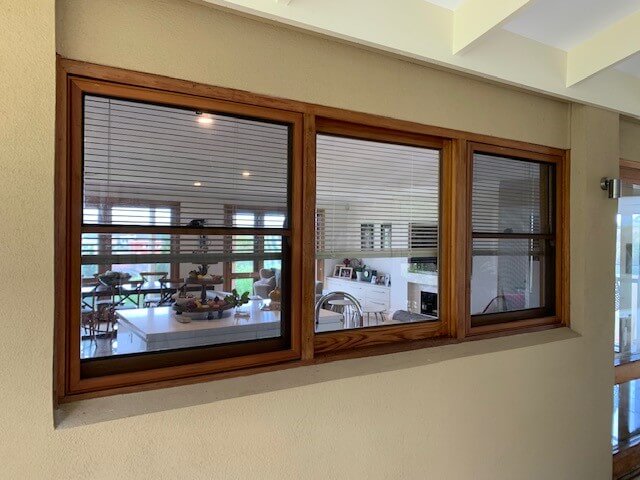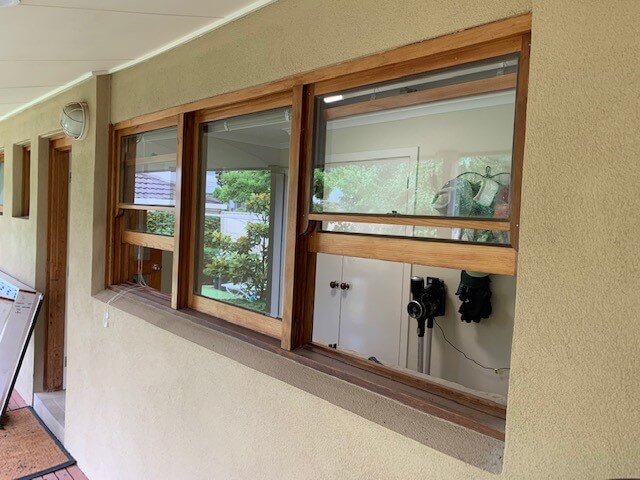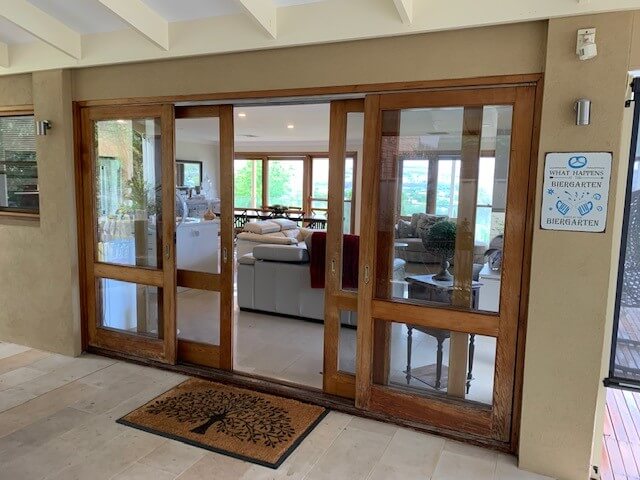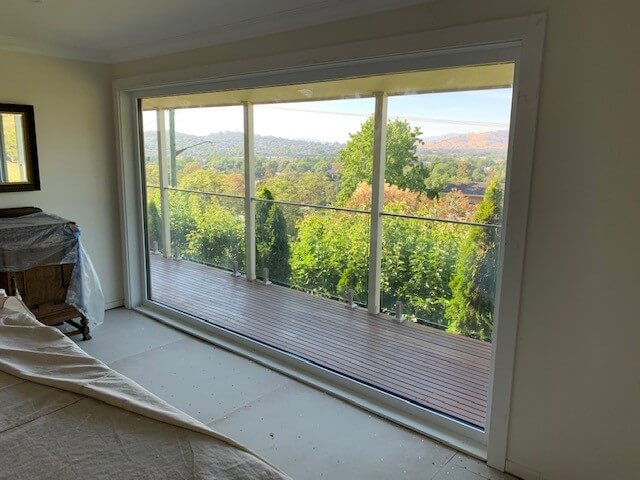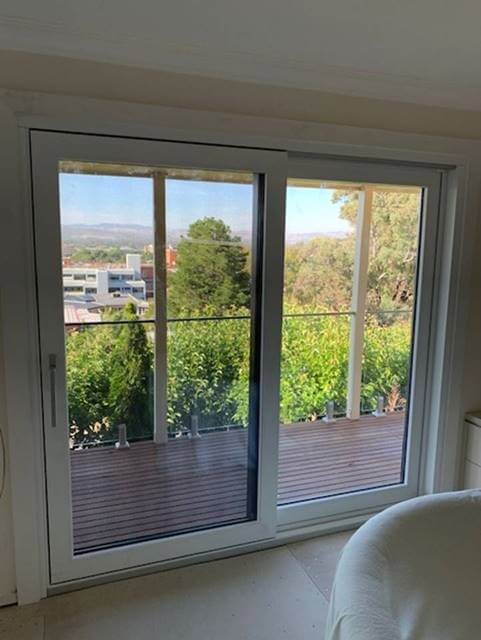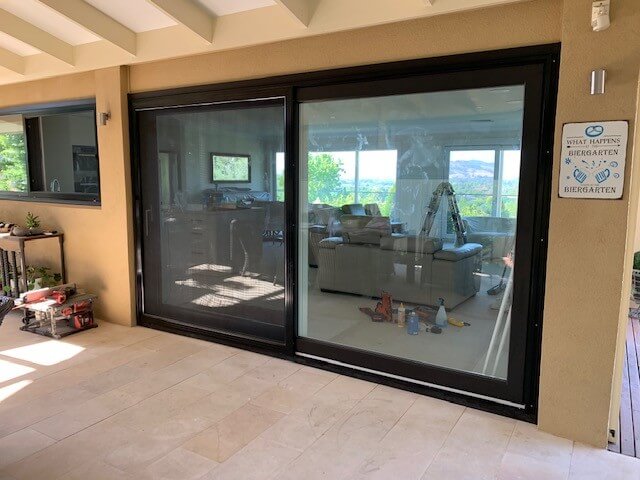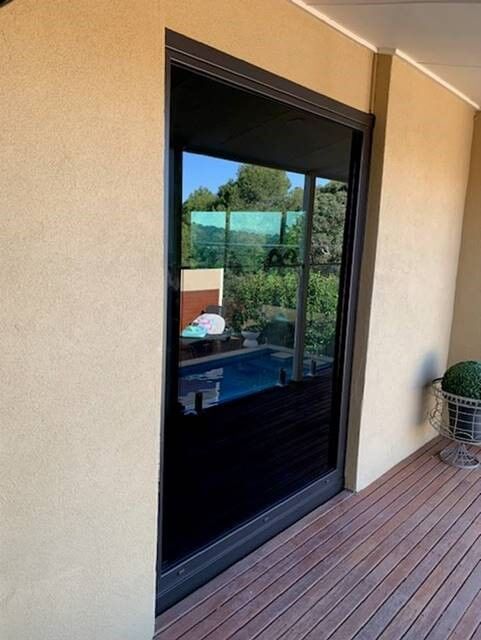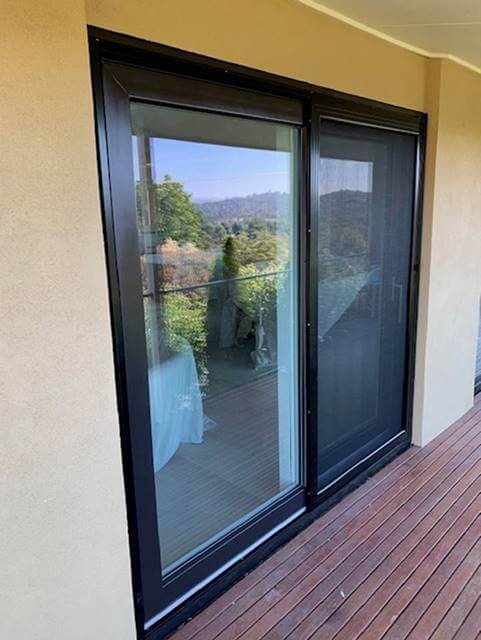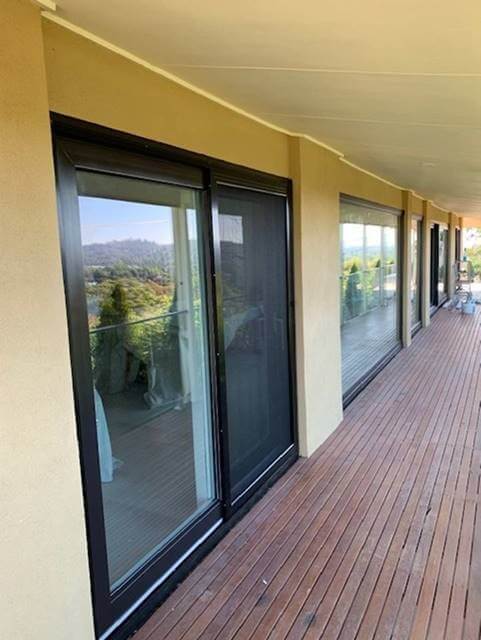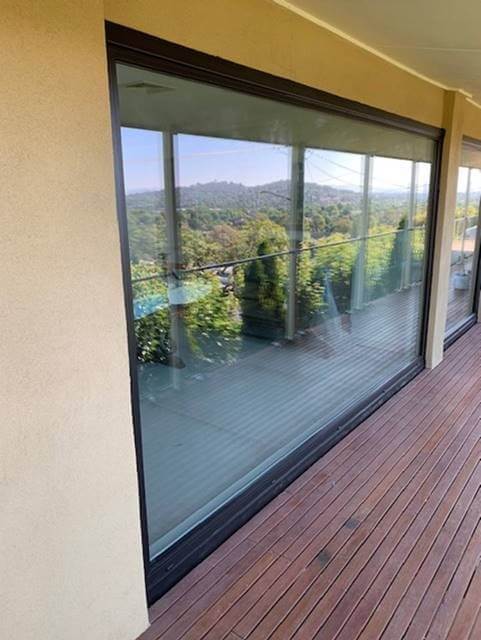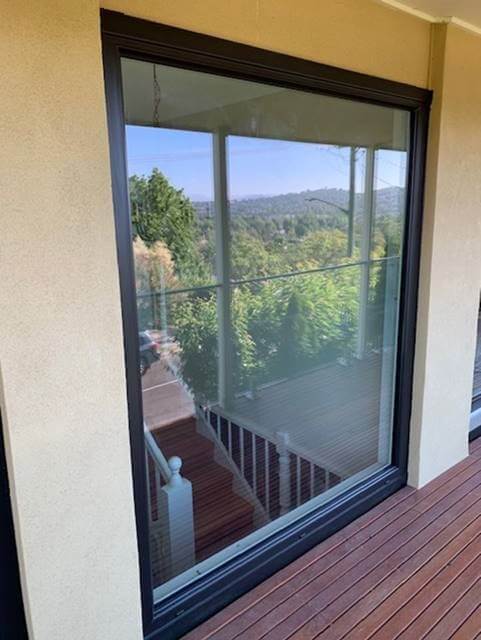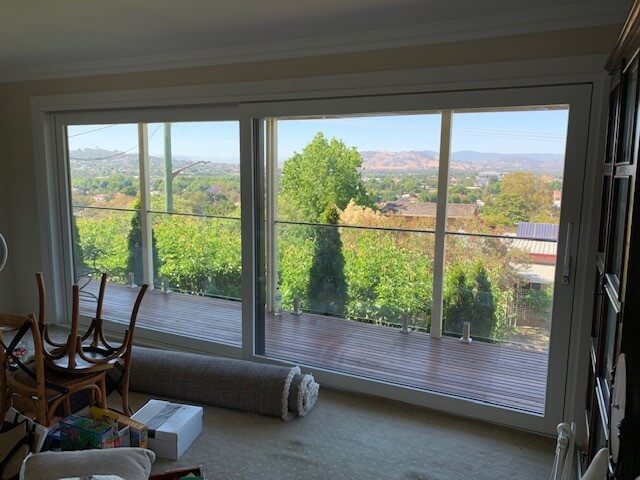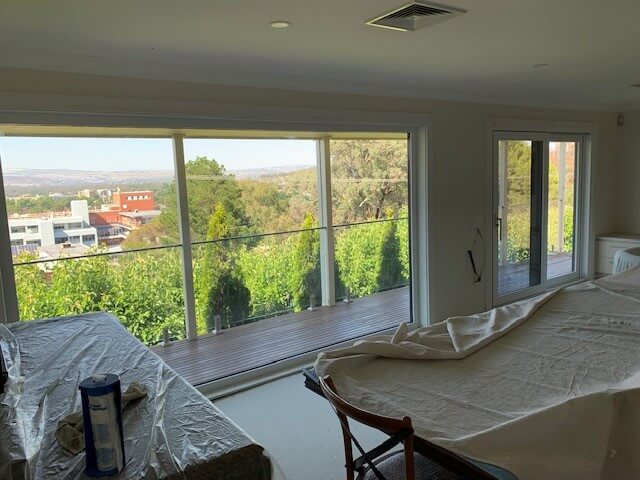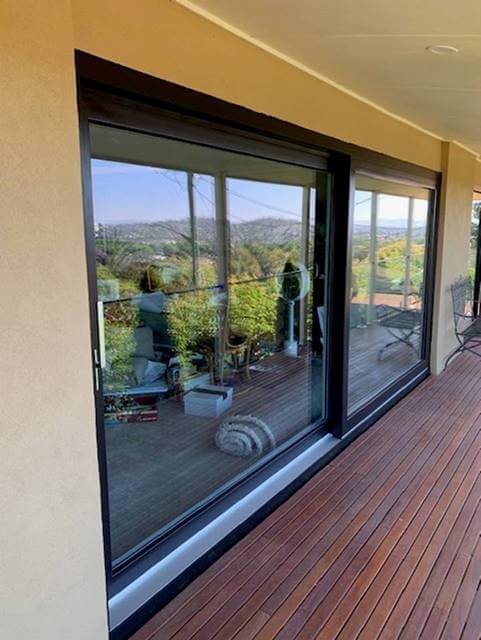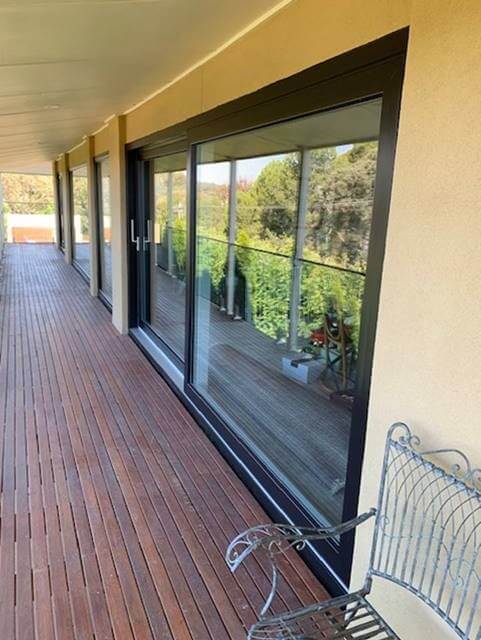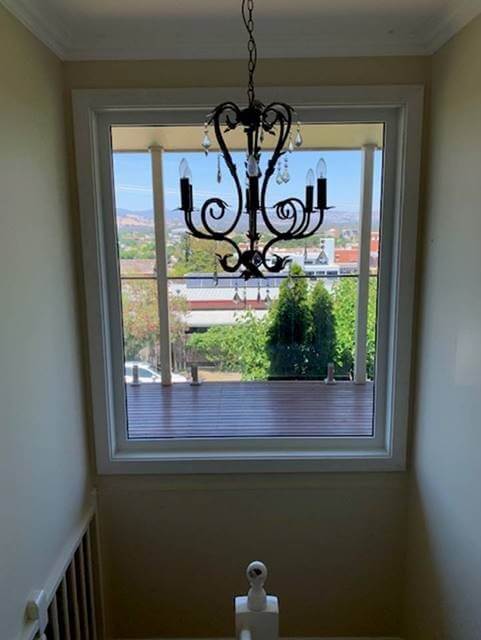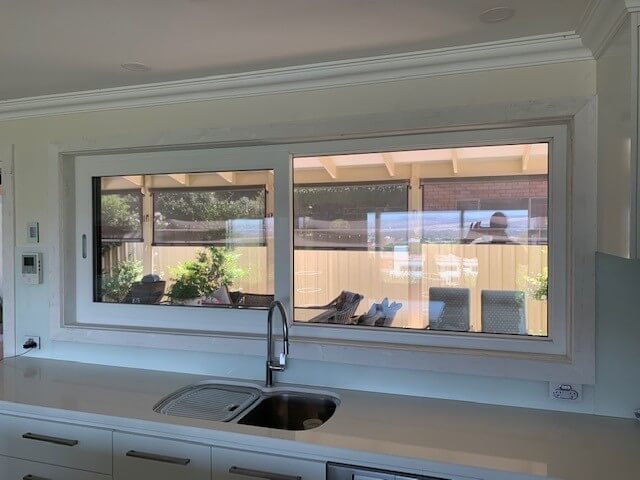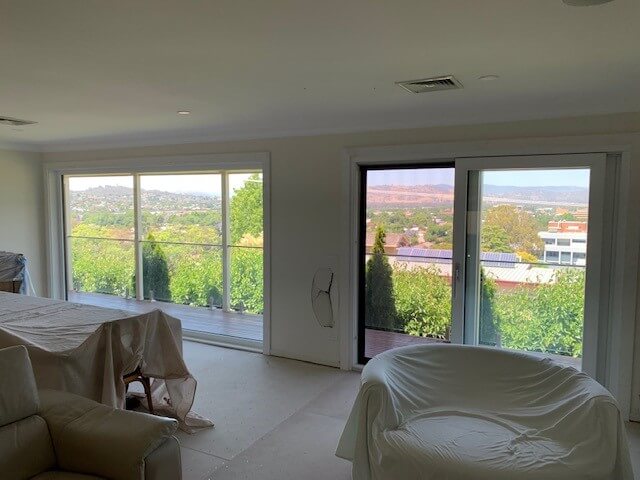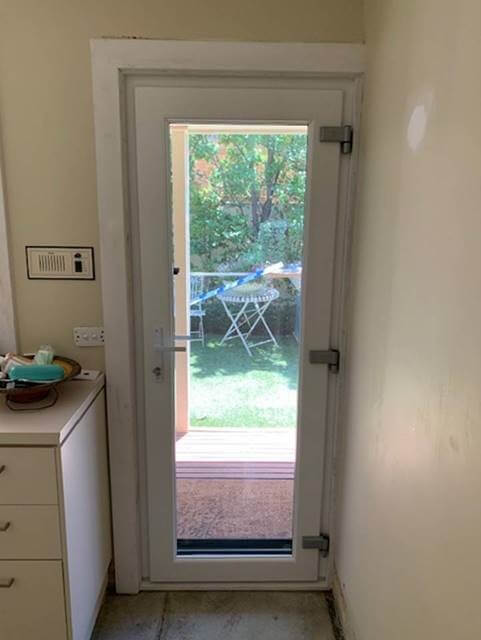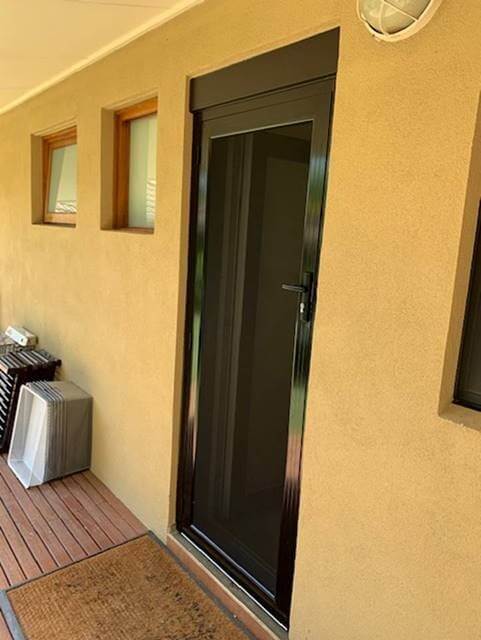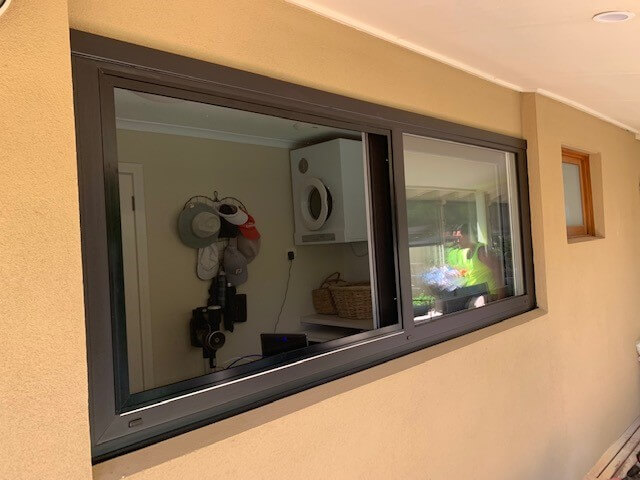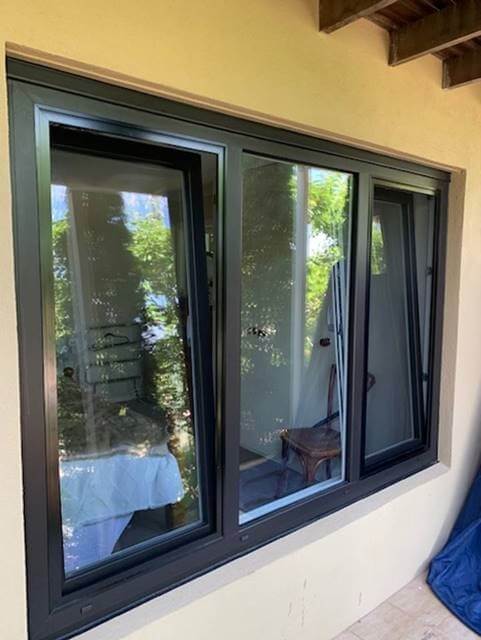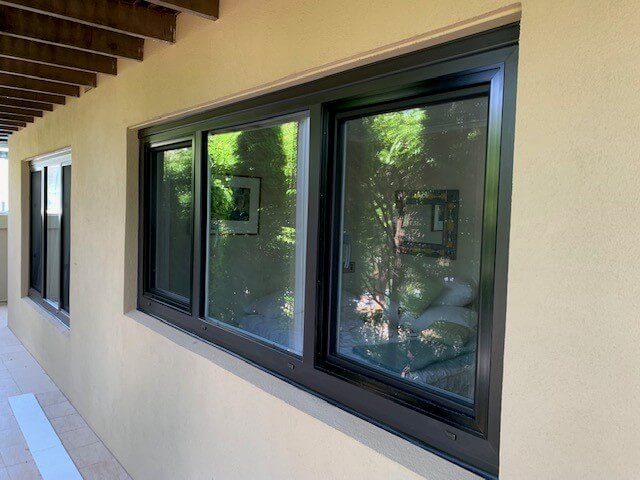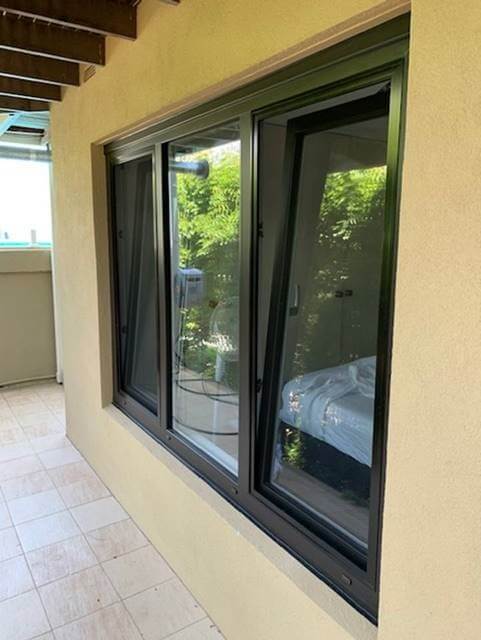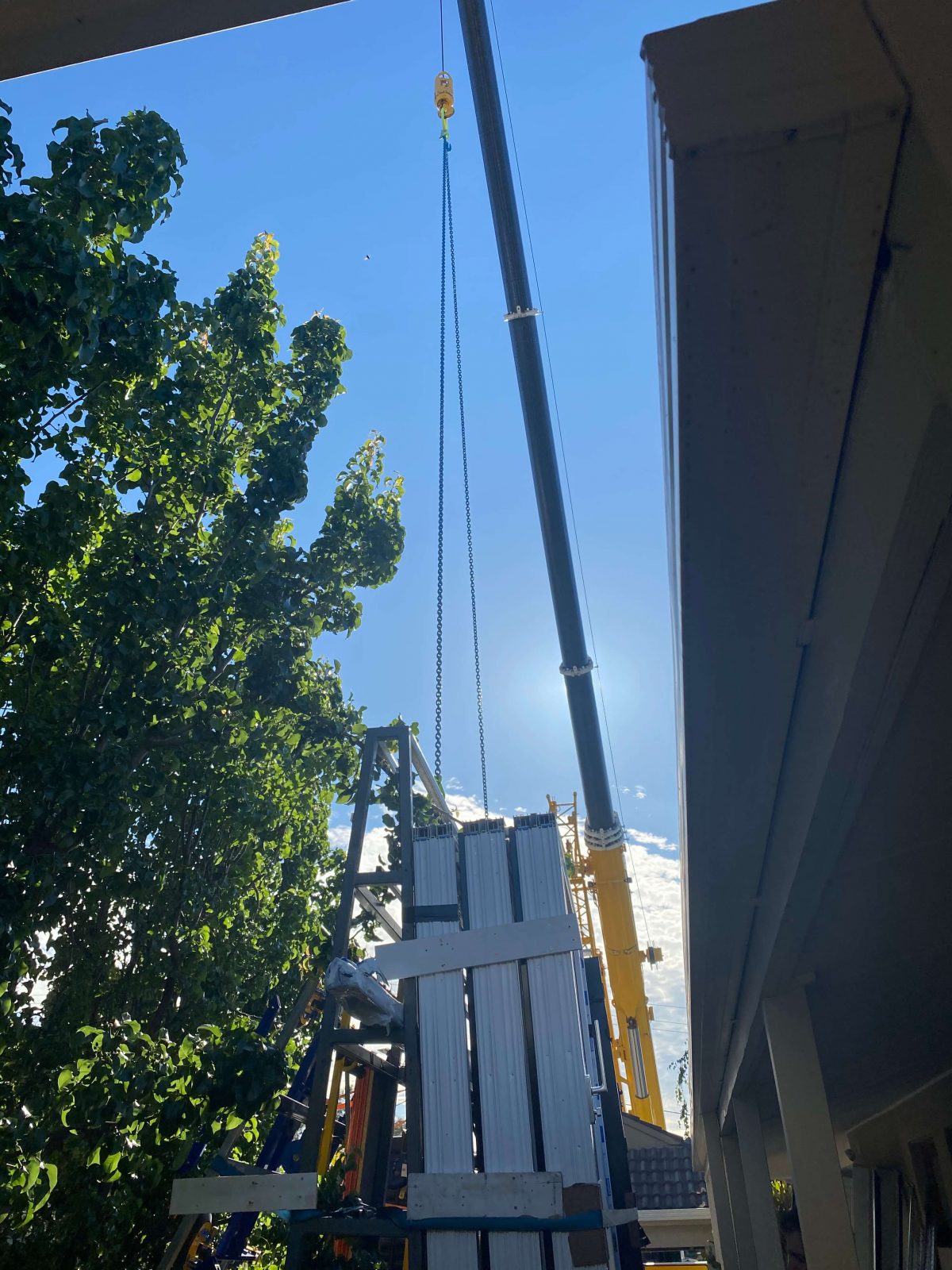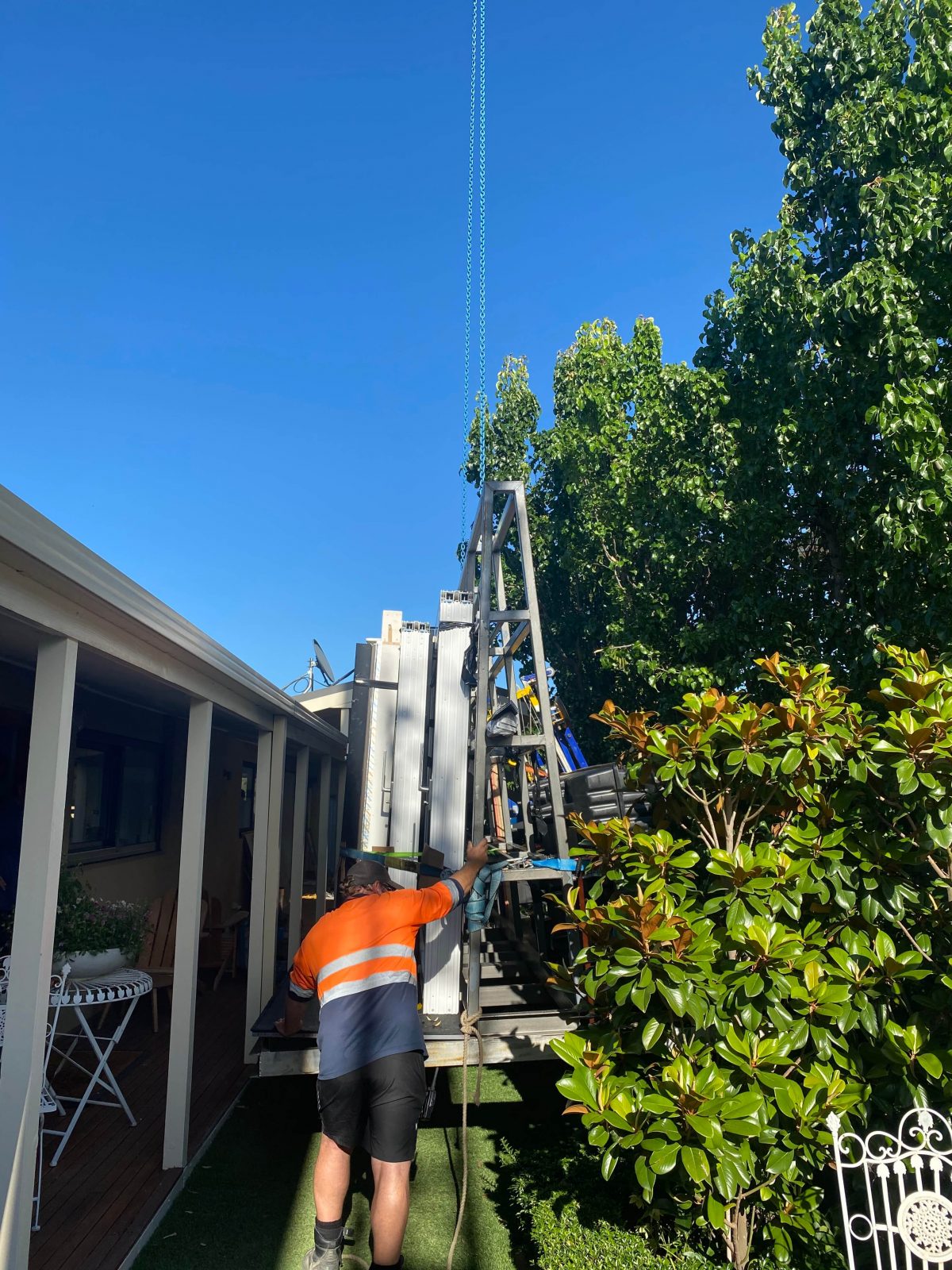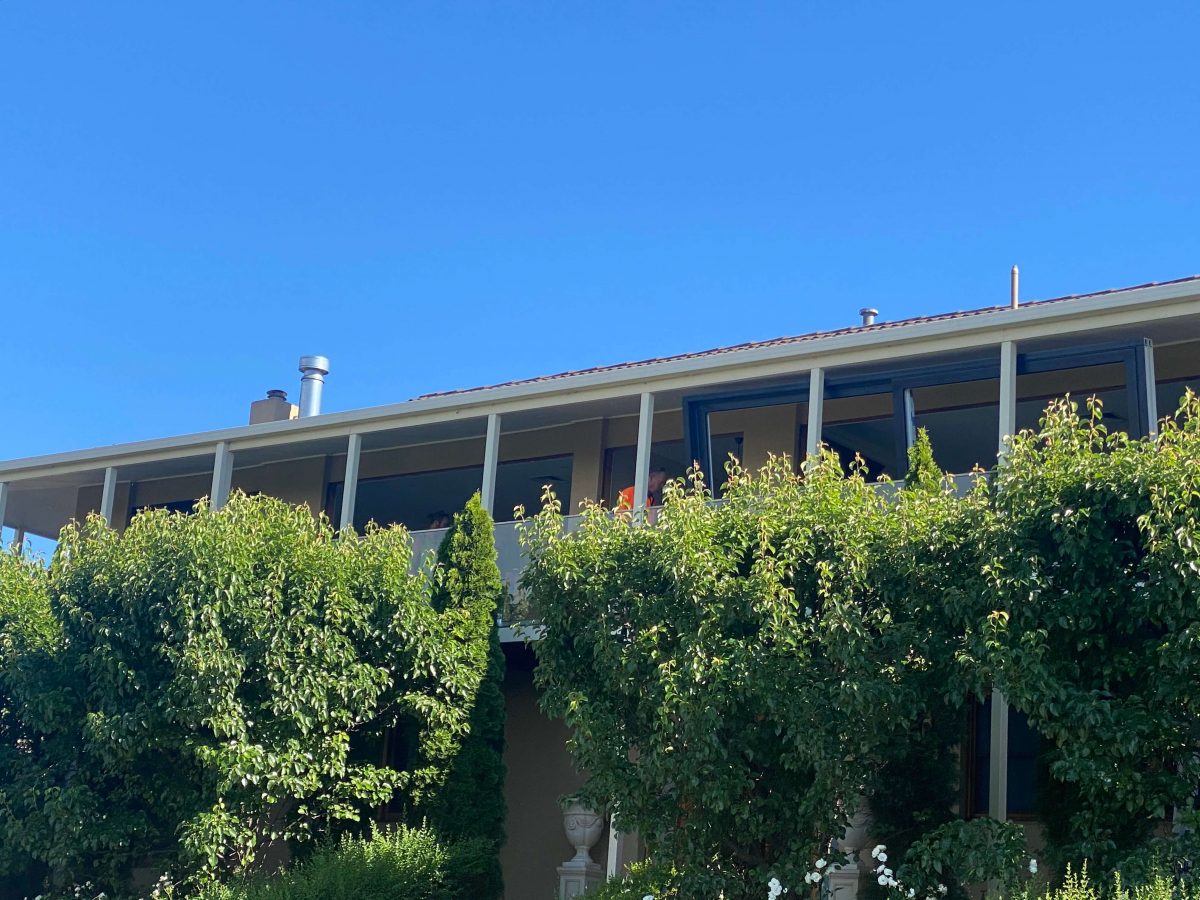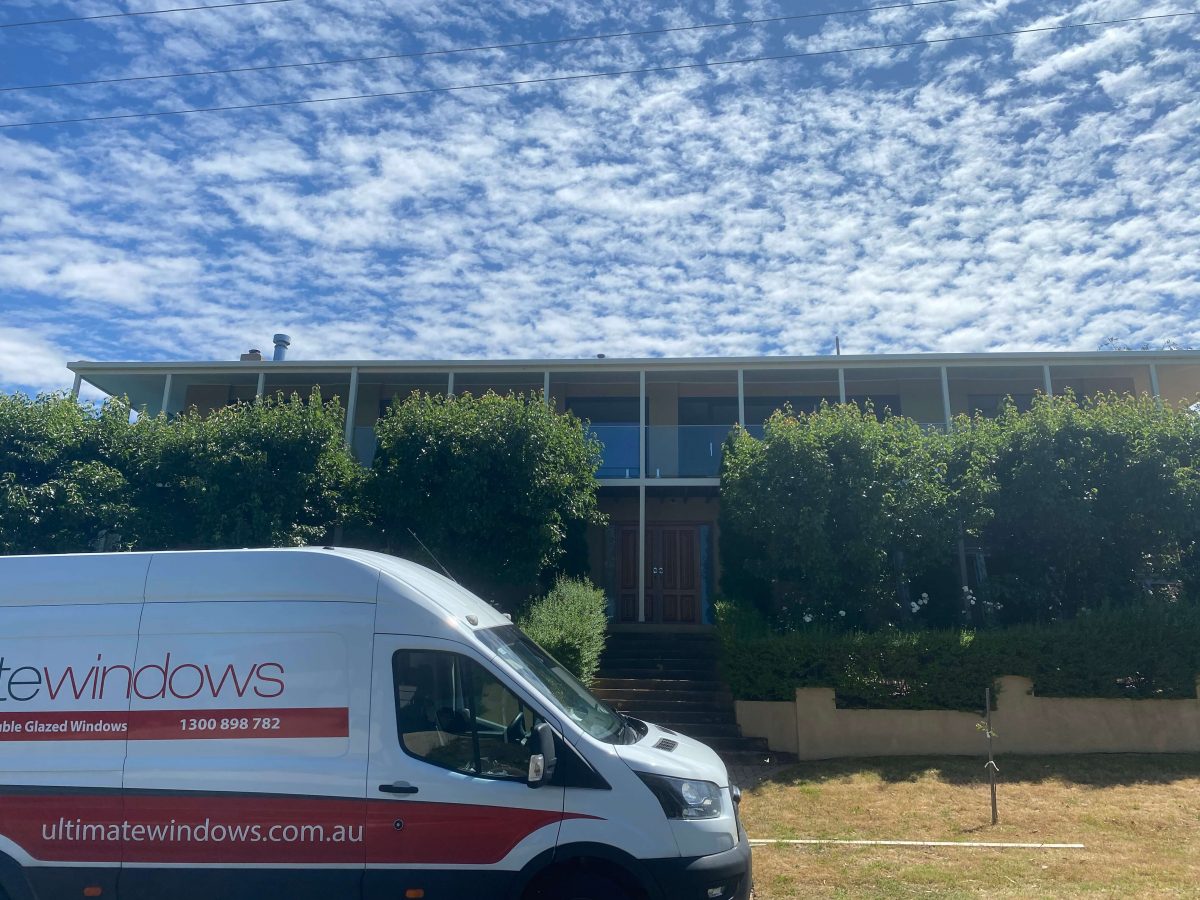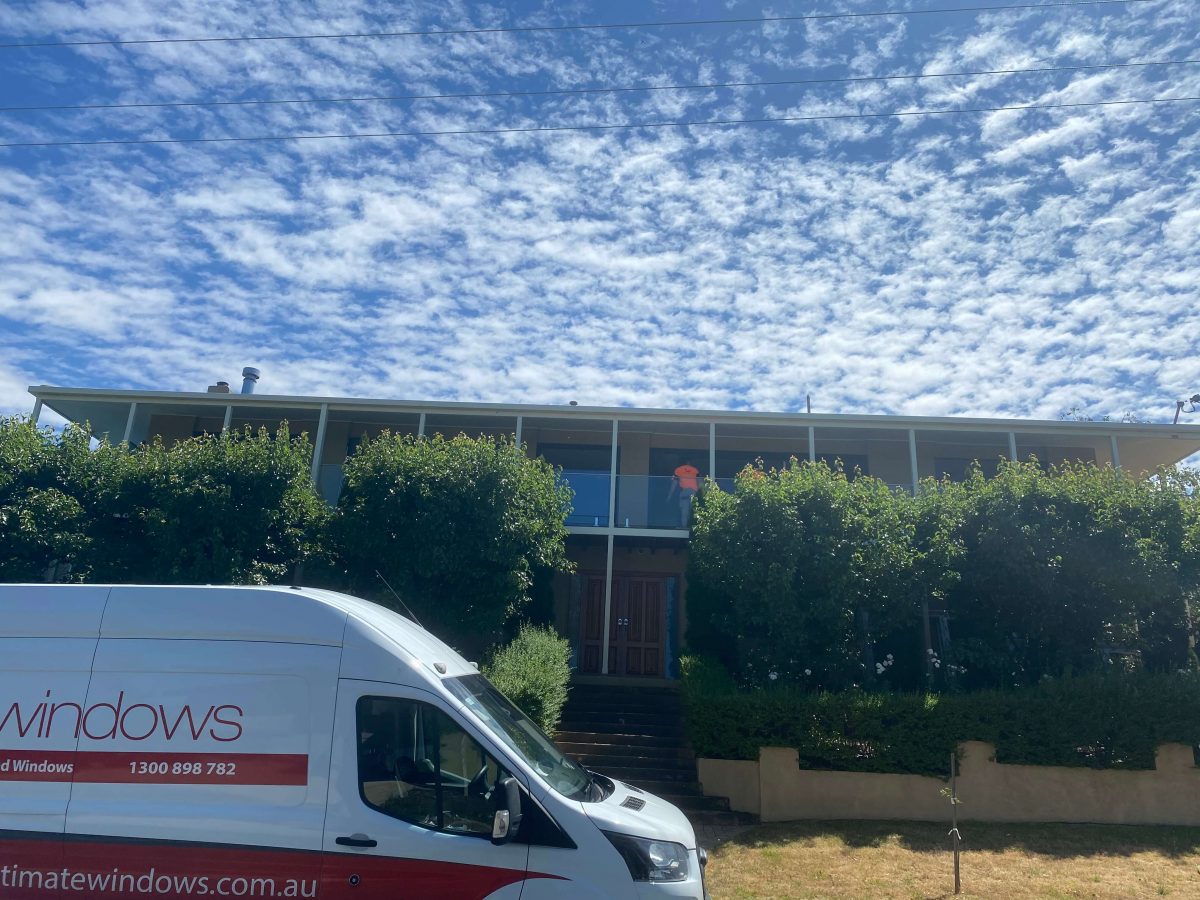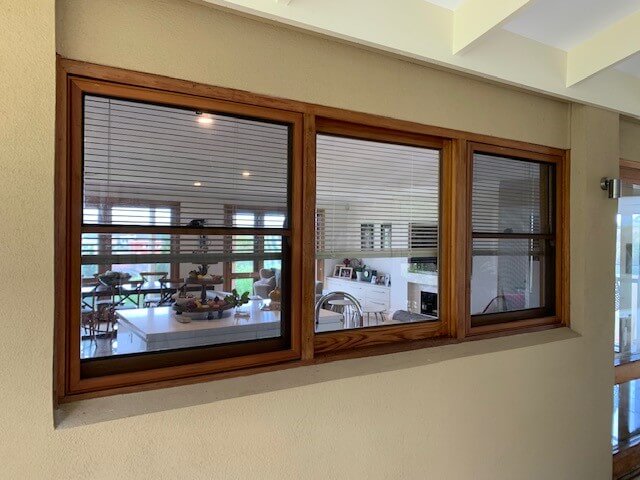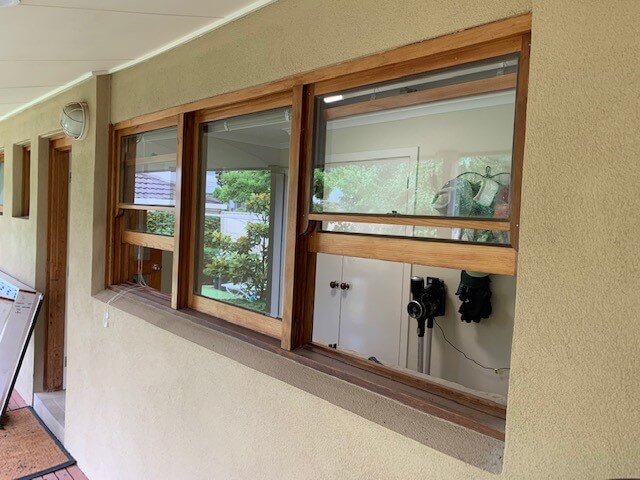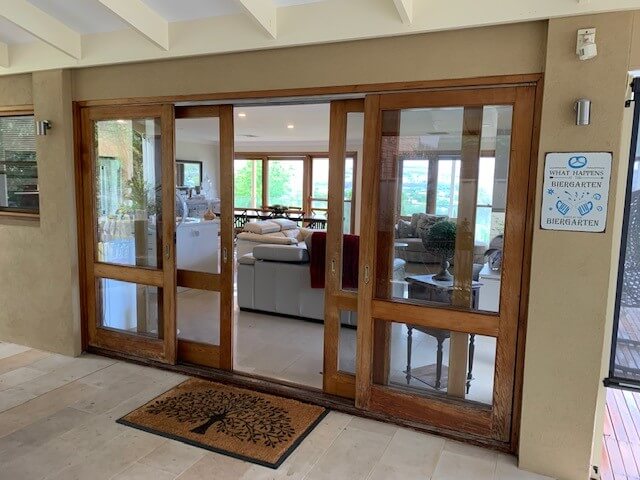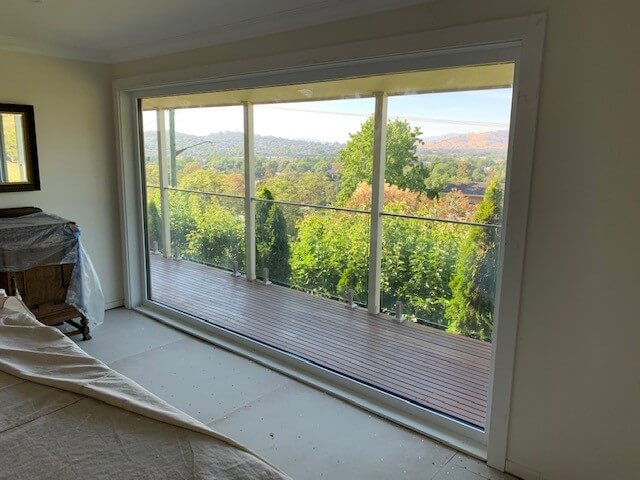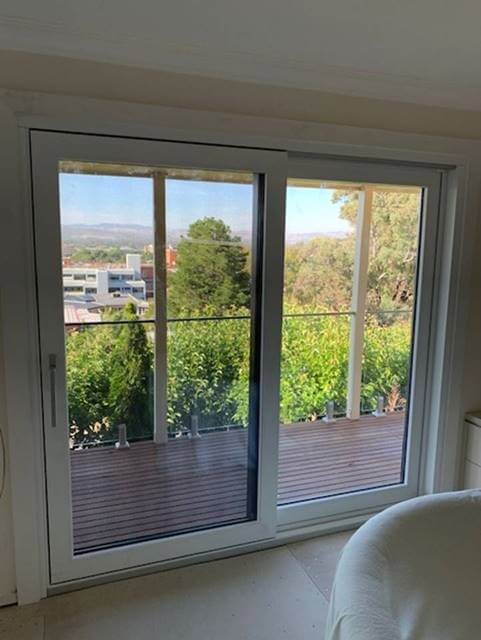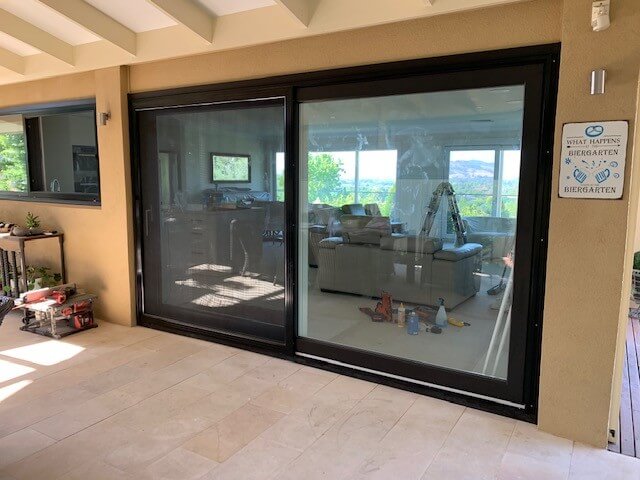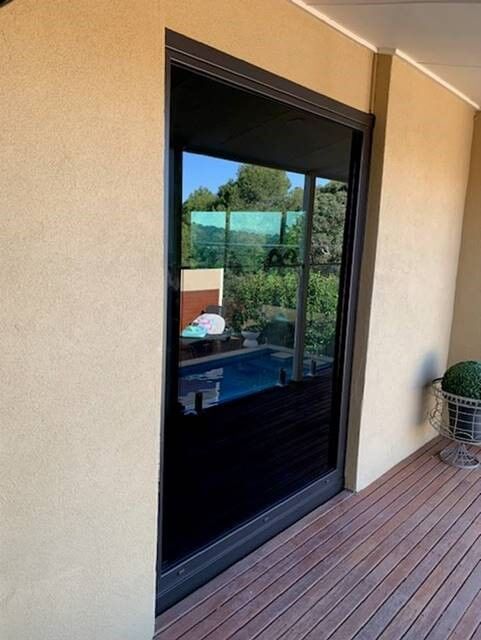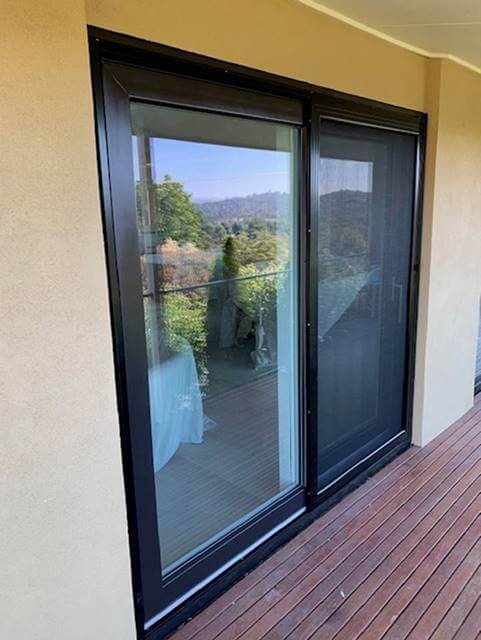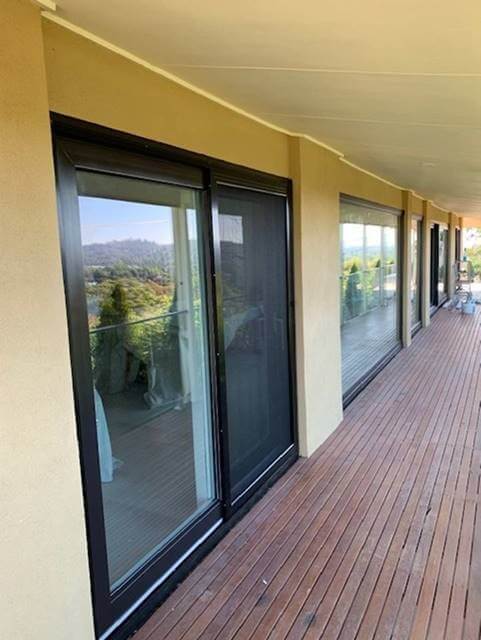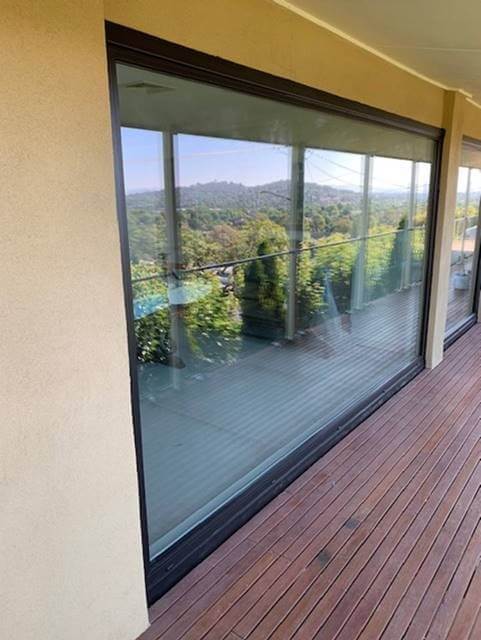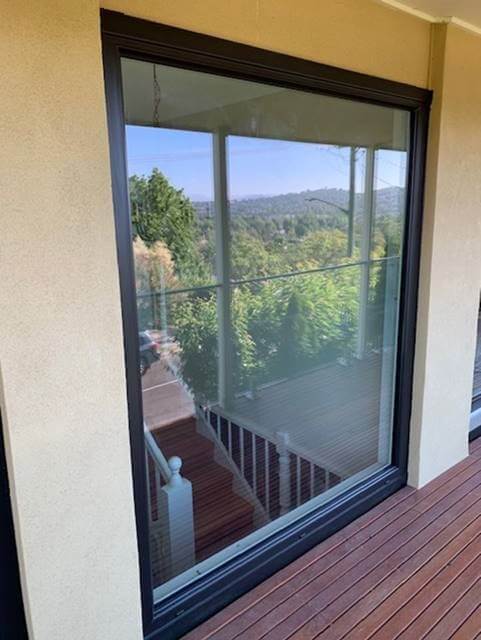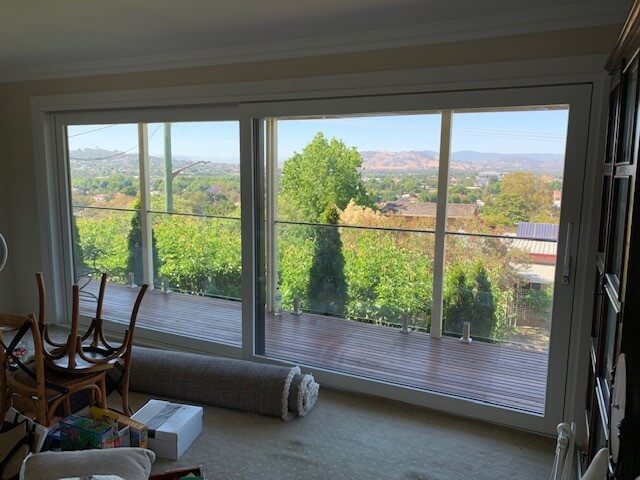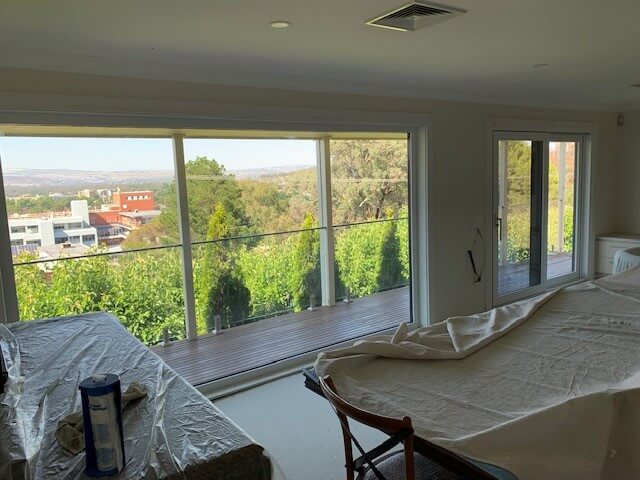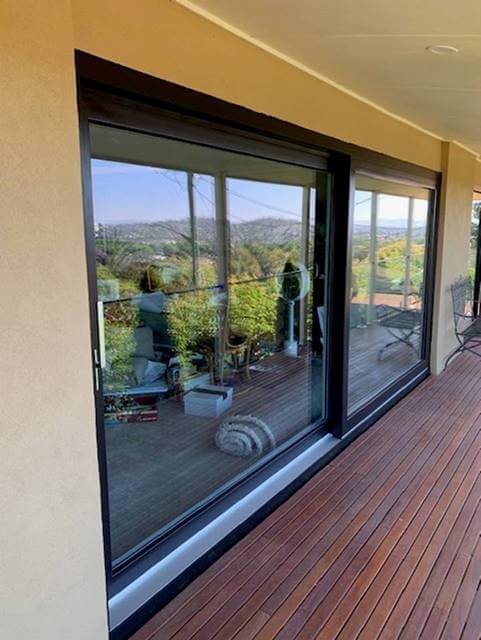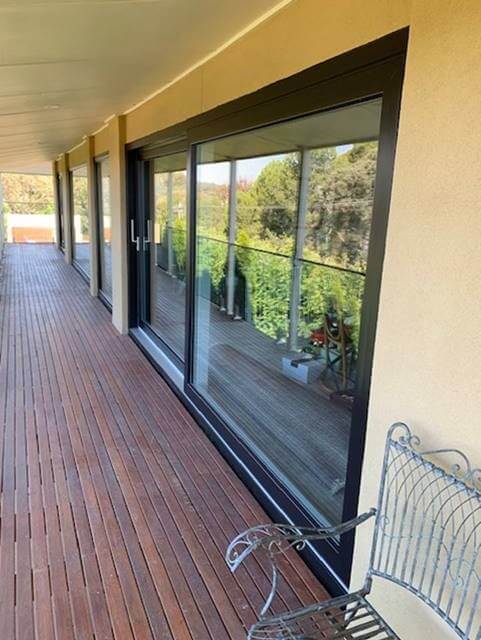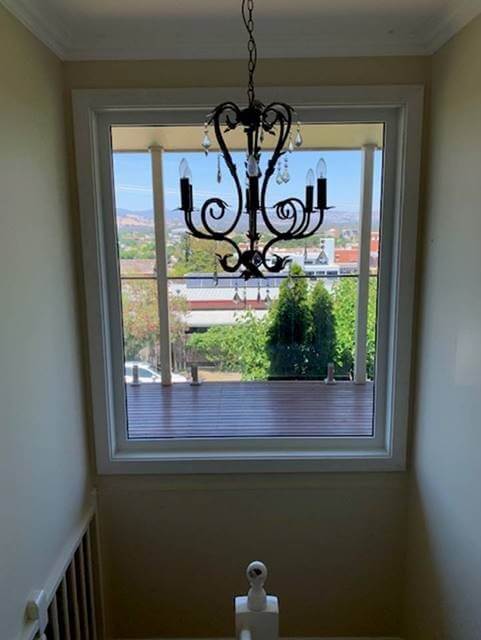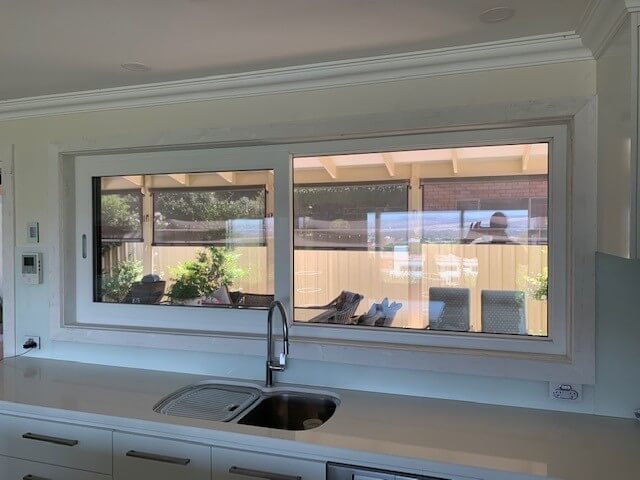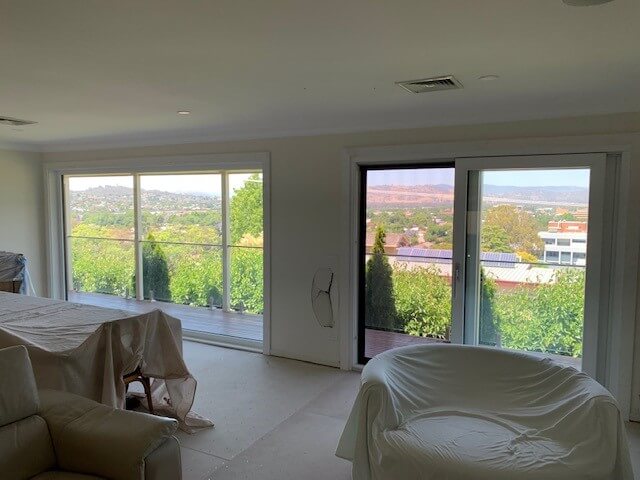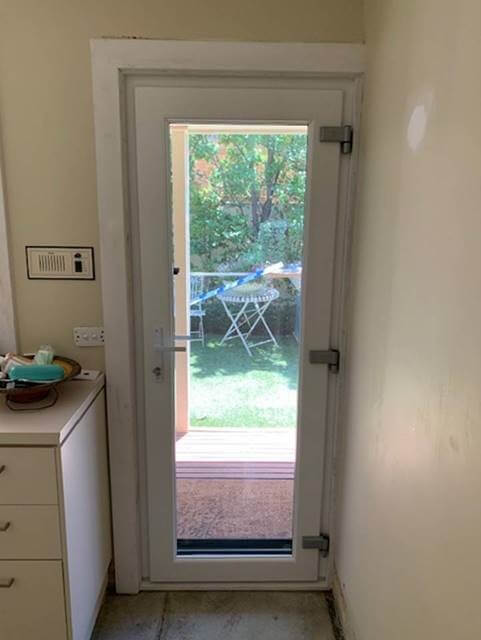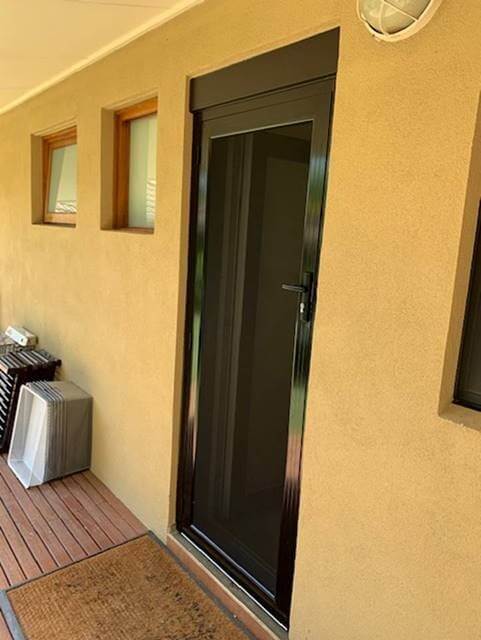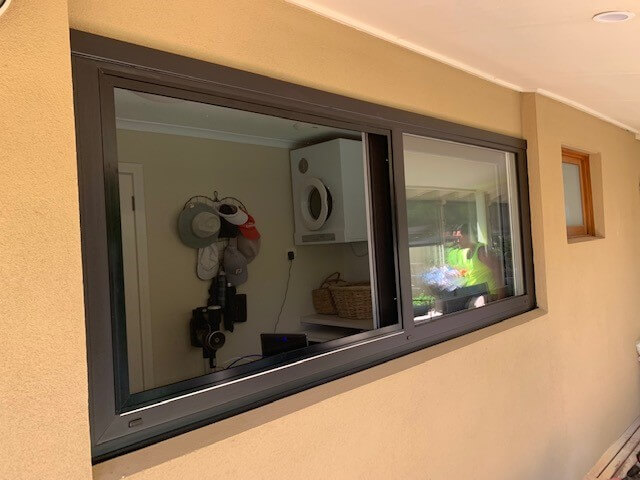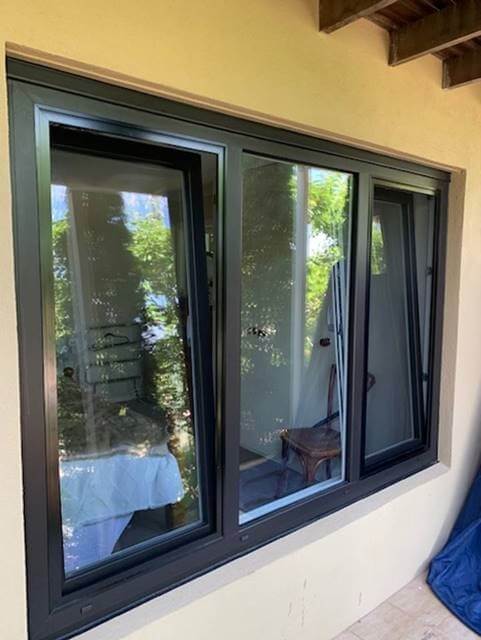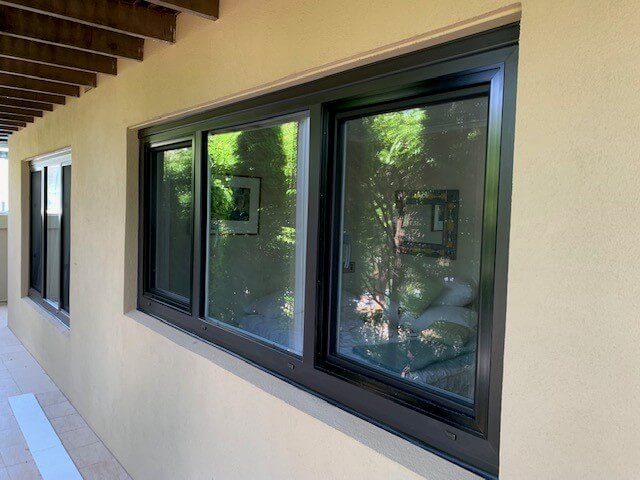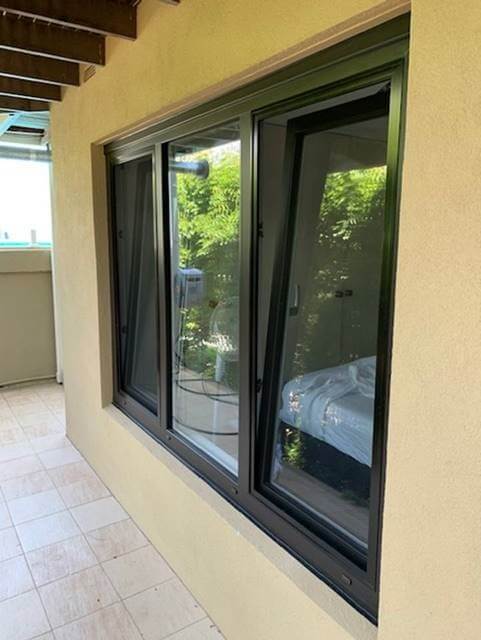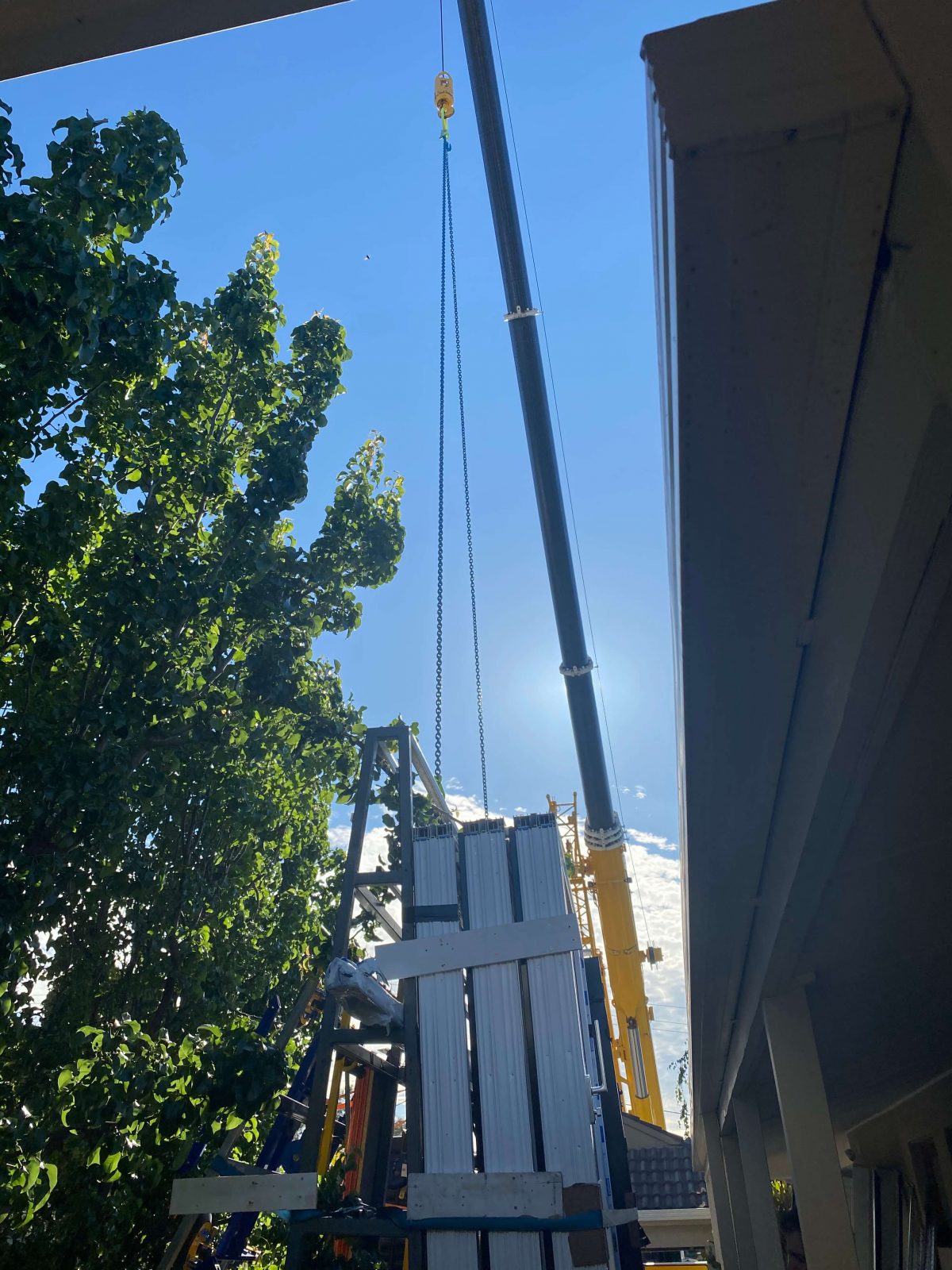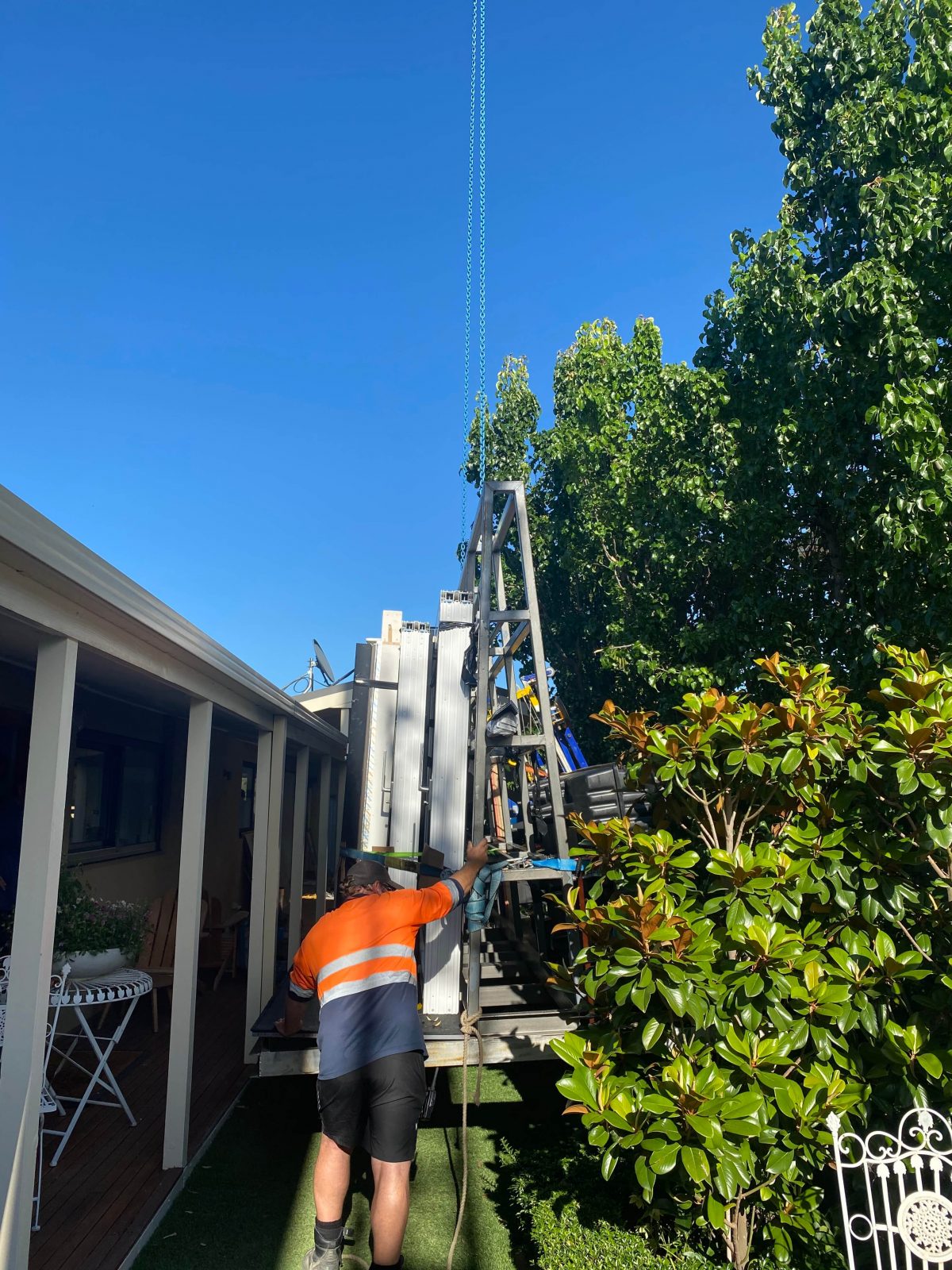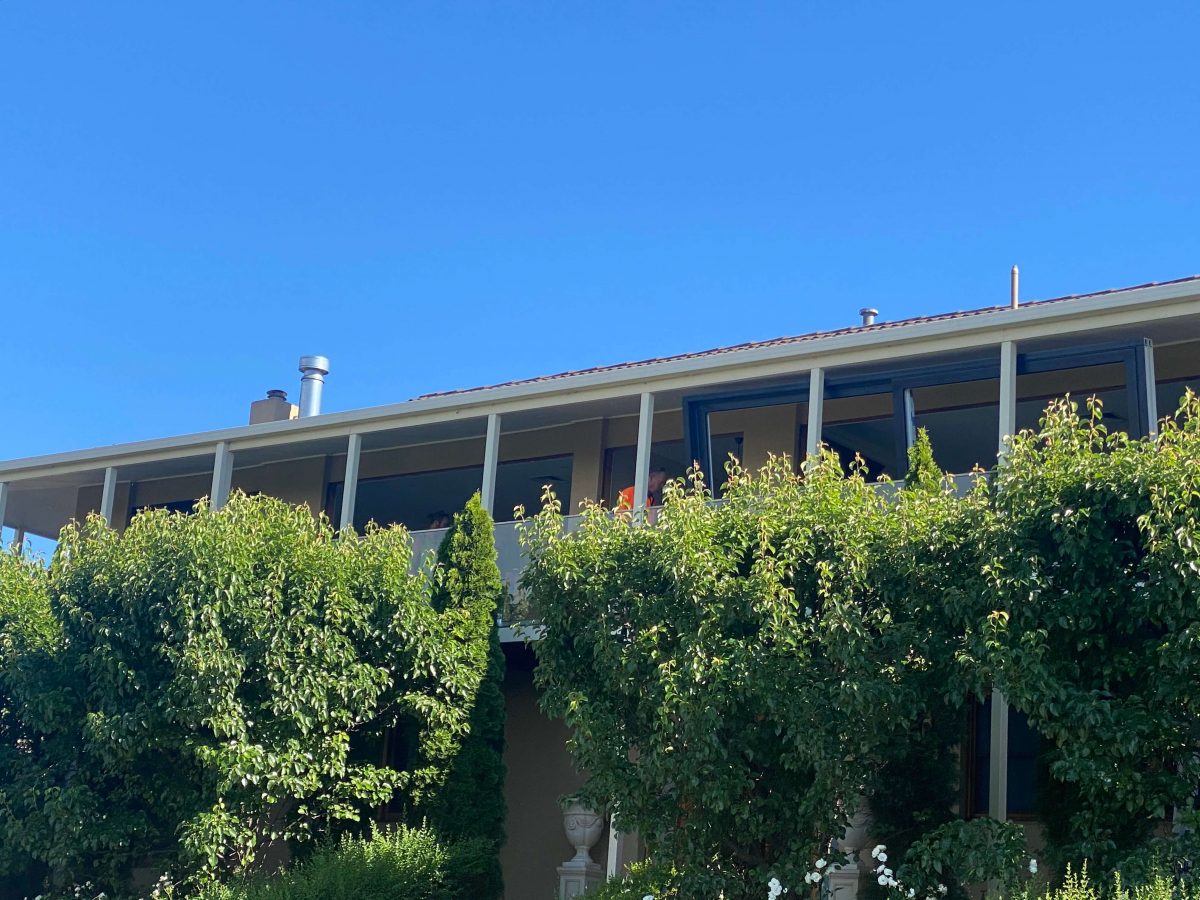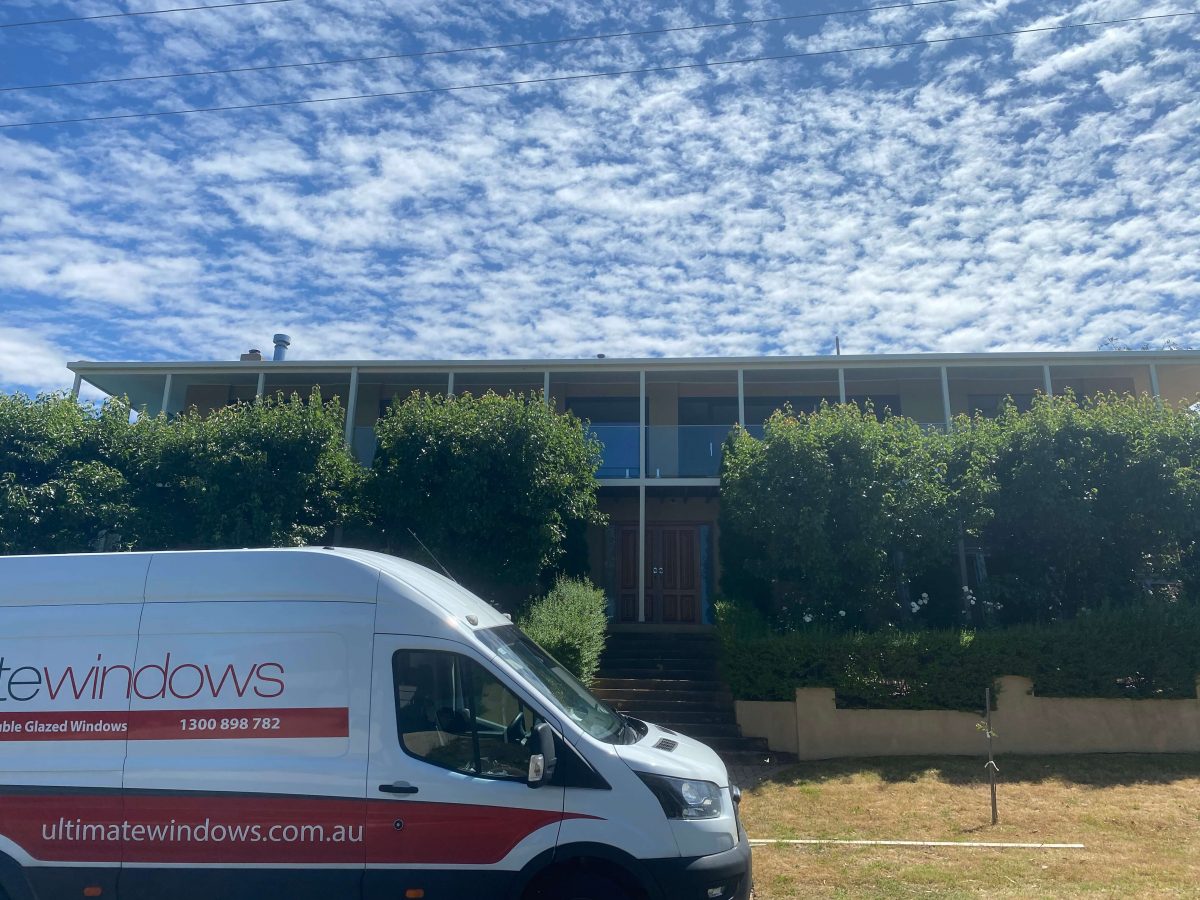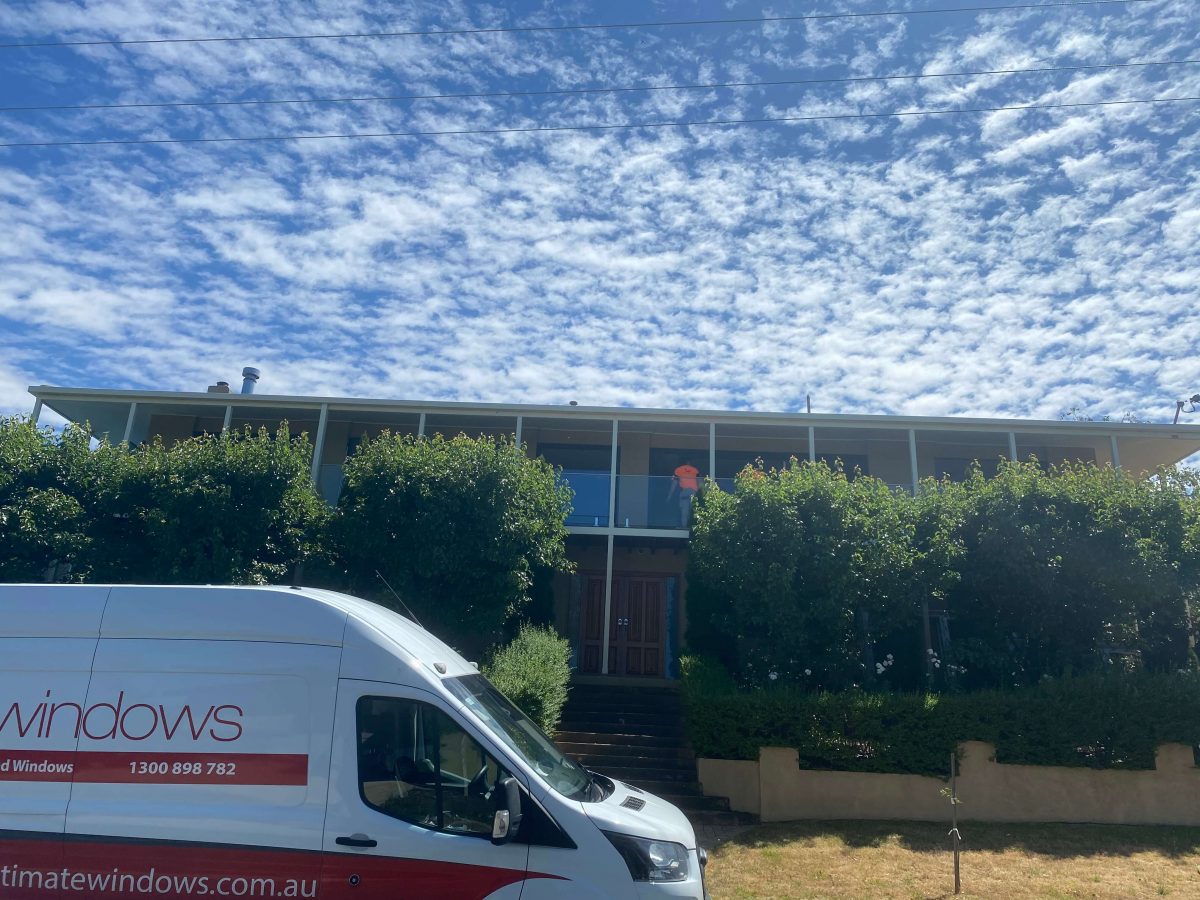 Product : Deceuninck Zendow / Sliding / Lift and Slide
Product Type : Tilt and Turn / Fixed / Sliding / Lift and Side / Hinged / Awnings
Location : Albury
The Albury project was a logistical melting pot. The windows were huge. There was no access to bring new windows or glass in without a crane. The views are incredible – overlooking all of Albury, to Lake Hume and beyond to the snowfields. The brief was to not only replace the windows, but utilize massive panels of glass to capture those amazing views. There's not much else to say, but the Ultimate team delivered again!
Claim Your Free Quote Now

Claim Your Free Measure And Quote
Ready to claim your free measure and quote, backed by our fixed-price guarantee? Fill out the form below and one of our friendly experts will soon be in touch to organise a suitable time to discuss your needs. You'll find out exactly how our affordable uPVC windows can slash your energy bills and improve the
comfort levels in your home!