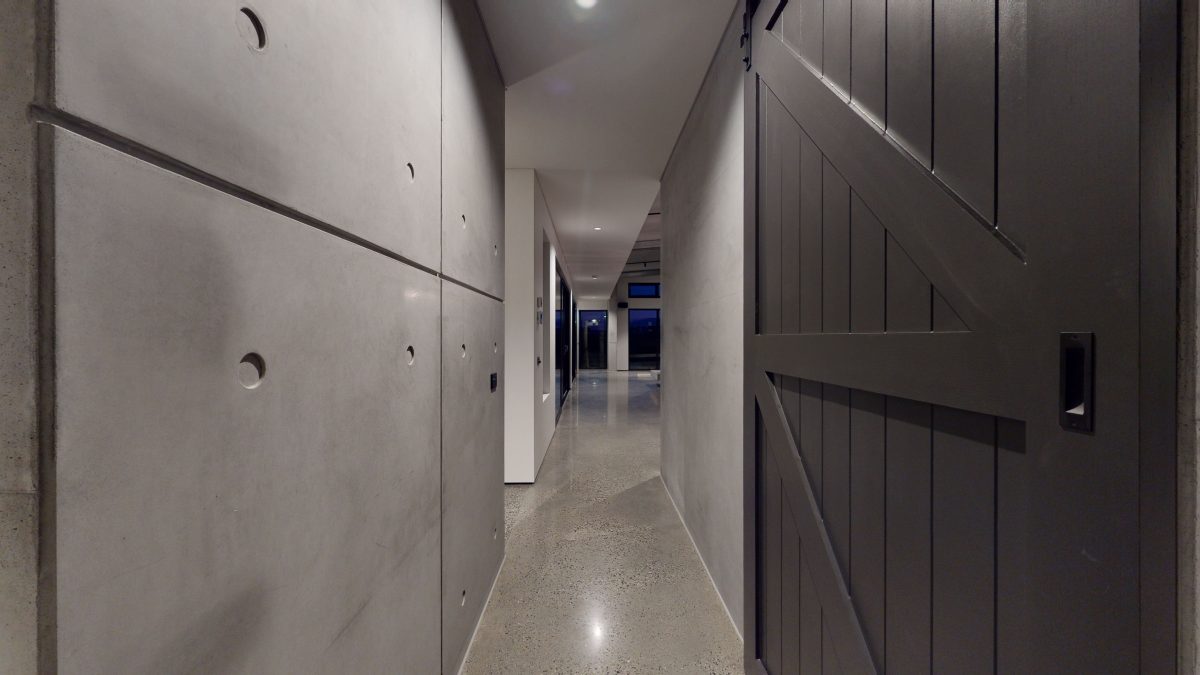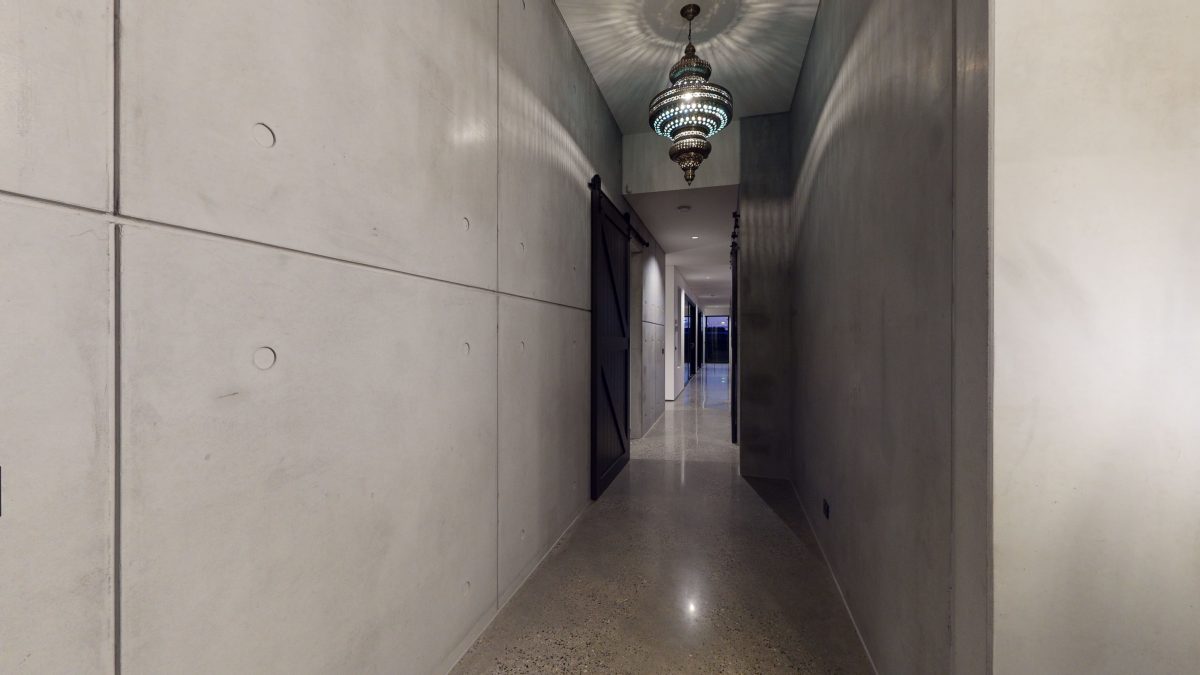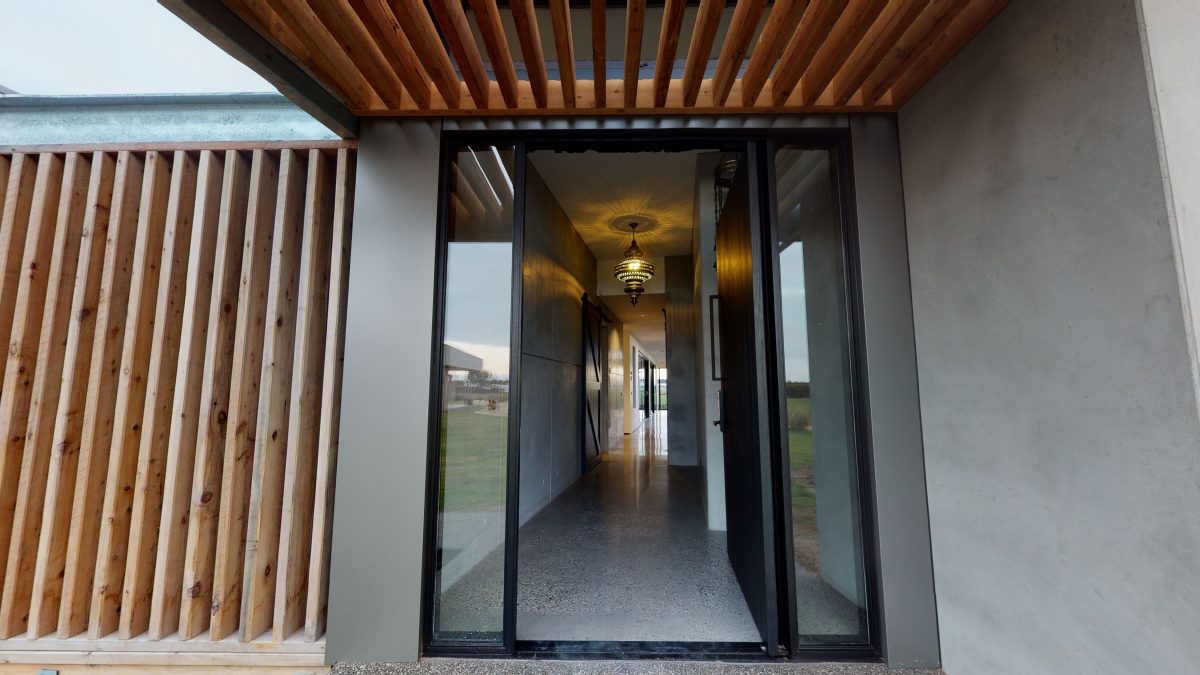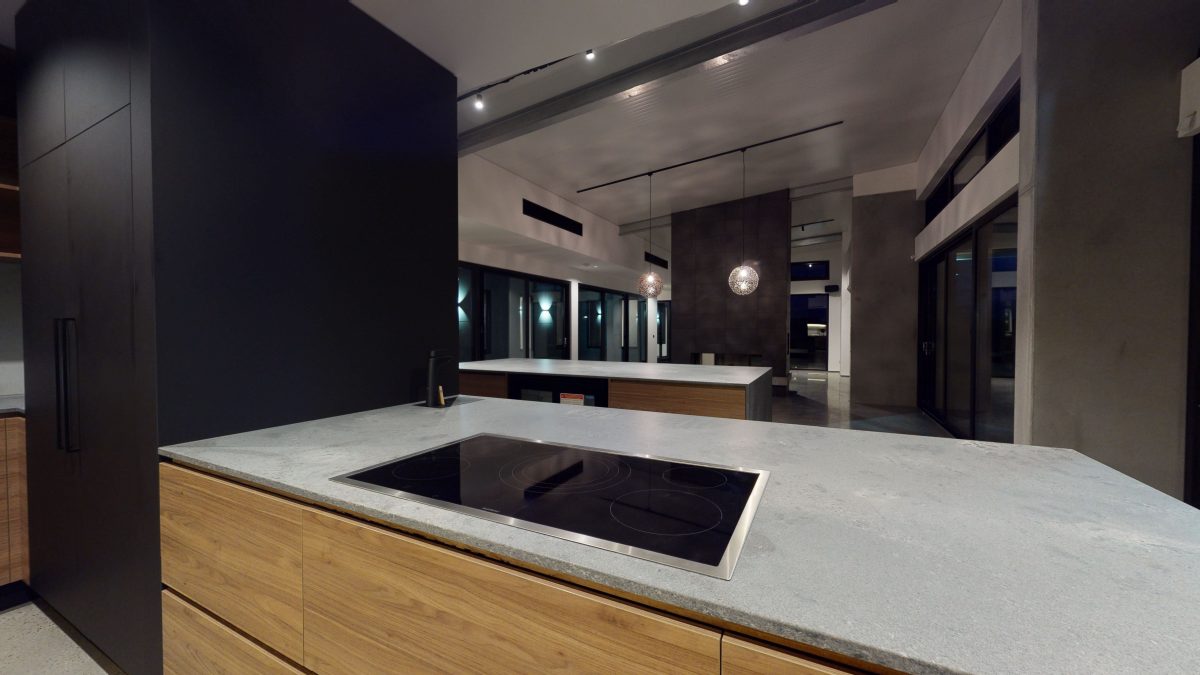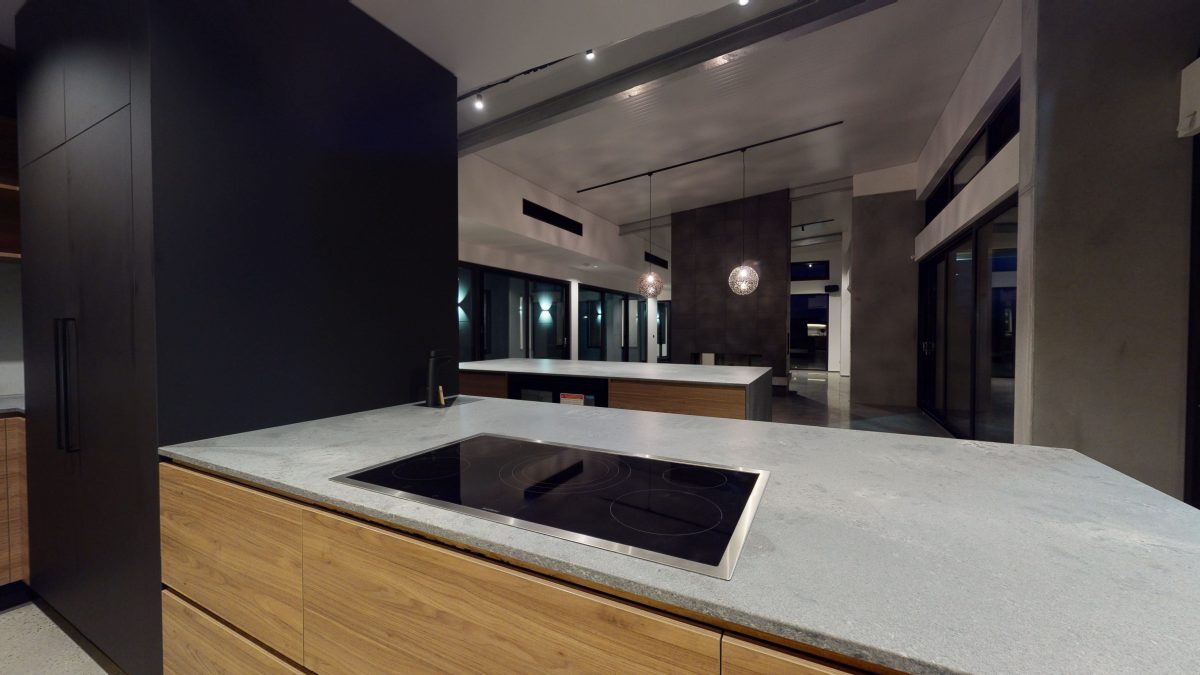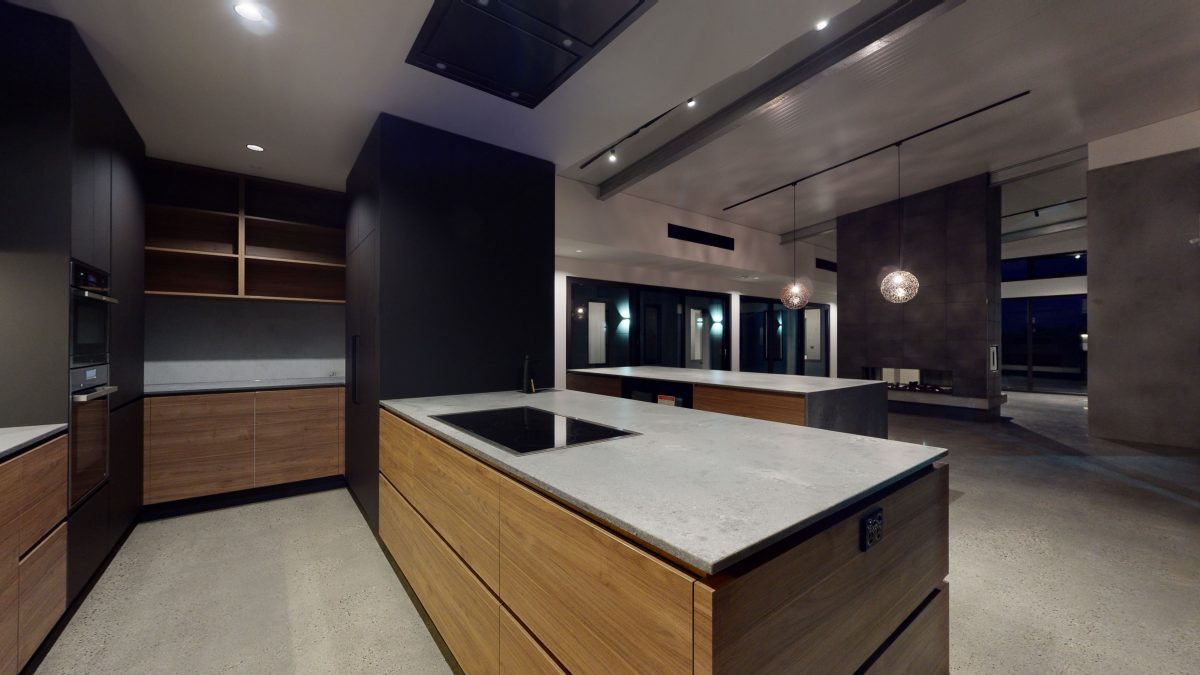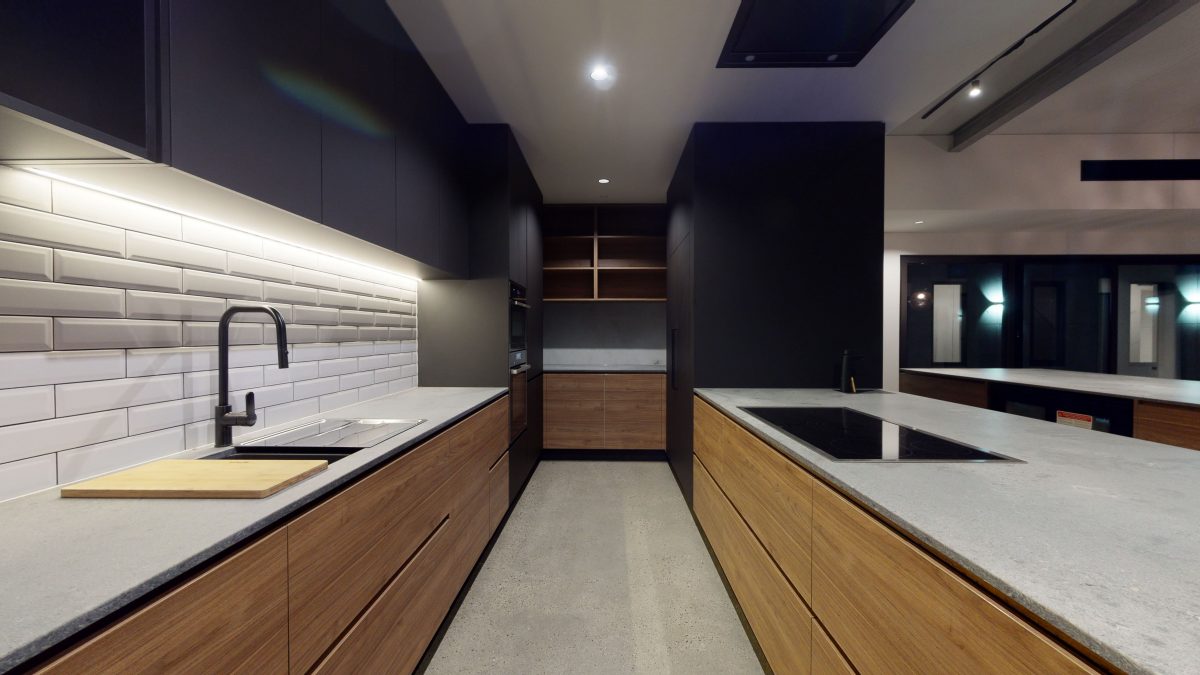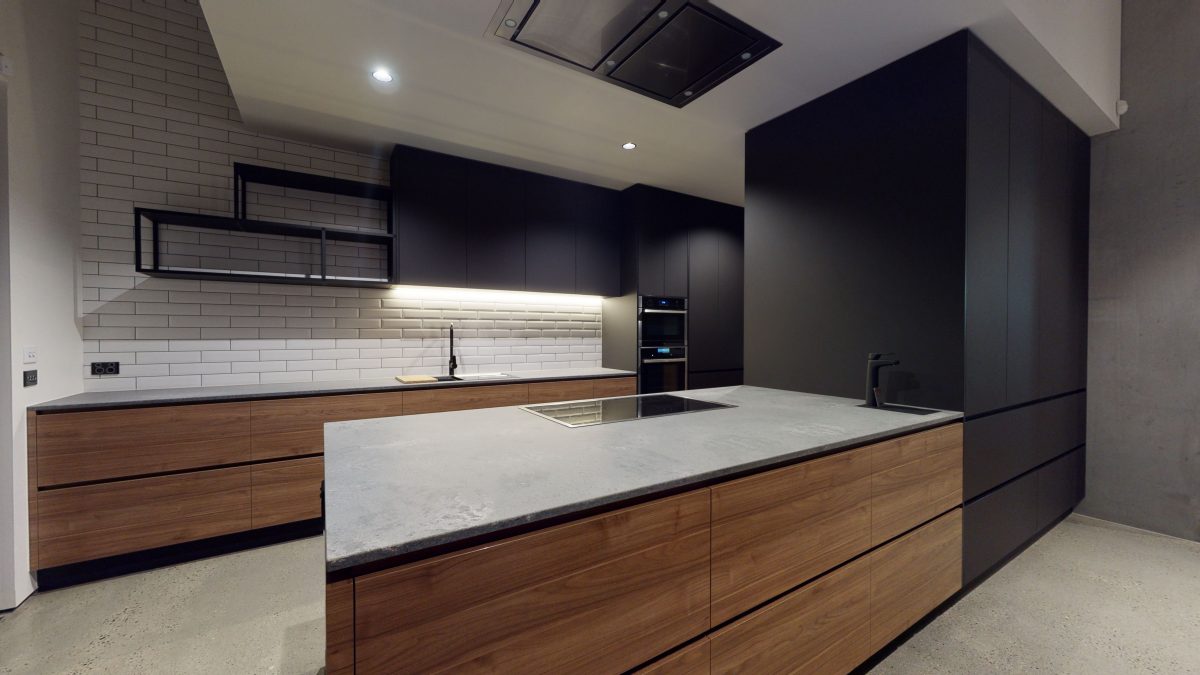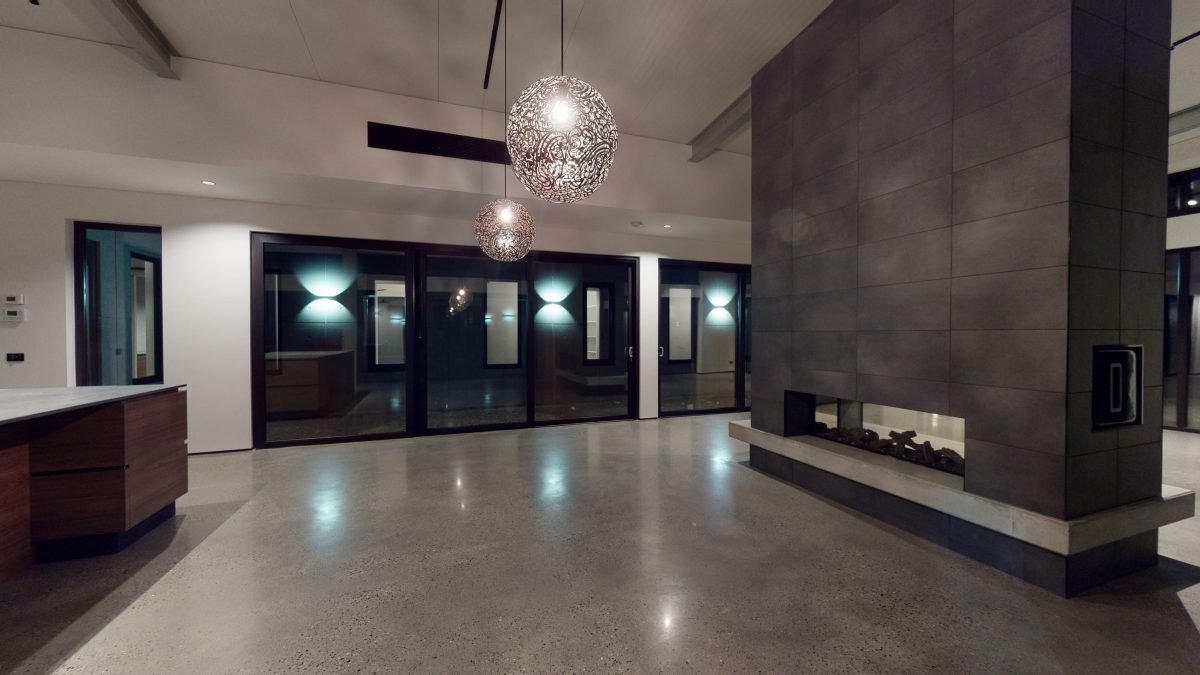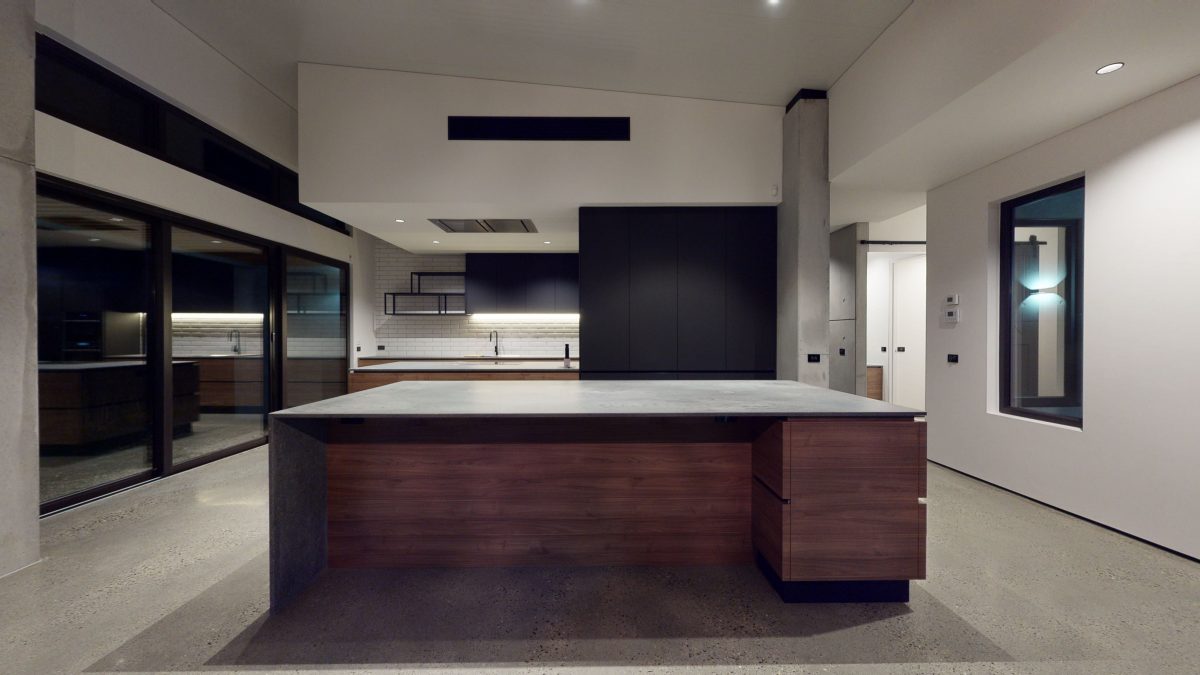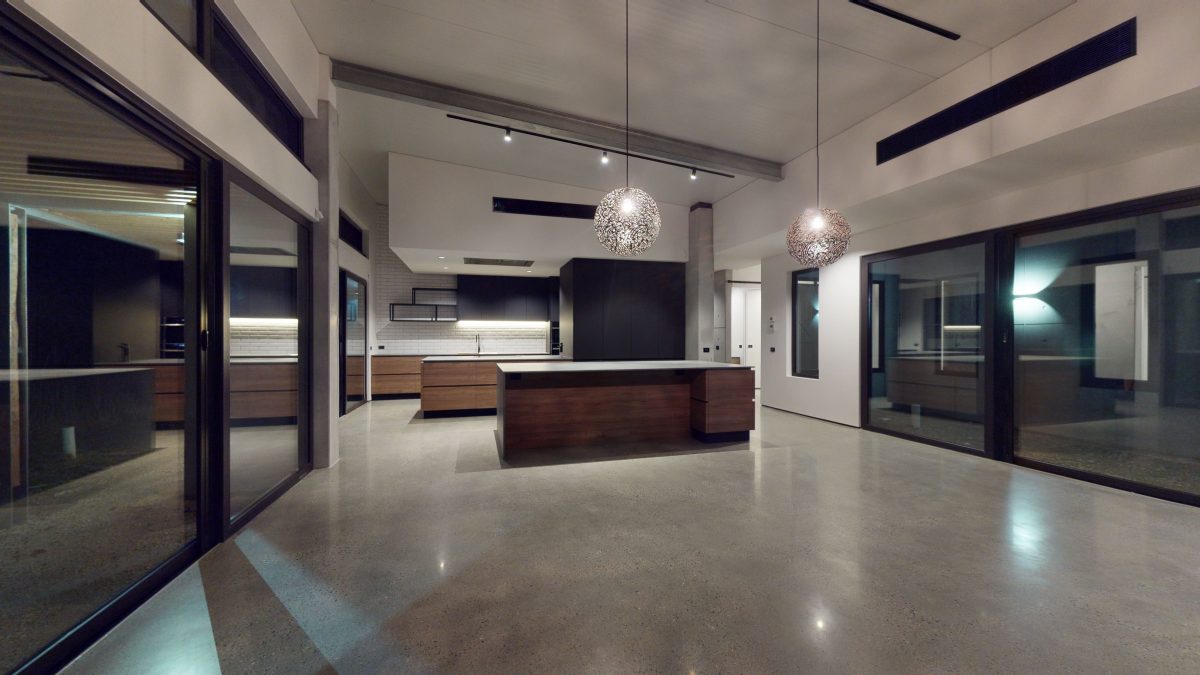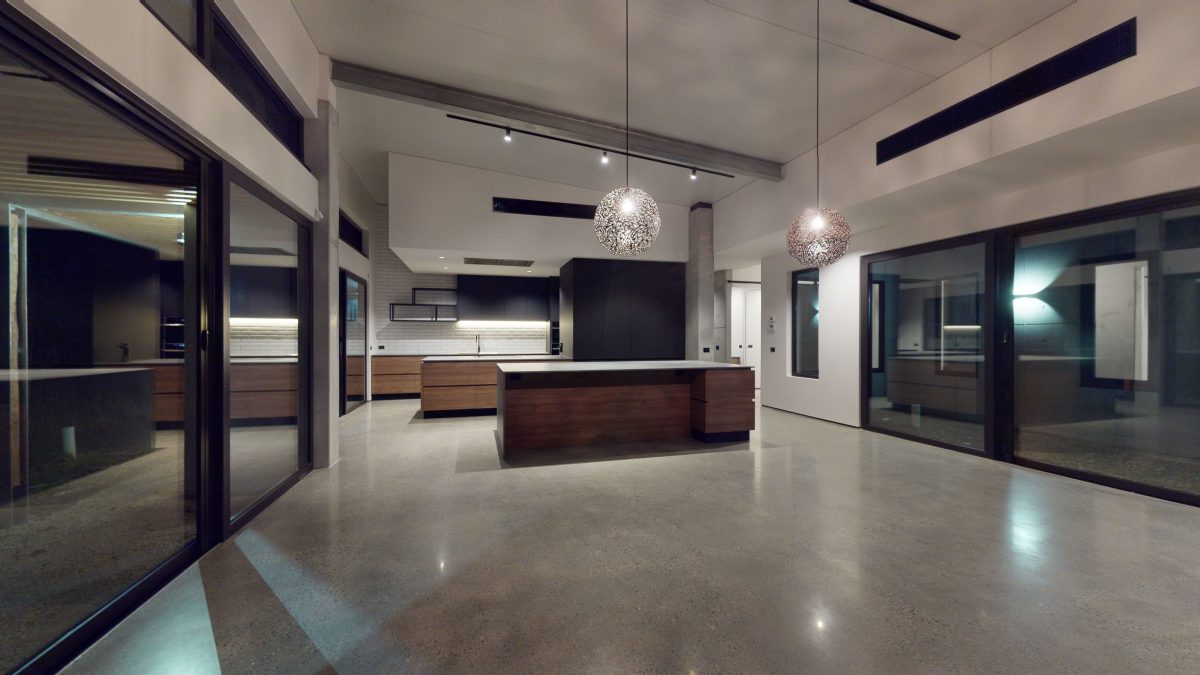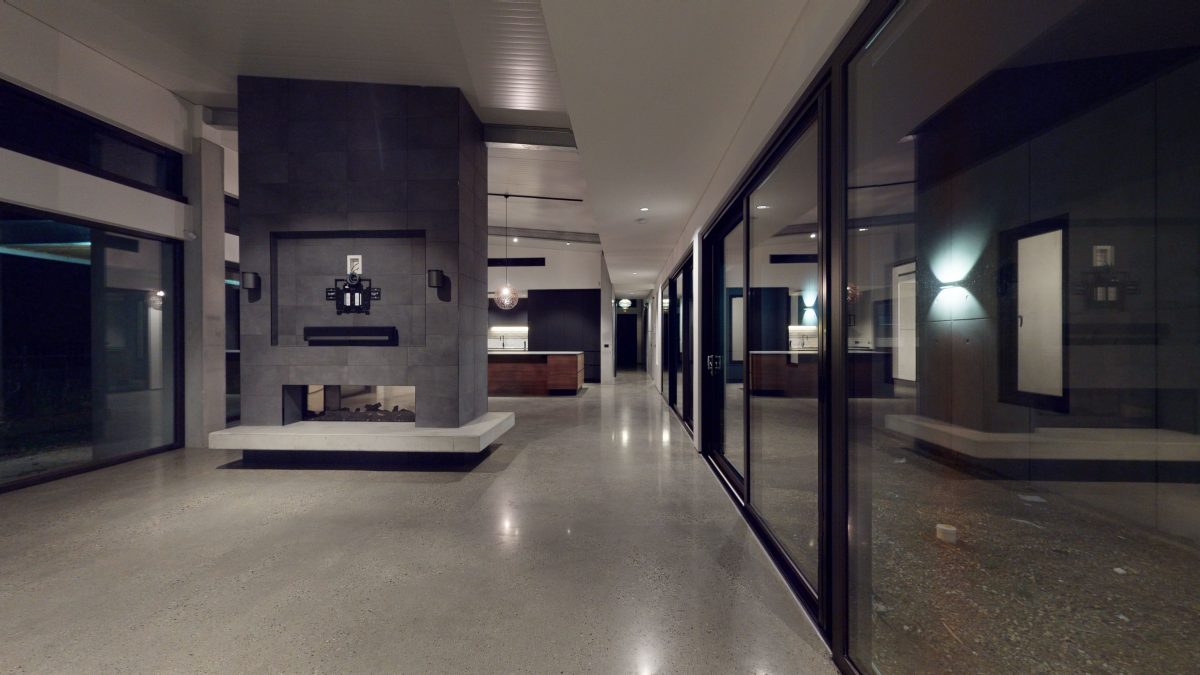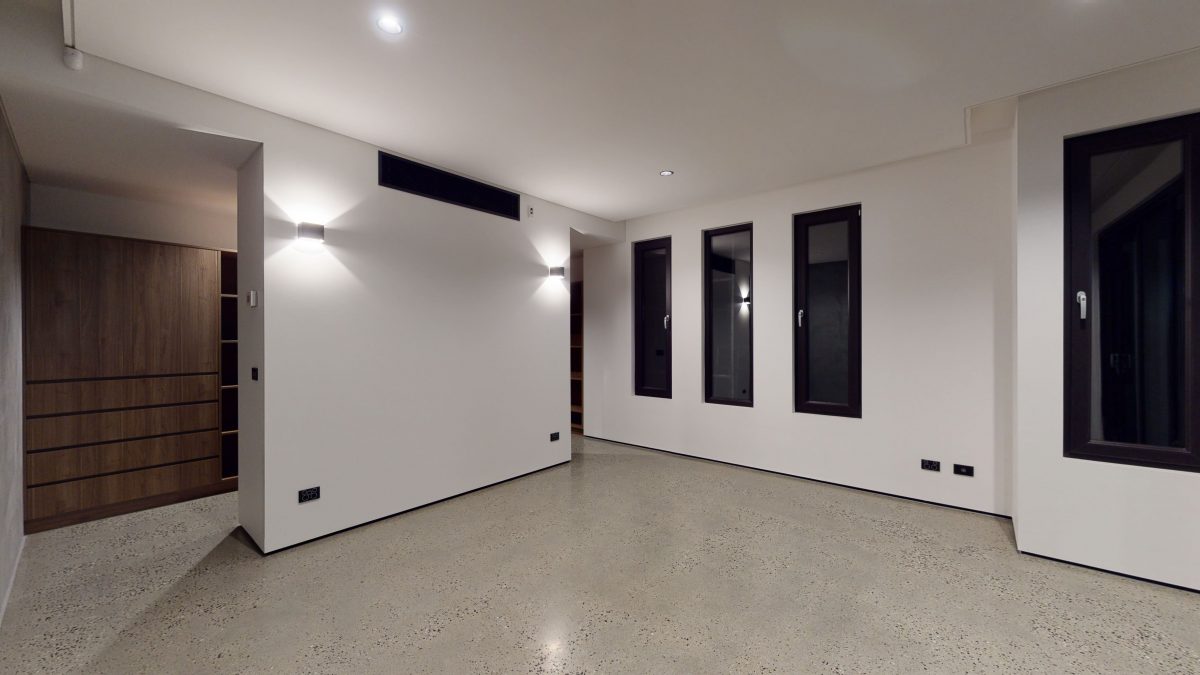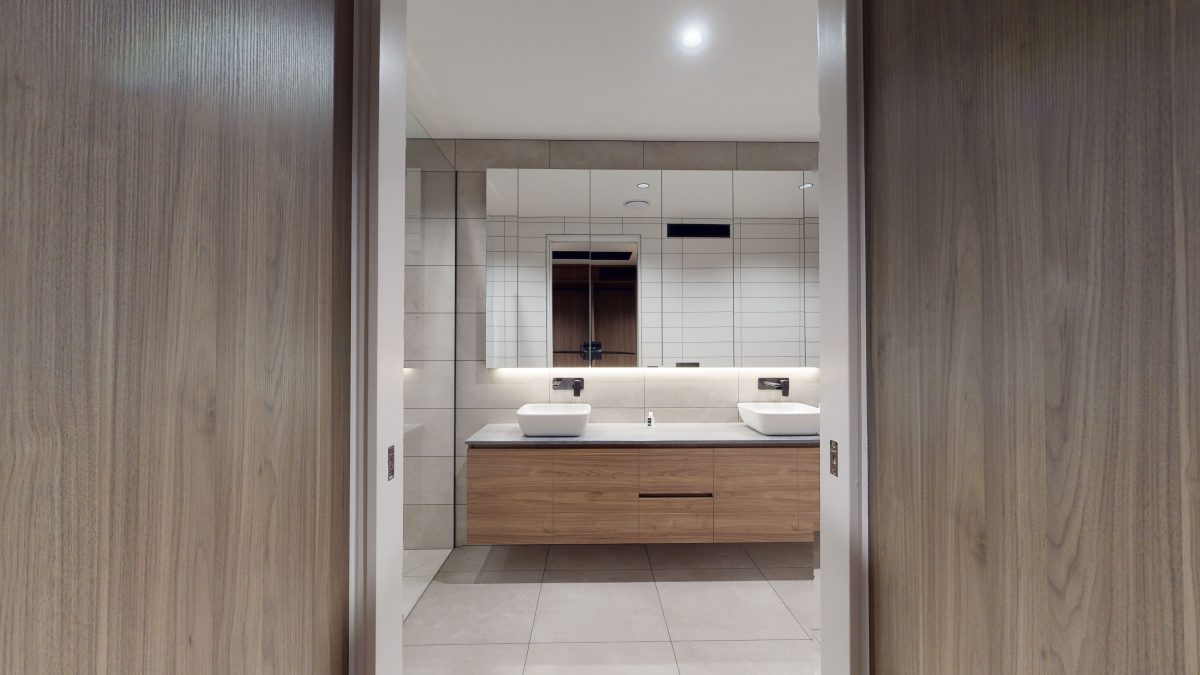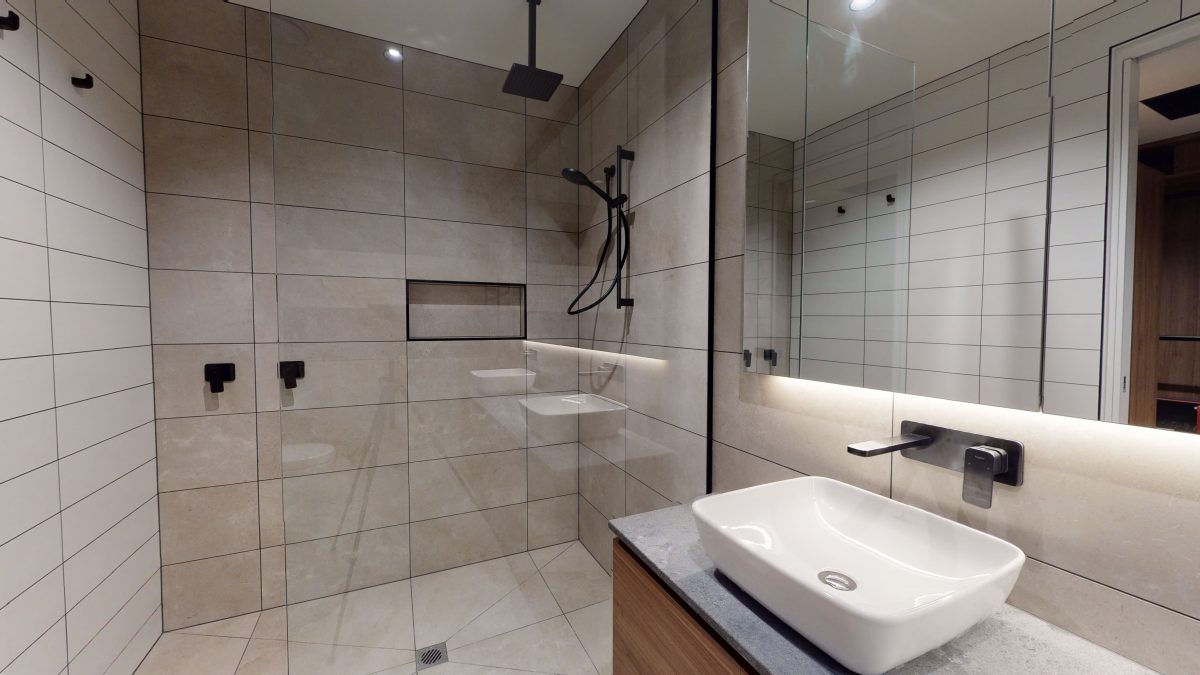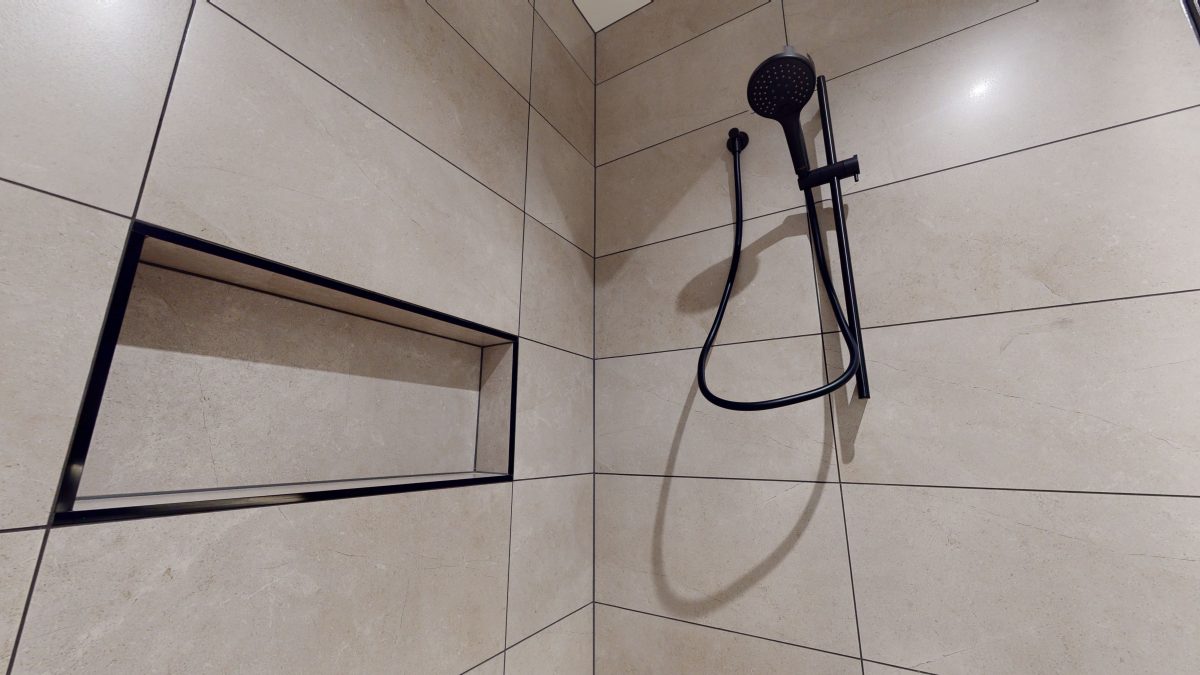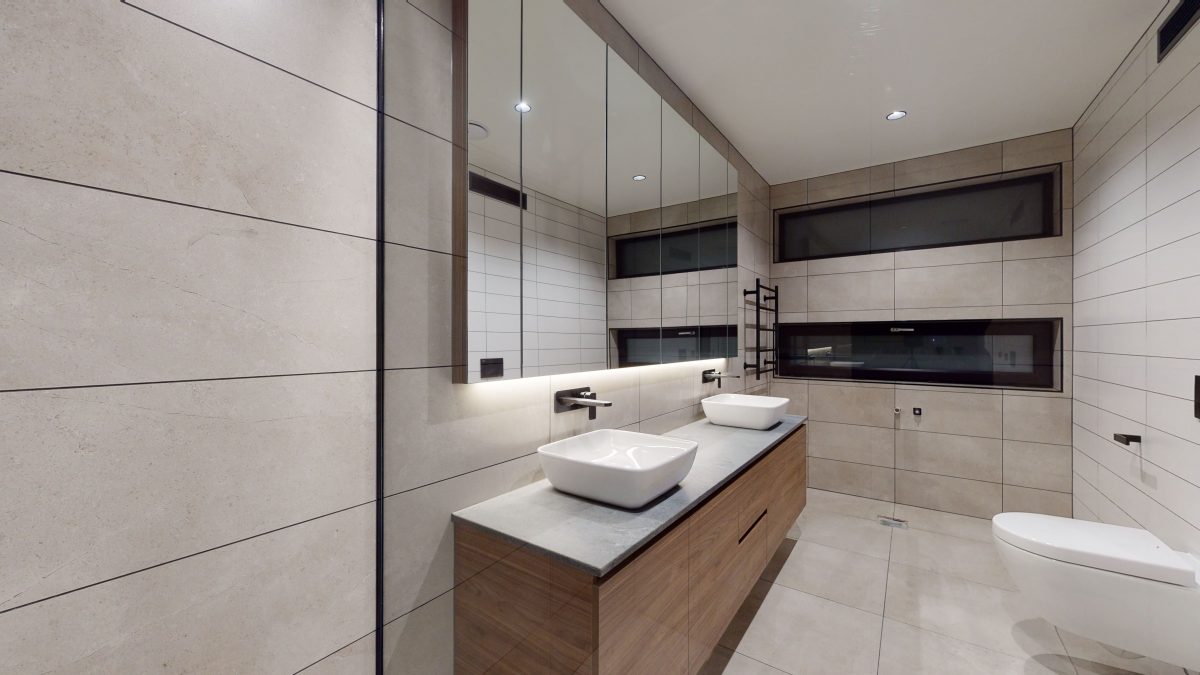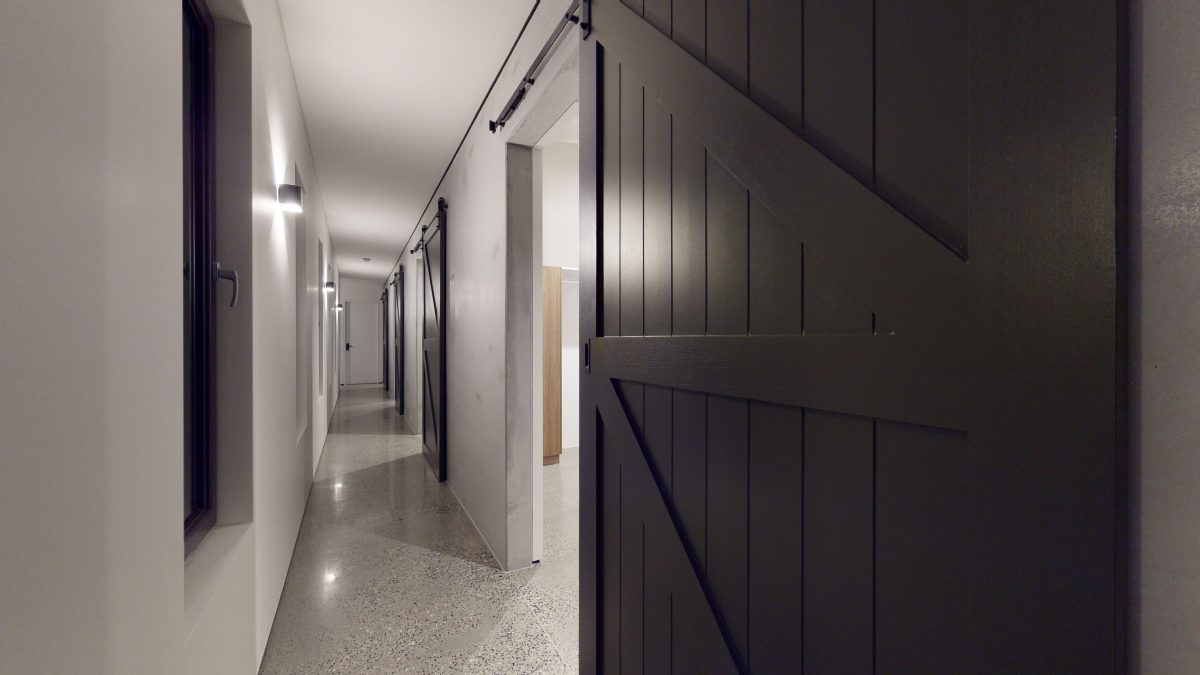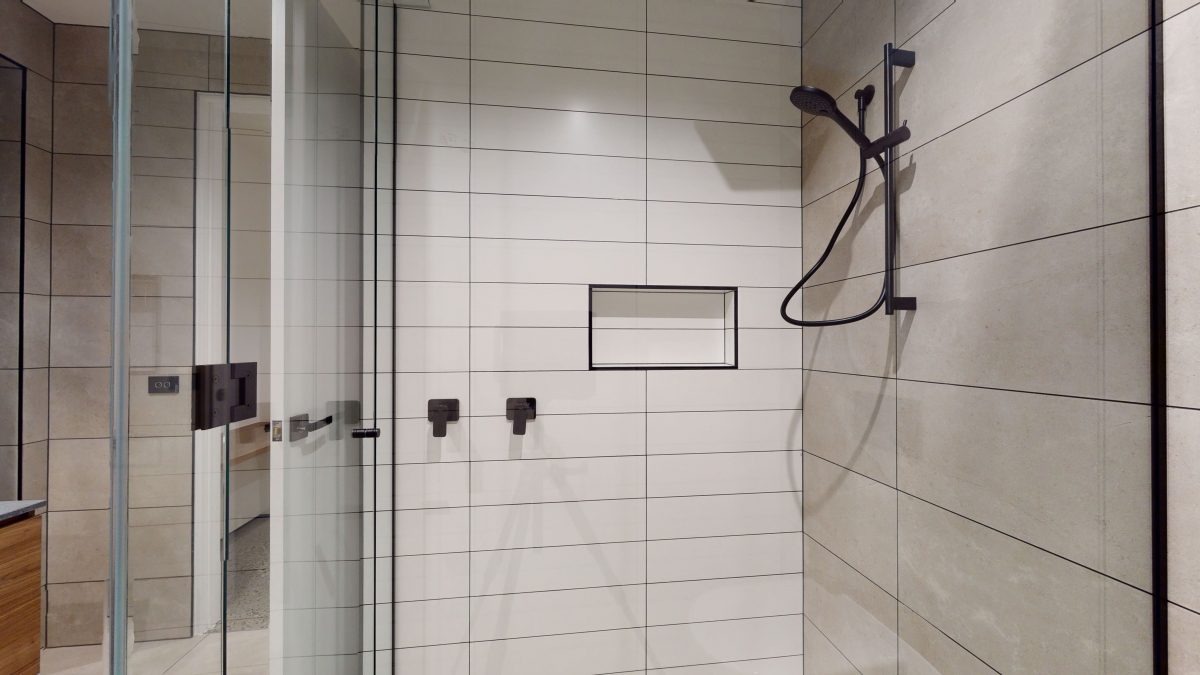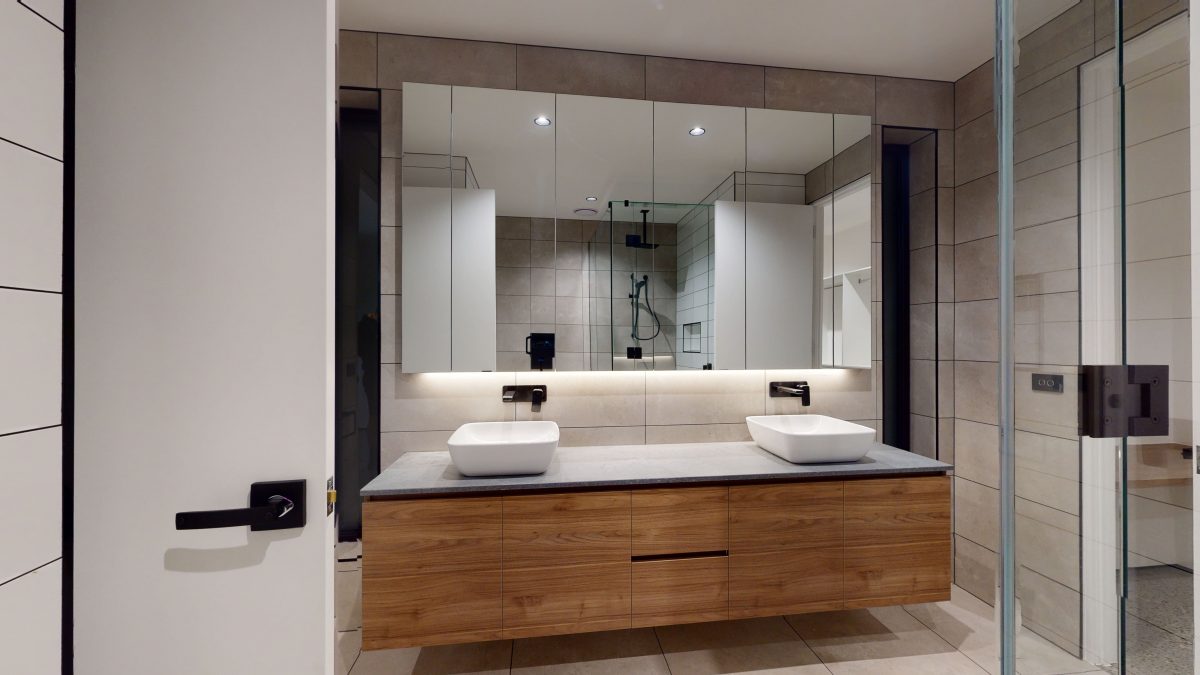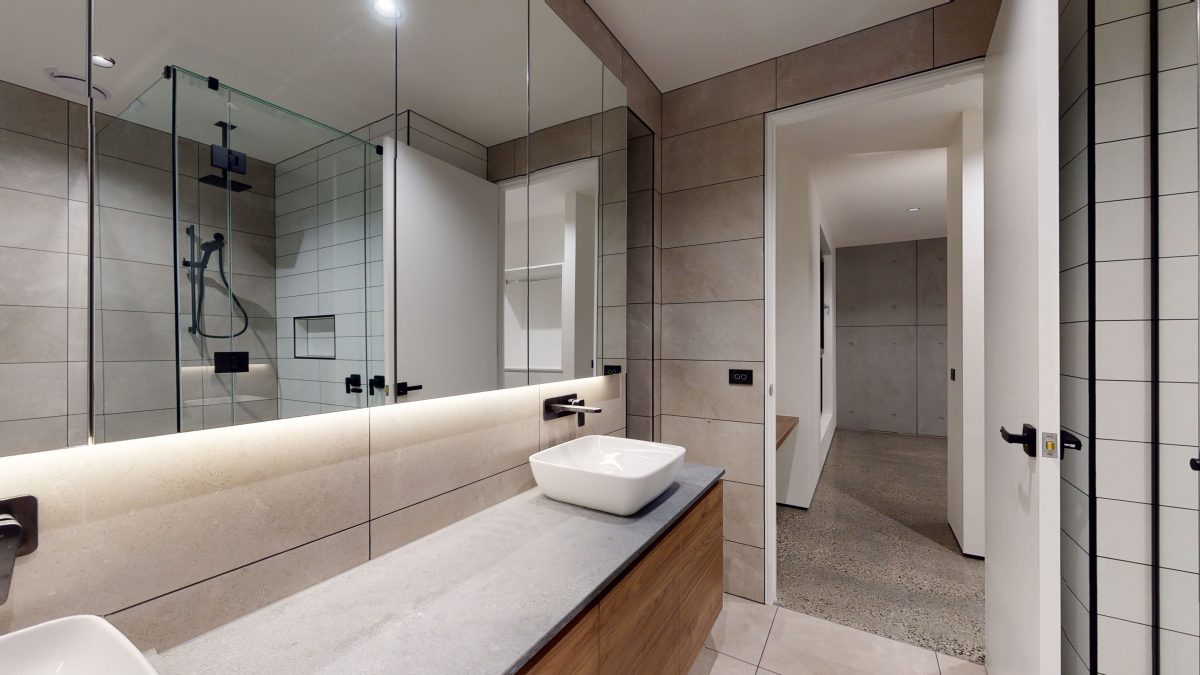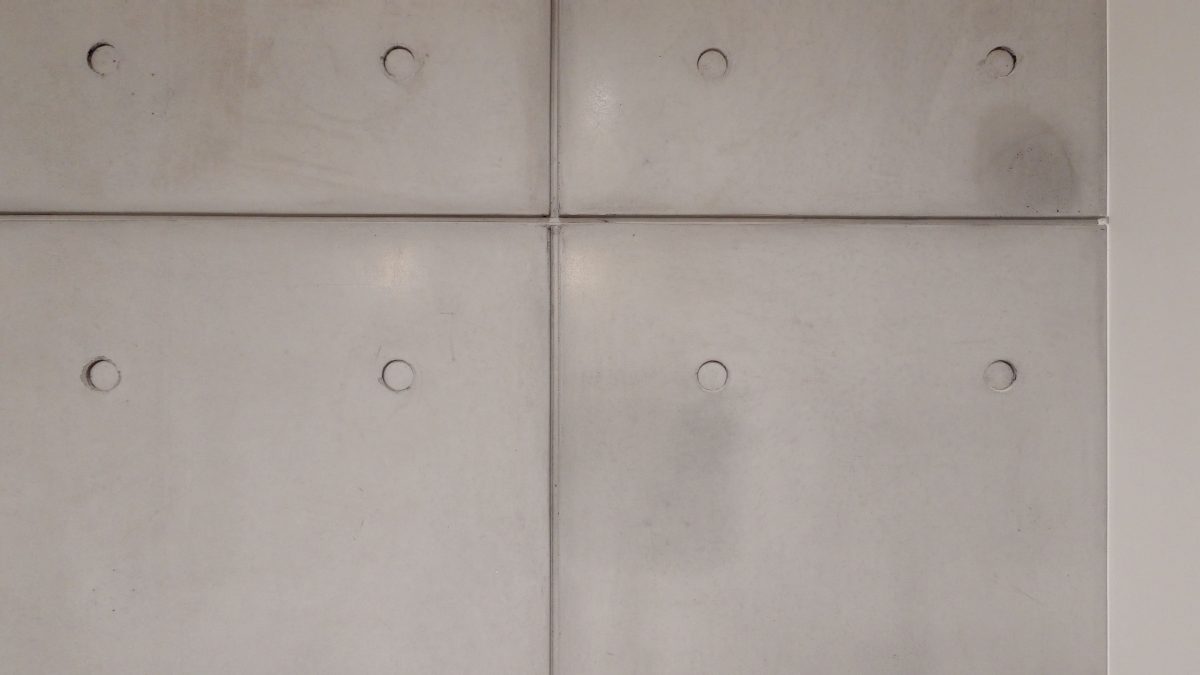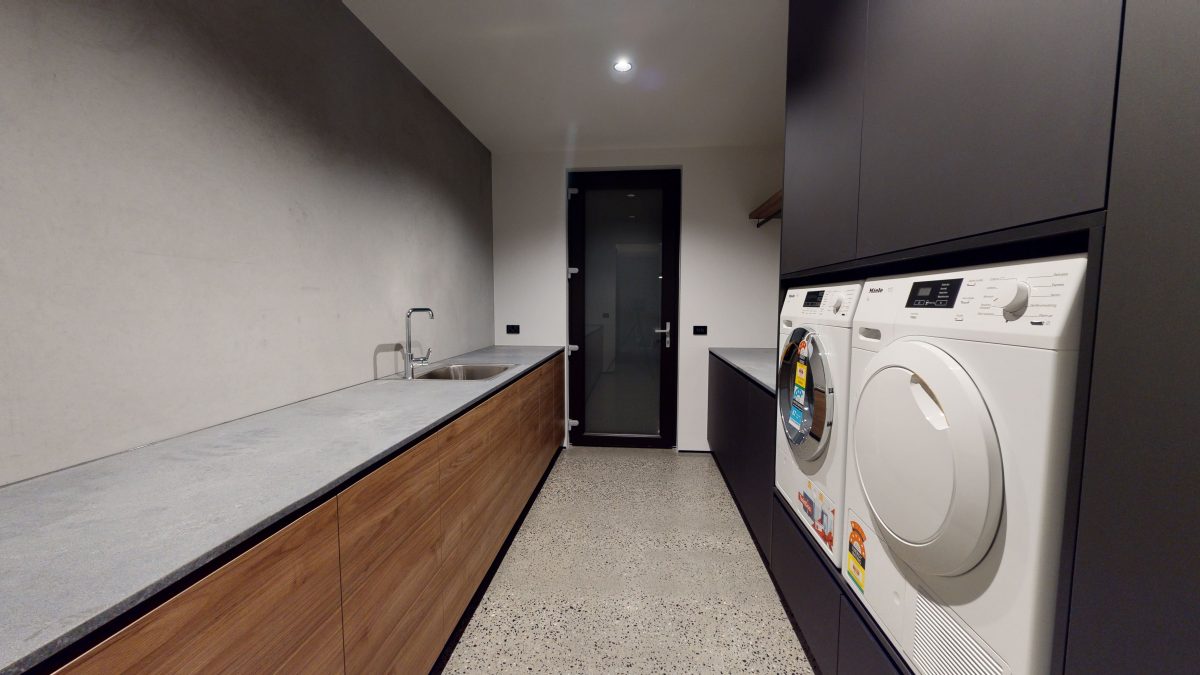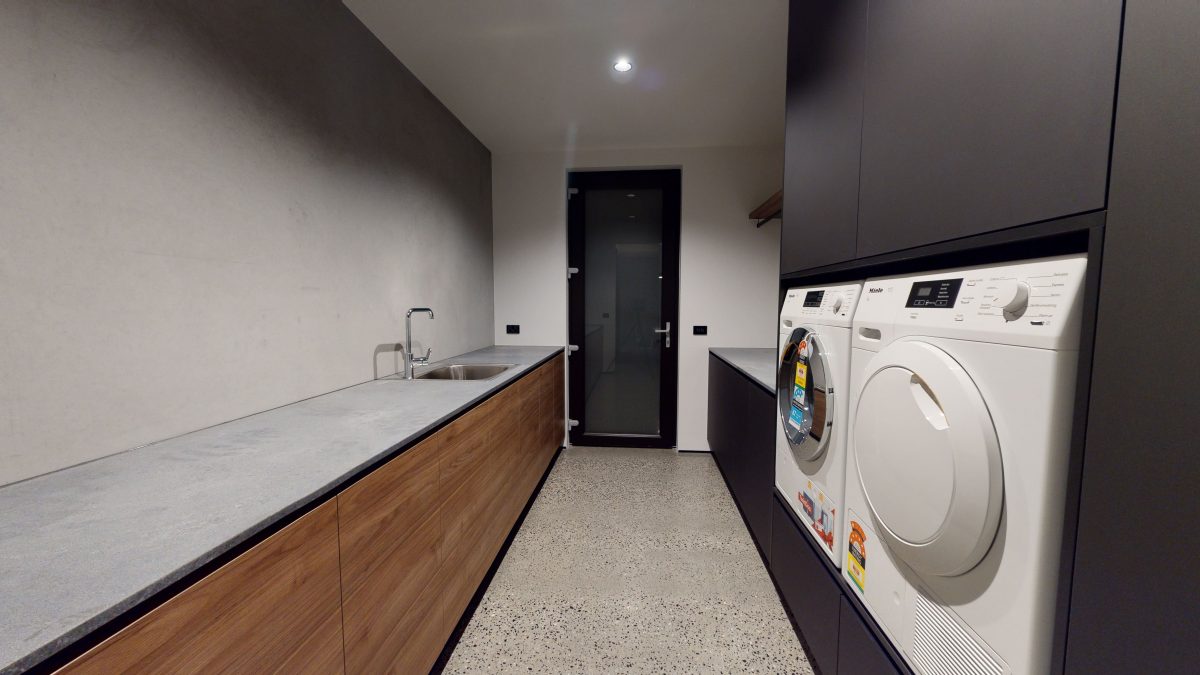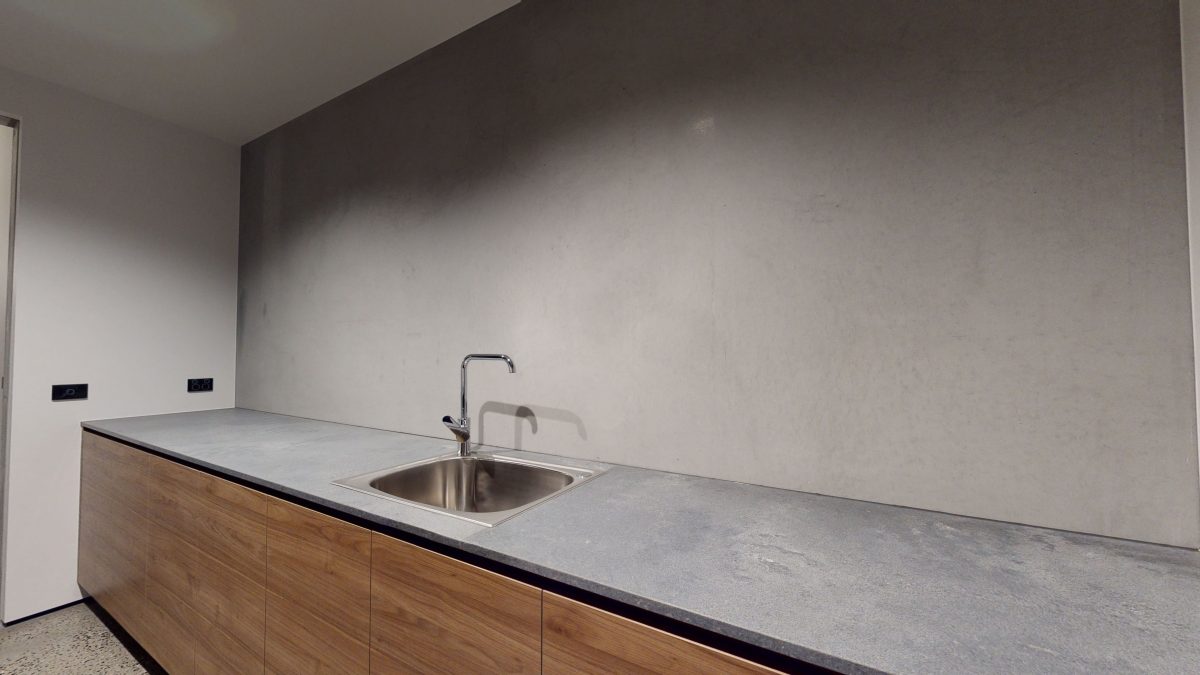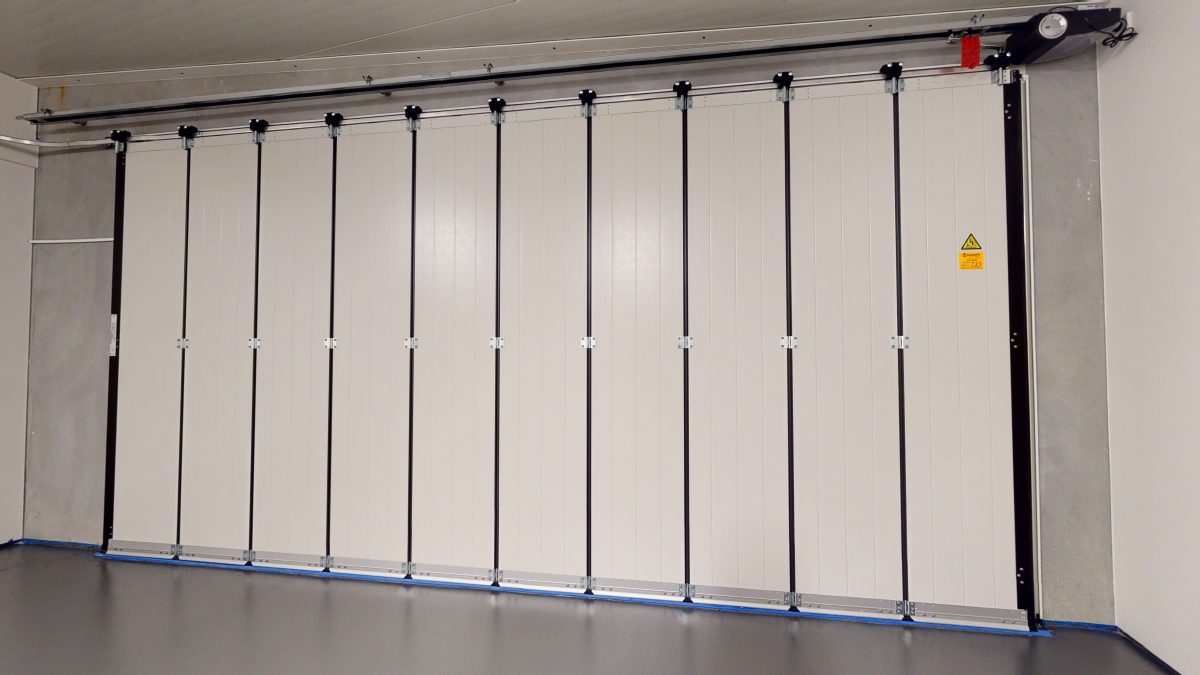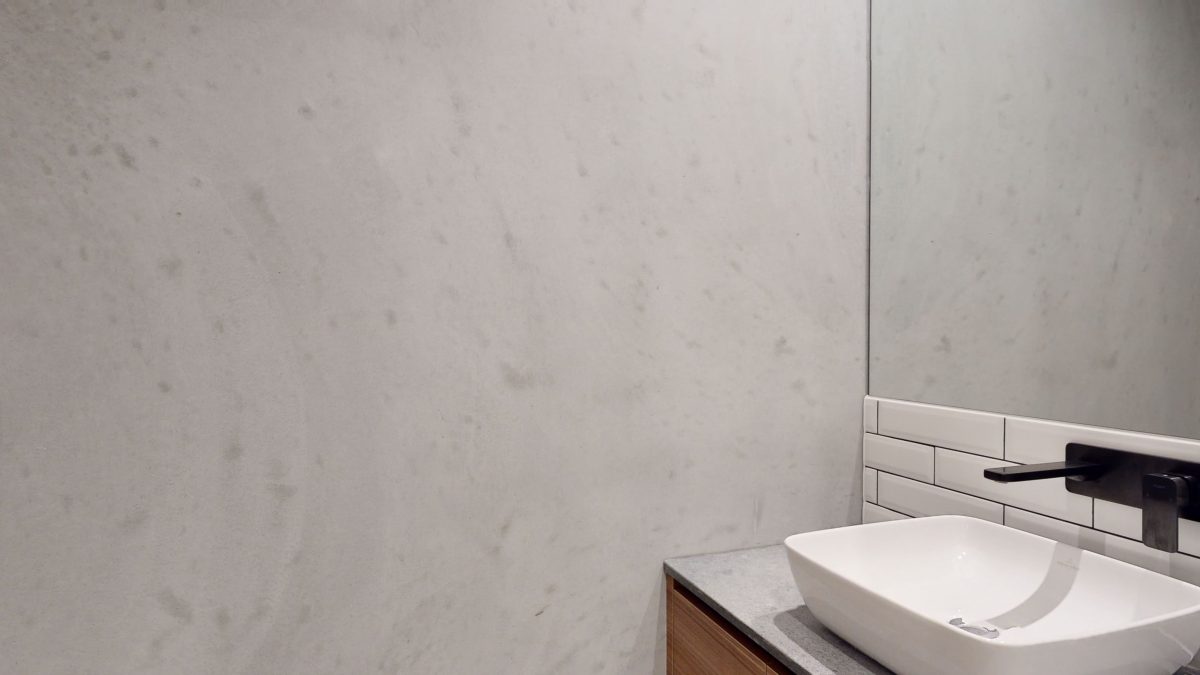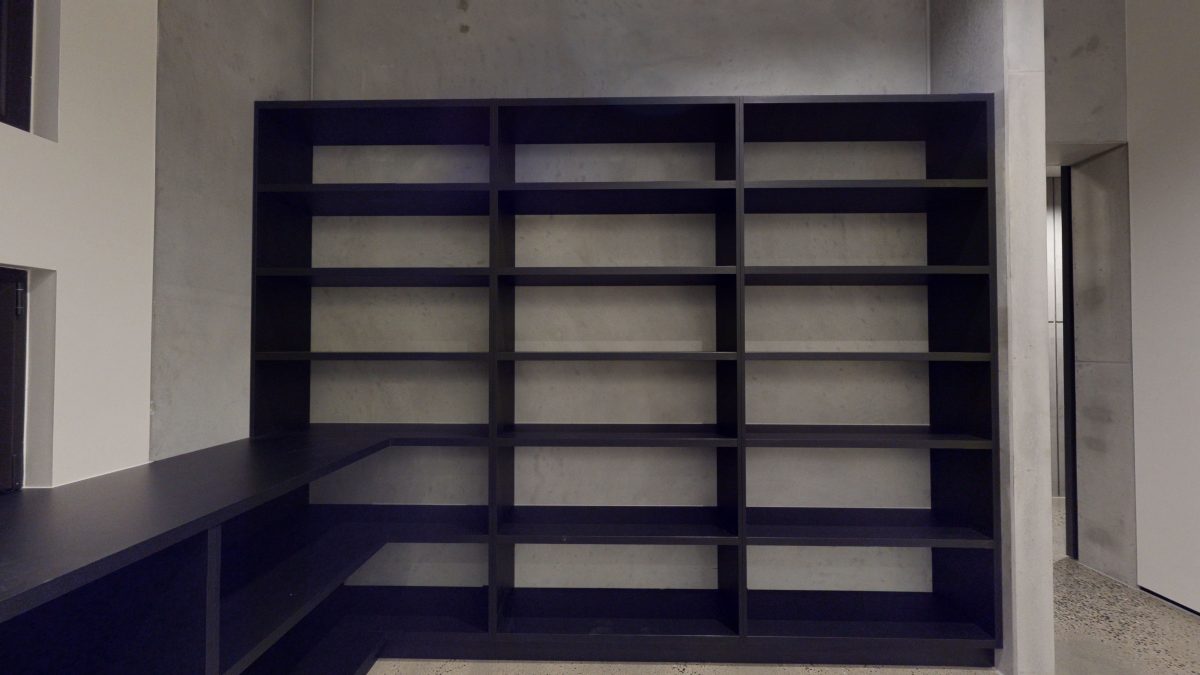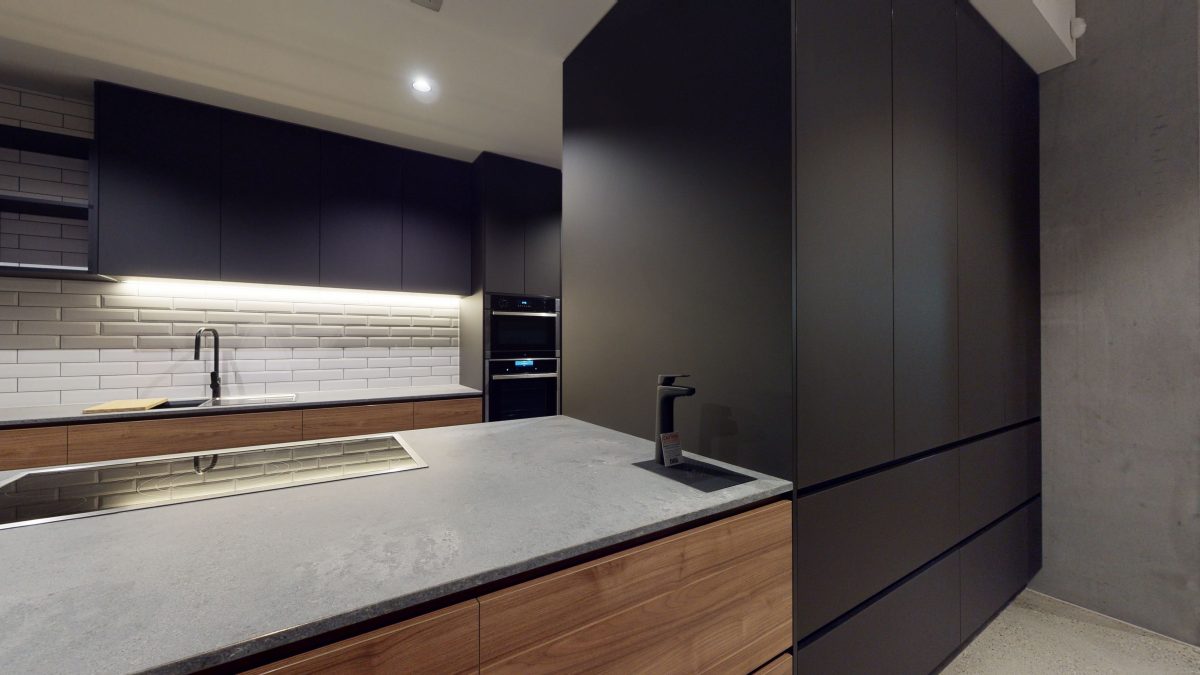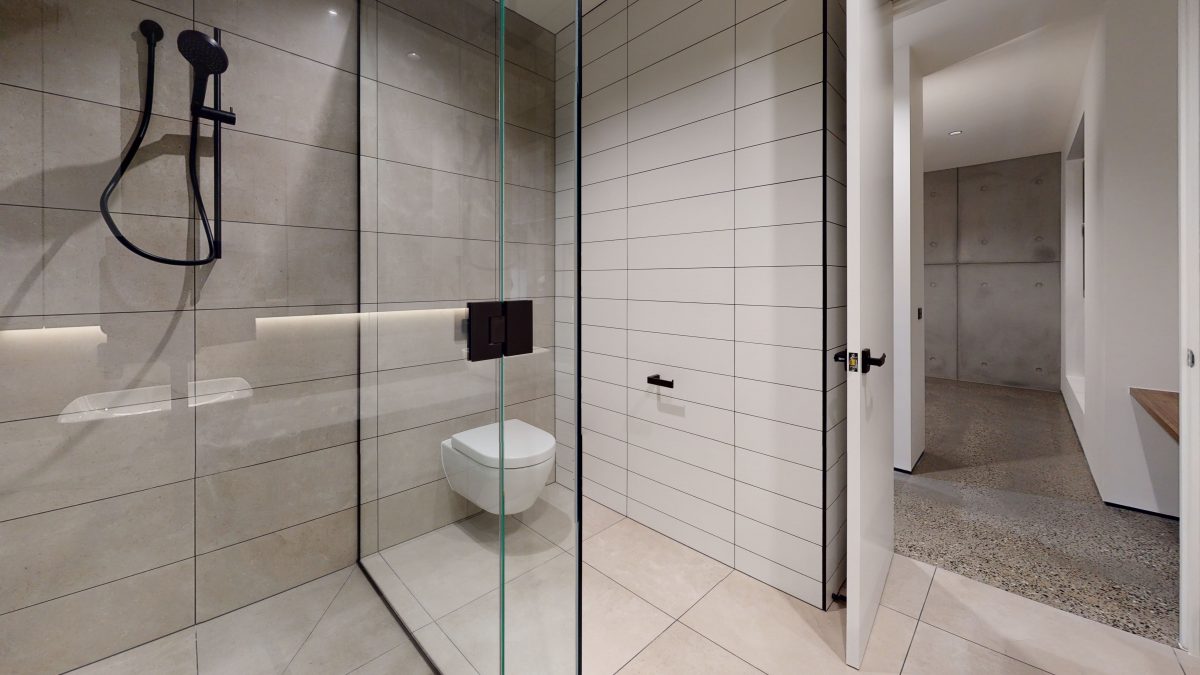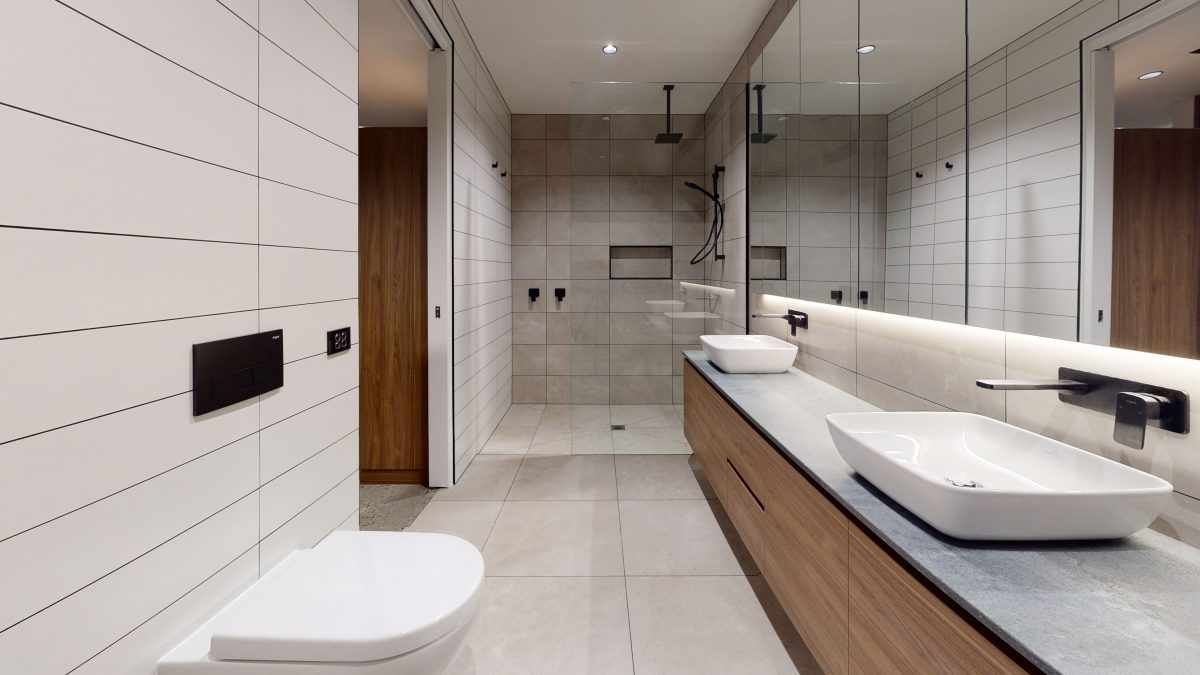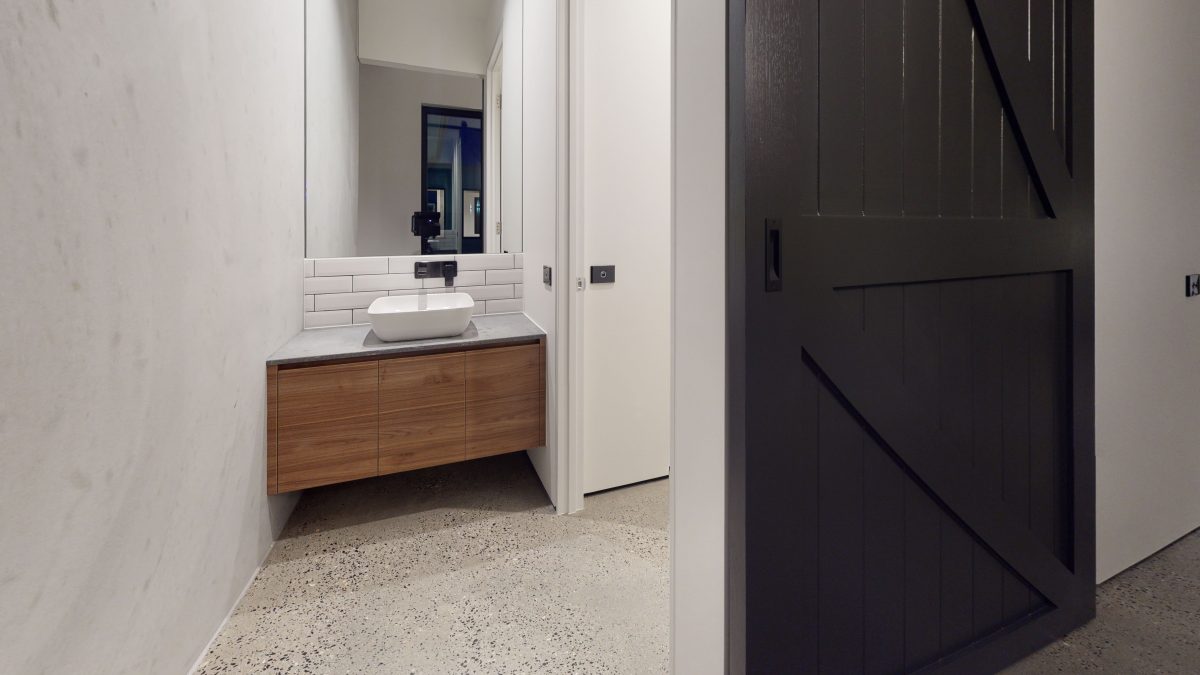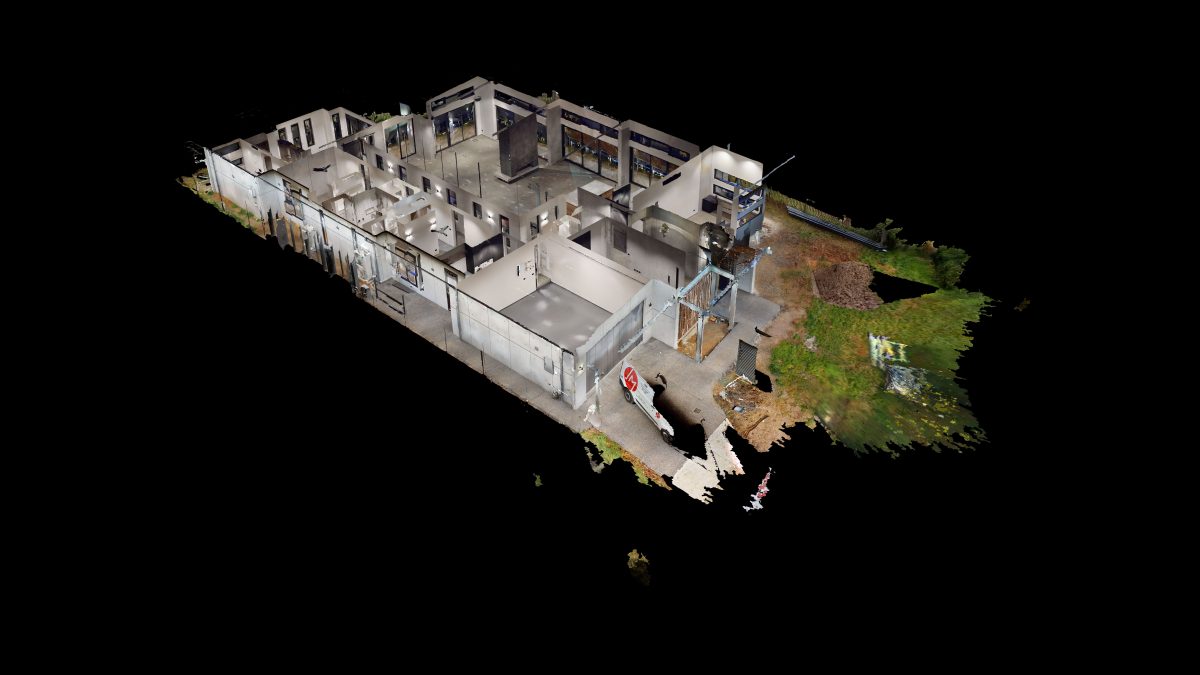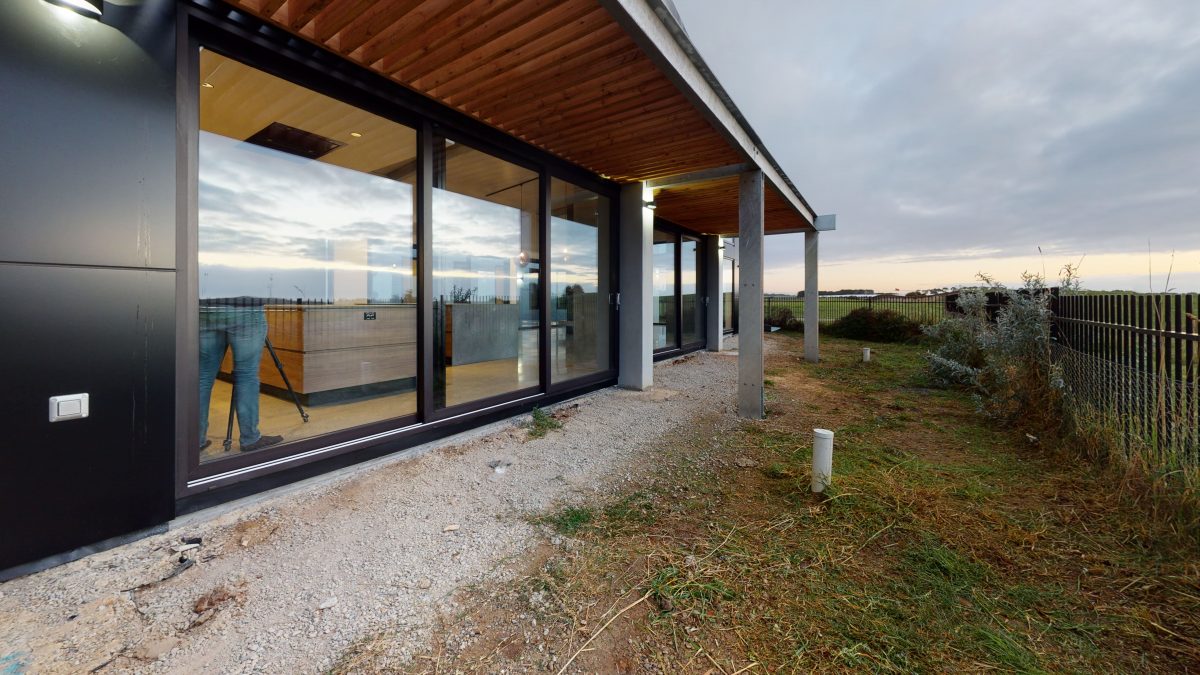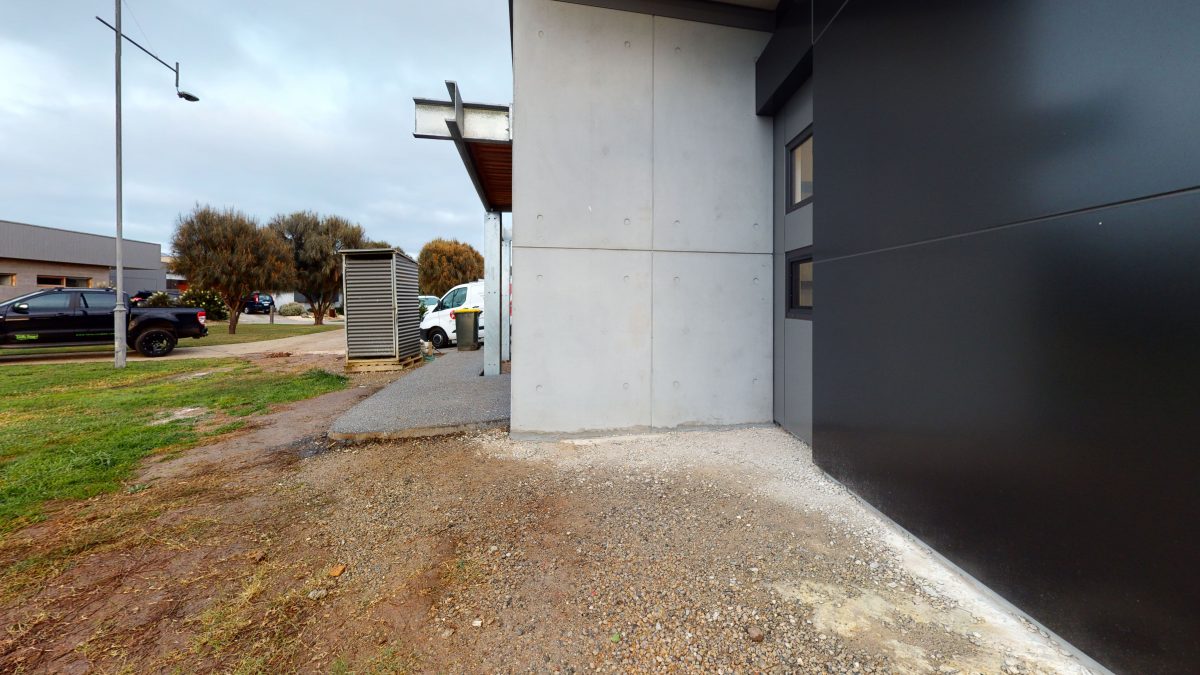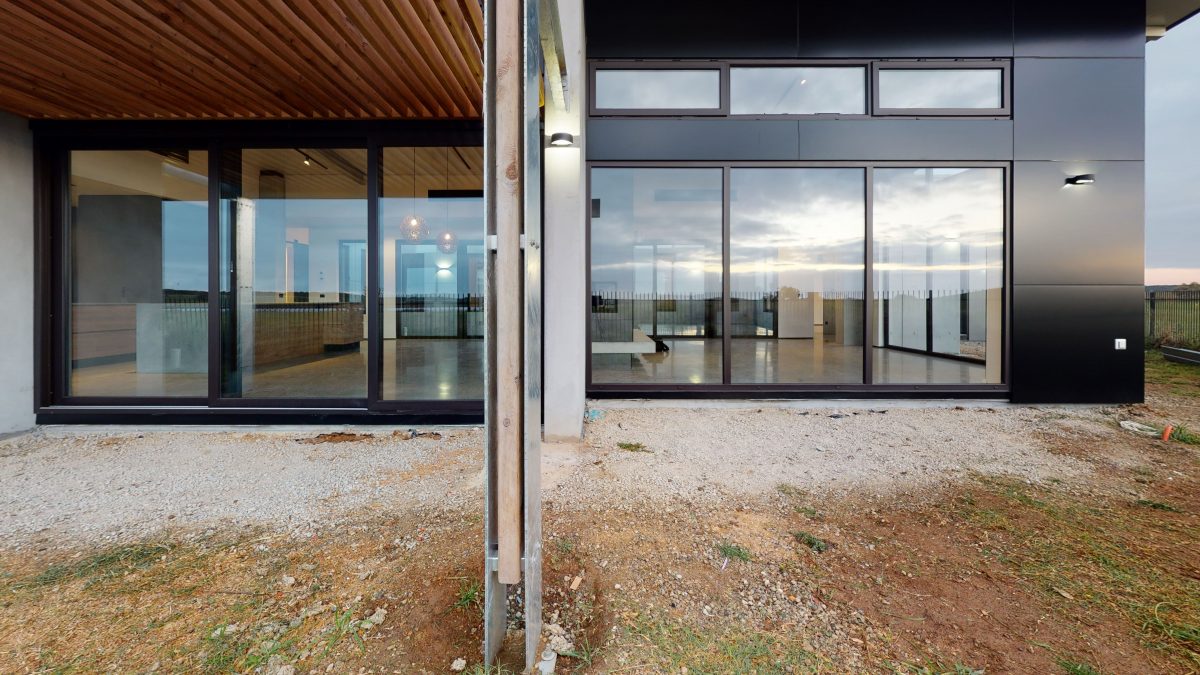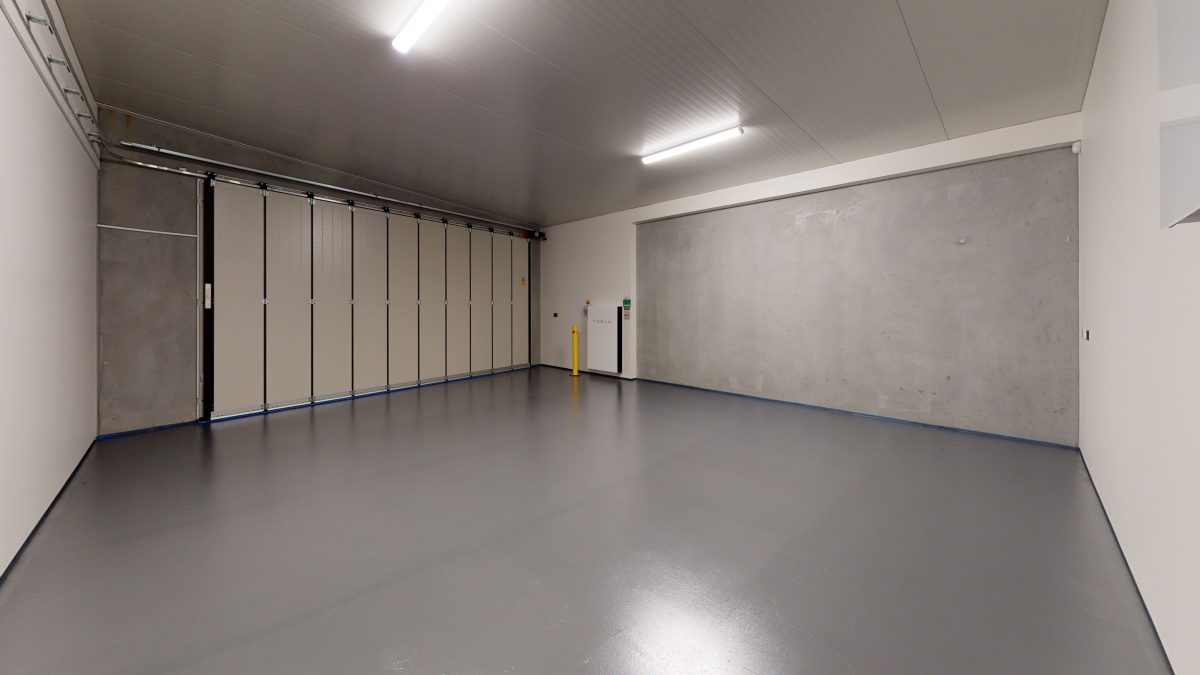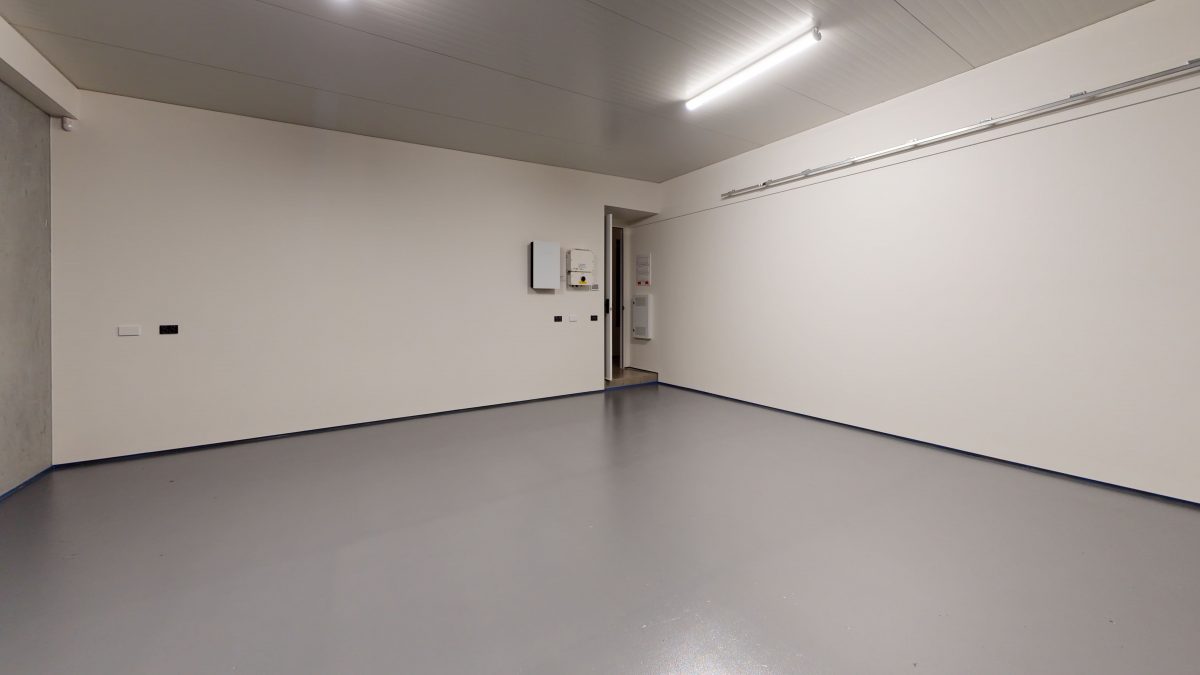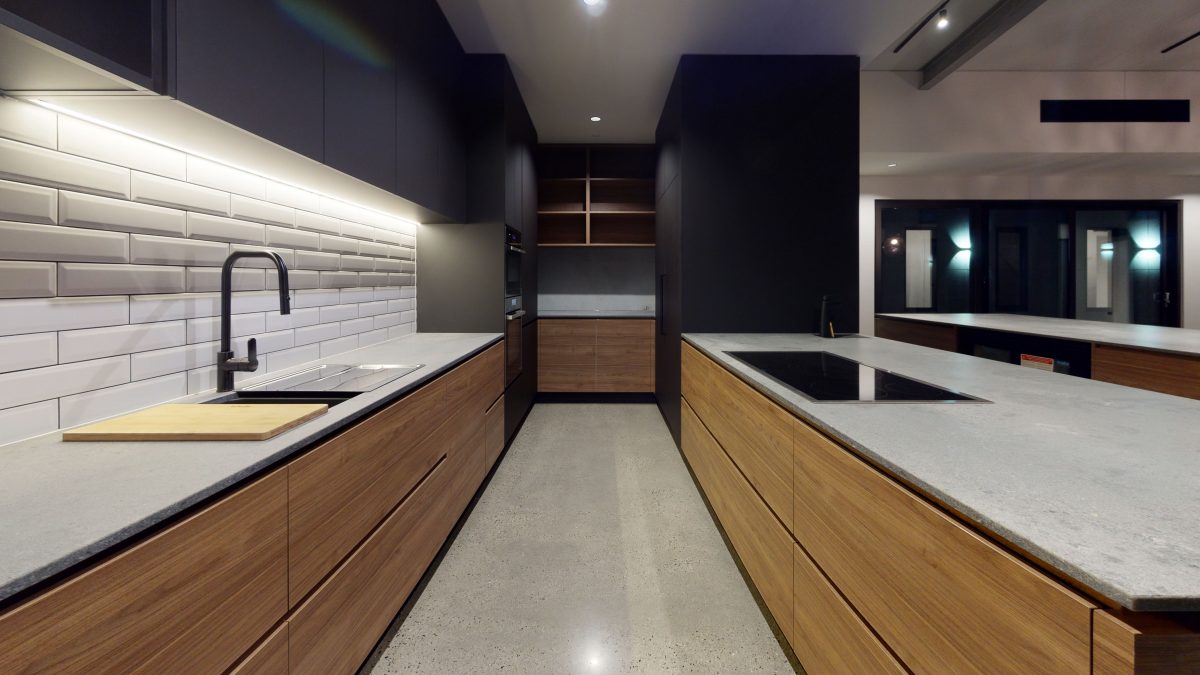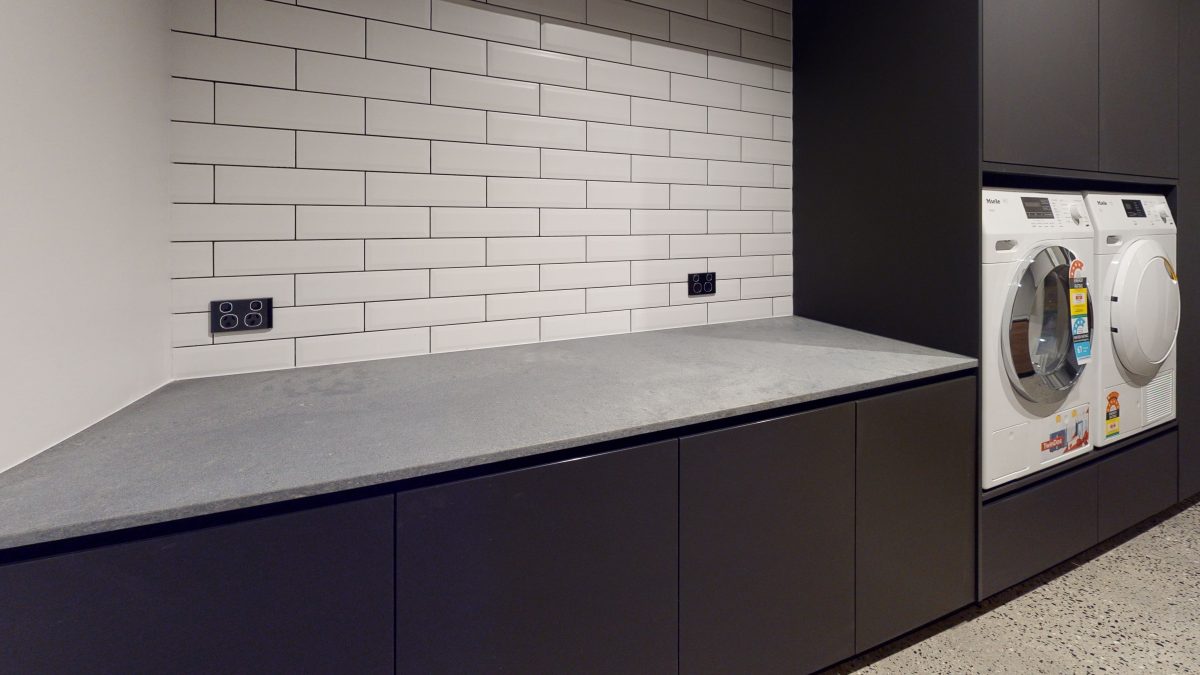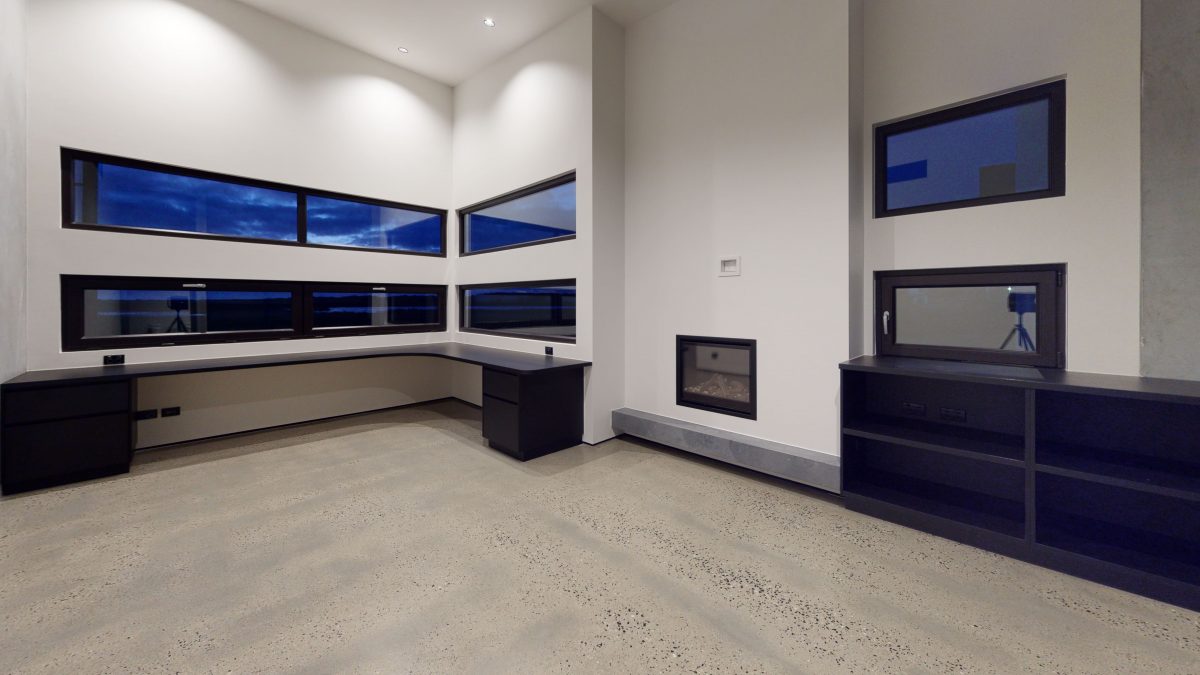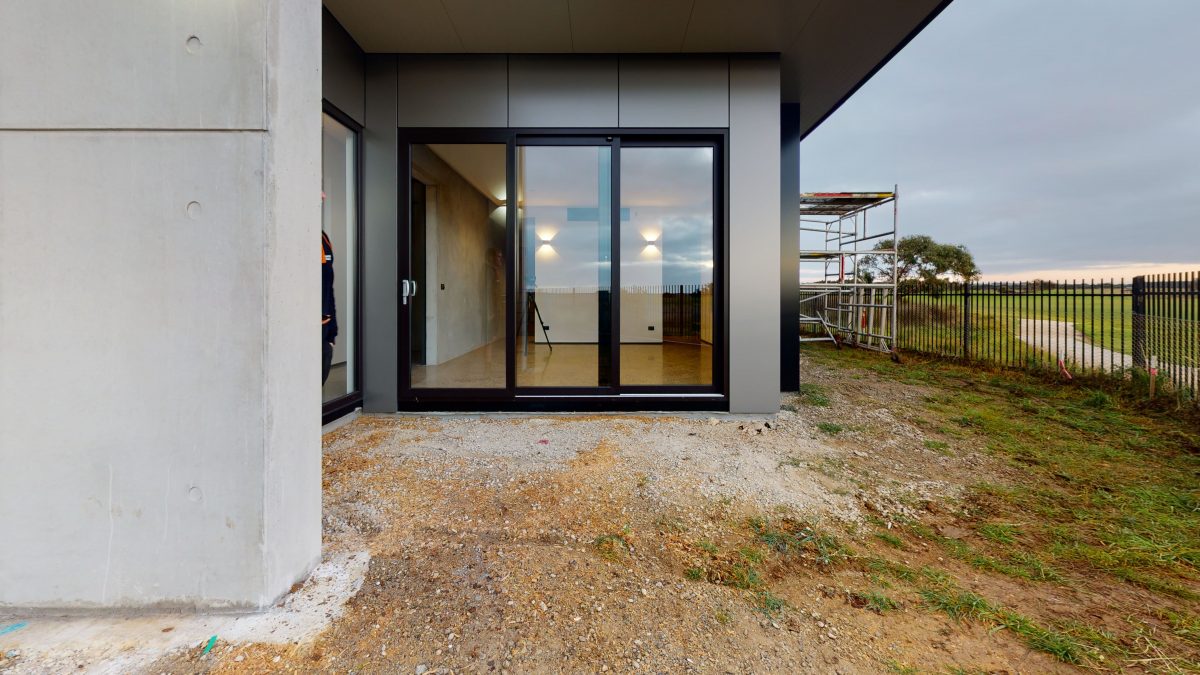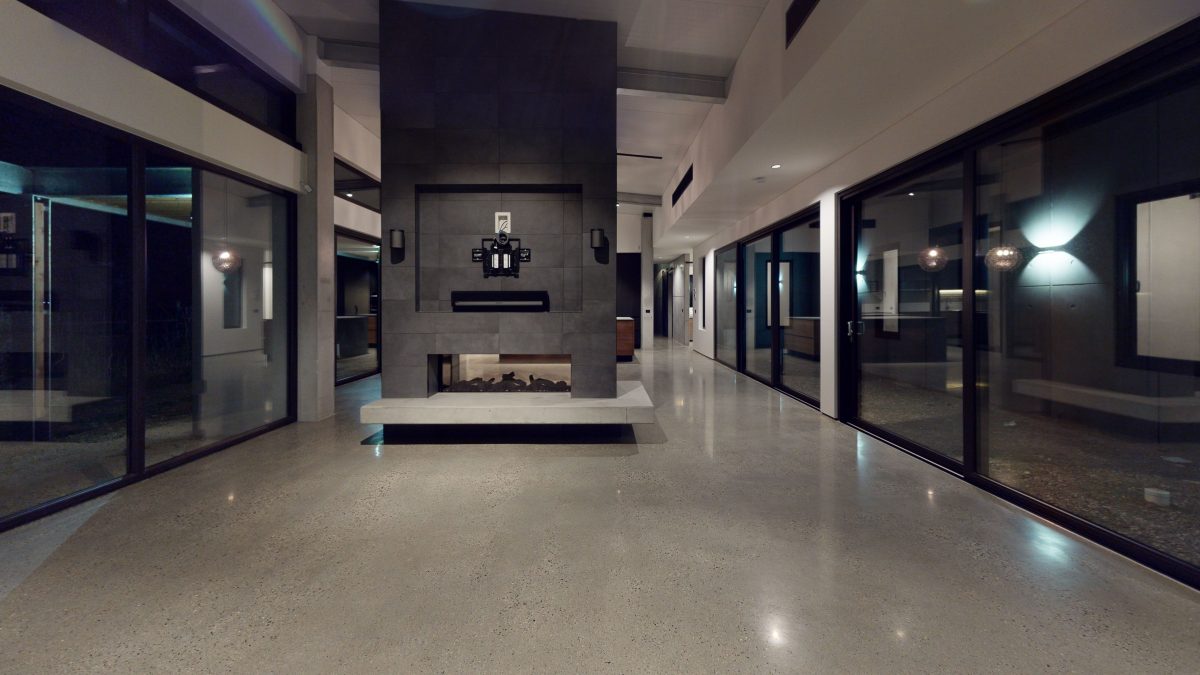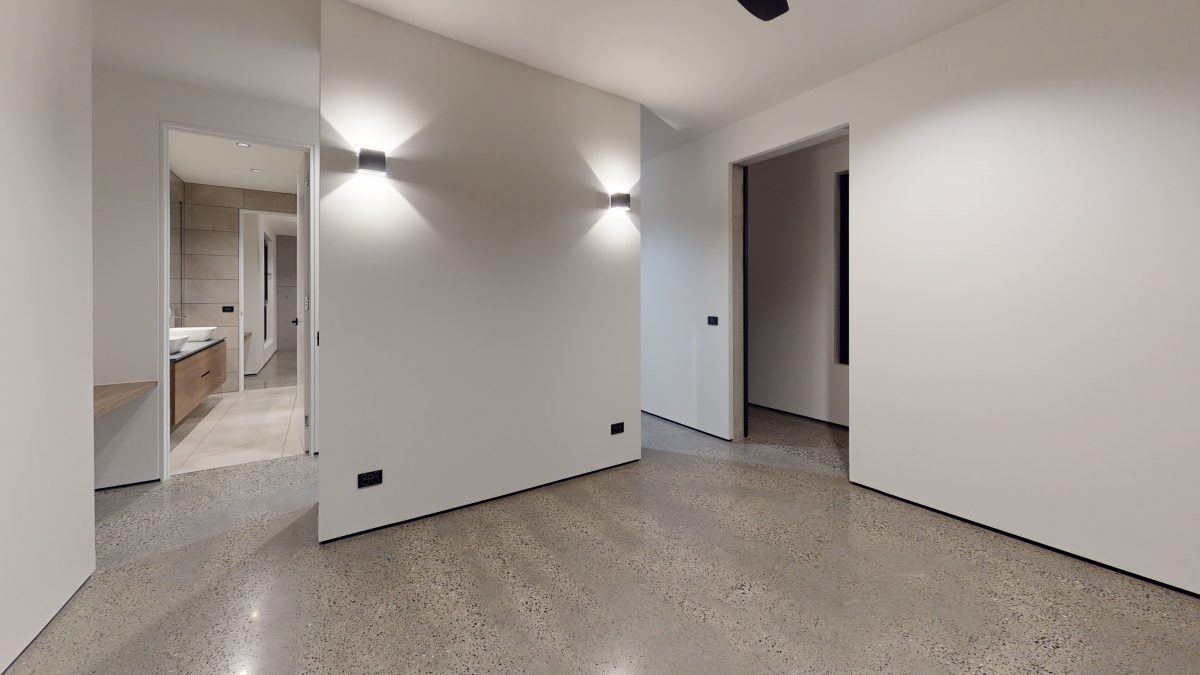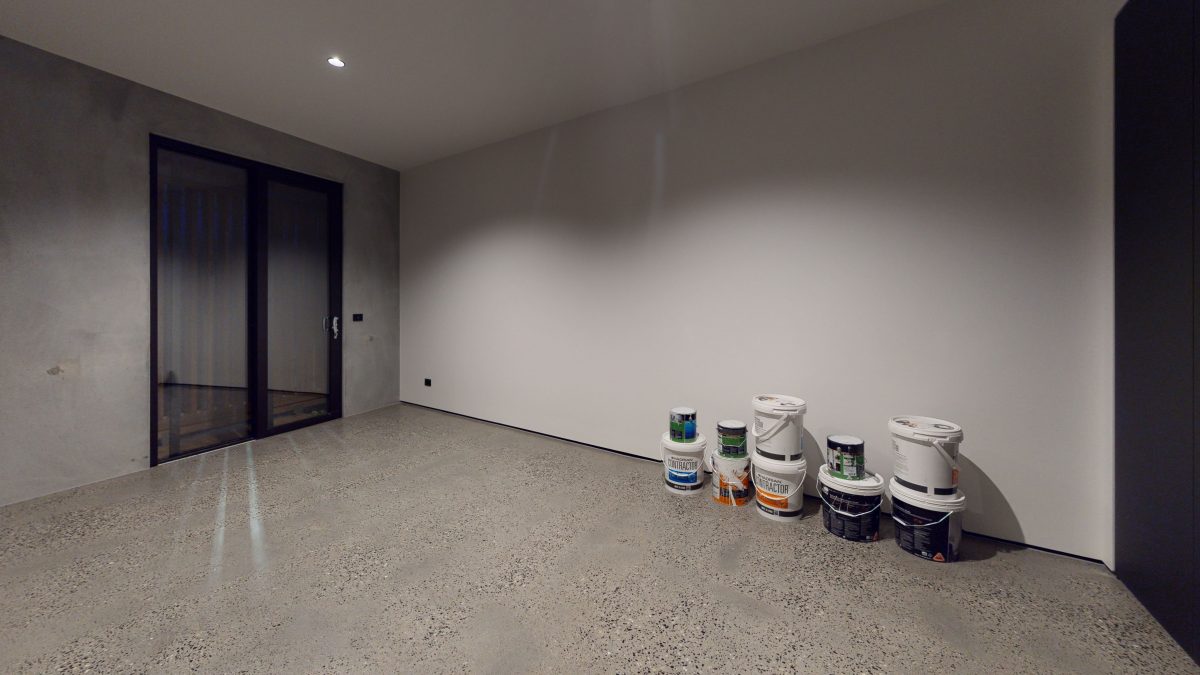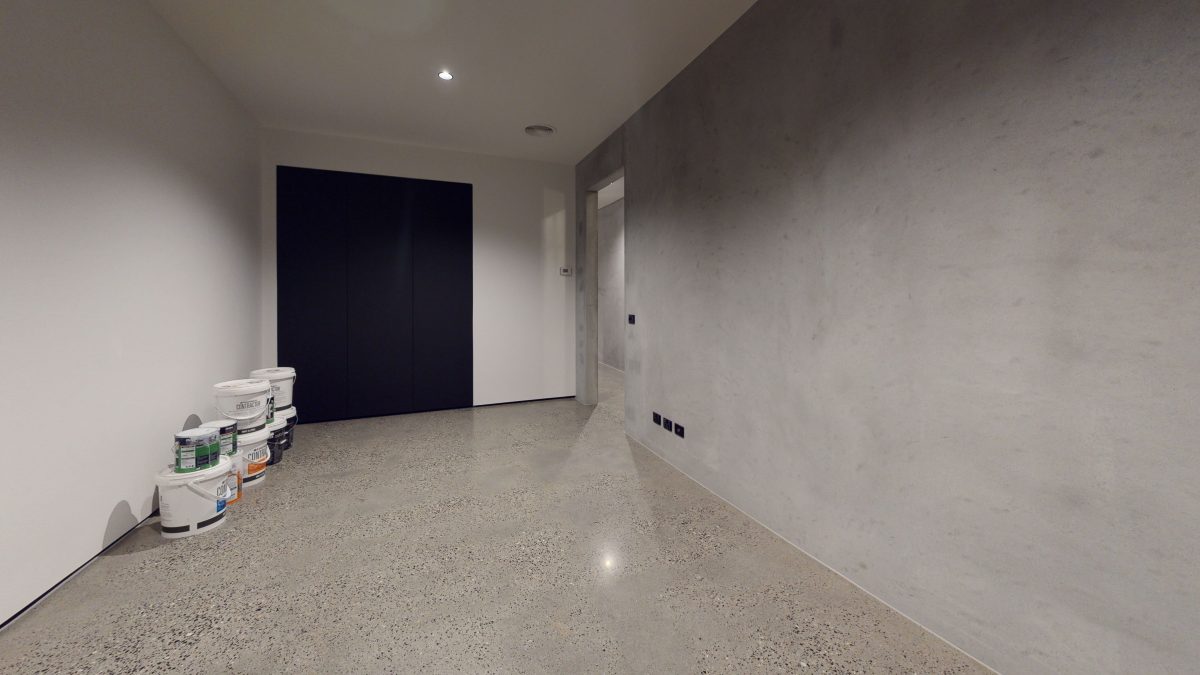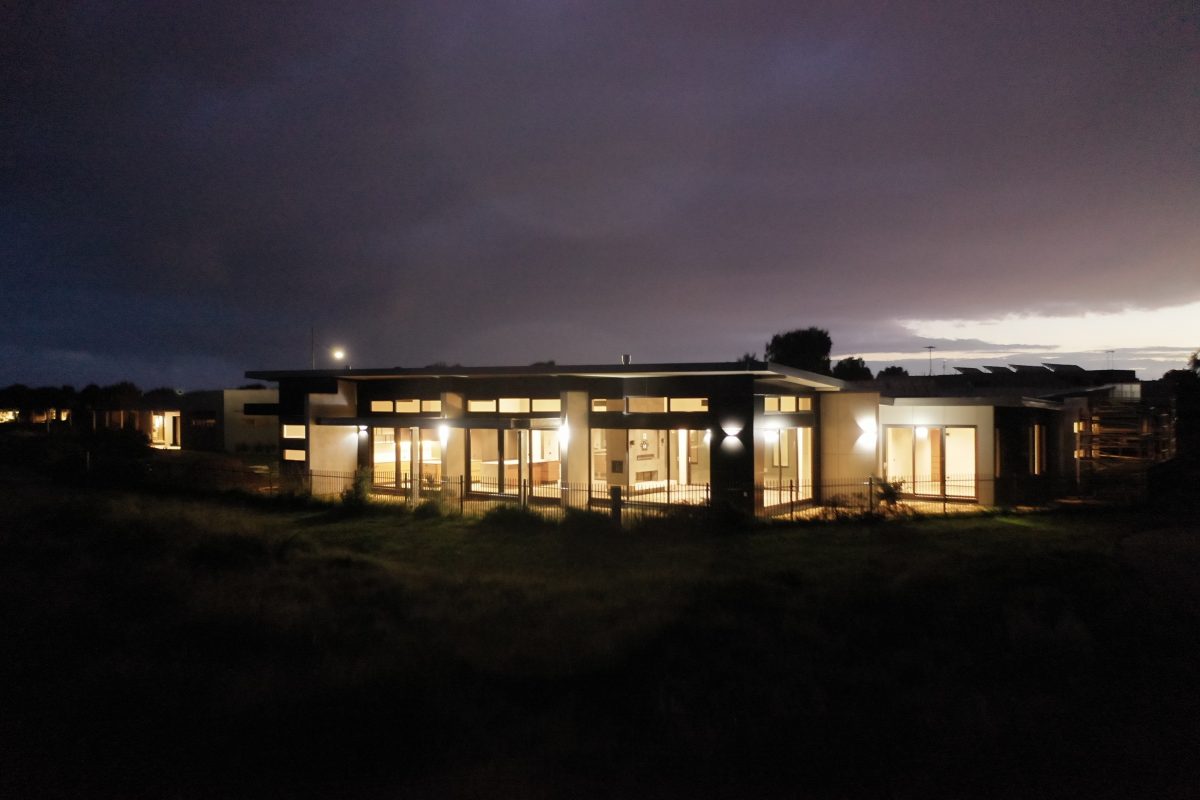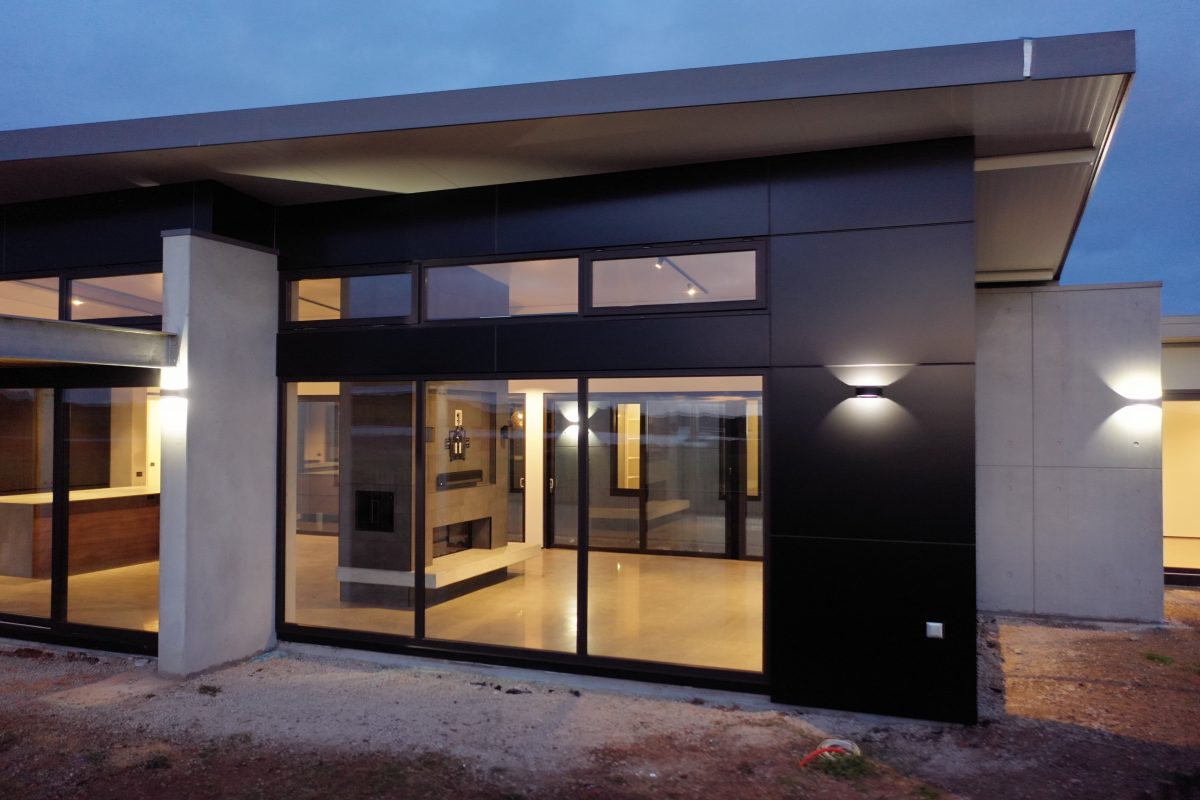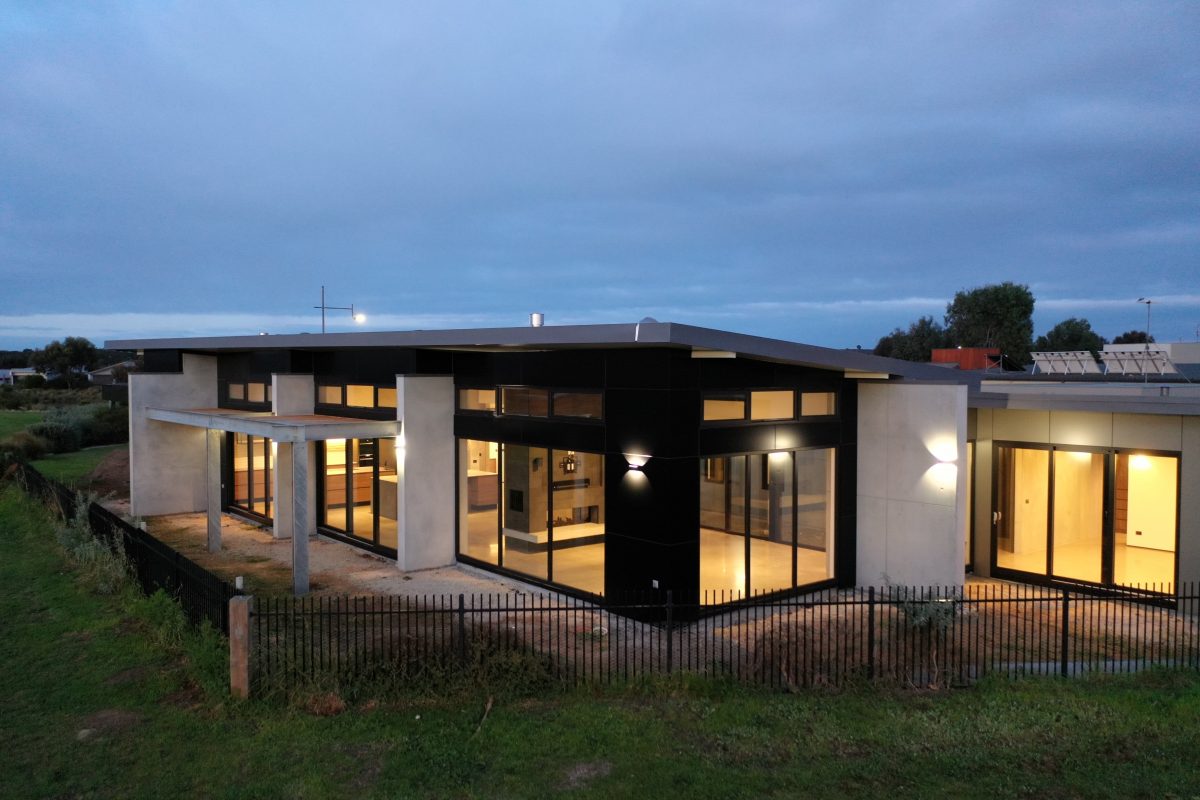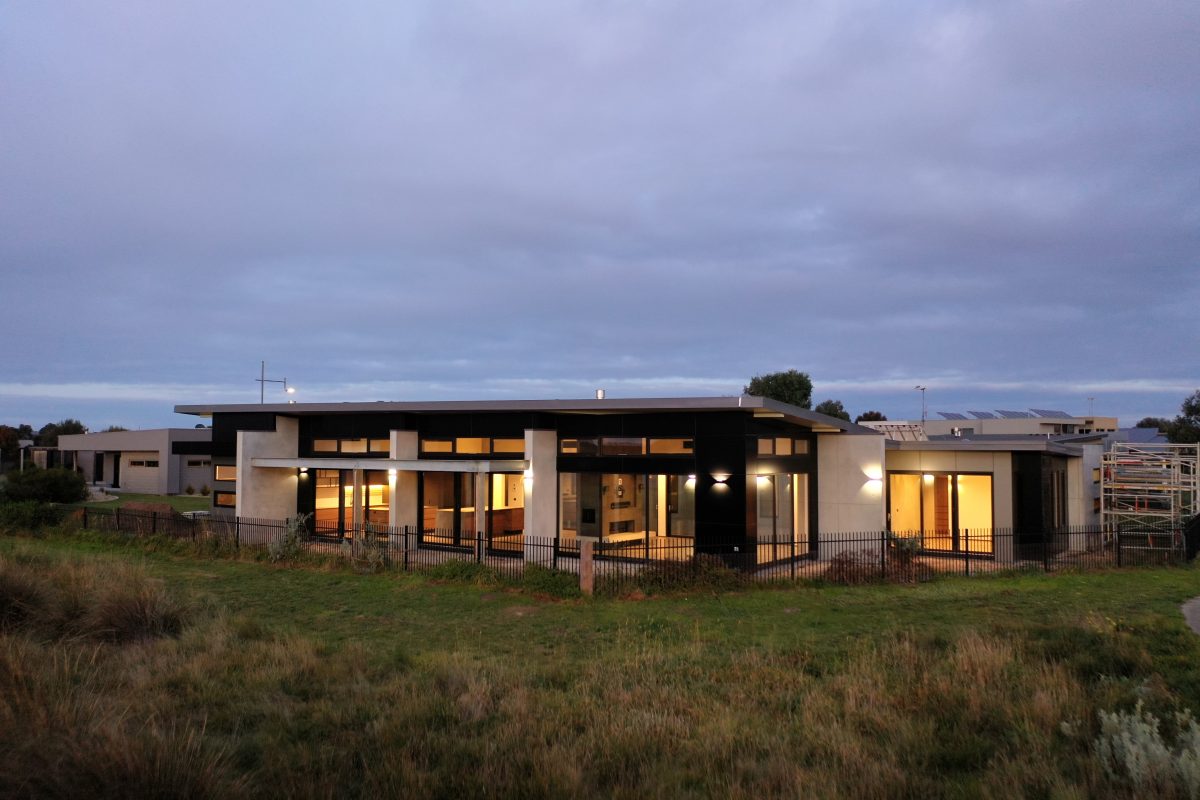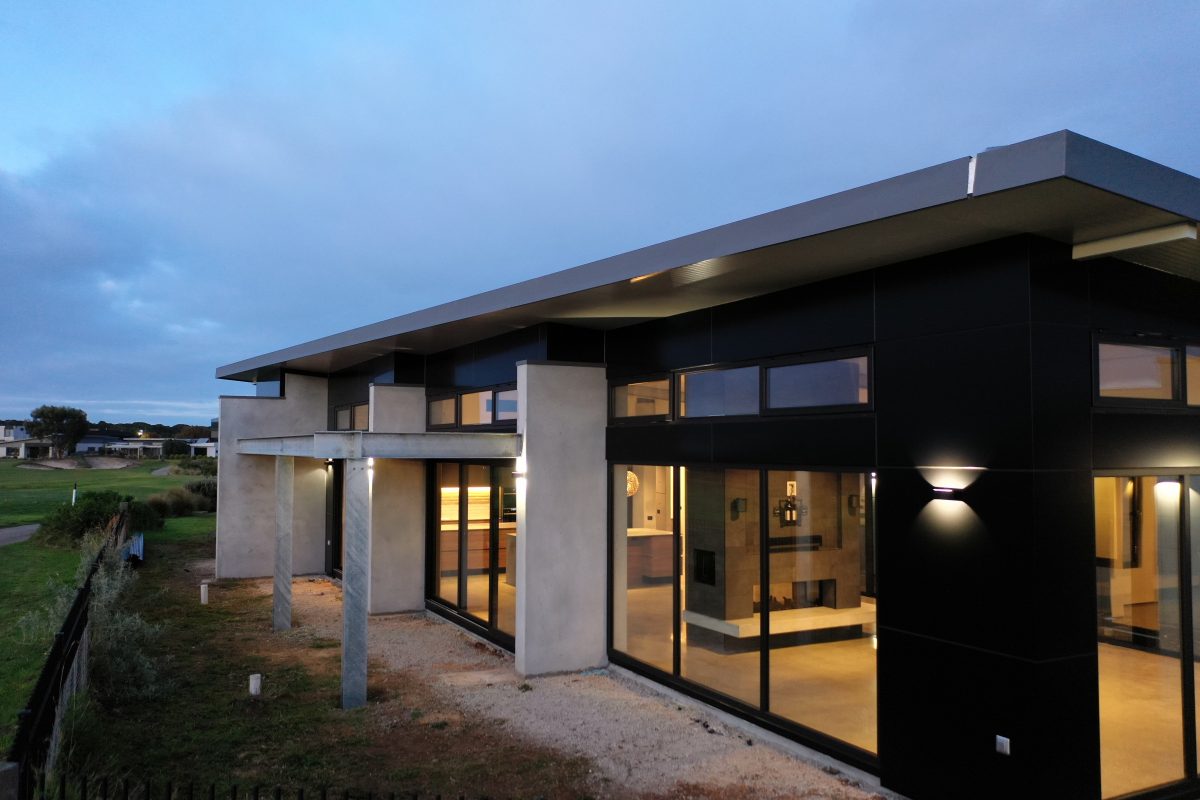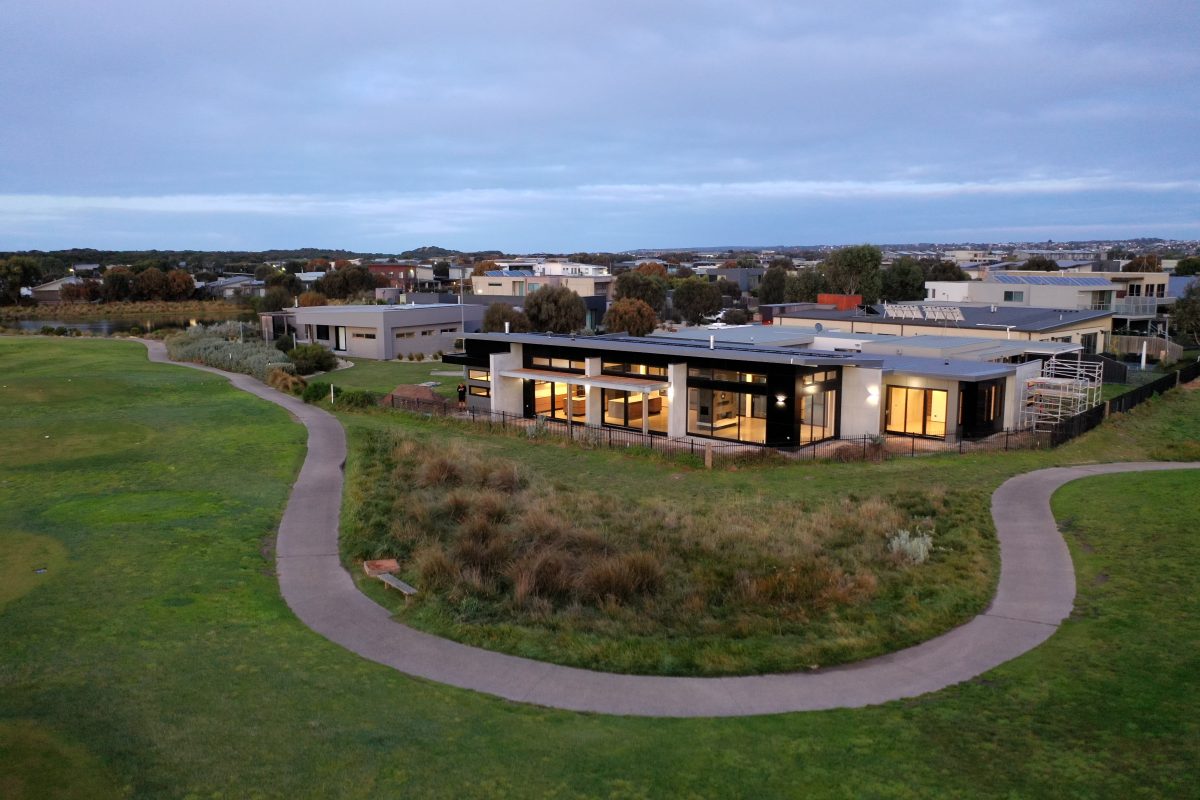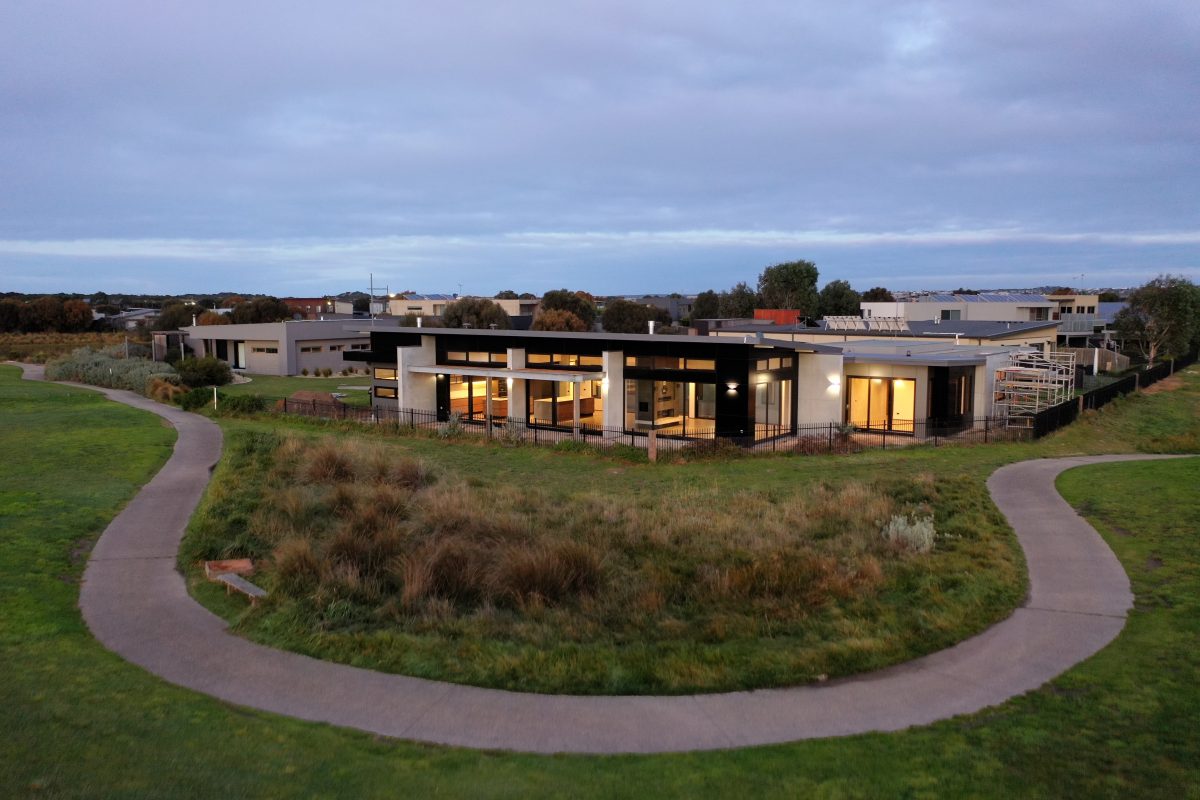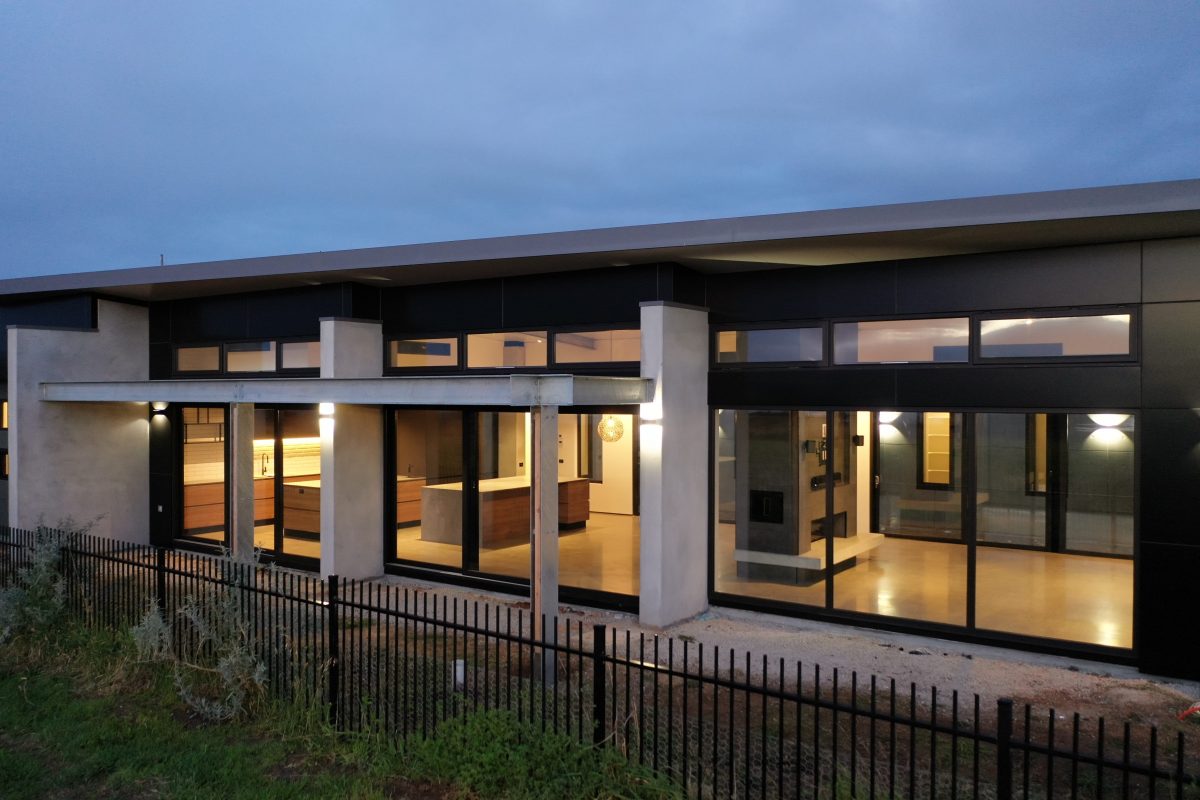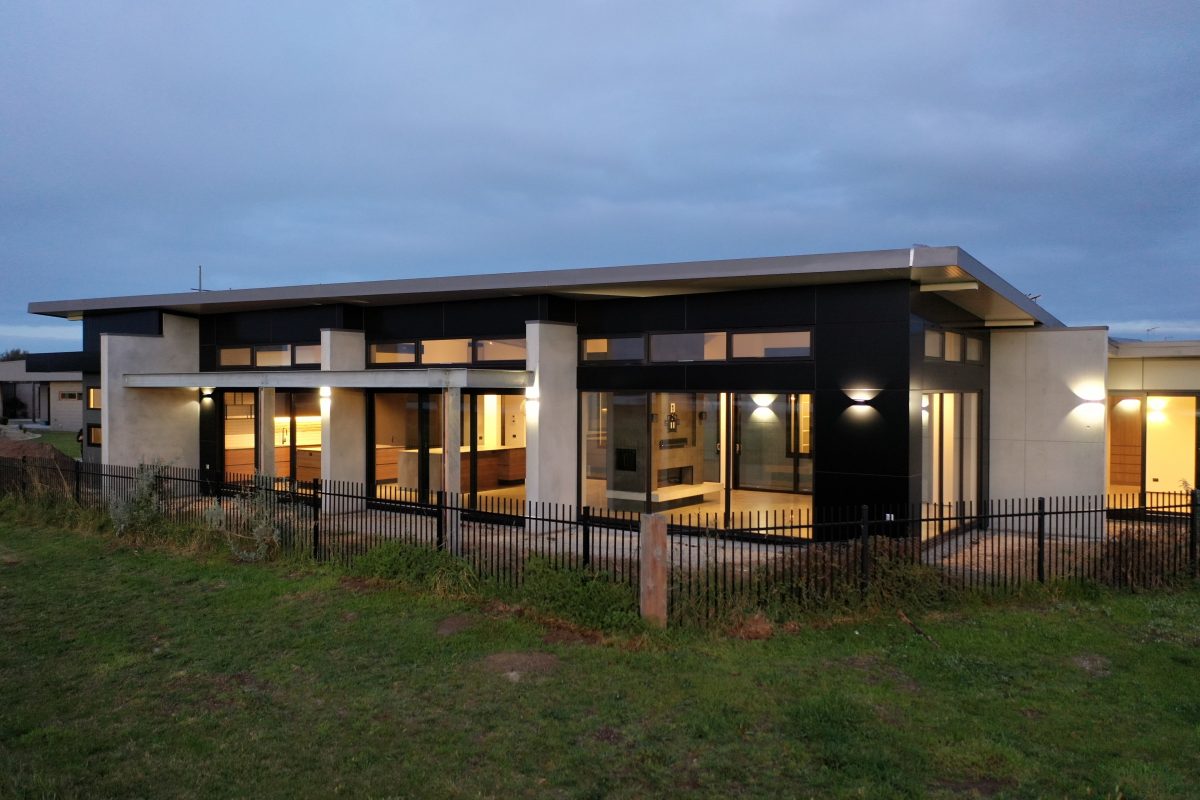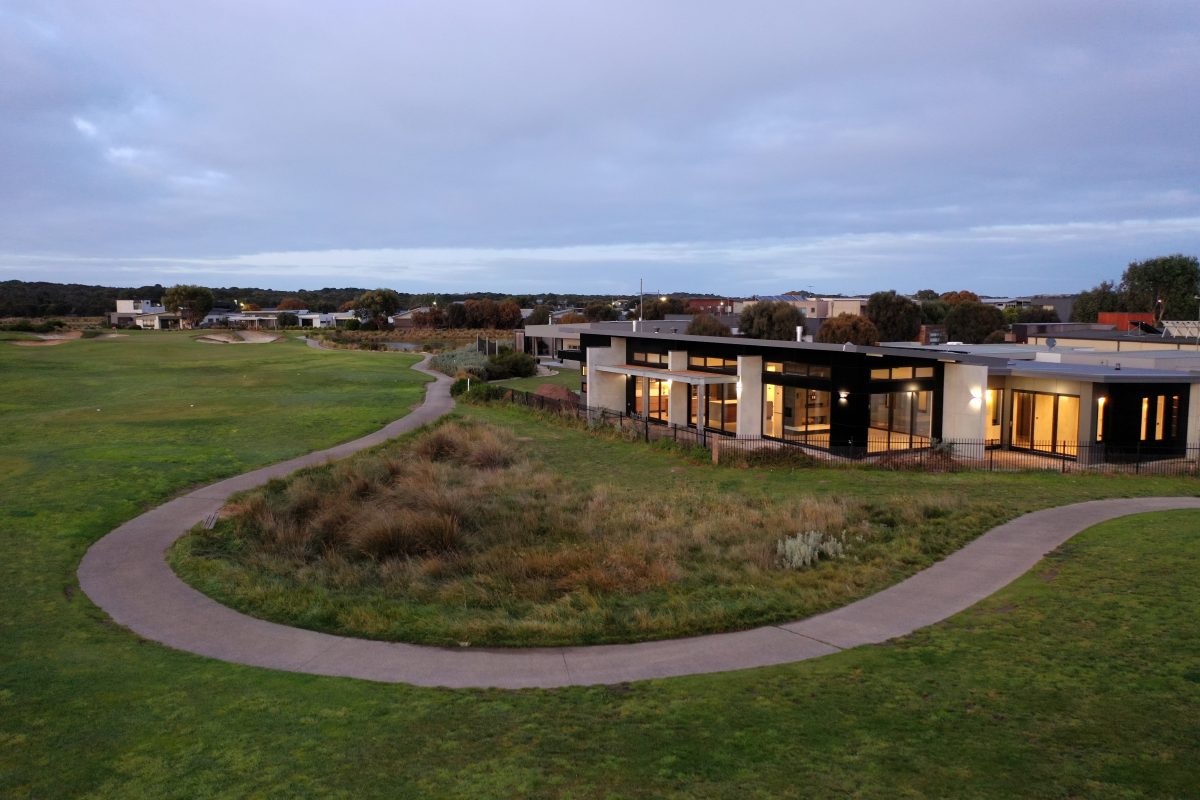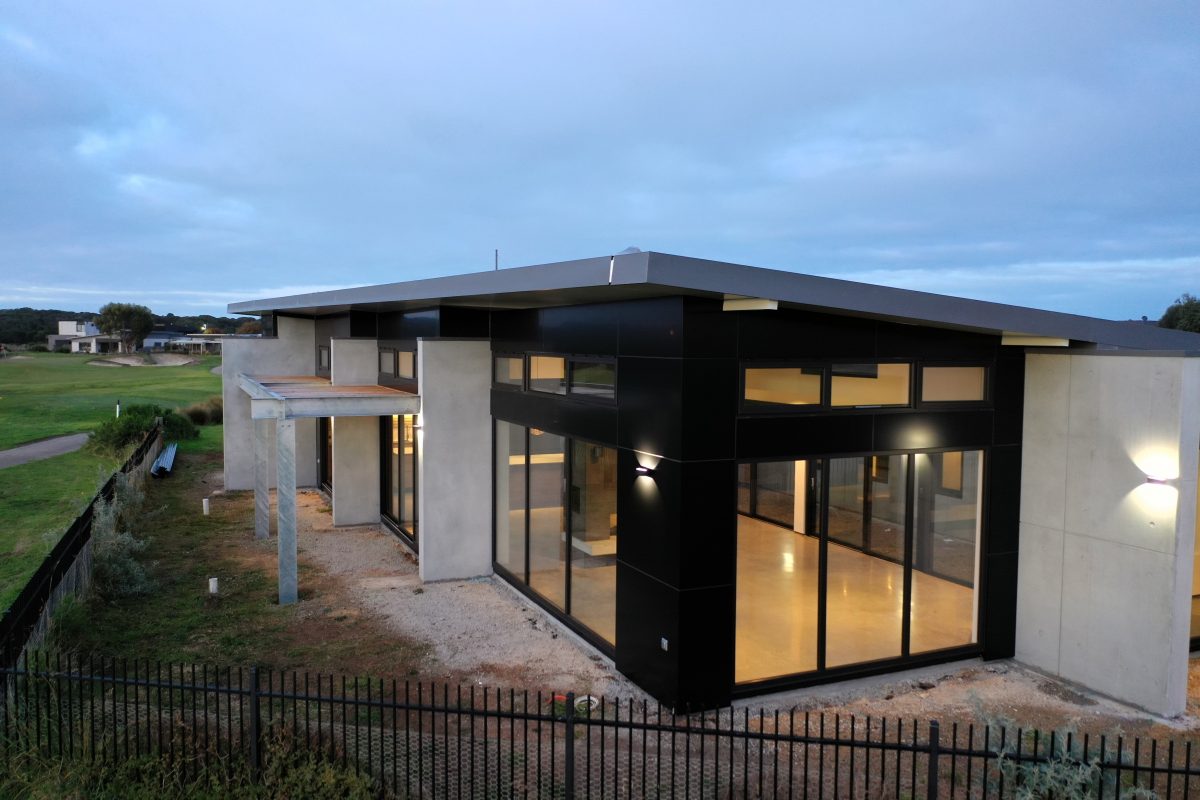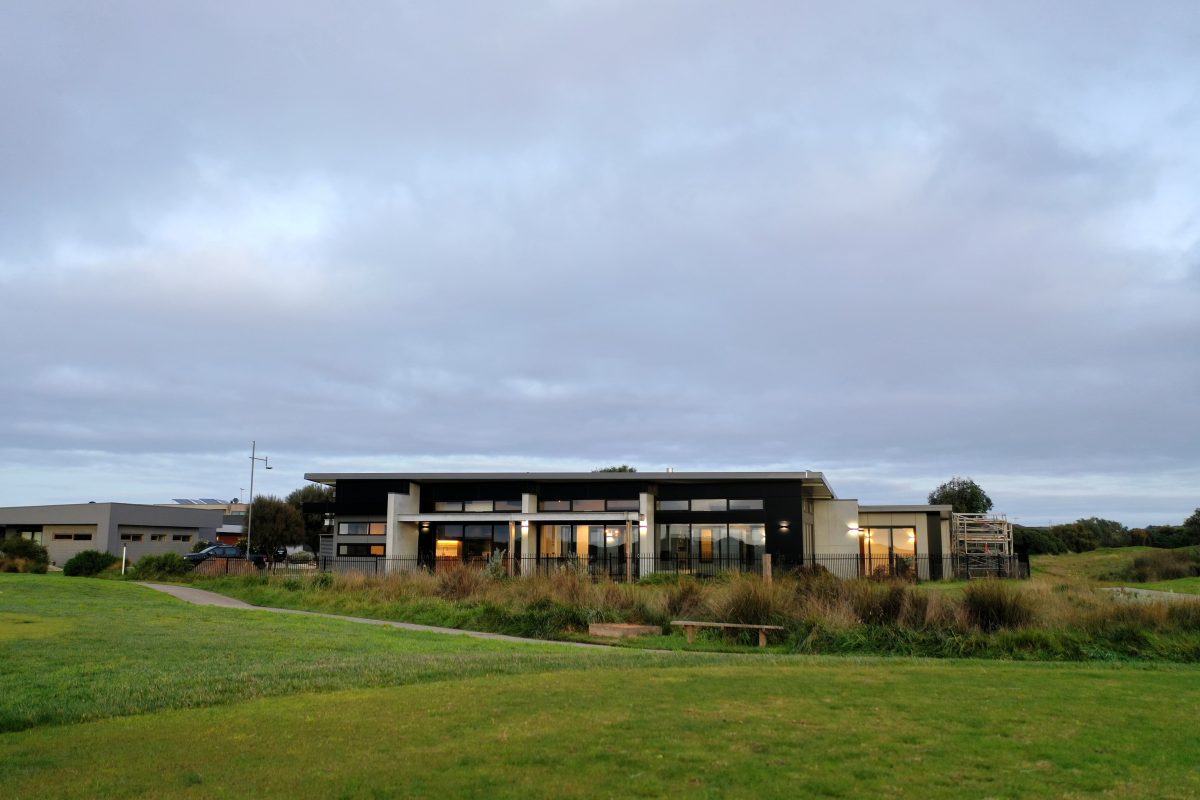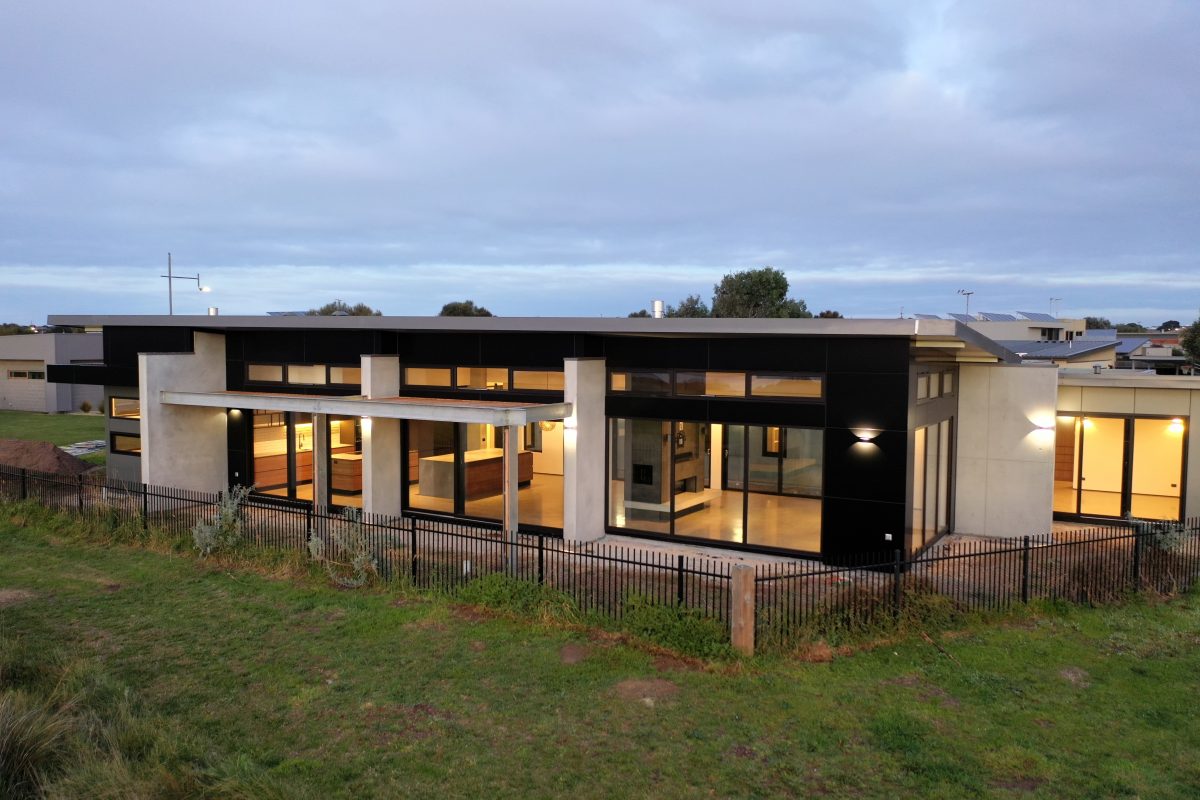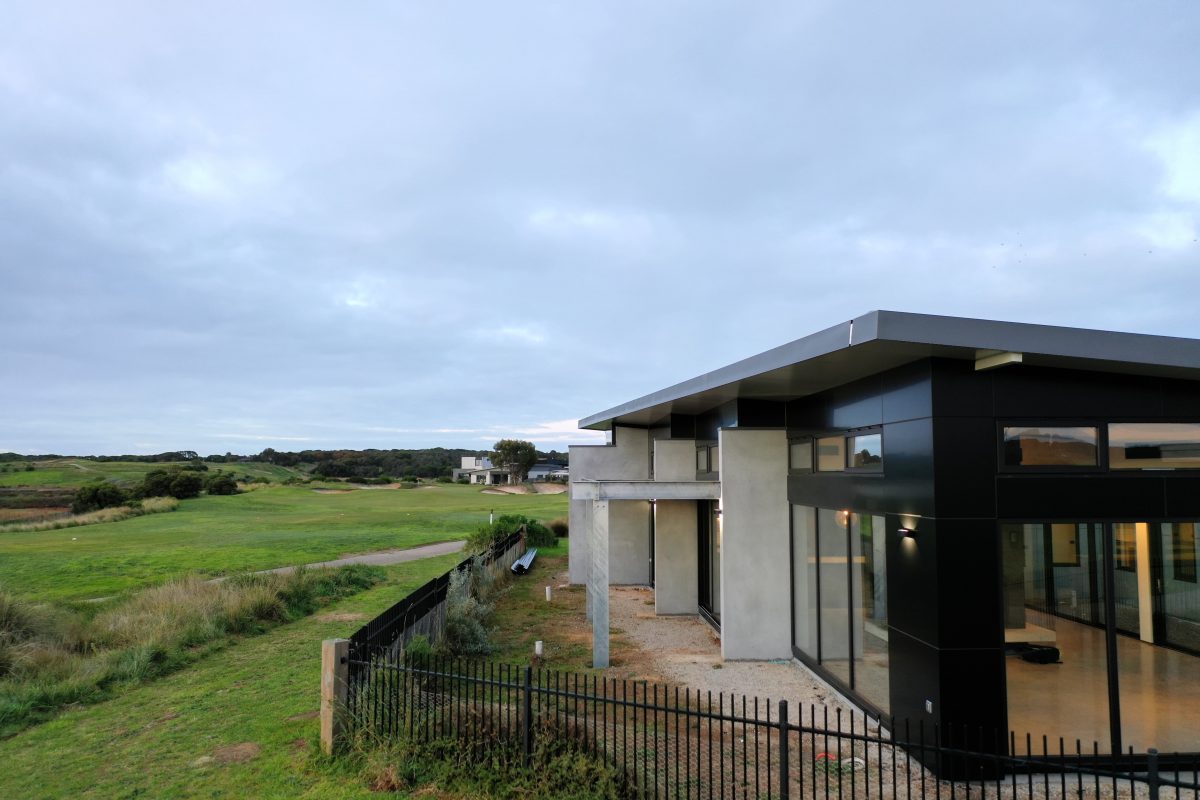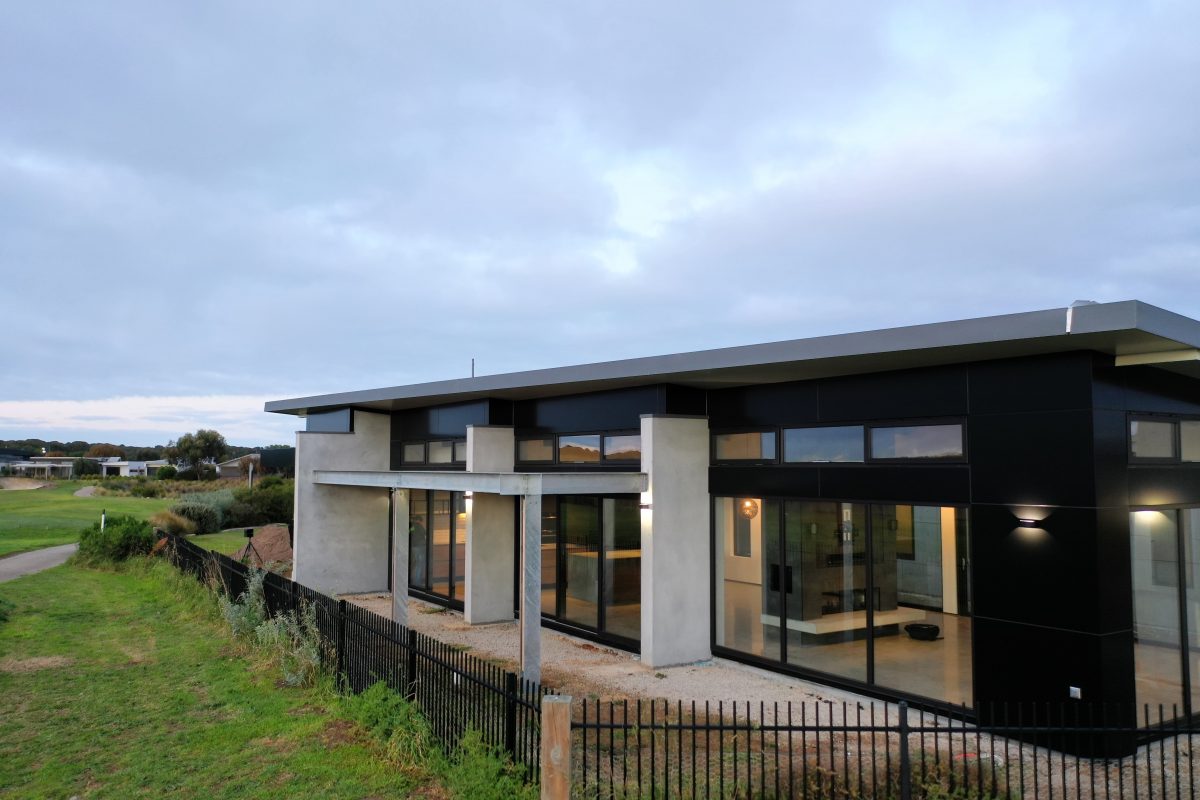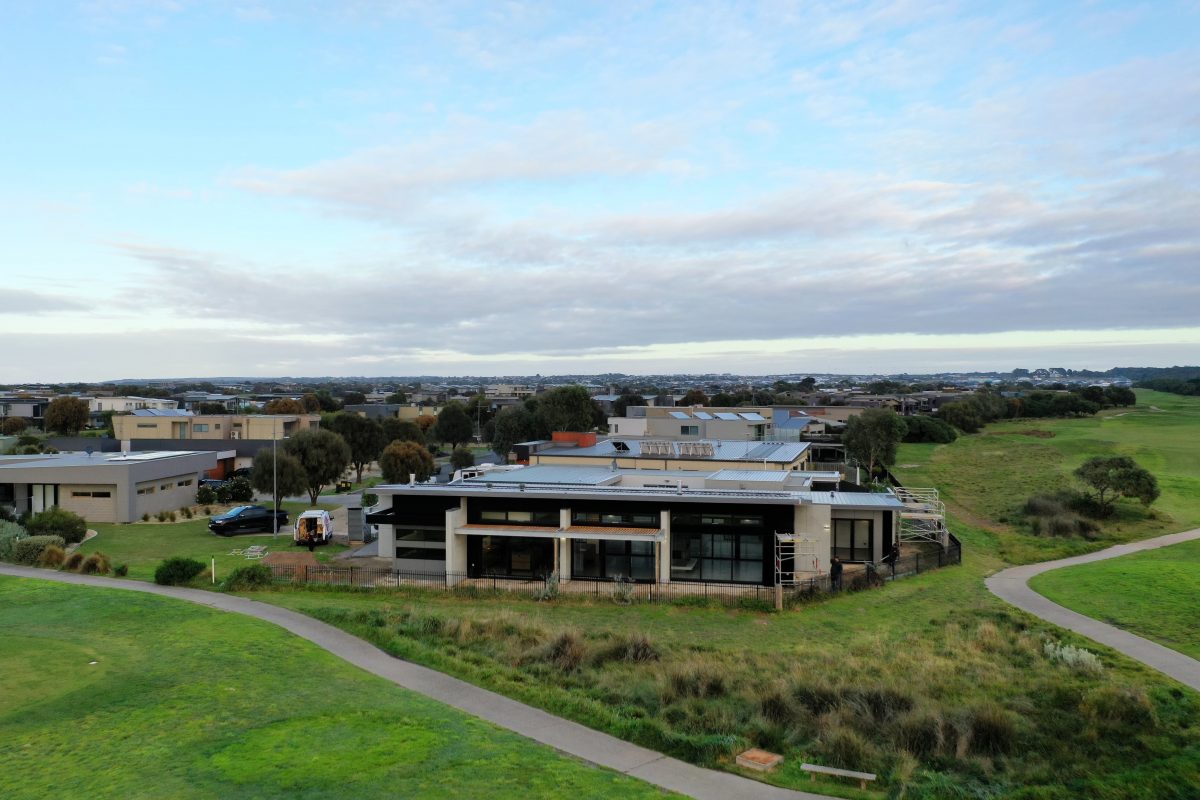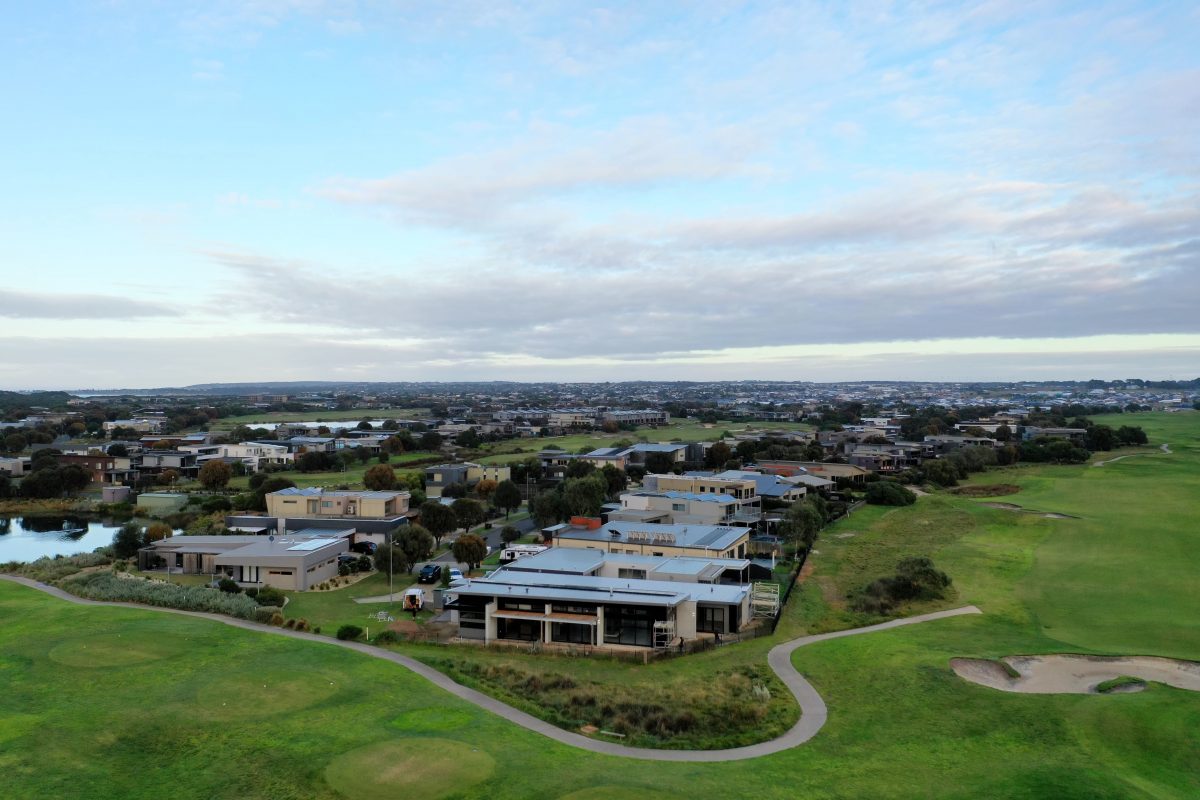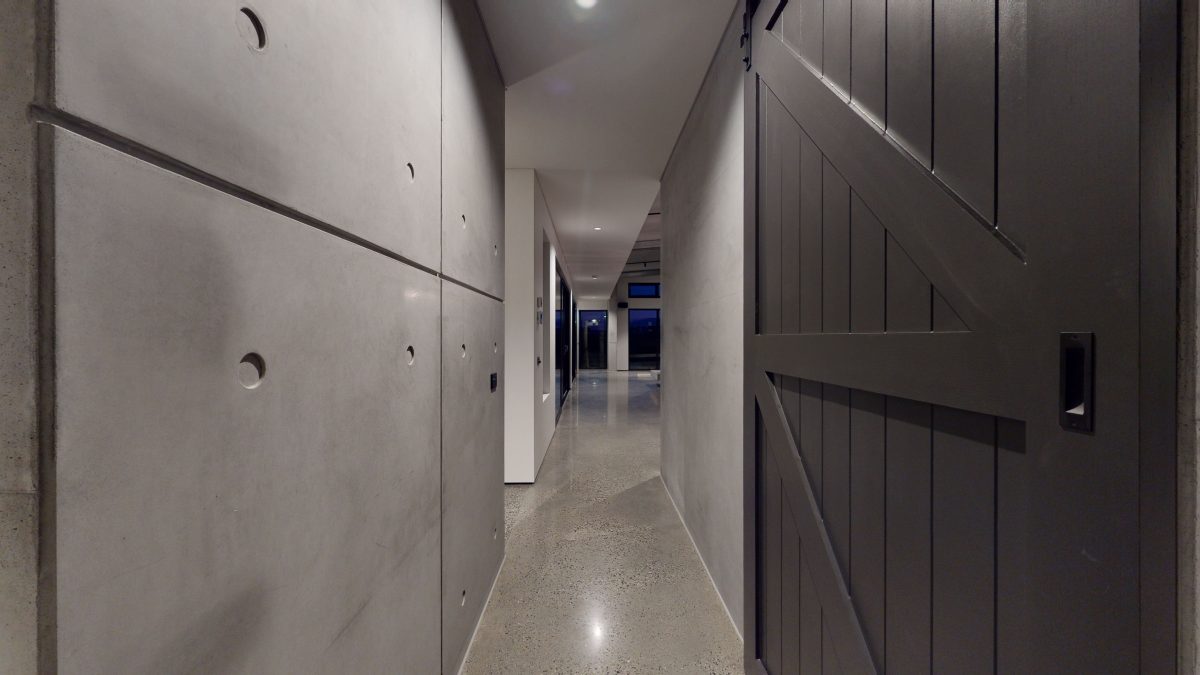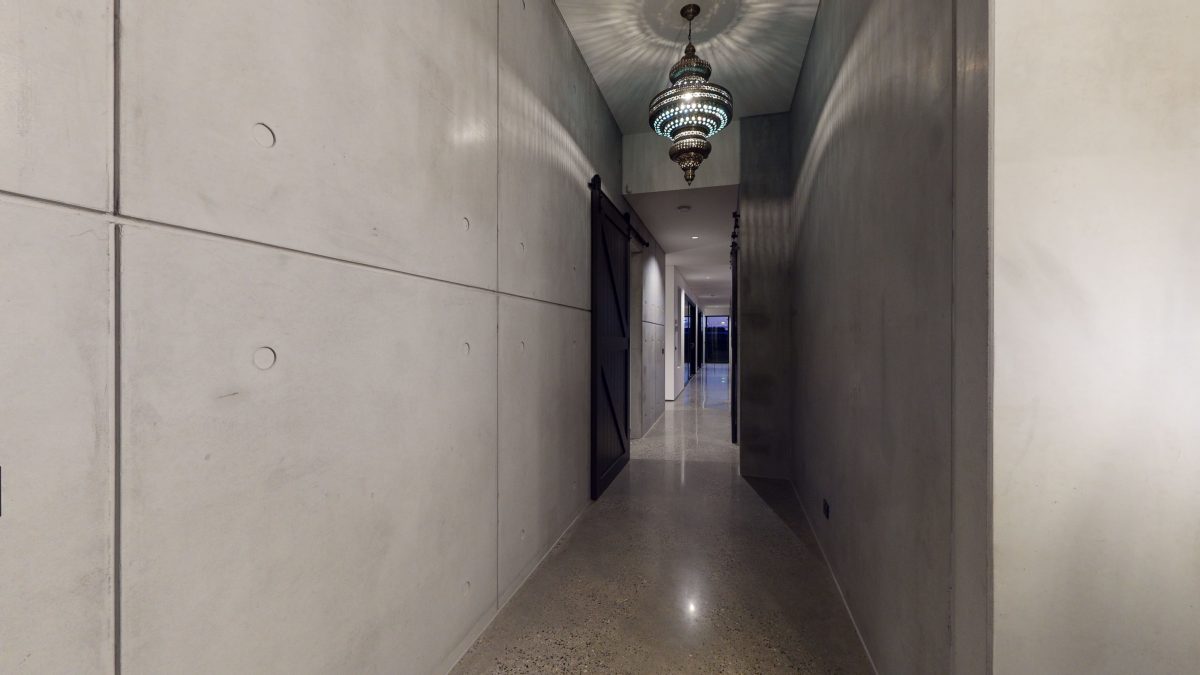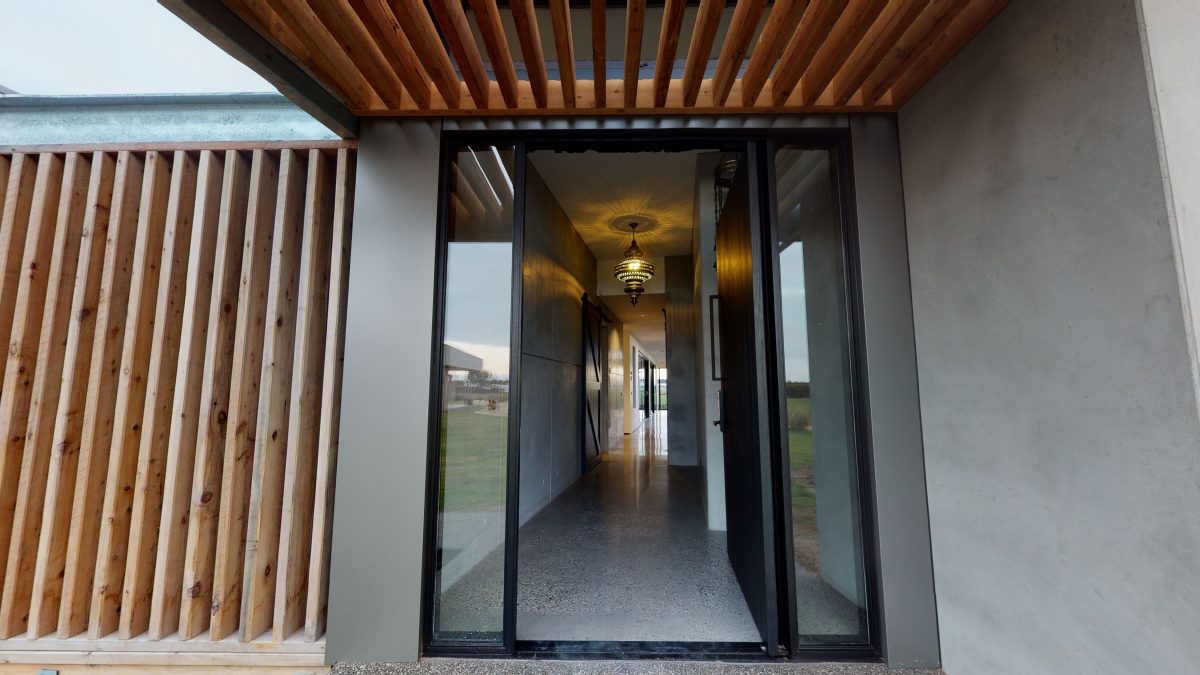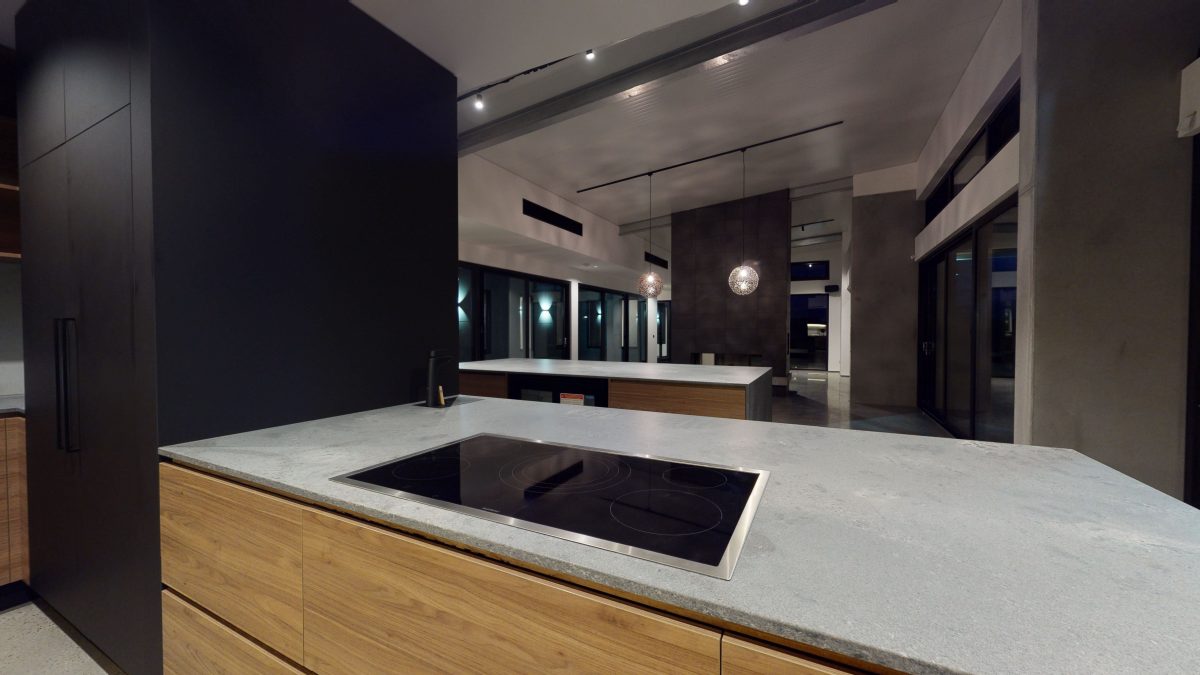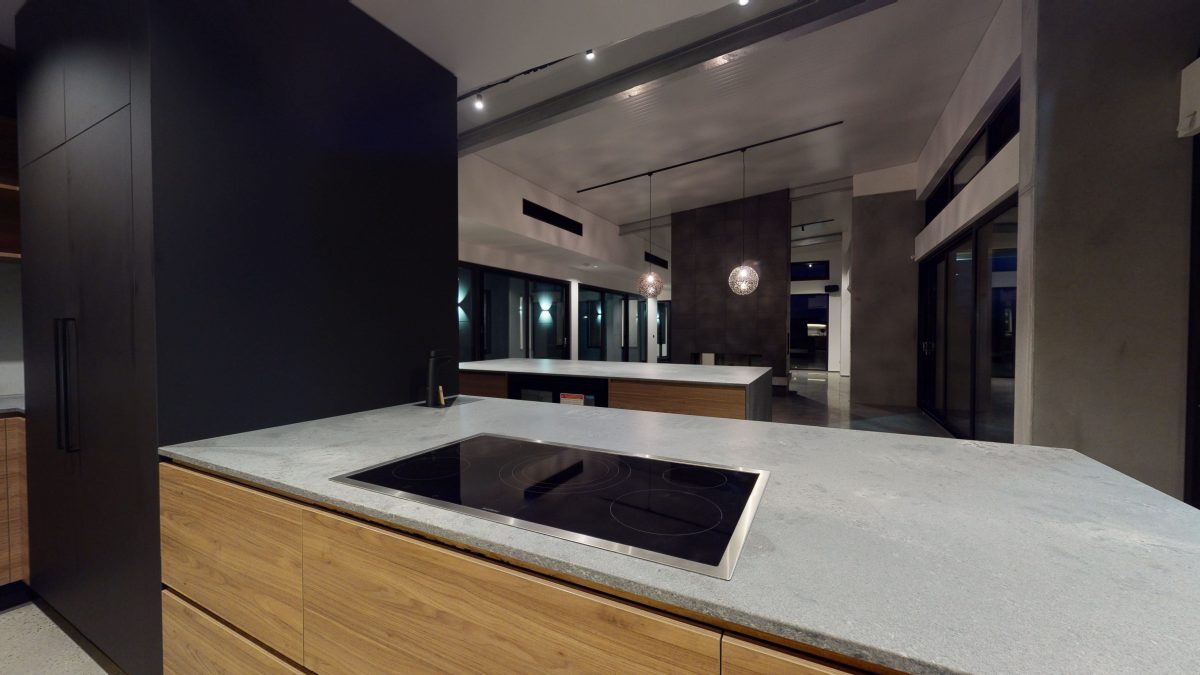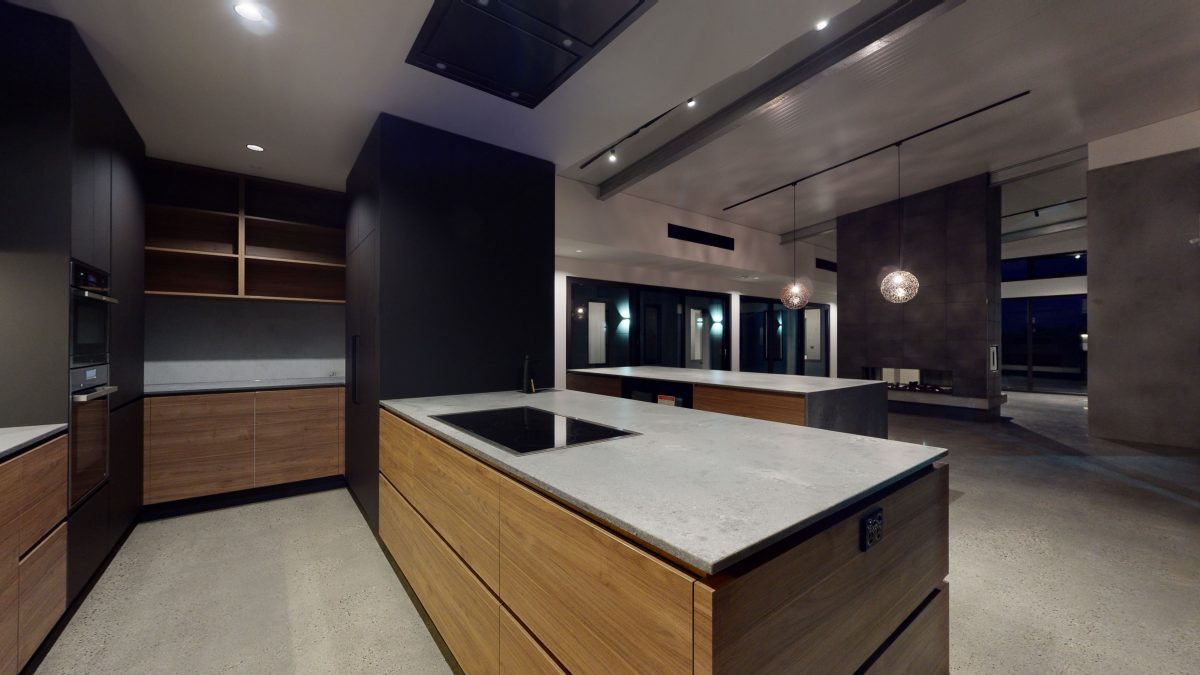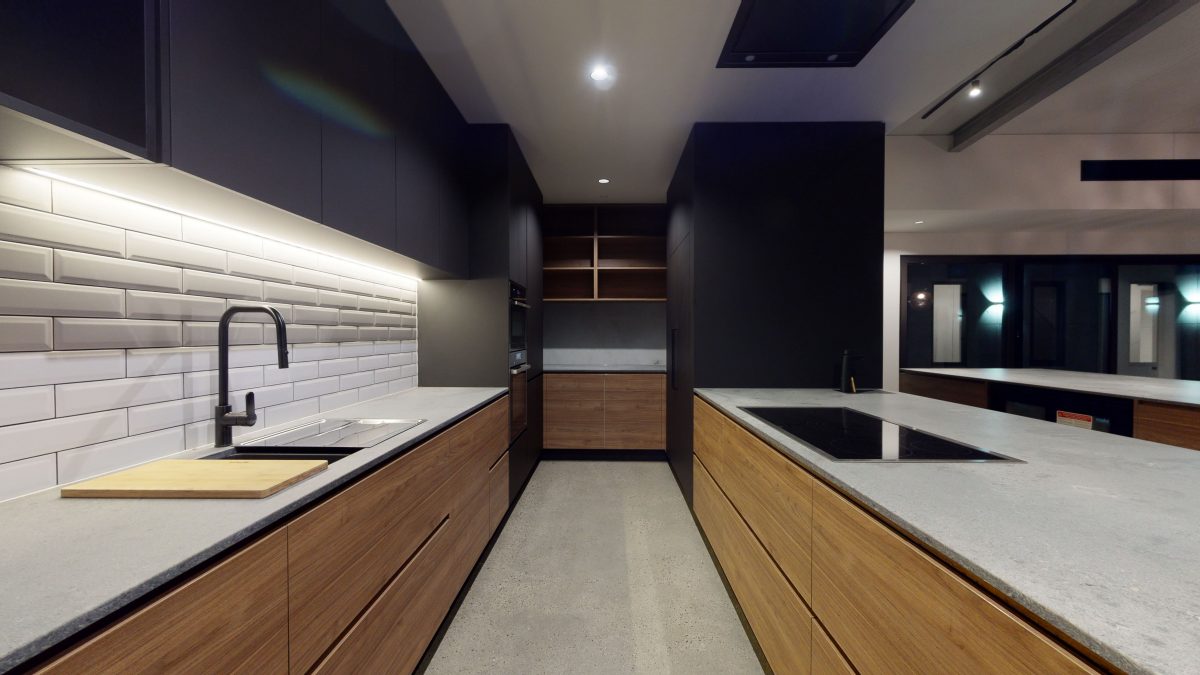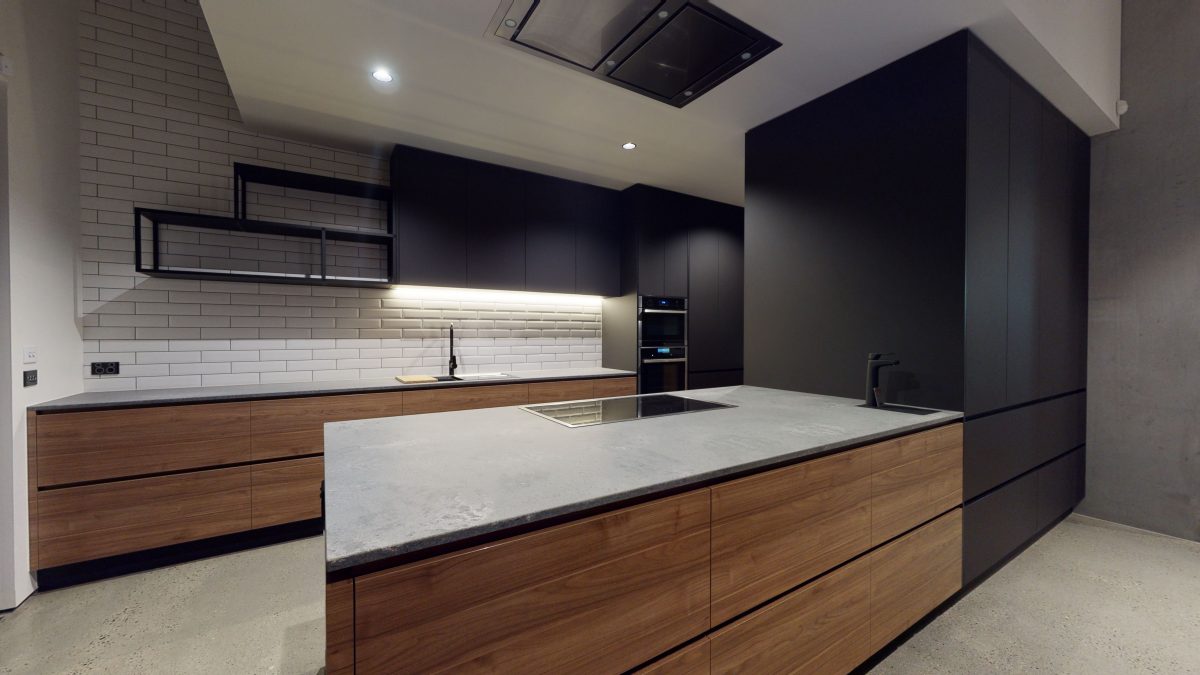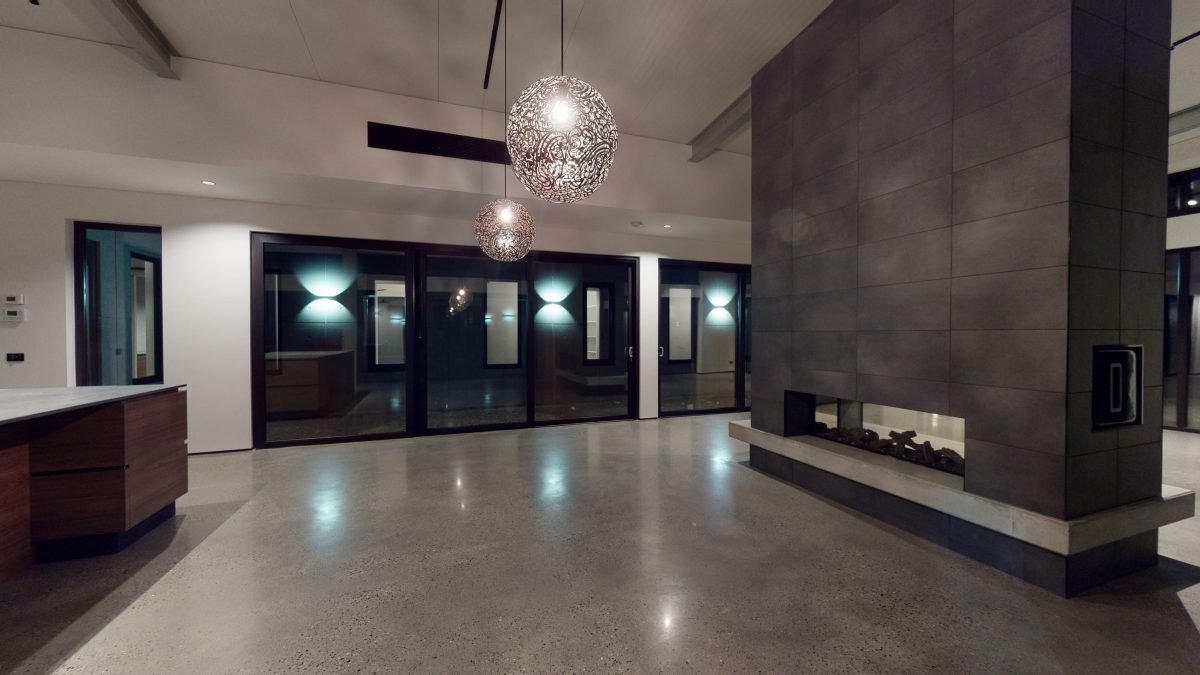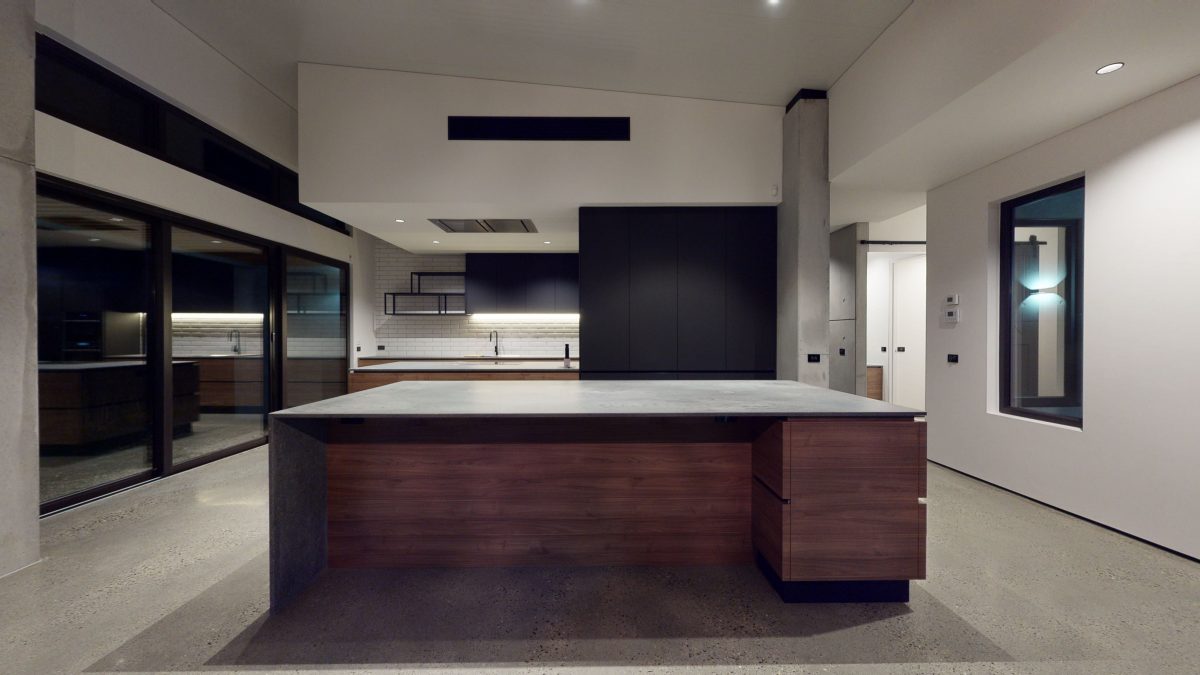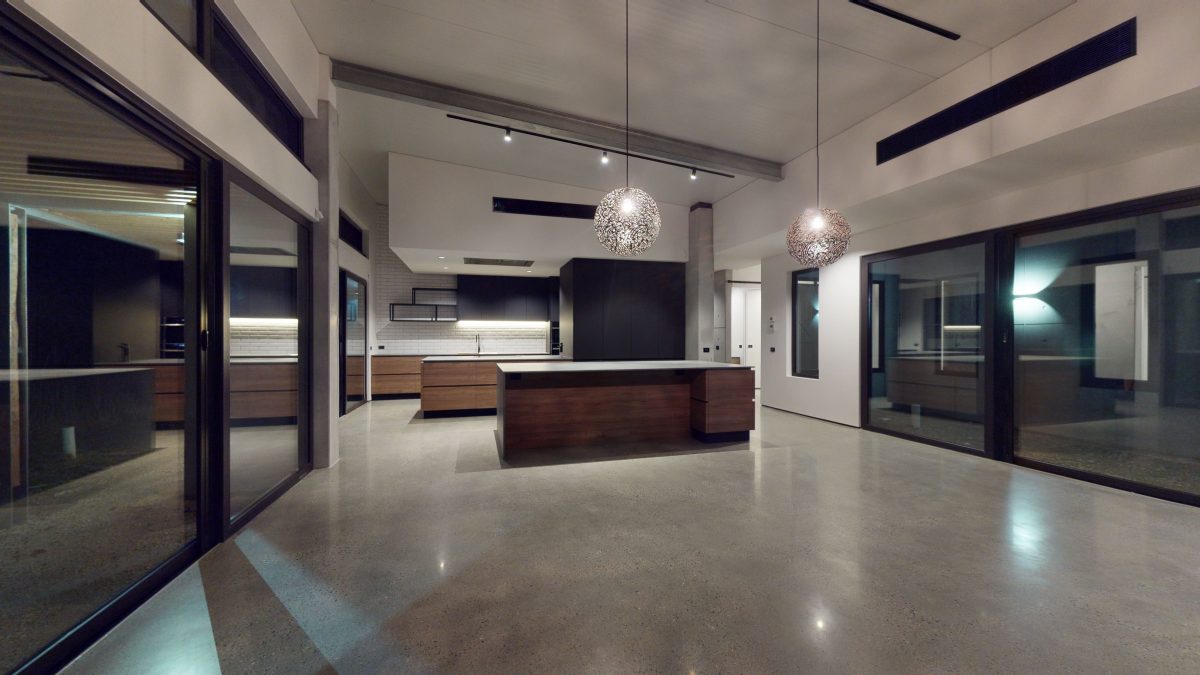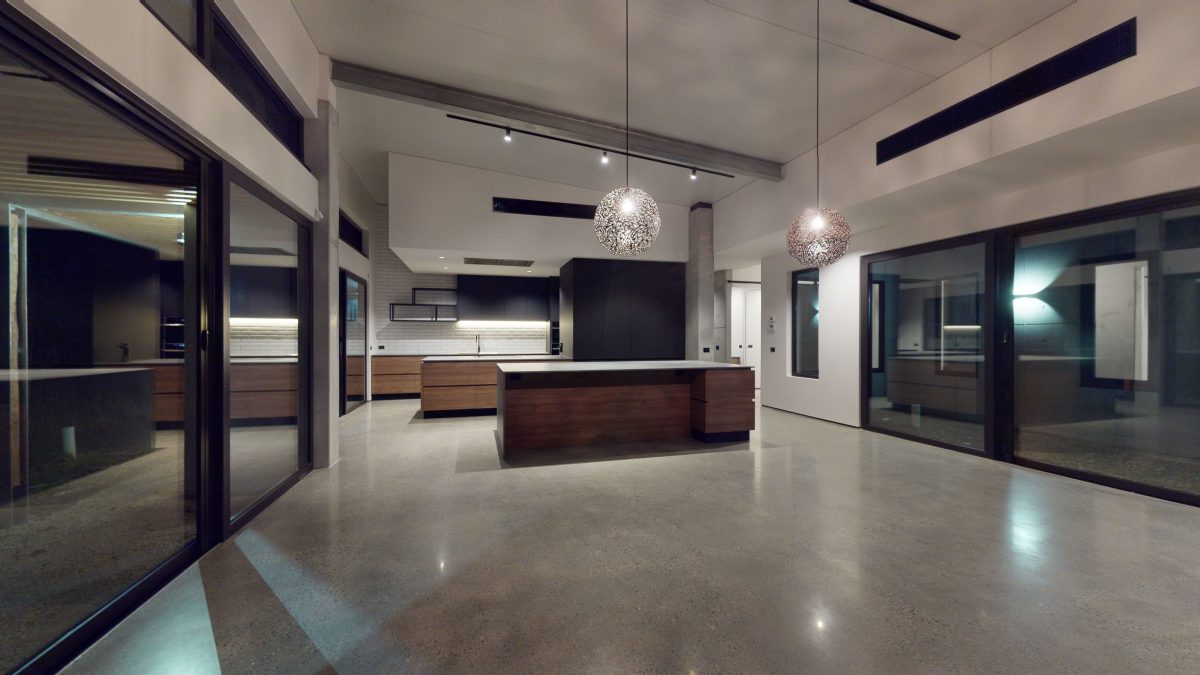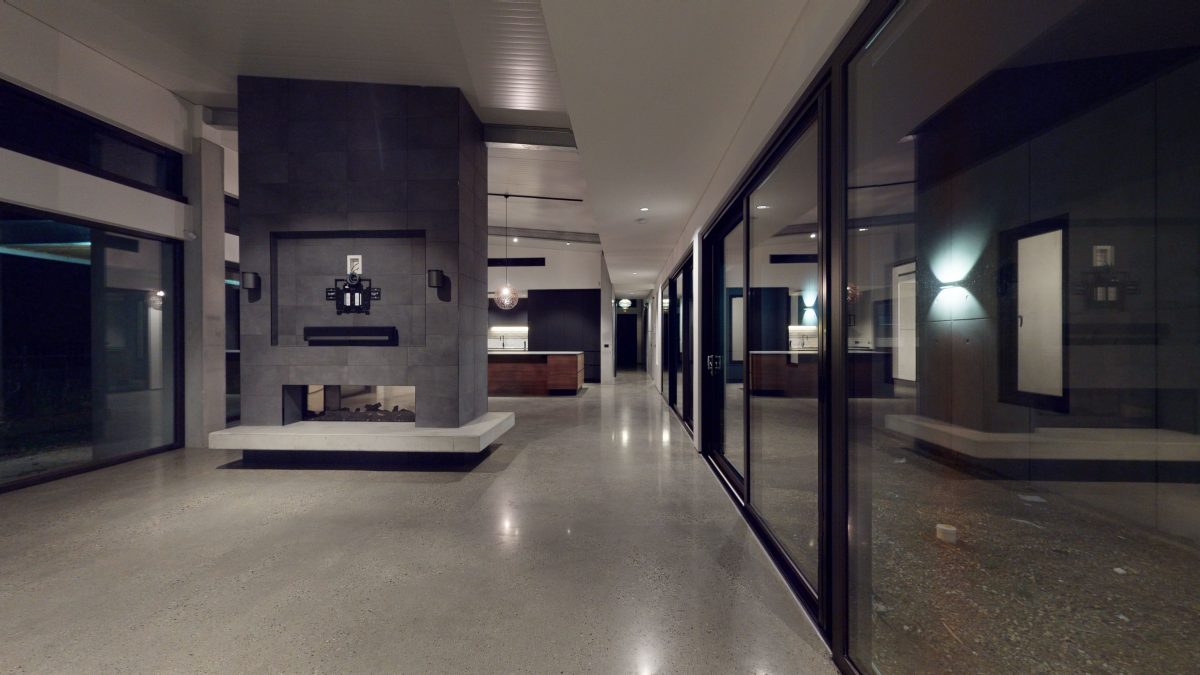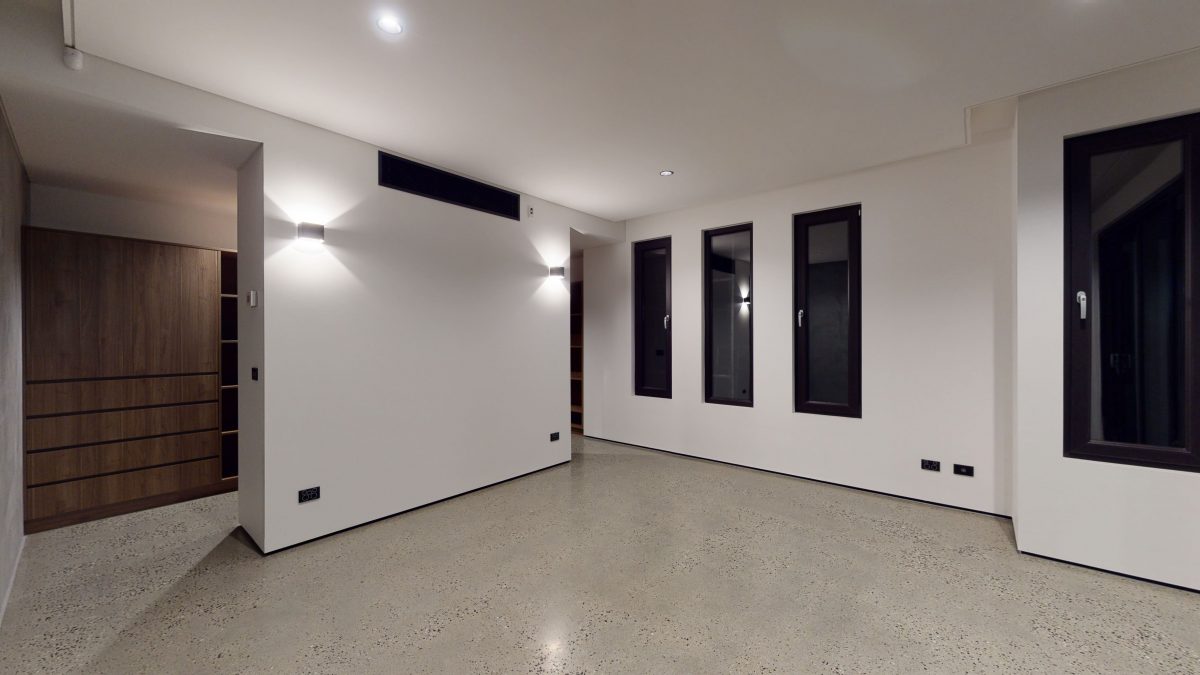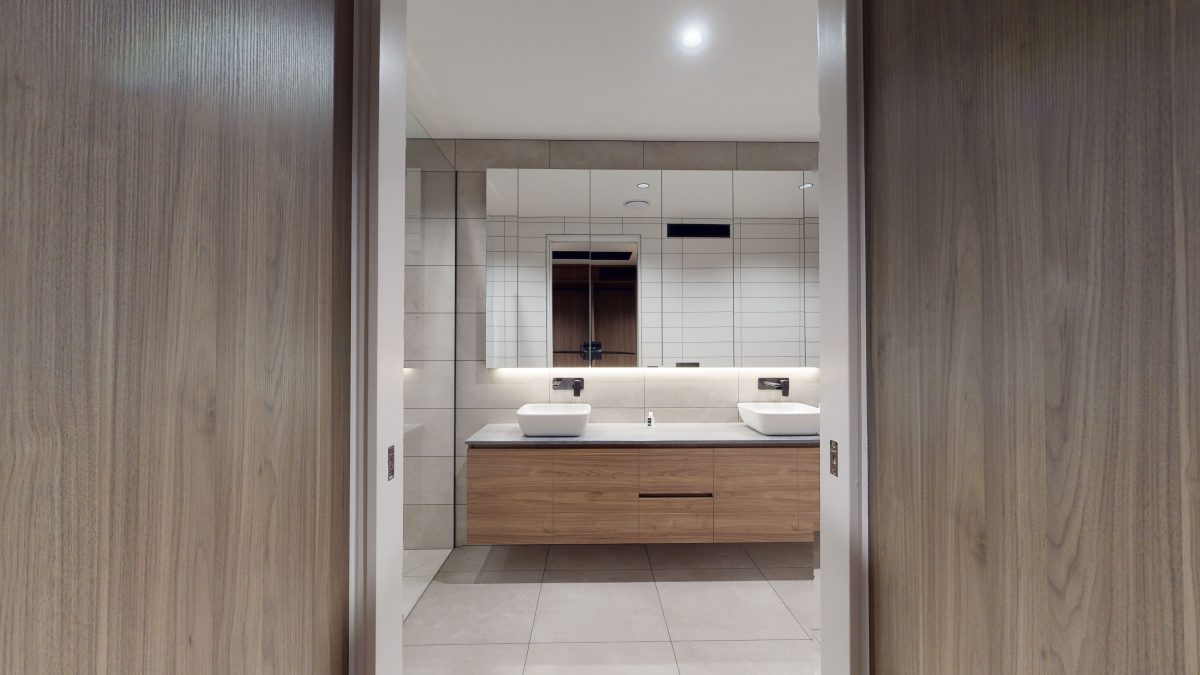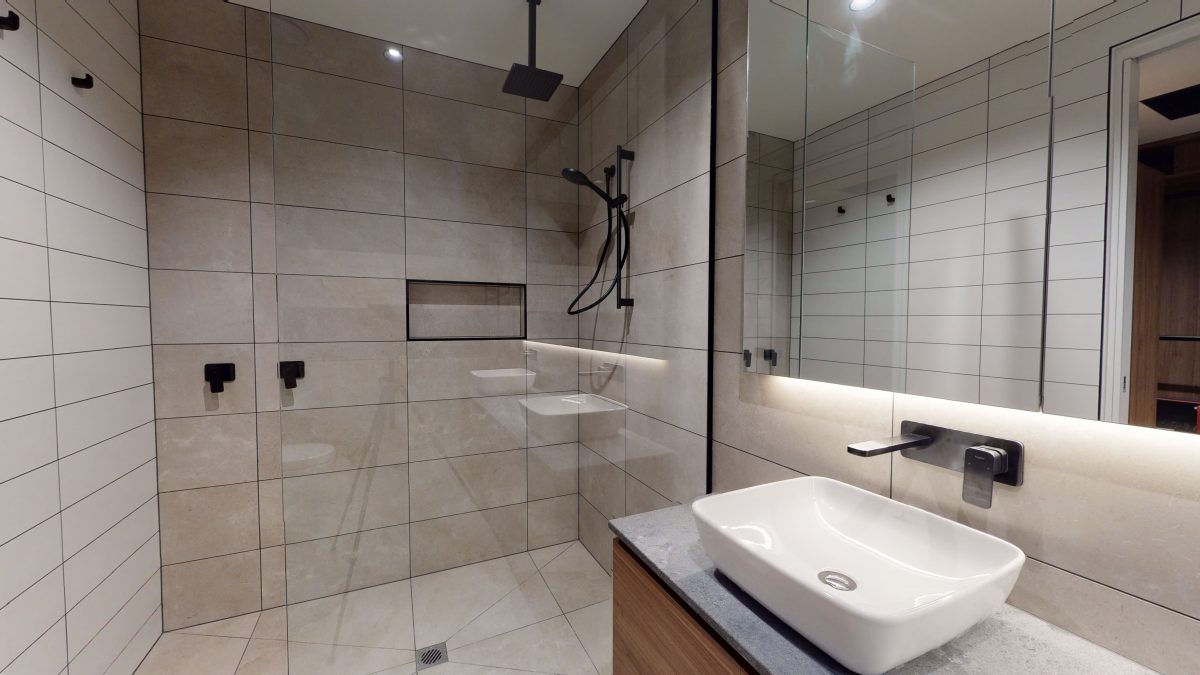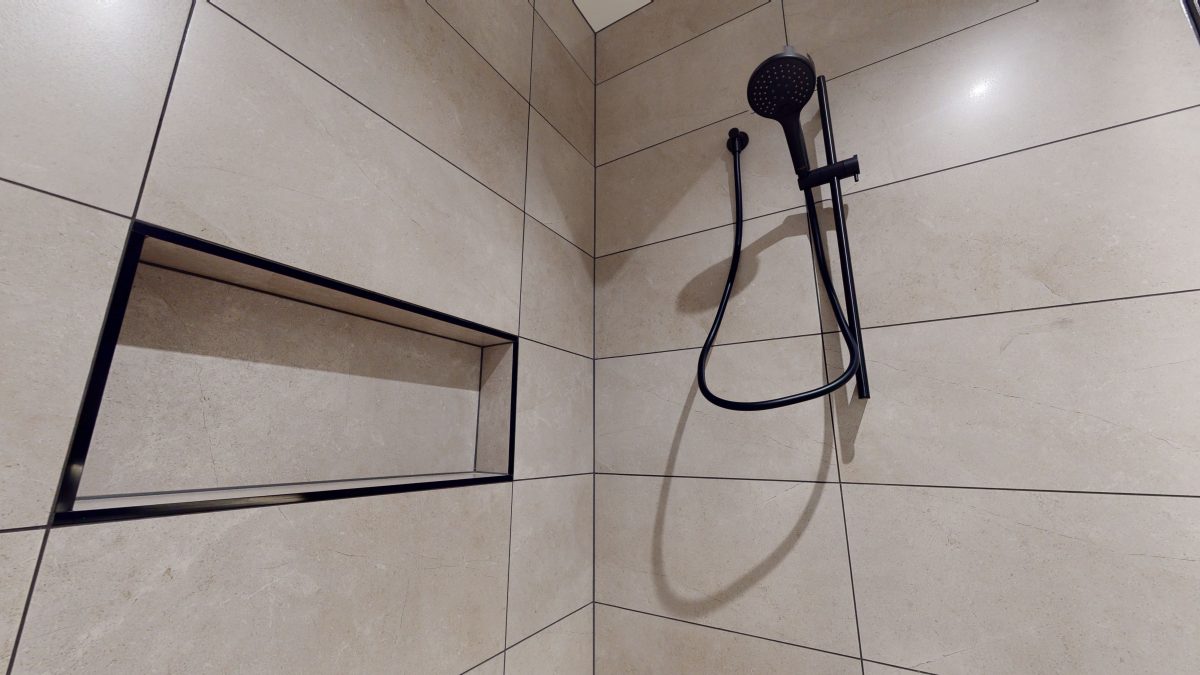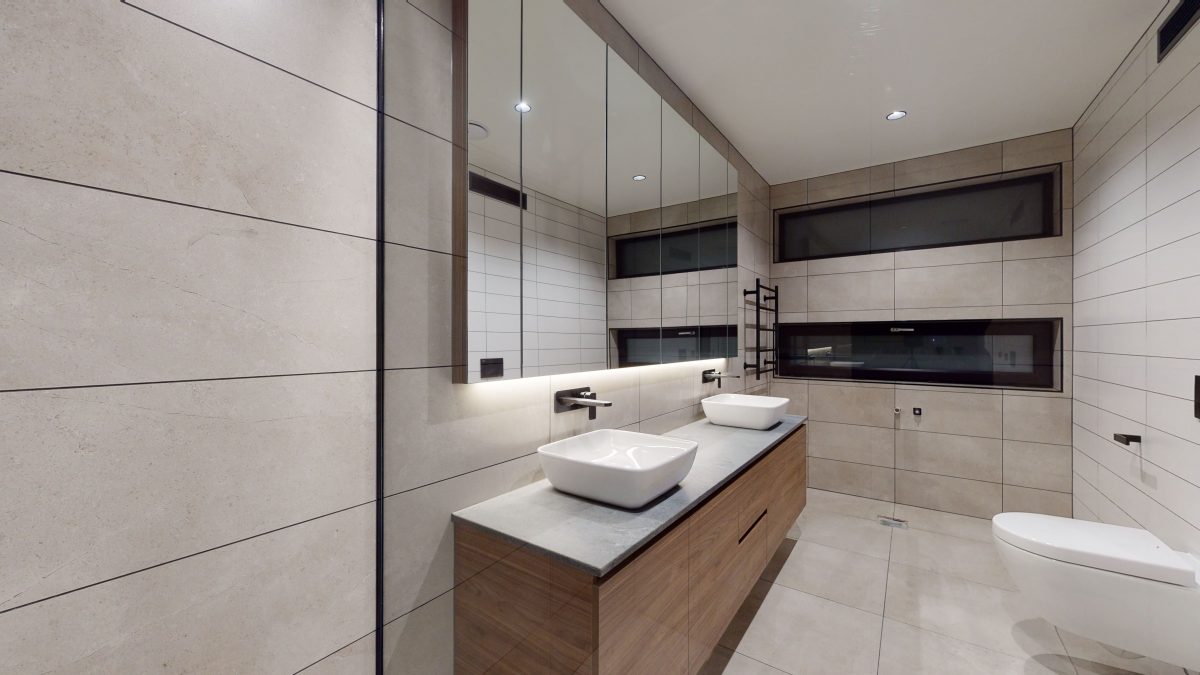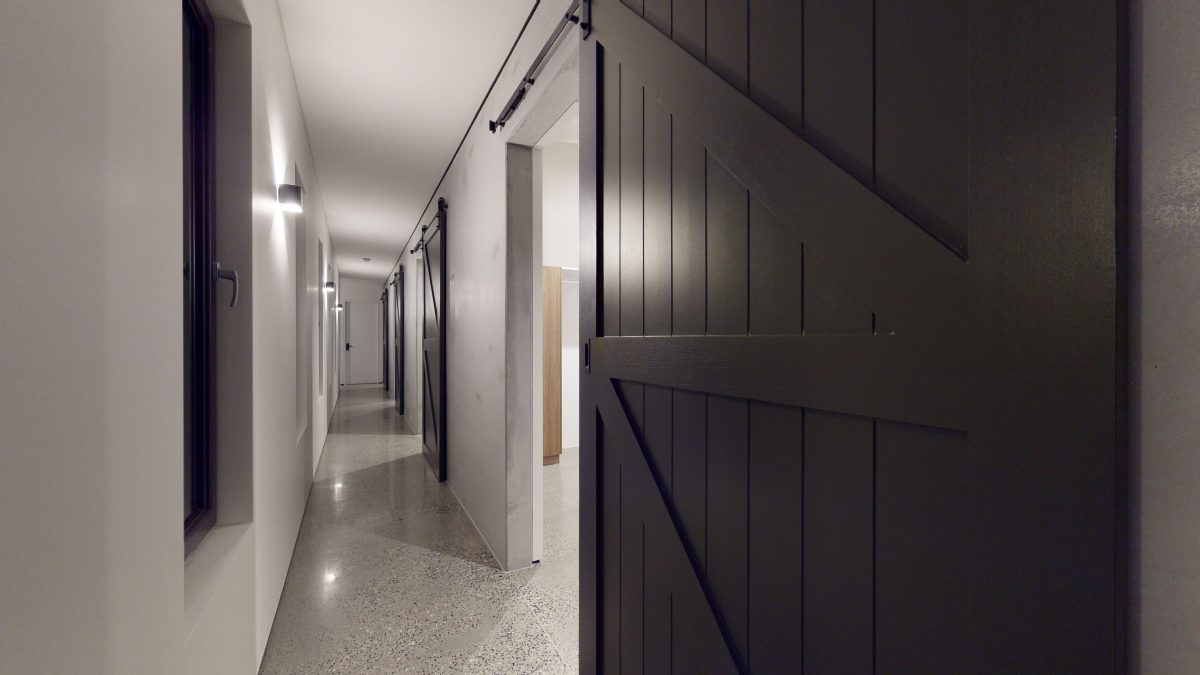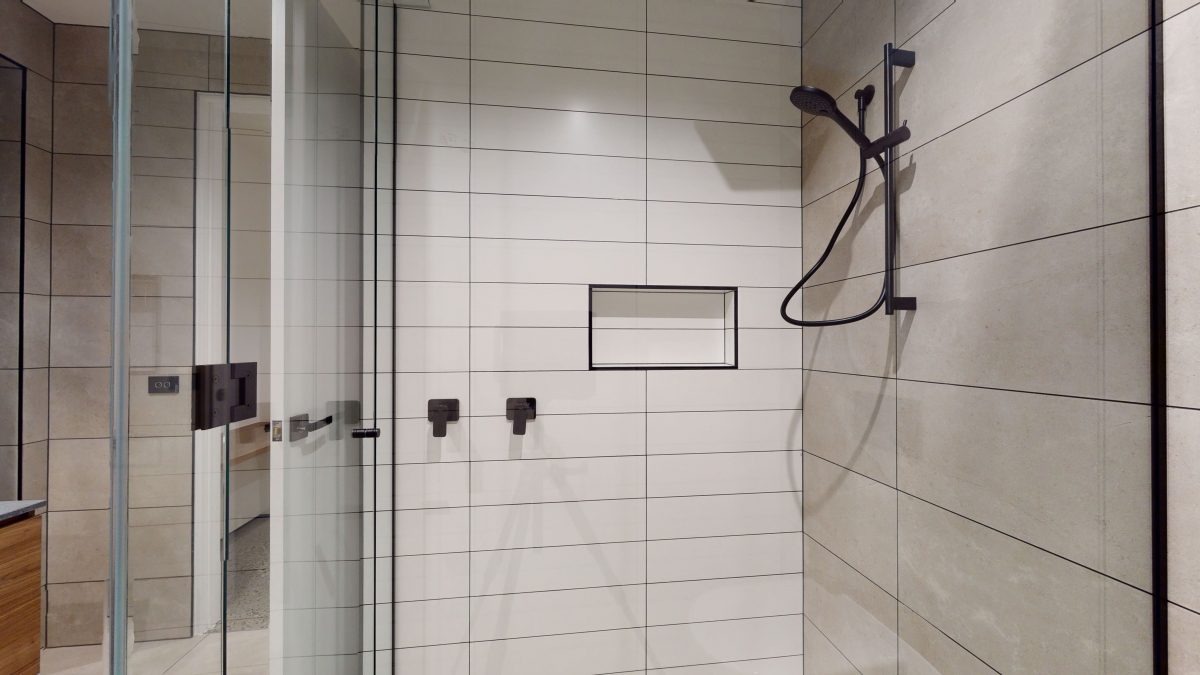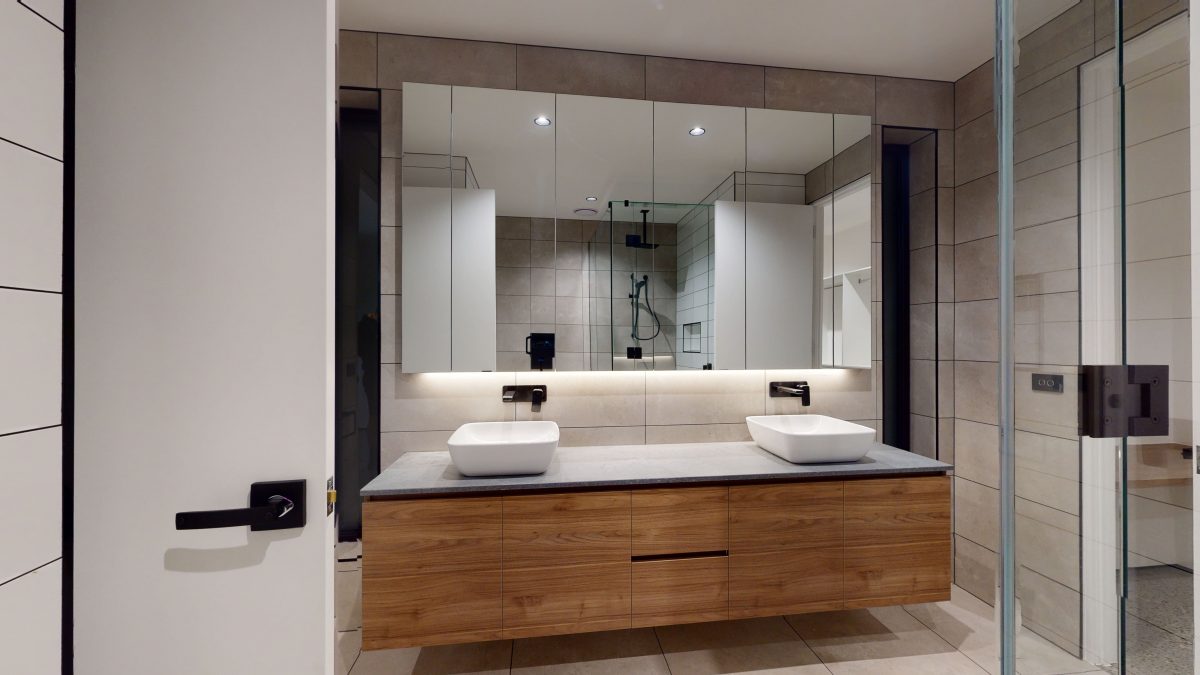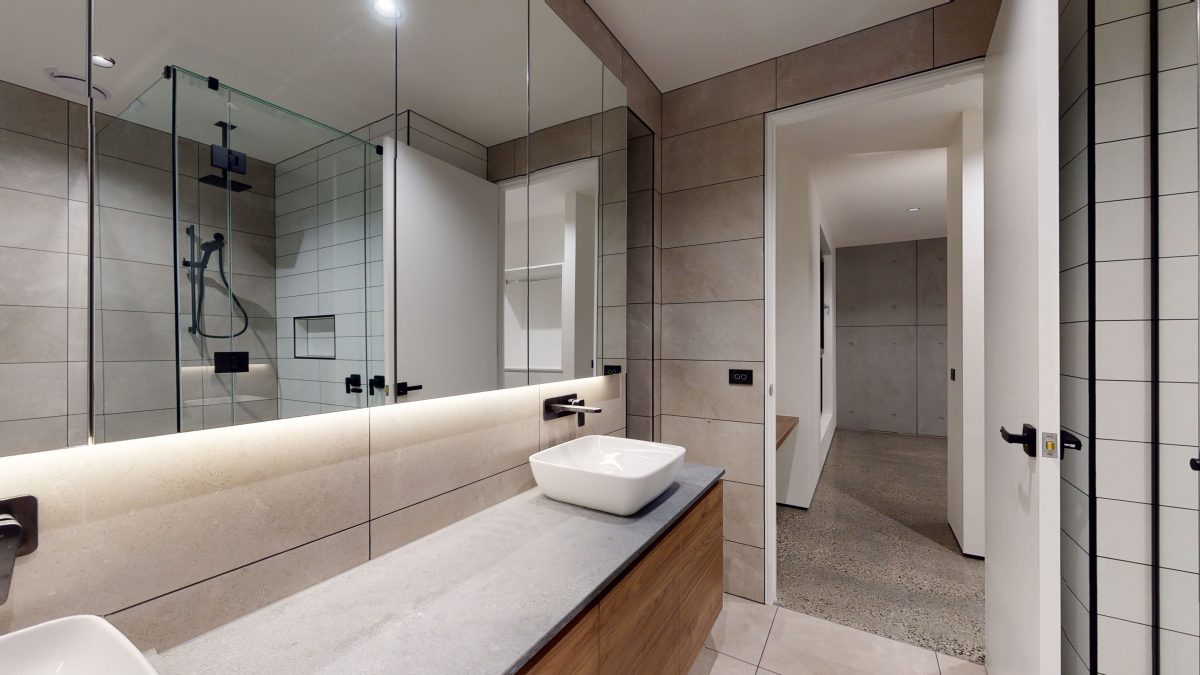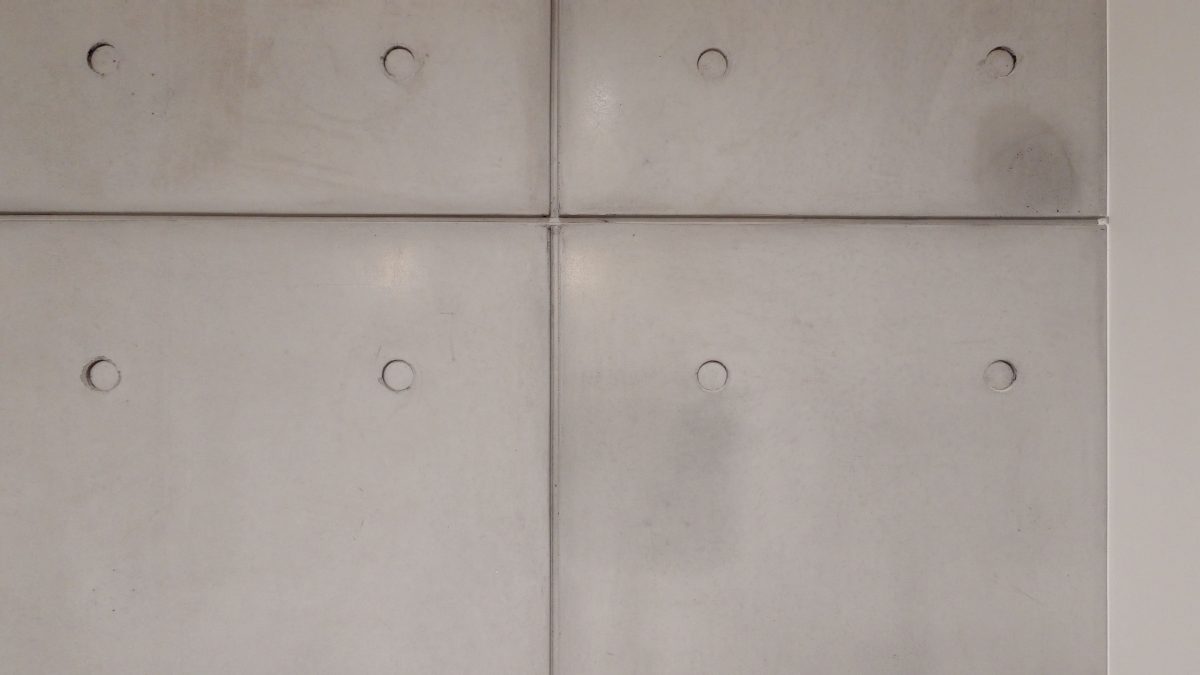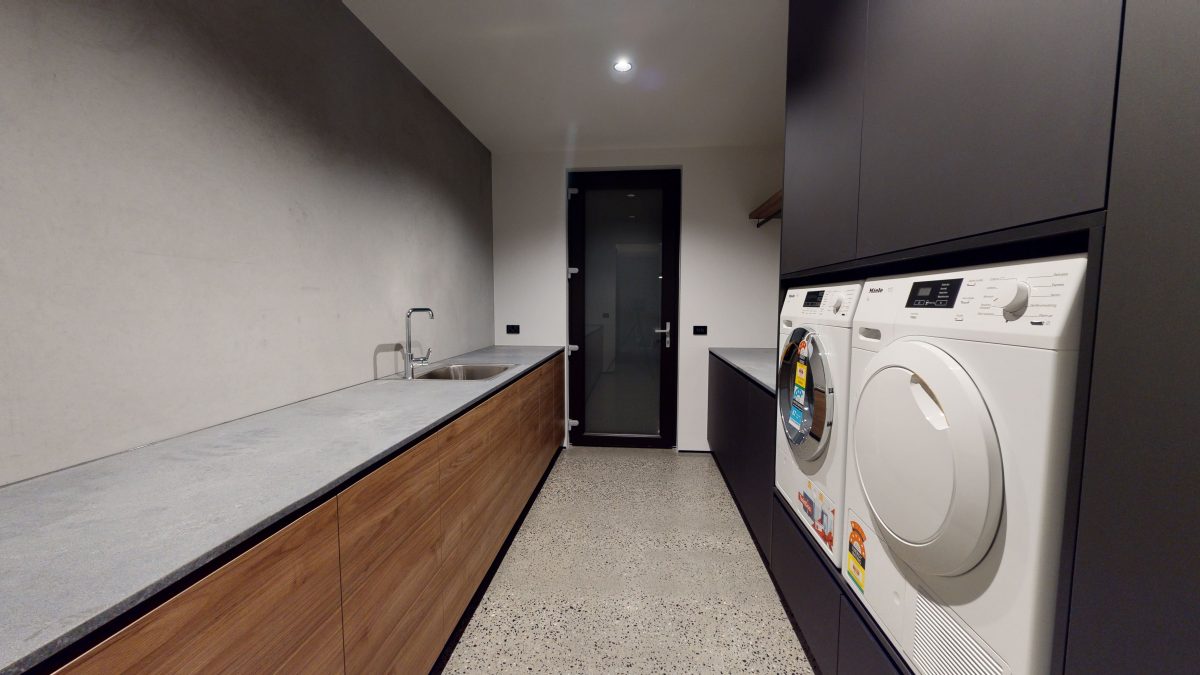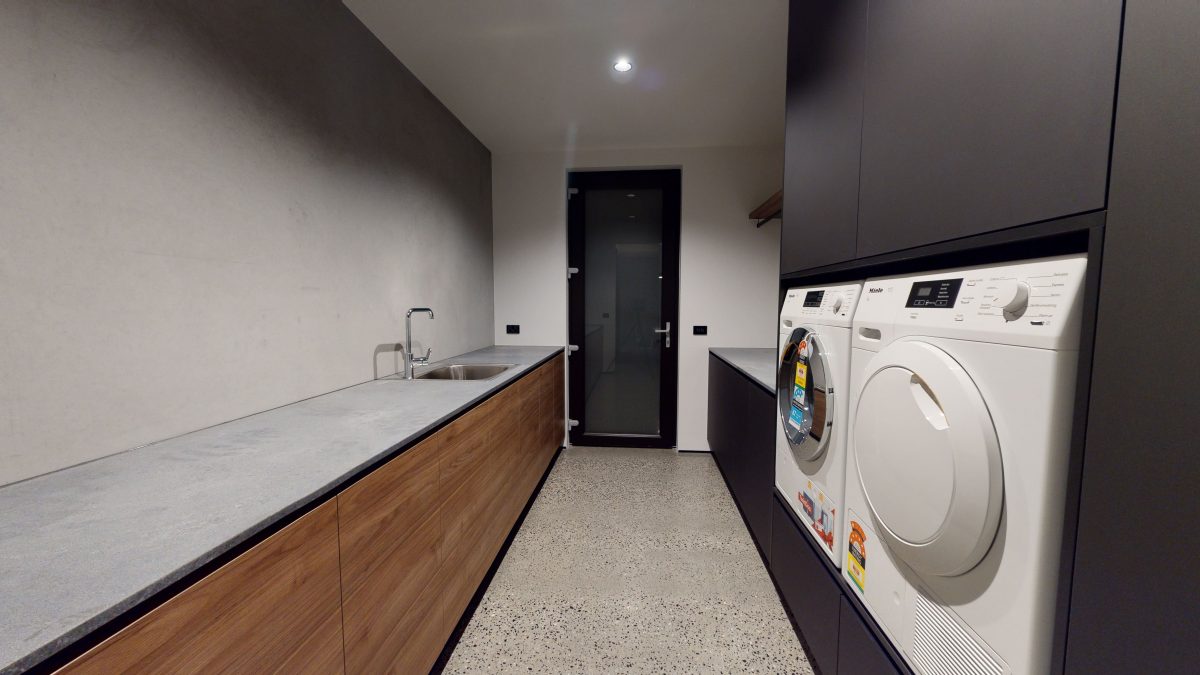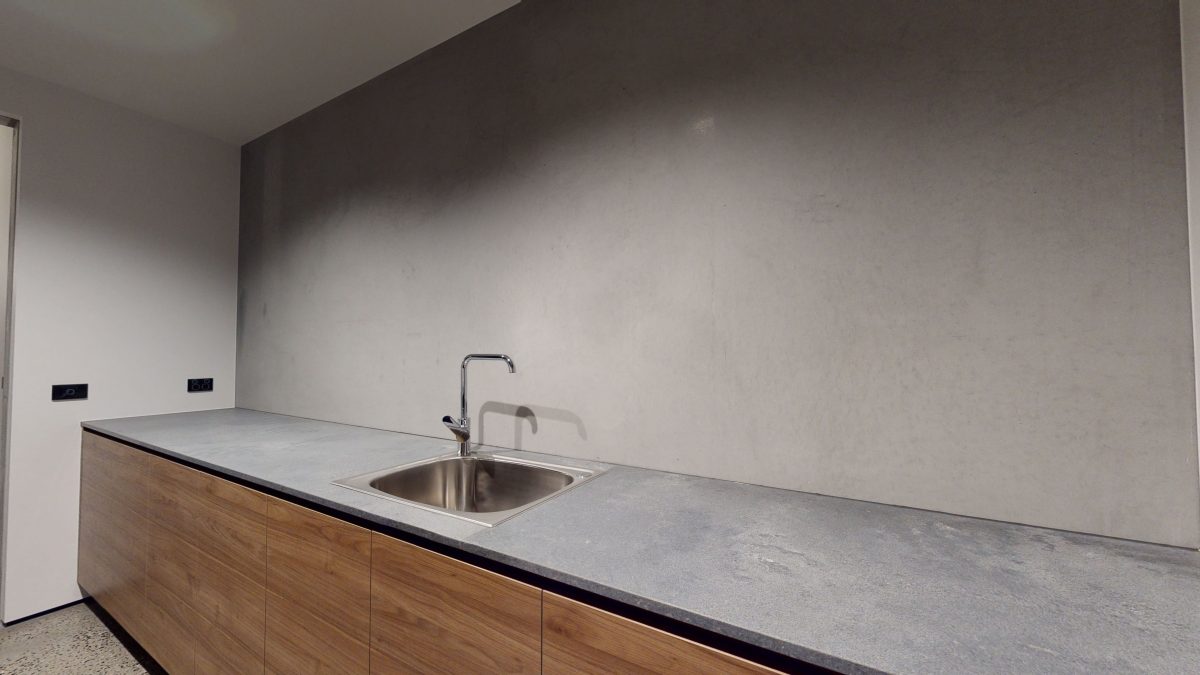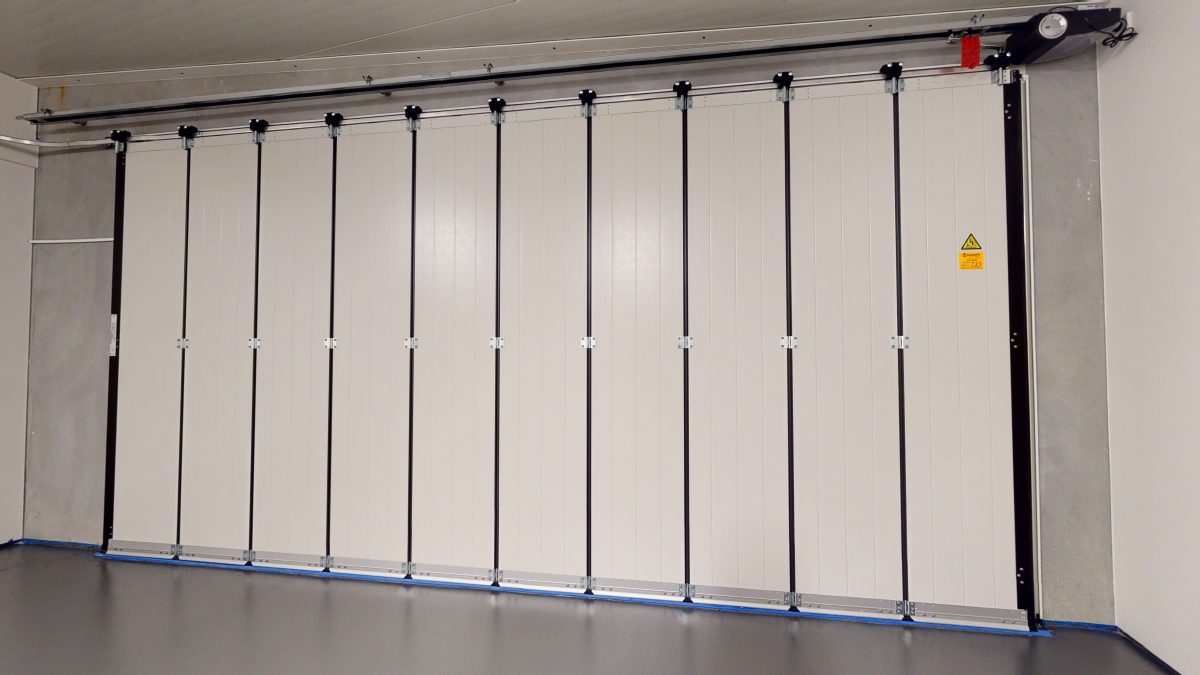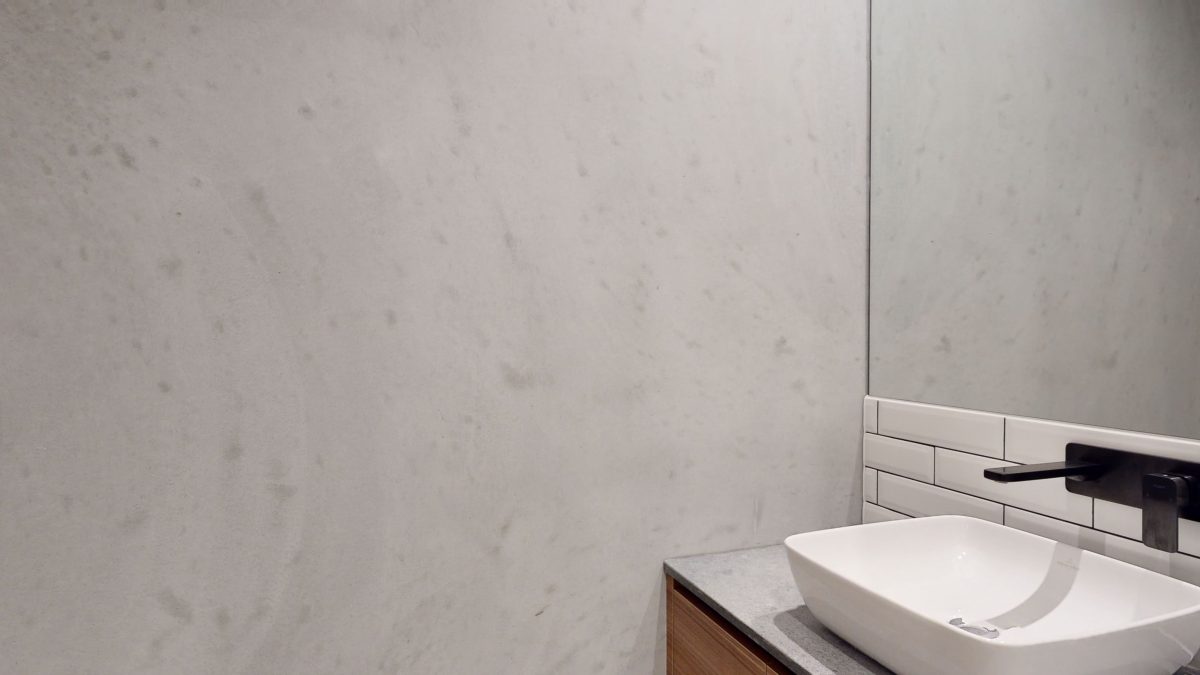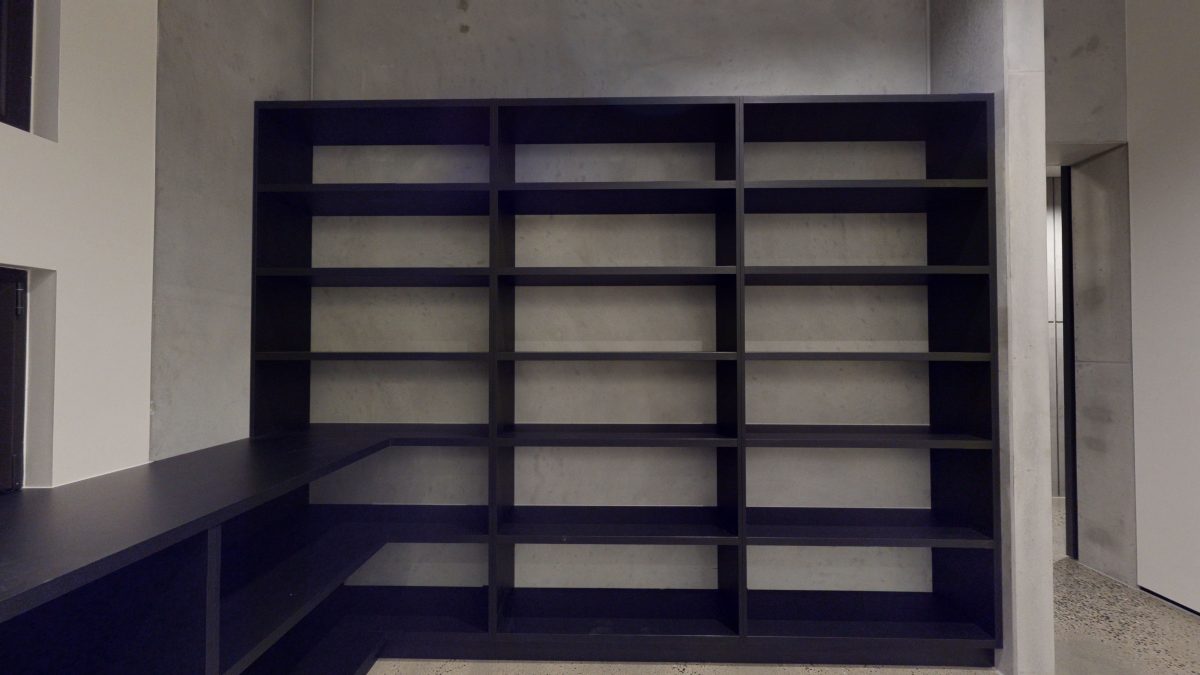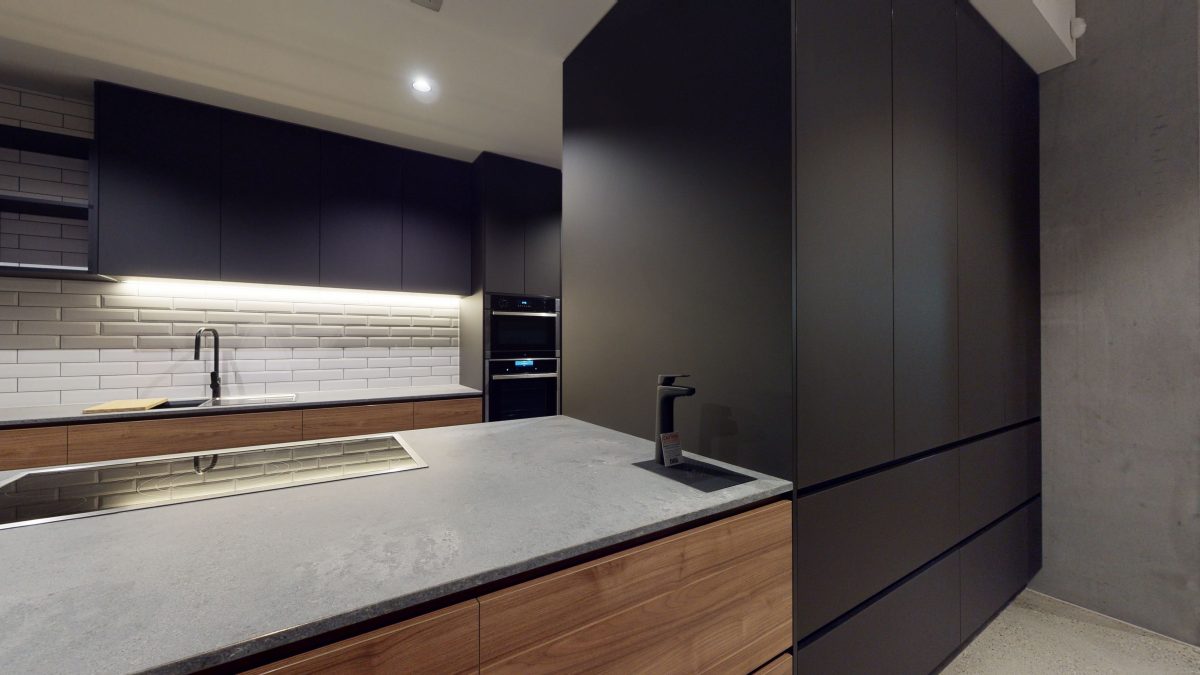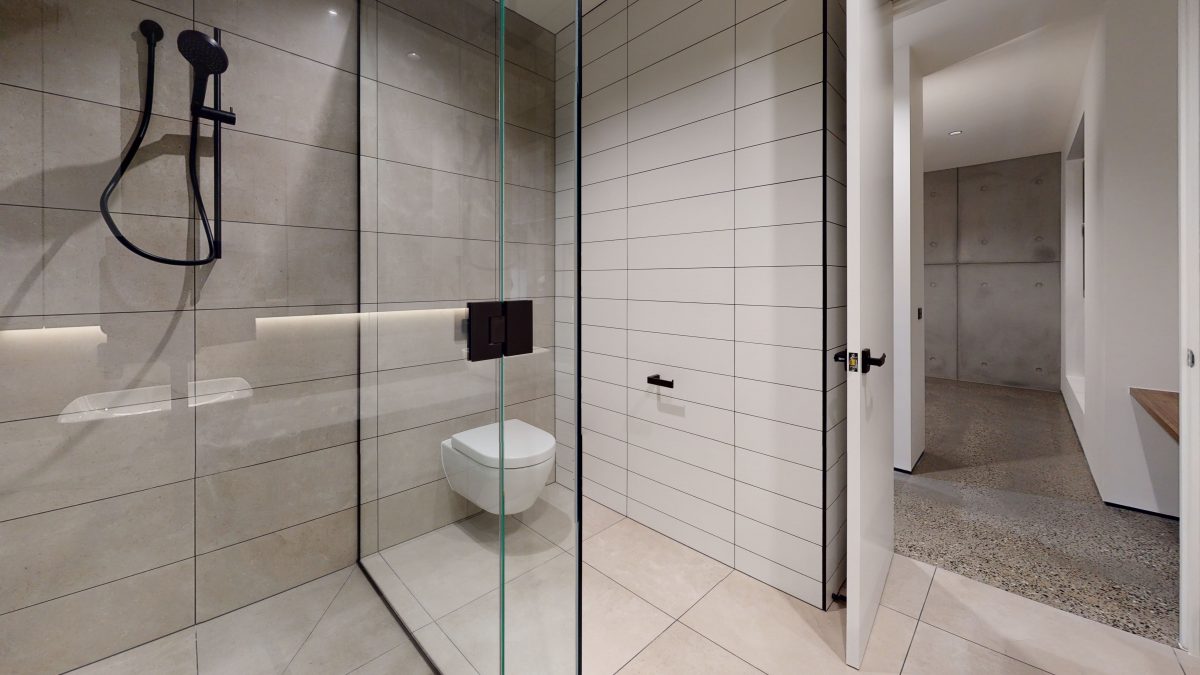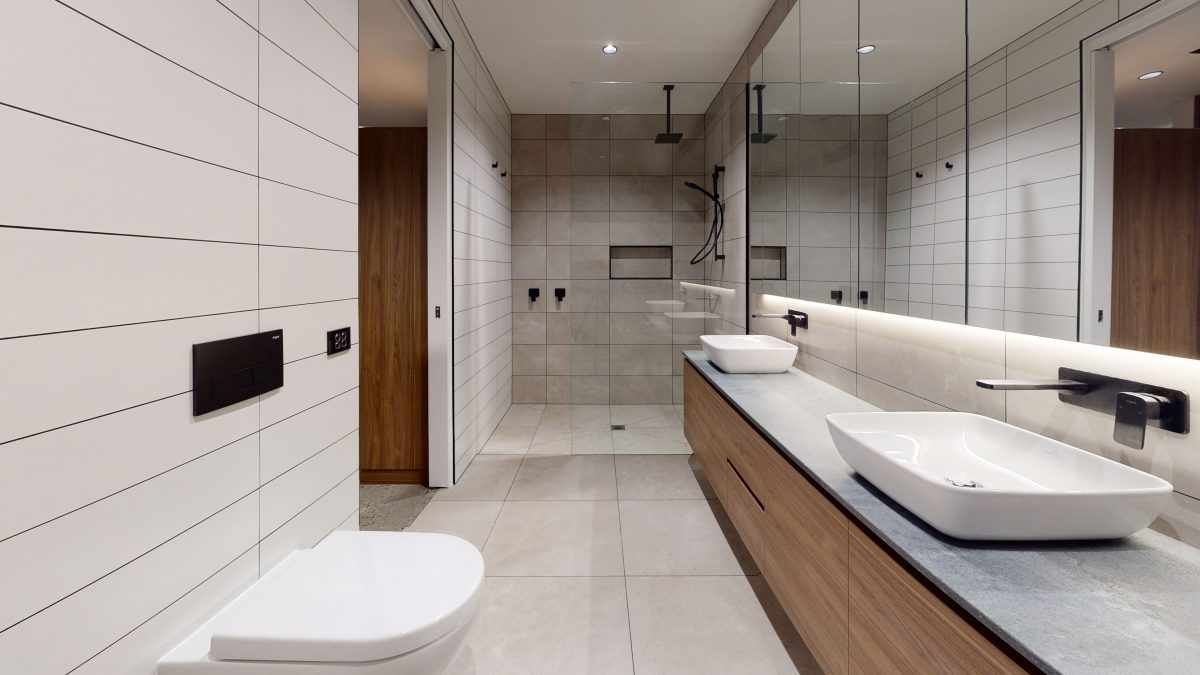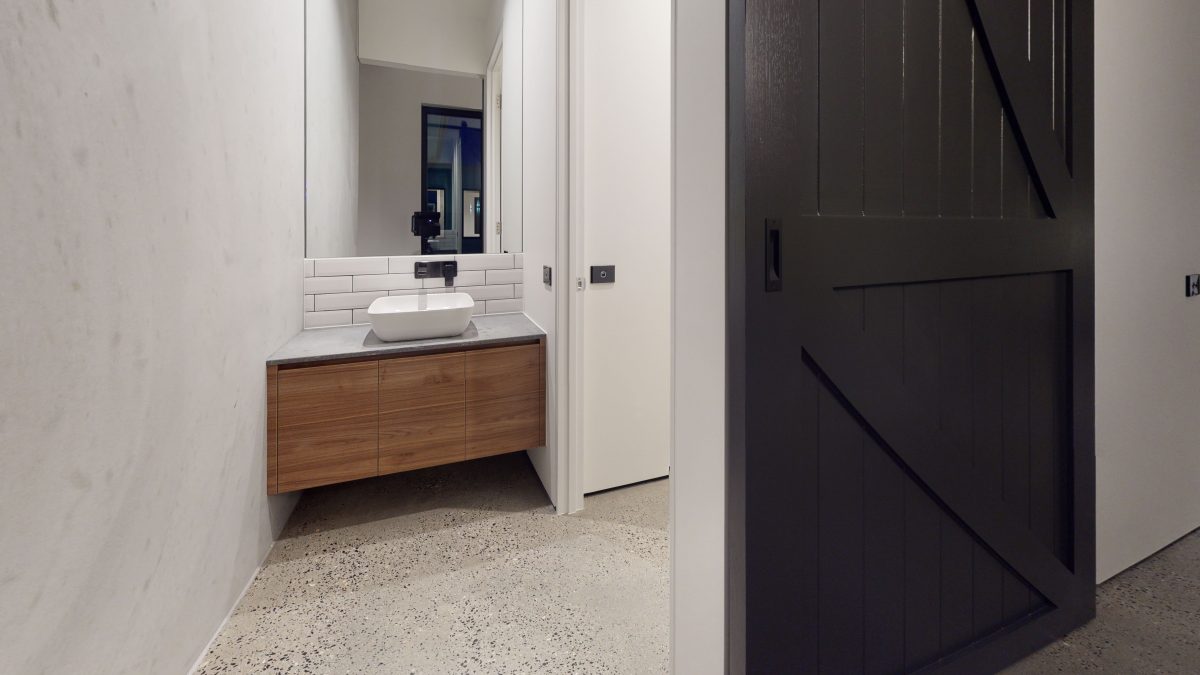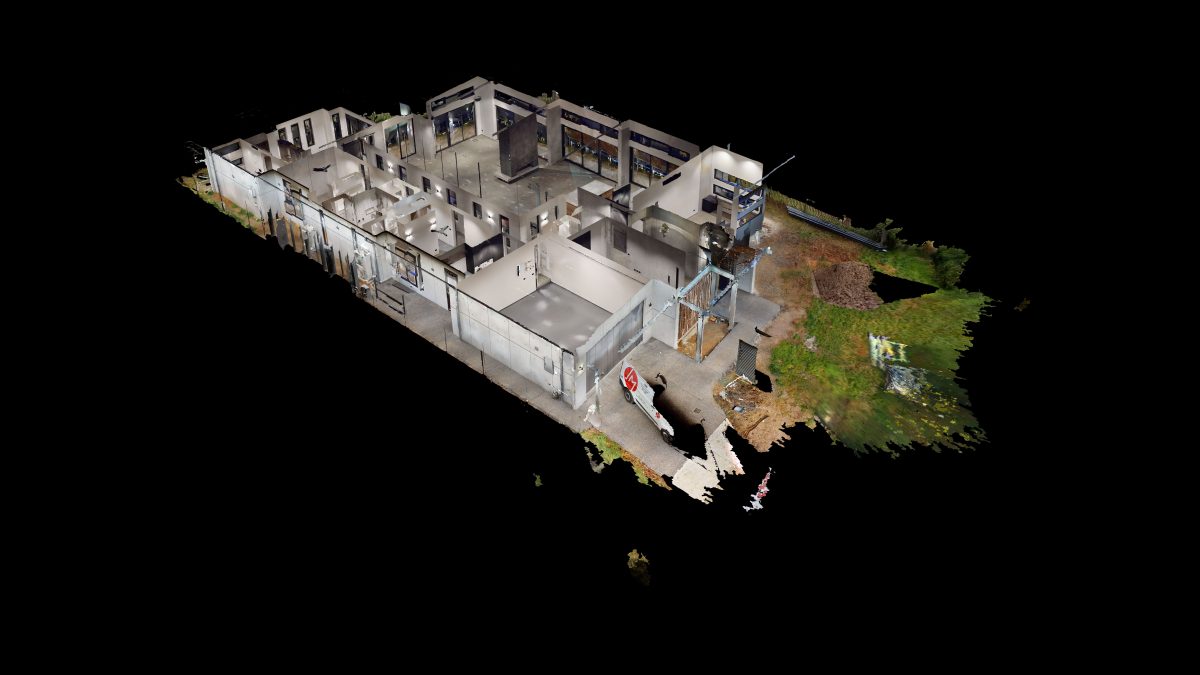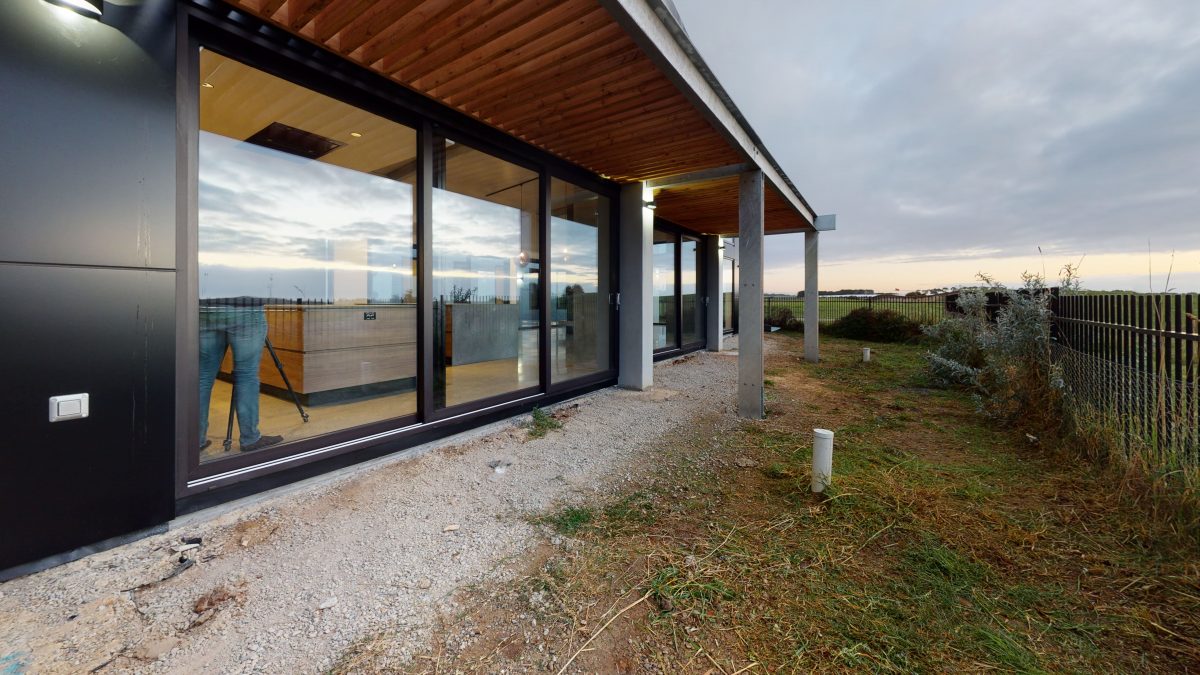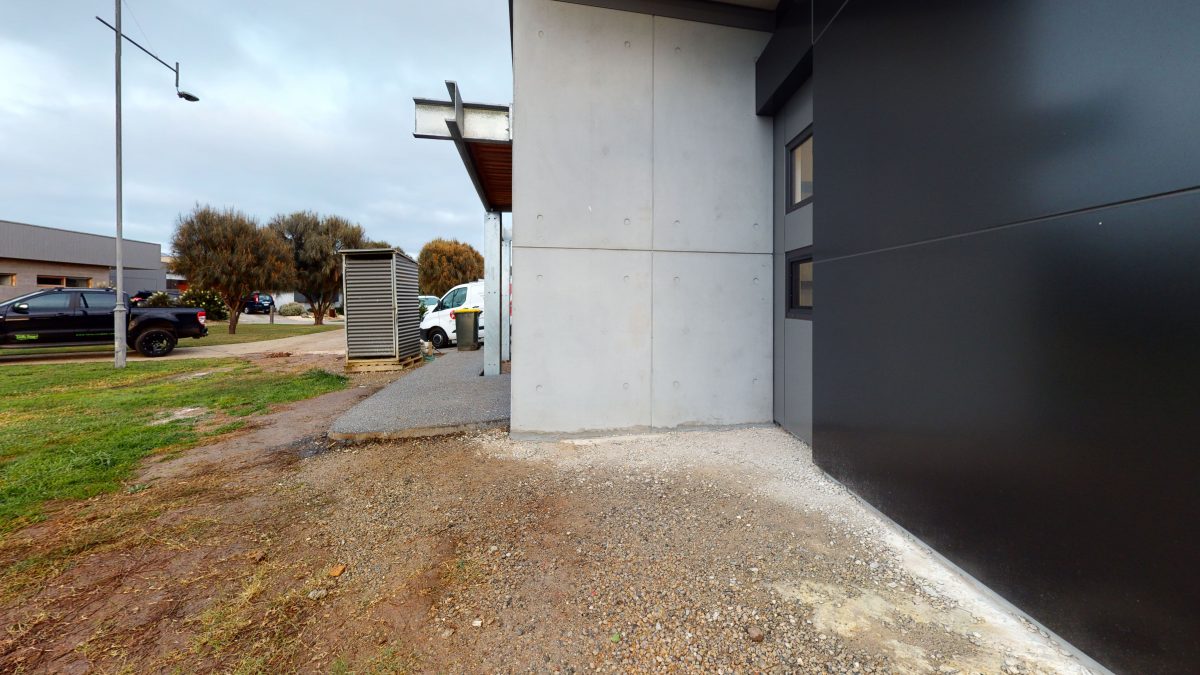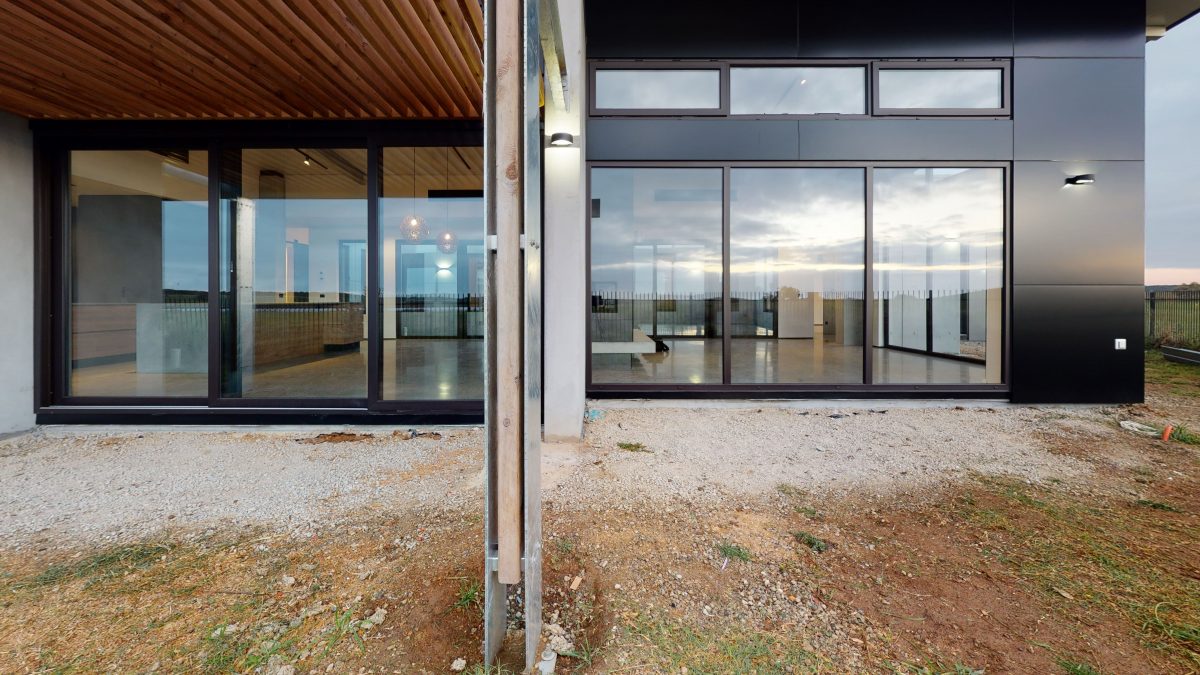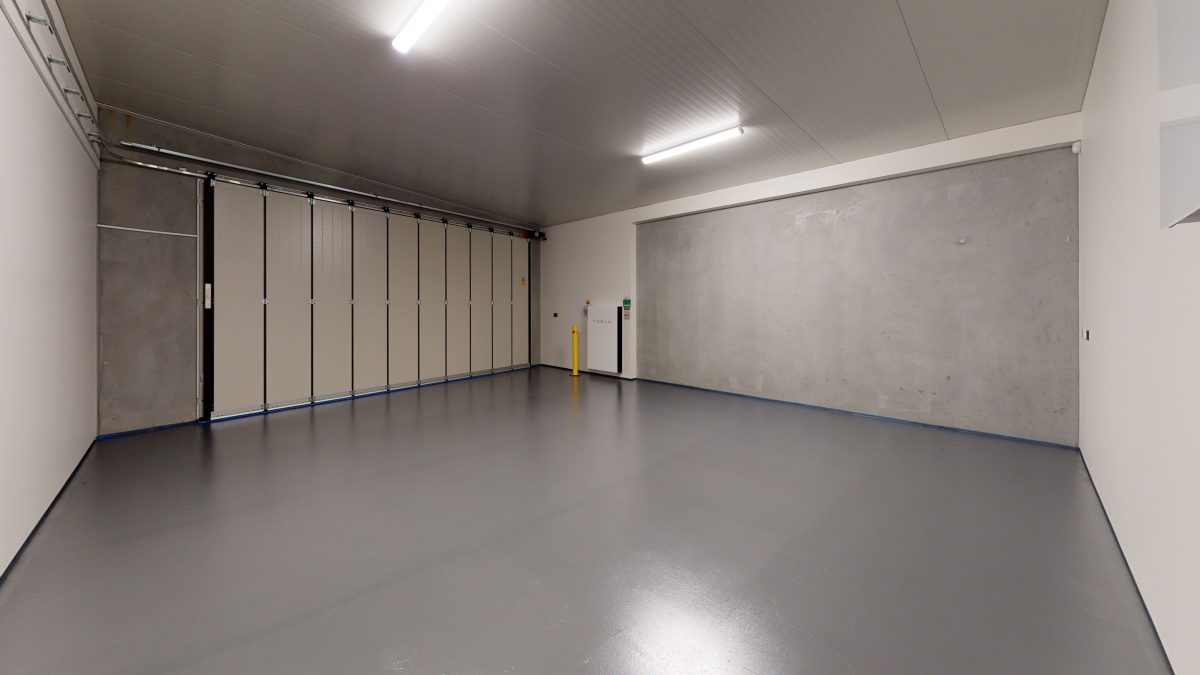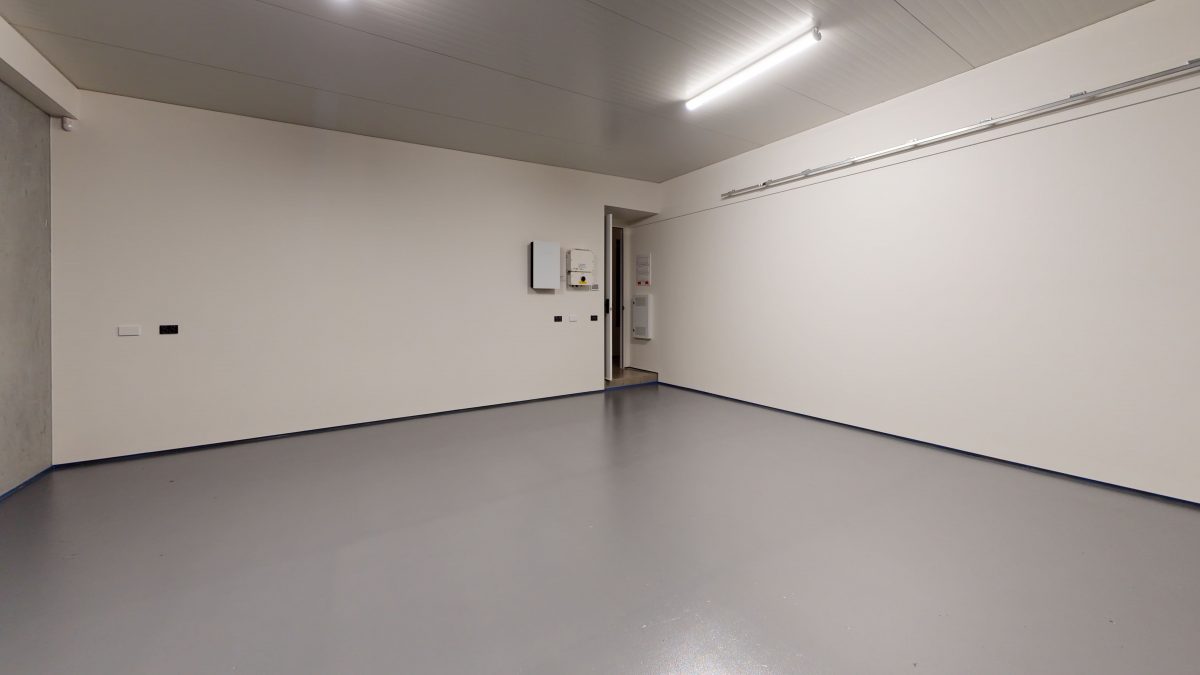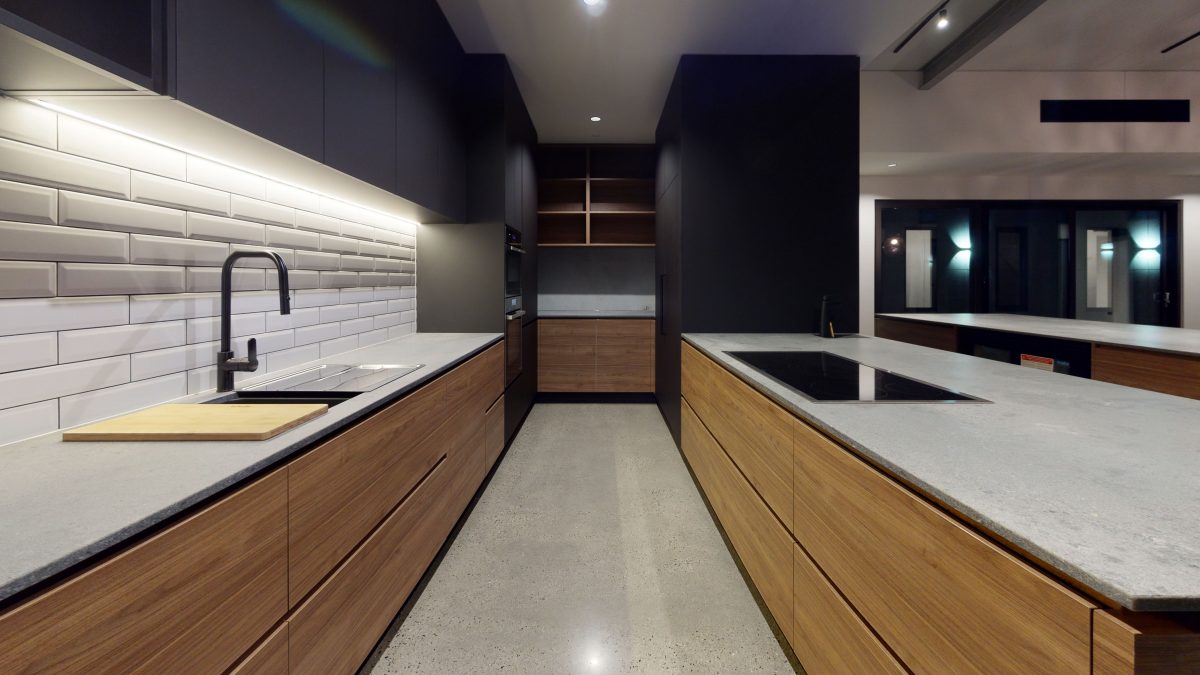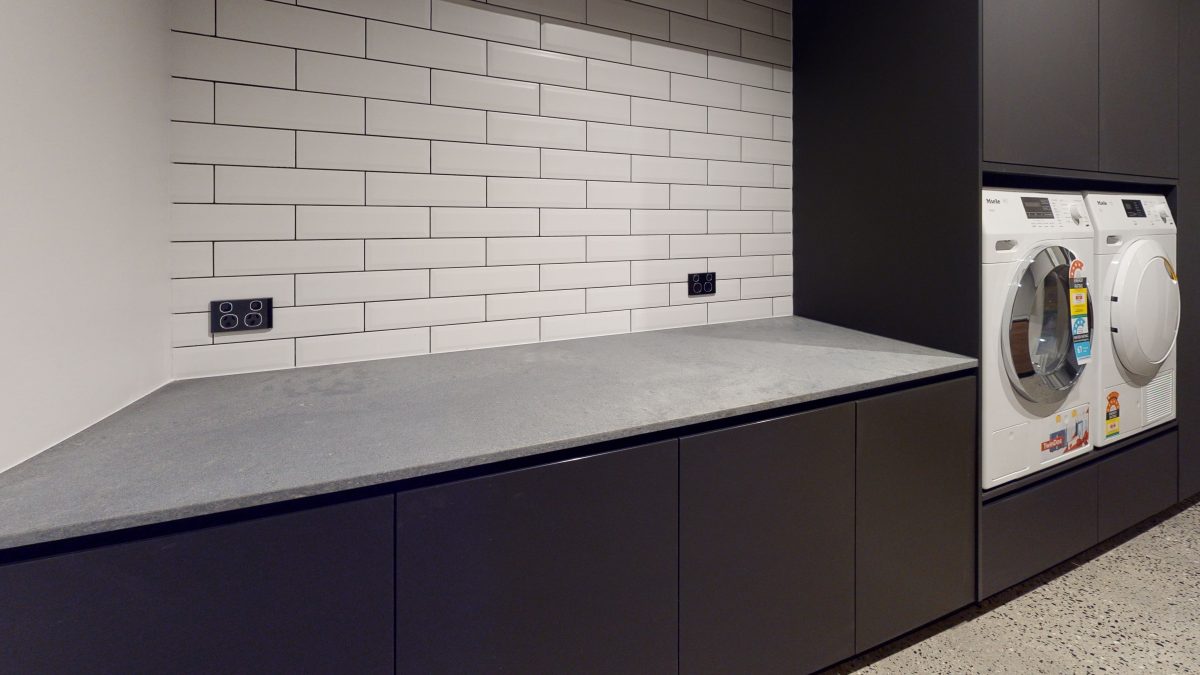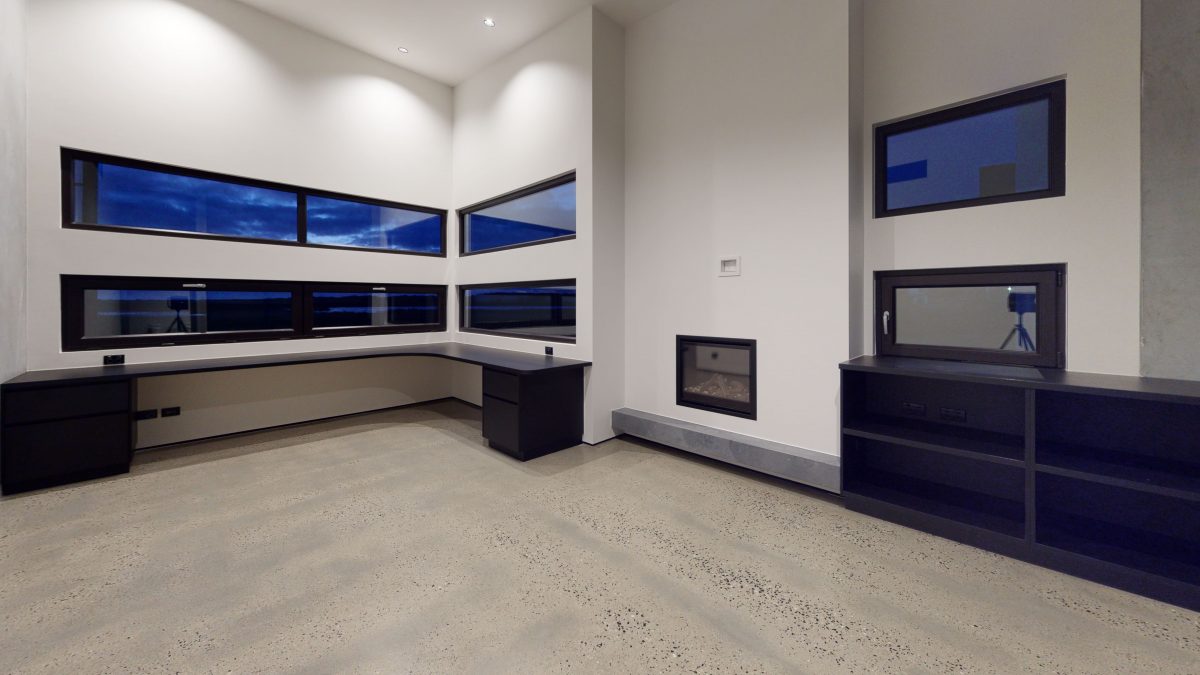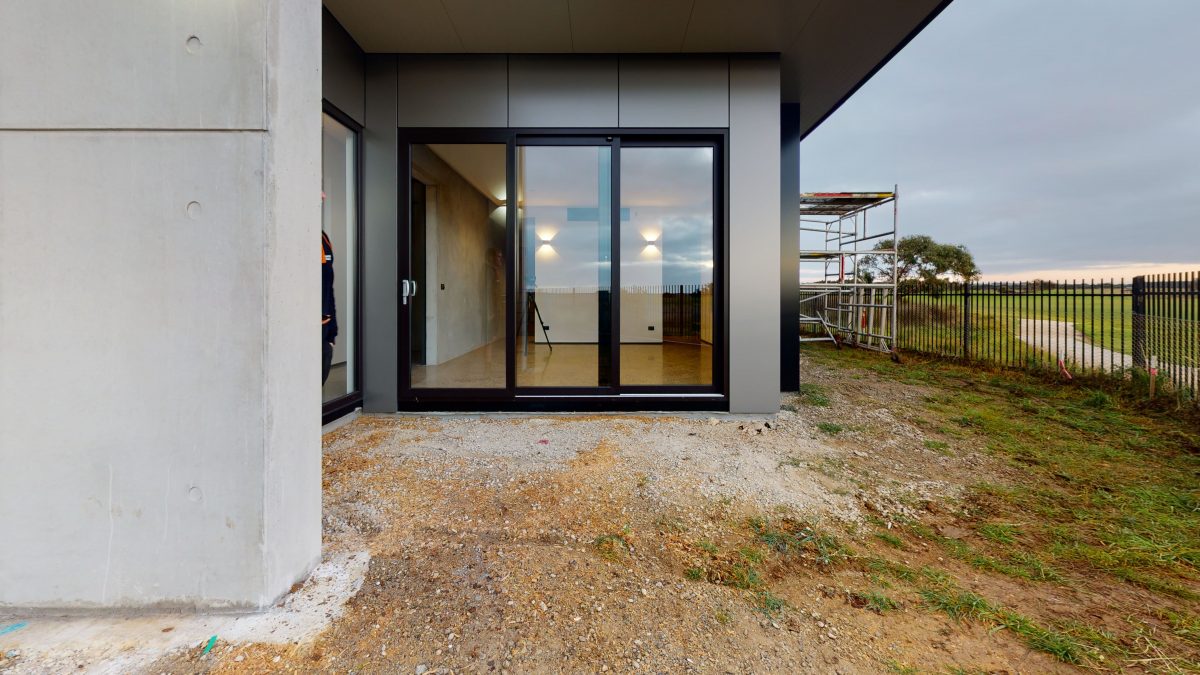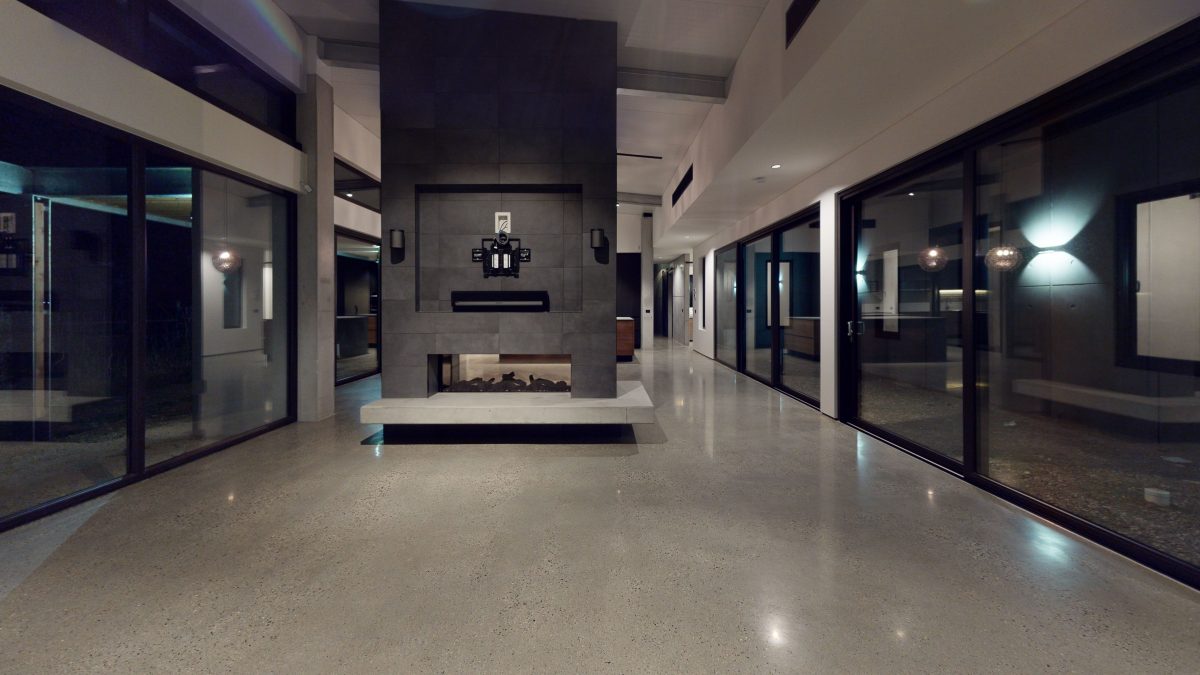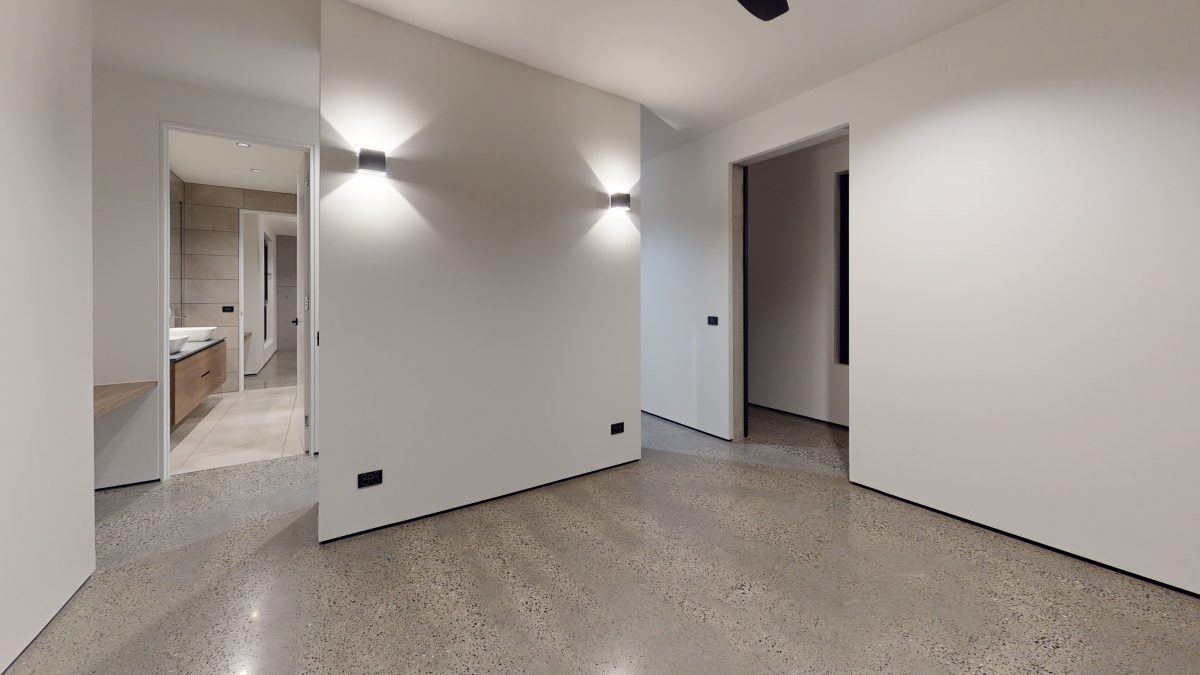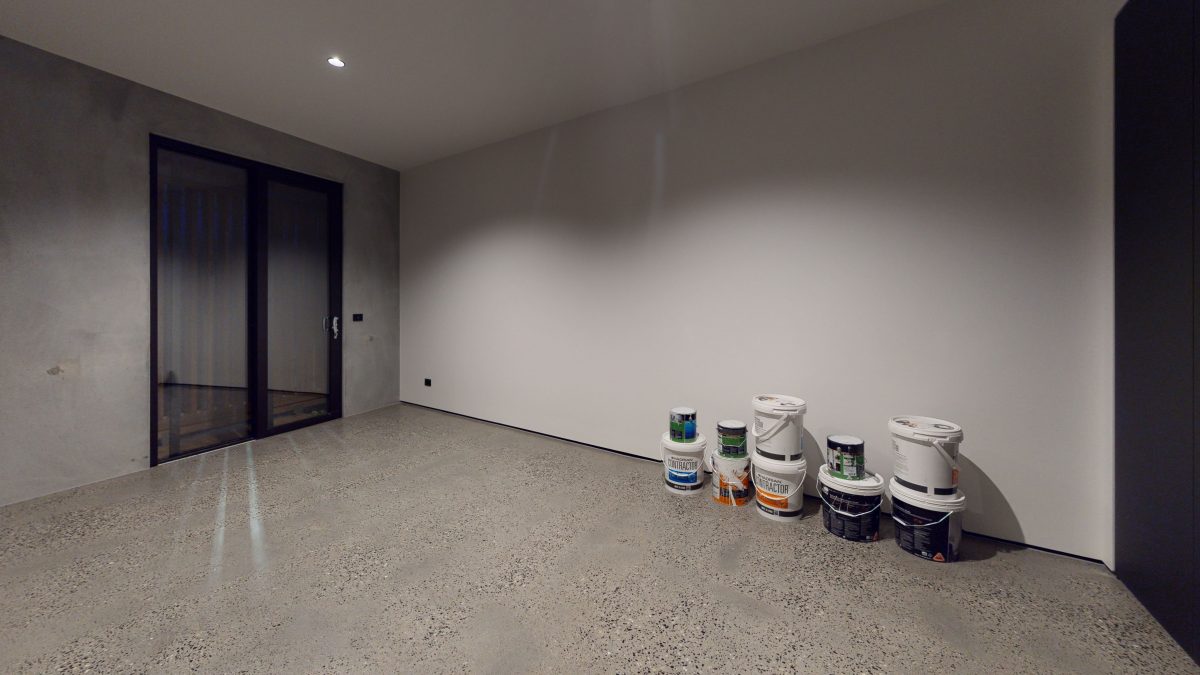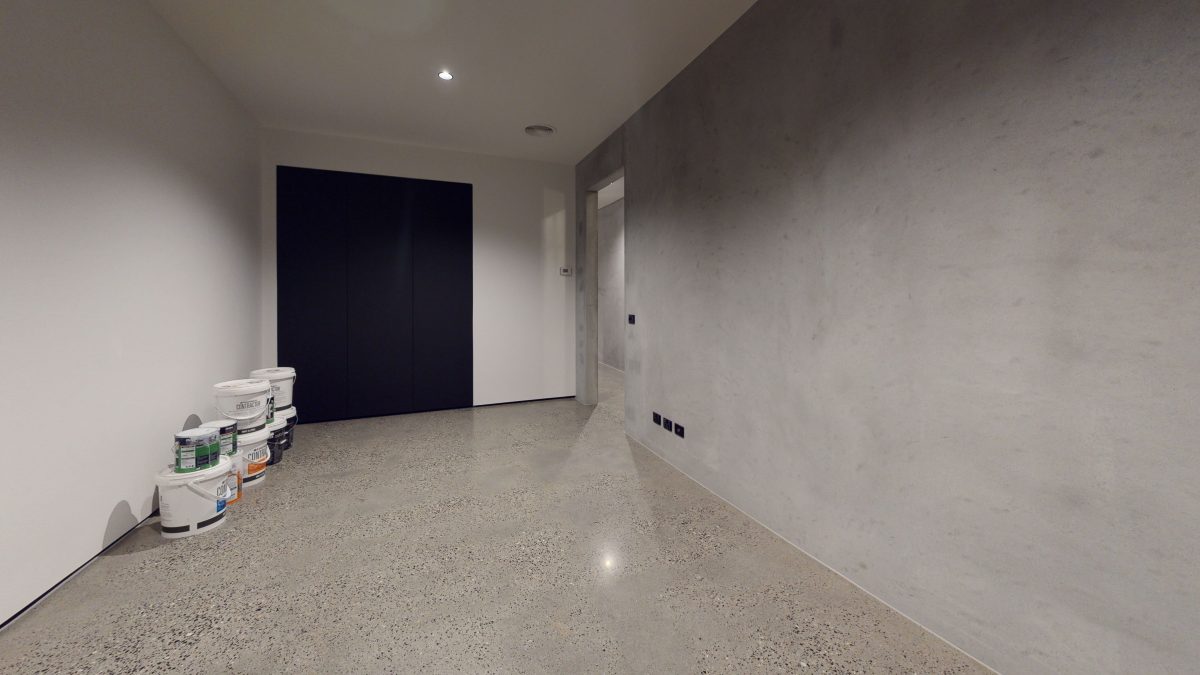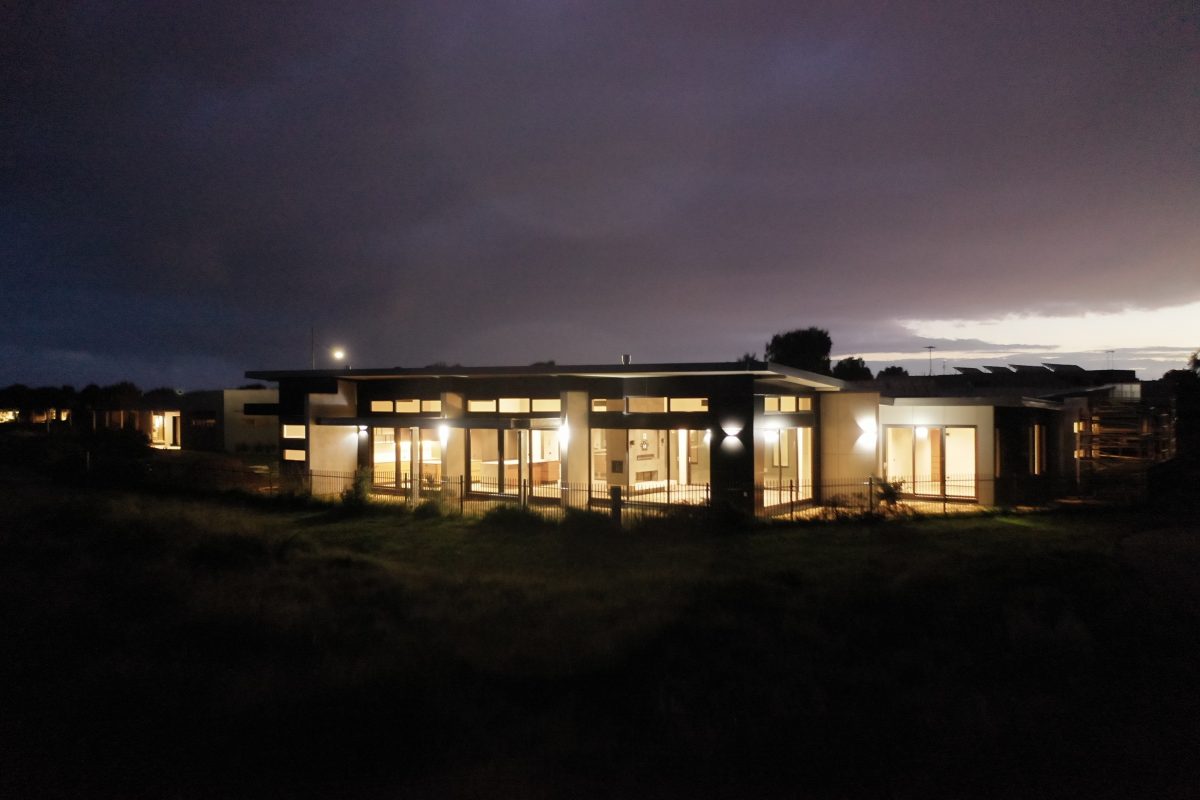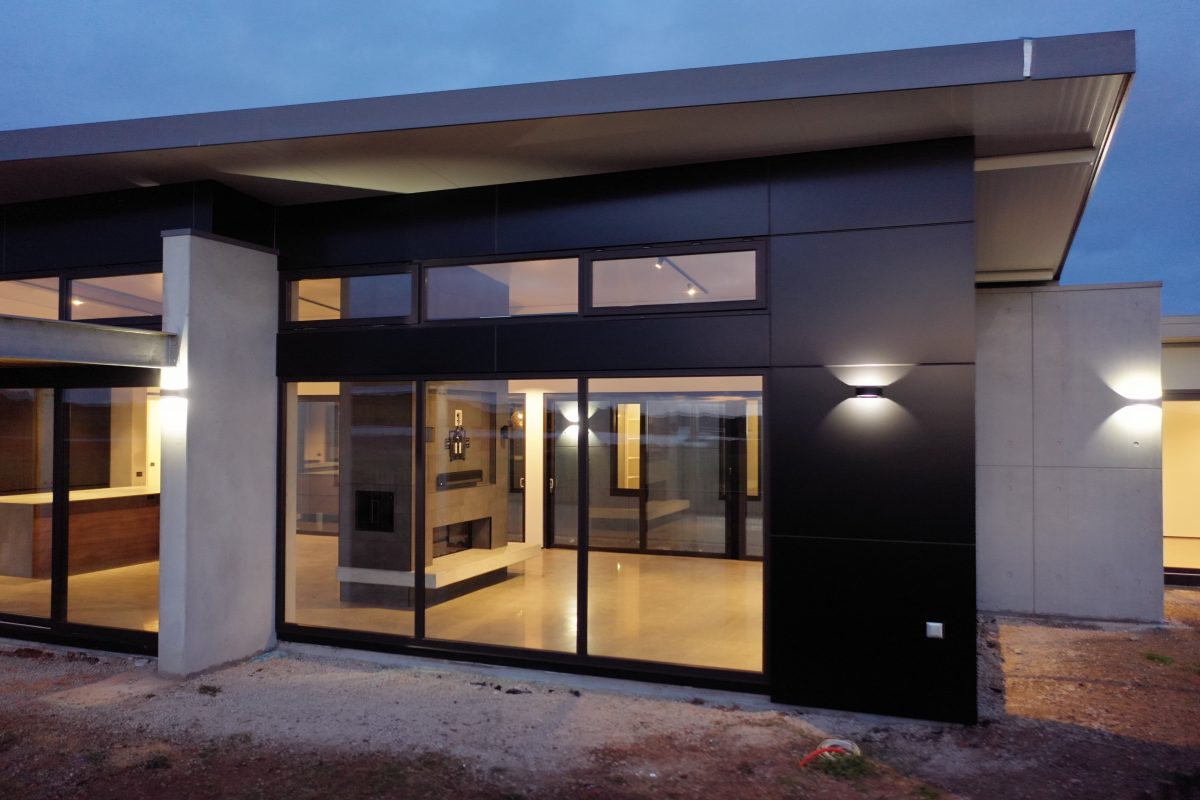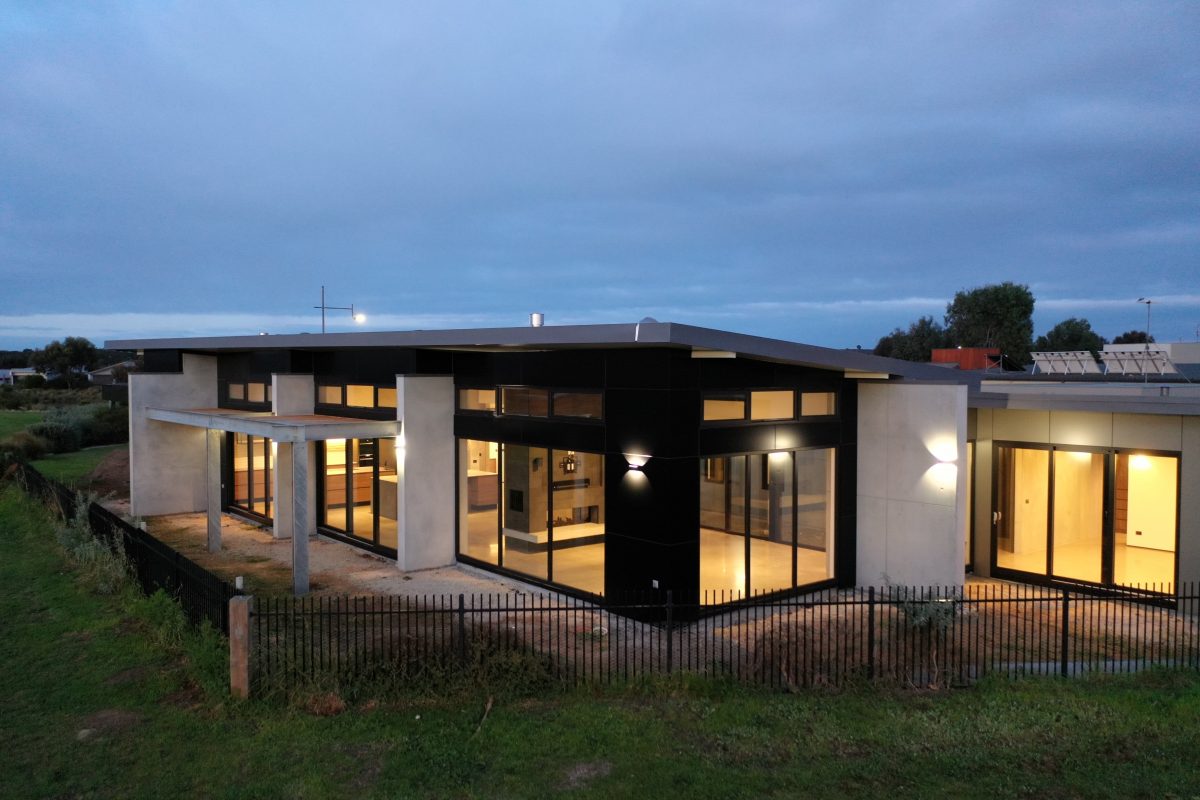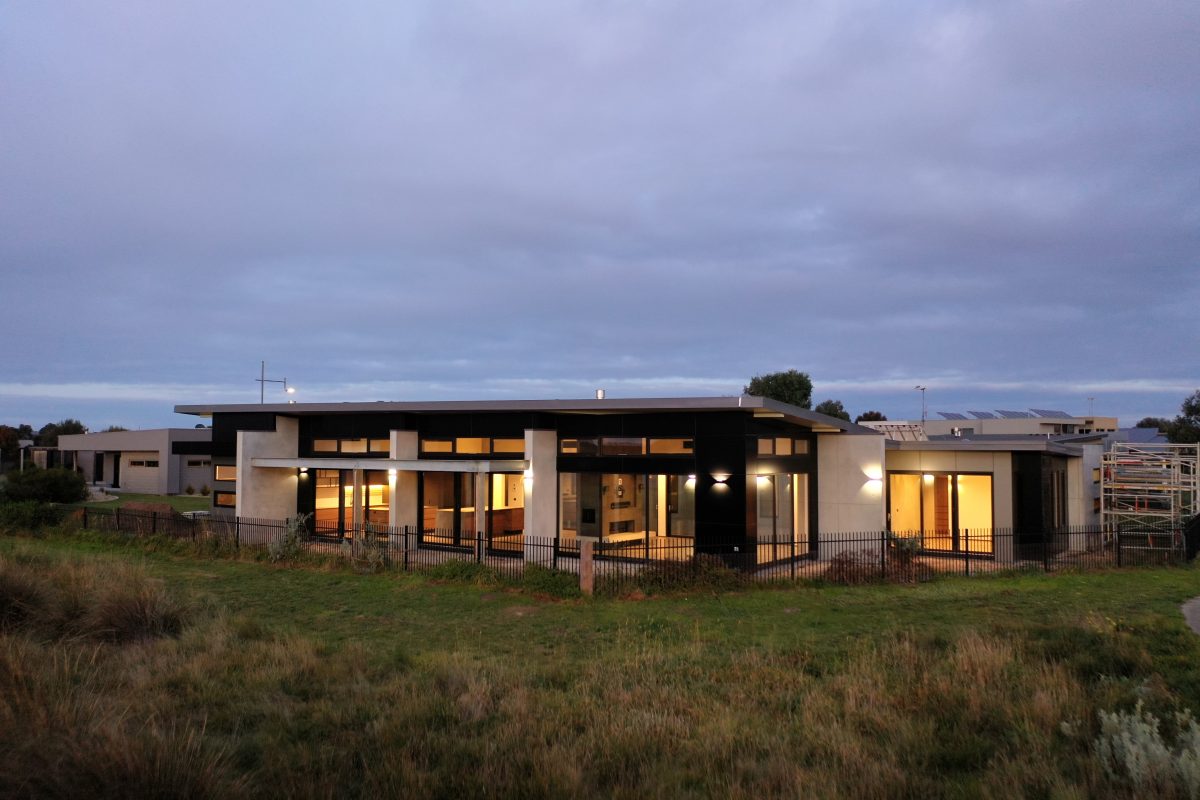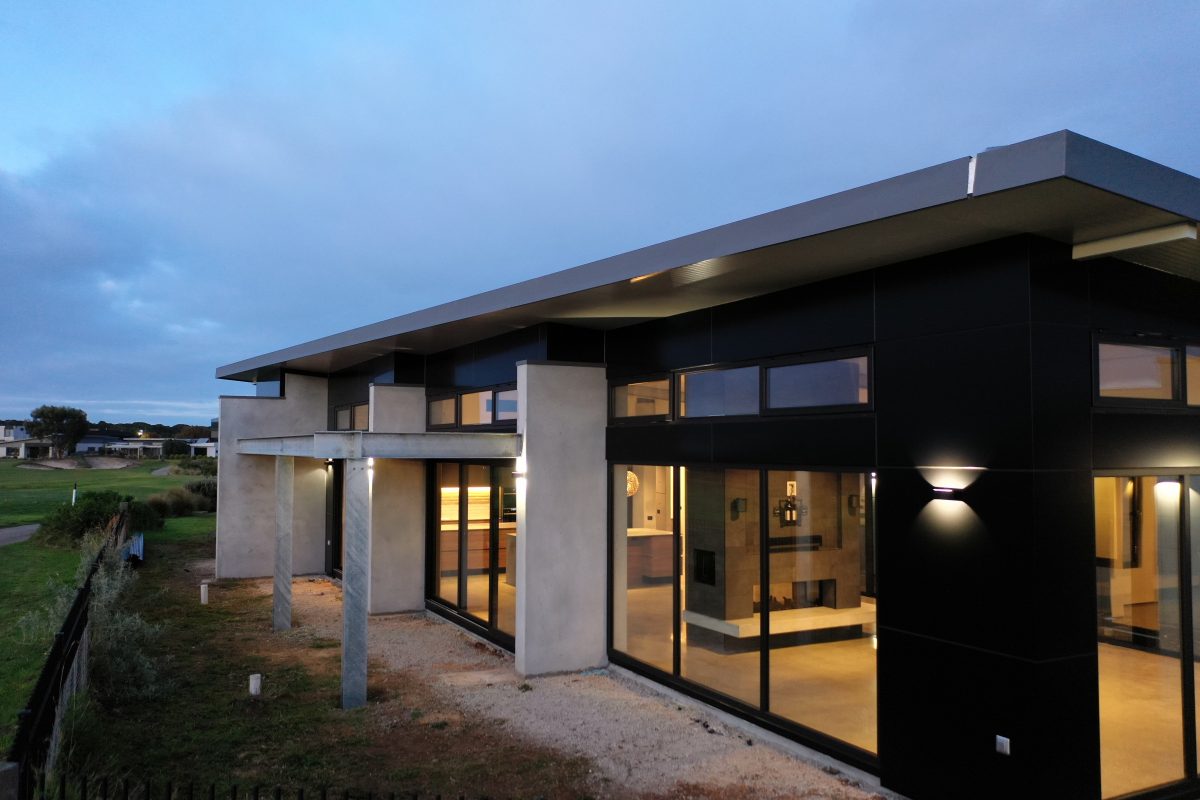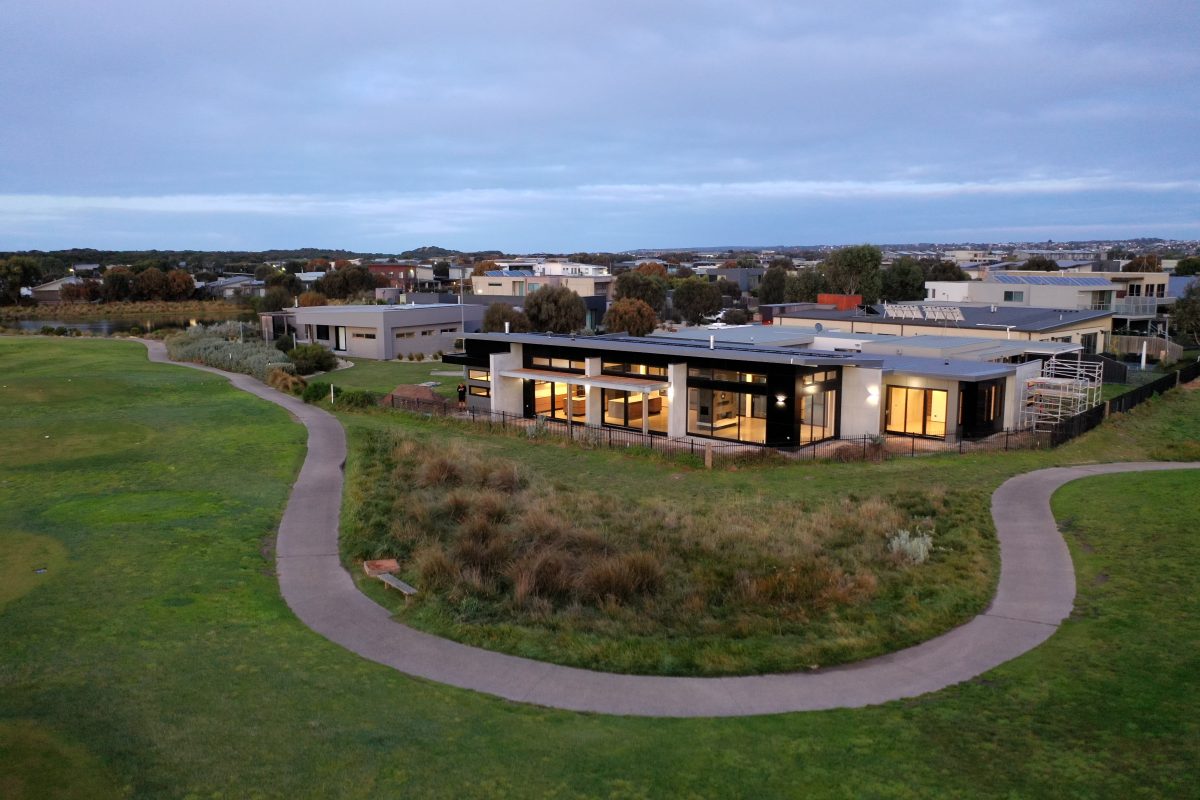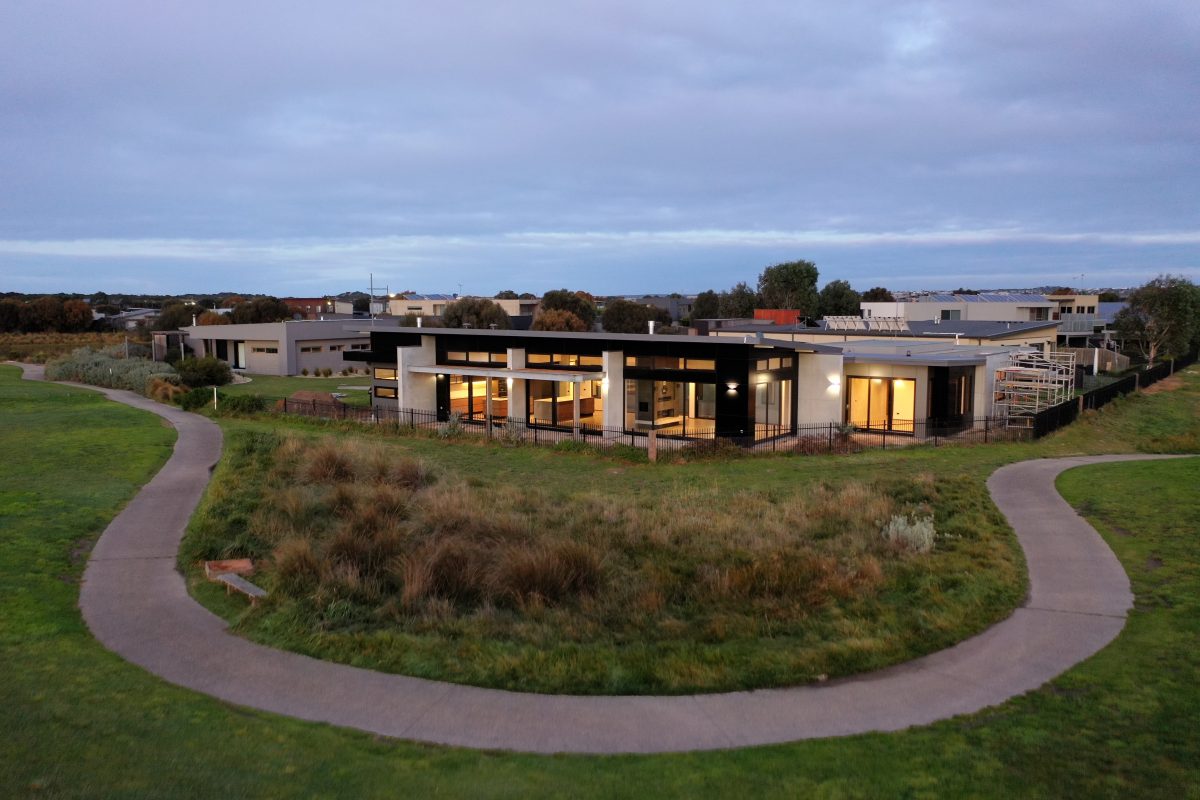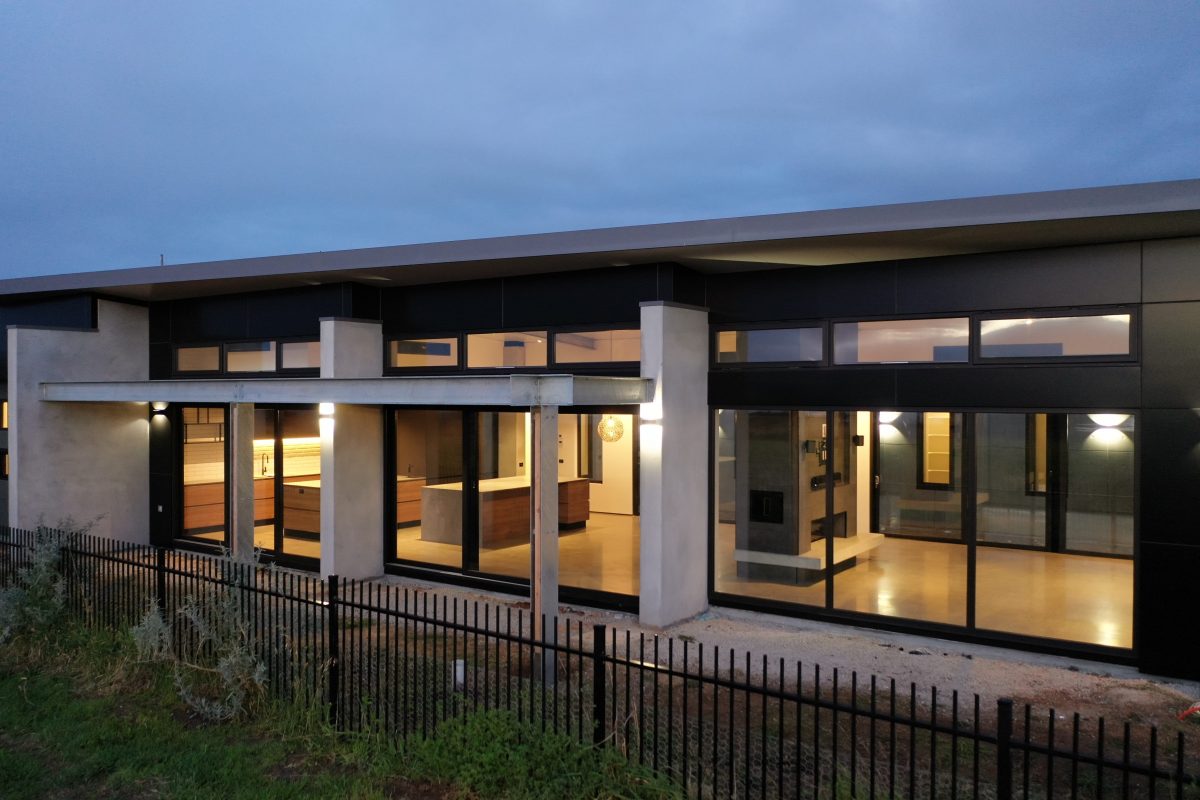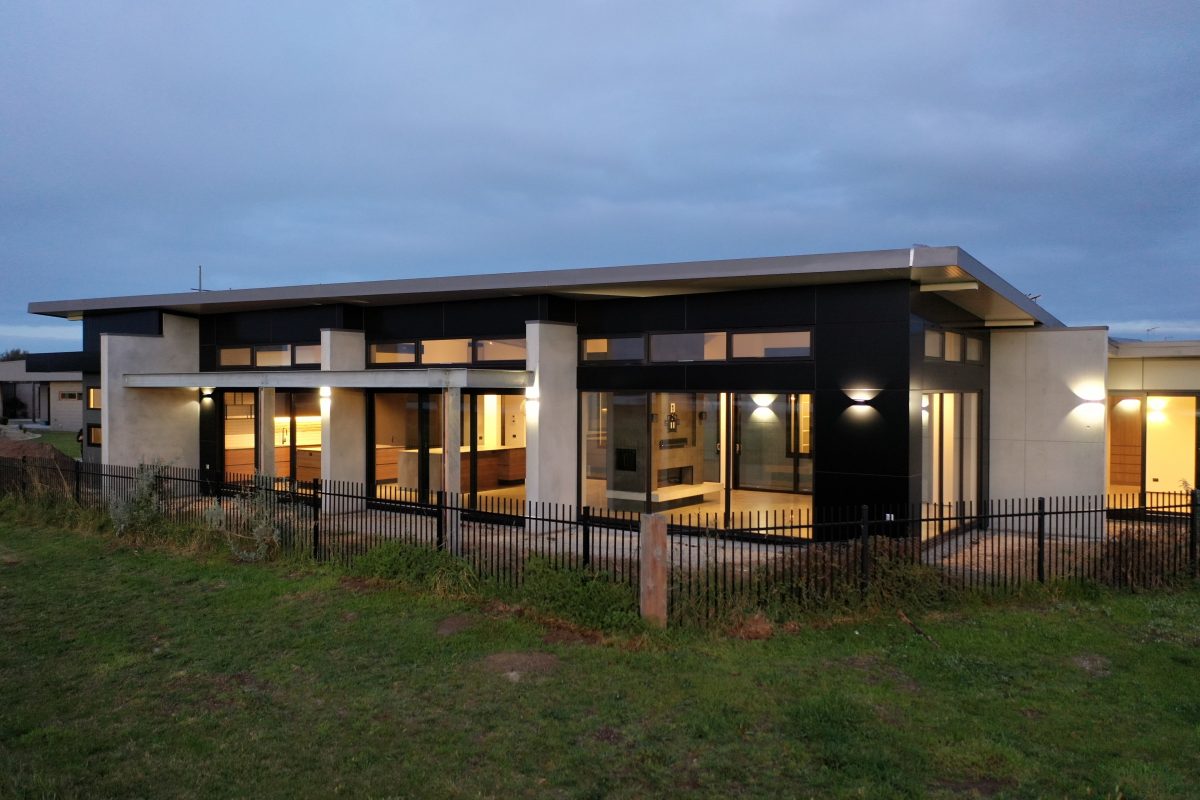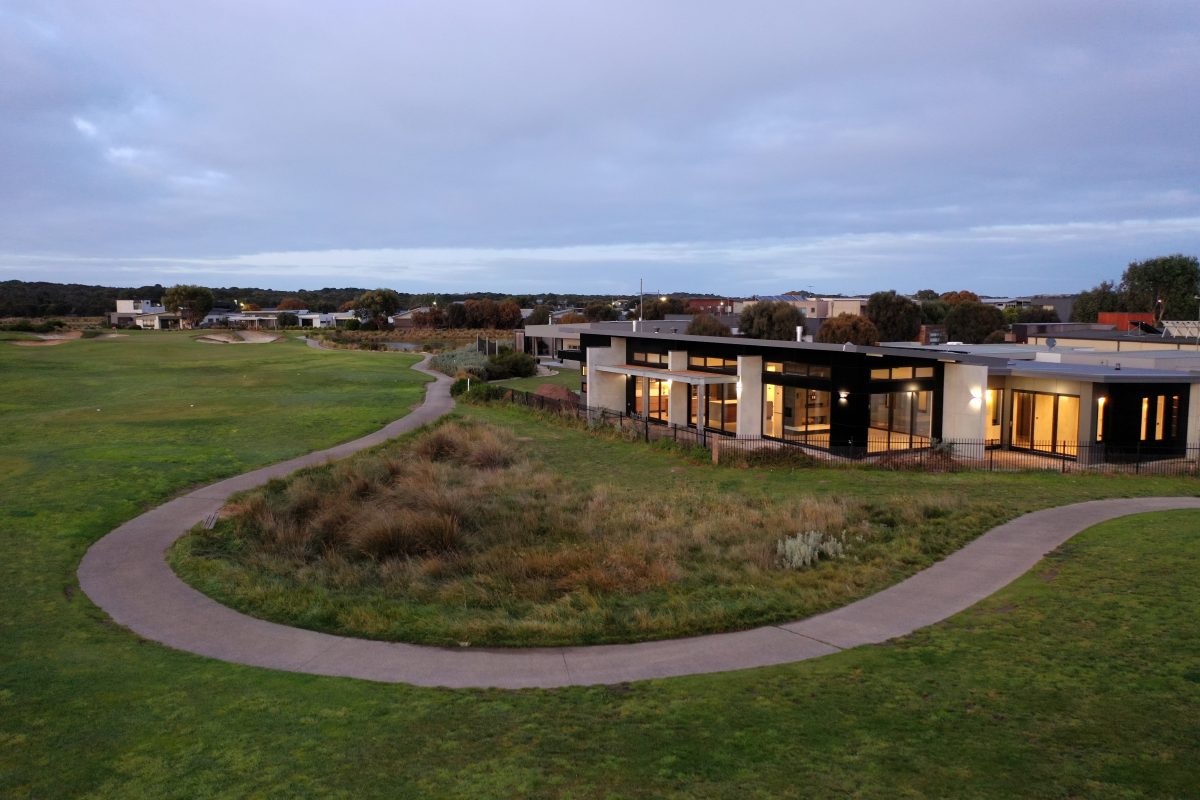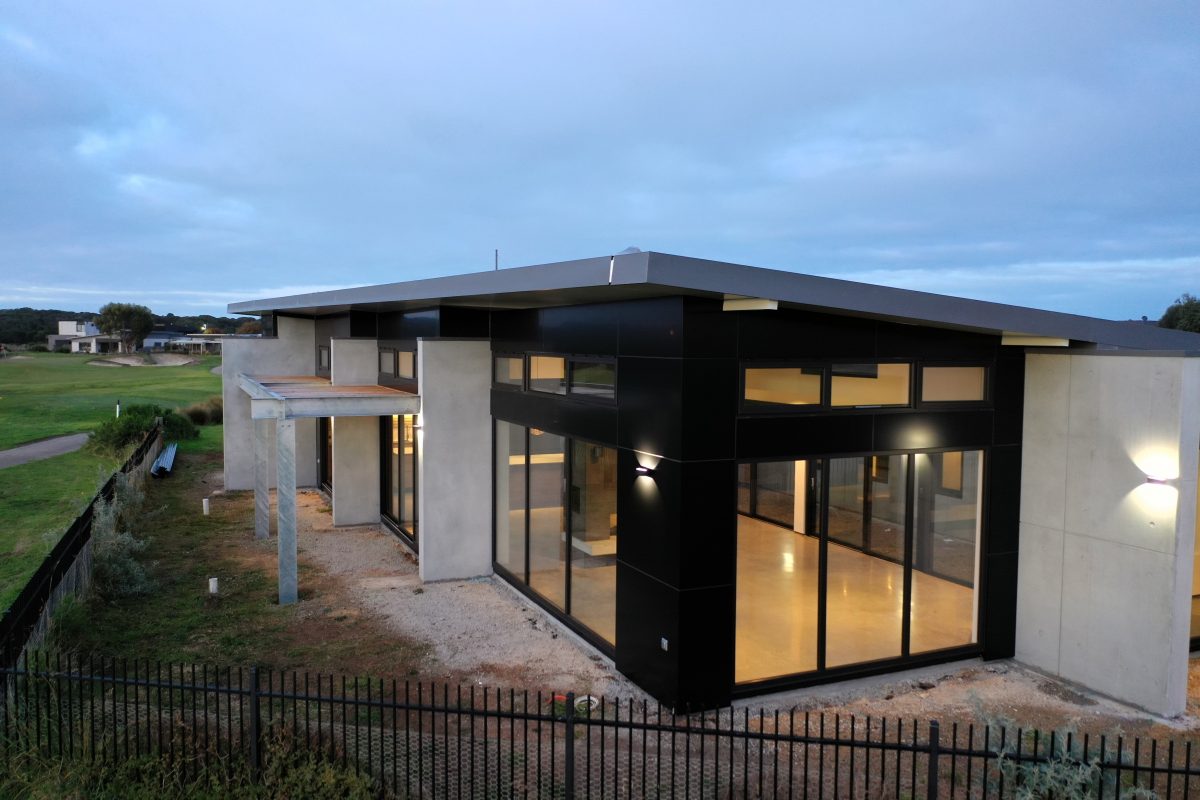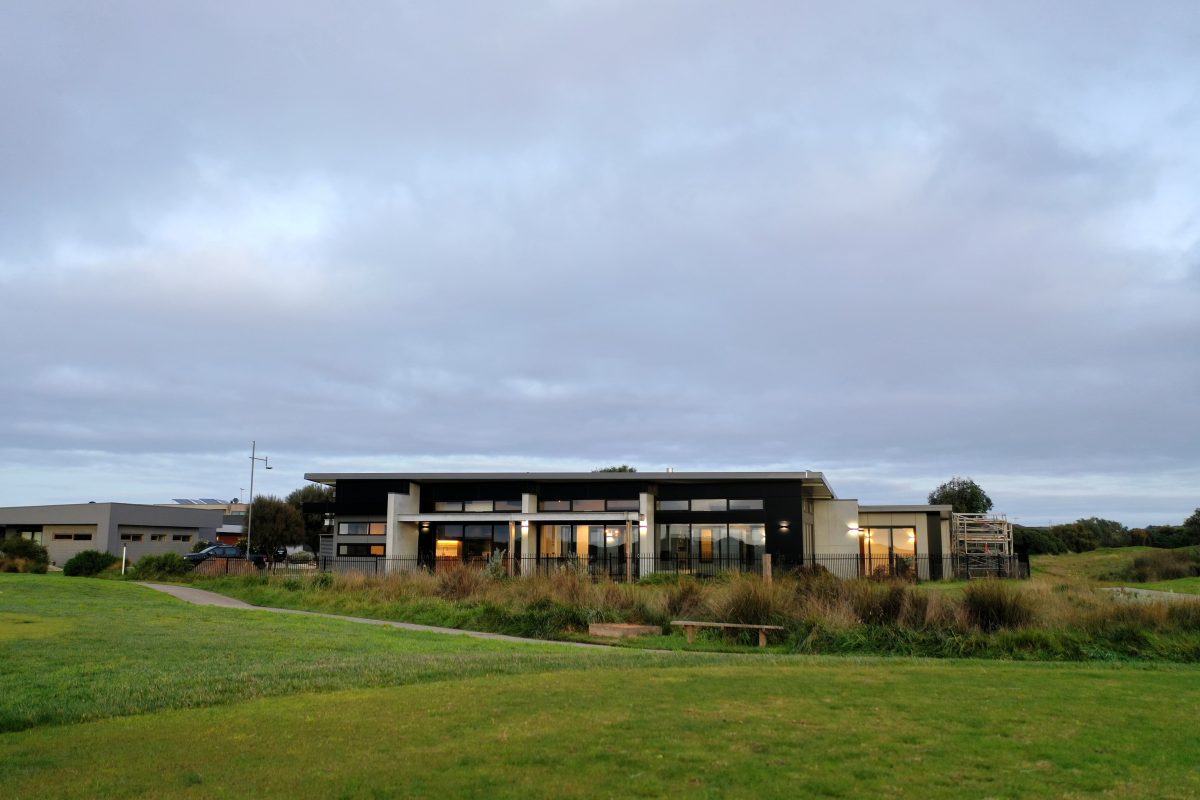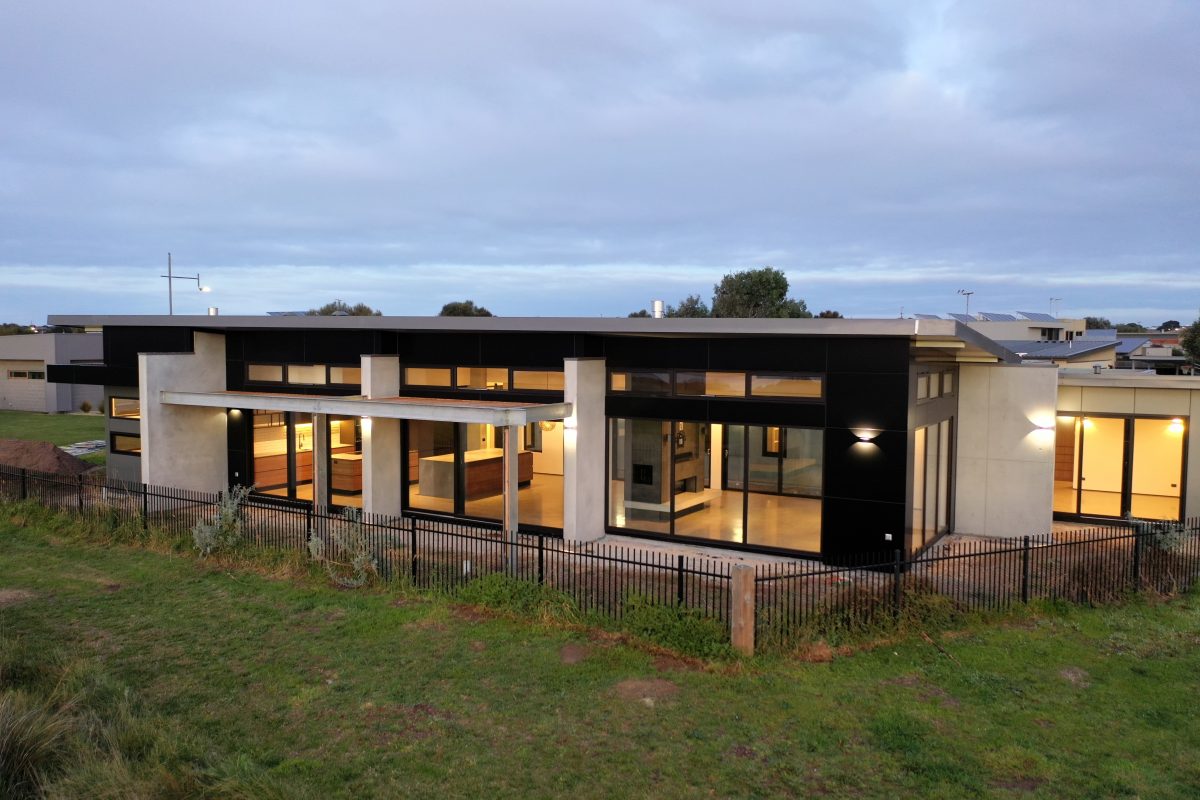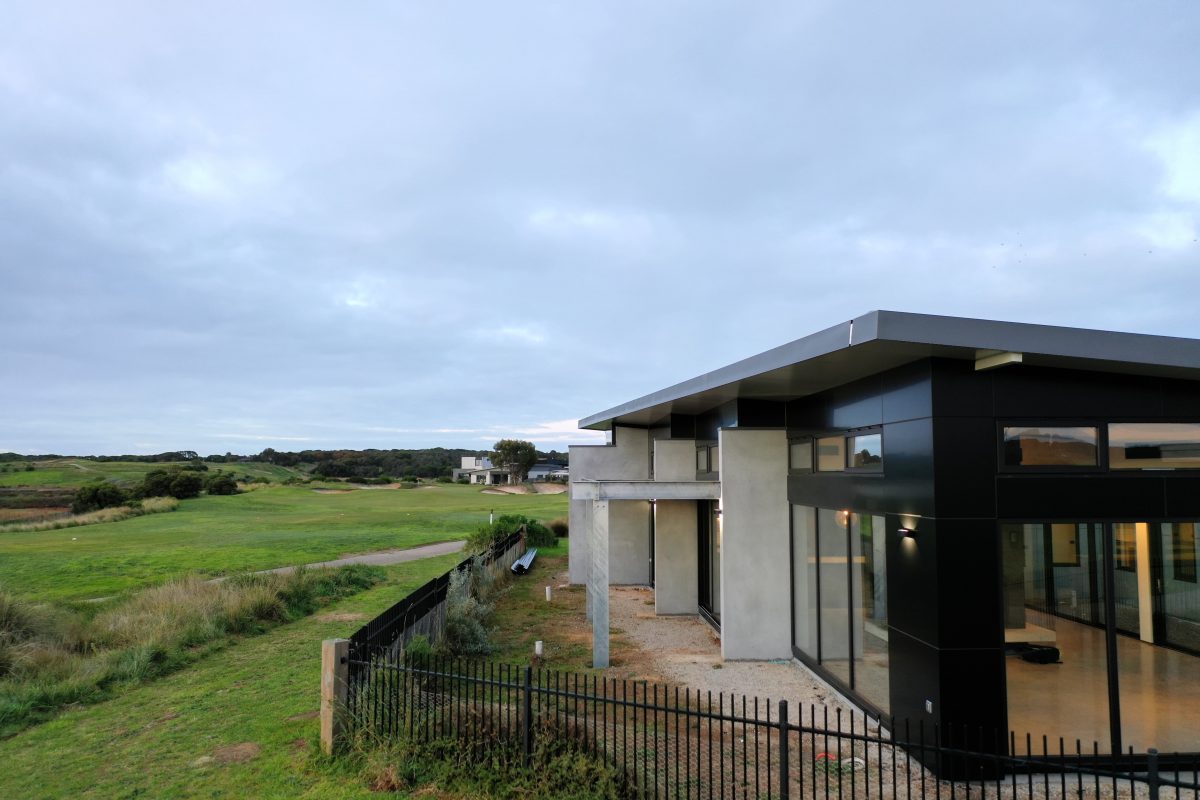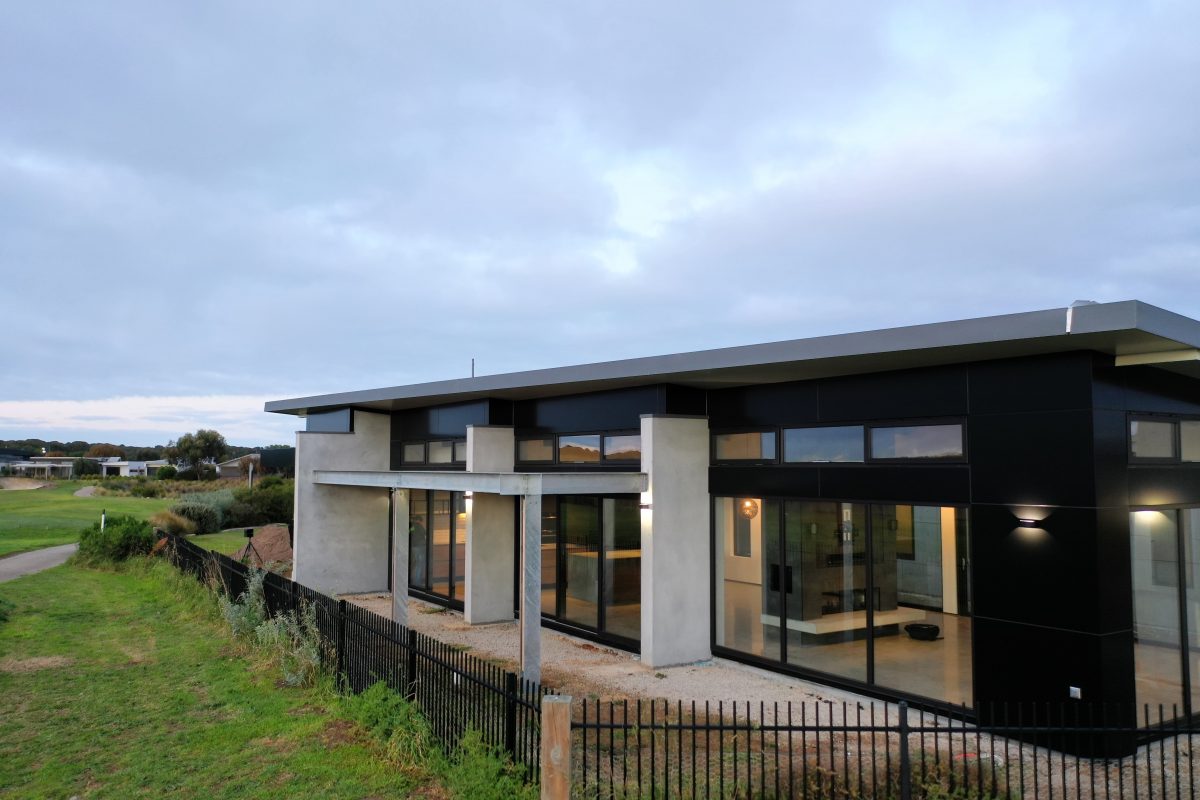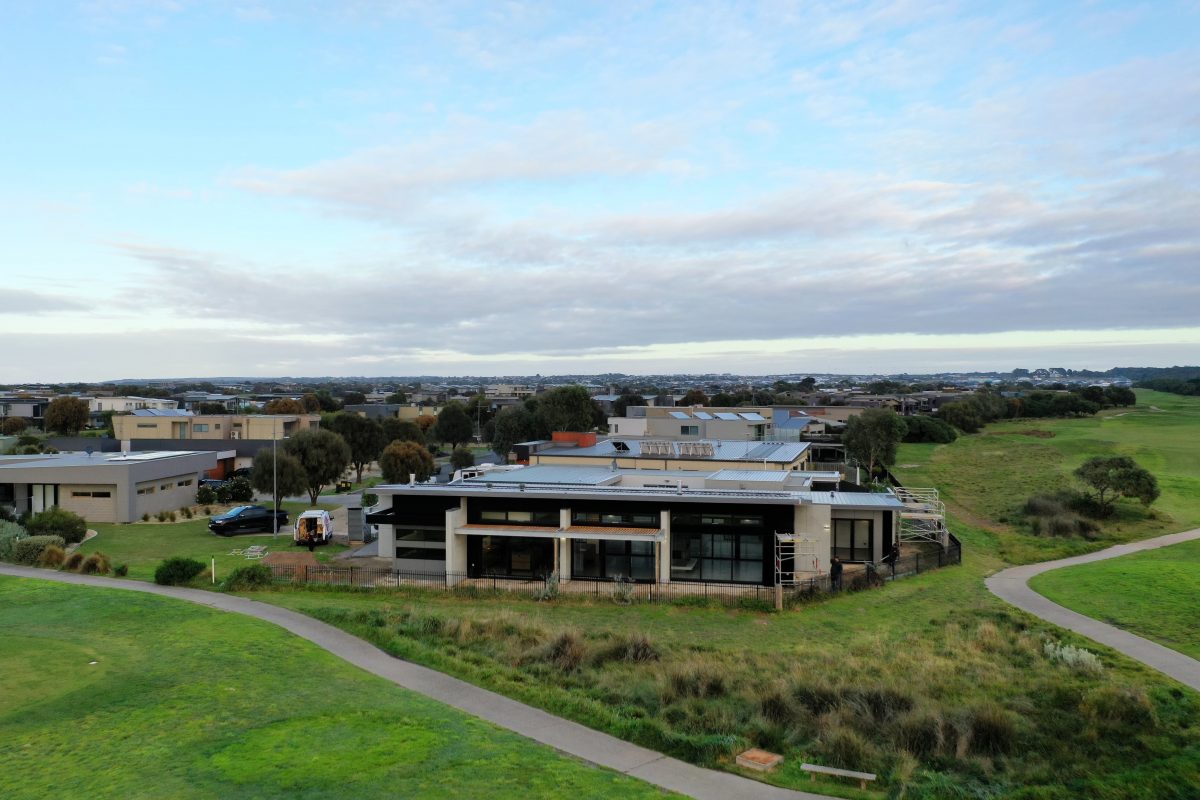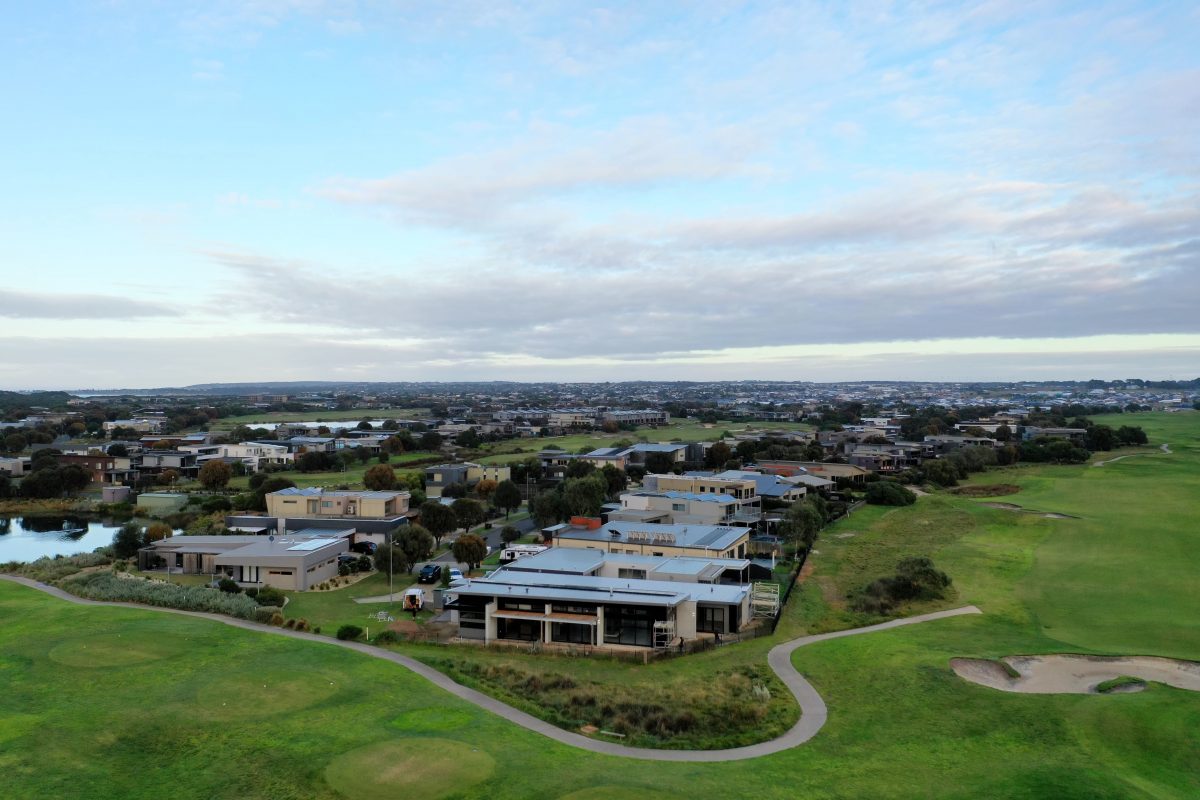 Product : Deceuninck Zendow / Sliding
Product Type : Tilt and Turn / Fixed / Sliding / Stacking / Hinged / Electric Awnings
Location : Sands
The Sands looked amazing when the set of plans came across our desk, as you can see the finished product is spectacular. Lot's of challenges with one large central living / entertaining area with several different types of doors to be recessed in different ways to create a seamless finish. Different walling and cladding types made window positioning and finishing a good break from the ordinary. The large stacker doors and the electric awning highlights above beautifully capture the golf course views.
Claim Your Free Quote Now

Claim Your Free Measure And Quote
Ready to claim your free measure and quote, backed by our fixed-price guarantee? Fill out the form below and one of our friendly experts will soon be in touch to organise a suitable time to discuss your needs. You'll find out exactly how our affordable uPVC windows can slash your energy bills and improve the
comfort levels in your home!