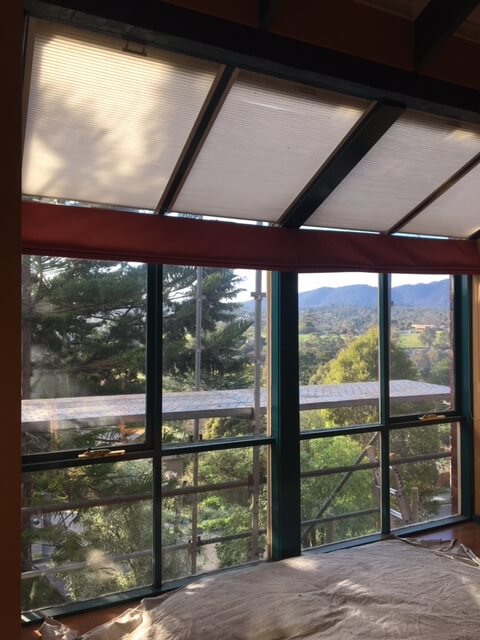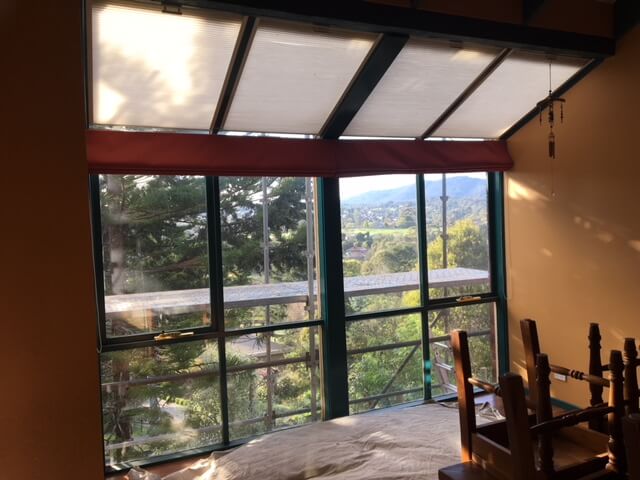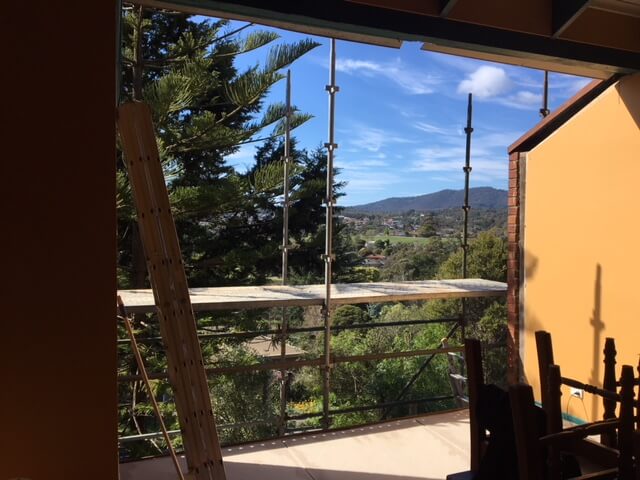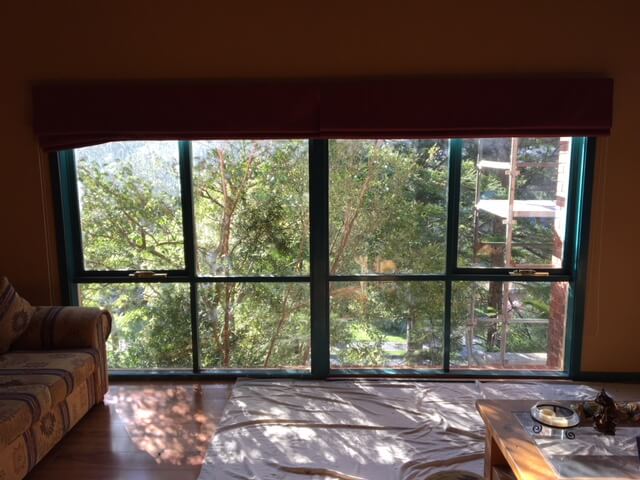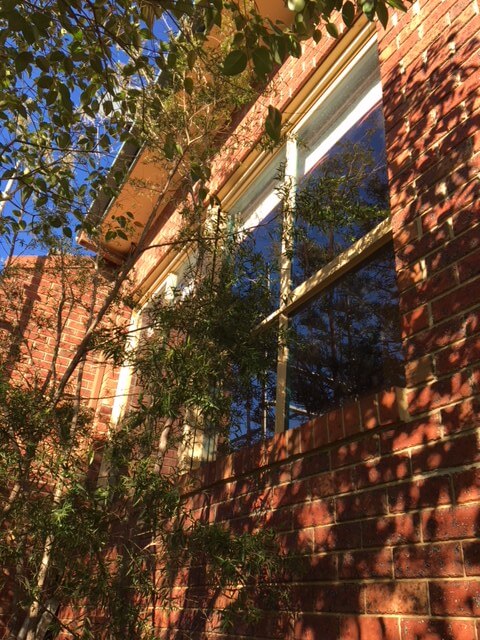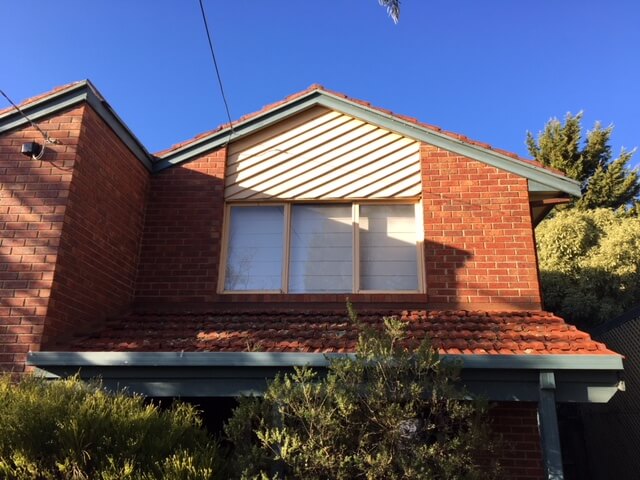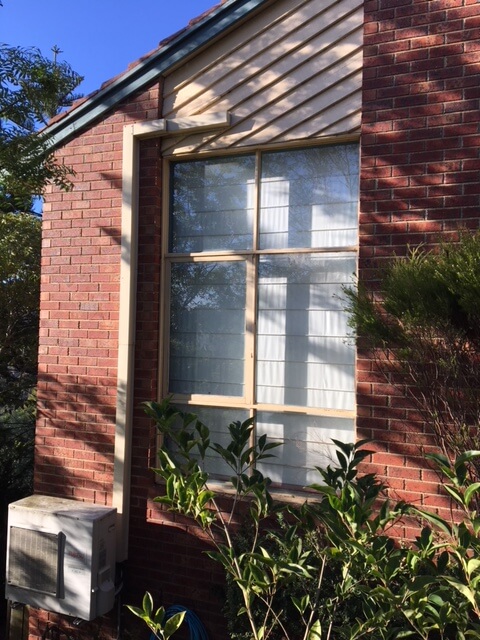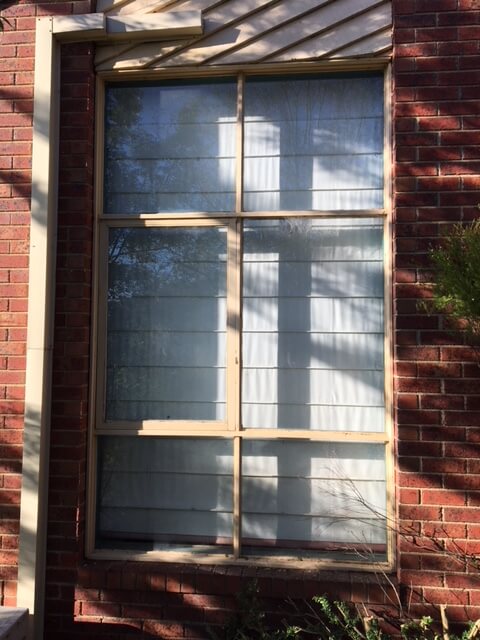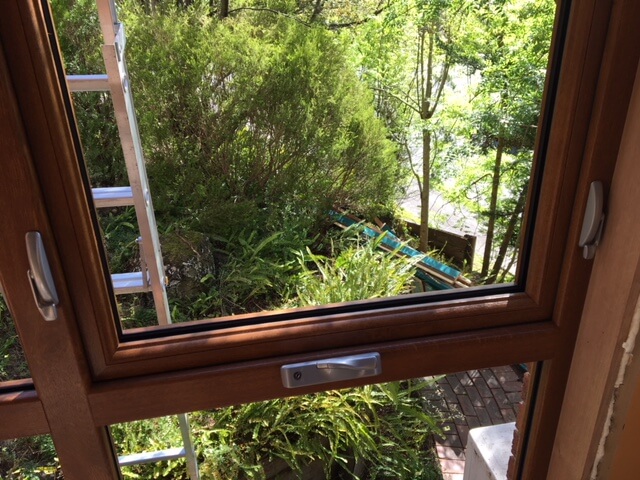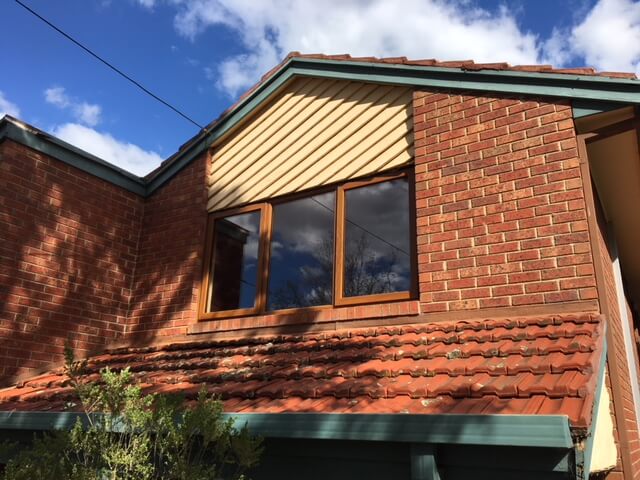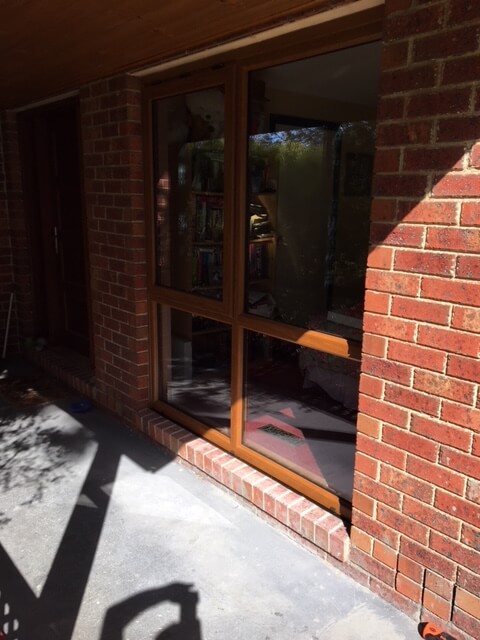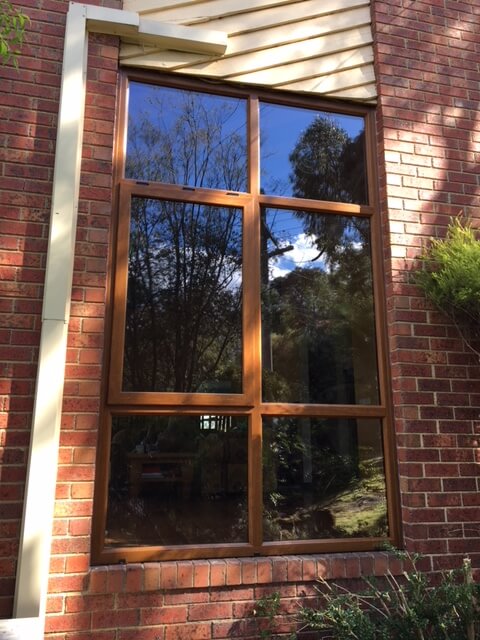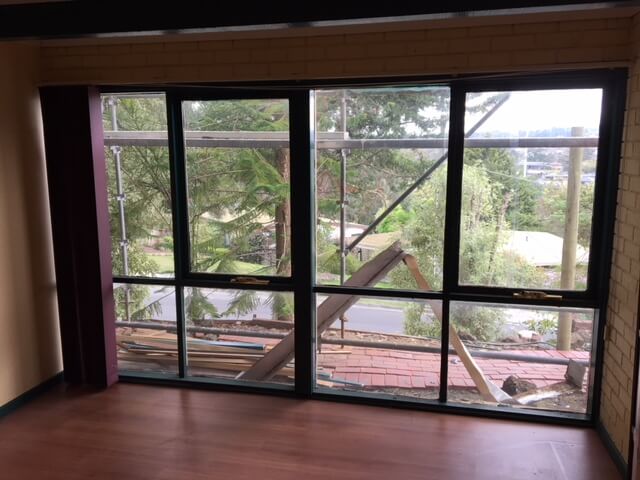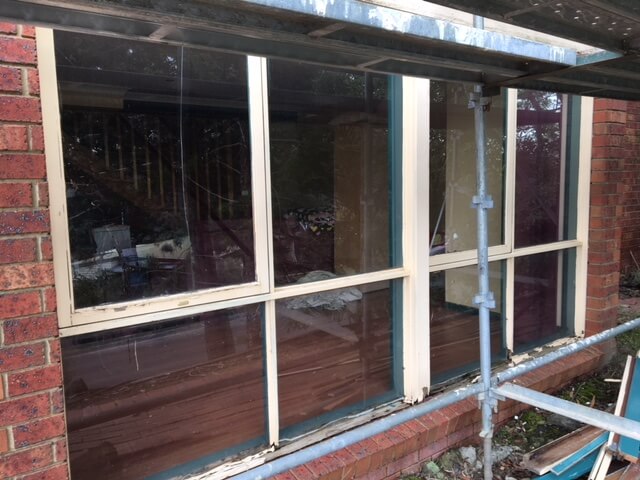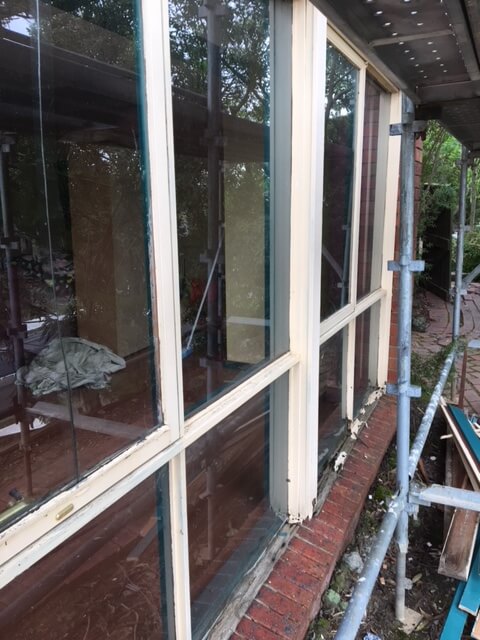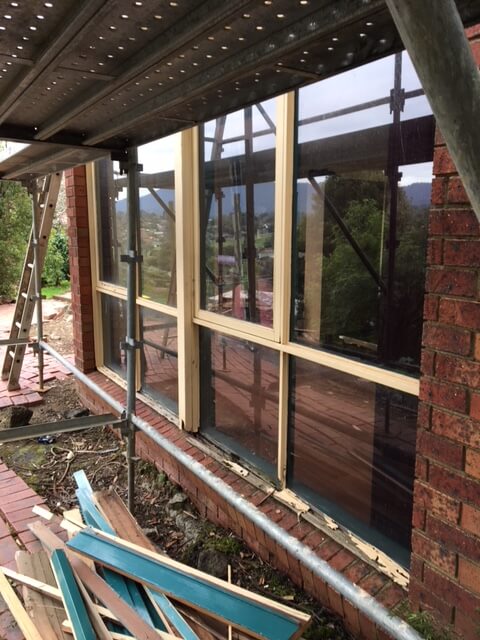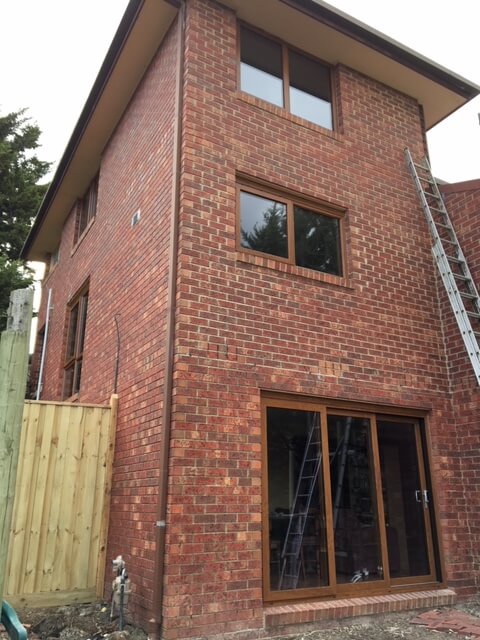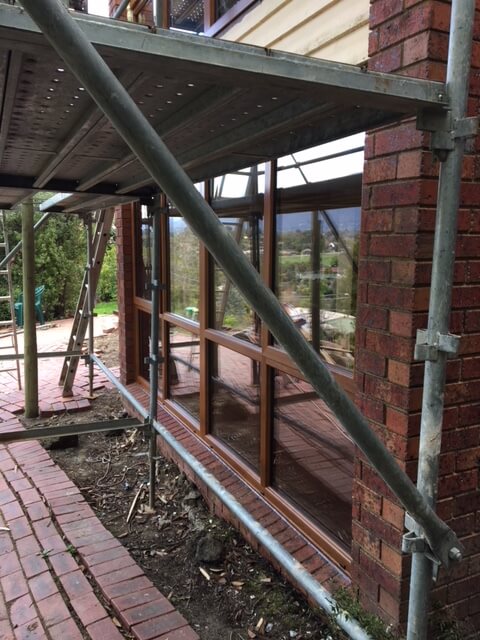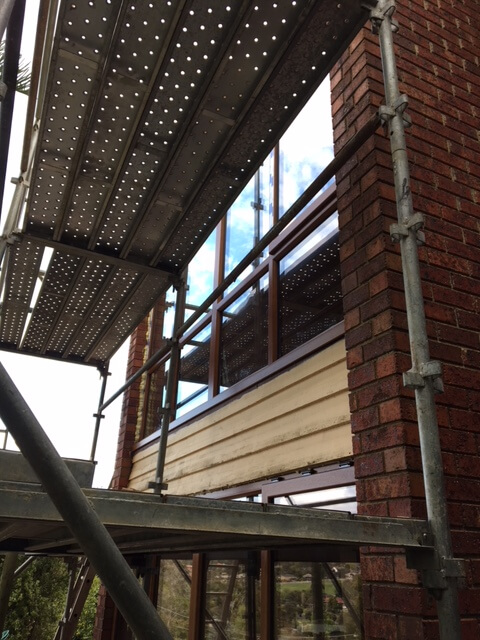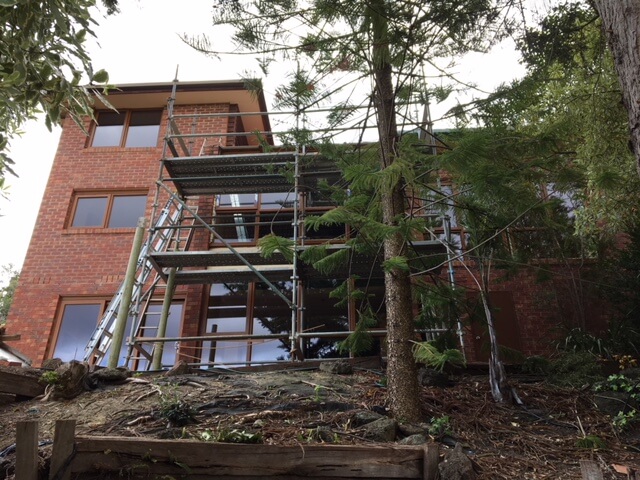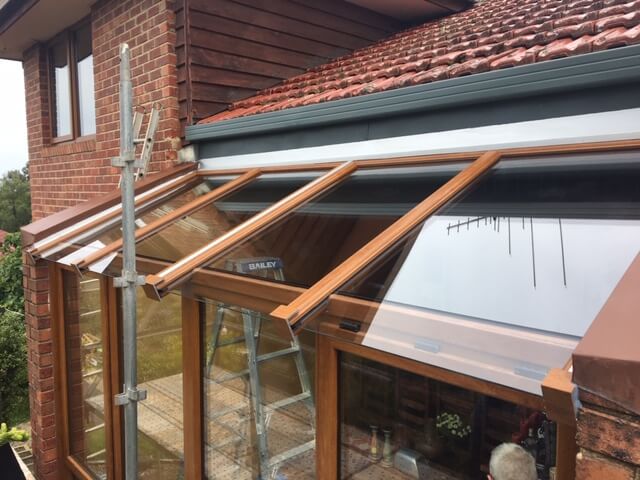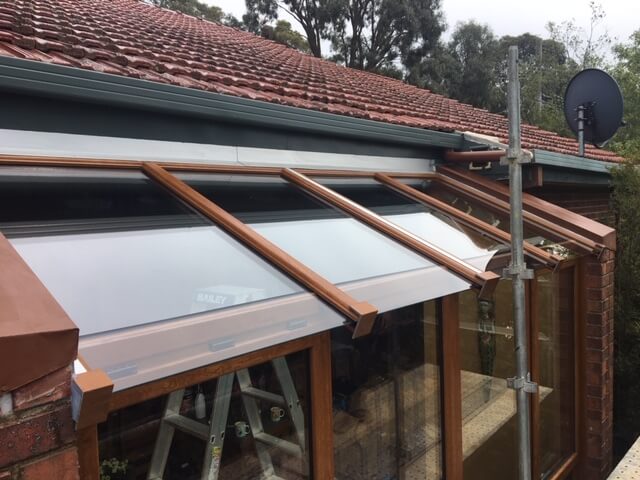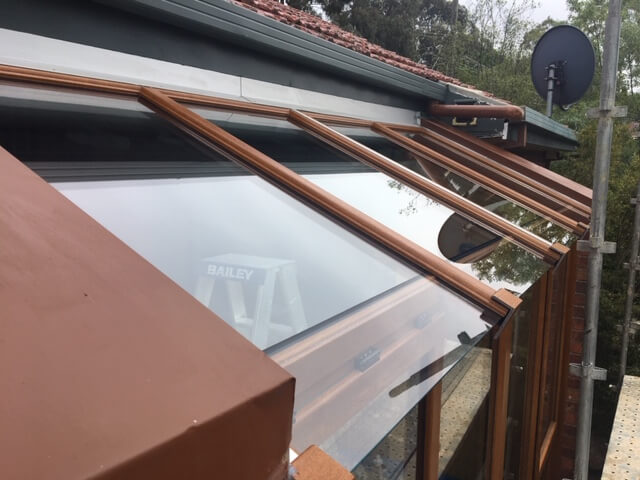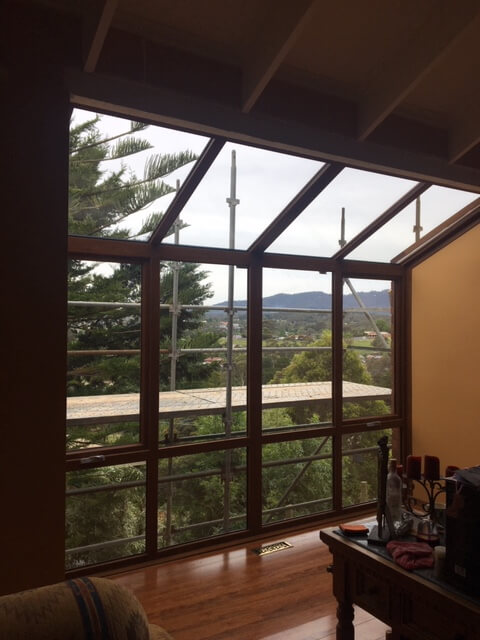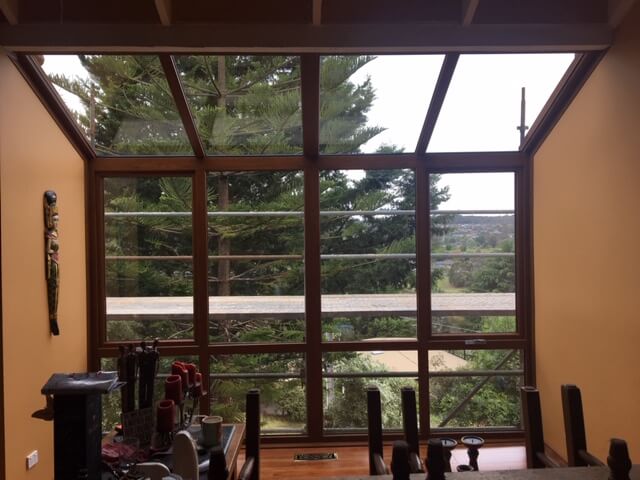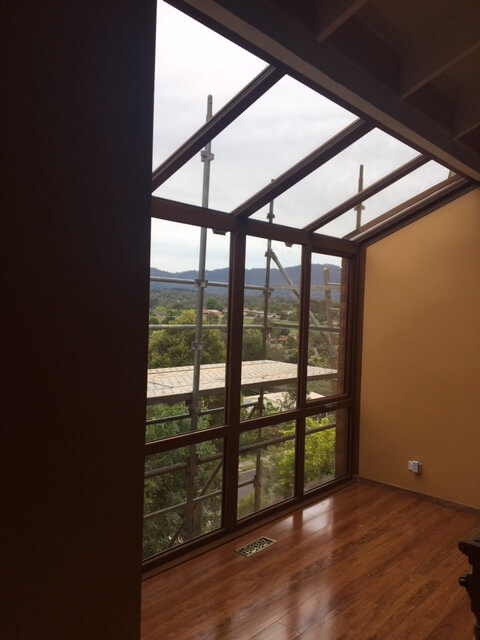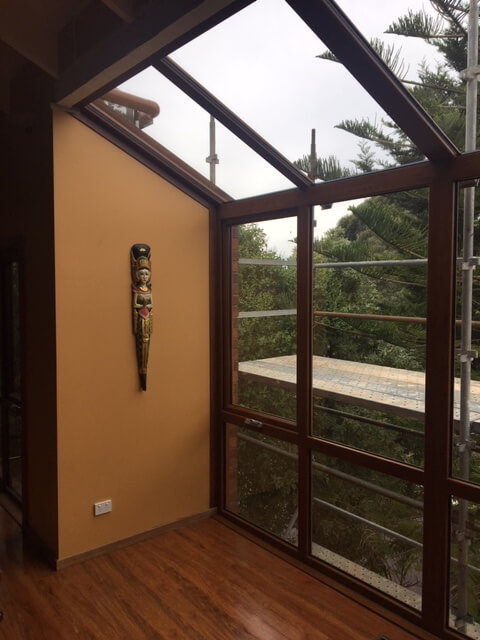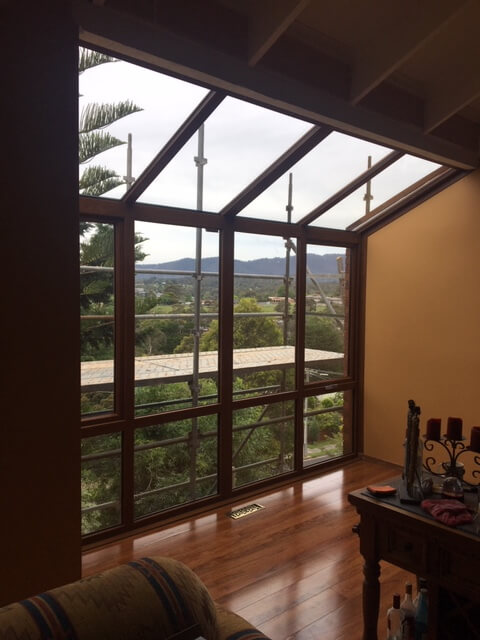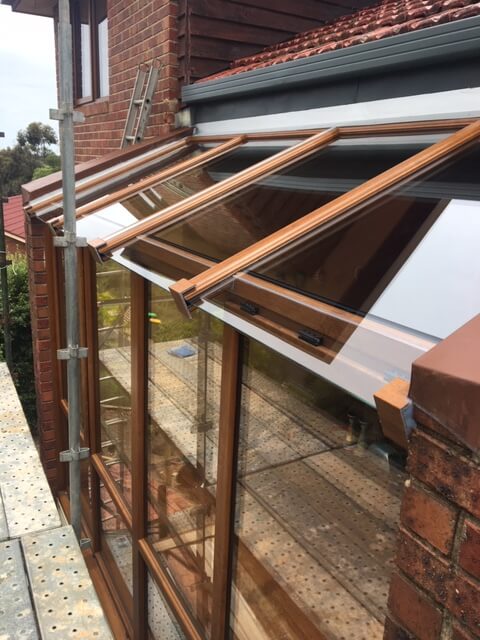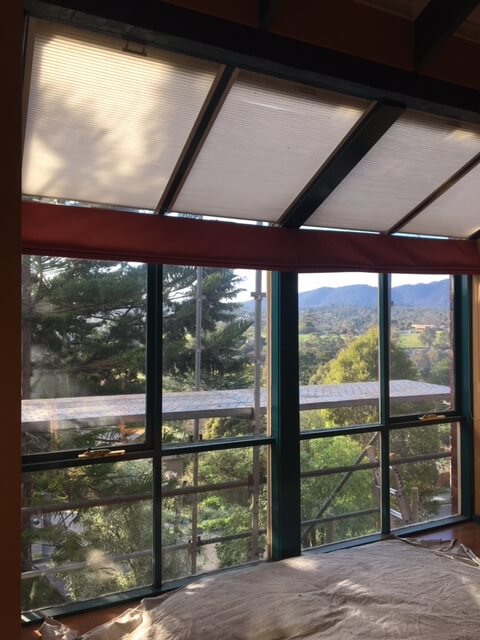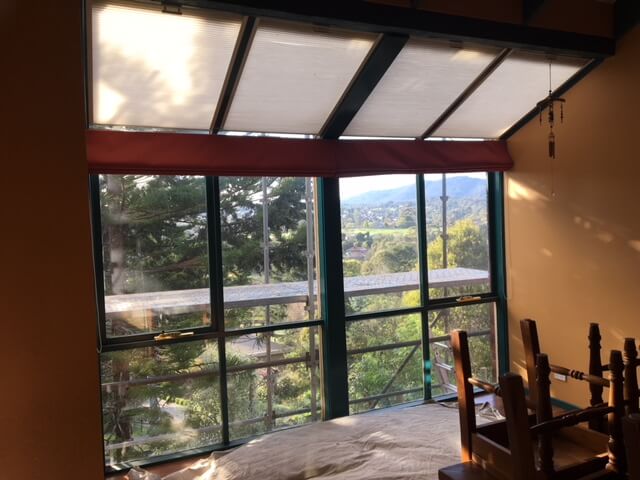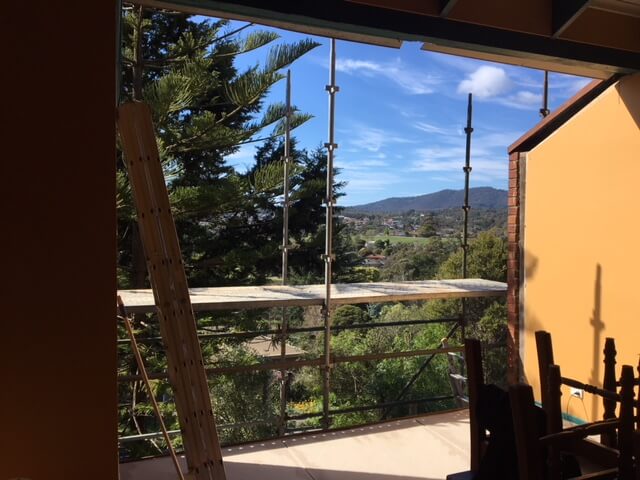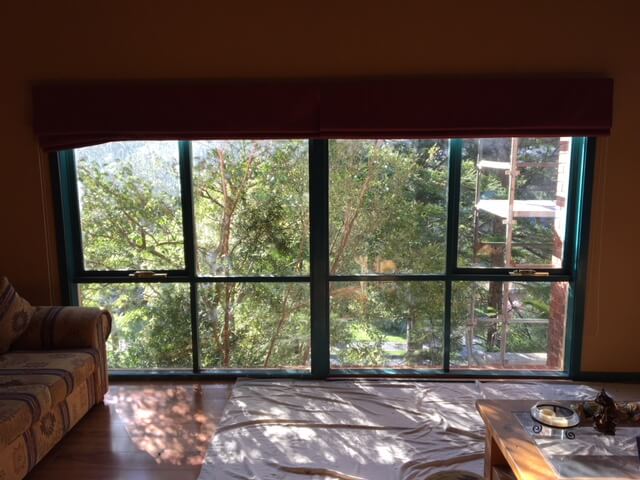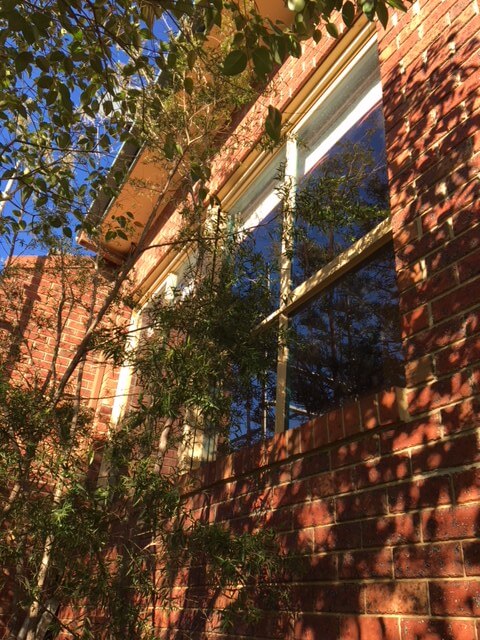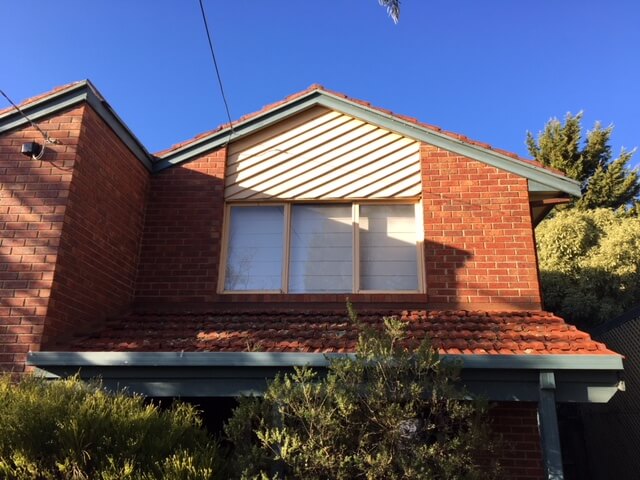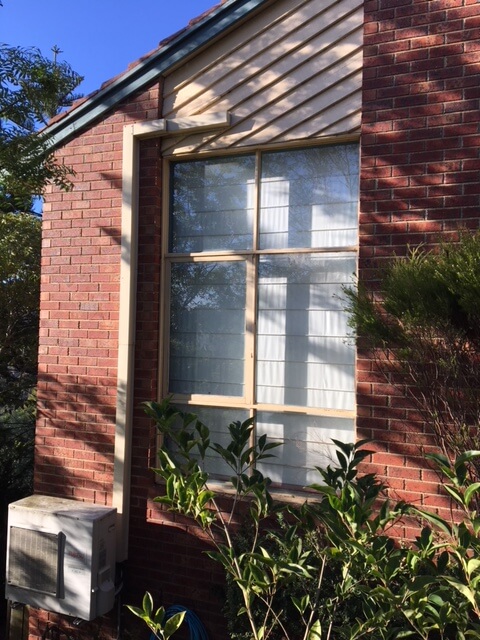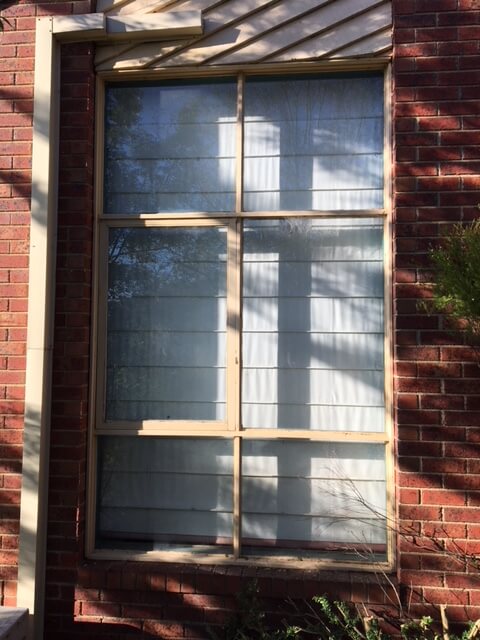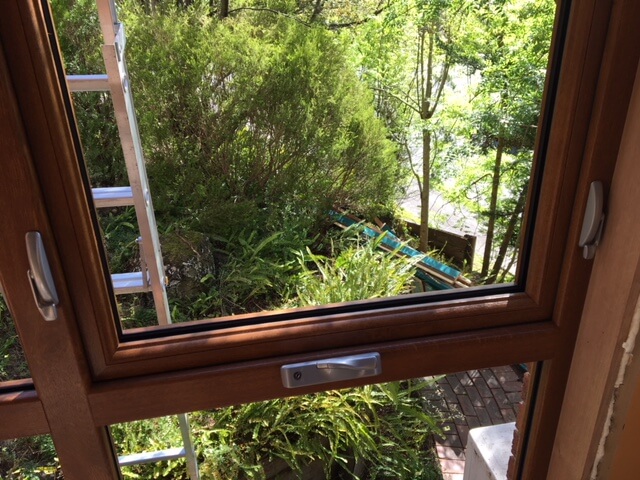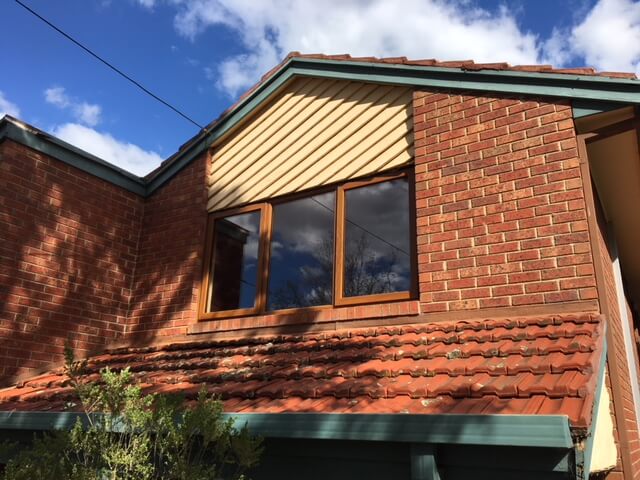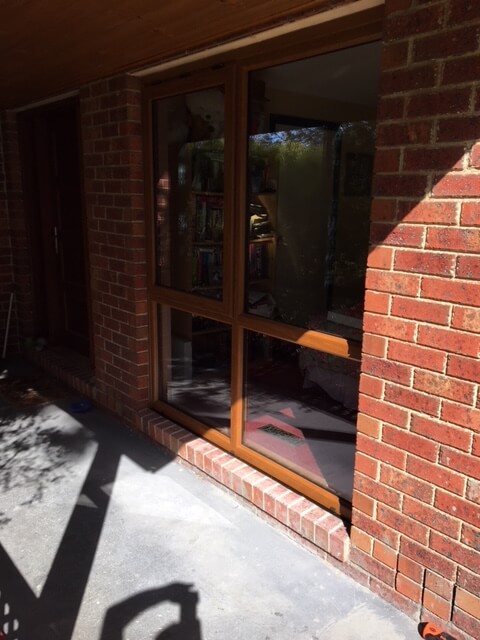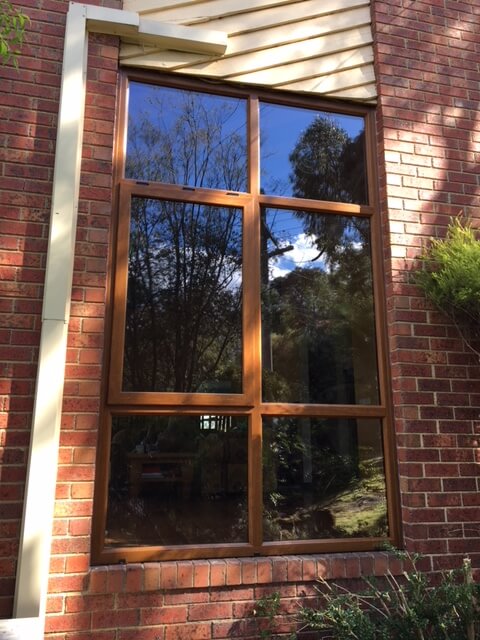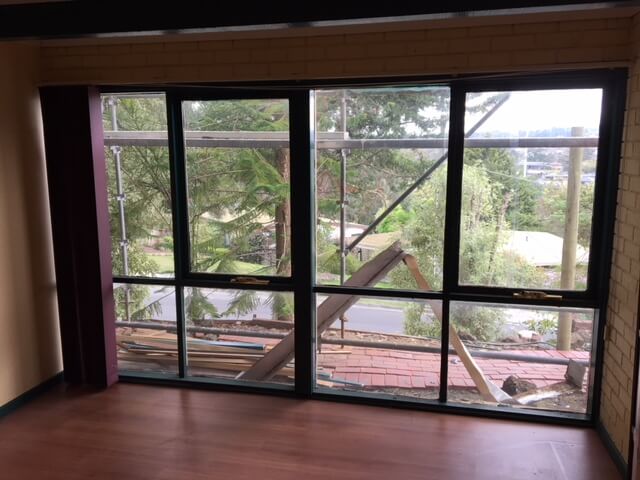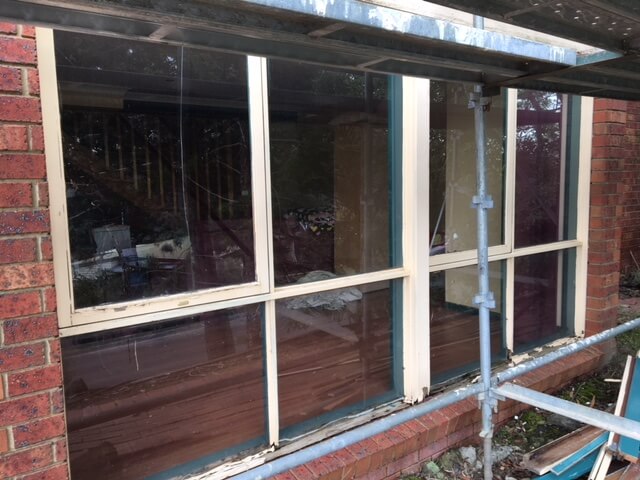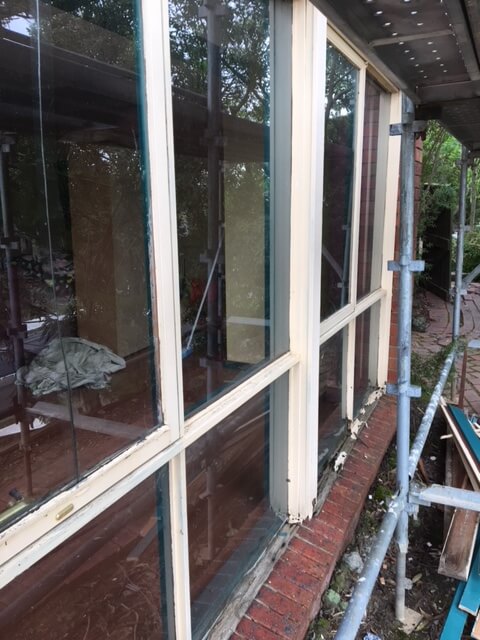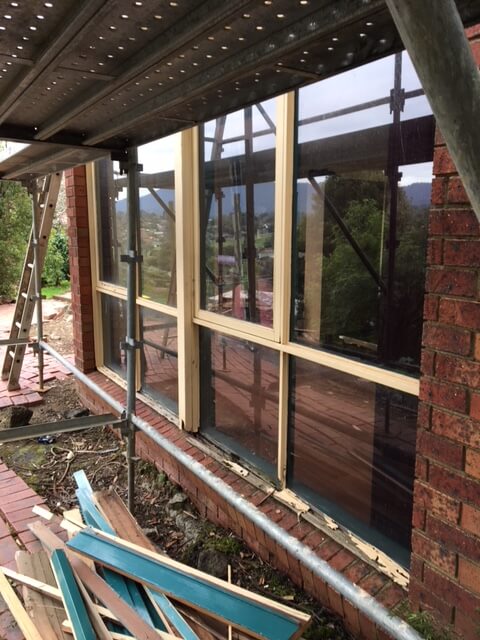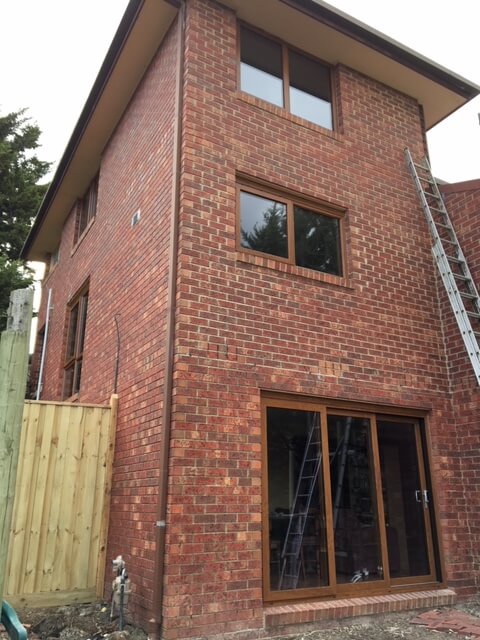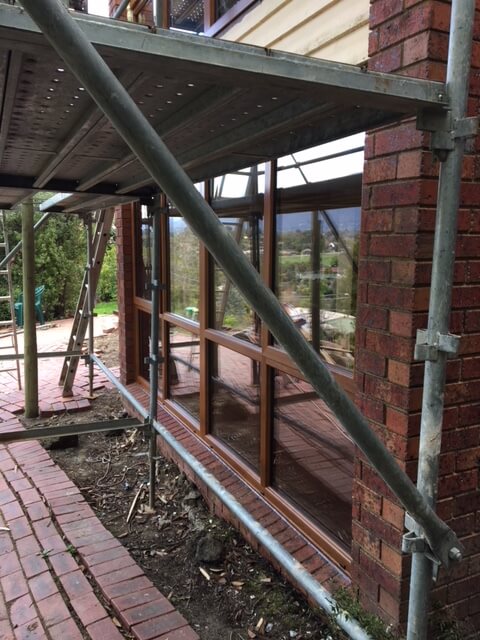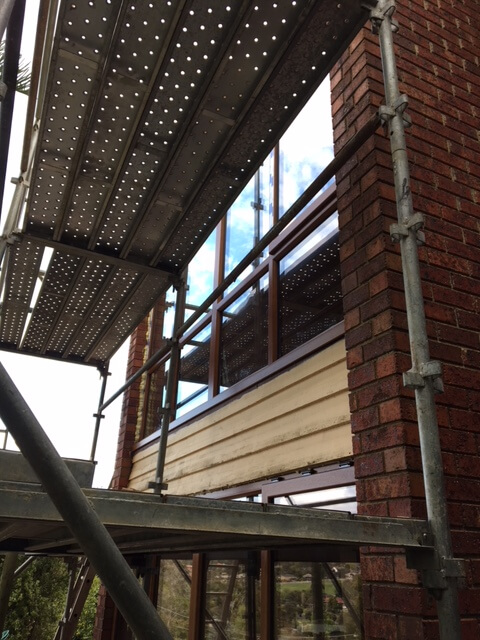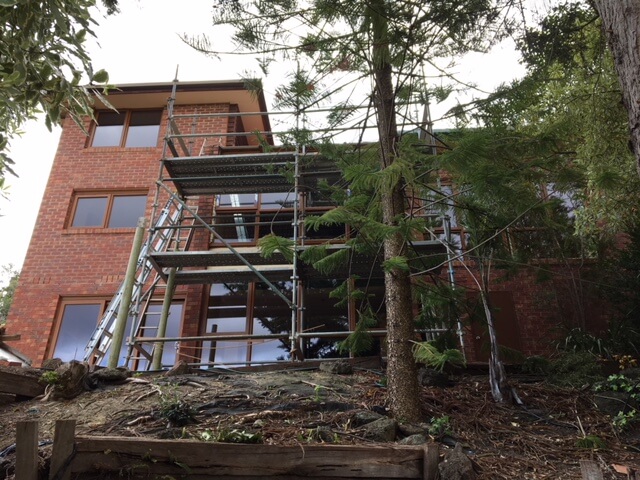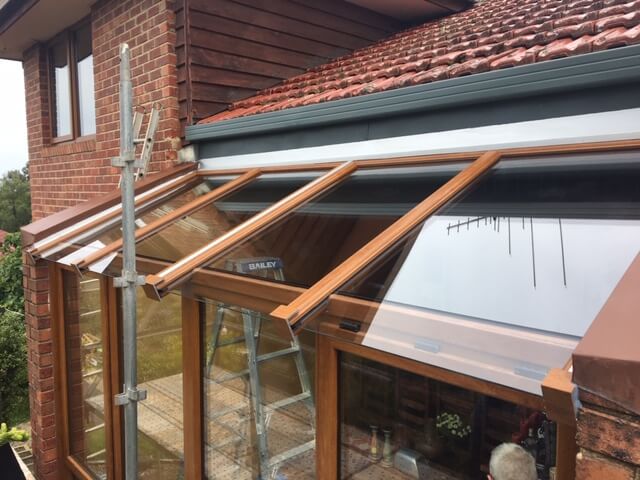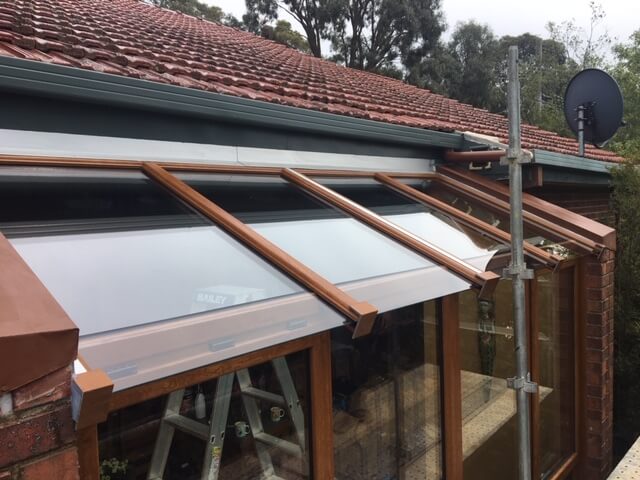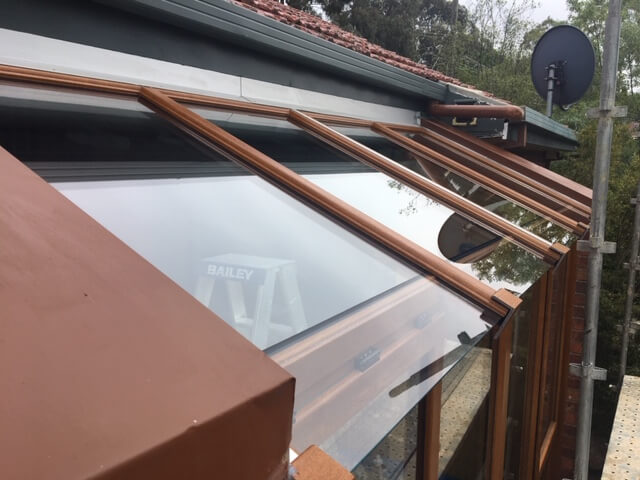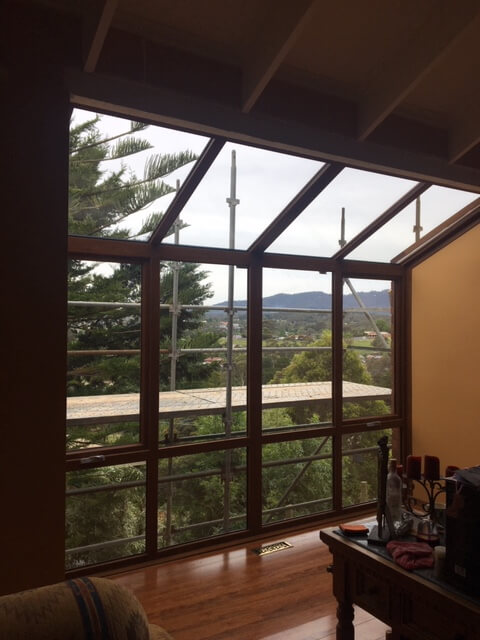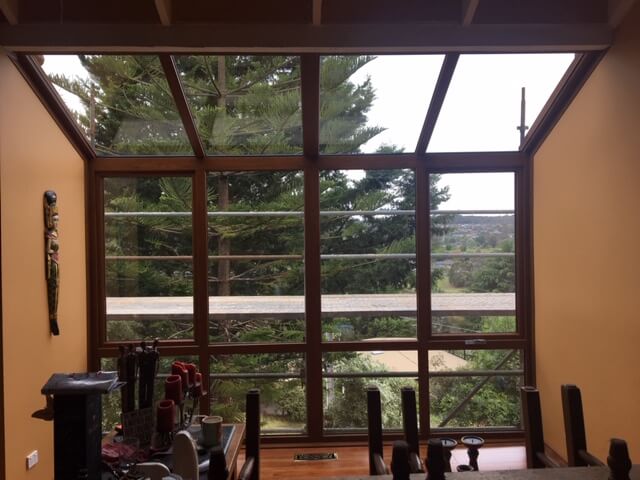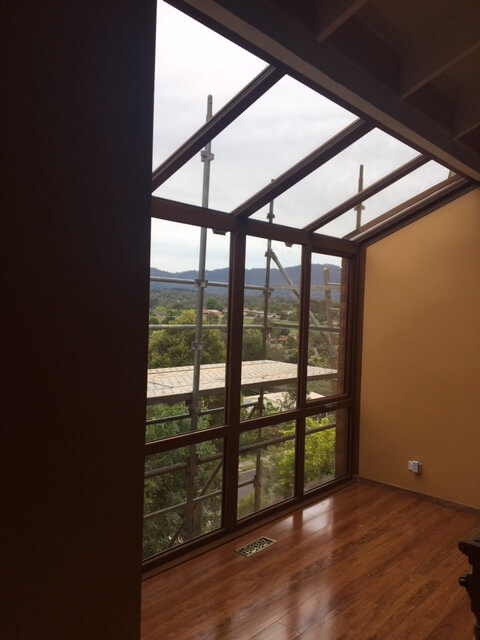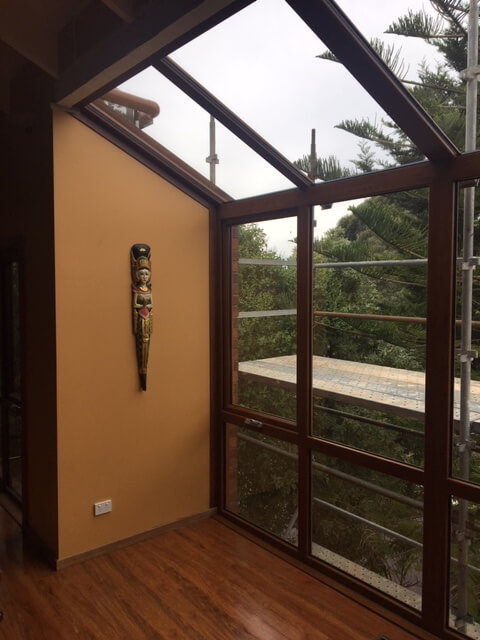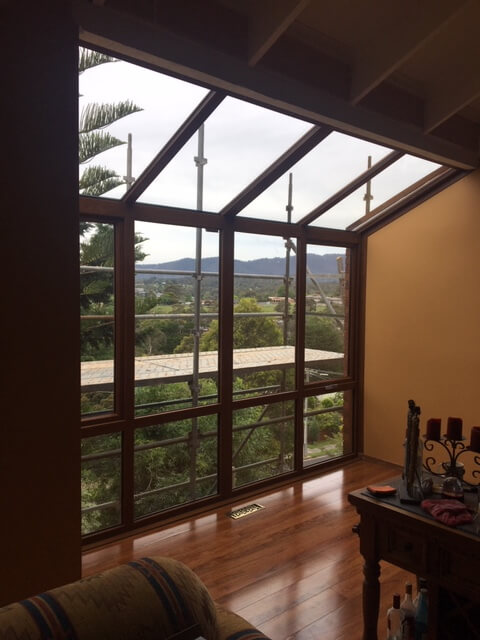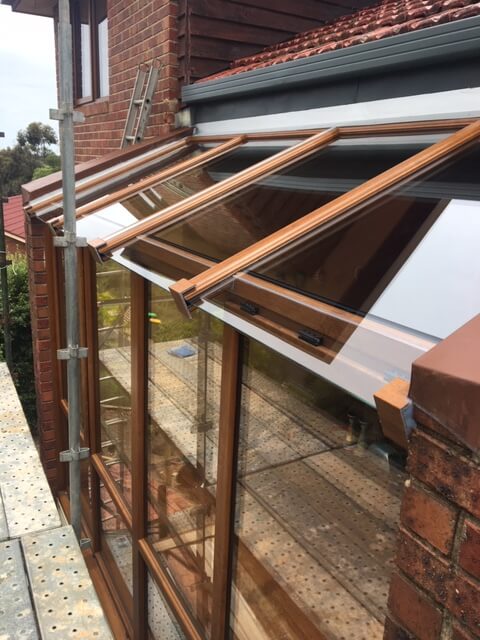 Product : Deceuninck Zendow / Sliding
Product Type : Awning / Fixed / Sliding / Stacking
Location : Mooroolbark
This project came with some very challenging conditions. Windows up to three storeys high and a lean-to style window. Thankfully our Site Manager is experienced in these style of windows, which are common back in England. Where many companies wouldn't even quote, we came in with a quote that was even under the clients budget. The glass companies needed a lot of coaching for the top lean-to glass panels, but we got there eventually with them and the result is absolutely stunning. The before and after of the lean-to windows are amazing.
Claim Your Free Quote Now

Claim Your Free Measure And Quote
Ready to claim your free measure and quote, backed by our fixed-price guarantee? Fill out the form below and one of our friendly experts will soon be in touch to organise a suitable time to discuss your needs. You'll find out exactly how our affordable uPVC windows can slash your energy bills and improve the
comfort levels in your home!