Bi Folding Doors Melbourne
Associations & Accreditations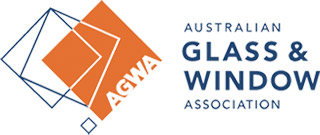 As the old saying goes, if you've got it, flaunt it. Rare that such a phrase would be used with regards to home décor and design, but it's true. Anyone that has a great view from their living room or kitchen, or who has a lovely garden area to look out on should do as much as possible to enjoy that feature as much as they can. Traditional doors and windows only allow us to see so much, but bi folding doors are the choice Melbourne homeowners turn to time and time again when they want to enjoy the view all year round.
Durable Bi Folding Doors Available in Melbourne
Here at Ultimate Windows, we are a family-owned and operated business serving the Melbourne area. As window and door specialists, we have worked hard over the past two decades so that we could bring products to the market that are smarter, more innovative and enable our customers to maximise the return that they receive on their investment in the home.
In 2016 we were proud to be named a winner of the Albury/Wodonga Chamber of Commerce and to be awarded an Excellence in Innovation Award. This recognition of the work that we do not only vindicated the quality of the products that we manufacture but spoke to our commitment to smart, environmentally friendly solutions.
How Bi Fold Doors In Melbourne Enhance Your Home
Any homeowner considering bi fold doors in Melbourne are advised to consider their choices carefully before they decide on a provider. We endeavour to afford you the best quality and cost for our uPVC products and a standard that will best wood and aluminium alternatives in terms of durability and service.
A bi fold door system affords you a great deal of flexibility in whichever room you choose to install it. Naturally, any homeowner with a view will opt to use a bi fold to get the most of their tremendous vista or extend their home into the garden with little effort.
The ability to open all doors to one side means that you can maximise the opening space. This is ideal if you are entertaining guests, or have a kids birthday party on. It minimises the obstructions to enter and exit, and it opens up your interior spaces. Therefore, the degree of functionality in your main room is improved and allows you to do more with your home without having to move things about.
There is something classy and contemporary about bi fold doors. They are a surprise to those that are used to traditional windows and doors, and they are a breath of fresh air in any home. The amount of light that gets in is increased, and with our double or triple-glazed glass, you can ensure that your loved ones are protected from the harmful rays of the sun, and kept nice and warm in the colder months.
100% Finance Available On Our Bi-Fold Doors
At Ultimate Windows, we appreciate that any home improvement project will inevitably cost a little money. However, we also understand that when you need to make a change it is important that there are ways to comfortably achieve your goals.
As such, we have partnered with an Australian finance company to provide 100% finance for the replacement projects you undertake. Pre-approval can be granted within 15 minutes and you will enjoy up to a 10-year term at low rates with no exit fees.
So, when you recognise the value of bi folding doors in Melbourne, feel free to get in touch with our friendly, helpful team for a free custom quote. With our help, you will soon have a view that you won't be able to wait to show off to your family and friends.
Energy Efficient Bifold Doors in Melbourne
If you've ever stressed over your energy bills, you've probably taken a look at your doors and windows. These openings to your home can infamously be a source of energy loss. During the warmer months, they can drastically reduce the effectiveness of any air conditioning; during the colder months, they can let out heat, especially artificial heating. Sometimes, the solution is as simple as a bit of clever caulking. Houses get old, and not all builders can be trusted, right?
But what about when your home is modern, well-designed, and in great condition? Why are your bi-folding doors in Melbourne still letting you down? Well, why can't you enter your great condition Honda Civic into a Formula 1 race? Some glass doors just aren't built for heavy-duty efficiency, which is why you reap the most benefits from uPVC window and door frames. Despite its popularity worldwide, uPVC is only just now reaching Australia, and we're the pioneers of it. Its energy retention and dispersion capabilities are second to none, which ensure that no heated or cooled air escapes your home. In other words, you'll very gradually make back the money spent on your bifold doors through reduced spending on your energy bills.
Bifold Doors in Melbourne Beating the Weather Every Single Time
Your new Ultimate Windows bifold doors wouldn't just be more energy efficient; they'd also handle far better in all weather conditions. Aside from providing top-of-the-line uPVC frames, we also offer double-glazing for glass. That double glazing is what allows you to spend your winters toasty and your summers without sweating.
To simplify the science, double glazing allows windows and glass doors to block the transfer of heat more effectively. In other words, during the winters, your windows and doors stay at a more stable temperature, resulting in less condensation, less heat loss, and less excess moisture. Meanwhile, in the summer, less solar heat makes its way into your home, keeping things cool and comfortable.
Ultimate Windows is Australia's leading supplier of energy efficient windows & doors. We specialise in Triple Glazed Doors Melbourne, UPVC Windows Canberra and UPVC Windows Melbourne. Feel free to have a quote online and order yours today!
Hear Why Clients Love Our uPVC Windows And Doors
Really happy with our new windows from Ultimate Windows. The customer service was efficient and kept us informed every step of the way. The quality of the windows and installation is also fantastic. Definitely recommend this company to anyone interested in getting their windows double glazed.
The team at ultimate windows are easy to deal with and super friendly and efficient. Very happy with our new windows. Would recommend time and time again!
Ultimate Windows did a fantastic job and I wouldn't hesitate to recommend them to anyone thinking of replacing their windows. A huge thank you to Russell, Richard and Damian for making this process smooth and painless.
Fantastic people to deal with! Very happy with my new windows Definitely recommend.
We chose Ultimate for the works which gave an affordable price, for a first-class product and would recommend them to anyone building or renovating
Thankyou so much for our beautiful double glazed windows, they really are a stand out feature in our dream home, we honestly have 100% satisfaction with your product and we always recomend you to our friends and colleagues.
From the beginning to the end the experience was stress free, you and your team were always happy to assist with any questions we had and provided the quote and the delivery of the windows in the timeframe that was promised. We have been extremely happy with the quality of the windows and sliding doors. We have also had compliments from family and friends on how great the windows and sliding doors are.
We were delighted with the service provided by Ultimate Windows, from quote to installation they were easy to deal with and extremely professional in their delivery. We are thrilled with our new windows – they look great and make such a difference to temperature and noise. I would highly recommend their services.
I recently contacted Ultimate Windows to get some professional advice on door styles. The process from start to finish was very straight forward with the wonderful service the Ultimate Windows team provided. The installation of the Magnaline Door happened quickly and we haven't looked back. The finished product has transformed a tired space to an open and more live able area. We love love it.
We would like to thank the great team you sent install our windows.
On time, polite and professional. Left the place nice and clean. Very happy with their work.
We are beyond thrilled with our new windows from Ultimate Windows. Undergoing major structural renovations to our home they provided assistance every step of the way, from planning & design concept to delivery including huge cranes, installation and exceptional after care service. The whole process was extremely easy and professional. They are brilliant to deal with, super friendly and efficient. We are overwhelmed with the quality, innovative design & technology of the uPVC systems. They have reduced our power bills & north facing, we have significantly noticed the difference both in summer & winter, including noise reduction. We highly recommend Ultimate Windows & would certainly go with them again.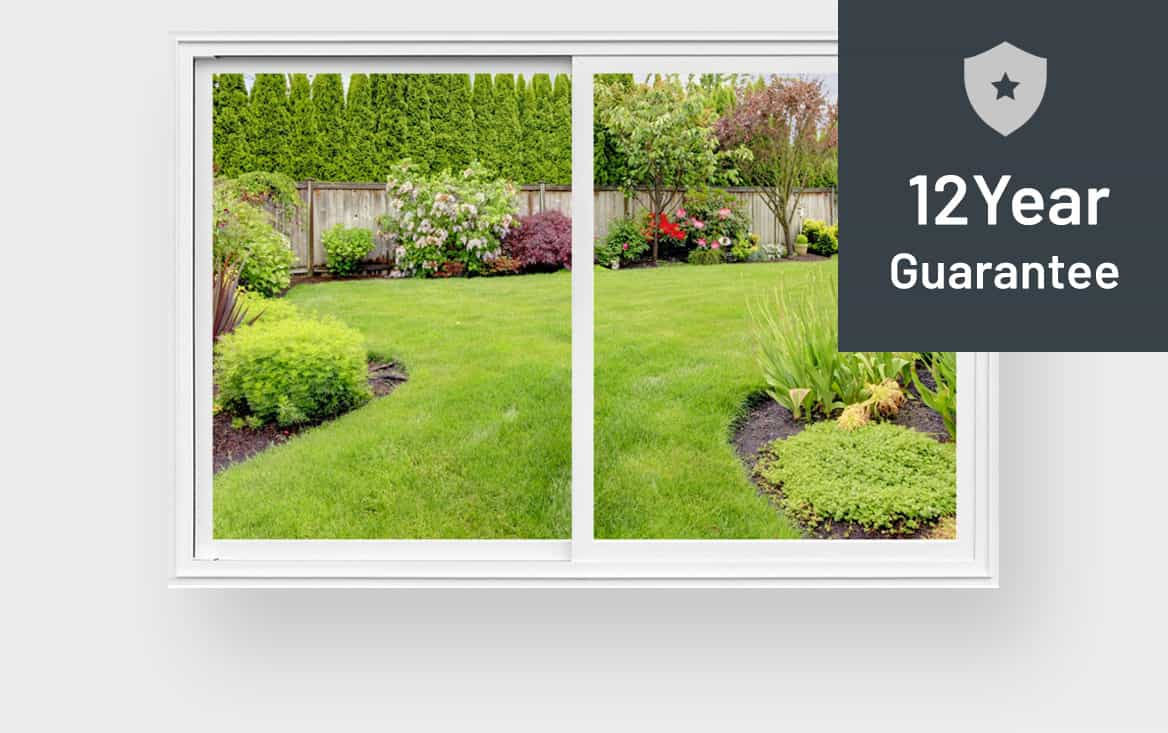 Our 12-Year 100%
'No Worries' Guarantee
We're so confident in the performance of our uPVC double glazed windows that we're willing to back them with our ironclad 100% 'No Worries' Guarantee. In fact, while most other double glazing companies will only cover you for 5 years (that's the Australian Window Association's recommendation) we'll add an additional 7 YEARS to it! That's right. If you have any problems whatsoever with your windows in the next 12-years, we'll fix it for FREE!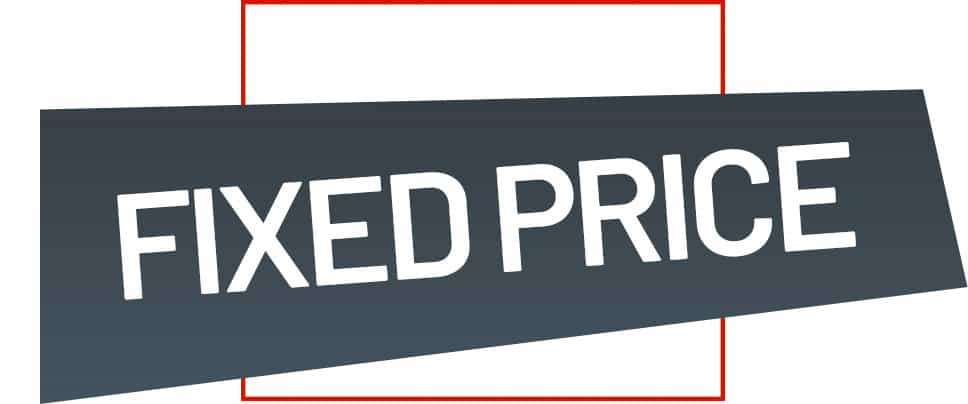 Your Fixed-Price
Quote Guarantee
We pride ourselves on offering our clients a clear and precise price breakdown for all windows and doors – so you know exactly how much it will cost. You will never experience any nasty surprises or hidden fees with Ultimate Windows. That's our promise to you.

Claim Your Free Measure And Quote
Ready to claim your free measure and quote, backed by our fixed-price guarantee? Fill out the form below and one of our friendly experts will soon be in touch to organise a suitable time to discuss your needs. You'll find out exactly how our affordable uPVC windows can slash your energy bills and improve the
comfort levels in your home!