Associations & Accreditations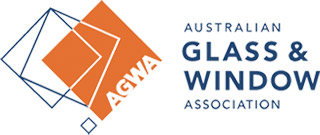 Is your home or business property in need of a window replacement renovation project? 
Are you tired of seeing a huge heating bill come through your door every few weeks? 
Perhaps you've just built your first home in Melbourne and you're looking for energy efficient windows that will look great too?
If so, you've come to the right place.
We're Ultimate Windows and we offer high quality and affordable upvc windows in Melbourne and beyond. And whilst we do keep our costs low so that we can offer cheap upv windows in Melbourne, we never cut corners when it comes to the materials we use, the manufacturing techniques that we employ and the level of customer care that we deliver.
High quality & affordable window systems in Melbourne
When it comes to searching for upvc windows online for your Melbourne property, you won't find better quality UPVC windows than what we offer here at Ultimate Windows.
We're a family owned and operated company that's been in business since 2001. Our industry expertise and experience is what has helped us to acquire a reputation for being one of the best upvc companies in Melbourne.
Our automated manufacturing line and dedication to providing value for money are what enables us to offer the best upvc window cost in Melbourne.
You may be interested to know that we are one of a handful of companies in Australia to employ a very new and innovative technology of an automated upvc fabrication line brought in from Europe. Our planning and innovation doesn't stop there as we continually educate ourselves to stay ahead of the game in the pvc windows industry in Melbourne.
You'll find a wide selection of different styles and colours here at Ultimate Windows when choosing upvc windows for your house in Melbourne so know that your options won't be restricted.
So if it's grey upvc windows you need in Melbourne to complement the rustic décor of your home or you're looking for white windows with upvc in Melbourne to create a more modern vibe, we can help you out.
Call our team today to discuss your requirements of UPVC window
If you would like to learn some more about Ultimate Windows or you'd like more information on our upvc window prices in Melbourne, please get in touch with us.
We can be contacted via phone on 02 6059 2577 or on mobile at 0448 466 086. Otherwise you can contact us via email at sales@ultimatewindows.com.au or by dropping your details into the contact form on this website.
We look forward to helping you decide which uPVC windows in Melbourne best suits your requirements so give us a call today.
Ultimate Windows is Australia's leading supplier of energy efficient windows & doors. We specialise in Triple Glazed Doors Melbourne, UPVC Windows Canberra and UPVC Windows Melbourne. Feel free to have a quote online and order yours today!
Hear Why Clients Love Our uPVC Windows And Doors
Really happy with our new windows from Ultimate Windows. The customer service was efficient and kept us informed every step of the way. The quality of the windows and installation is also fantastic. Definitely recommend this company to anyone interested in getting their windows double glazed.
The team at ultimate windows are easy to deal with and super friendly and efficient. Very happy with our new windows. Would recommend time and time again!
Ultimate Windows did a fantastic job and I wouldn't hesitate to recommend them to anyone thinking of replacing their windows. A huge thank you to Russell, Richard and Damian for making this process smooth and painless.
Fantastic people to deal with! Very happy with my new windows Definitely recommend.
We chose Ultimate for the works which gave an affordable price, for a first-class product and would recommend them to anyone building or renovating
Thankyou so much for our beautiful double glazed windows, they really are a stand out feature in our dream home, we honestly have 100% satisfaction with your product and we always recomend you to our friends and colleagues.
From the beginning to the end the experience was stress free, you and your team were always happy to assist with any questions we had and provided the quote and the delivery of the windows in the timeframe that was promised. We have been extremely happy with the quality of the windows and sliding doors. We have also had compliments from family and friends on how great the windows and sliding doors are.
We were delighted with the service provided by Ultimate Windows, from quote to installation they were easy to deal with and extremely professional in their delivery. We are thrilled with our new windows – they look great and make such a difference to temperature and noise. I would highly recommend their services.
I recently contacted Ultimate Windows to get some professional advice on door styles. The process from start to finish was very straight forward with the wonderful service the Ultimate Windows team provided. The installation of the Magnaline Door happened quickly and we haven't looked back. The finished product has transformed a tired space to an open and more live able area. We love love it.
We would like to thank the great team you sent install our windows.
On time, polite and professional. Left the place nice and clean. Very happy with their work.
We are beyond thrilled with our new windows from Ultimate Windows. Undergoing major structural renovations to our home they provided assistance every step of the way, from planning & design concept to delivery including huge cranes, installation and exceptional after care service. The whole process was extremely easy and professional. They are brilliant to deal with, super friendly and efficient. We are overwhelmed with the quality, innovative design & technology of the uPVC systems. They have reduced our power bills & north facing, we have significantly noticed the difference both in summer & winter, including noise reduction. We highly recommend Ultimate Windows & would certainly go with them again.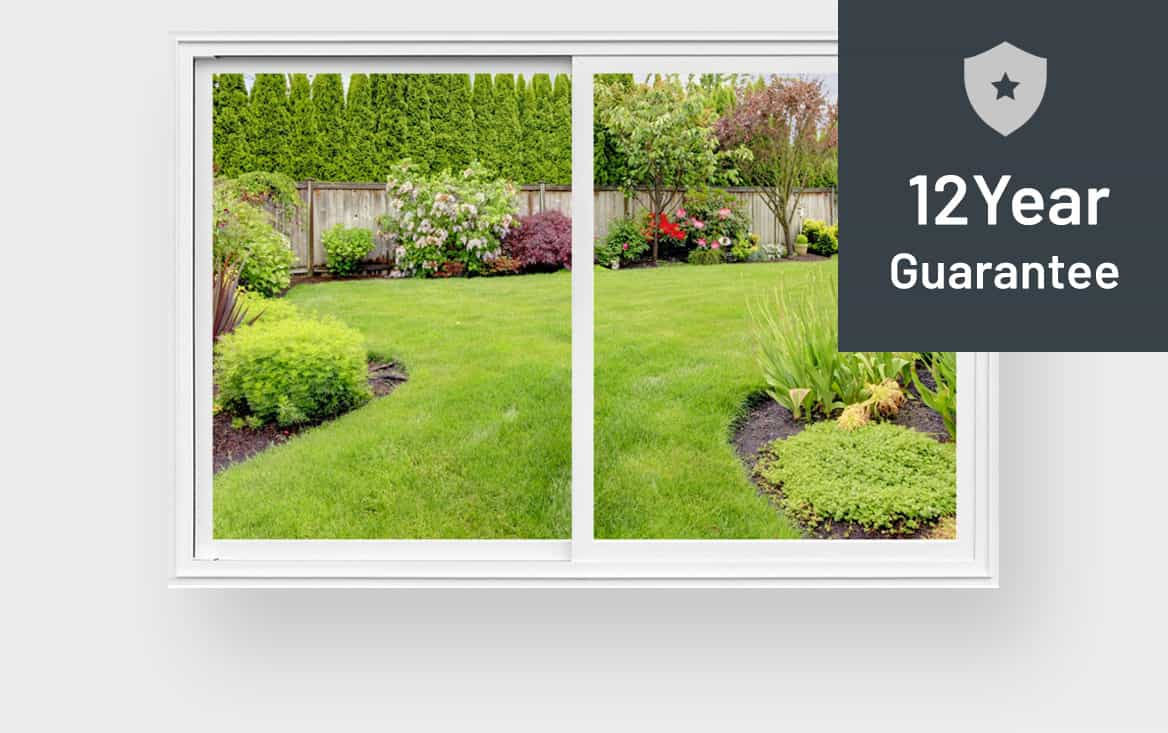 Our 12-Year 100%
'No Worries' Guarantee
We're so confident in the performance of our uPVC double glazed windows that we're willing to back them with our ironclad 100% 'No Worries' Guarantee. In fact, while most other double glazing companies will only cover you for 5 years (that's the Australian Window Association's recommendation) we'll add an additional 7 YEARS to it! That's right. If you have any problems whatsoever with your windows in the next 12-years, we'll fix it for FREE!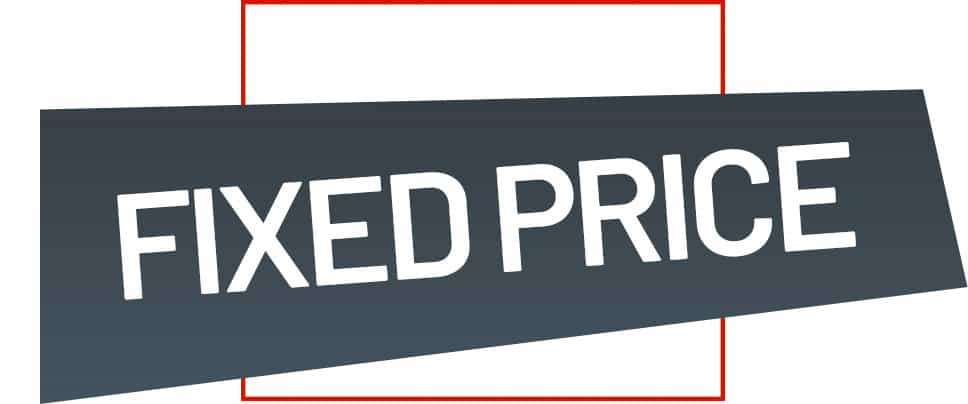 Your Fixed-Price
Quote Guarantee
We pride ourselves on offering our clients a clear and precise price breakdown for all windows and doors – so you know exactly how much it will cost. You will never experience any nasty surprises or hidden fees with Ultimate Windows. That's our promise to you.

Claim Your Free Measure And Quote
Ready to claim your free measure and quote, backed by our fixed-price guarantee? Fill out the form below and one of our friendly experts will soon be in touch to organise a suitable time to discuss your needs. You'll find out exactly how our affordable uPVC windows can slash your energy bills and improve the
comfort levels in your home!