Associations & Accreditations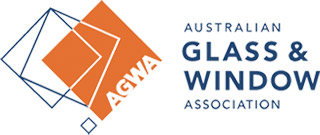 Welcome to Ultimate Windows, the leading supplier of double glazed doors in Melbourne. If you're searching for a company that's dedicated to manufacturing high quality and energy efficient products, which includes the best double glazing doors in all of Melbourne, you've come to the right place.
Why You Might Want To Choose Glass Bi Fold Doors For Your Home
Choosing a door is a big deal. There are many different options available, and one of the options you can consider is glass bi fold doors. This option has a few benefits that it's good to be aware of.
One of the most important advantages of a bi fold door is that it provides greater security in comparison to a standard glass door, by spreading the locking system over multiple points.
Bi fold doors also give you more control over how wide you can open them. And although they're called "bi fold" this doesn't mean you're necessarily restricted to only two panels. The "bi" part of the name refers to the direction the hinge can fold in. With a multi-panel bi folding door, the concertina style mechanism means you save a lot of space compared to an ordinary door, and you can open the door much wider, which is great when you need to move things in or out.
Why These Doors Are Popular
No other door type is as flexible or offers more options, which is why glass bi folding doors are one of the most popular installation requests we receive.
Using bi folding doors also allows you to maximise the natural light available. Choosing to get your bi fold doors from Ultimate Windows also means you will have the best double-glazing technology in place, for excellence in energy efficiency.
Another reason people love glass bi fold doors is that they're simply more beautiful to look at. Certainly they are more interesting than regular doors. These doors provide a modern, aesthetically pleasing image, and when you consider this in addition to the better security and easier maintenance of bi folding glass doors, it's clear they could be the best choice for your home.
Get Your Bi Folding Glass Doors From Ultimate Windows
We will help you save money and get the best results. Our tradesmen are expert door and window installers, because it's all they do, every day. We have experience installing in all kinds of building types, including residential, commercial, and industrial. We have offices in Melbourne, Wodonga, and Canberra, and we perform installations all over these regions.
We perform every installation with the dedication and attention it deserves. A door has several important functions to perform, the most critical of which is to help keep your home secure from unwanted incursions. We also make sure that we install the most thermally efficient materials, so you will love the energy savings you make as well.
There are many more advantages to choosing Ultimate Windows, which is why we're never short of work. We are your local experts for double-glazing and all kinds of door and window installations in Melbourne, Wodonga, and Canberra.
Call us on 1300 898 782 whenever you needs doors or windows installed or repaired in your home or place of business. We will give you the best deal and a top quality installation every time.
Purchase Comfort and Efficiency with the Best Glass Bifold Doors in Australia
Thanks to the technology involved in double-glazing, our glass bi-fold doors offer you more control over your home's temperature than ever before. Double-glazed glass resists the transfer of heat better than basically any other glass available anywhere. What does that mean? It means that outside heat will be minimised, while the heat generated inside your home will be much slower to dissipate. 
In other words, during the winter, your heating will be far more effective; meanwhile, during the sunny Australian summers, you can expect a lot less sweat thanks to your glass bi folding doors blocking much more solar heat coming in. Even when your doors are directly facing the sun, their double-glazing allows them to resist the heat and prevent it entering your home. If you're worried about this affecting the amount of light you'll get, it's not an issue! Double-glazing only blocks heat; it doesn't affect how much lovely natural light you'll receive. 
And thanks to our glass and frames' incredible reduction of air leakage, your new windows or glass doors will be constantly paying for themselves! During colder months, you'll require less energy to keep your home comfortably warm. Less heated air escapes your home, which means your electrical heating doesn't need to work nearly as hard. At the same time, during the blazing summers, you'll see much less heated air coming through your glass surfaces. Your AC will need to fight a lot less. 
Suitable for Various Styles of Home
Fashionable homeowners have very different opinions and tastes when it comes to their interior design. Some prefer a classic twentieth-century look, while others prefer an older rustic charm. While our glass bifold doors aren't suited to every home's aesthetic, they beautifully accentuate practically every single modern style there is! 
Is your home decorated with urban minimalist flair, opting for darker shades of wood and sleek, simple furniture? Your multi-panel glass doors will contrast the whole room with plenty of natural light while also being sleek themselves. Do you lean towards a more coastal or tropical taste? You can install your glass bifold doors to face towards the ocean, adding a candid element to all the rich blues, greens, and whites around the house. Are you an enthusiast of more elaborate, intricate styles, like art nouveau and art deco? Your new glass doors can be the canvas for metal bars in delicate flows or sharp geometrics as appropriate.  
Ultimate Windows is Australia's leading supplier of energy efficient windows & doors. We specialise in Triple Glazed Doors Melbourne, UPVC Windows Canberra and UPVC Windows Melbourne. Feel free to have a quote online and order yours today!>
Hear Why Clients Love Our uPVC Windows And Doors
Really happy with our new windows from Ultimate Windows. The customer service was efficient and kept us informed every step of the way. The quality of the windows and installation is also fantastic. Definitely recommend this company to anyone interested in getting their windows double glazed.
The team at ultimate windows are easy to deal with and super friendly and efficient. Very happy with our new windows. Would recommend time and time again!
Ultimate Windows did a fantastic job and I wouldn't hesitate to recommend them to anyone thinking of replacing their windows. A huge thank you to Russell, Richard and Damian for making this process smooth and painless.
Fantastic people to deal with! Very happy with my new windows Definitely recommend.
We chose Ultimate for the works which gave an affordable price, for a first-class product and would recommend them to anyone building or renovating
Thankyou so much for our beautiful double glazed windows, they really are a stand out feature in our dream home, we honestly have 100% satisfaction with your product and we always recomend you to our friends and colleagues.
From the beginning to the end the experience was stress free, you and your team were always happy to assist with any questions we had and provided the quote and the delivery of the windows in the timeframe that was promised. We have been extremely happy with the quality of the windows and sliding doors. We have also had compliments from family and friends on how great the windows and sliding doors are.
We were delighted with the service provided by Ultimate Windows, from quote to installation they were easy to deal with and extremely professional in their delivery. We are thrilled with our new windows – they look great and make such a difference to temperature and noise. I would highly recommend their services.
I recently contacted Ultimate Windows to get some professional advice on door styles. The process from start to finish was very straight forward with the wonderful service the Ultimate Windows team provided. The installation of the Magnaline Door happened quickly and we haven't looked back. The finished product has transformed a tired space to an open and more live able area. We love love it.
We would like to thank the great team you sent install our windows.
On time, polite and professional. Left the place nice and clean. Very happy with their work.
We are beyond thrilled with our new windows from Ultimate Windows. Undergoing major structural renovations to our home they provided assistance every step of the way, from planning & design concept to delivery including huge cranes, installation and exceptional after care service. The whole process was extremely easy and professional. They are brilliant to deal with, super friendly and efficient. We are overwhelmed with the quality, innovative design & technology of the uPVC systems. They have reduced our power bills & north facing, we have significantly noticed the difference both in summer & winter, including noise reduction. We highly recommend Ultimate Windows & would certainly go with them again.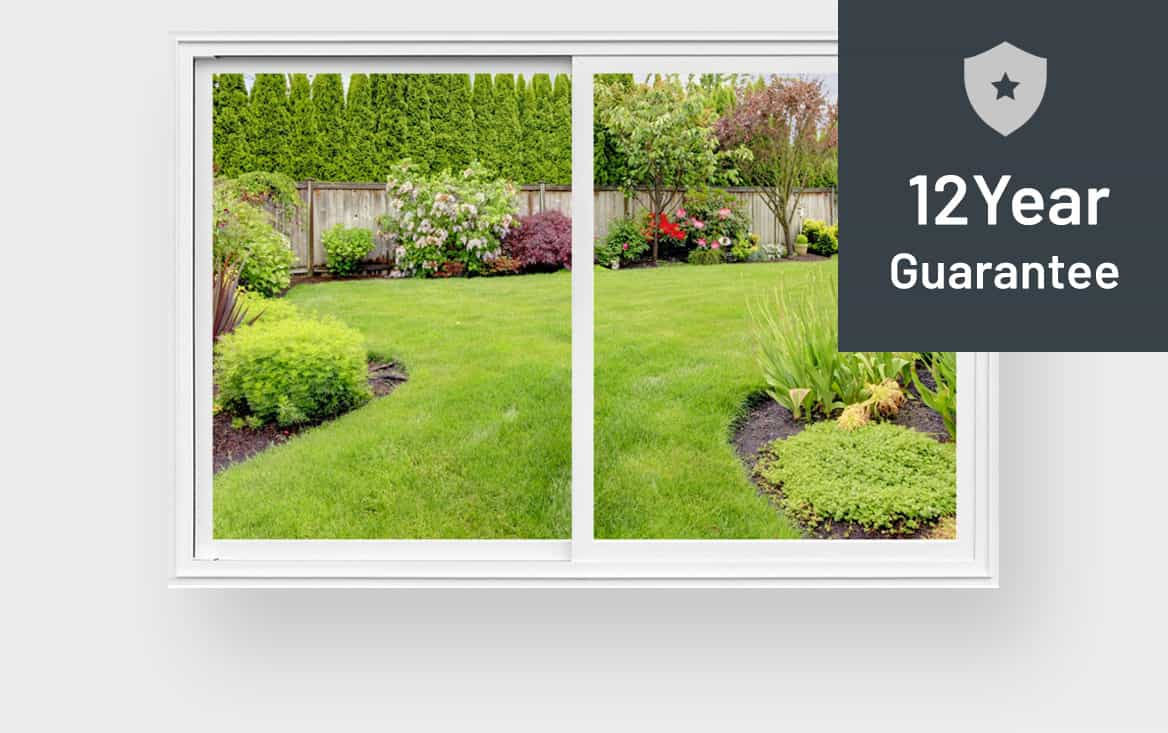 Our 12-Year 100%
'No Worries' Guarantee
We're so confident in the performance of our uPVC double glazed windows that we're willing to back them with our ironclad 100% 'No Worries' Guarantee. In fact, while most other double glazing companies will only cover you for 5 years (that's the Australian Window Association's recommendation) we'll add an additional 7 YEARS to it! That's right. If you have any problems whatsoever with your windows in the next 12-years, we'll fix it for FREE!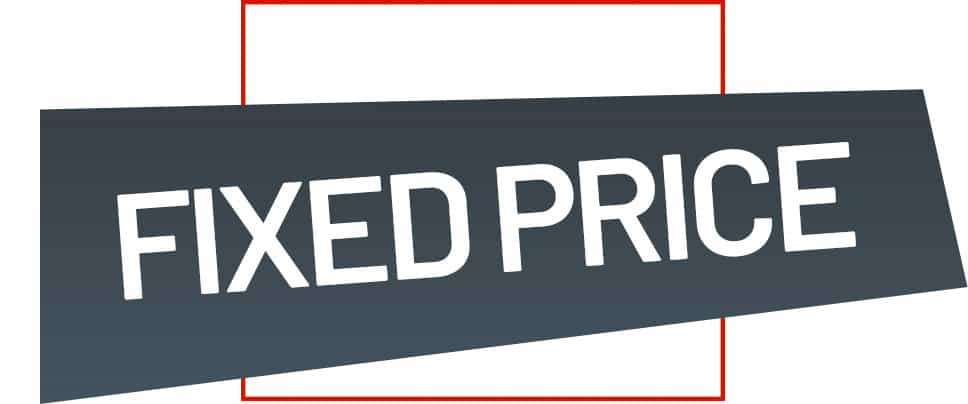 Your Fixed-Price
Quote Guarantee
We pride ourselves on offering our clients a clear and precise price breakdown for all windows and doors – so you know exactly how much it will cost. You will never experience any nasty surprises or hidden fees with Ultimate Windows. That's our promise to you.

Claim Your Free Measure And Quote
Ready to claim your free measure and quote, backed by our fixed-price guarantee? Fill out the form below and one of our friendly experts will soon be in touch to organise a suitable time to discuss your needs. You'll find out exactly how our affordable uPVC windows can slash your energy bills and improve the
comfort levels in your home!