Double Glazed Bifold Doors
Associations & Accreditations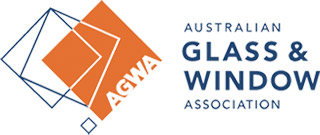 Many people buy and install our double glazed bifold doors for their great looks. However, that's only part of the story because double glazed bi-folds are also extremely practical for all sorts of openings. Traditional hinged doors only really work well in certain sizes of openings and require space to swing open and closed. Sliding doors are more flexible but need space to open into. Bi-fold glazed doors are often by far the best solution because they're the most flexible type of all, not obstructing views when they're closed and stacking neatly out of the way when they're fully opened.
Ideal for Indoor and Outdoor Use
Double glazed bi-fold doors are the ideal choice for enclosing large open spaces because, with their large areas of glass and slim frames, they don't spoil the view to the outside when they're closed. And, when you want to gain access between the indoor and outdoor area, they fold back easily and stack neatly so they take up very little space. Our bi-fold doors are suitable for indoor use to separate, for example, lounge and dining areas. They give you great flexibility because you can open up the areas for added space when you're entertaining and can close them up again to make a cosy space at other times.
Bi-fold doors are also the best choice to connect indoor and outdoor areas so you can take full advantage of the good weather and have all the benefits of outdoor living. Open them up to connect the food preparation area to the outdoor entertaining space for al fresco dining or just enjoy the unobstructed view when they're closed. Our high-quality uPVC frames are UV resistant to prevent fading or cracking and won't corrode even in salty coastal areas. The multi-chambered frames can withstand high impact and are reinforced with fully welded steel or aluminium for maximum durability.
The strength of the frames means they're totally secure and multi-point locking systems together with toughened glass add to the overall security. Double glazing is much more difficult to break through than single glazed panes and is resistant to high winds and flying debris during storms. It also provides extremely efficient acoustic and thermal insulation so your home will be quieter and more comfortable with reduced energy costs due to a lower reliance on air conditioning and heating.
Made to Fit your Space Exactly
Every home is different, with varying sizes and shapes of spaces. Because of that, we supply custom-made doors and windows that we install professionally so they fit perfectly every time. That ensures no gaps, draughts or deterioration in performance. Each door we fit conforms to exact measurements, is carefully manufactured from hard-wearing, top-quality materials and is quality tested at every stage so we know it will look great and perform well for a long time. They all conform to Australian standards and have long warranties because we have full confidence in their overall quality.
So, whether you're remodelling your home, building from new or just want to improve your access, fit the best bi-fold doors for great looks and increased comfort and flexibility.
Ultimate Windows is Australia's leading supplier of energy efficient windows & doors. We also specialise in Triple Glazed Doors Melbourne, UPVC Windows Canberra and UPVC Windows Melbourne. Feel free to have a quote online and order yours today!
Hear Why Clients Love Our uPVC Windows And Doors
Really happy with our new windows from Ultimate Windows. The customer service was efficient and kept us informed every step of the way. The quality of the windows and installation is also fantastic. Definitely recommend this company to anyone interested in getting their windows double glazed.
The team at ultimate windows are easy to deal with and super friendly and efficient. Very happy with our new windows. Would recommend time and time again!
Ultimate Windows did a fantastic job and I wouldn't hesitate to recommend them to anyone thinking of replacing their windows. A huge thank you to Russell, Richard and Damian for making this process smooth and painless.
Fantastic people to deal with! Very happy with my new windows Definitely recommend.
We chose Ultimate for the works which gave an affordable price, for a first-class product and would recommend them to anyone building or renovating
Thankyou so much for our beautiful double glazed windows, they really are a stand out feature in our dream home, we honestly have 100% satisfaction with your product and we always recomend you to our friends and colleagues.
From the beginning to the end the experience was stress free, you and your team were always happy to assist with any questions we had and provided the quote and the delivery of the windows in the timeframe that was promised. We have been extremely happy with the quality of the windows and sliding doors. We have also had compliments from family and friends on how great the windows and sliding doors are.
We were delighted with the service provided by Ultimate Windows, from quote to installation they were easy to deal with and extremely professional in their delivery. We are thrilled with our new windows – they look great and make such a difference to temperature and noise. I would highly recommend their services.
I recently contacted Ultimate Windows to get some professional advice on door styles. The process from start to finish was very straight forward with the wonderful service the Ultimate Windows team provided. The installation of the Magnaline Door happened quickly and we haven't looked back. The finished product has transformed a tired space to an open and more live able area. We love love it.
We would like to thank the great team you sent install our windows.
On time, polite and professional. Left the place nice and clean. Very happy with their work.
We are beyond thrilled with our new windows from Ultimate Windows. Undergoing major structural renovations to our home they provided assistance every step of the way, from planning & design concept to delivery including huge cranes, installation and exceptional after care service. The whole process was extremely easy and professional. They are brilliant to deal with, super friendly and efficient. We are overwhelmed with the quality, innovative design & technology of the uPVC systems. They have reduced our power bills & north facing, we have significantly noticed the difference both in summer & winter, including noise reduction. We highly recommend Ultimate Windows & would certainly go with them again.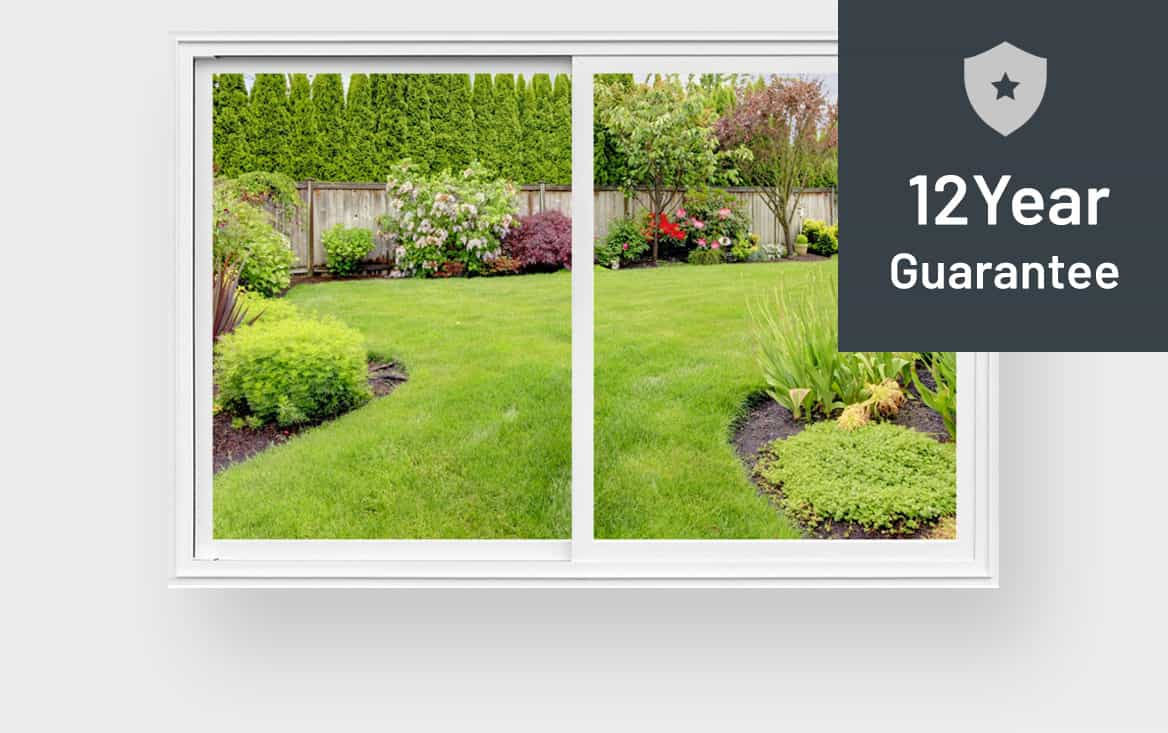 Our 12-Year 100%
'No Worries' Guarantee
We're so confident in the performance of our uPVC double glazed windows that we're willing to back them with our ironclad 100% 'No Worries' Guarantee. In fact, while most other double glazing companies will only cover you for 5 years (that's the Australian Window Association's recommendation) we'll add an additional 7 YEARS to it! That's right. If you have any problems whatsoever with your windows in the next 12-years, we'll fix it for FREE!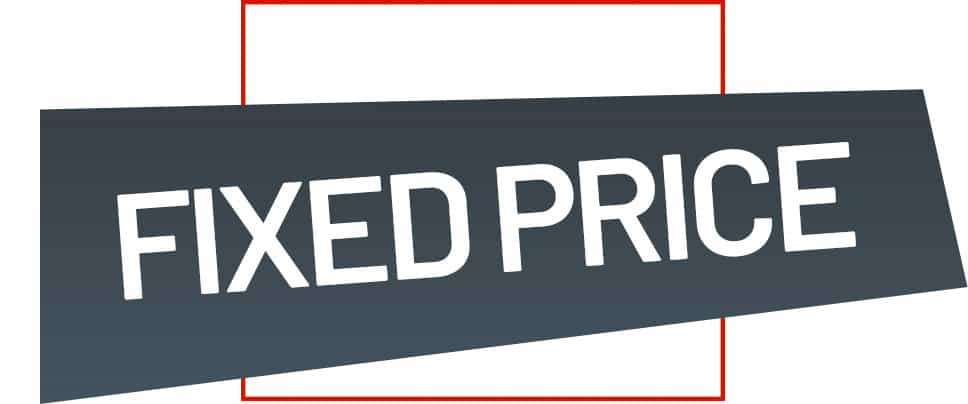 Your Fixed-Price
Quote Guarantee
We pride ourselves on offering our clients a clear and precise price breakdown for all windows and doors – so you know exactly how much it will cost. You will never experience any nasty surprises or hidden fees with Ultimate Windows. That's our promise to you.

Claim Your Free Measure And Quote
Ready to claim your free measure and quote, backed by our fixed-price guarantee? Fill out the form below and one of our friendly experts will soon be in touch to organise a suitable time to discuss your needs. You'll find out exactly how our affordable uPVC windows can slash your energy bills and improve the
comfort levels in your home!