Windows and Doors In Geelong
Associations & Accreditations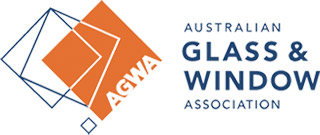 If you're starting to investigate new or replacement windows and doors, then you've dropped onto one of the best companies in the market. The fabrication of uPVC windows in Australia offers many different qualities and standards and what seems like a good deal could cost you if you're not careful with your selection. If you're looking for the best windows and doors in Geelong, then read on and find out why Ultimate Windows stand head and shoulders above the competition.
Outstanding Style and Quality – When Only the Best Windows and Doors Will Do
Until you start to investigate and look closely, you can be under the impression that one window or door is pretty much the same as the next. You'd be wrong in that assumption. For a long time, loyal Aussies bought locally manufactured windows and doors in timber and low-quality uPVC because that was all that was available. Today, Ultimate Windows stand proudly amongst a small group of manufacturers who have invested in European machinery to fabricate windows and doors to standards previously unheard of in Australia. The production lines are now capable of producing windows and doors for sale in Geelong that could match those made in Germany. High technology and precision engineering produce sophisticated multi-point locking systems and double or triple glazing, together with airtight seals mean that we can produce energy-saving units, reaching the Passive House gold standard.

It's Customer Service That Makes the Difference to Quality Windows and Doors in Geelong
It's true about many different industry sectors. You may have an excellent product but if you're not reliable, conscientious and efficient, then your product will be a let-down for your customers. Here at Ultimate Windows, we understand this philosophy only too well. We are a family business, now led by the son of the founder. The business underwent a quantum leap in approach six years ago, when the new fabrication line was commissioned, and the operating methods used today were formulated. Some key elements of customer care have helped the company grow to become the most successful window and door manufacturer in Australia. We're the automatic choice for universities, local government and national building companies and if you take a look at our testimonials, you'll see an army of satisfied clients too.
If You Want the Best Windows And Doors in Geelong, Get a FREE Measure and Quote
We're fairly sure that by now, you would want to take a closer look at our operation, and we'd be delighted if we're in consideration for supplying your windows and doors in Geelong. If this is the case, then we would recommend your next step to be a simple form filling here on the website. Give us your contact details and we'll call you to arrange a FREE measure and Quote, completely without any obligation and at your convenience. Drop us a line today and let's get you informed with a professional quote. Alternatively, you can email us our contact details at sales@ultimatewindows.com.au
Ultimate Windows is Australia's leading supplier of energy efficient windows & doors. We also specialise in UPVC Doors Melbourne, Replacement Windows Canberra and Replacement Windows Melbourne. Feel free to have a quote online and order yours today!

Hear Why Clients Love Our uPVC Windows And Doors
Really happy with our new windows from Ultimate Windows. The customer service was efficient and kept us informed every step of the way. The quality of the windows and installation is also fantastic. Definitely recommend this company to anyone interested in getting their windows double glazed.
The team at ultimate windows are easy to deal with and super friendly and efficient. Very happy with our new windows. Would recommend time and time again!
Ultimate Windows did a fantastic job and I wouldn't hesitate to recommend them to anyone thinking of replacing their windows. A huge thank you to Russell, Richard and Damian for making this process smooth and painless.
Fantastic people to deal with! Very happy with my new windows Definitely recommend.
We chose Ultimate for the works which gave an affordable price, for a first-class product and would recommend them to anyone building or renovating
Thankyou so much for our beautiful double glazed windows, they really are a stand out feature in our dream home, we honestly have 100% satisfaction with your product and we always recomend you to our friends and colleagues.
From the beginning to the end the experience was stress free, you and your team were always happy to assist with any questions we had and provided the quote and the delivery of the windows in the timeframe that was promised. We have been extremely happy with the quality of the windows and sliding doors. We have also had compliments from family and friends on how great the windows and sliding doors are.
We were delighted with the service provided by Ultimate Windows, from quote to installation they were easy to deal with and extremely professional in their delivery. We are thrilled with our new windows – they look great and make such a difference to temperature and noise. I would highly recommend their services.
I recently contacted Ultimate Windows to get some professional advice on door styles. The process from start to finish was very straight forward with the wonderful service the Ultimate Windows team provided. The installation of the Magnaline Door happened quickly and we haven't looked back. The finished product has transformed a tired space to an open and more live able area. We love love it.
We would like to thank the great team you sent install our windows.
On time, polite and professional. Left the place nice and clean. Very happy with their work.
We are beyond thrilled with our new windows from Ultimate Windows. Undergoing major structural renovations to our home they provided assistance every step of the way, from planning & design concept to delivery including huge cranes, installation and exceptional after care service. The whole process was extremely easy and professional. They are brilliant to deal with, super friendly and efficient. We are overwhelmed with the quality, innovative design & technology of the uPVC systems. They have reduced our power bills & north facing, we have significantly noticed the difference both in summer & winter, including noise reduction. We highly recommend Ultimate Windows & would certainly go with them again.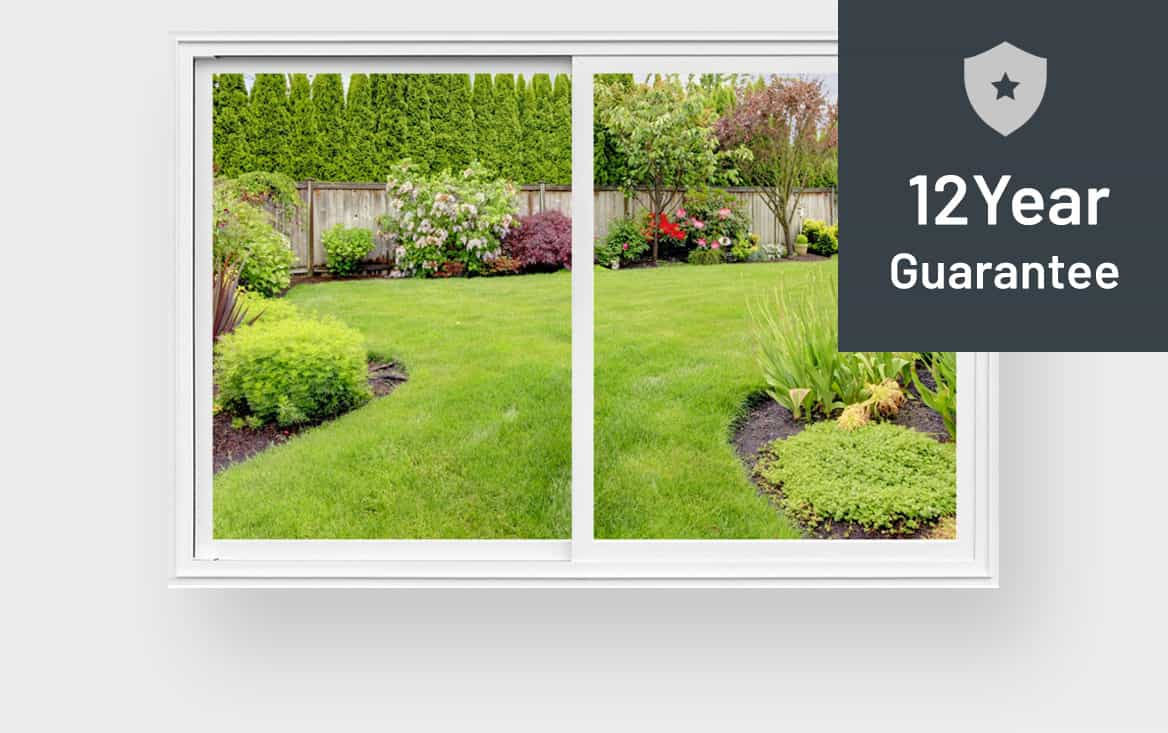 Our 12-Year 100%
'No Worries' Guarantee
We're so confident in the performance of our uPVC double glazed windows that we're willing to back them with our ironclad 100% 'No Worries' Guarantee. In fact, while most other double glazing companies will only cover you for 5 years (that's the Australian Window Association's recommendation) we'll add an additional 7 YEARS to it! That's right. If you have any problems whatsoever with your windows in the next 12-years, we'll fix it for FREE!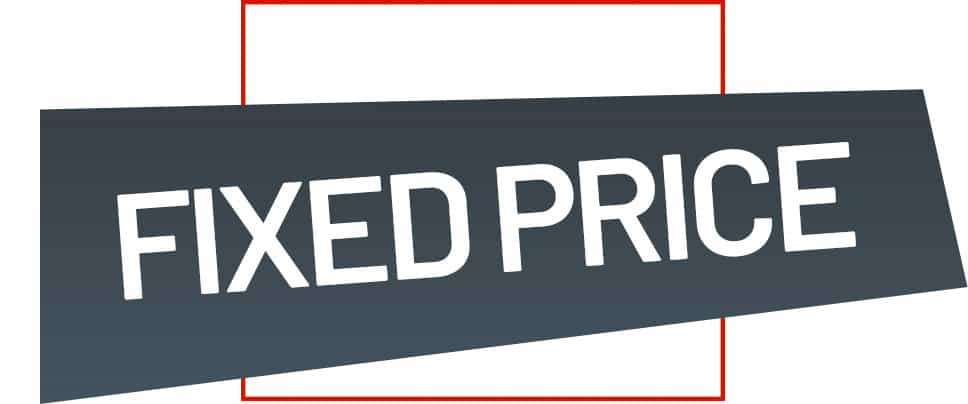 Your Fixed-Price
Quote Guarantee
We pride ourselves on offering our clients a clear and precise price breakdown for all windows and doors – so you know exactly how much it will cost. You will never experience any nasty surprises or hidden fees with Ultimate Windows. That's our promise to you.

Claim Your Free Measure And Quote
Ready to claim your free measure and quote, backed by our fixed-price guarantee? Fill out the form below and one of our friendly experts will soon be in touch to organise a suitable time to discuss your needs. You'll find out exactly how our affordable uPVC windows can slash your energy bills and improve the
comfort levels in your home!