Associations & Accreditations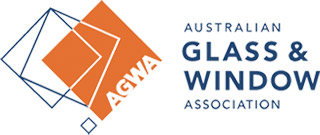 Here in Australia we love Australian made products, but we still also can appreciate the exquisite design and craftsmanship of classic European architecture. European doors and windows, installed and assembled here in Australia by expert double glazing technicians – it's the best of both worlds, and you can make this a reality in your home by buying your door and window upgrades from Ultimate Windows.
Not Just Your Average European Doors And Windows
The quality of doors and windows in your home is very important. In fact, it's much more important than many people expect. You don't want to have just any old doors and windows installed in your home, because it might be costing you more for your energy bills and you might also have some security problems to worry about if your doors and windows are not sufficient.
Our doors and windows are made from high quality materials, and are specially noted for their thermal efficiency. You will see the differences immediately. It begins with the exquisite looks of our range of European style doors and windows. You could quite easily imagine these masterpieces of engineering being right at home in Tuscany or Provence, but they look every bit as good here in Australia.
After you're done admiring the external appearance, your satisfaction level certainly won't be diminished as you appreciate the other benefits our doors and windows have to offer.
The first thing to know is that because we only use quality components in every aspect of the construction, your doors and windows will be strong and secure. High quality components make a huge difference. Even something as simple as the fact we use all metal screws instead of cheap composites is a significant factor in assuring the strength of the finished installation.
The glass we use is no ordinary glass, but specially coated glass for superior thermal efficiency. We use the most innovative double glazing techniques to give you outstanding energy savings due to the more effective insulation our doors and windows can provide.
Finally, our doors and windows are built tough from the beginning, so they can stand up to heavy duty conditions. You'll be impressed by the long lasting performance and reliability you can experience with the doors and windows we sell.
Get The Best European Doors And Windows From Us
You will love the windows and doors you get from Ultimate windows. It really wouldn't make sense to buy elsewhere because nobody can offer you a better deal. Even if they try to undercut our low prices, they'll still come up short because we have the best in style, choice, quality, and warranty conditions.
You can get the very best European doors and windows in Australia right now from Ultimate Windows, and it's really easy to make that happen. Just give us a call on 1300 898 782 or leave a message on our contact form for a prompt response.
Ultimate Windows is Australia's leading supplier of energy efficient windows & doors. We specialise in Triple Glazed Doors Melbourne, UPVC Windows Canberra and UPVC Windows Melbourne. Feel free to have a quote online and order yours today!
Hear Why Clients Love Our uPVC Windows And Doors
Really happy with our new windows from Ultimate Windows. The customer service was efficient and kept us informed every step of the way. The quality of the windows and installation is also fantastic. Definitely recommend this company to anyone interested in getting their windows double glazed.
The team at ultimate windows are easy to deal with and super friendly and efficient. Very happy with our new windows. Would recommend time and time again!
Ultimate Windows did a fantastic job and I wouldn't hesitate to recommend them to anyone thinking of replacing their windows. A huge thank you to Russell, Richard and Damian for making this process smooth and painless.
Fantastic people to deal with! Very happy with my new windows Definitely recommend.
We chose Ultimate for the works which gave an affordable price, for a first-class product and would recommend them to anyone building or renovating
Thankyou so much for our beautiful double glazed windows, they really are a stand out feature in our dream home, we honestly have 100% satisfaction with your product and we always recomend you to our friends and colleagues.
From the beginning to the end the experience was stress free, you and your team were always happy to assist with any questions we had and provided the quote and the delivery of the windows in the timeframe that was promised. We have been extremely happy with the quality of the windows and sliding doors. We have also had compliments from family and friends on how great the windows and sliding doors are.
We were delighted with the service provided by Ultimate Windows, from quote to installation they were easy to deal with and extremely professional in their delivery. We are thrilled with our new windows – they look great and make such a difference to temperature and noise. I would highly recommend their services.
I recently contacted Ultimate Windows to get some professional advice on door styles. The process from start to finish was very straight forward with the wonderful service the Ultimate Windows team provided. The installation of the Magnaline Door happened quickly and we haven't looked back. The finished product has transformed a tired space to an open and more live able area. We love love it.
We would like to thank the great team you sent install our windows.
On time, polite and professional. Left the place nice and clean. Very happy with their work.
We are beyond thrilled with our new windows from Ultimate Windows. Undergoing major structural renovations to our home they provided assistance every step of the way, from planning & design concept to delivery including huge cranes, installation and exceptional after care service. The whole process was extremely easy and professional. They are brilliant to deal with, super friendly and efficient. We are overwhelmed with the quality, innovative design & technology of the uPVC systems. They have reduced our power bills & north facing, we have significantly noticed the difference both in summer & winter, including noise reduction. We highly recommend Ultimate Windows & would certainly go with them again.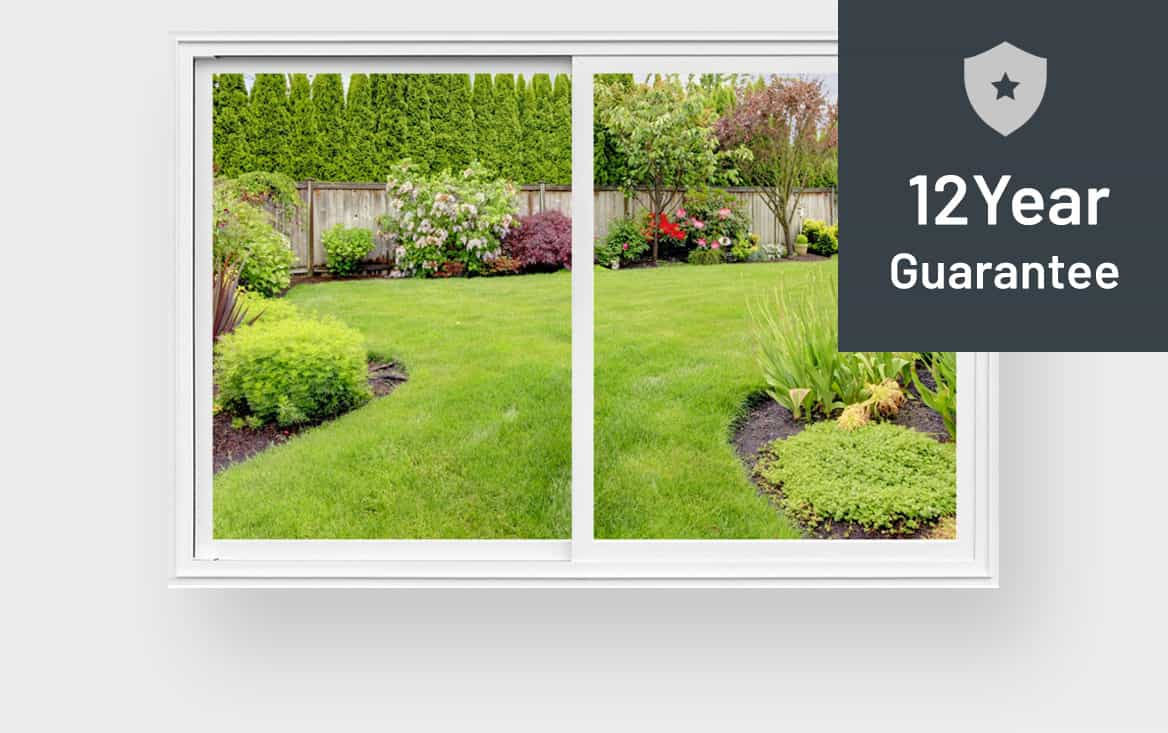 Our 12-Year 100%
'No Worries' Guarantee
We're so confident in the performance of our uPVC double glazed windows that we're willing to back them with our ironclad 100% 'No Worries' Guarantee. In fact, while most other double glazing companies will only cover you for 5 years (that's the Australian Window Association's recommendation) we'll add an additional 7 YEARS to it! That's right. If you have any problems whatsoever with your windows in the next 12-years, we'll fix it for FREE!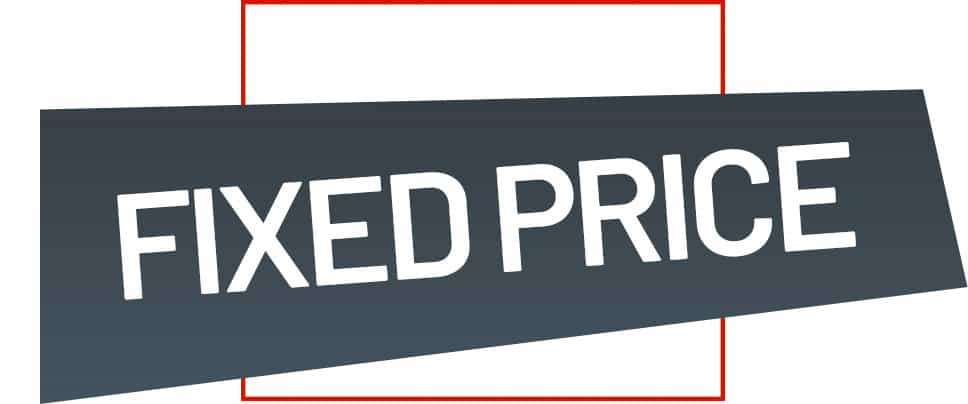 Your Fixed-Price
Quote Guarantee
We pride ourselves on offering our clients a clear and precise price breakdown for all windows and doors – so you know exactly how much it will cost. You will never experience any nasty surprises or hidden fees with Ultimate Windows. That's our promise to you.

Claim Your Free Measure And Quote
Ready to claim your free measure and quote, backed by our fixed-price guarantee? Fill out the form below and one of our friendly experts will soon be in touch to organise a suitable time to discuss your needs. You'll find out exactly how our affordable uPVC windows can slash your energy bills and improve the
comfort levels in your home!