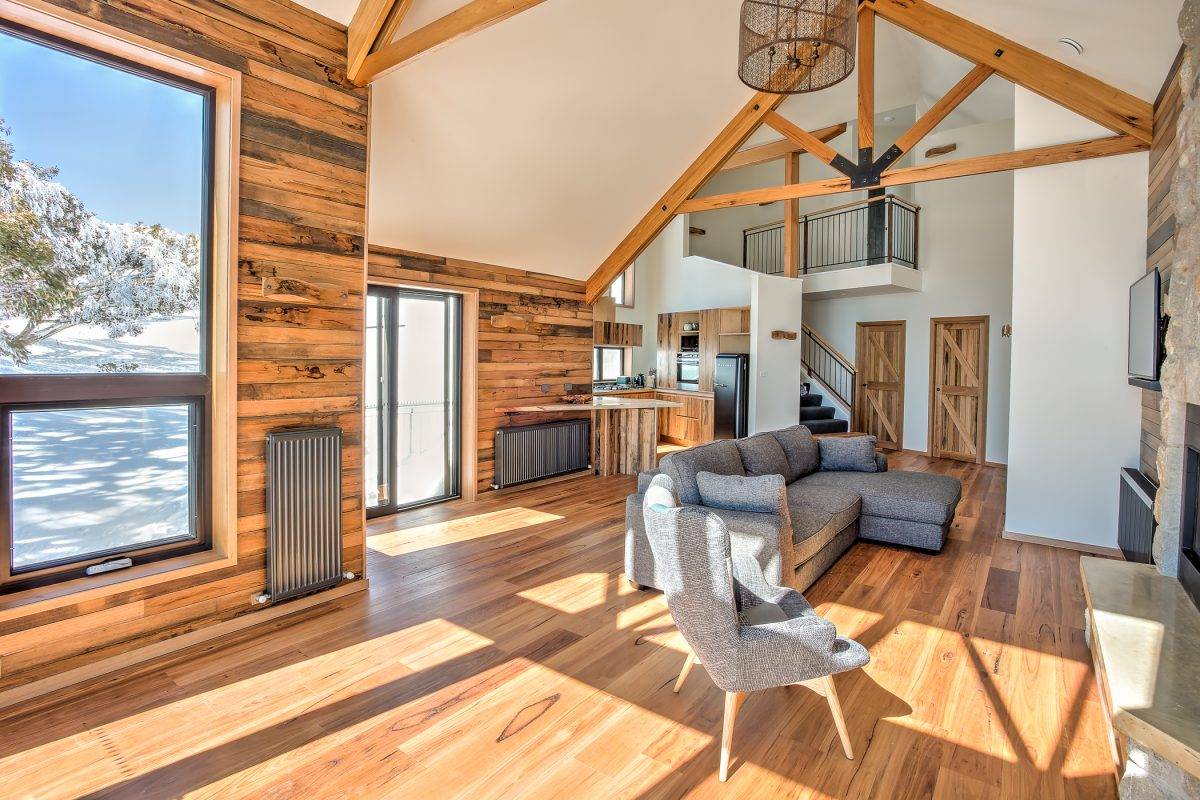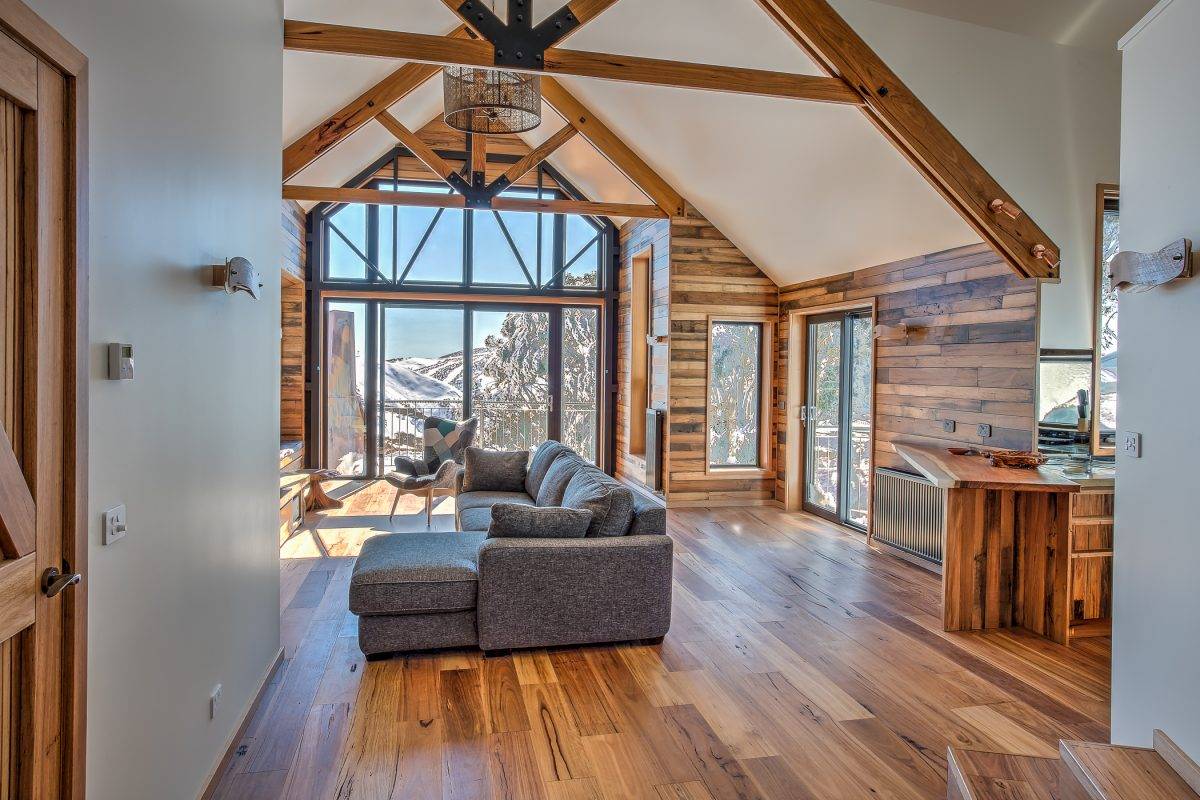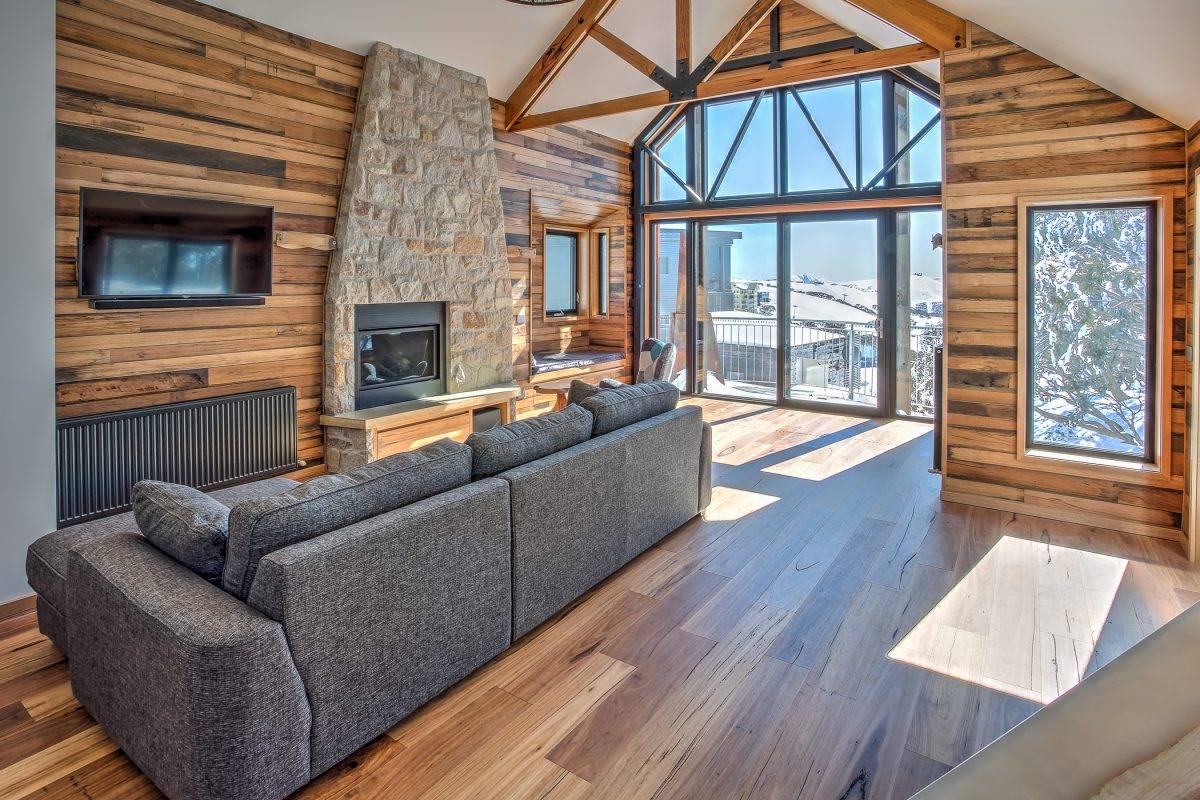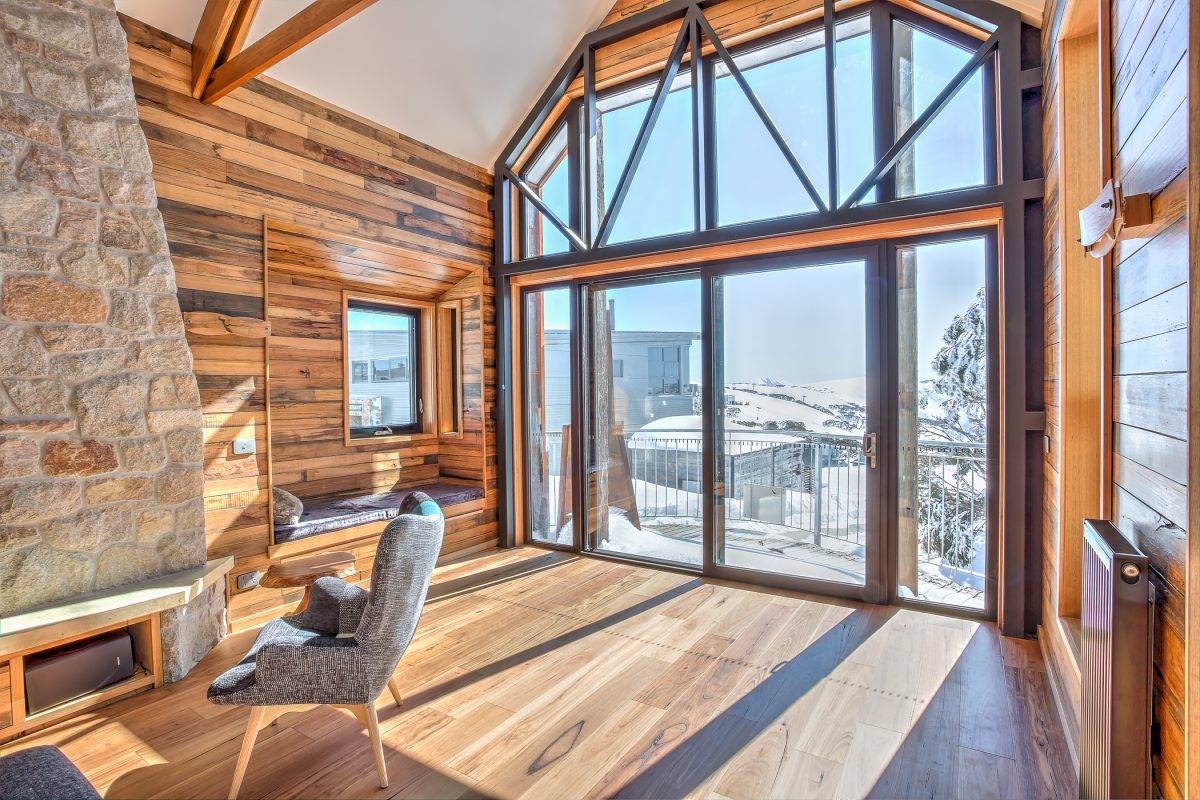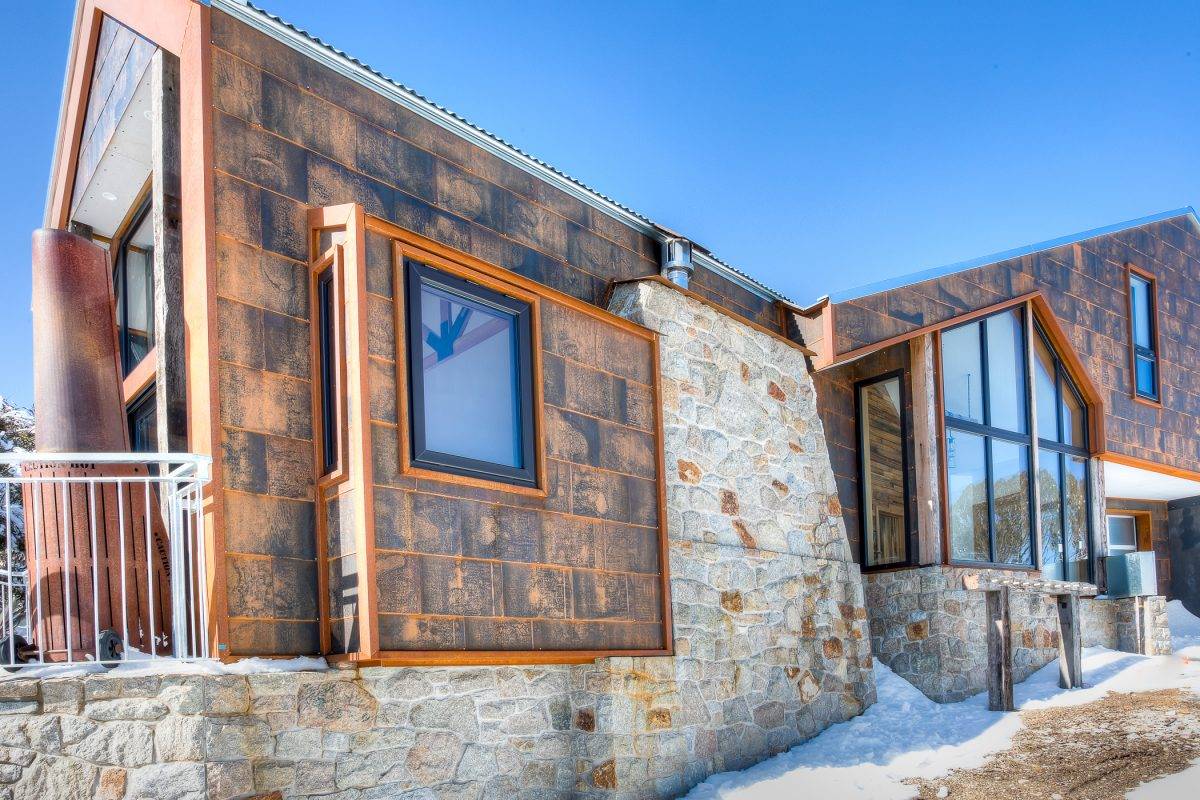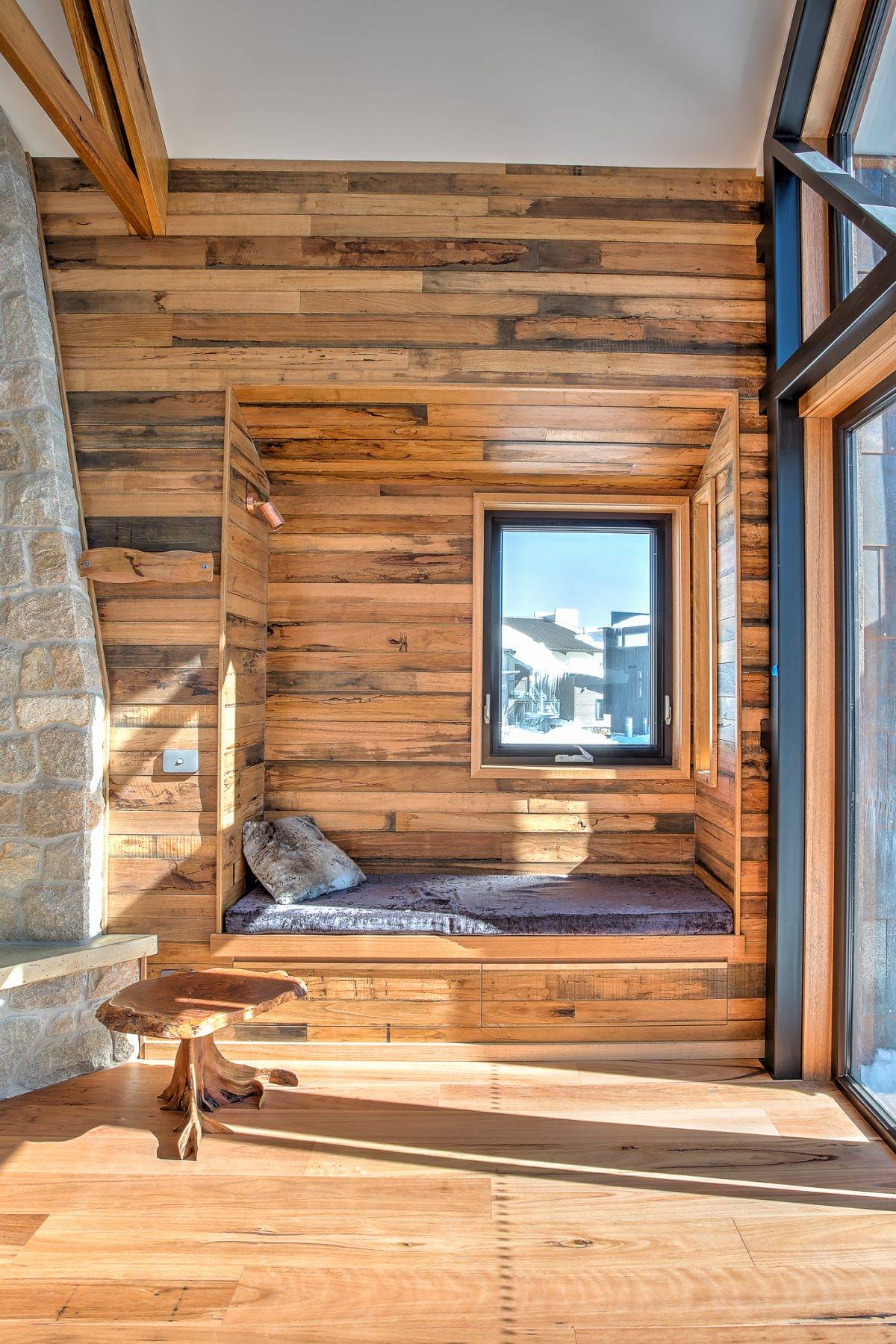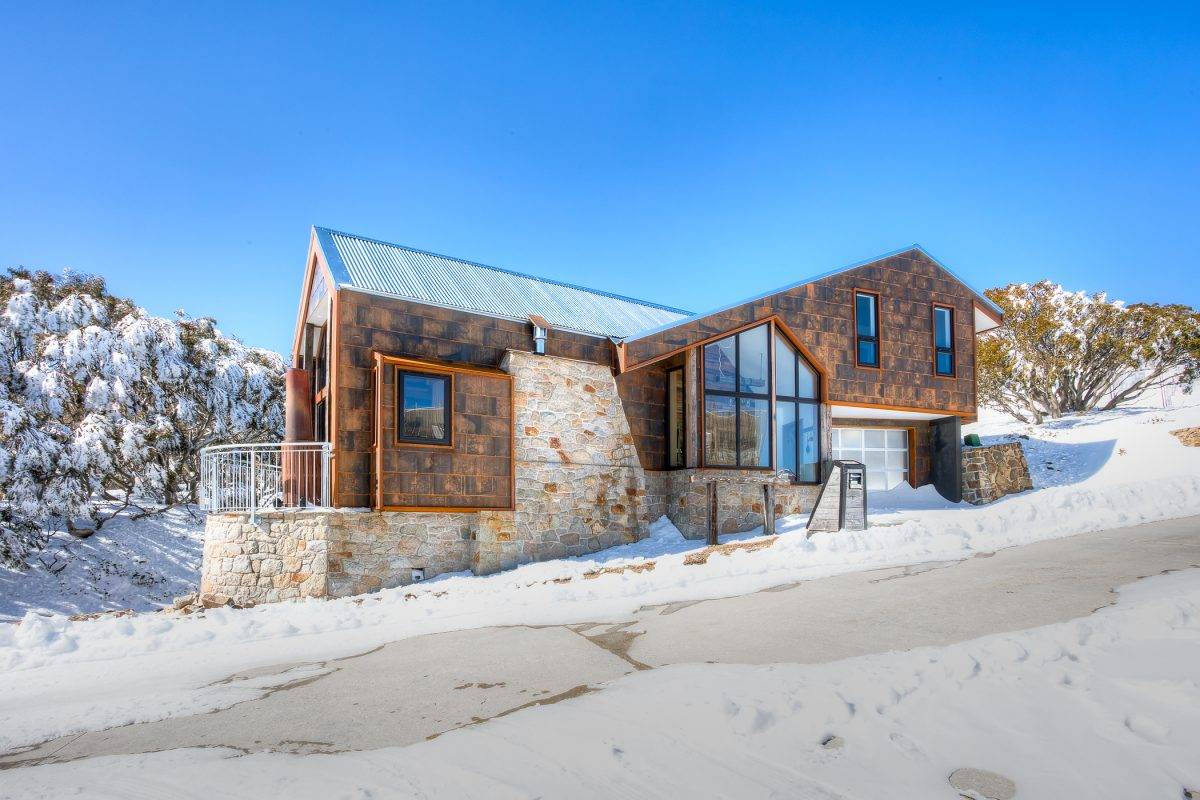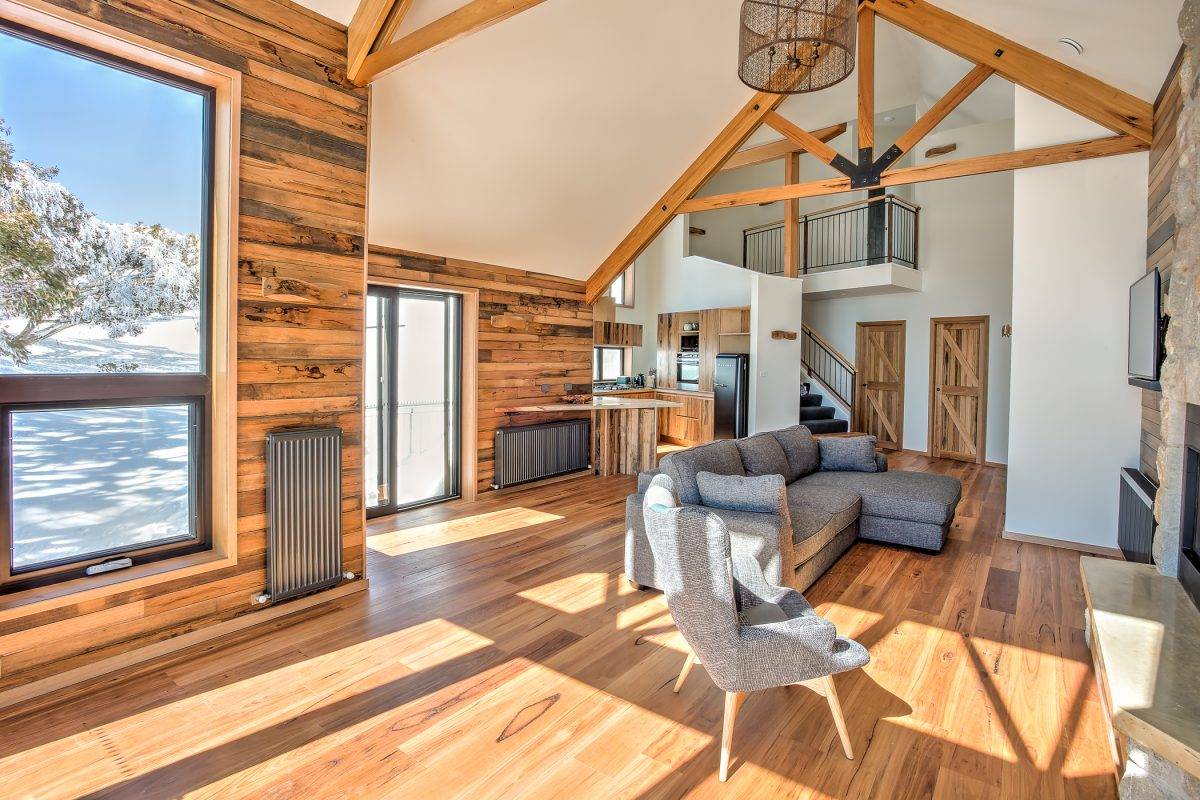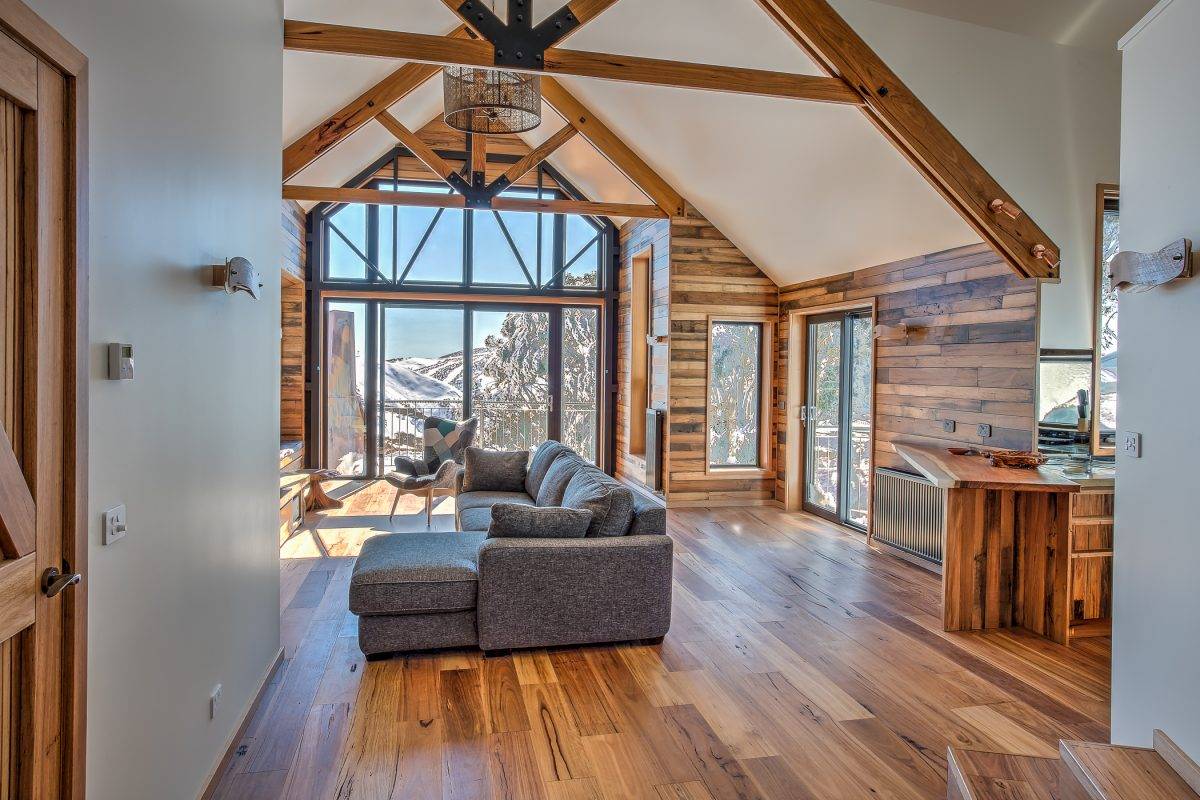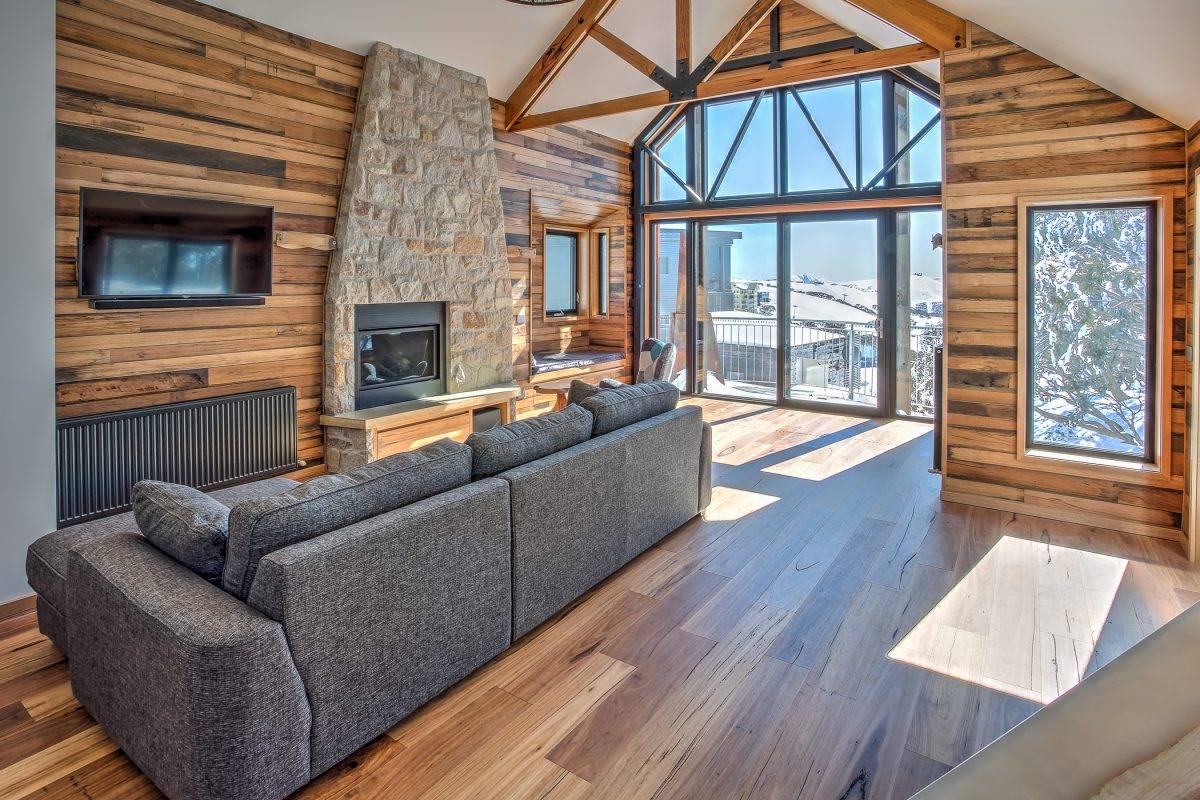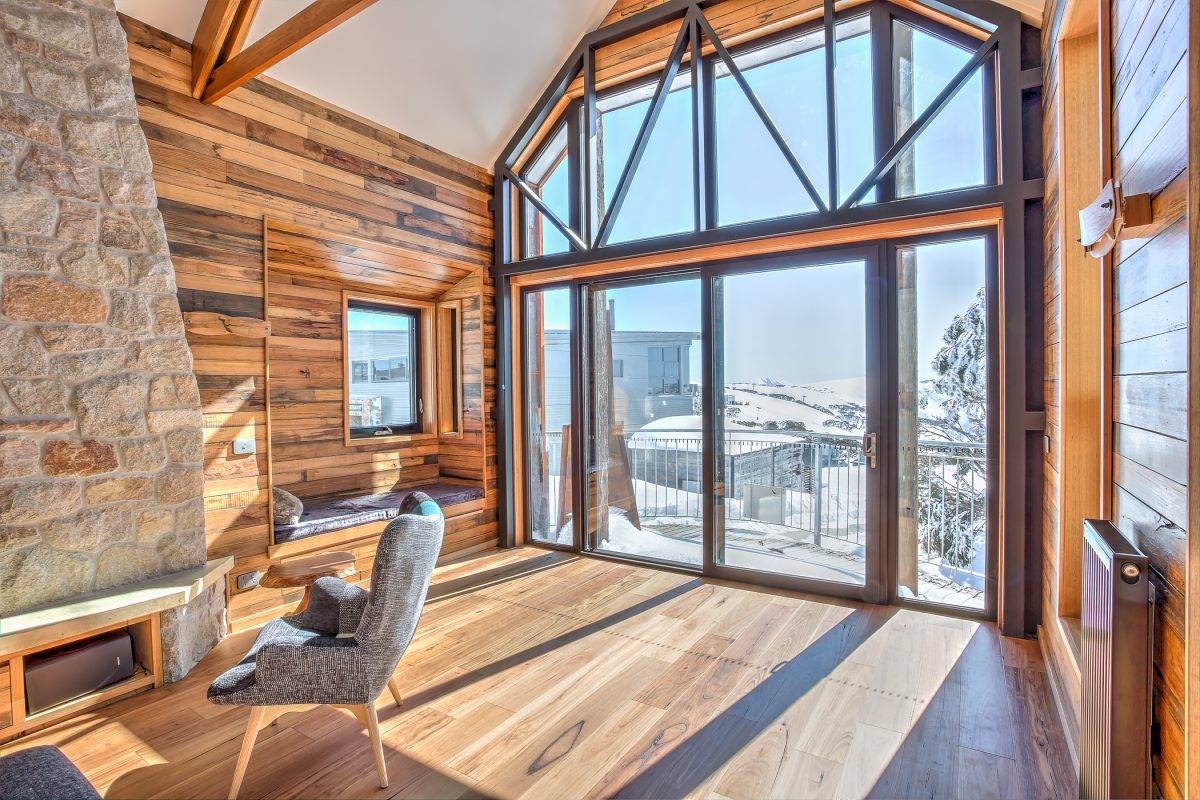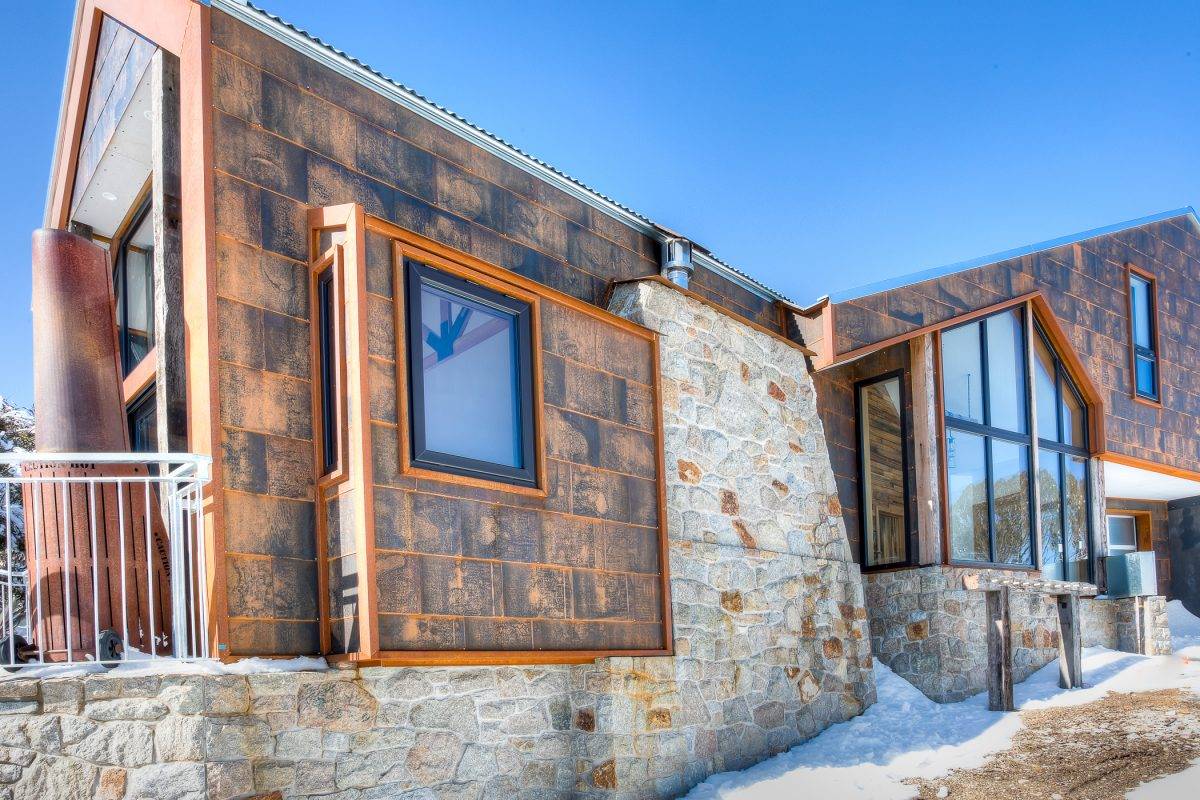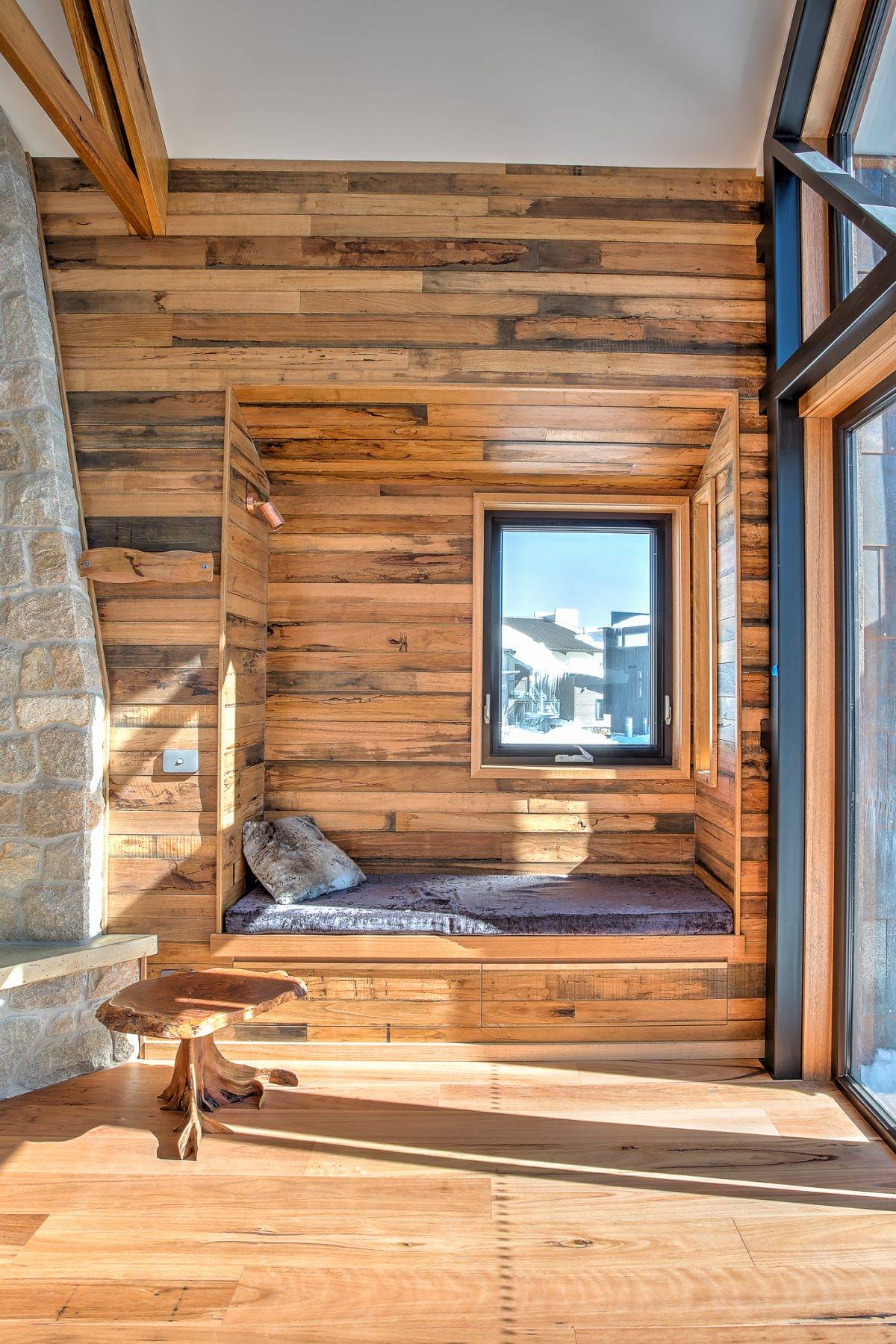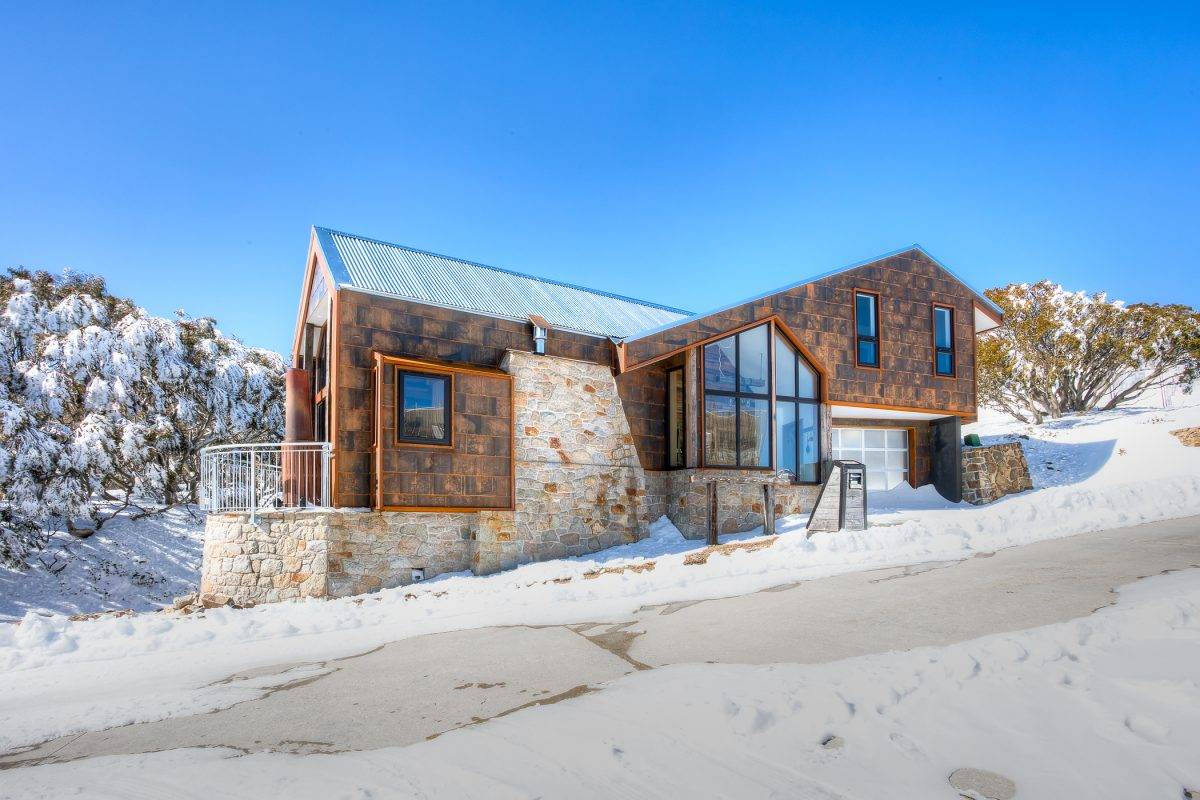 Product : Deceuninck - Euro System
Product Type : Awning / Tilt & Turn Windows / Hinged Doors / Sliding Doors
Location : Mt Hotham
Working on custom builds is so exciting and rewarding and this job from Ground Up Earth Builders. The combination of all the textures and elements of this build made it the Best Custom Home in the Master Builders Association Awards for the North East Region for 2021. We are so fortunate and proud to feature in such an amazing design finished by highly skilled and professional builders.
Claim Your Free Quote Now

Claim Your Free Measure And Quote
Ready to claim your free measure and quote, backed by our fixed-price guarantee? Fill out the form below and one of our friendly experts will soon be in touch to organise a suitable time to discuss your needs. You'll find out exactly how our affordable uPVC windows can slash your energy bills and improve the
comfort levels in your home!