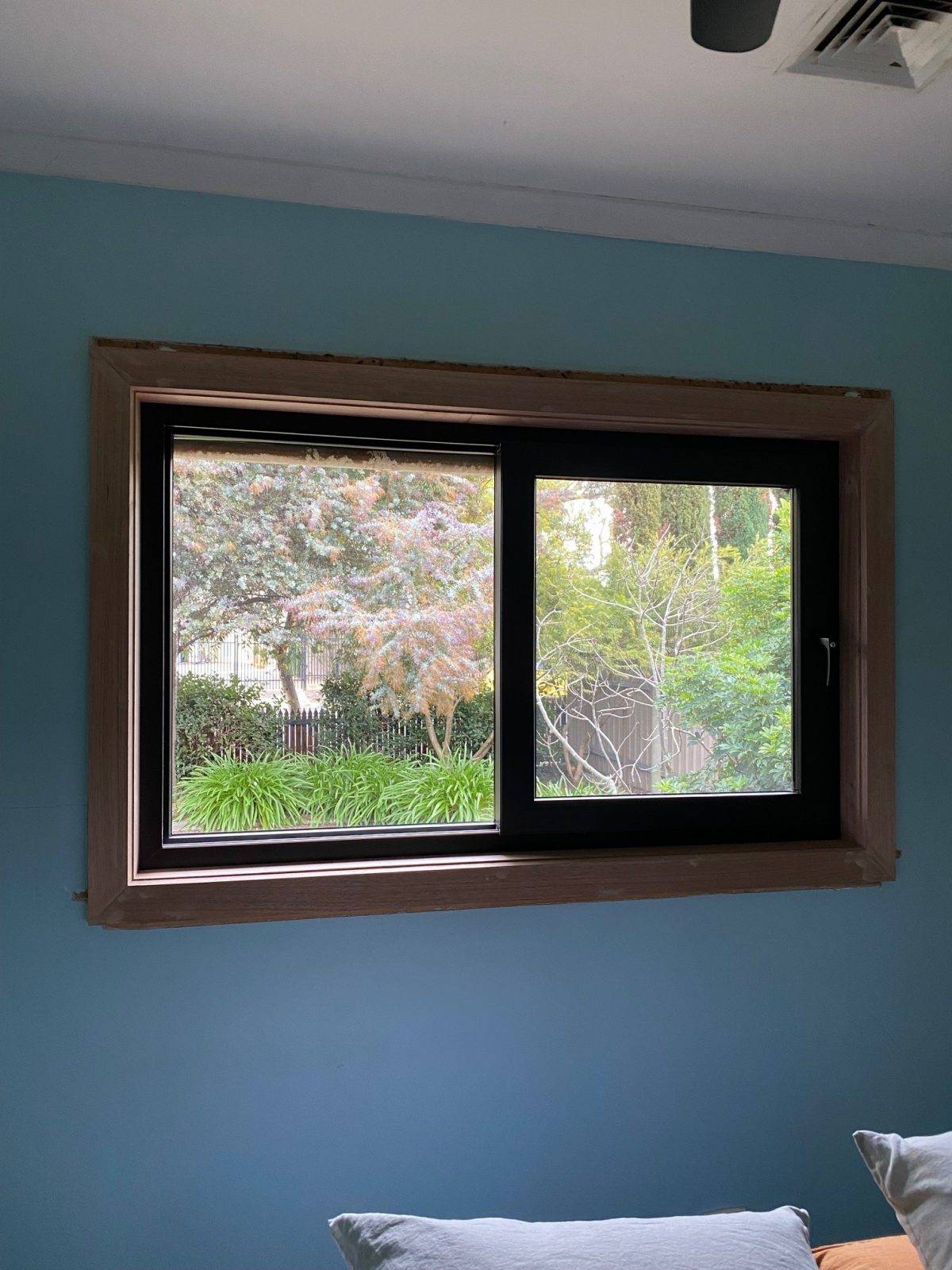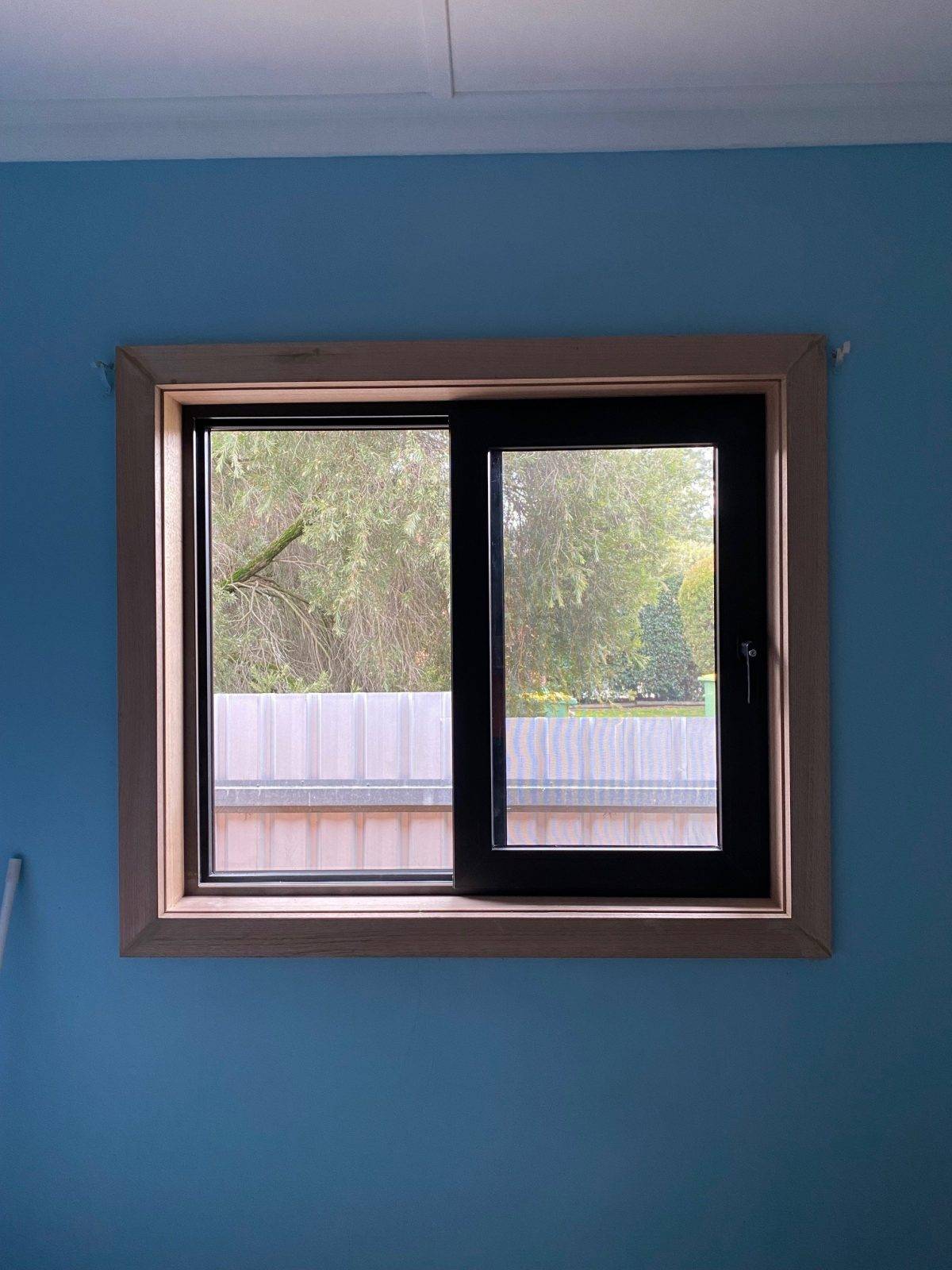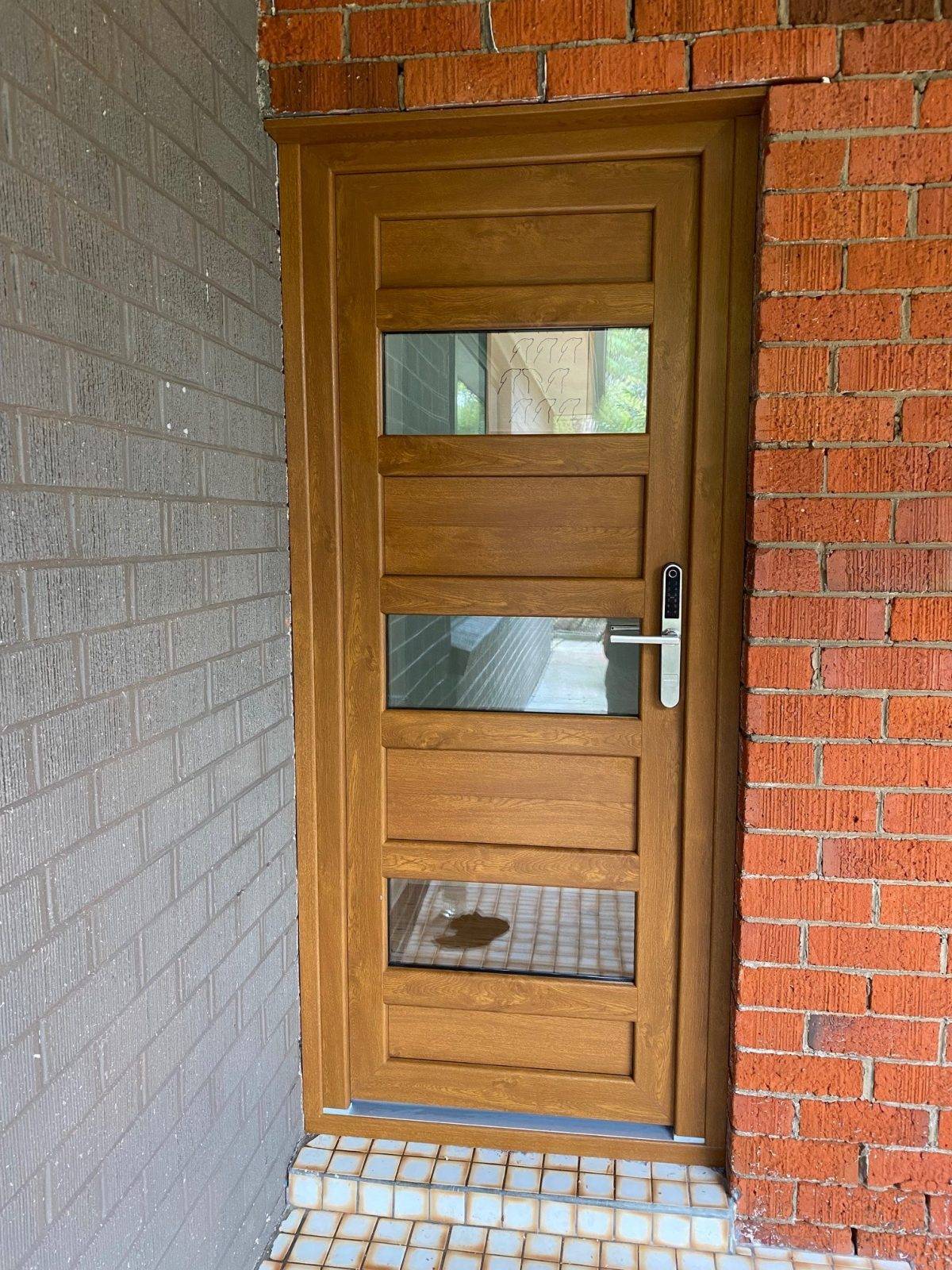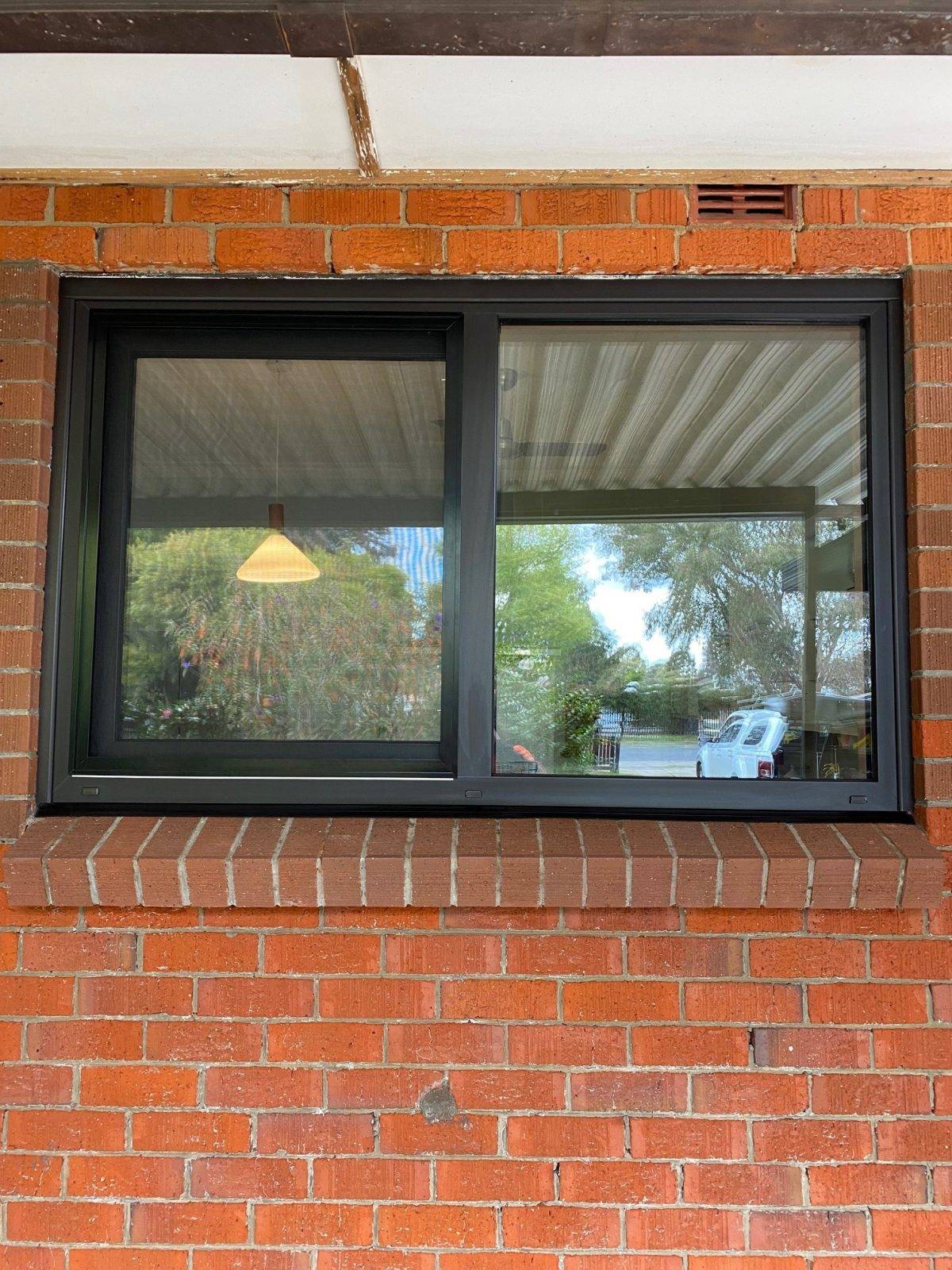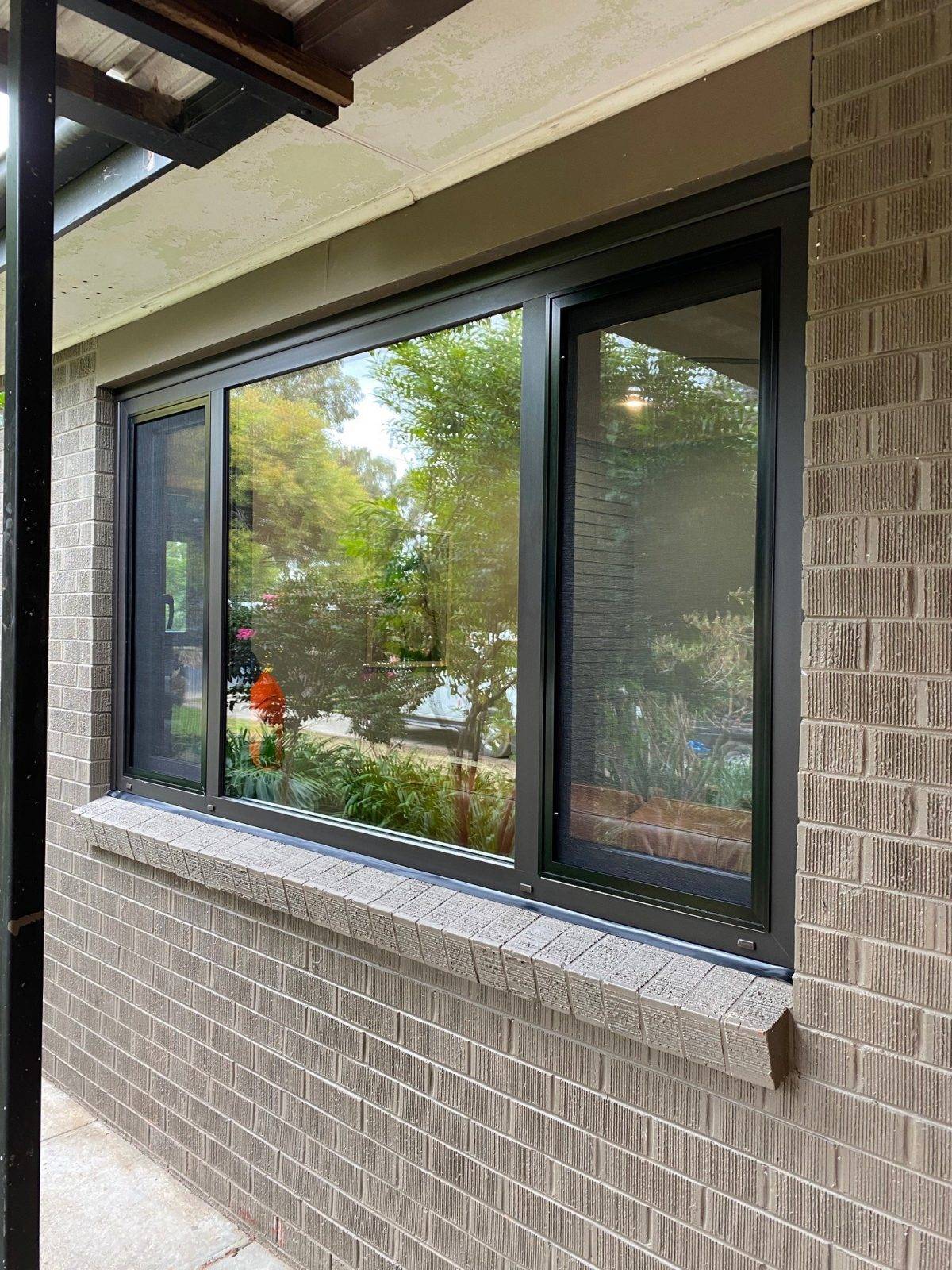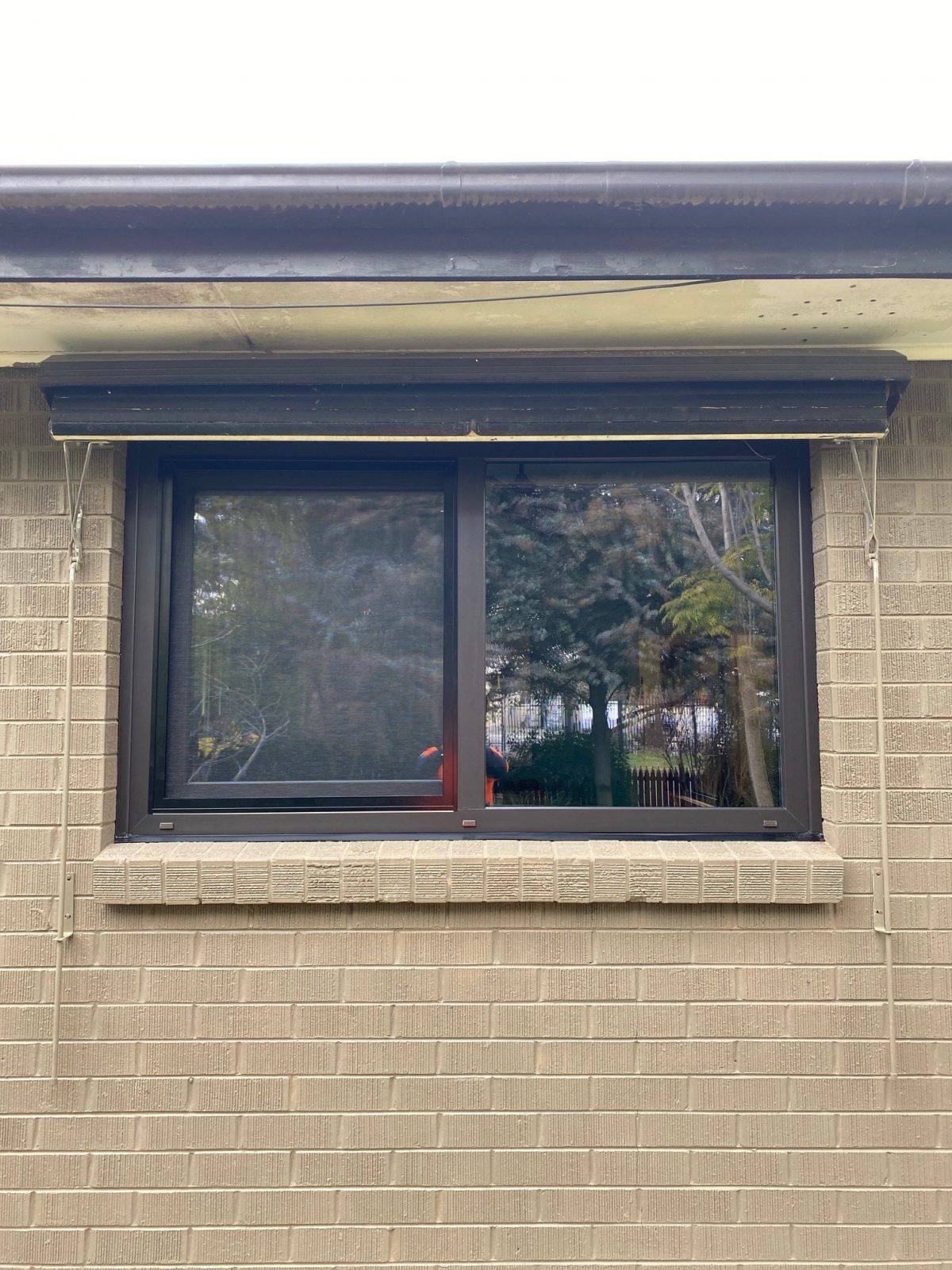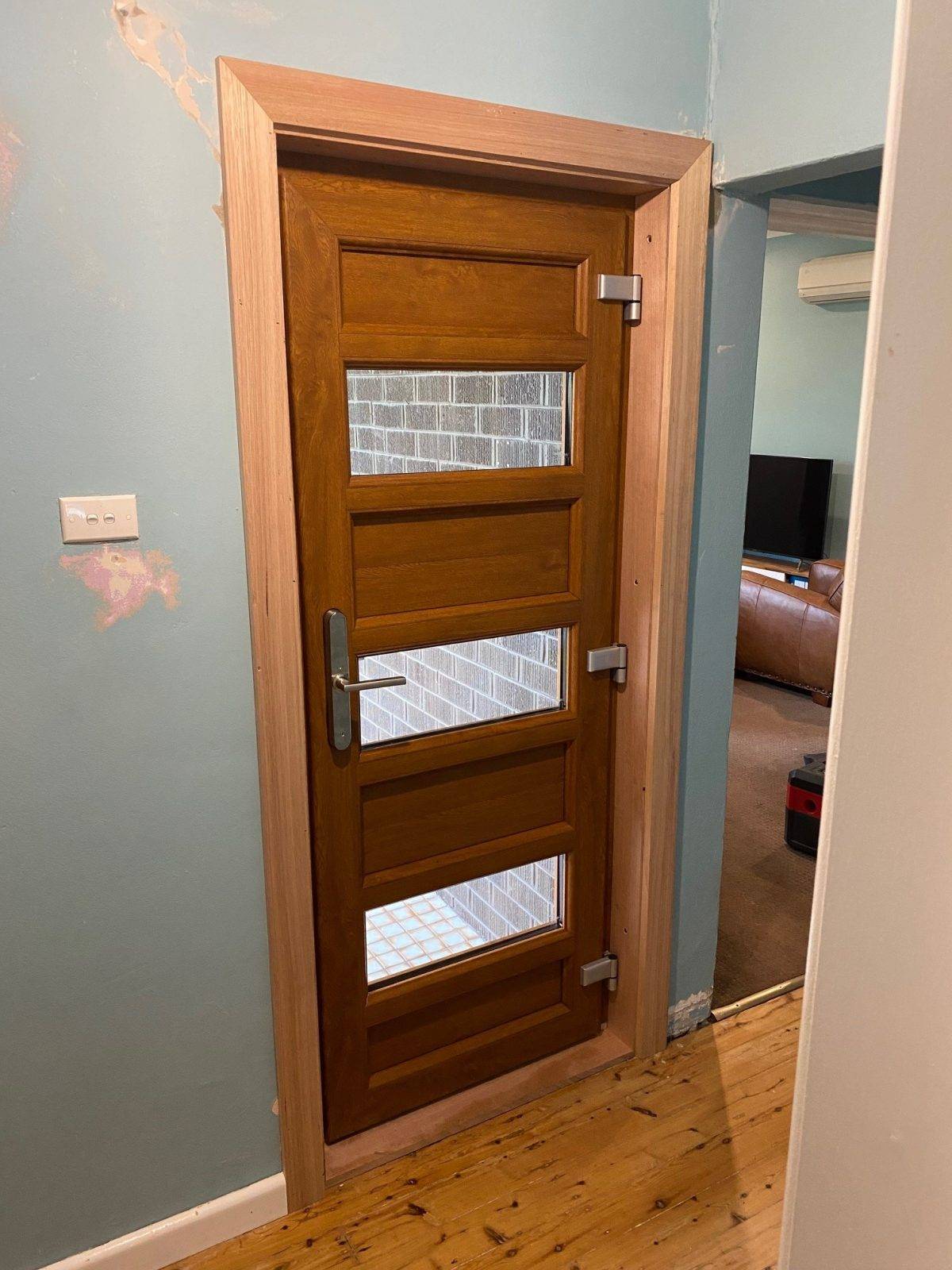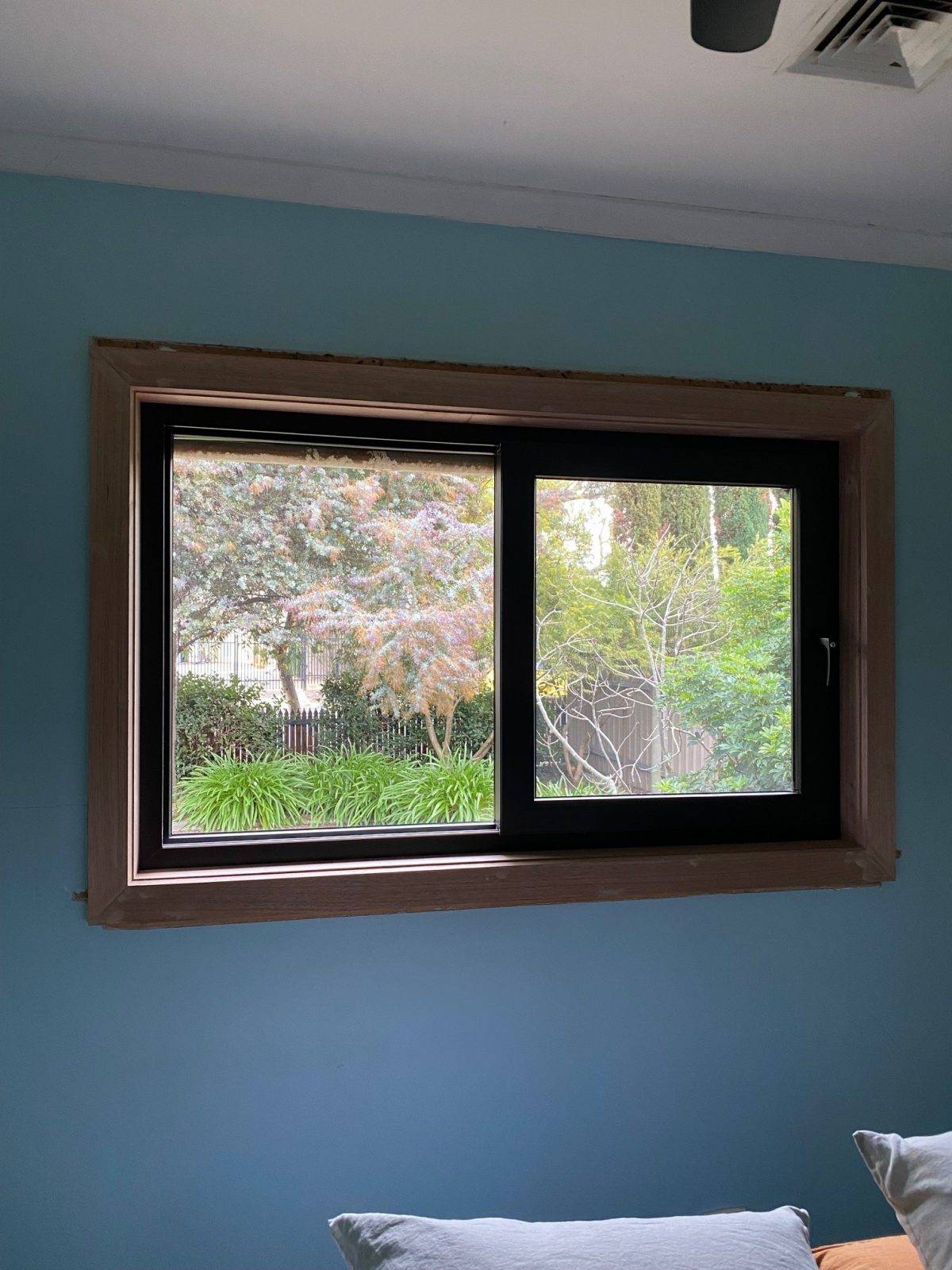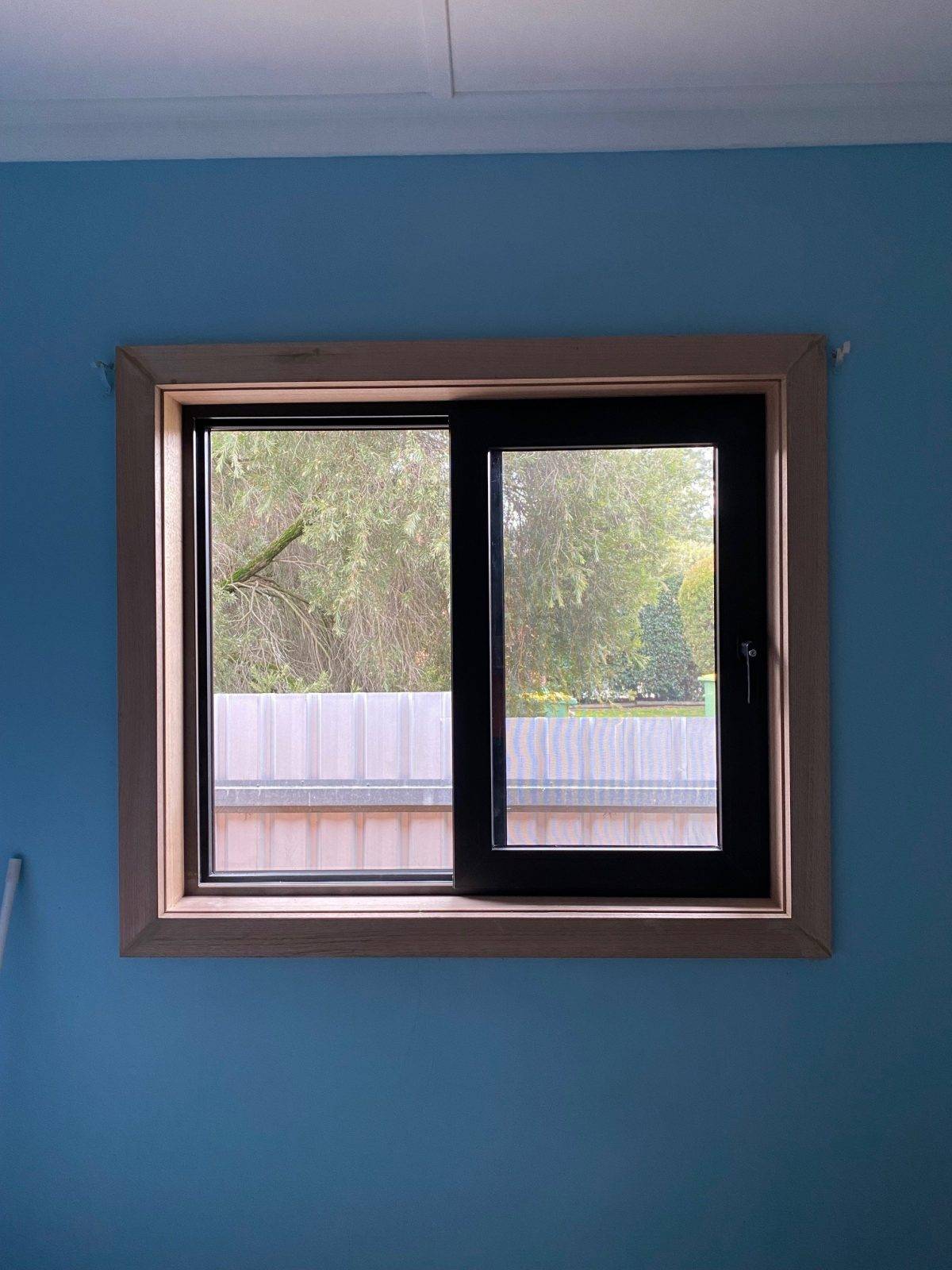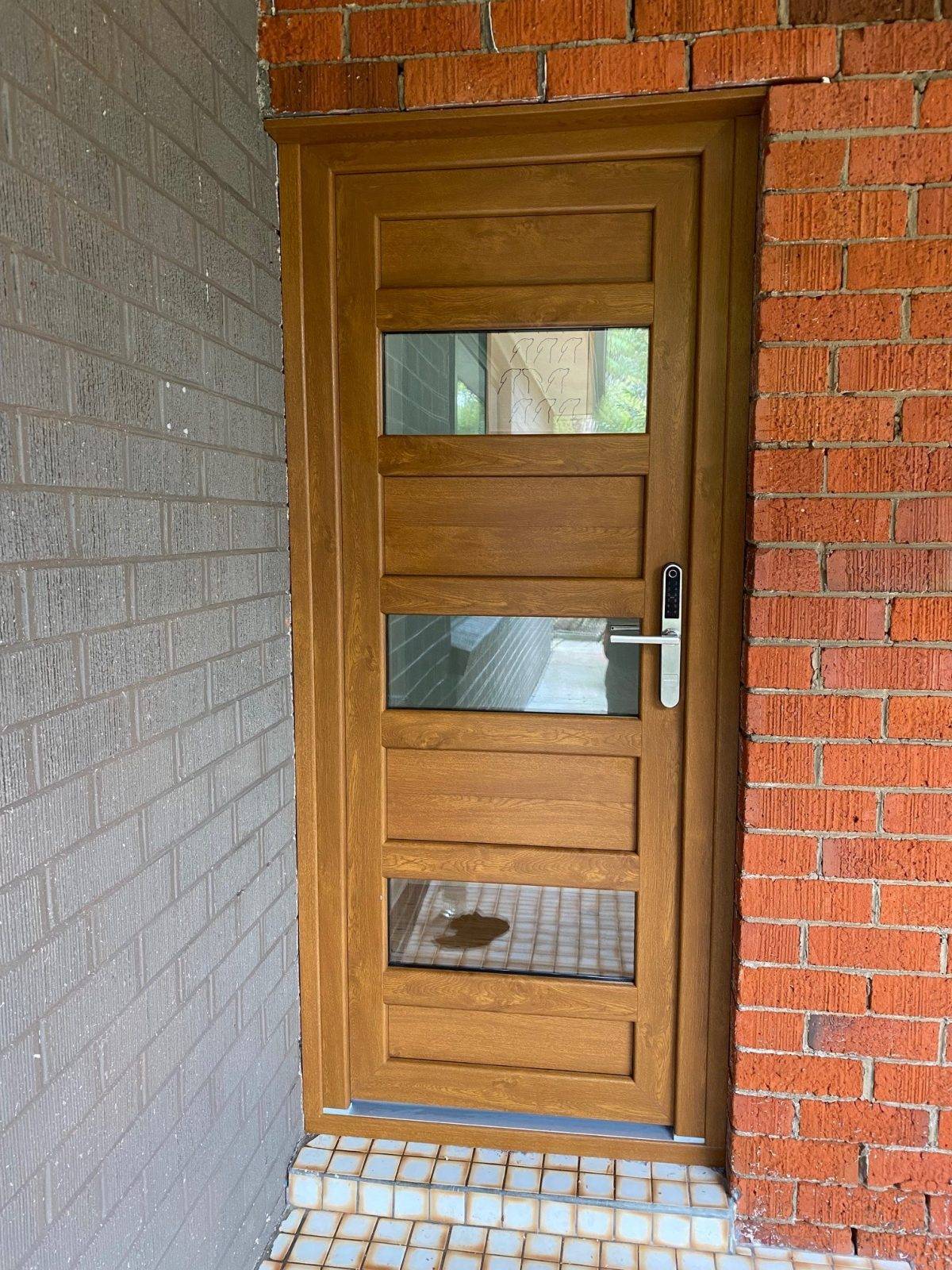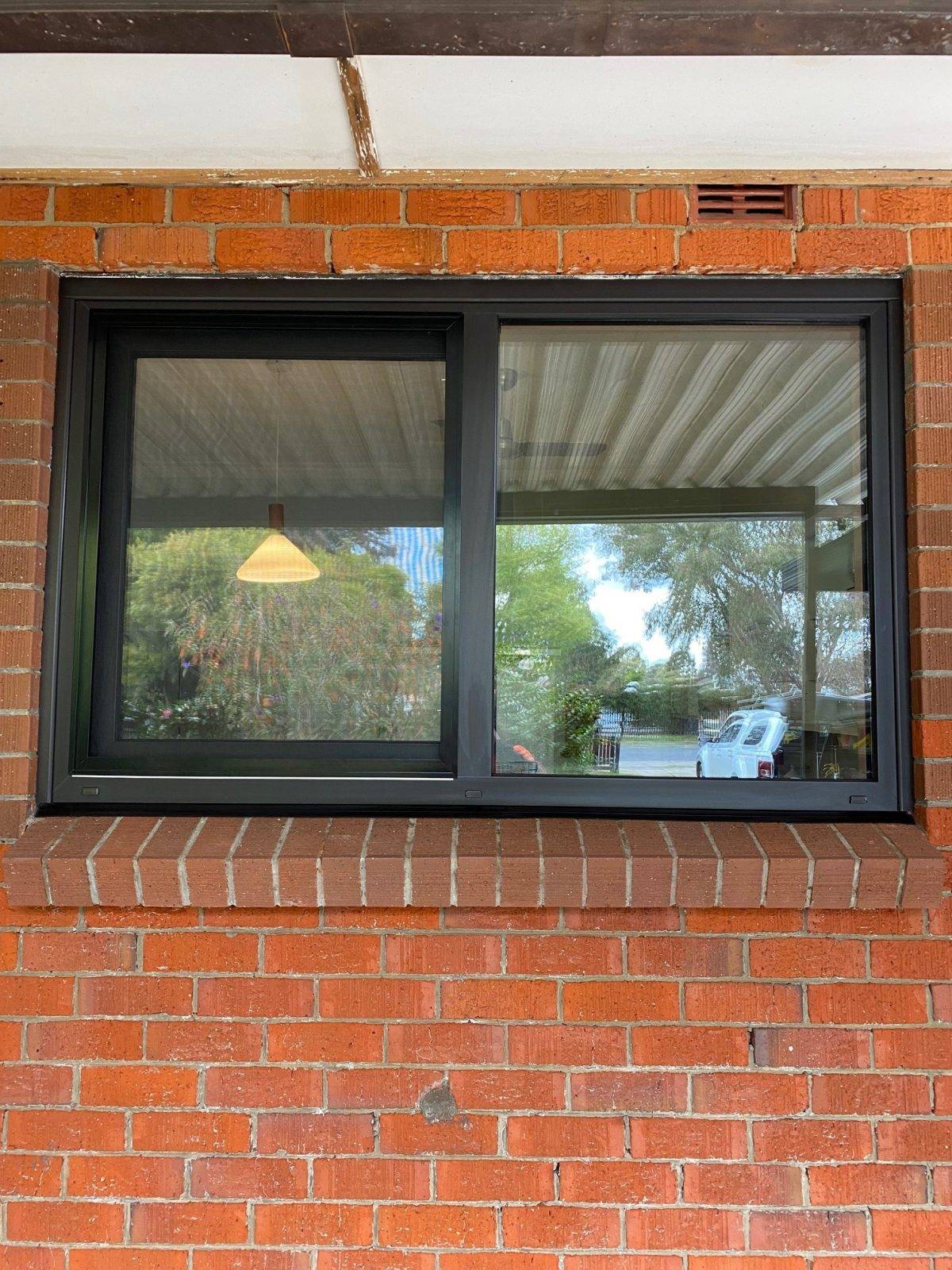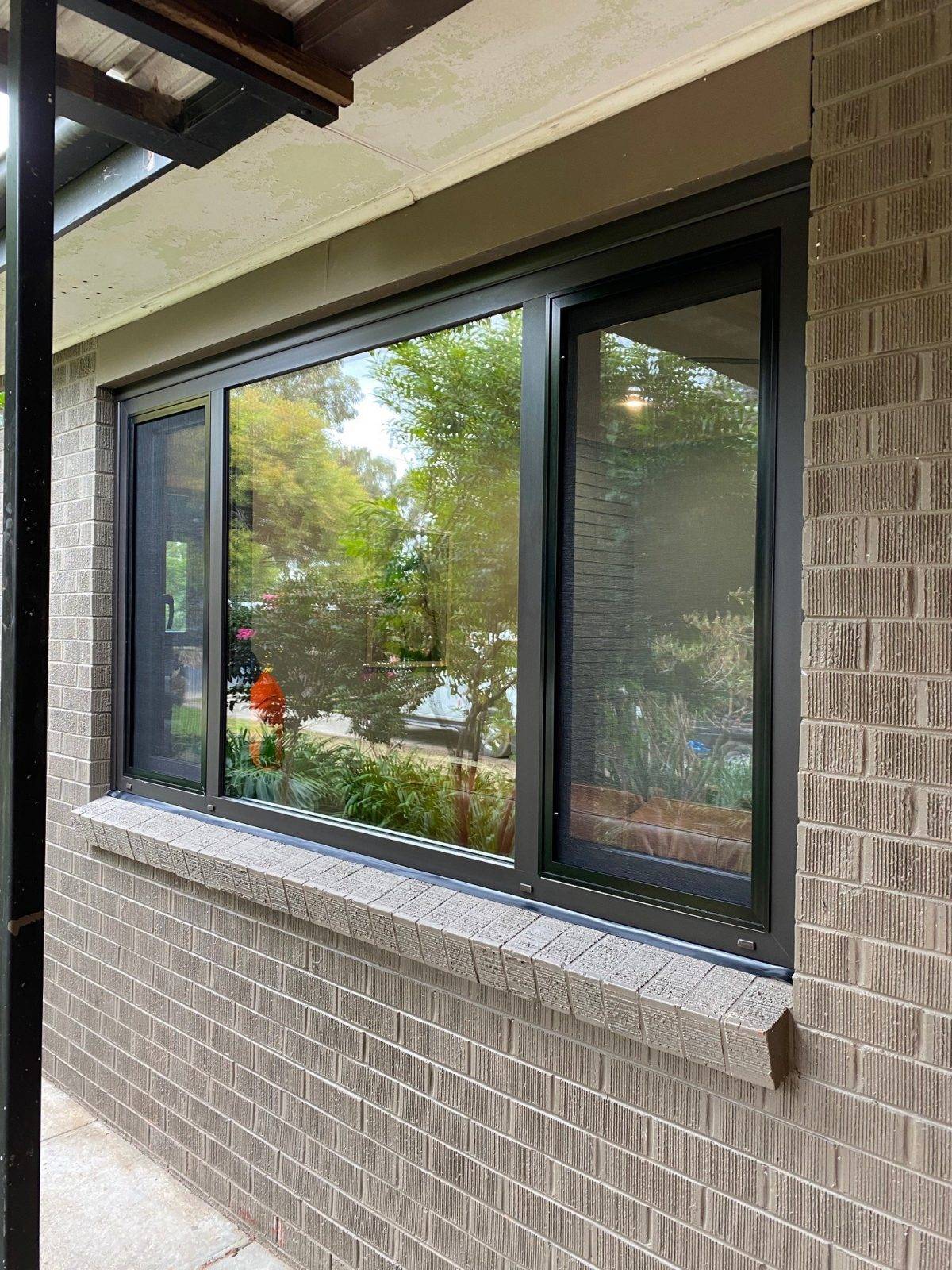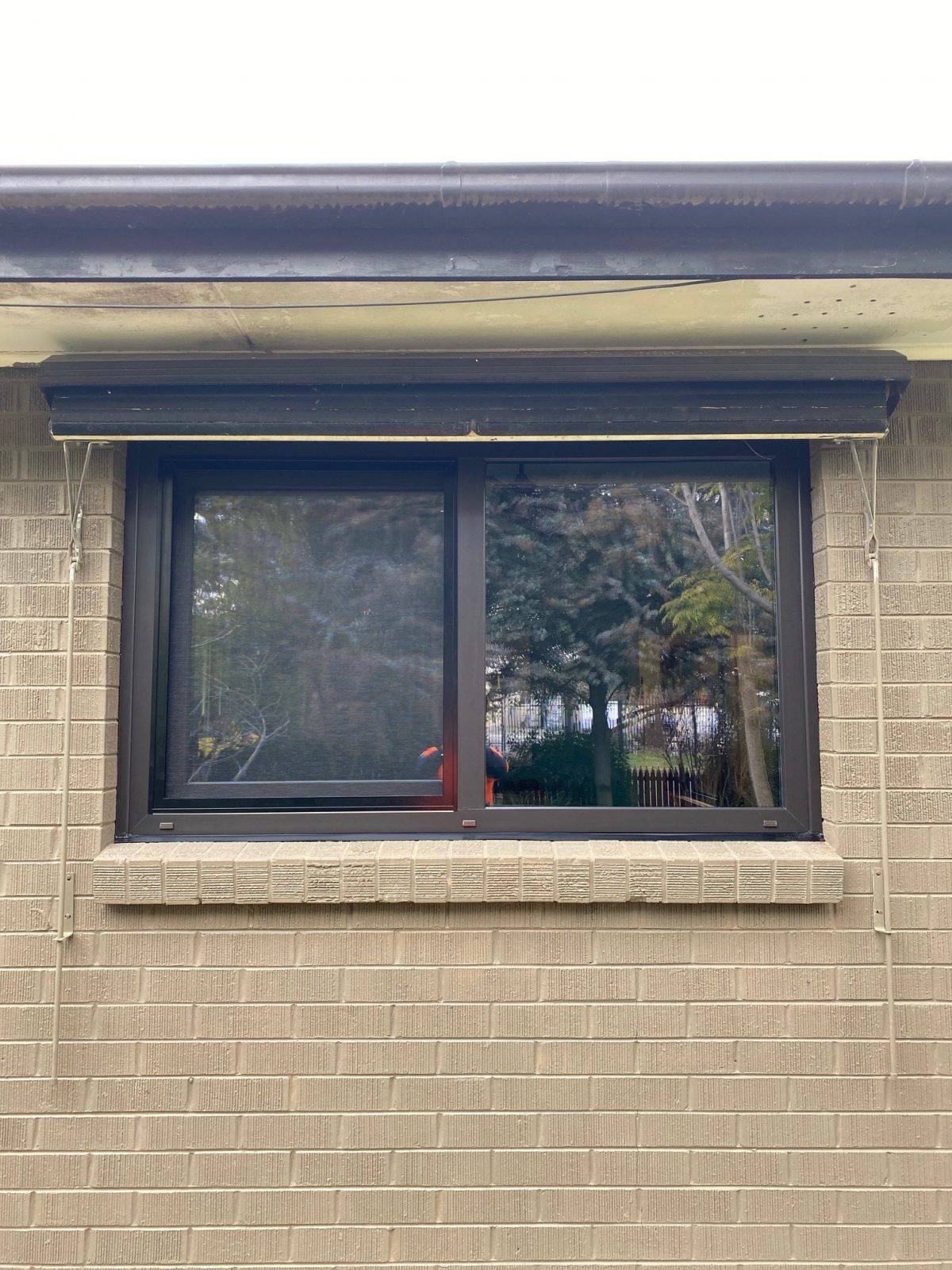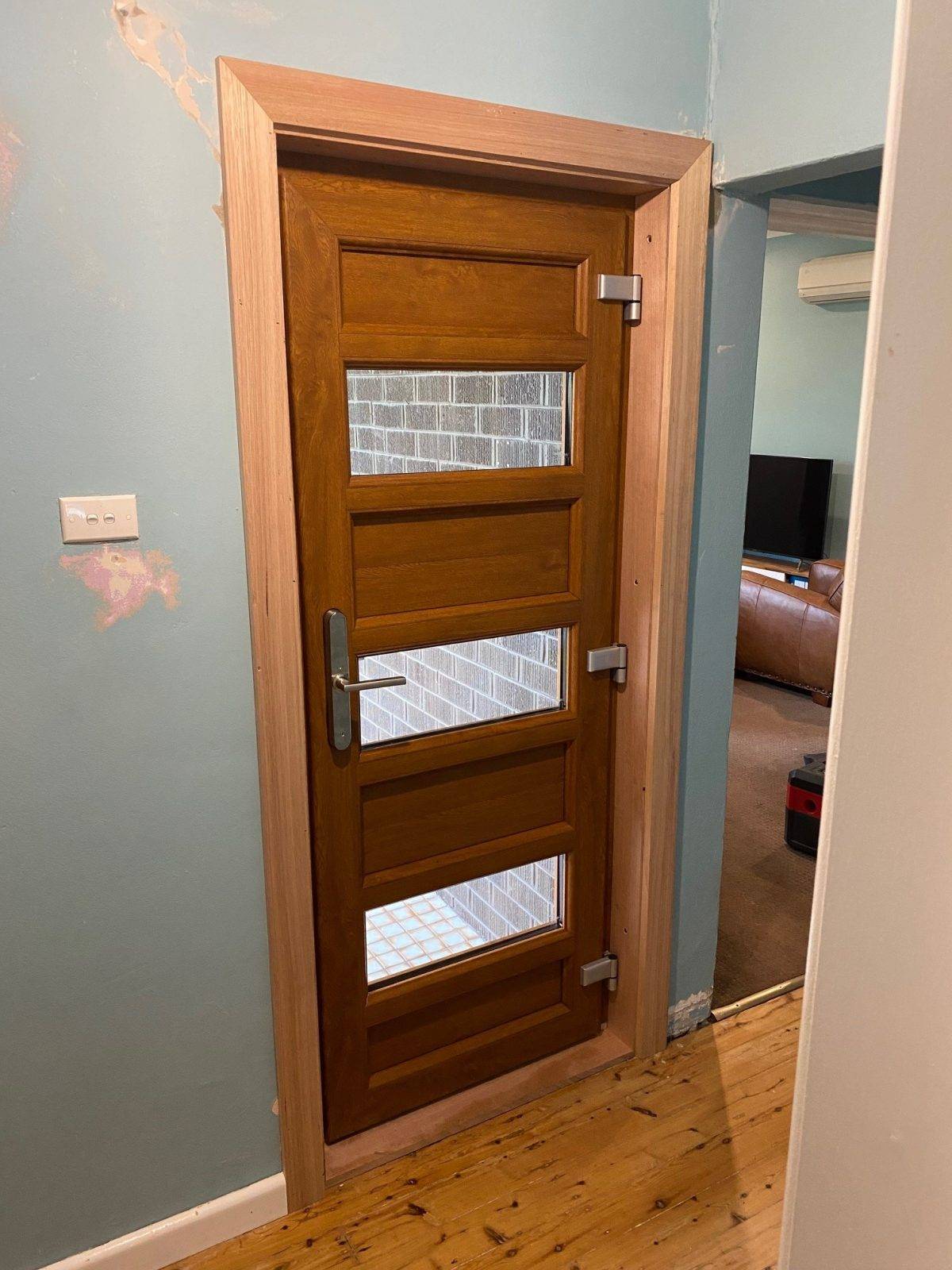 Product : Deceuninck - Euro System
Product Type : Sliding Windows / Hinged Doors
Location : Springdale Heights
Condensation killers! – These pictures show what a huge improvement our uPVC windows make to not only the aesthetics, energy efficiency, sound insulation and comfort; but your families health and wellbeing as well!  Great job Tyson, Nath and Chris on a tricky installation.  The owner of this house liked the windows so much, he applied for a job and now works on the factory floor!
Claim Your Free Quote Now

Claim Your Free Measure And Quote
Ready to claim your free measure and quote, backed by our fixed-price guarantee? Fill out the form below and one of our friendly experts will soon be in touch to organise a suitable time to discuss your needs. You'll find out exactly how our affordable uPVC windows can slash your energy bills and improve the
comfort levels in your home!