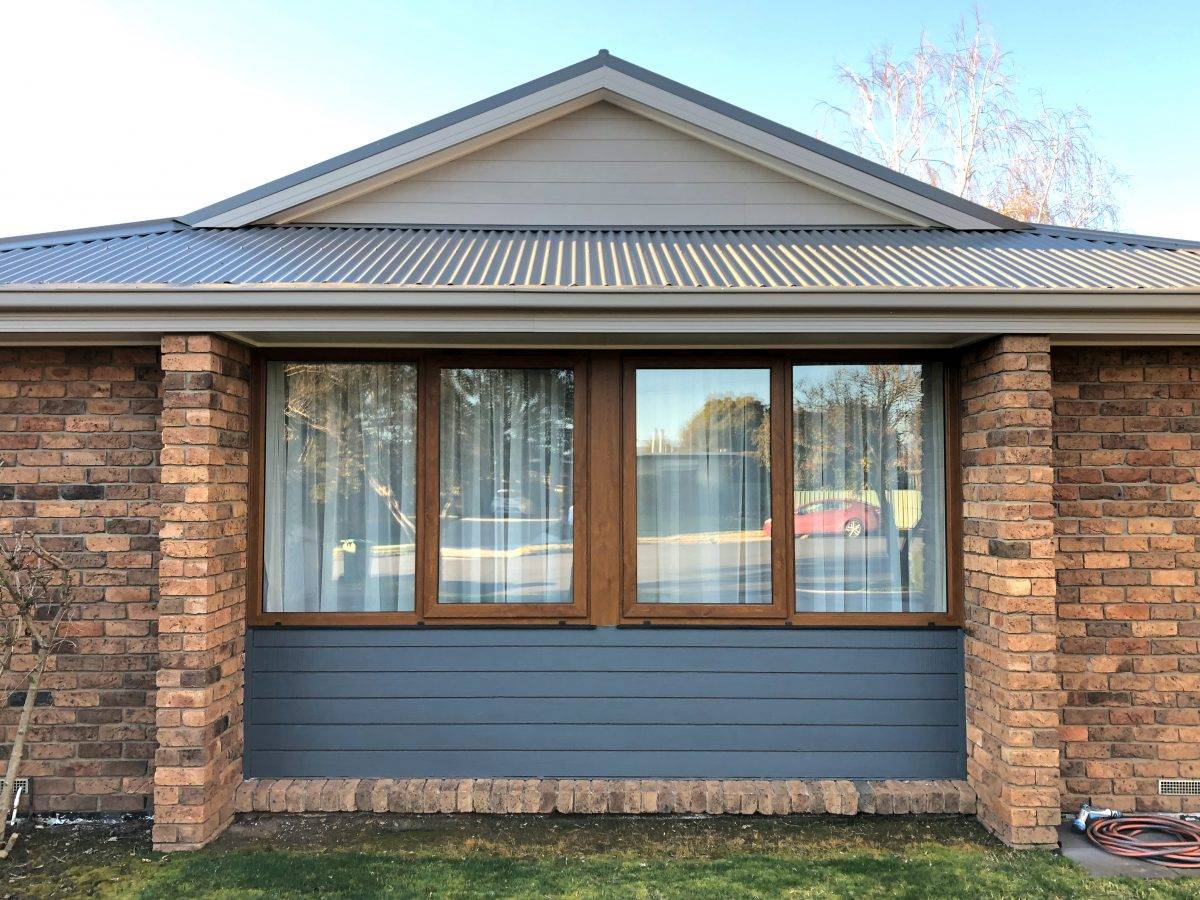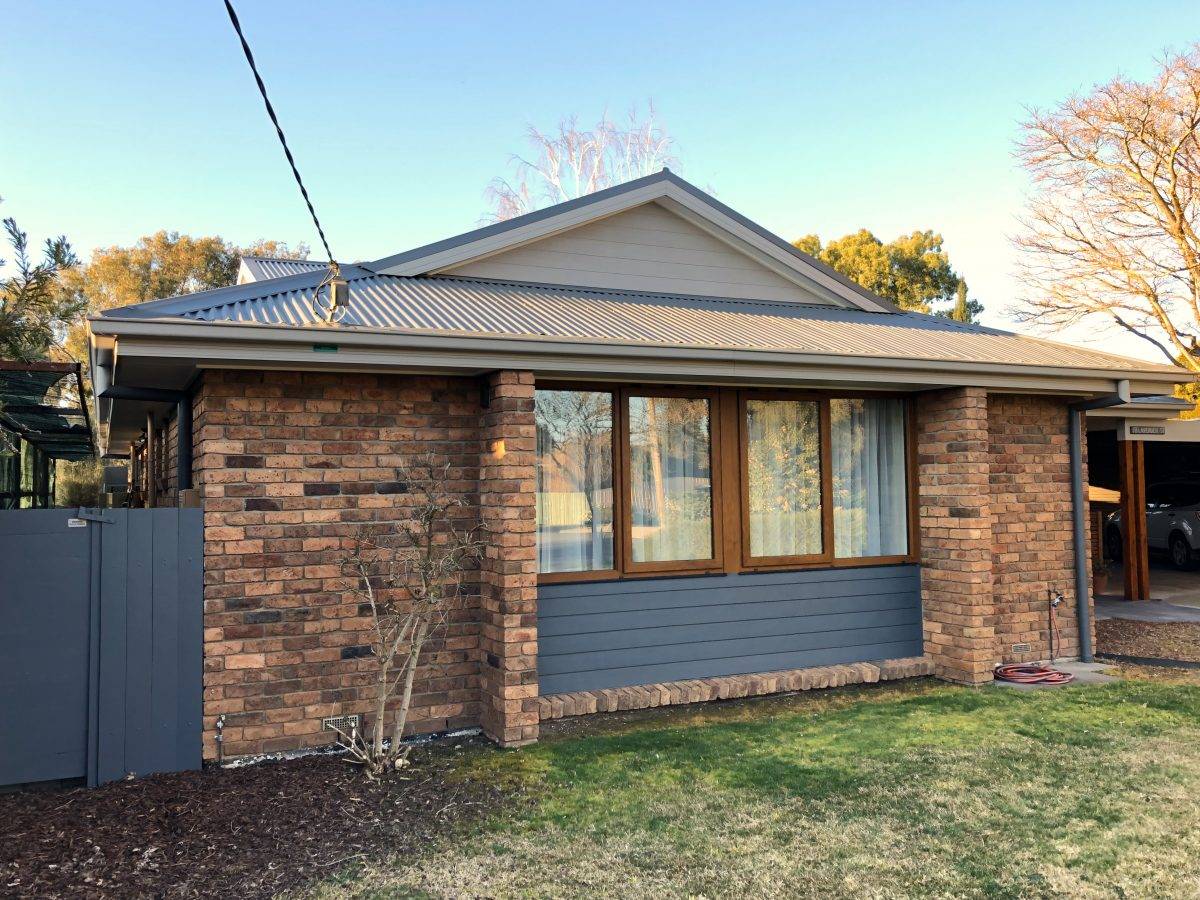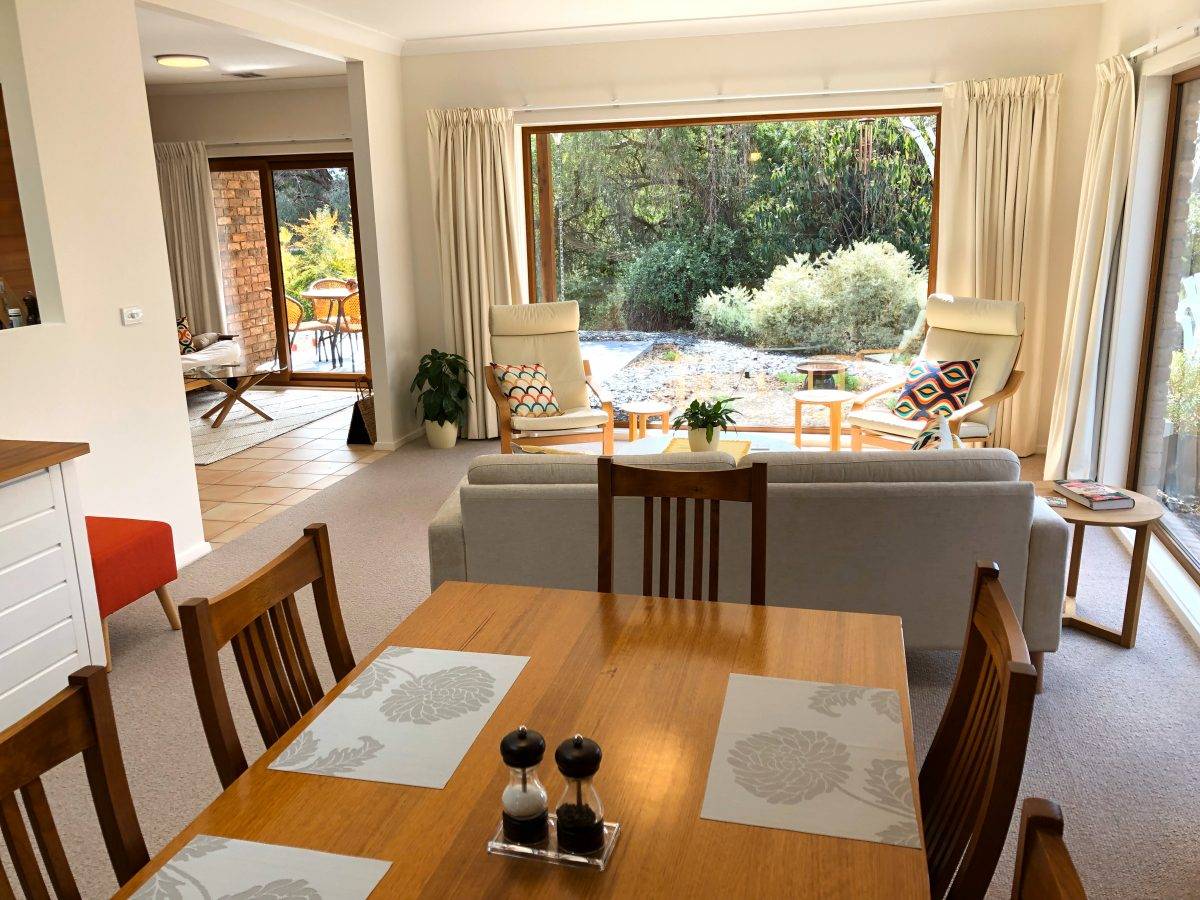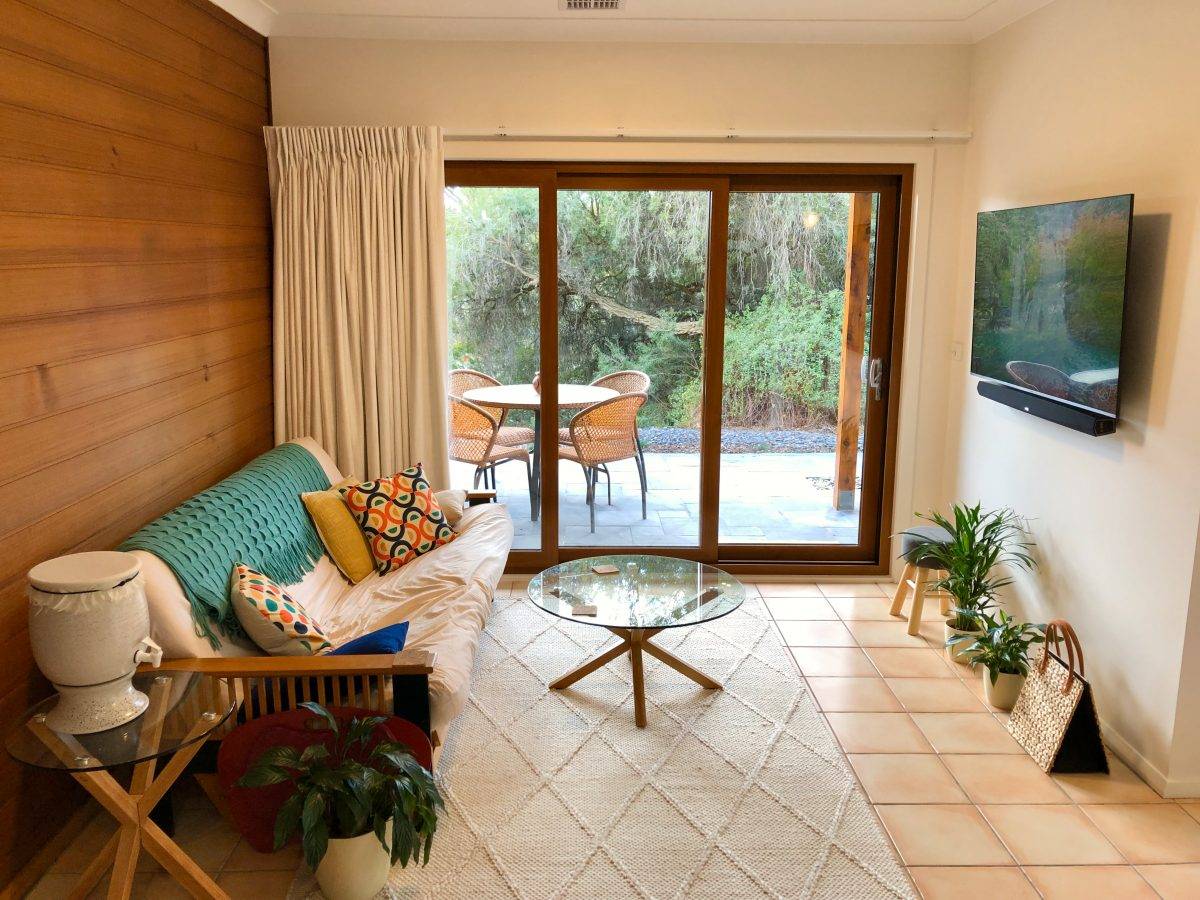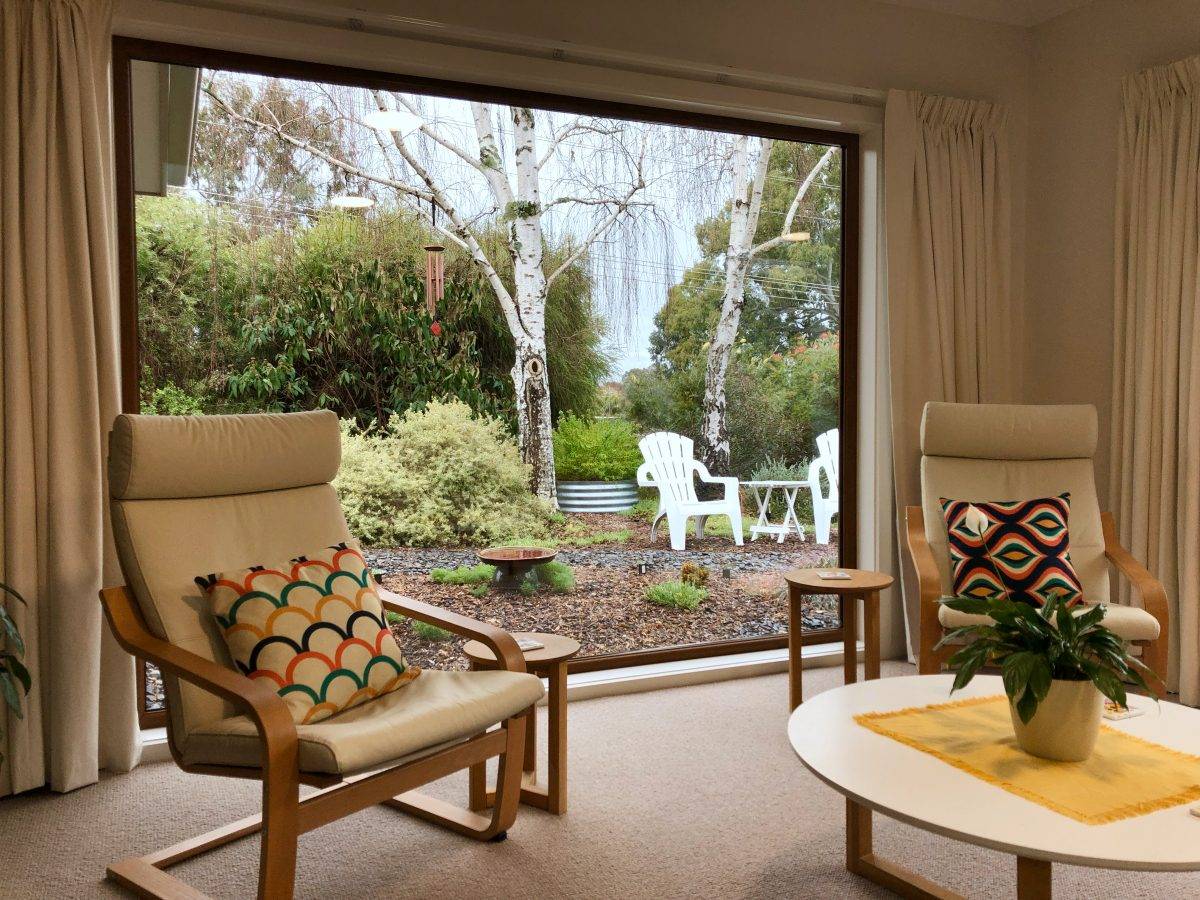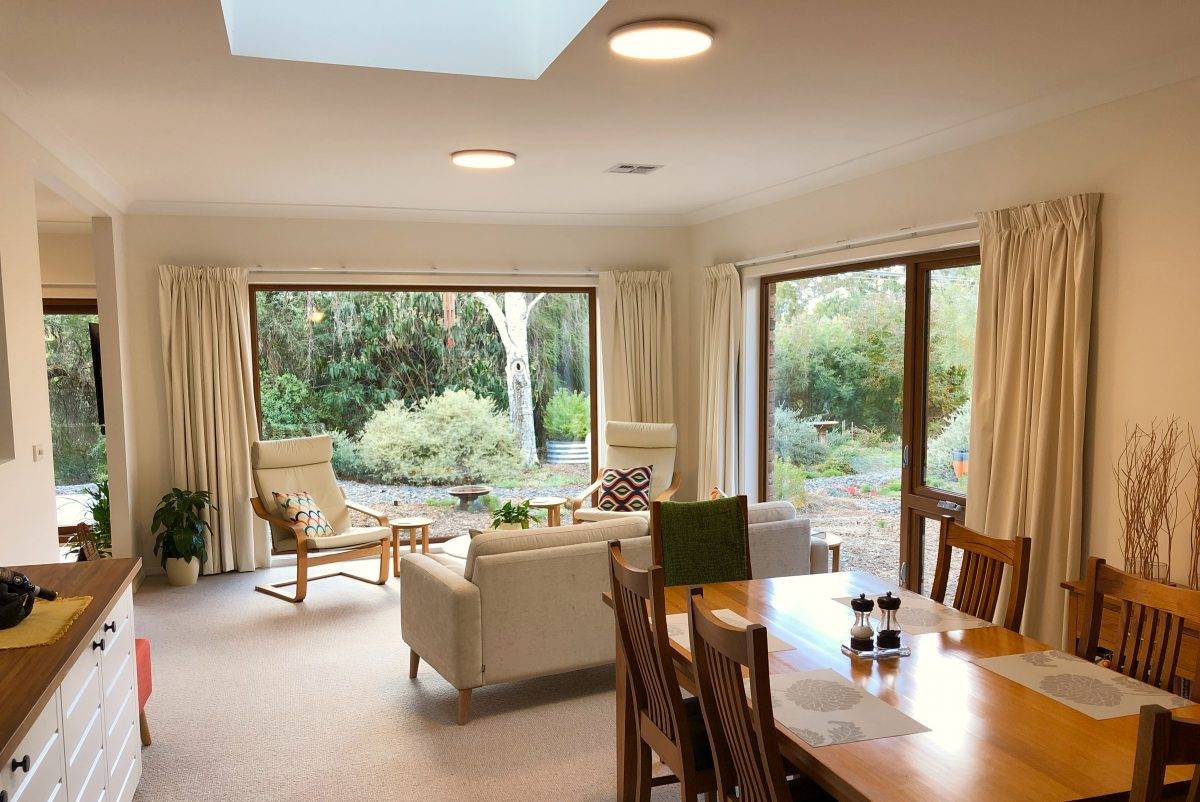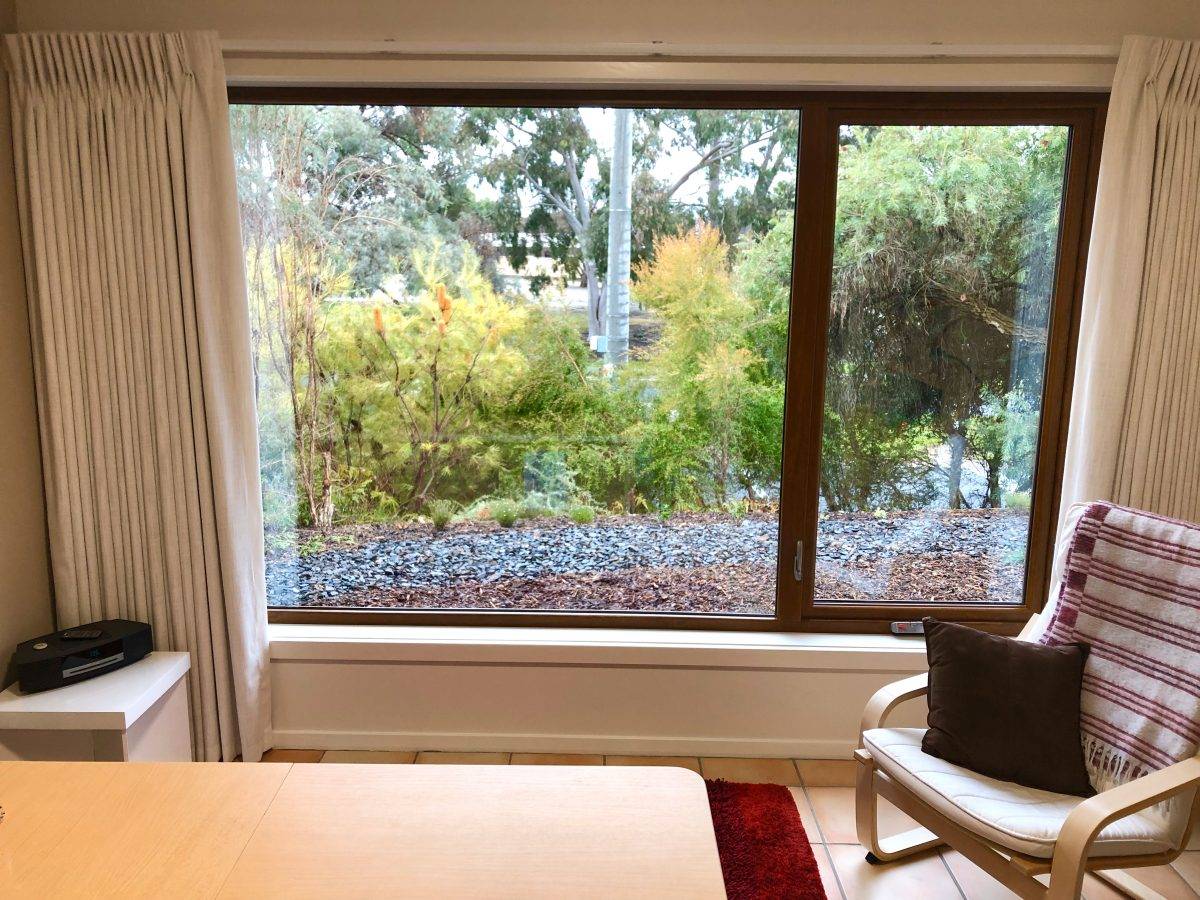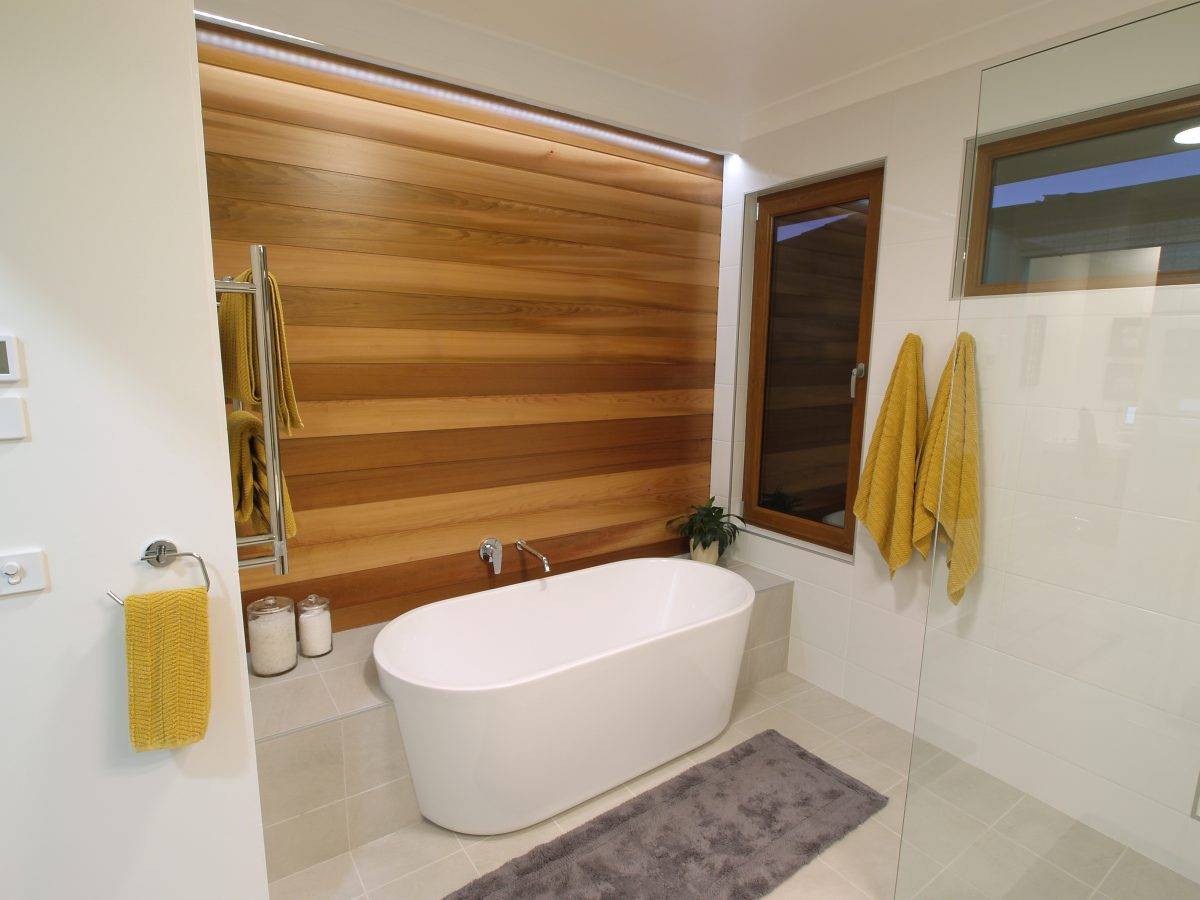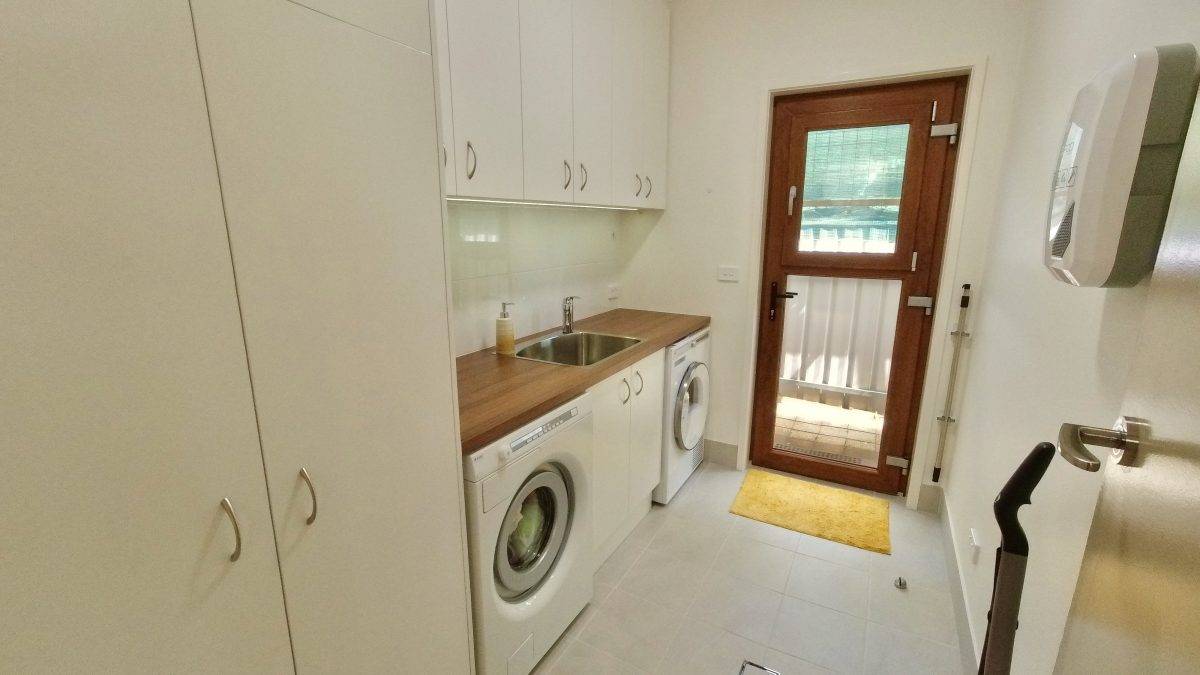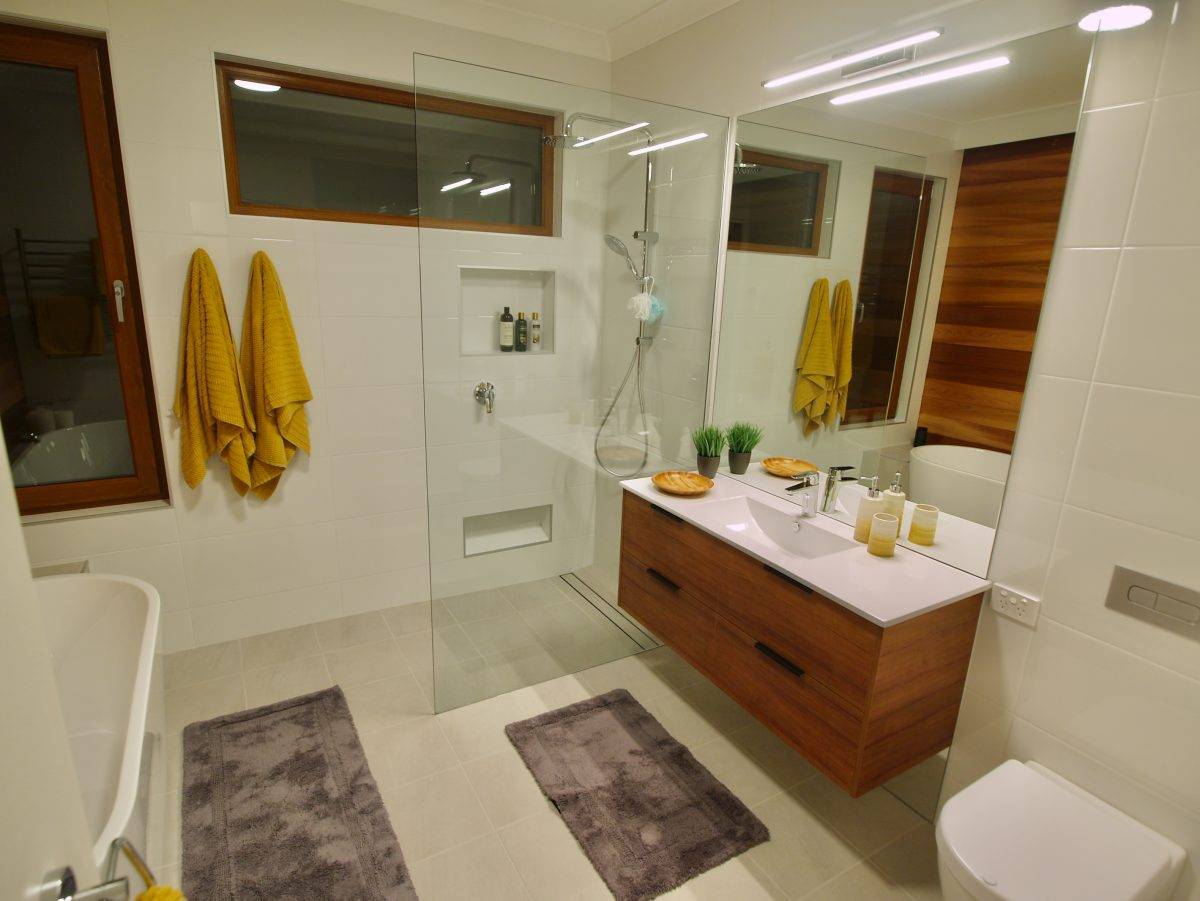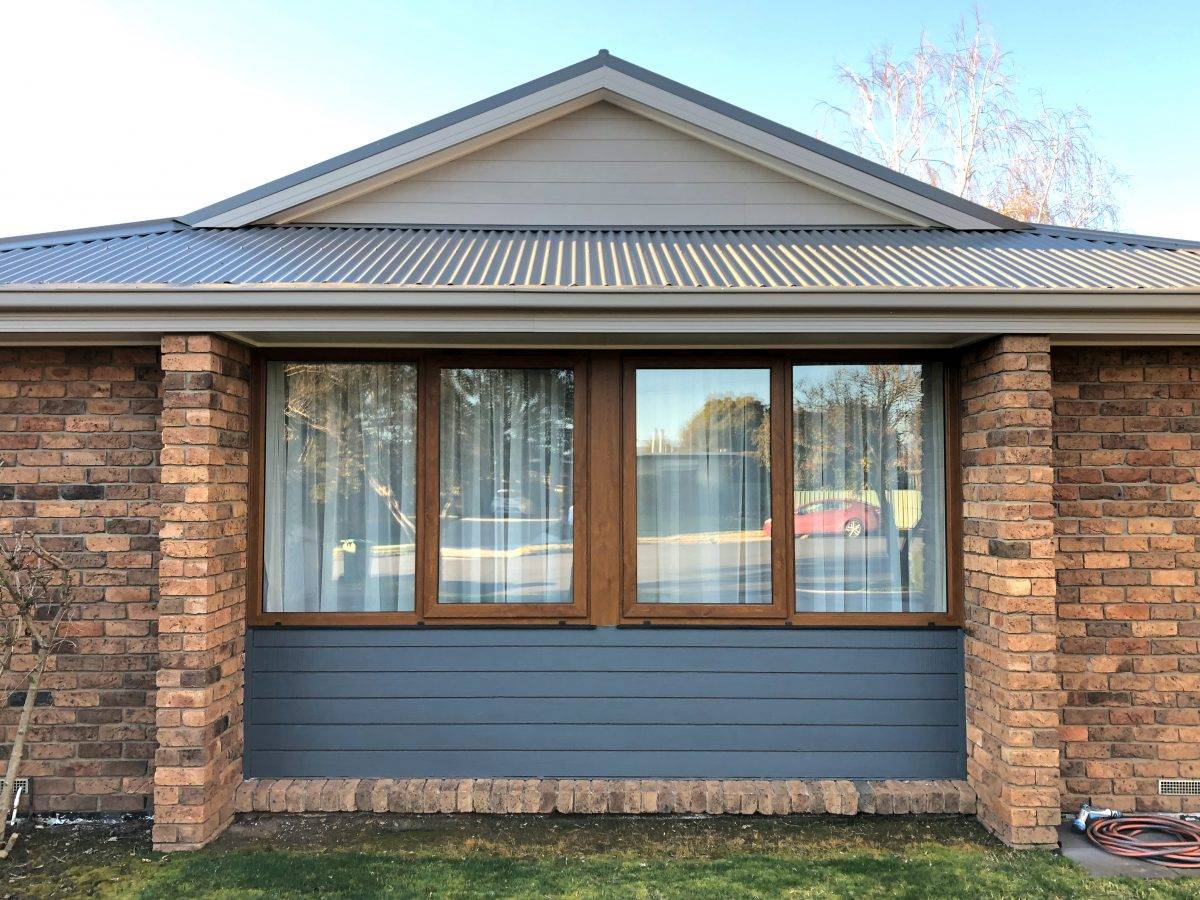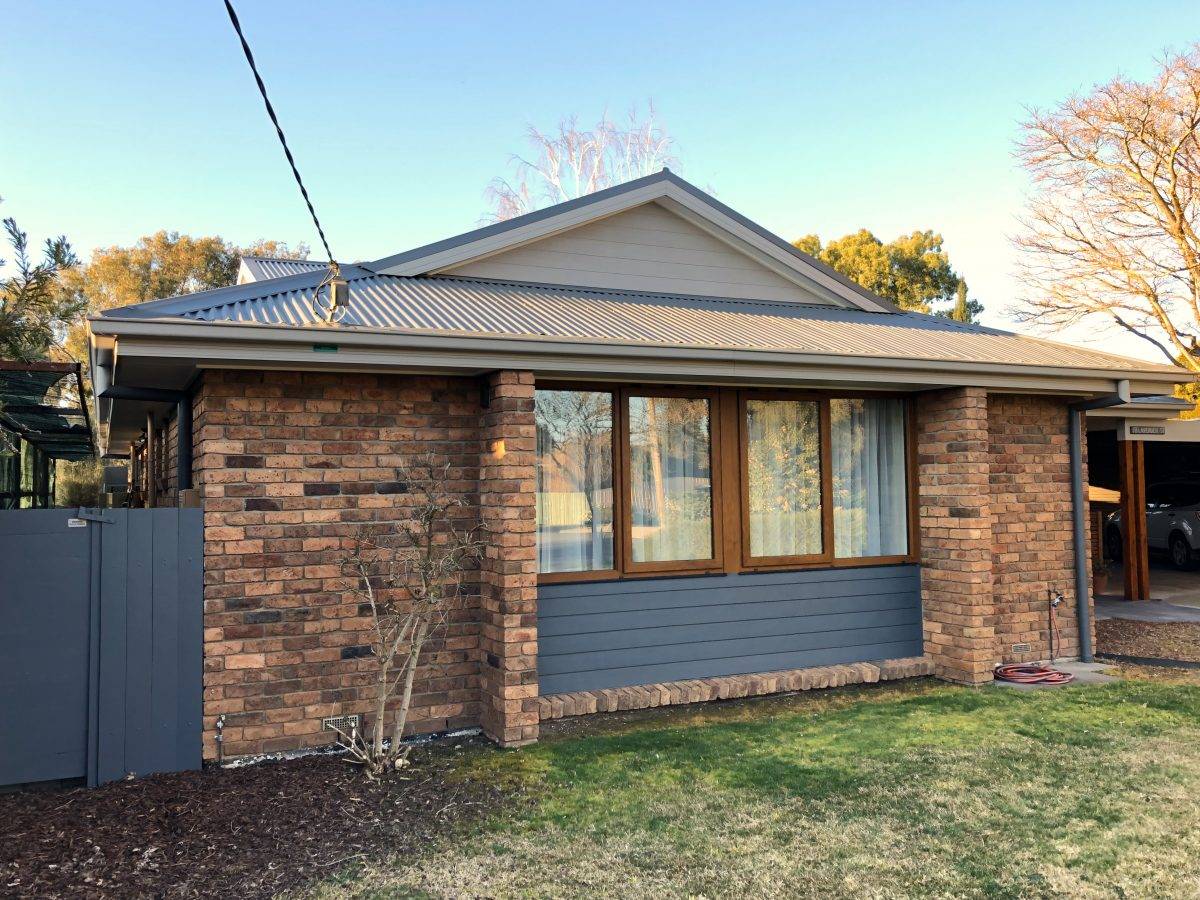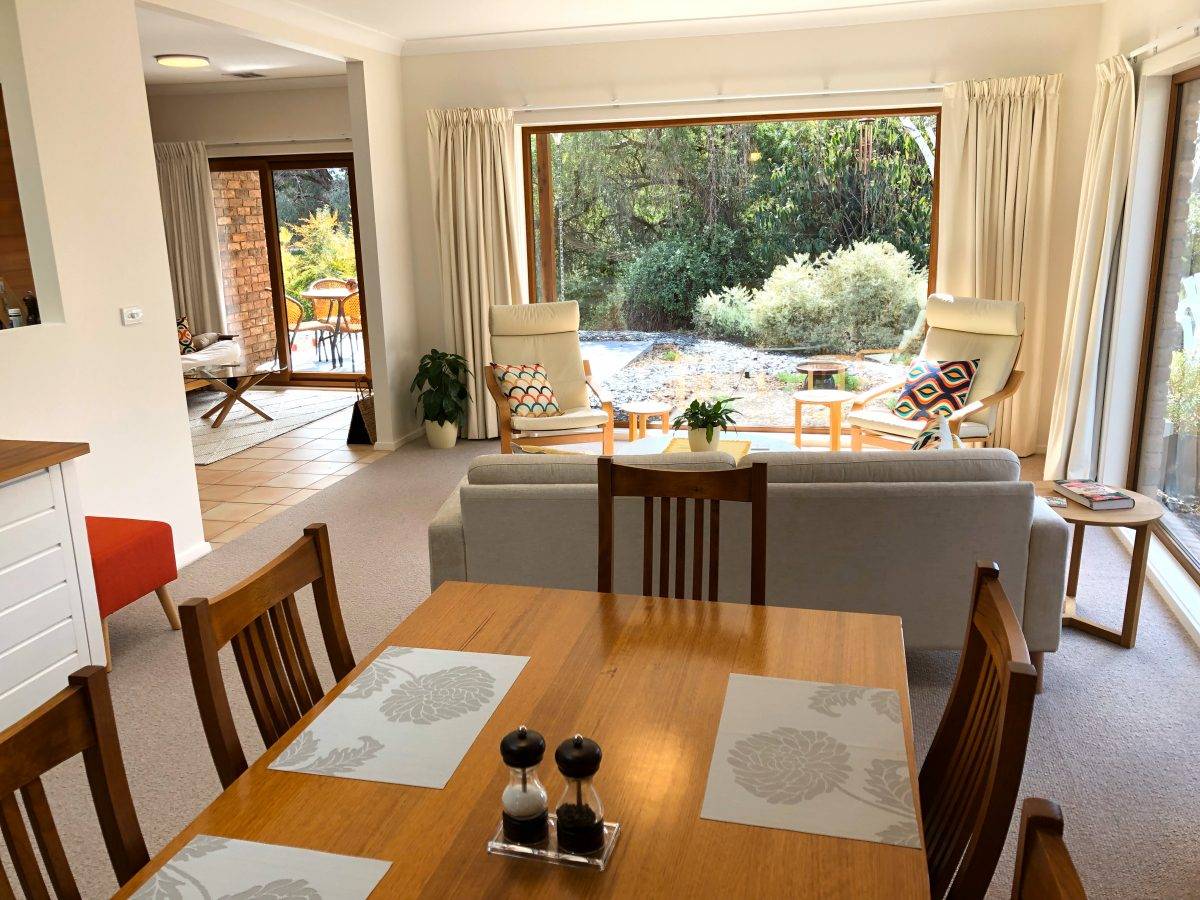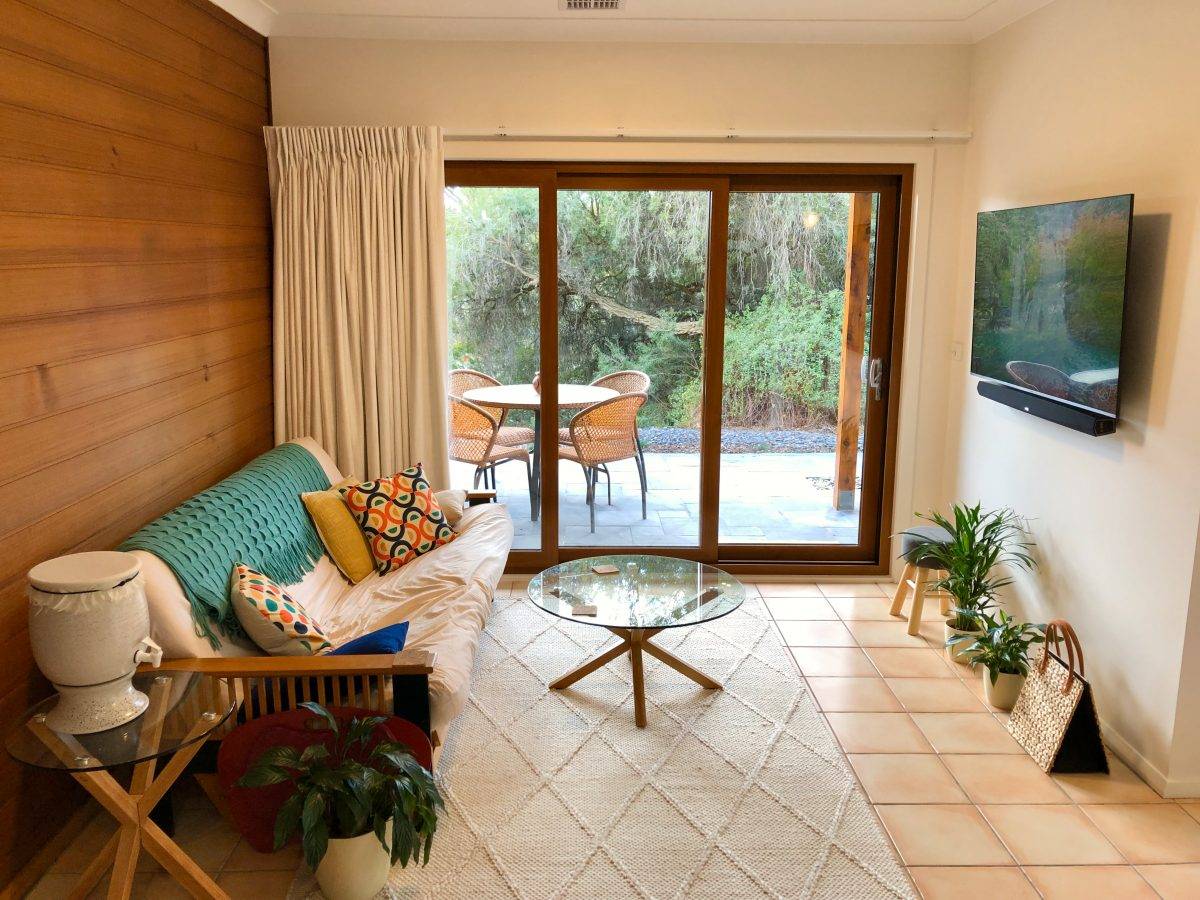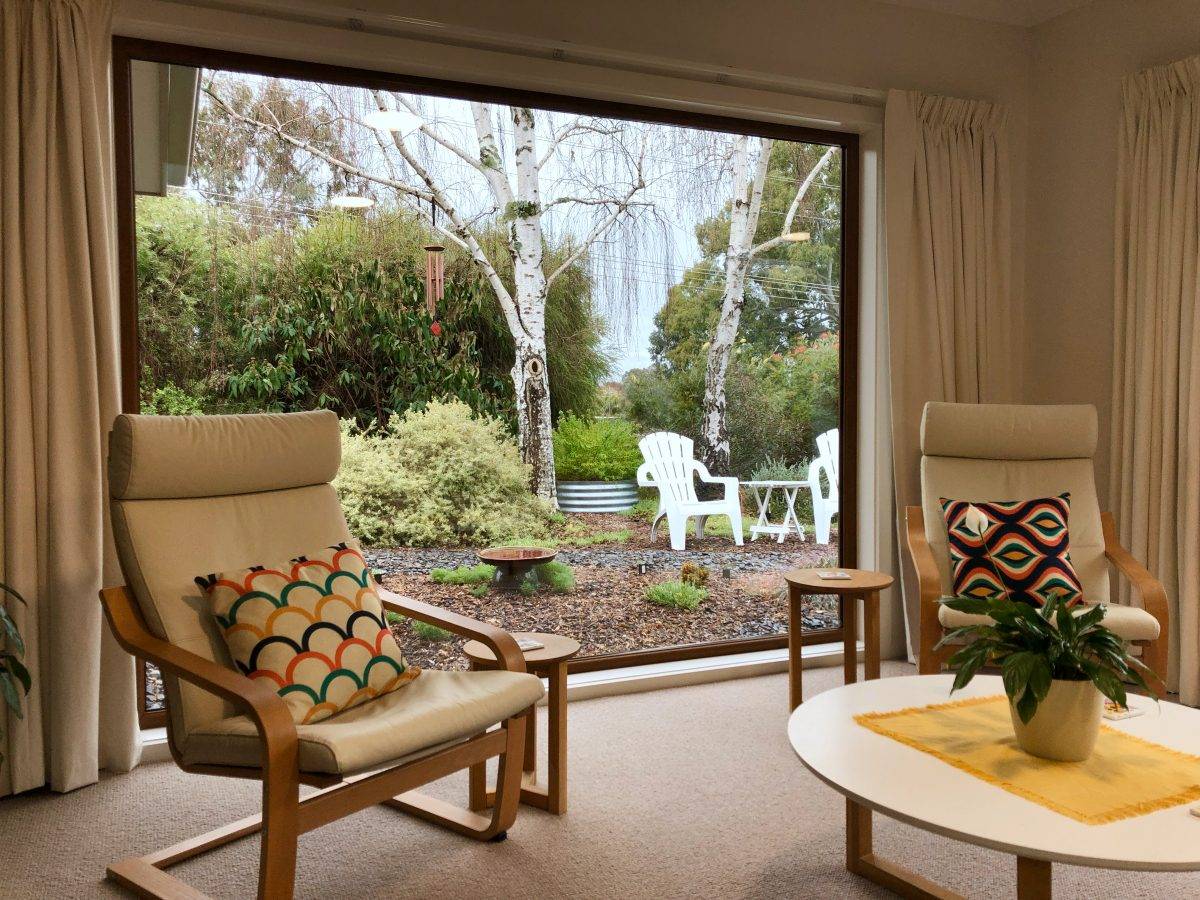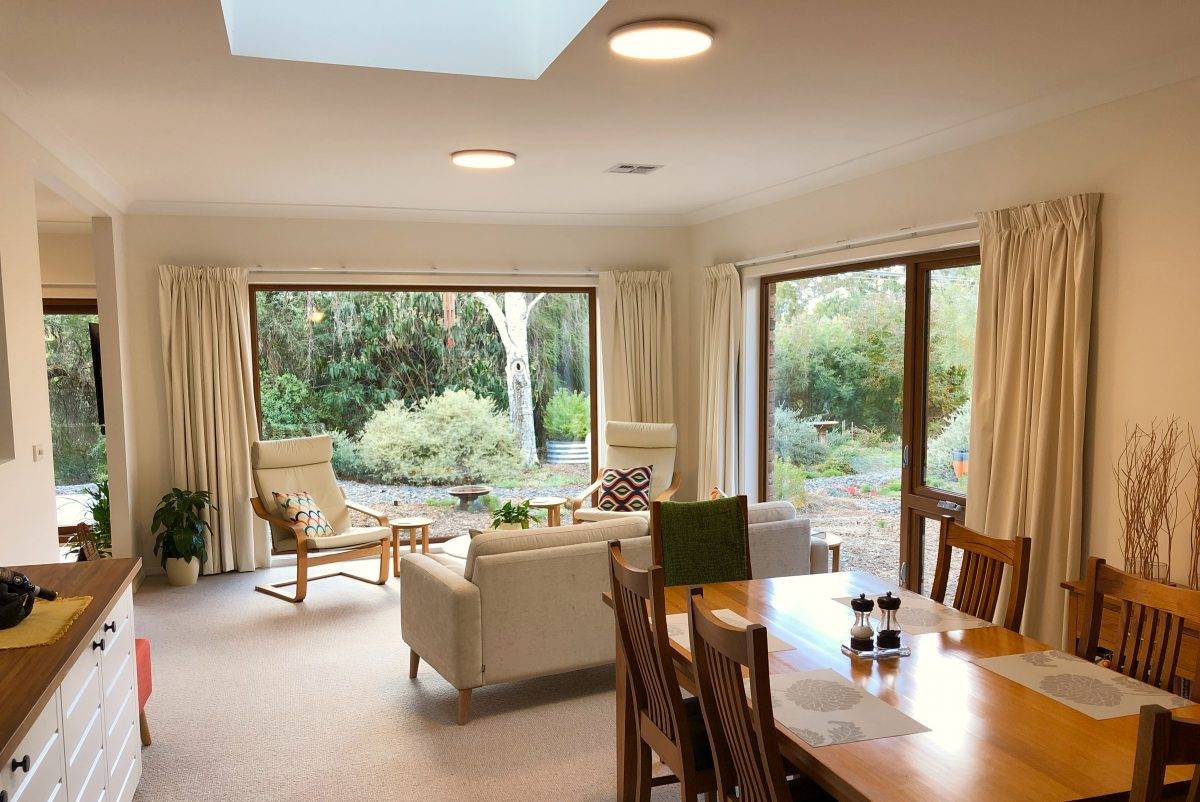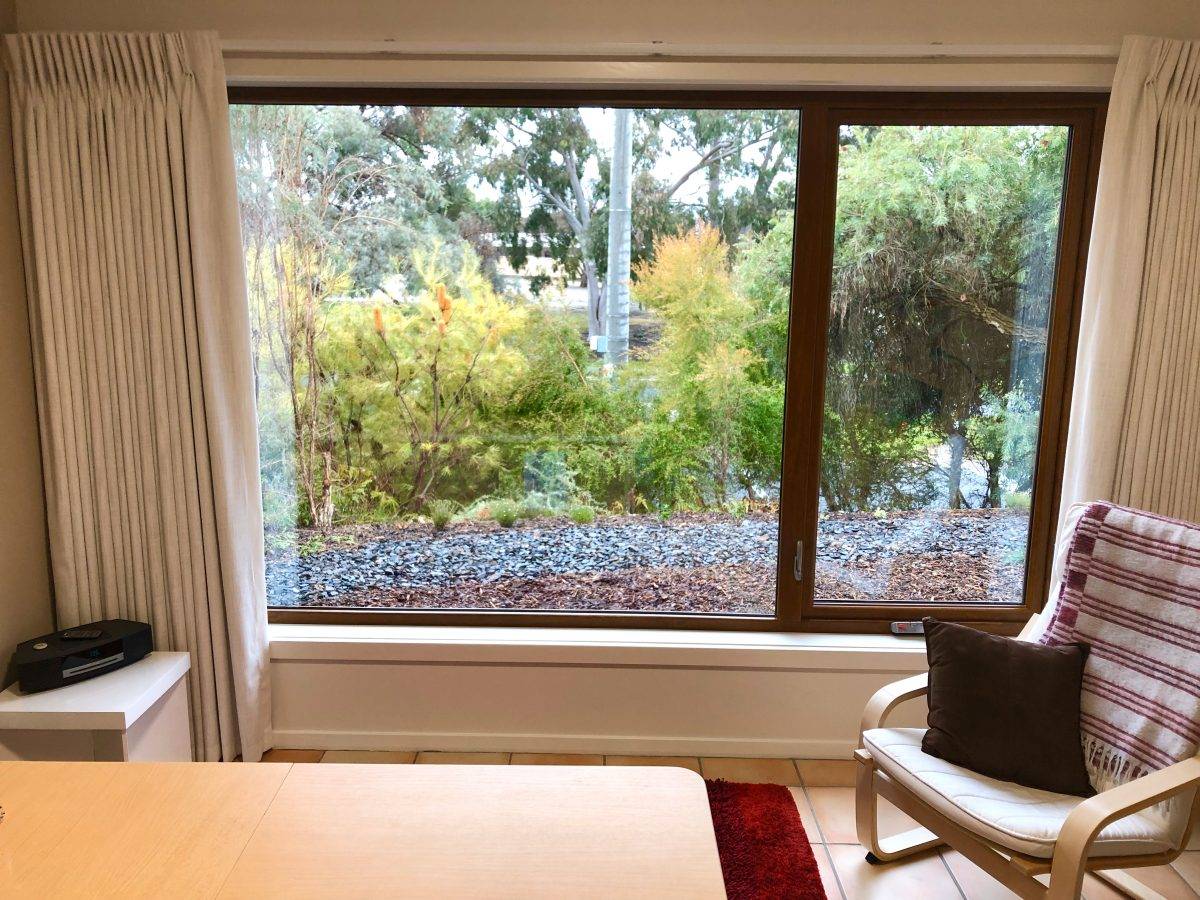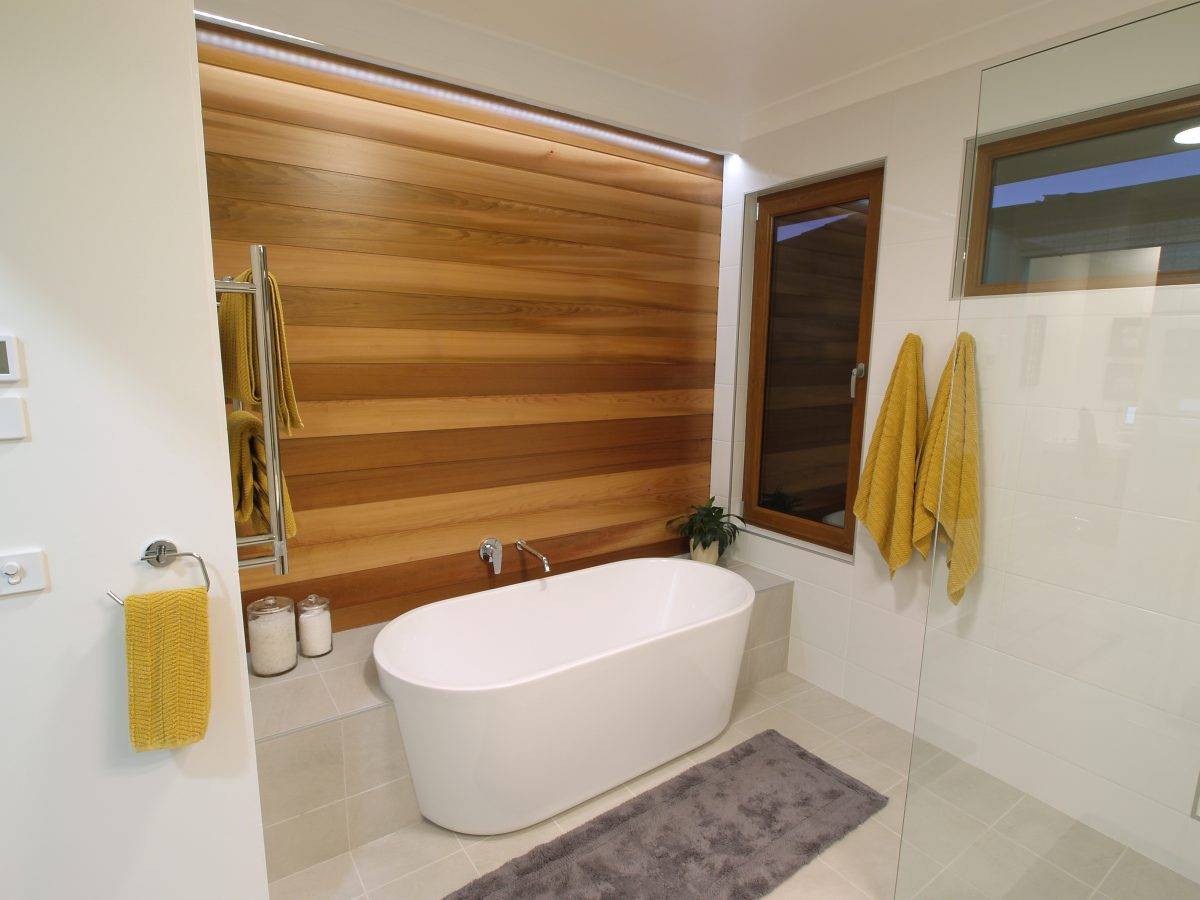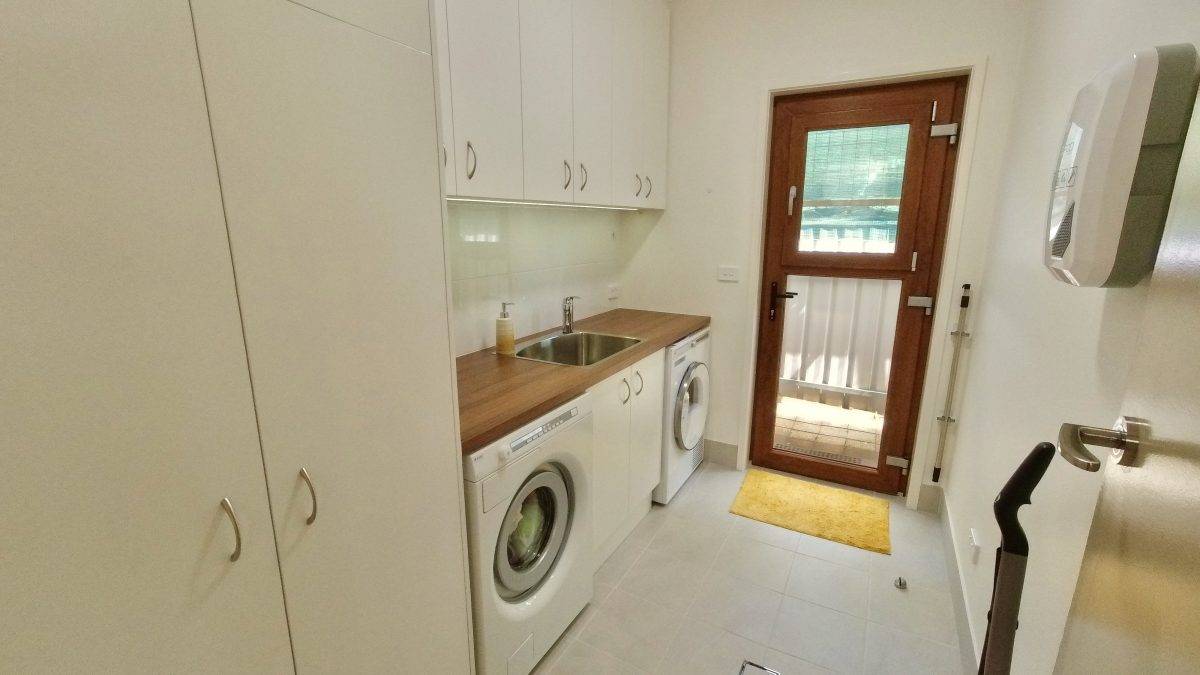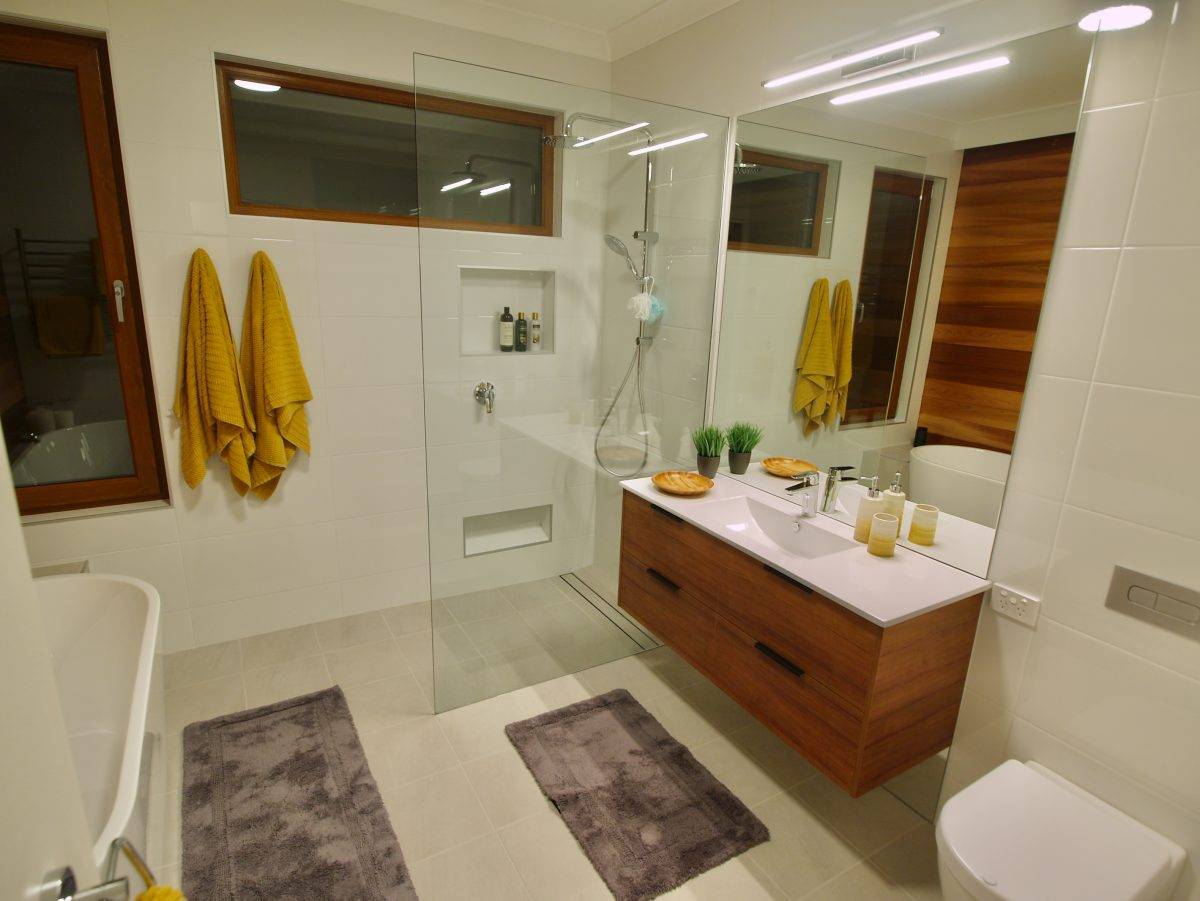 Product : Deceuninck - Euro System
Product Type : Awning / Tilt & Turn Windows / Hinged Doors / Sliding Doors
Location : Wodonga
A project in Wodonga that has been spaced out over 2 years. Our clients have been a pleasure to work with and we are so happy at the final result for them. The extra light in the main living area from the massive picture window has made a huge difference to this home.
Claim Your Free Quote Now

Claim Your Free Measure And Quote
Ready to claim your free measure and quote, backed by our fixed-price guarantee? Fill out the form below and one of our friendly experts will soon be in touch to organise a suitable time to discuss your needs. You'll find out exactly how our affordable uPVC windows can slash your energy bills and improve the
comfort levels in your home!