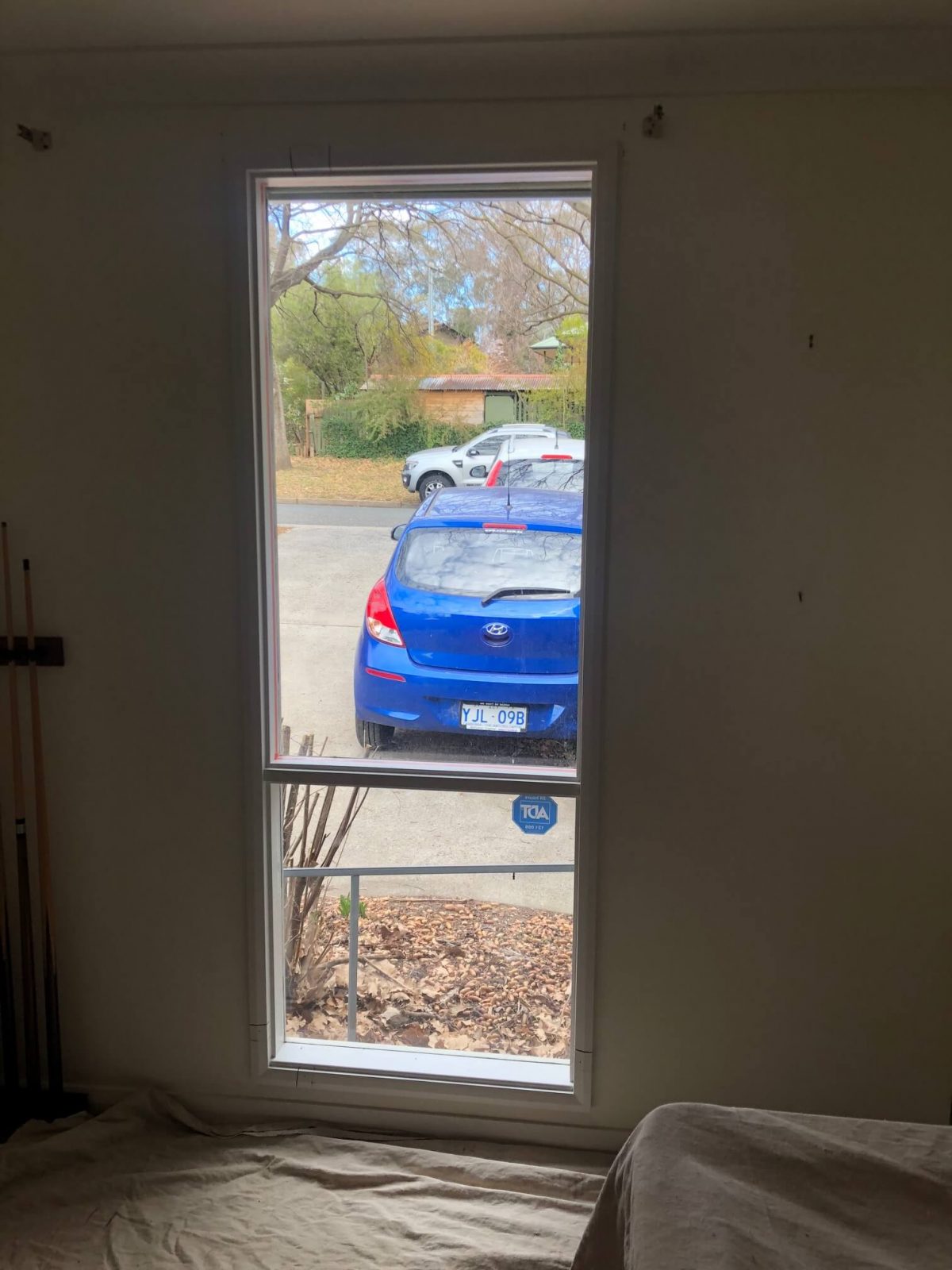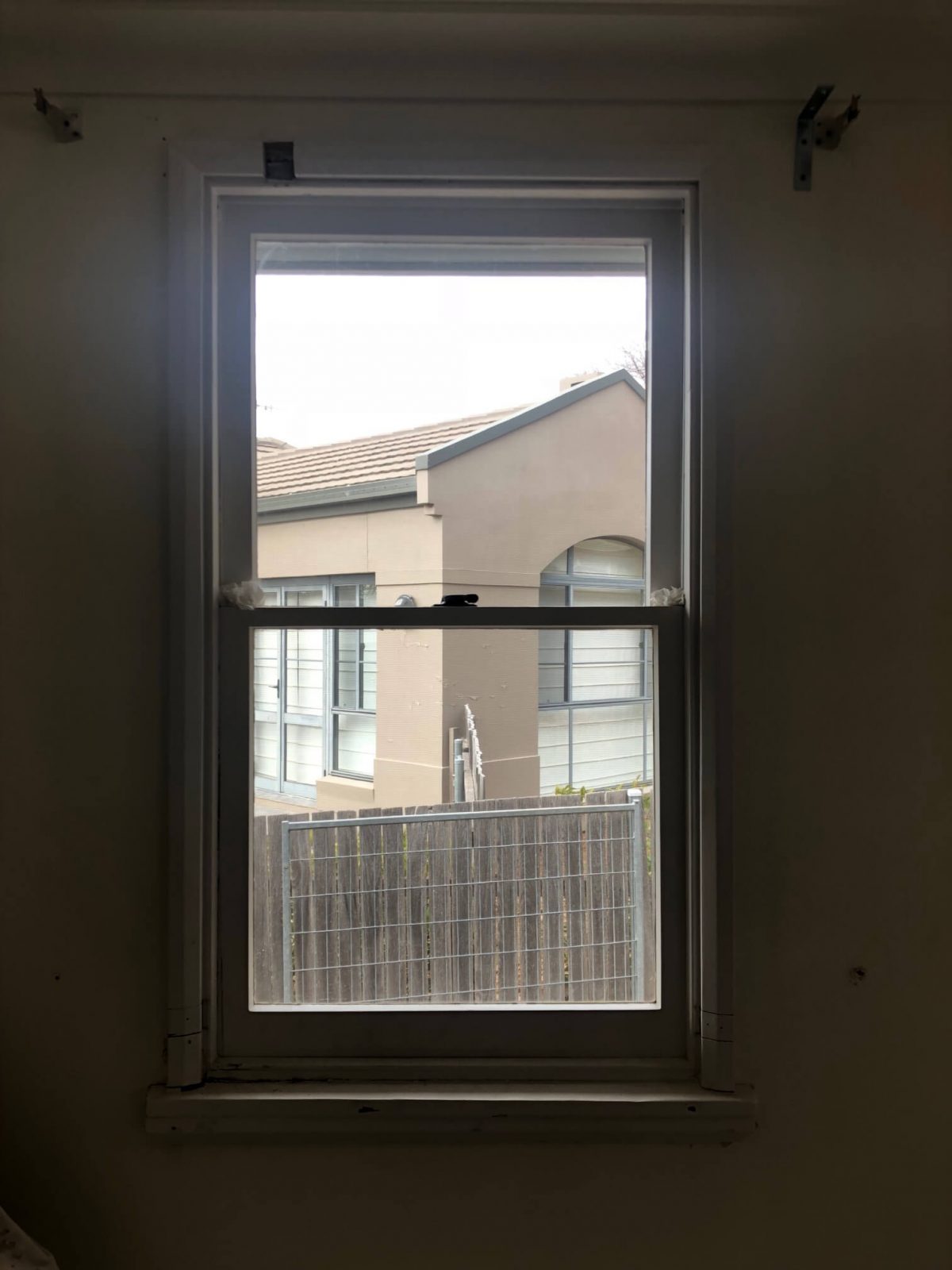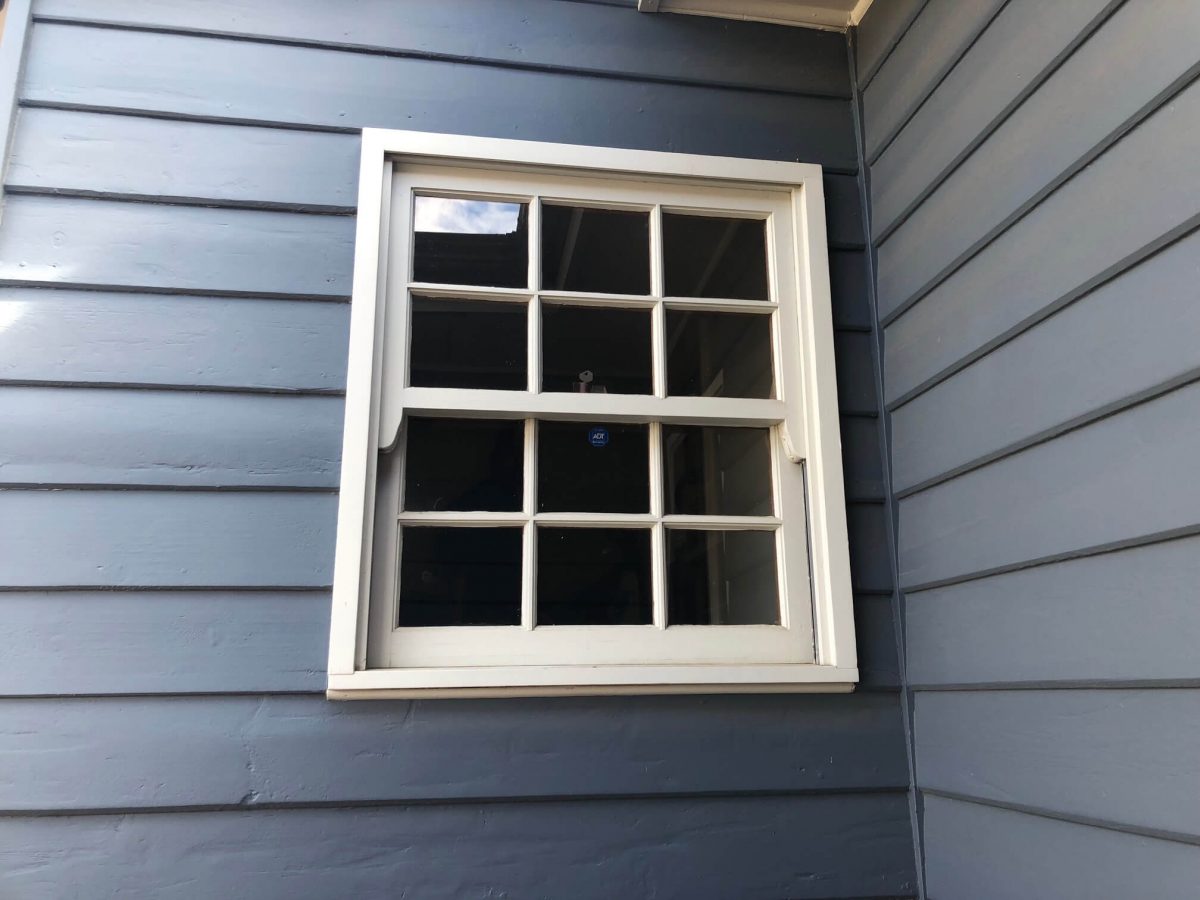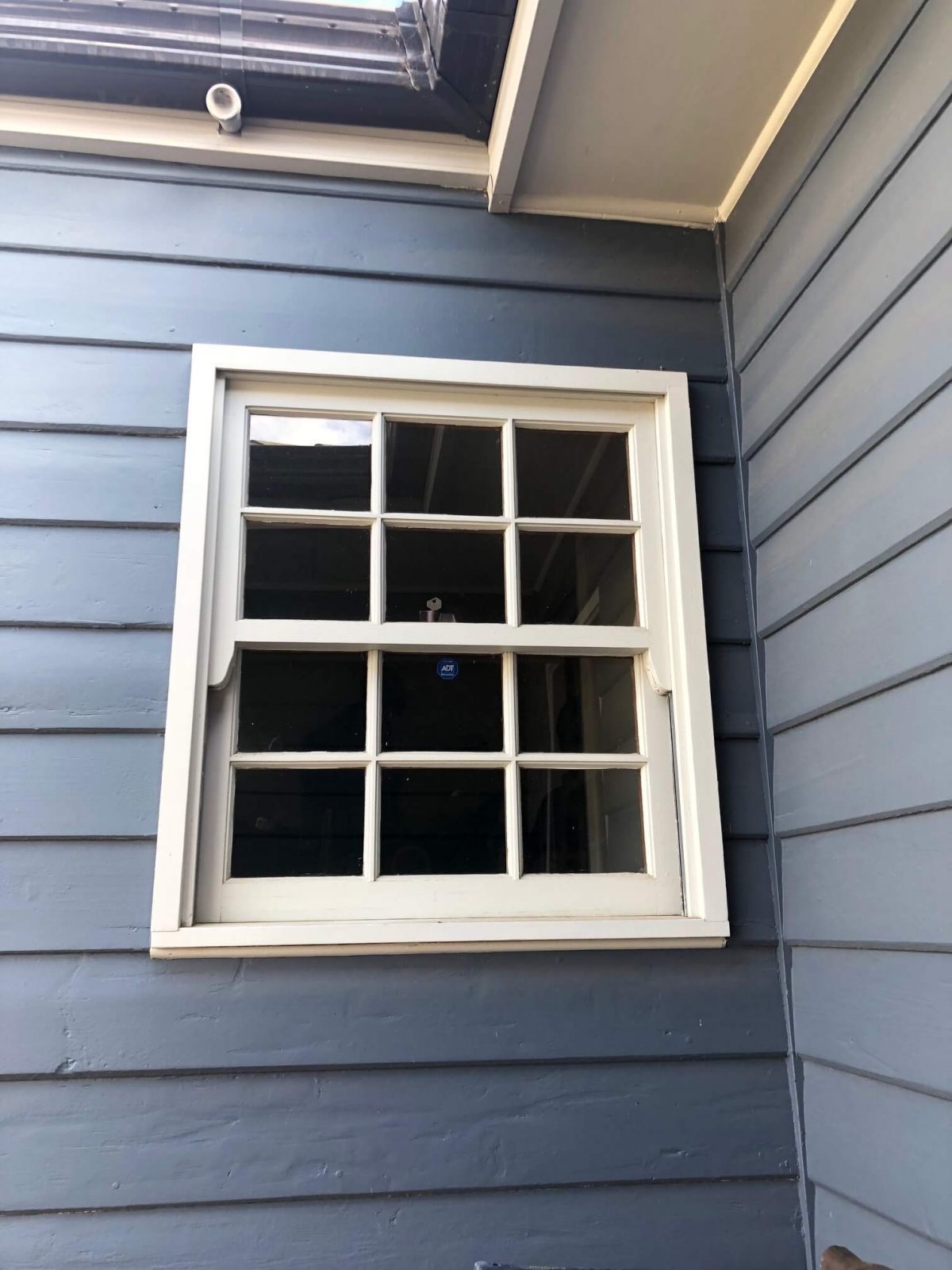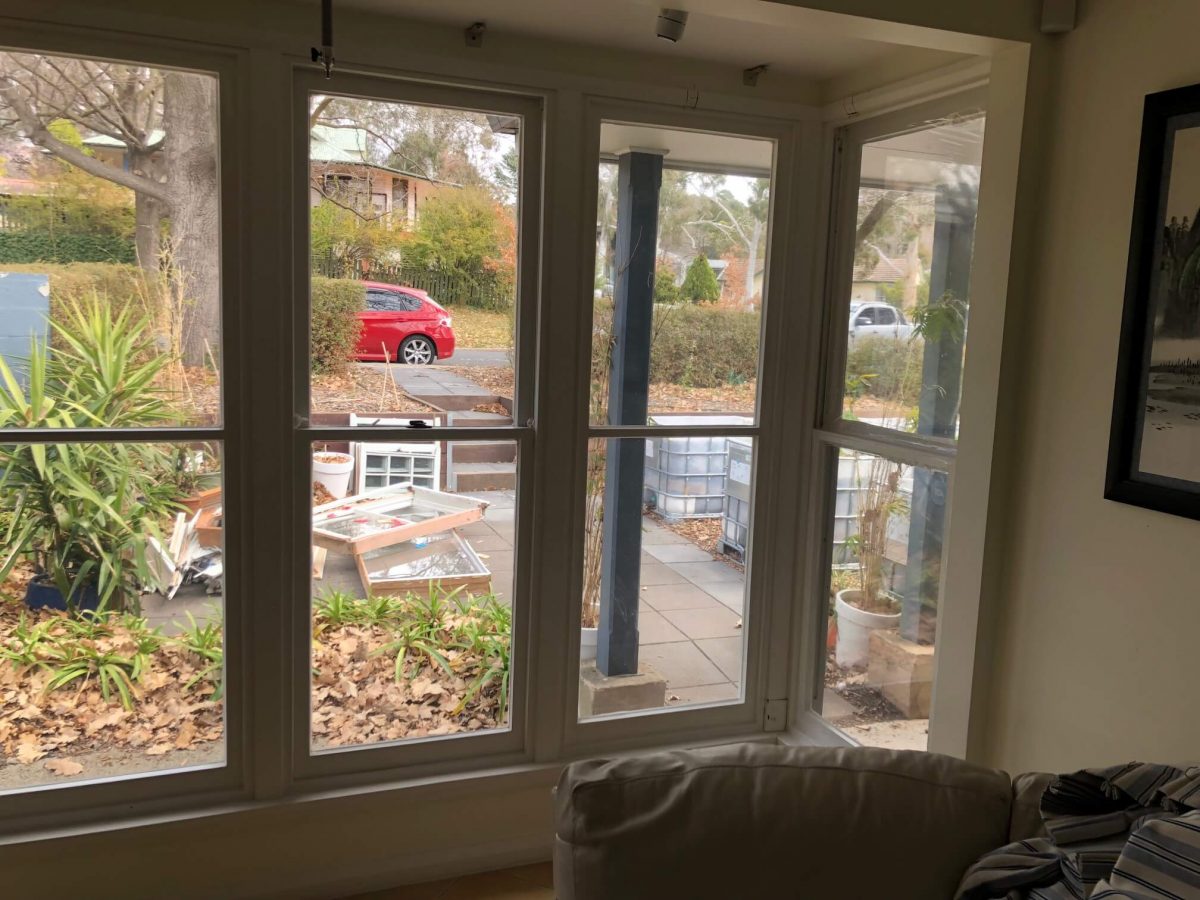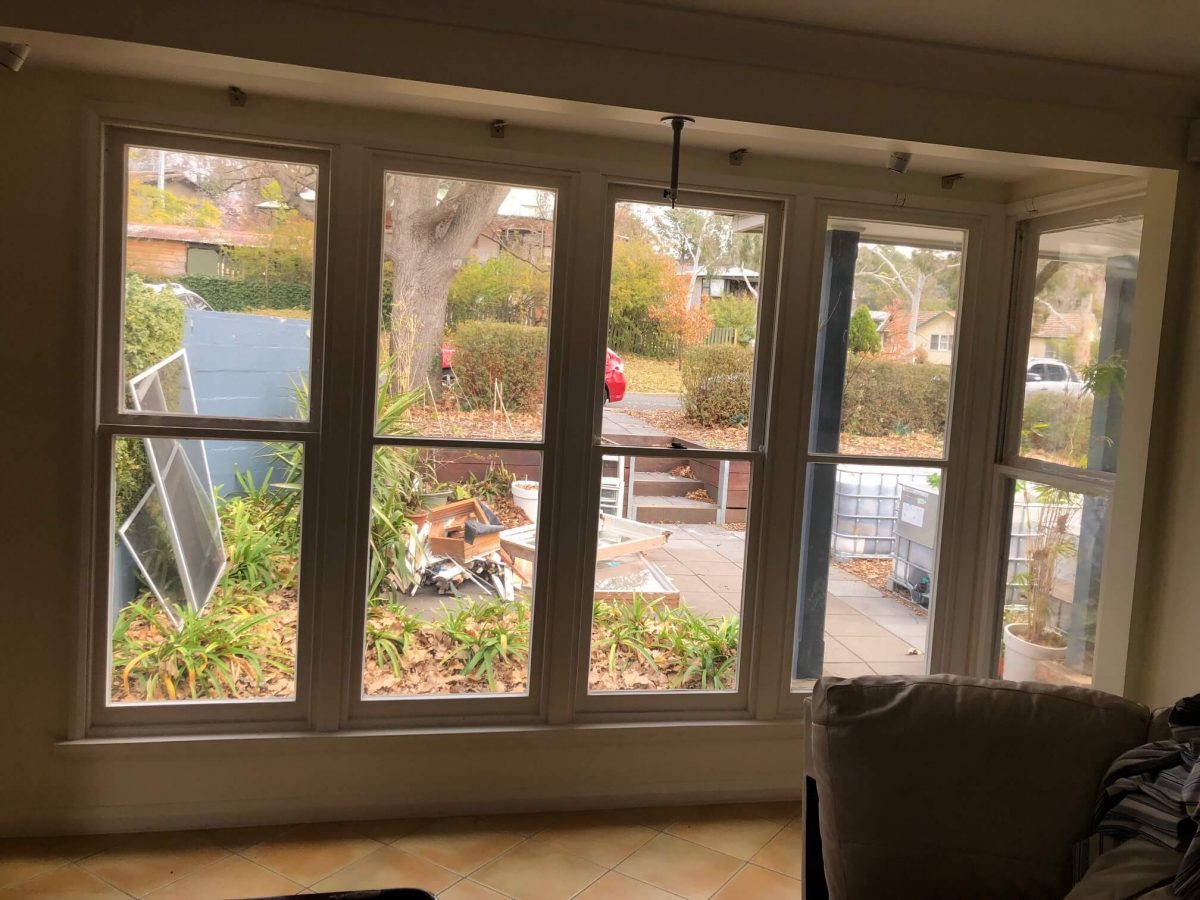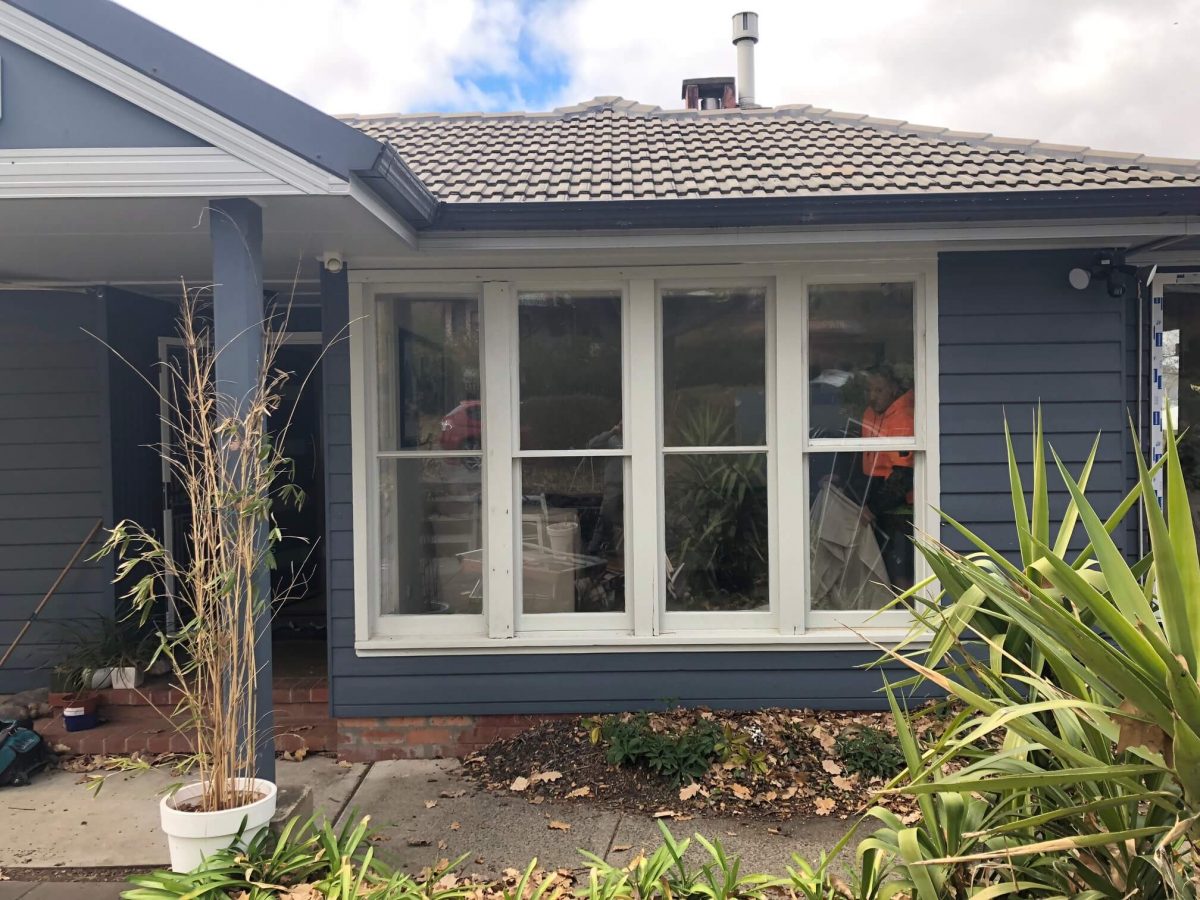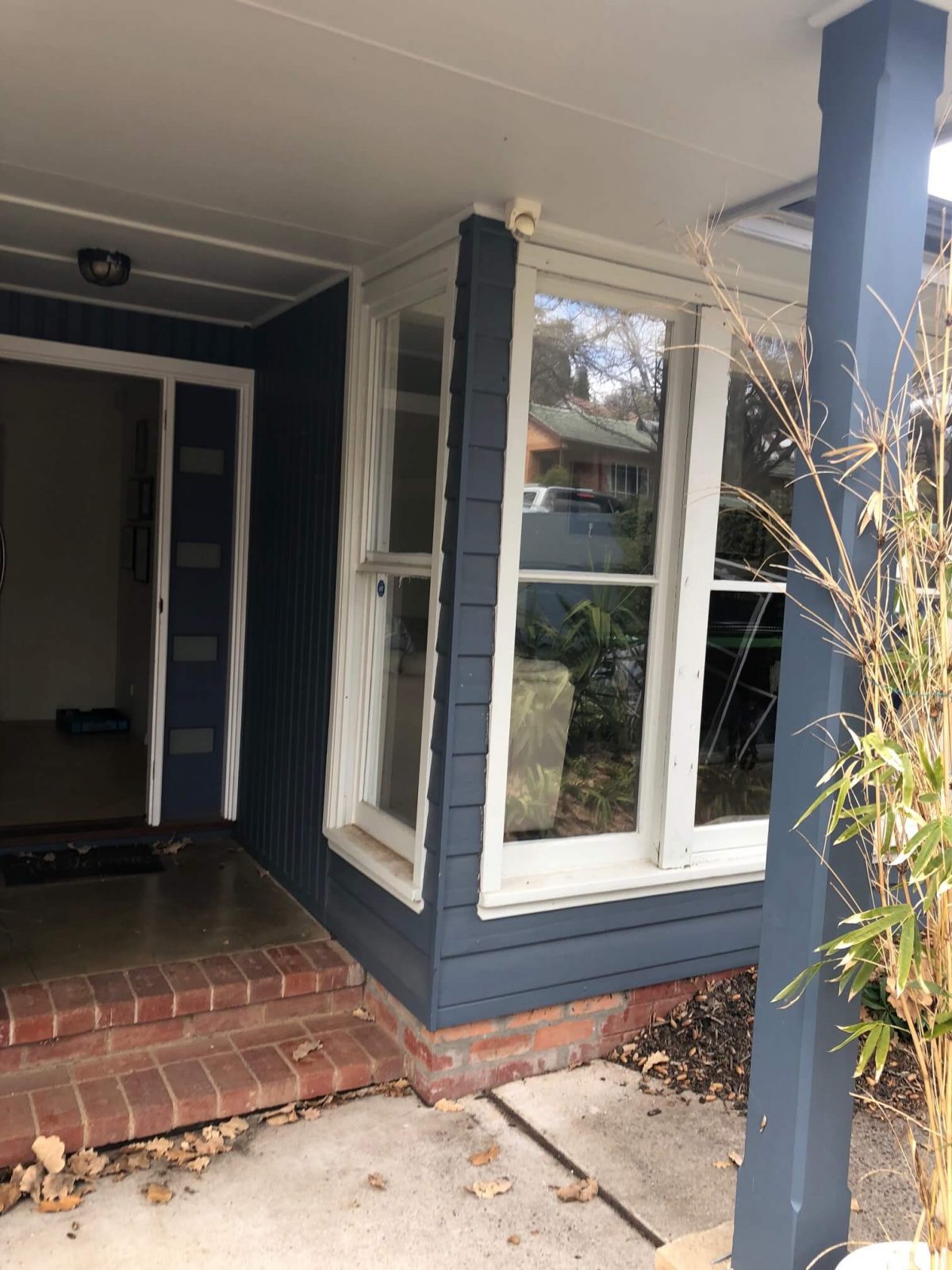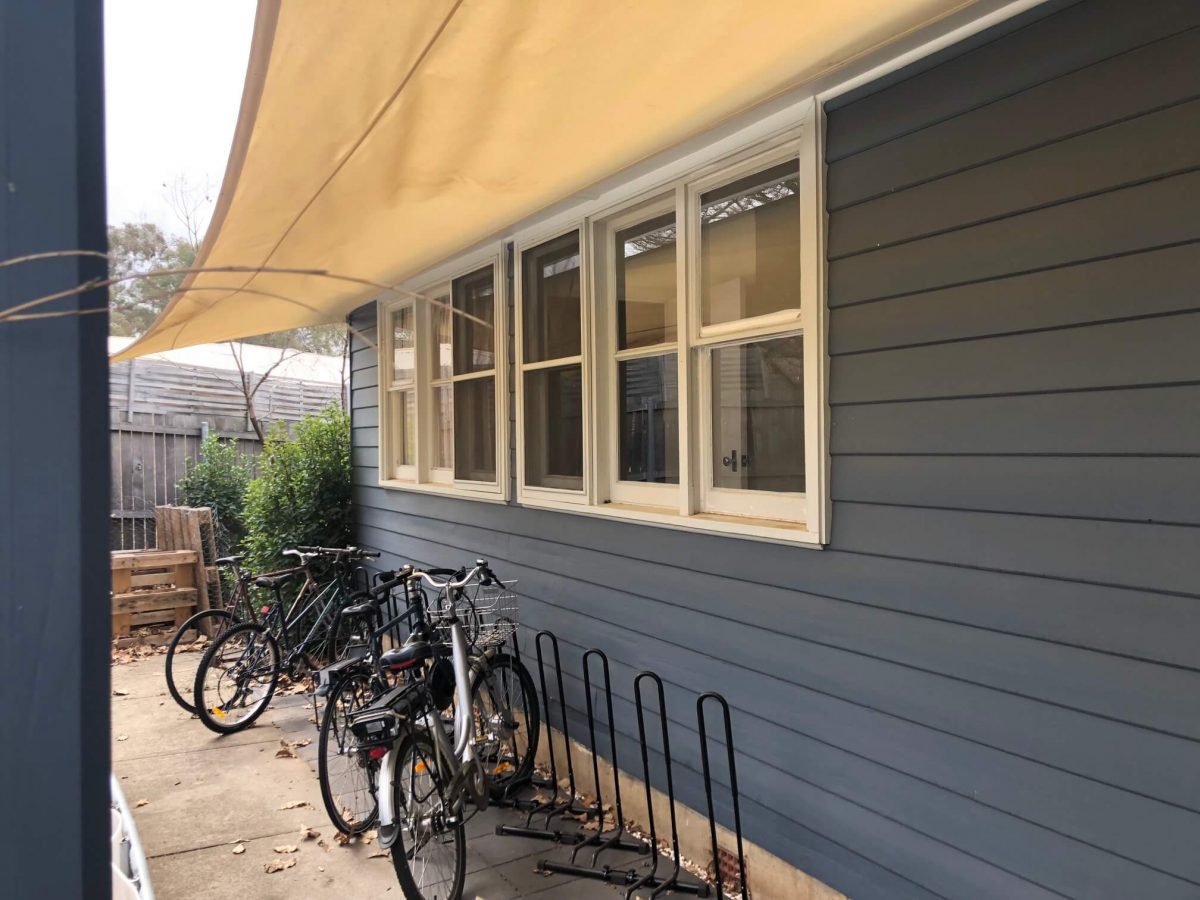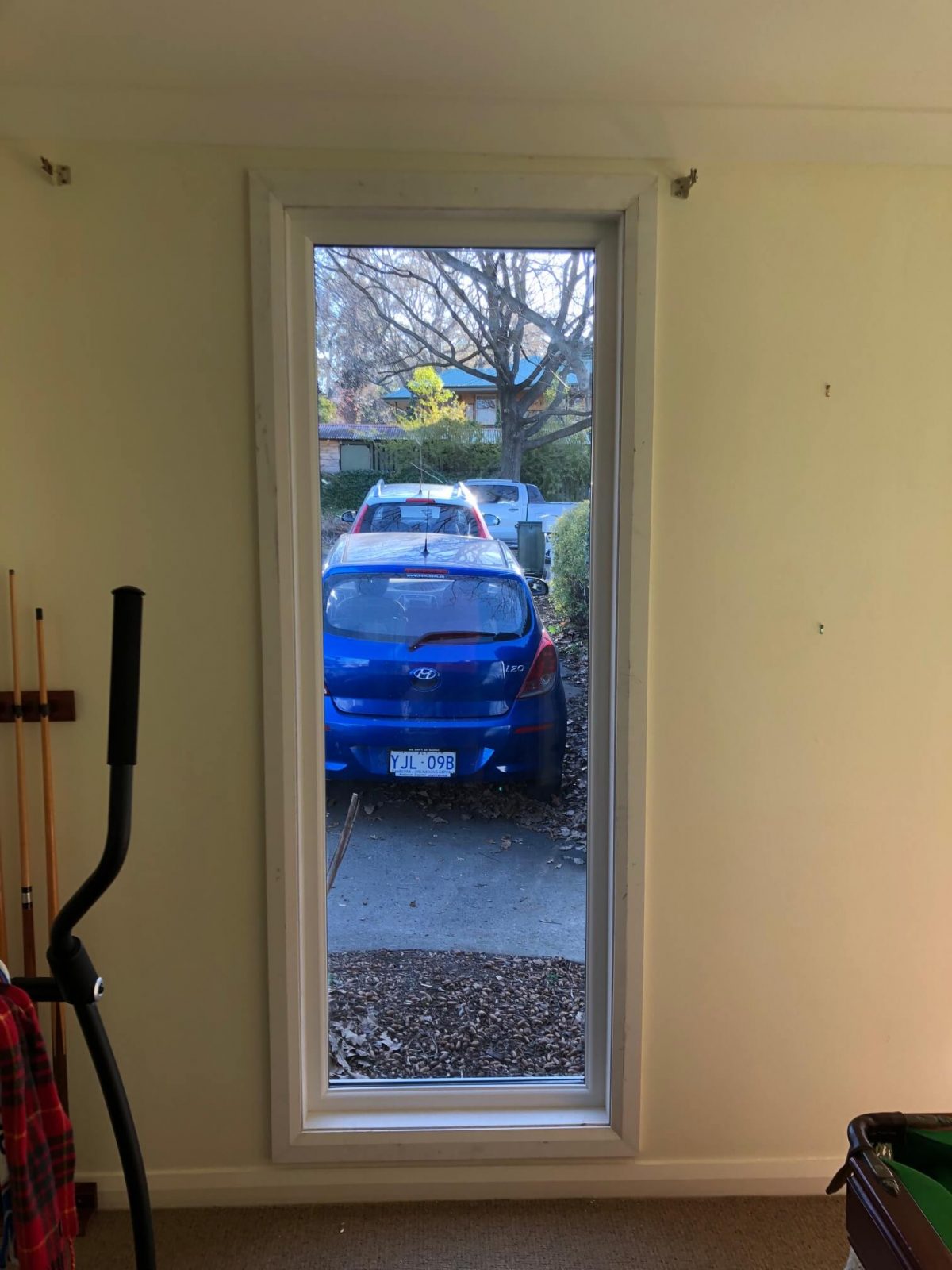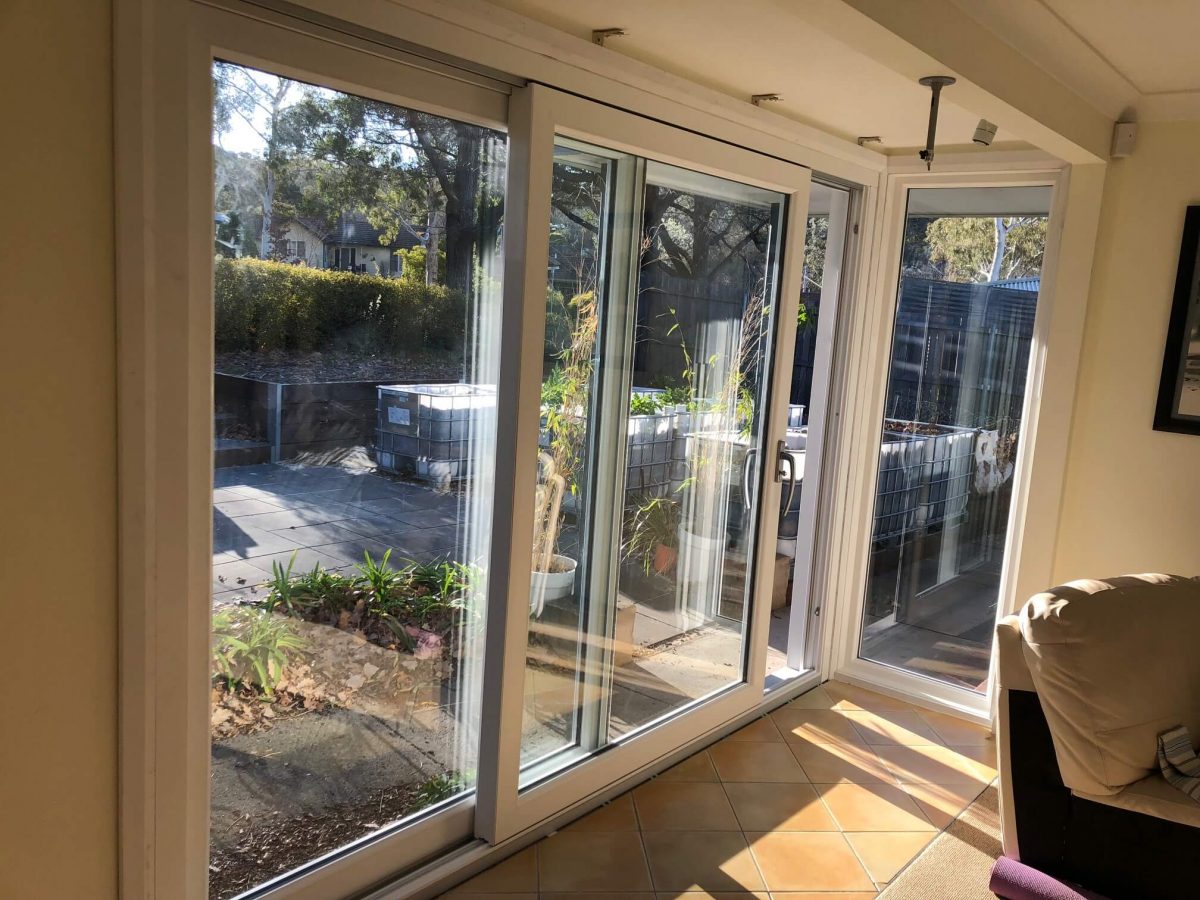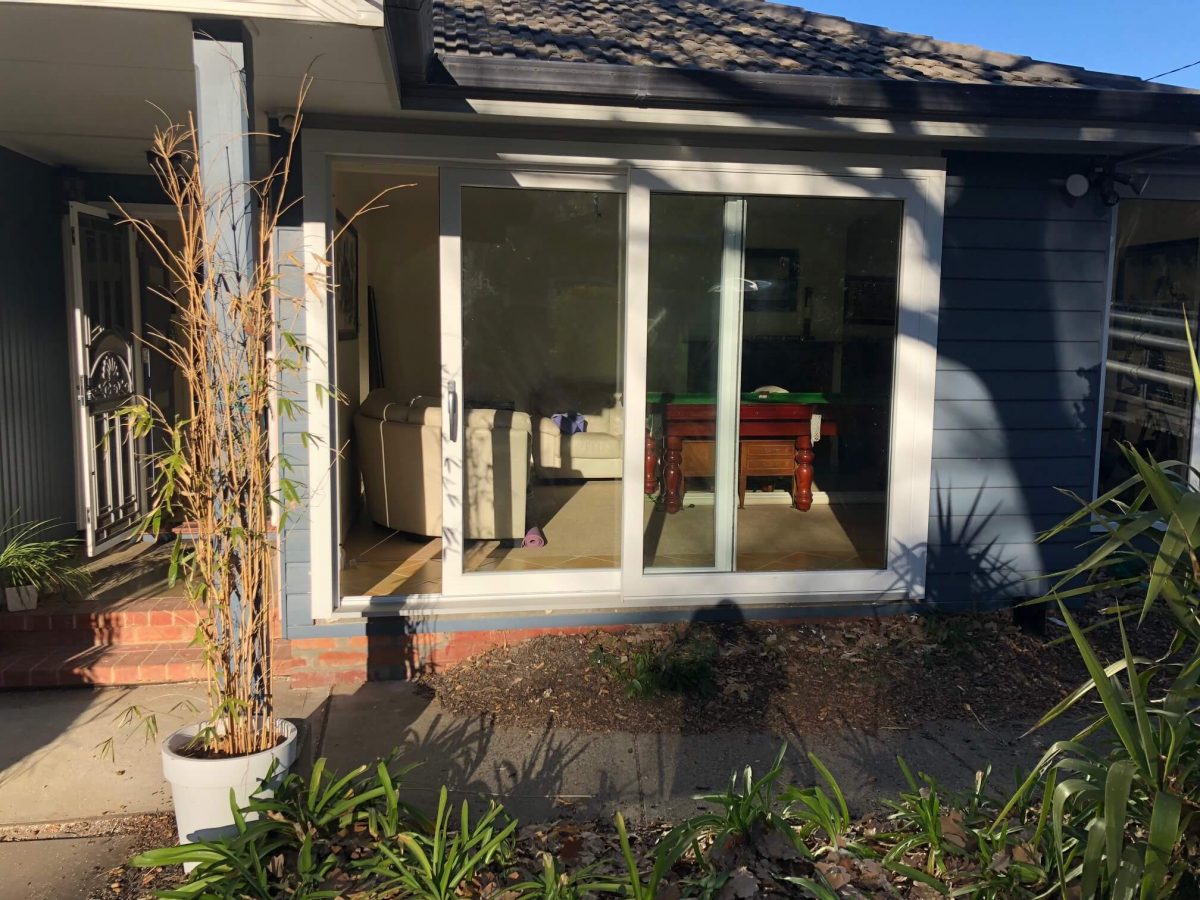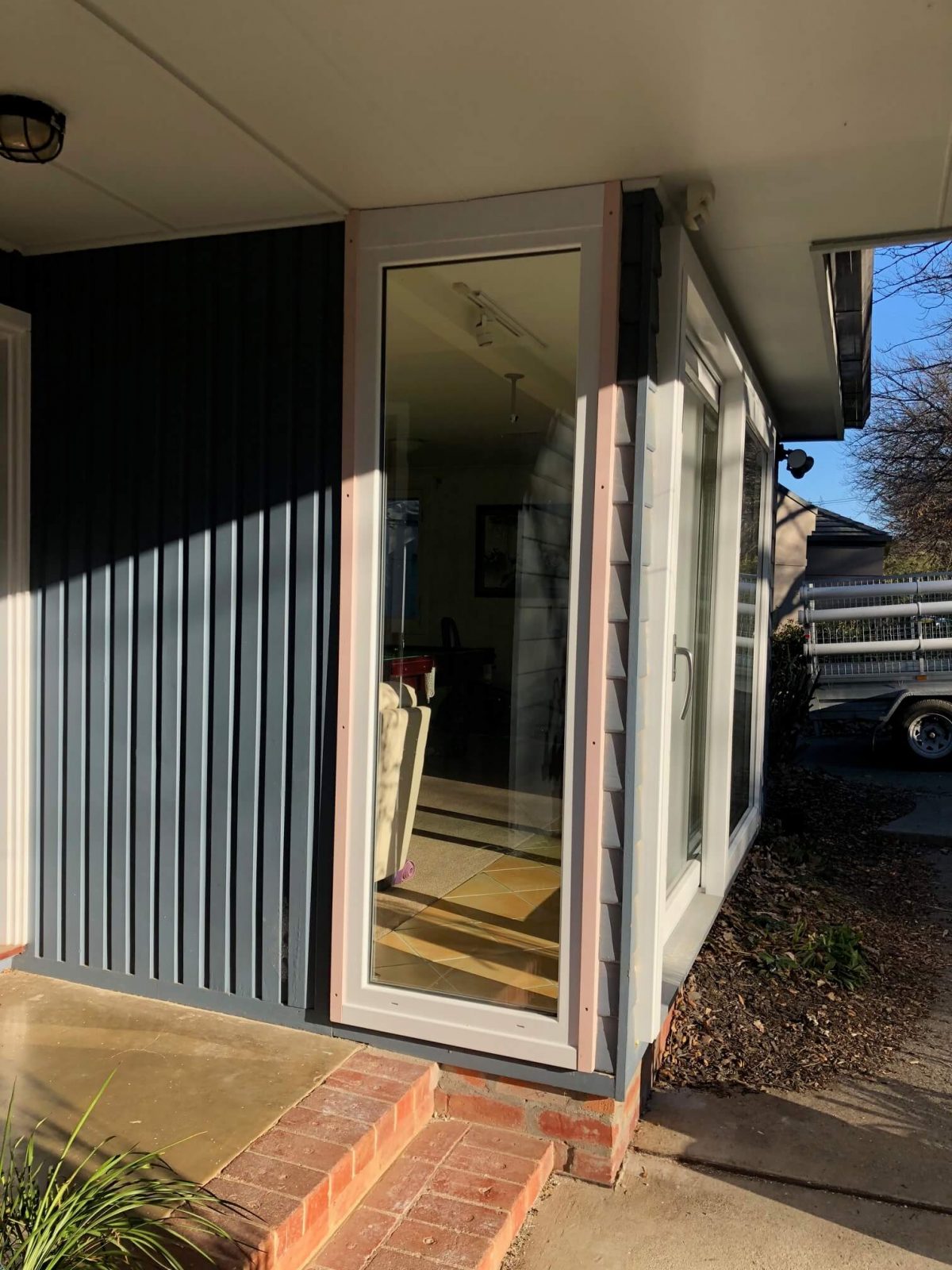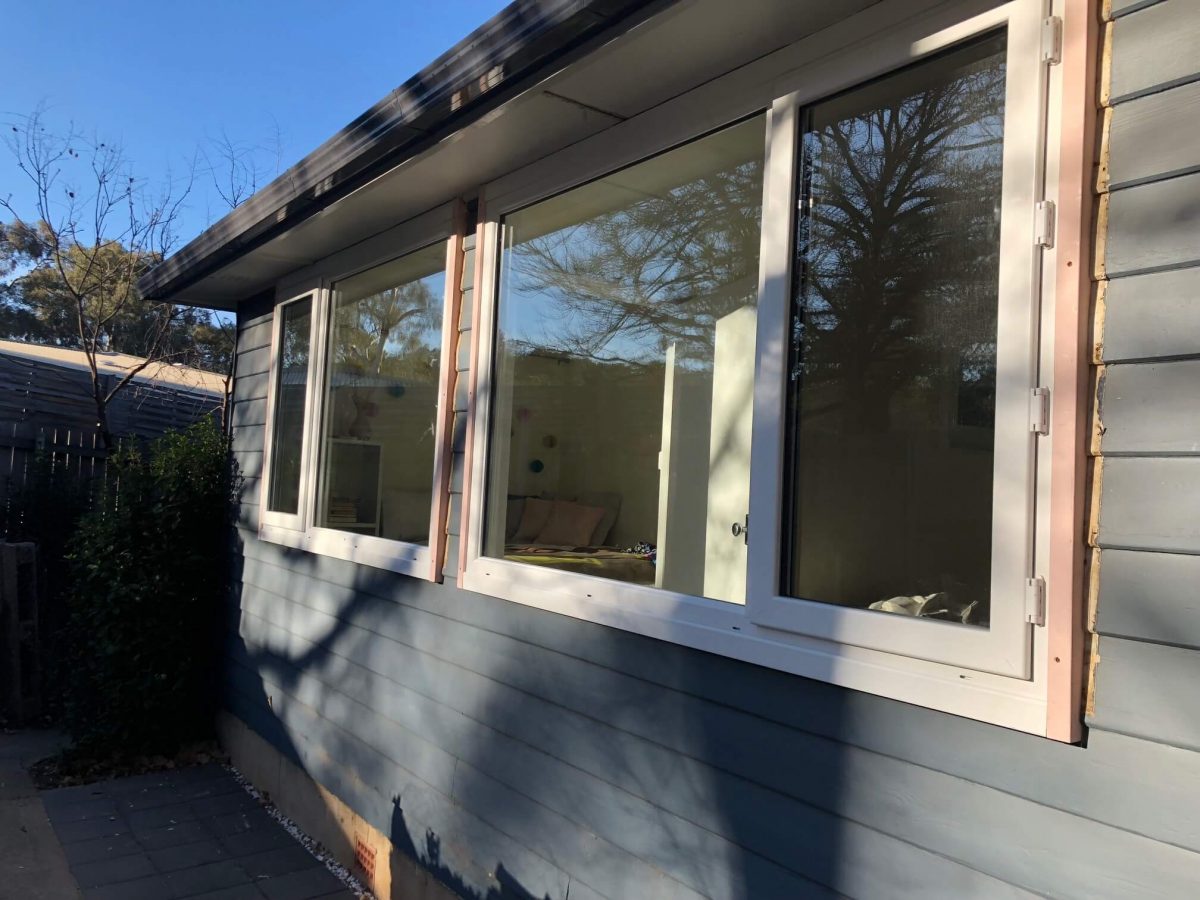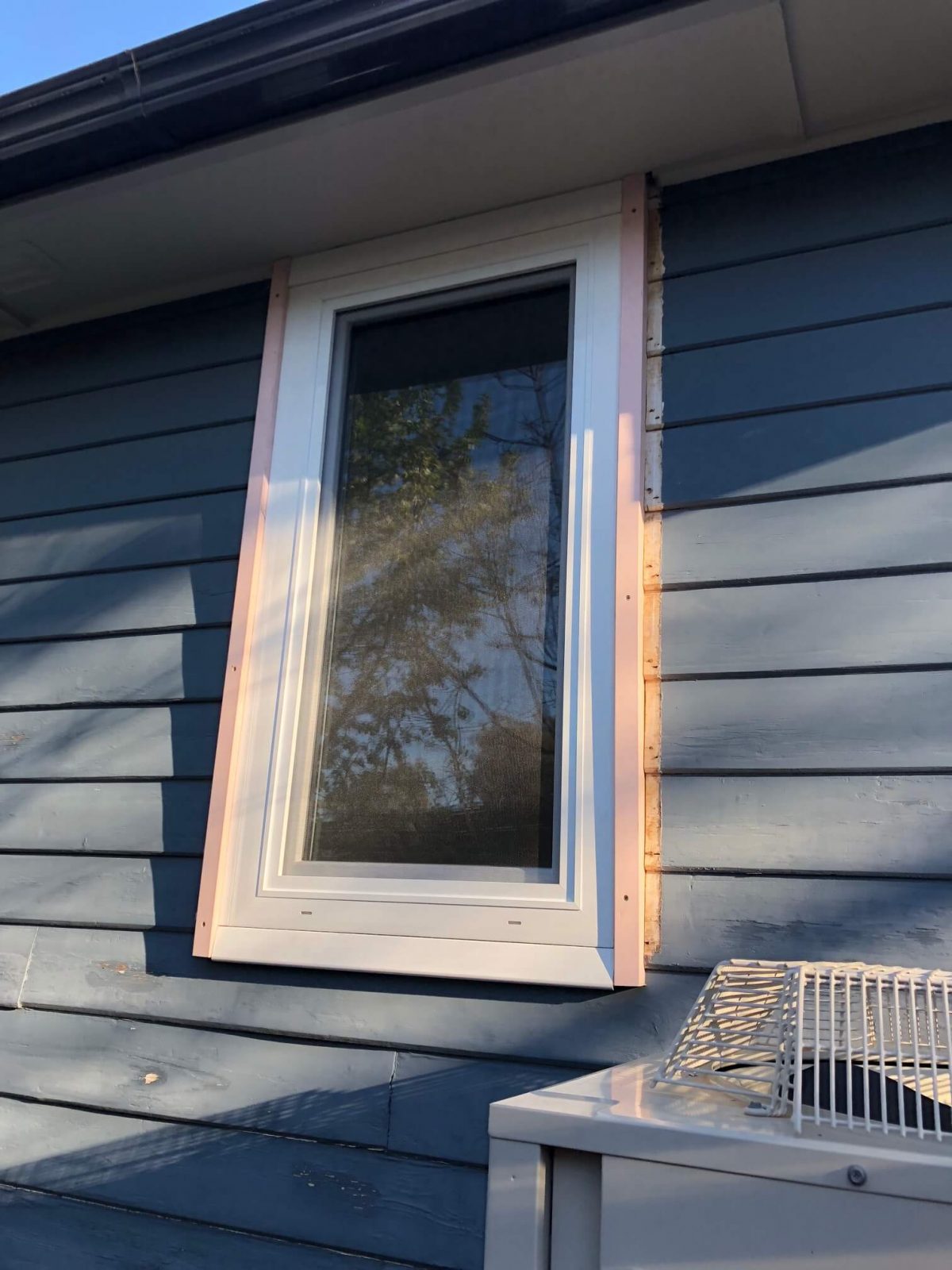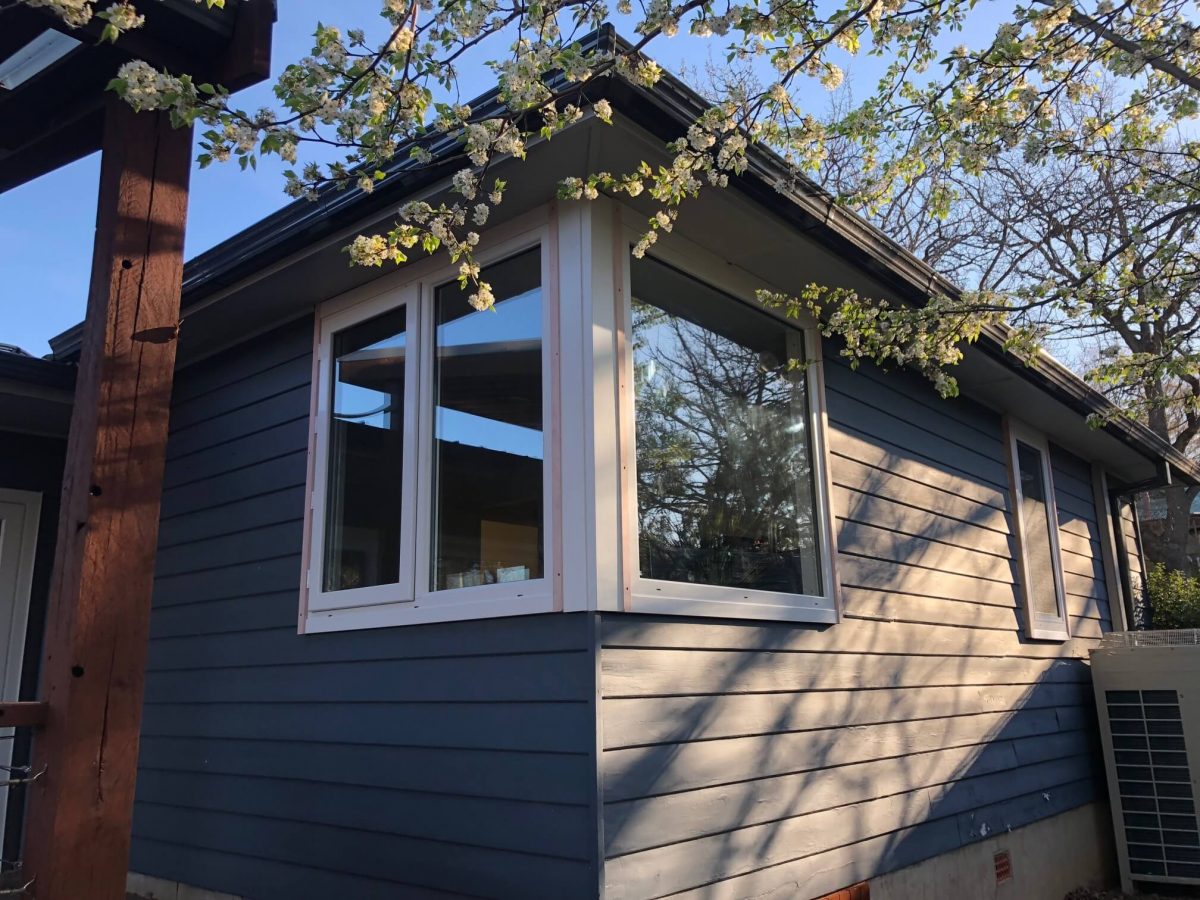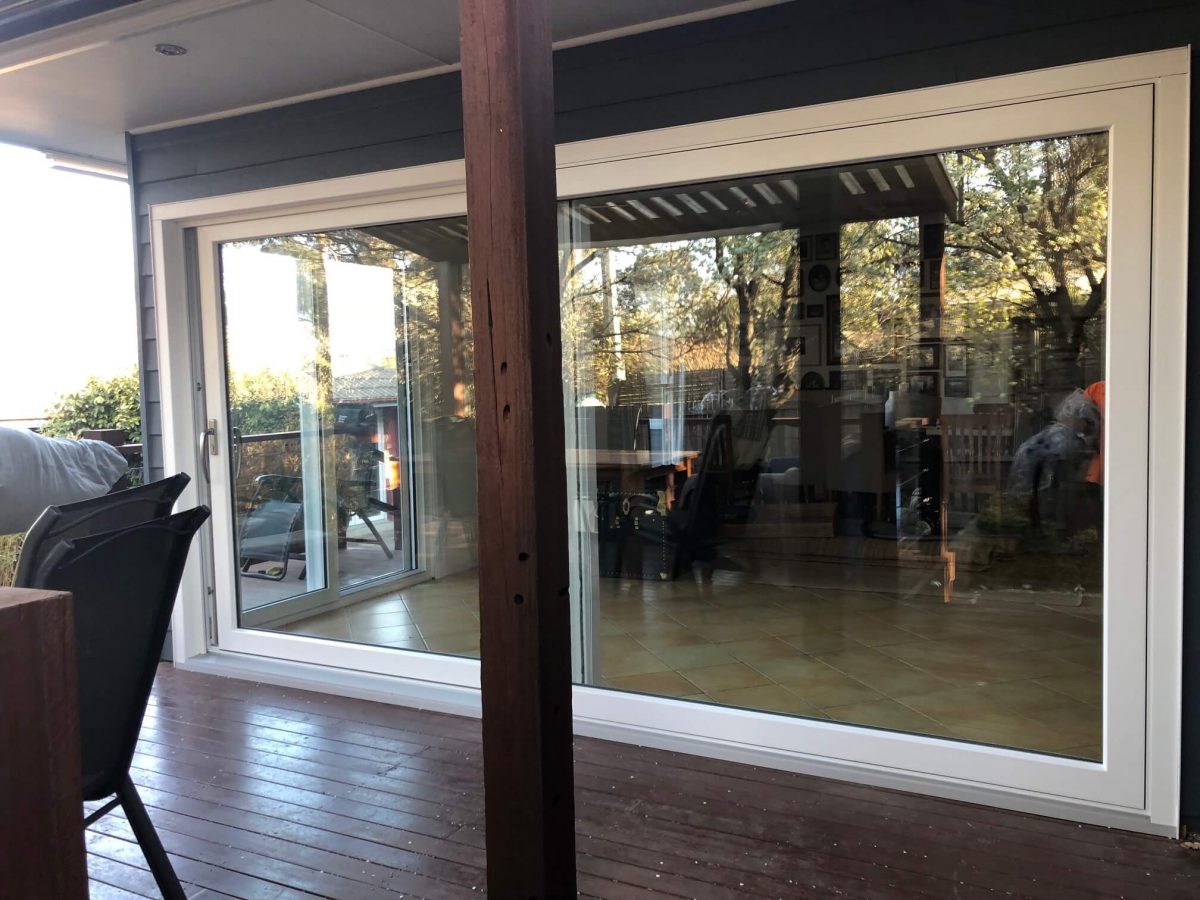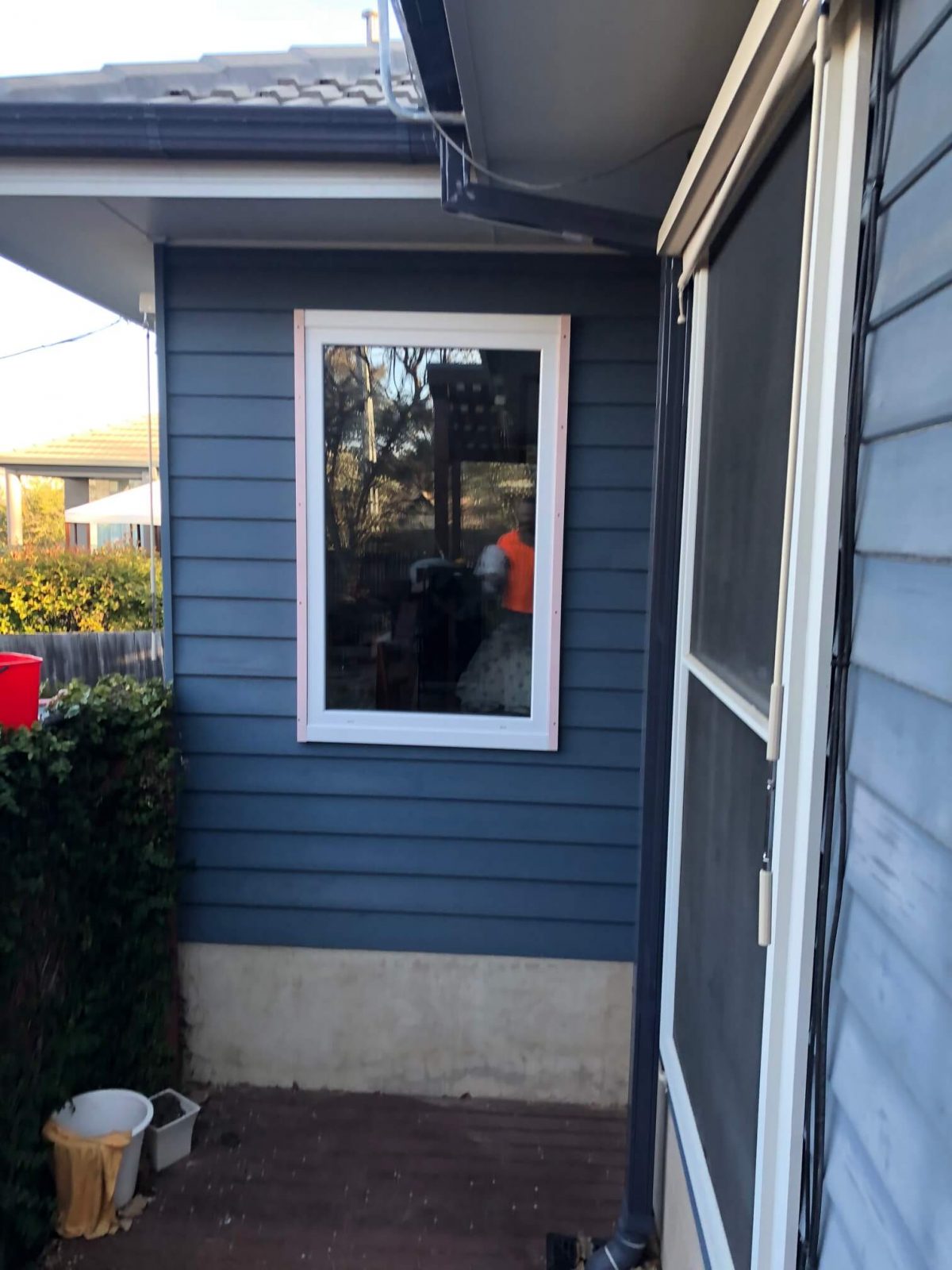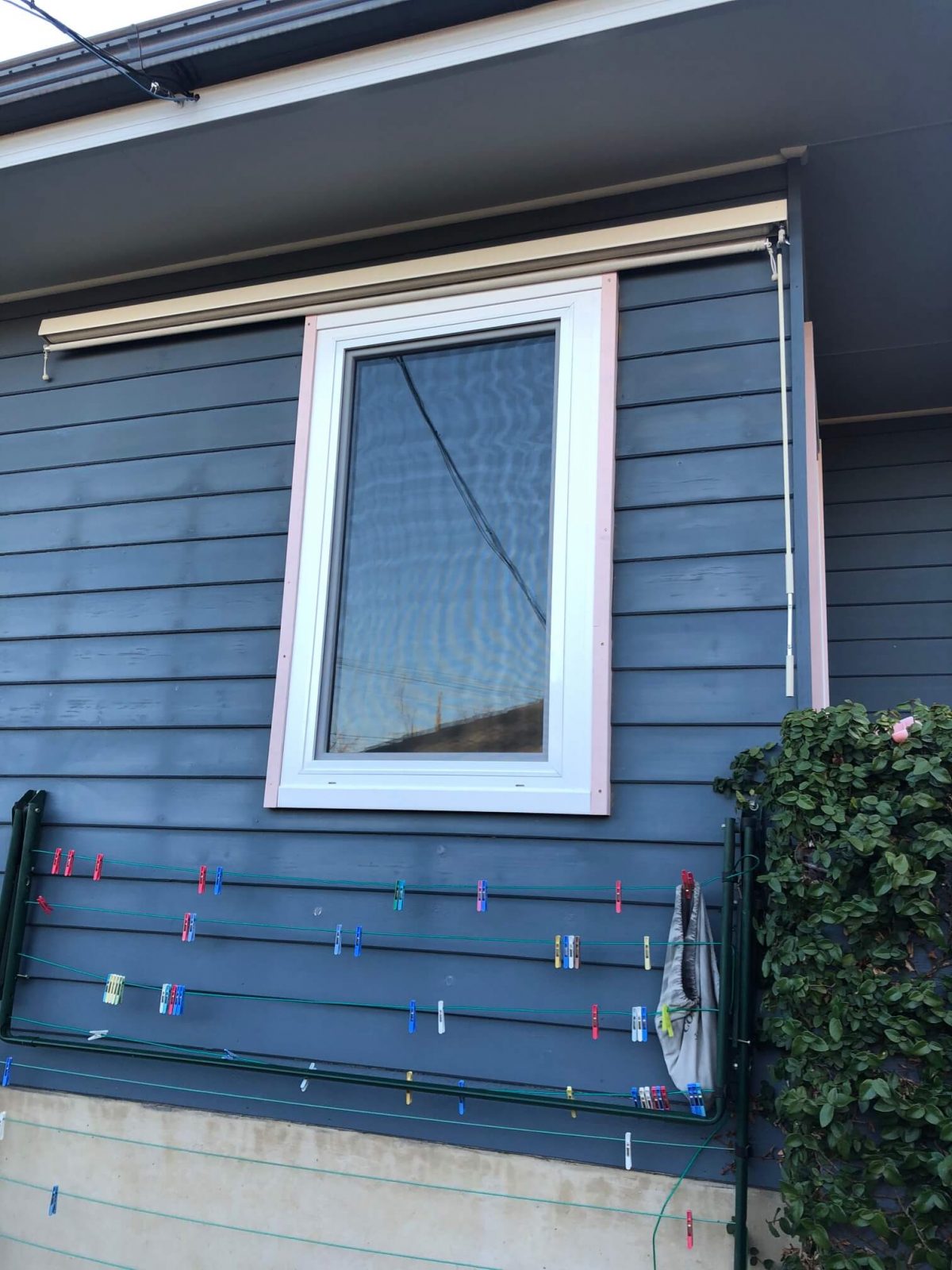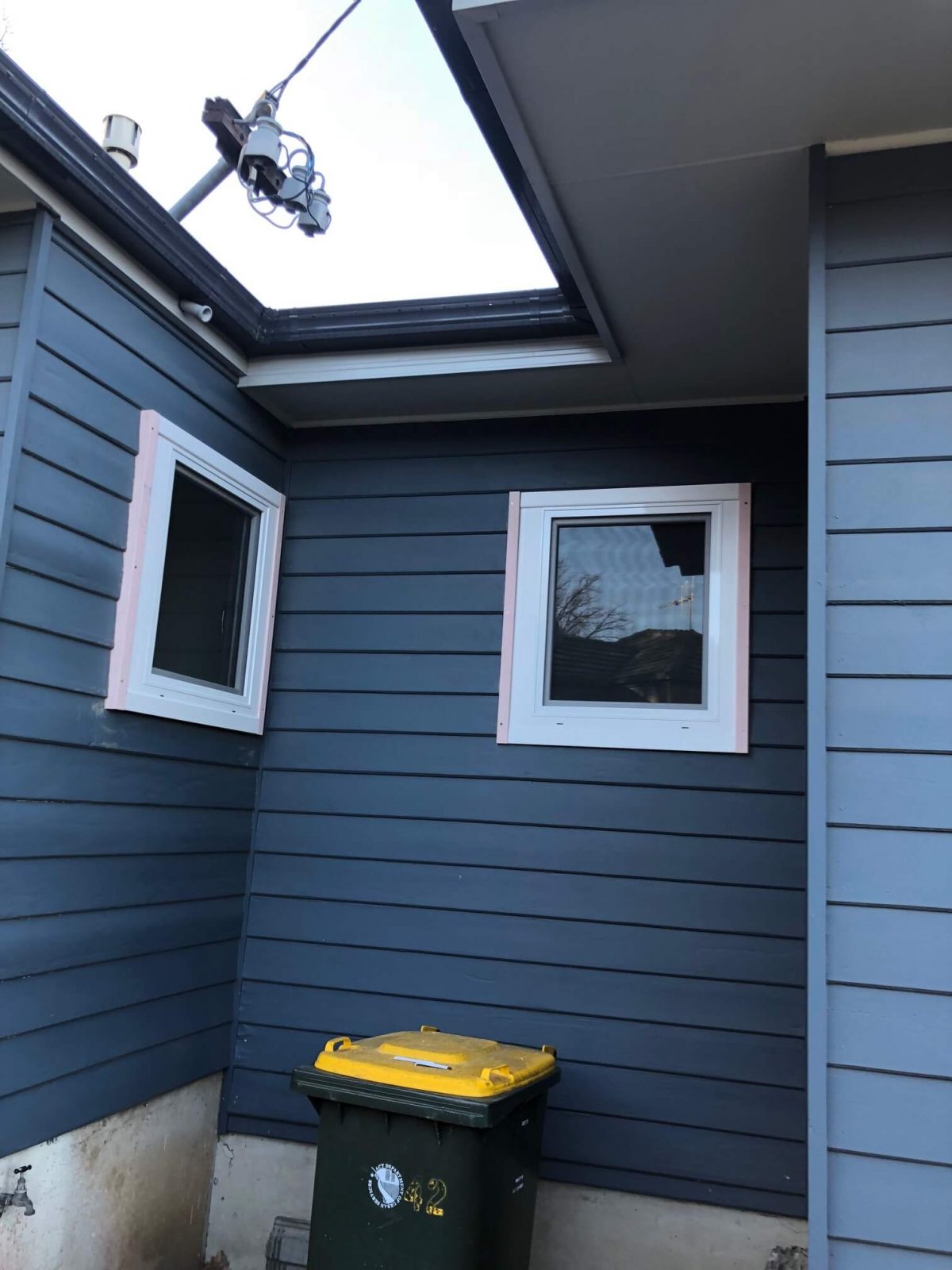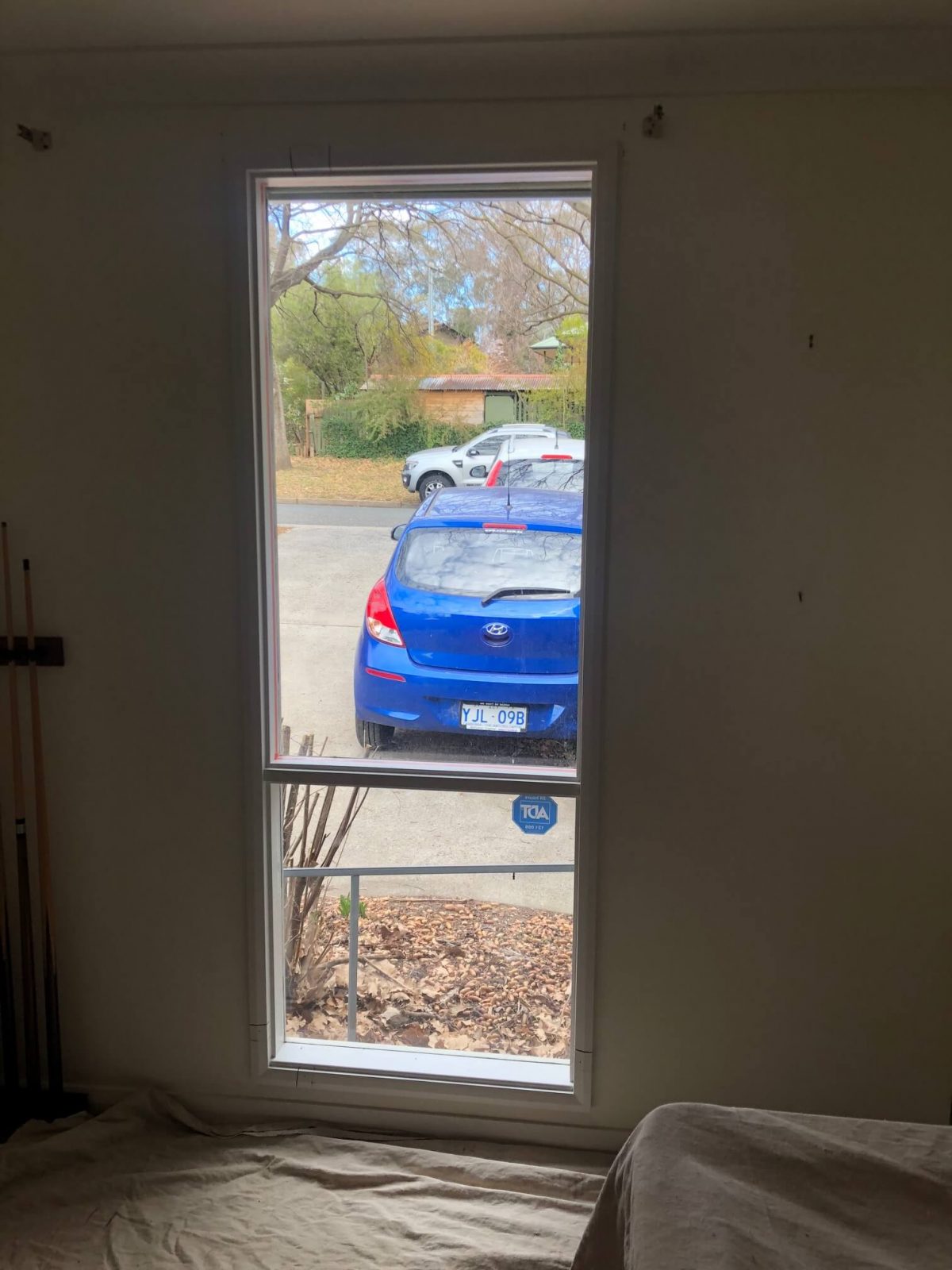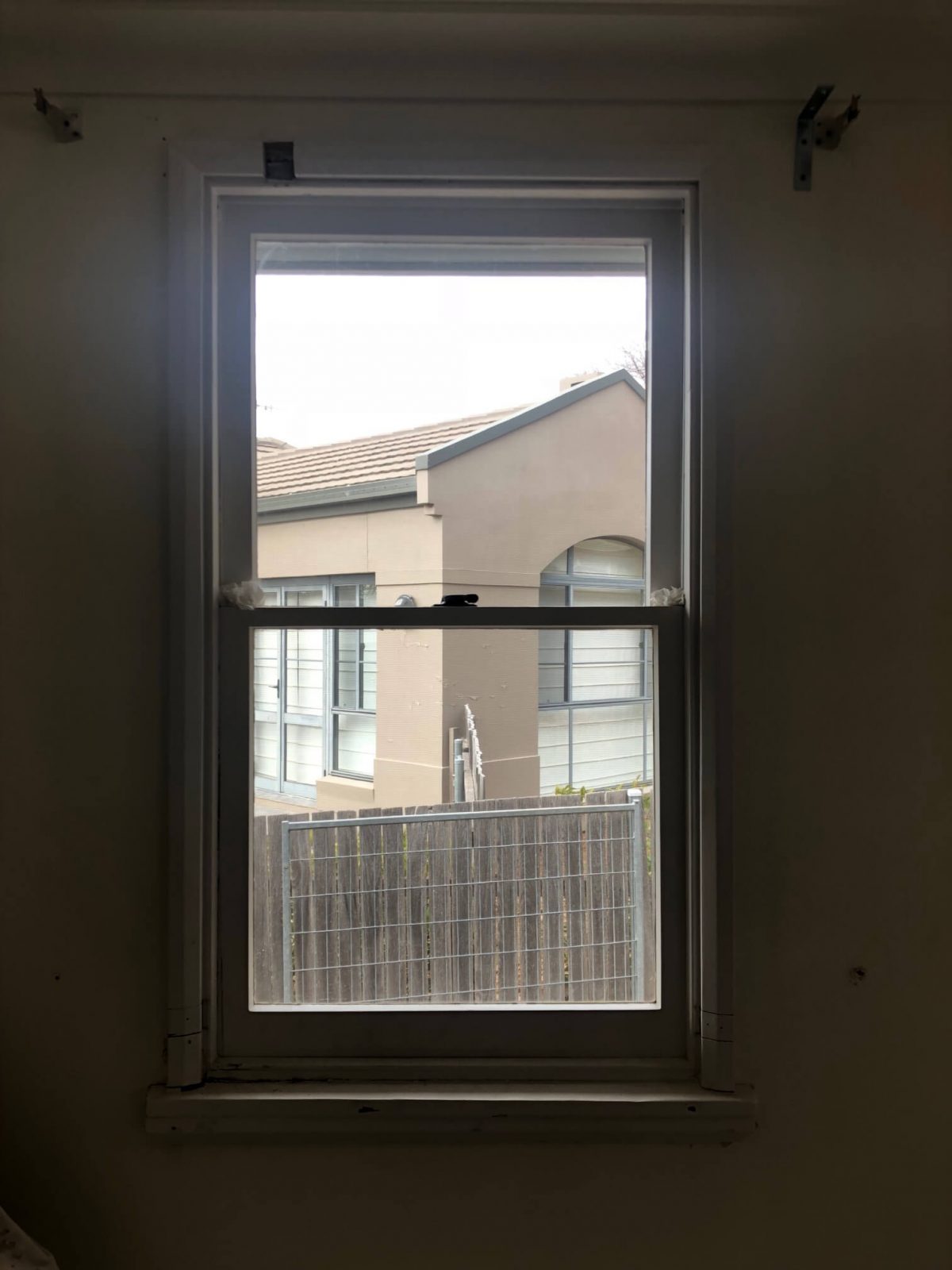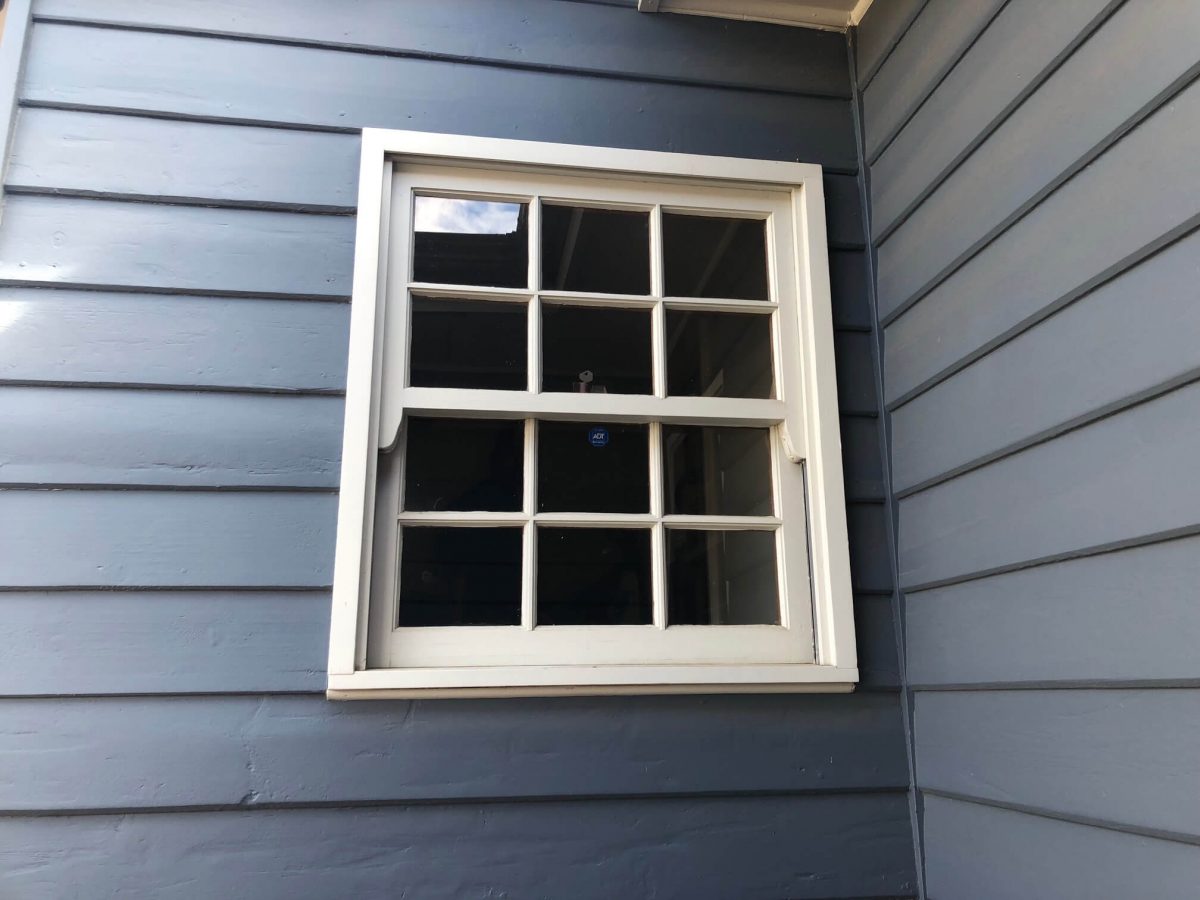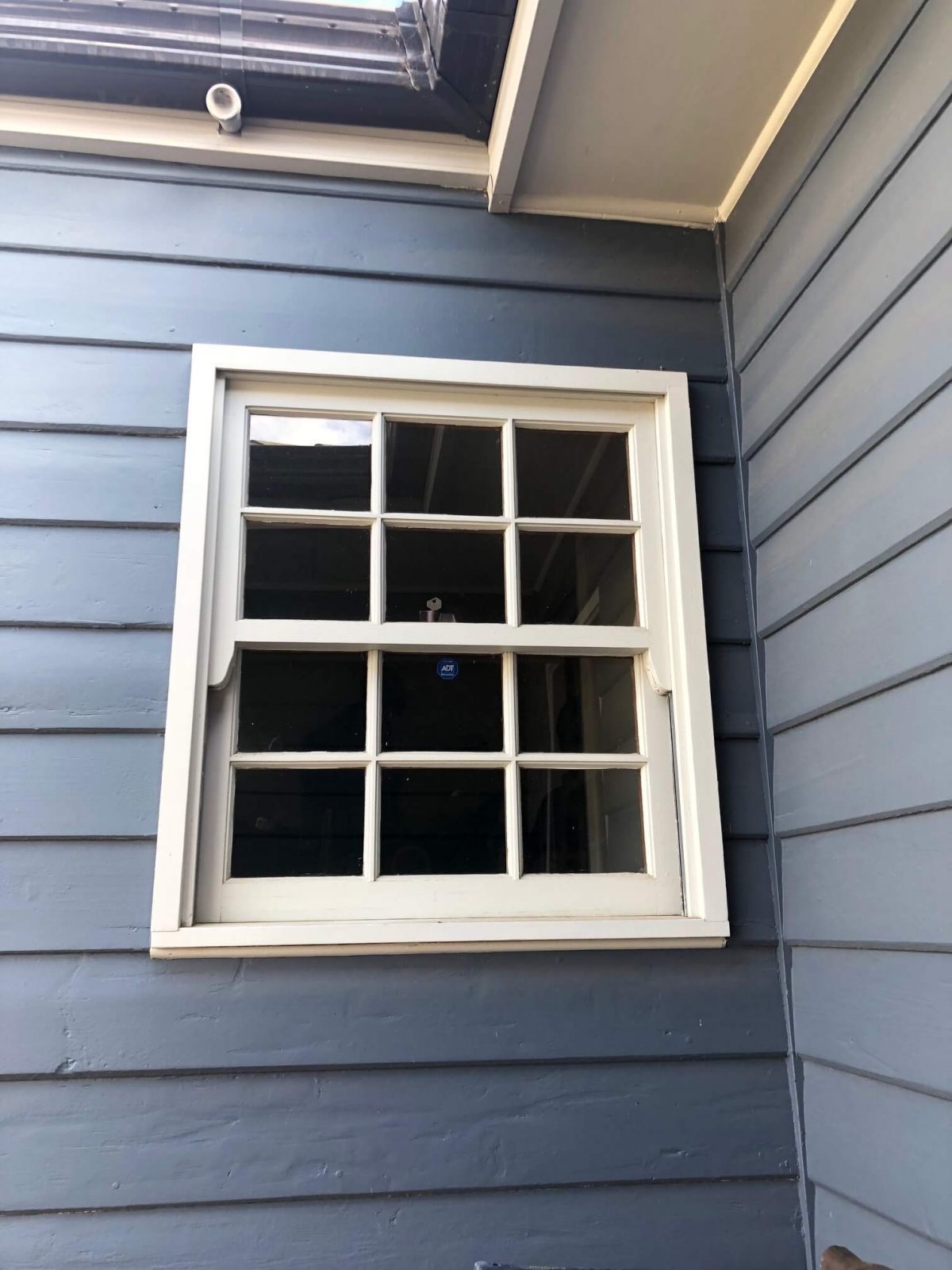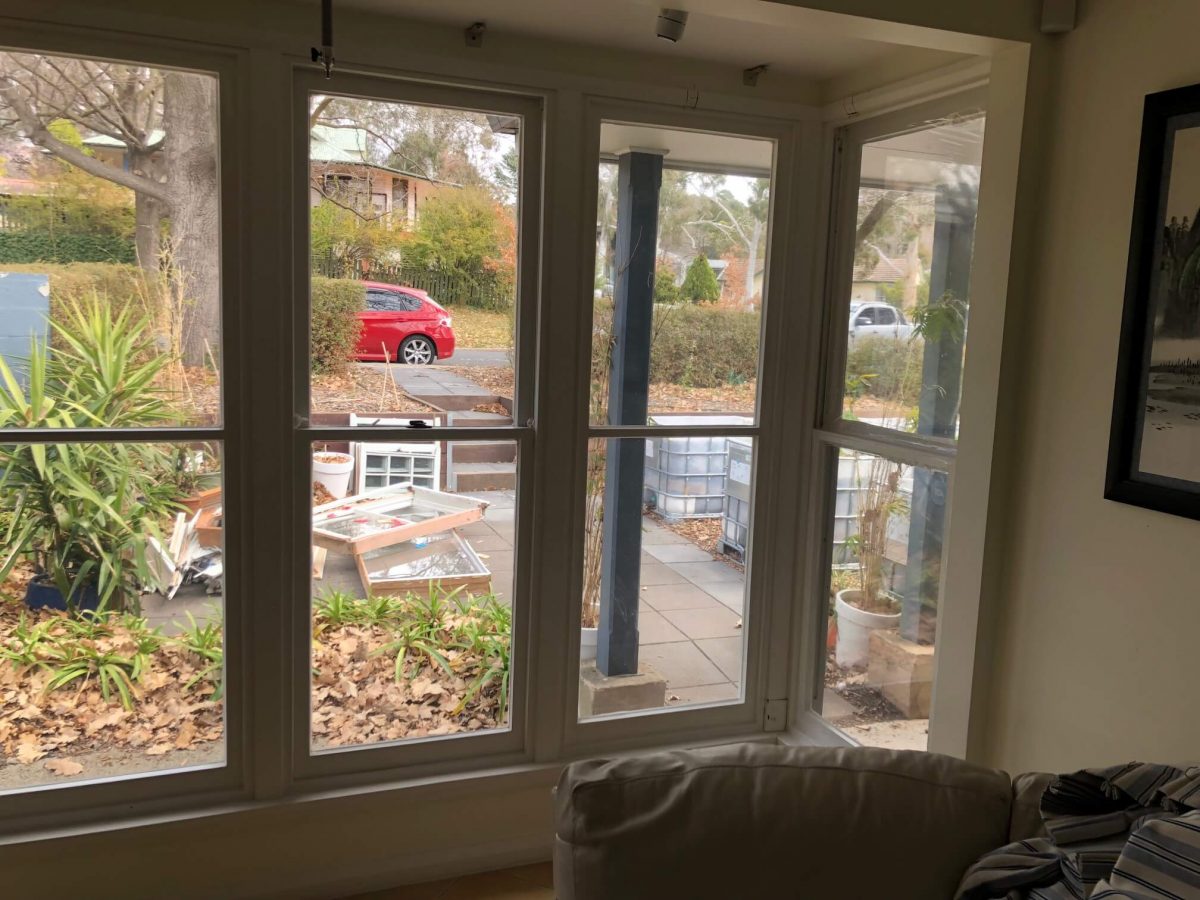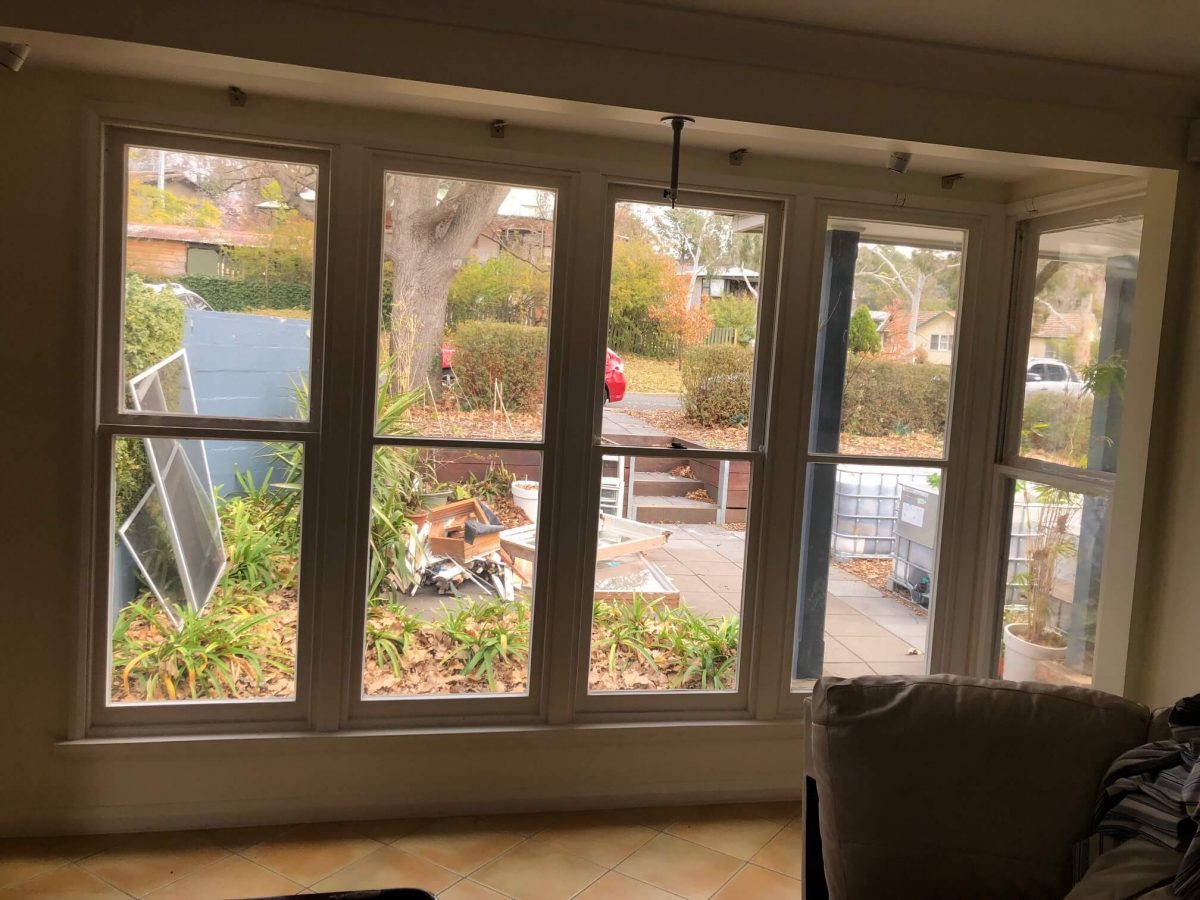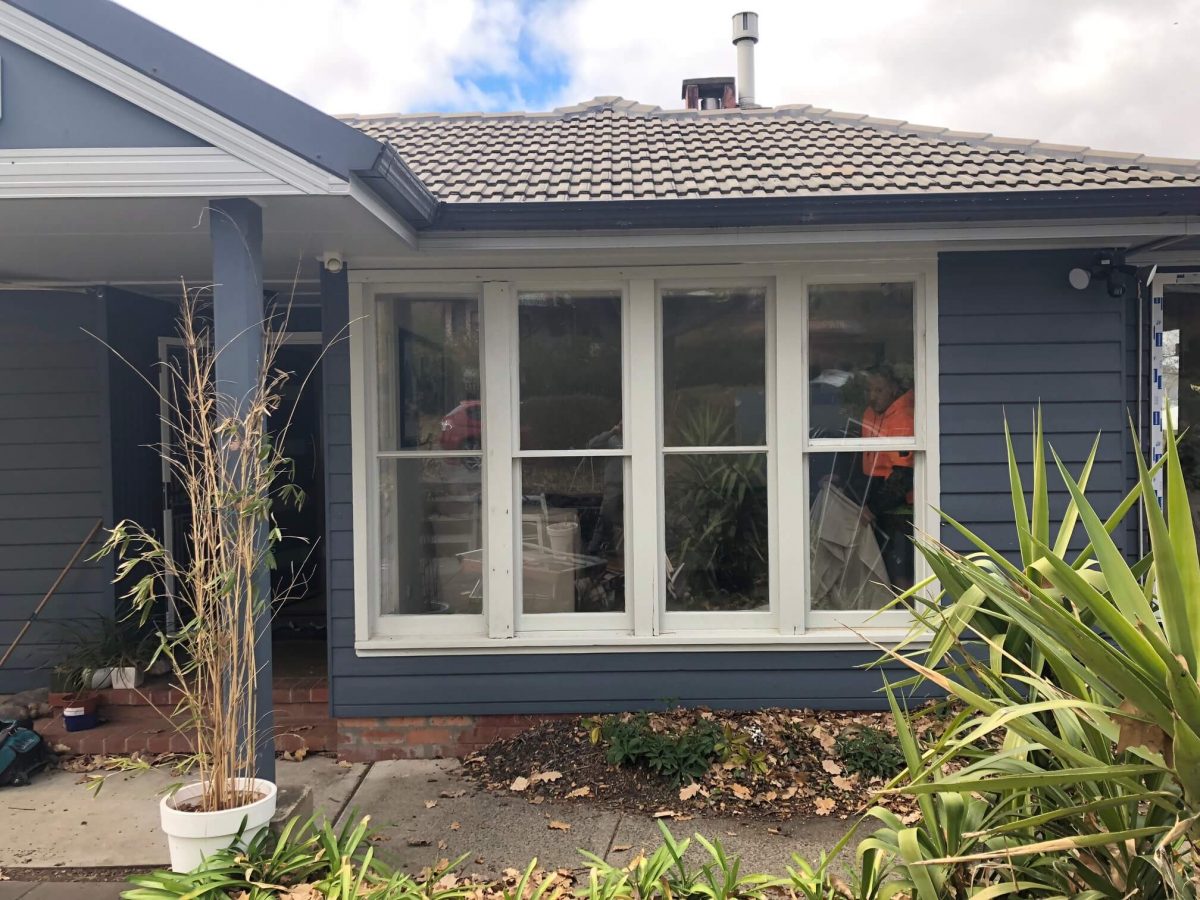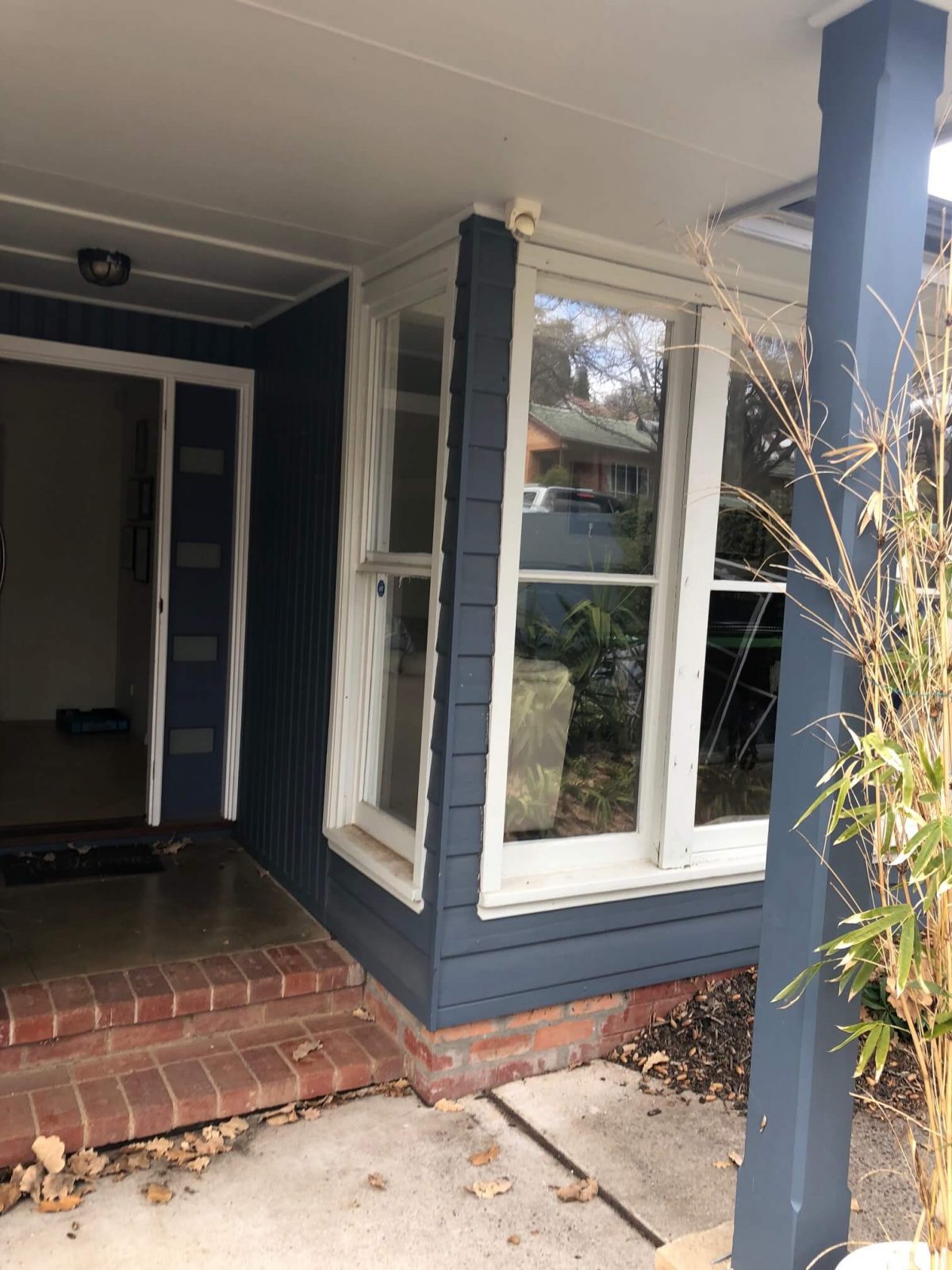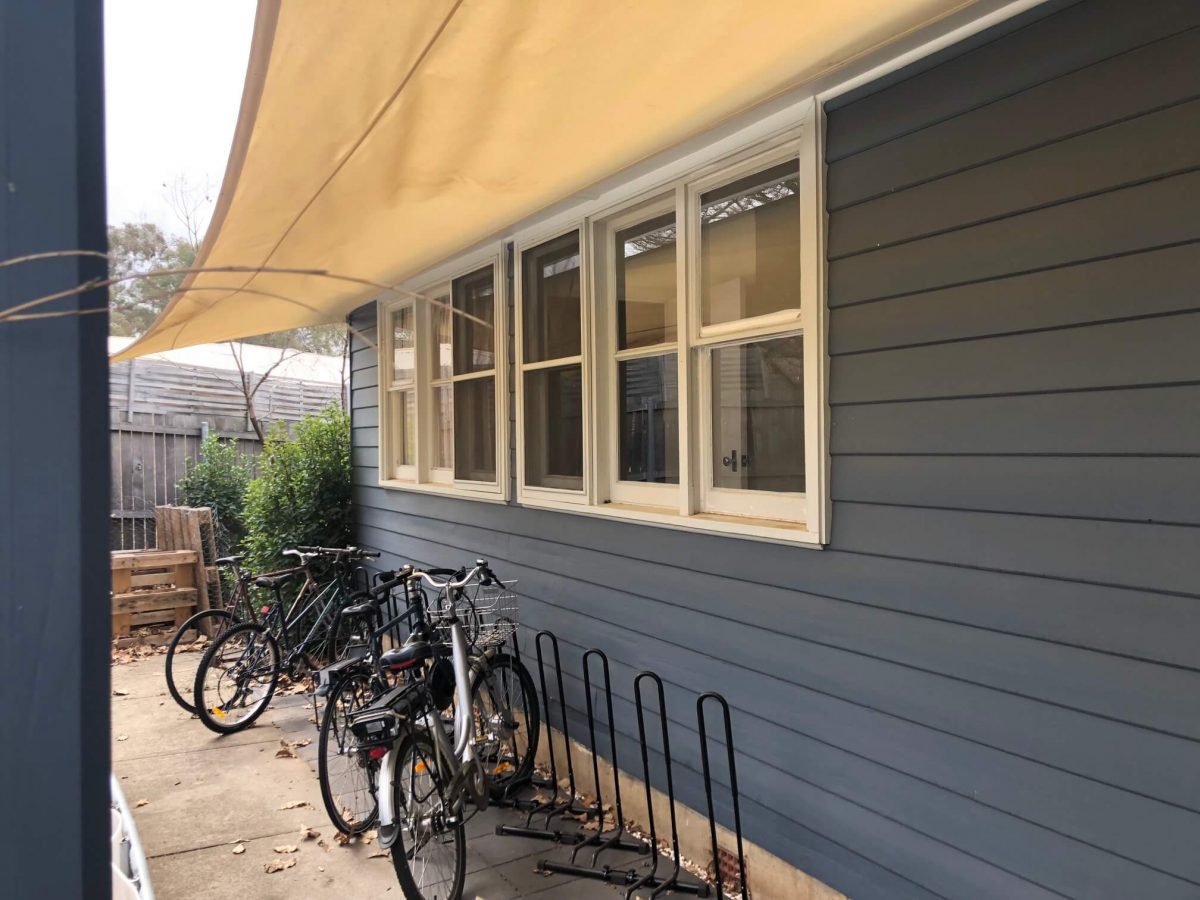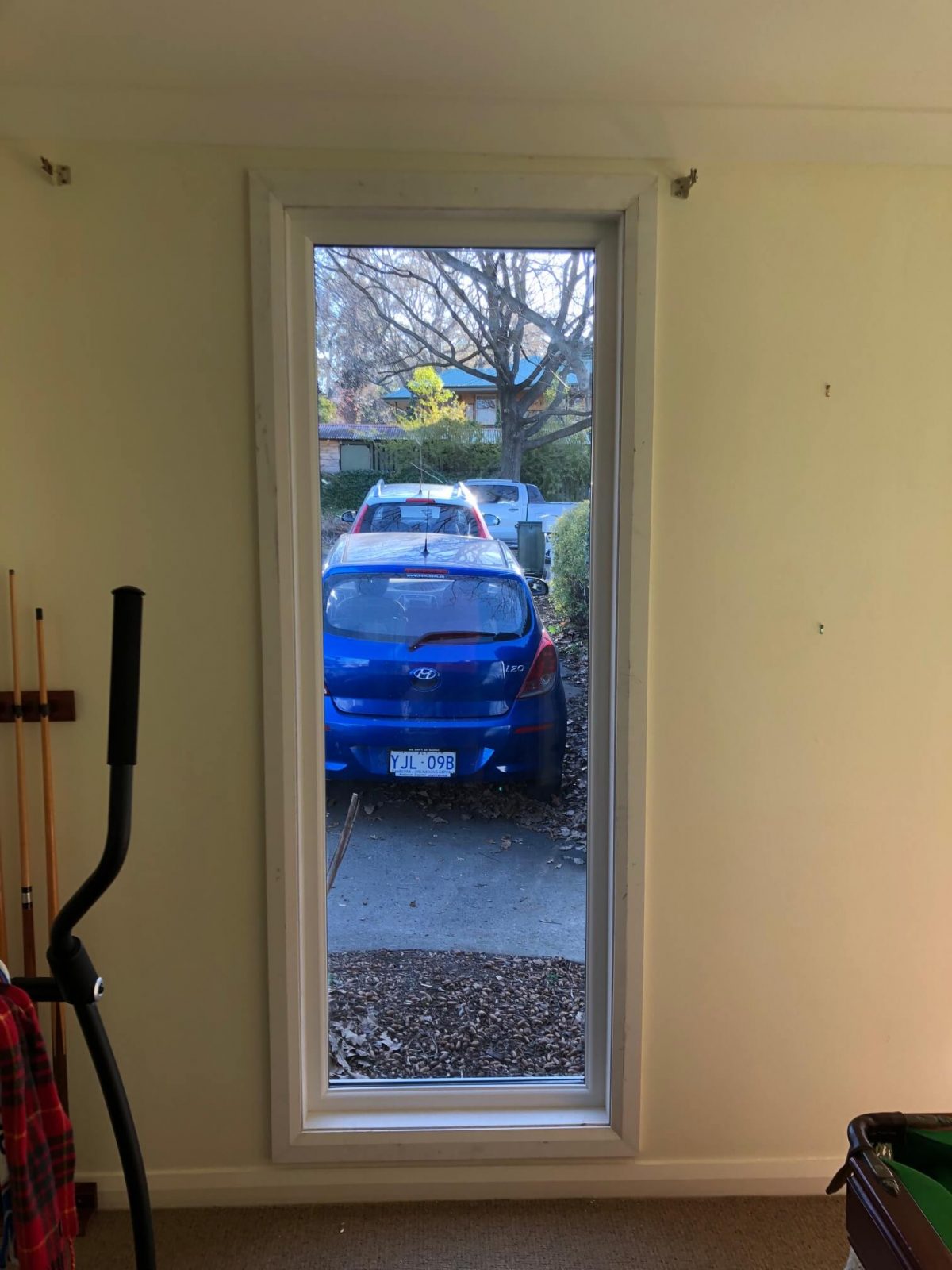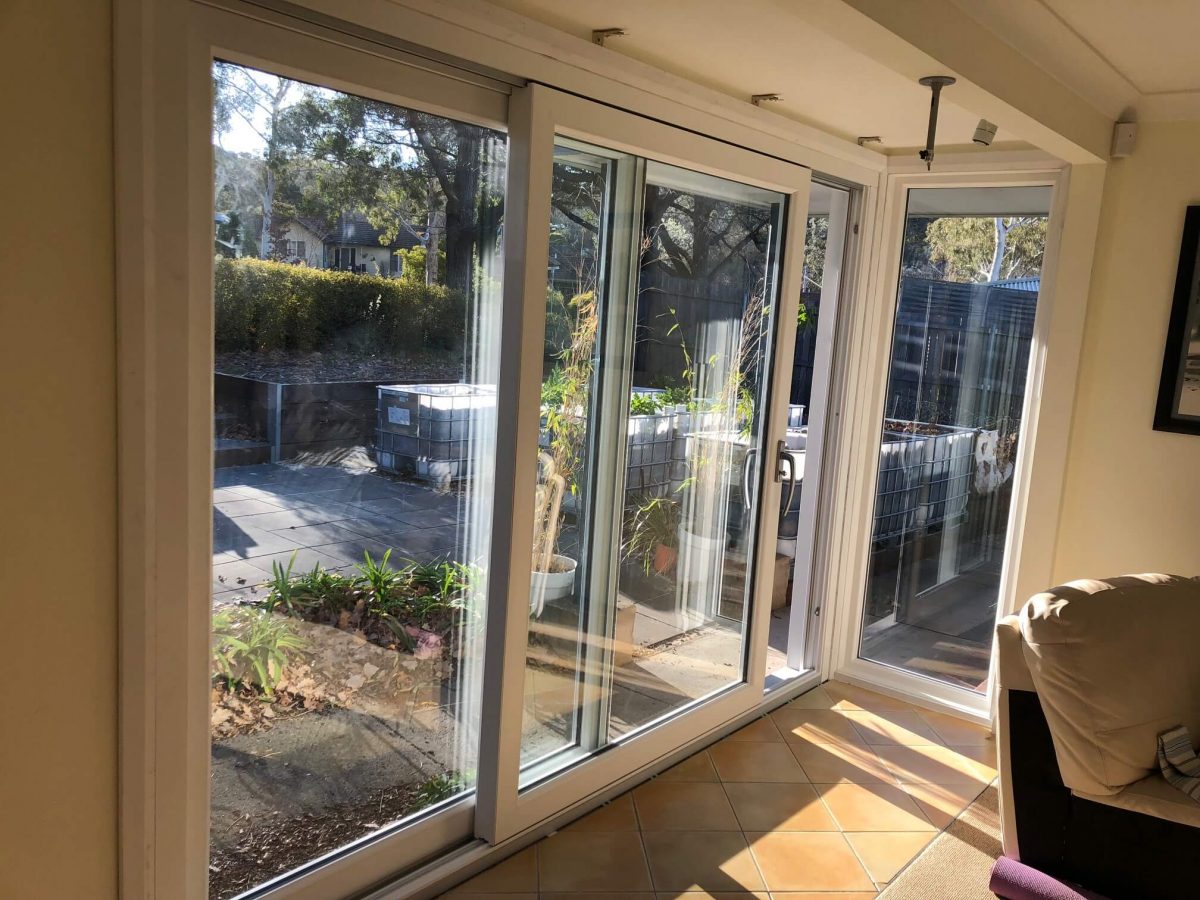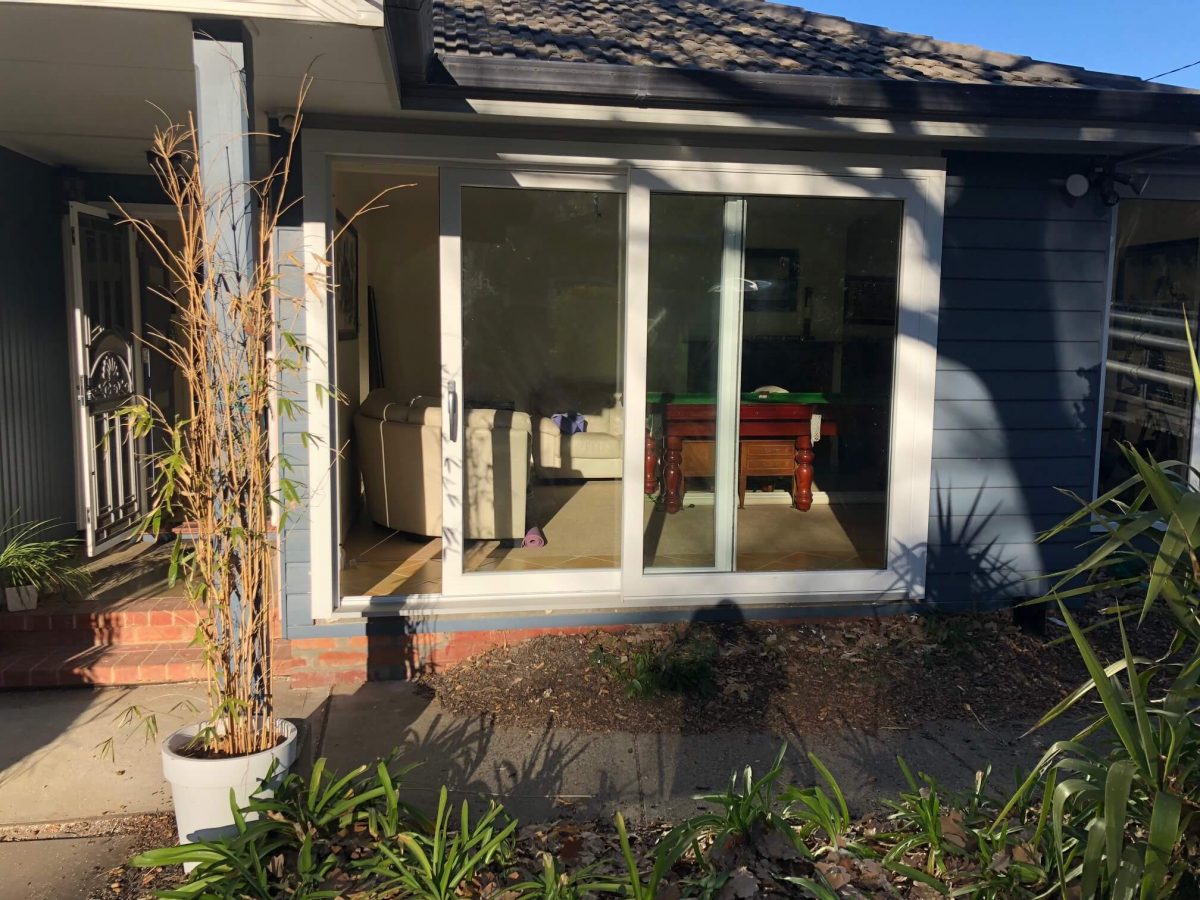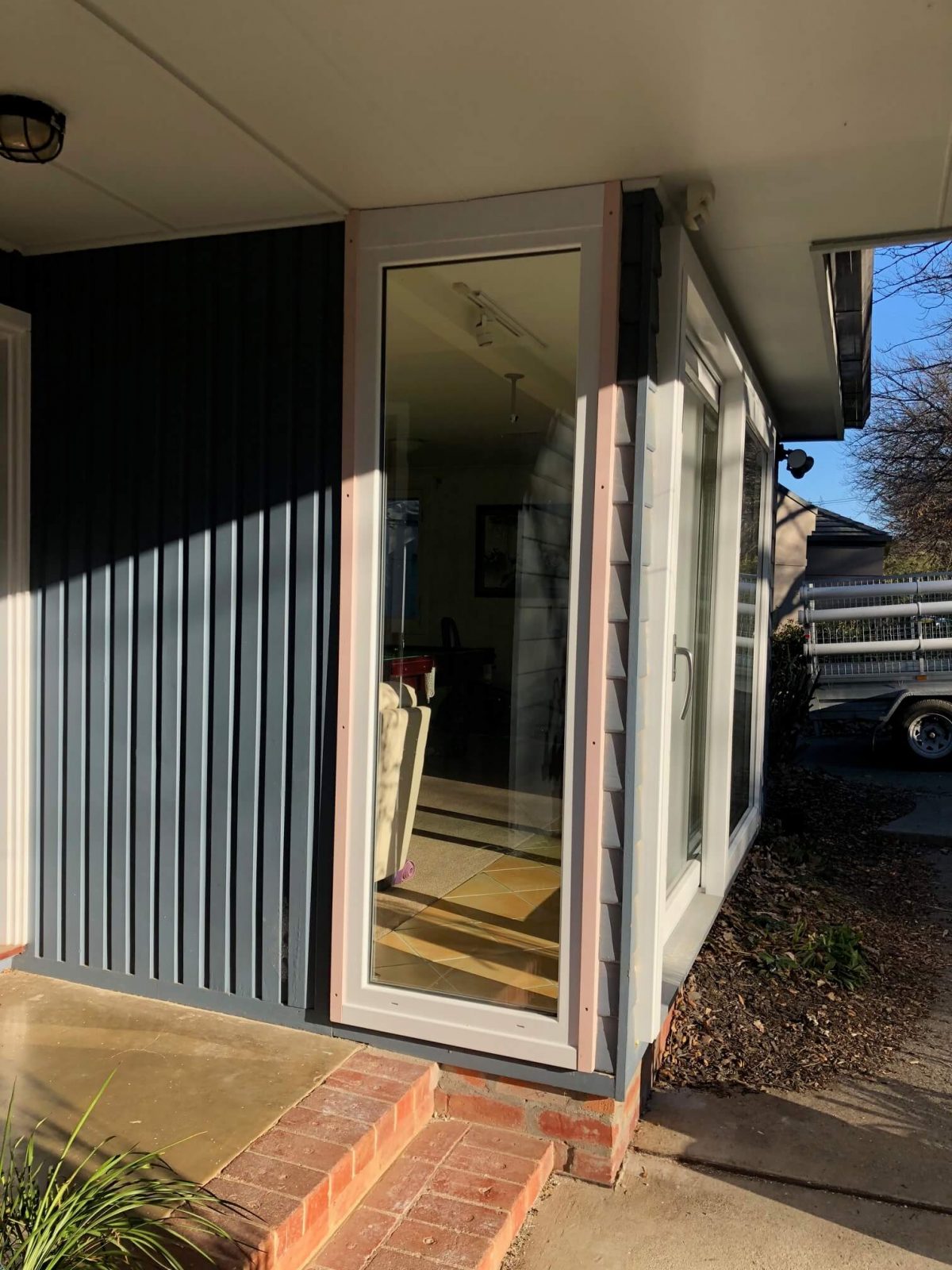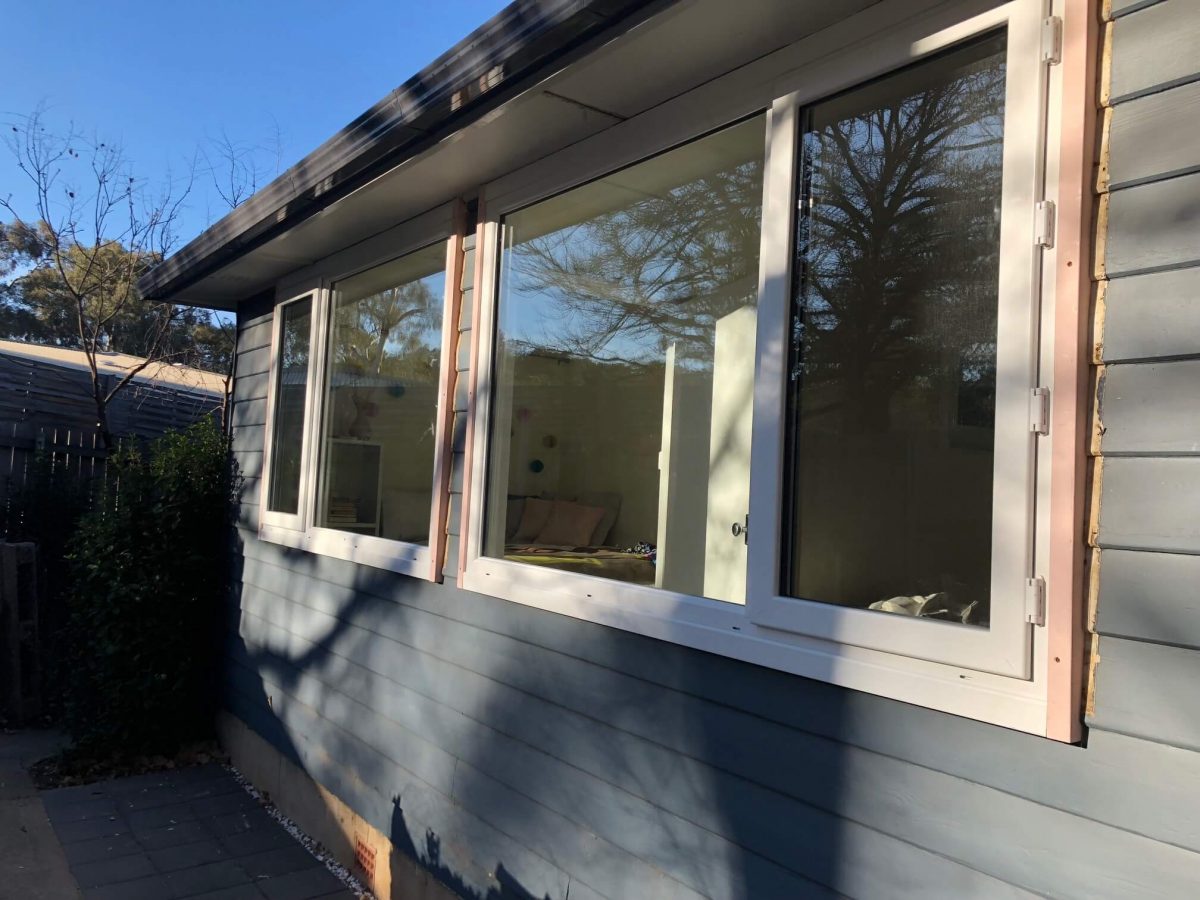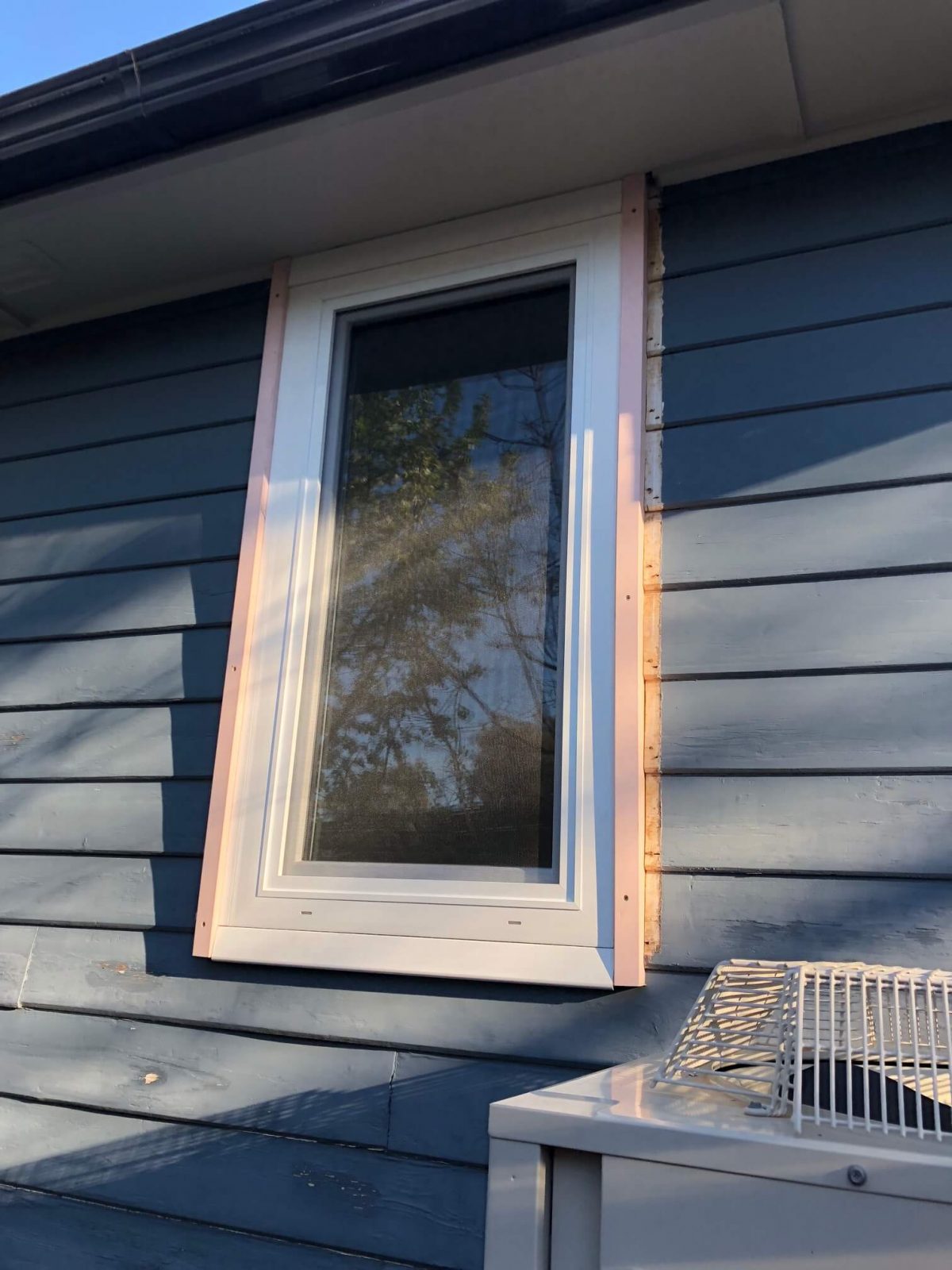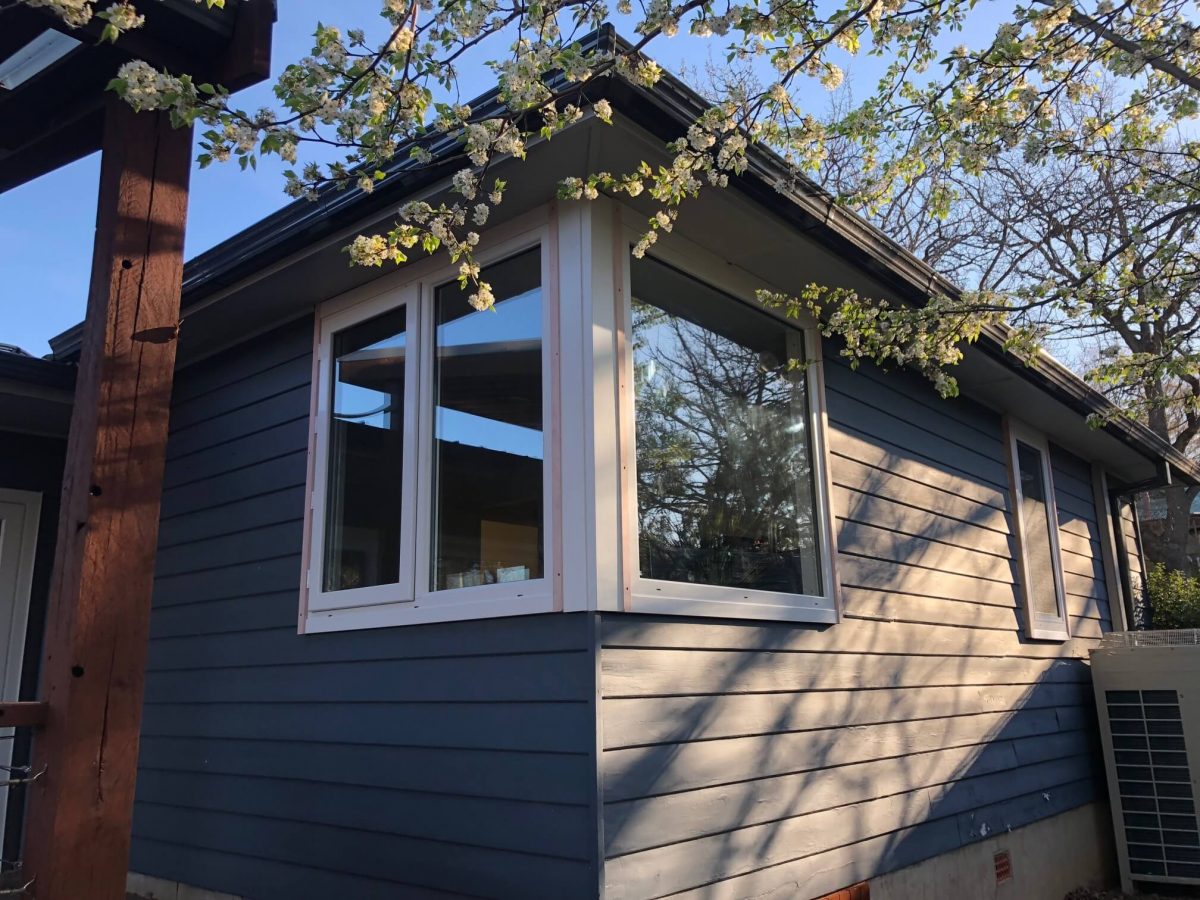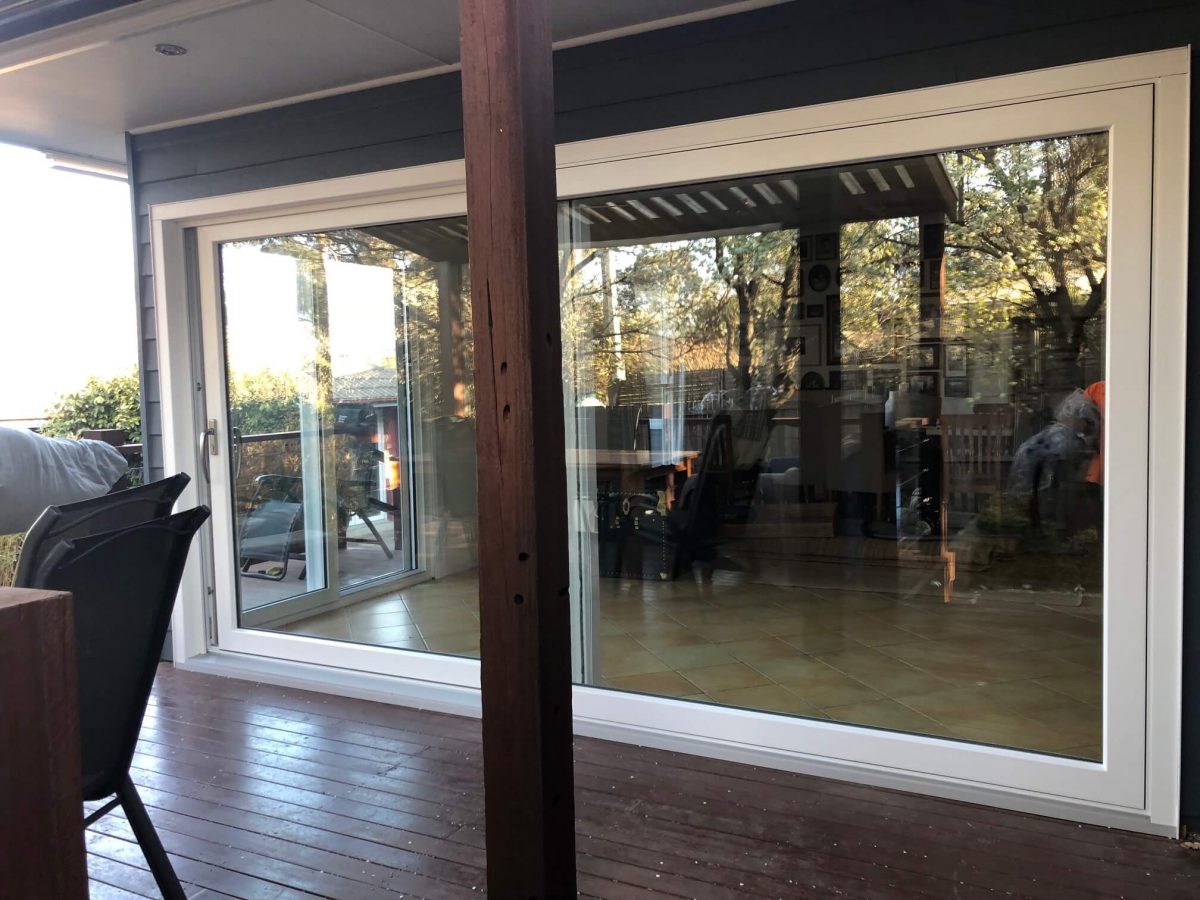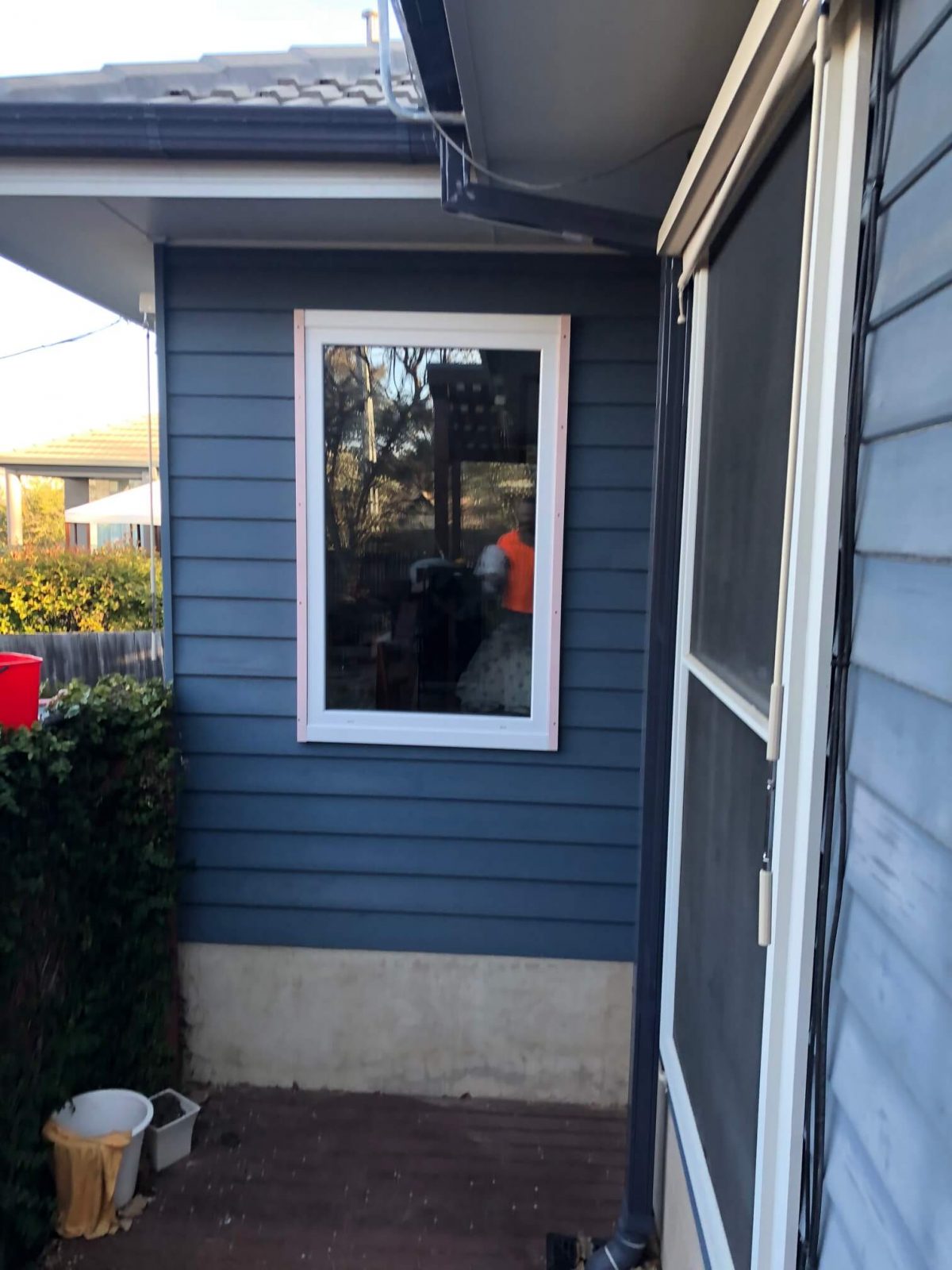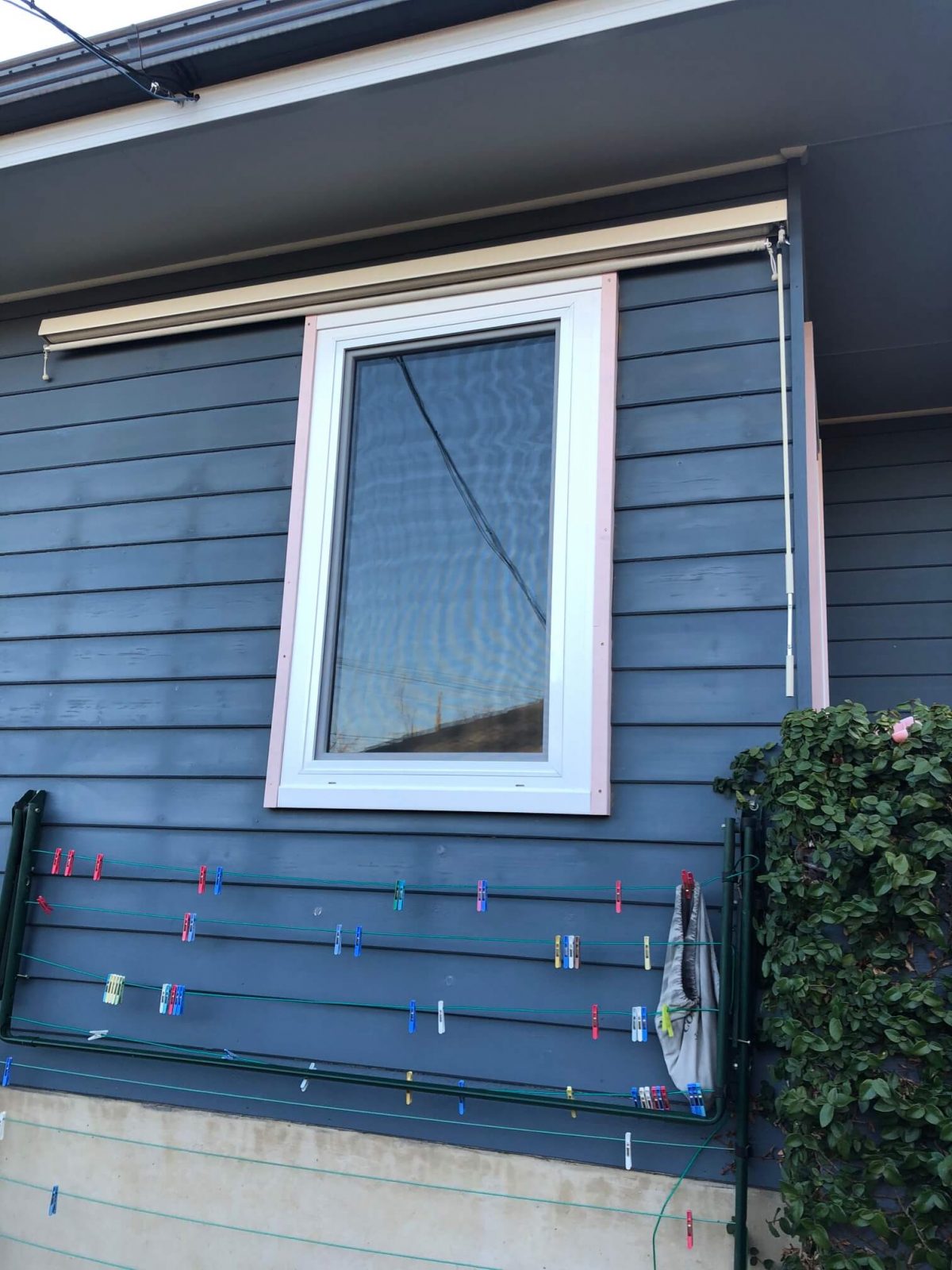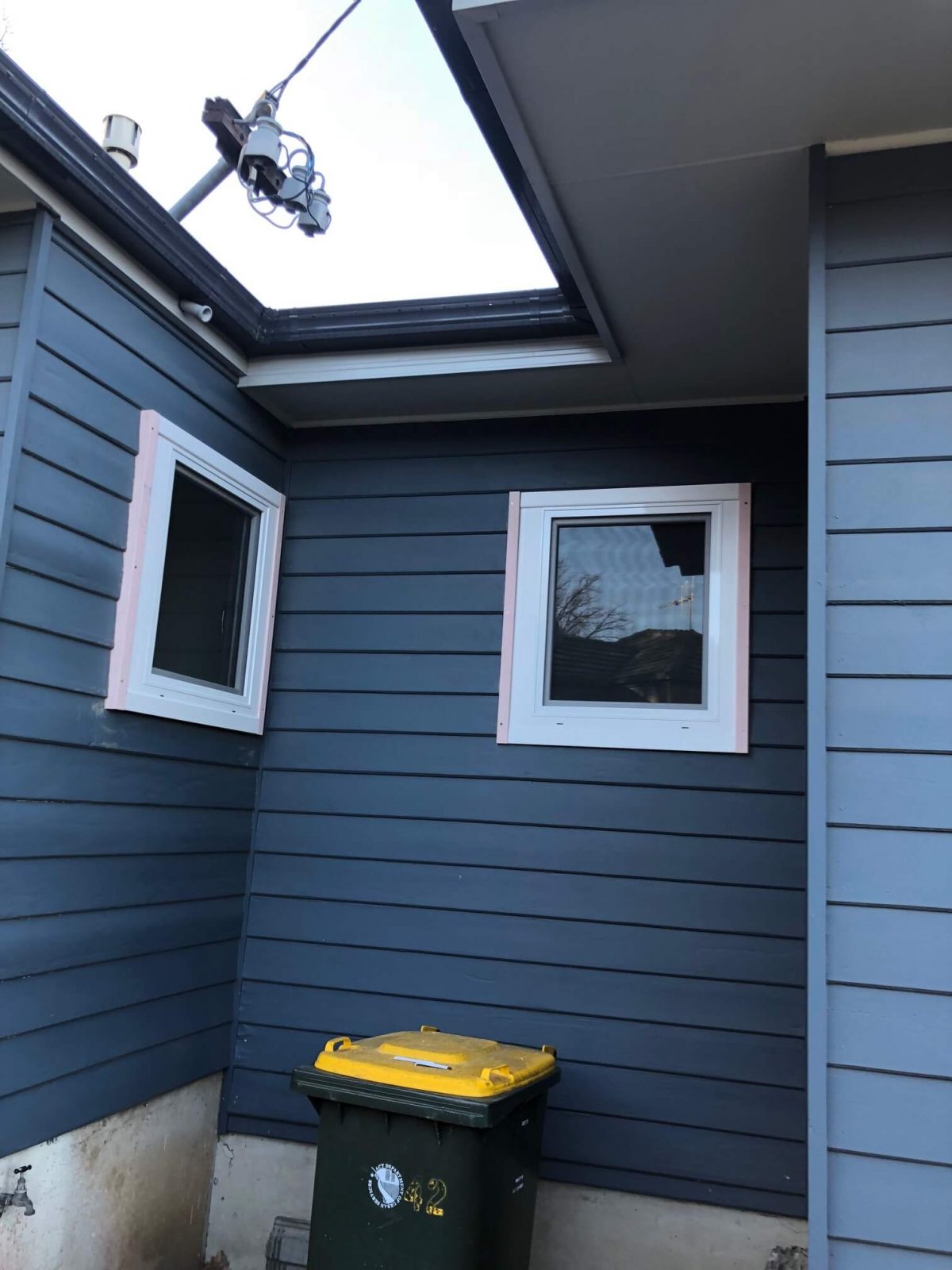 Product : Deceuninck Zendow / Sliding / Lift and Slide / Magnaline
Product Type : Tilt and Turn / Fixed / Sliding / Lift and Side / Awnings / Magnaline
Location : O'Connor
Proving extra works is no problems for the on-site Ultimate crew, this home had a huge transformation with the old bay of double hung windows replaced at the front of the house with a new lintel (to take the extra weight) and a brand new Lift and Slide door in its place. The pictures don't do this one justice, it has completely transformed the look and feel of this home, the extra light and ventilation from the massive 4m wide, two-panel Lift and Slide doors make for some very happy customers.
Claim Your Free Quote Now

Claim Your Free Measure And Quote
Ready to claim your free measure and quote, backed by our fixed-price guarantee? Fill out the form below and one of our friendly experts will soon be in touch to organise a suitable time to discuss your needs. You'll find out exactly how our affordable uPVC windows can slash your energy bills and improve the
comfort levels in your home!