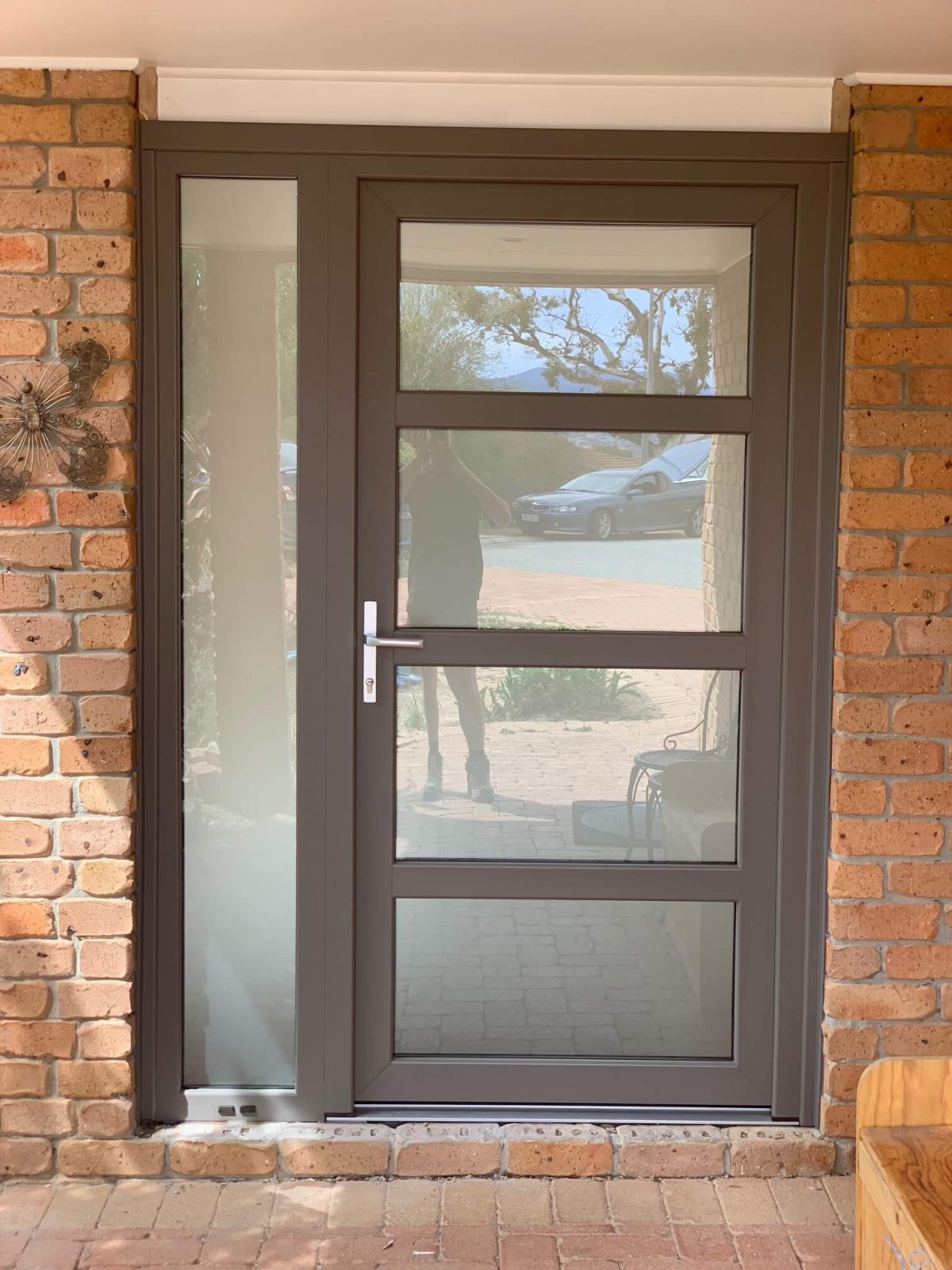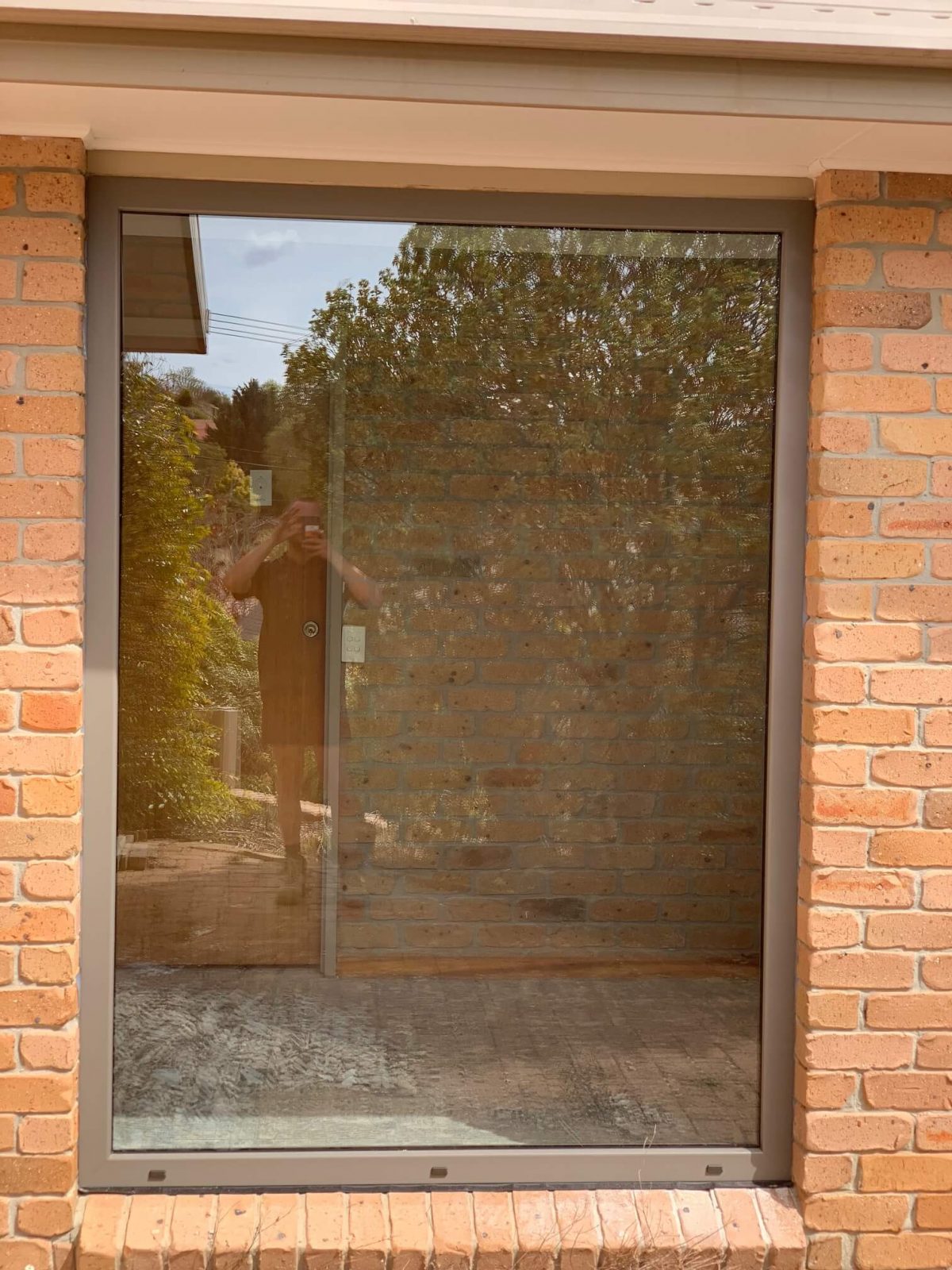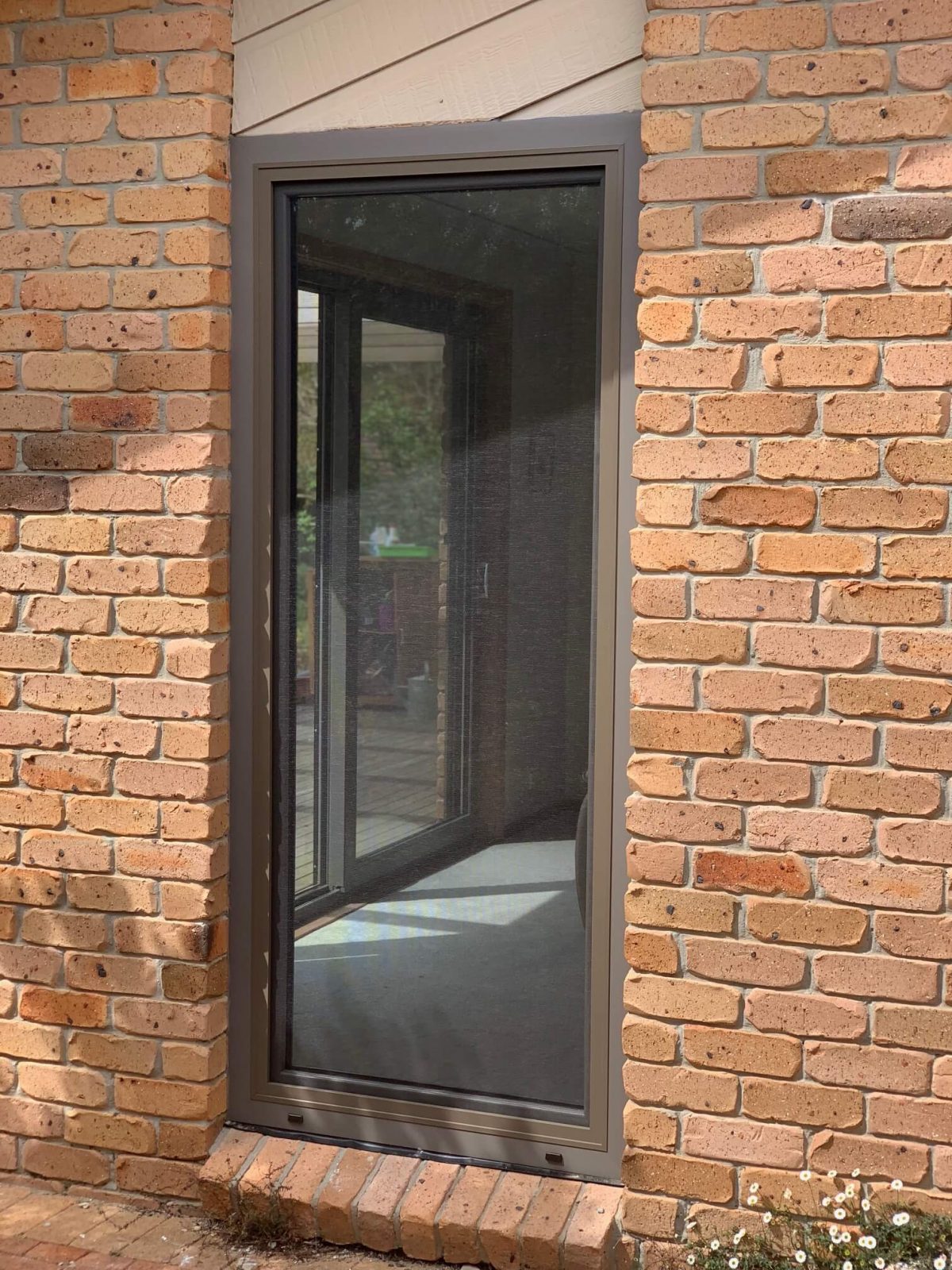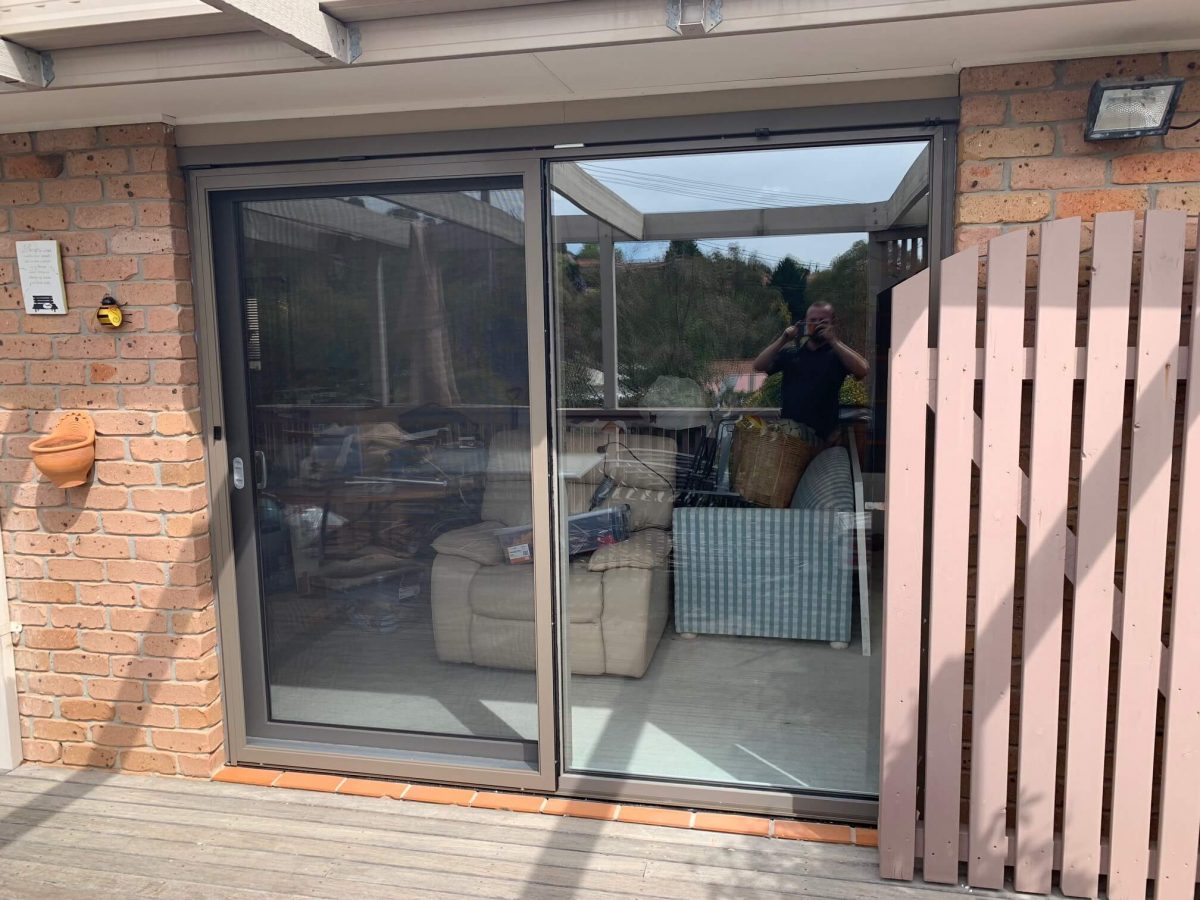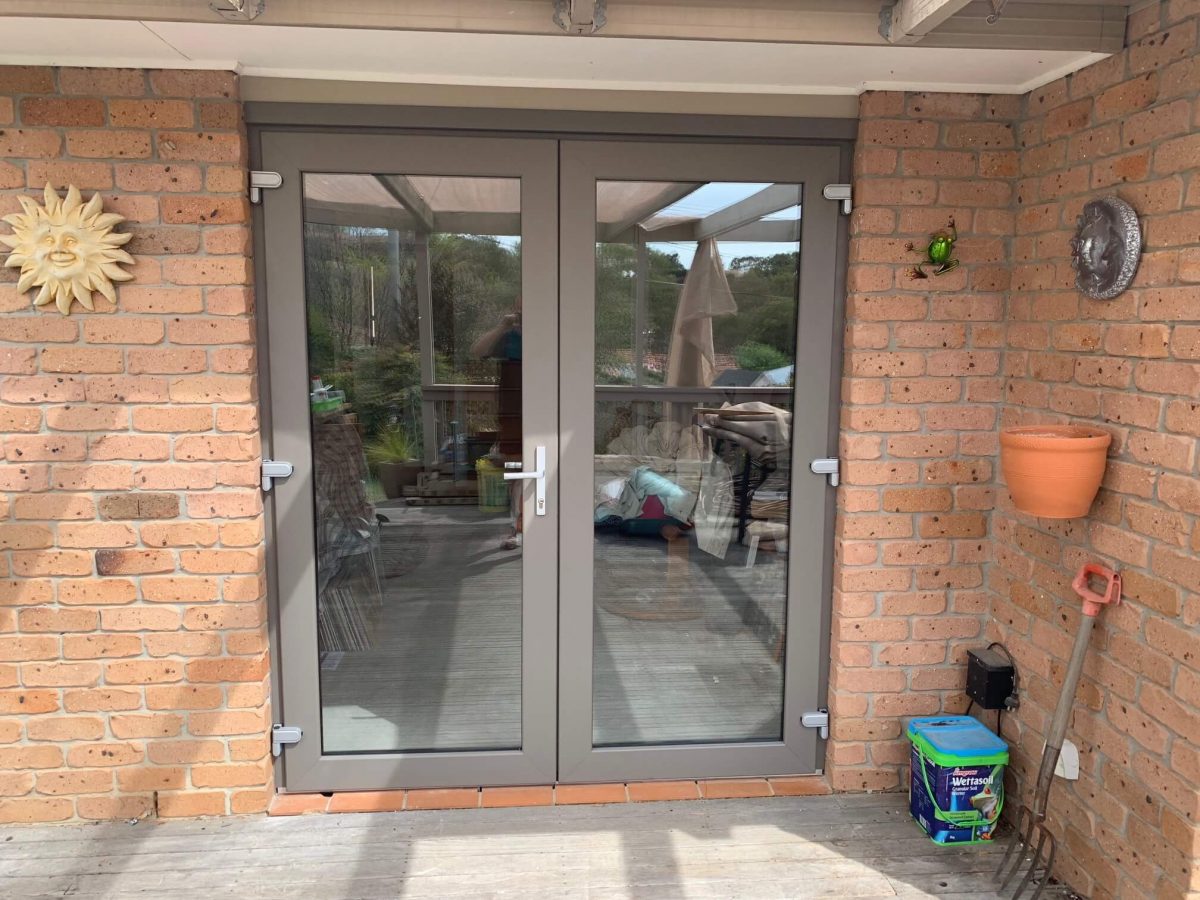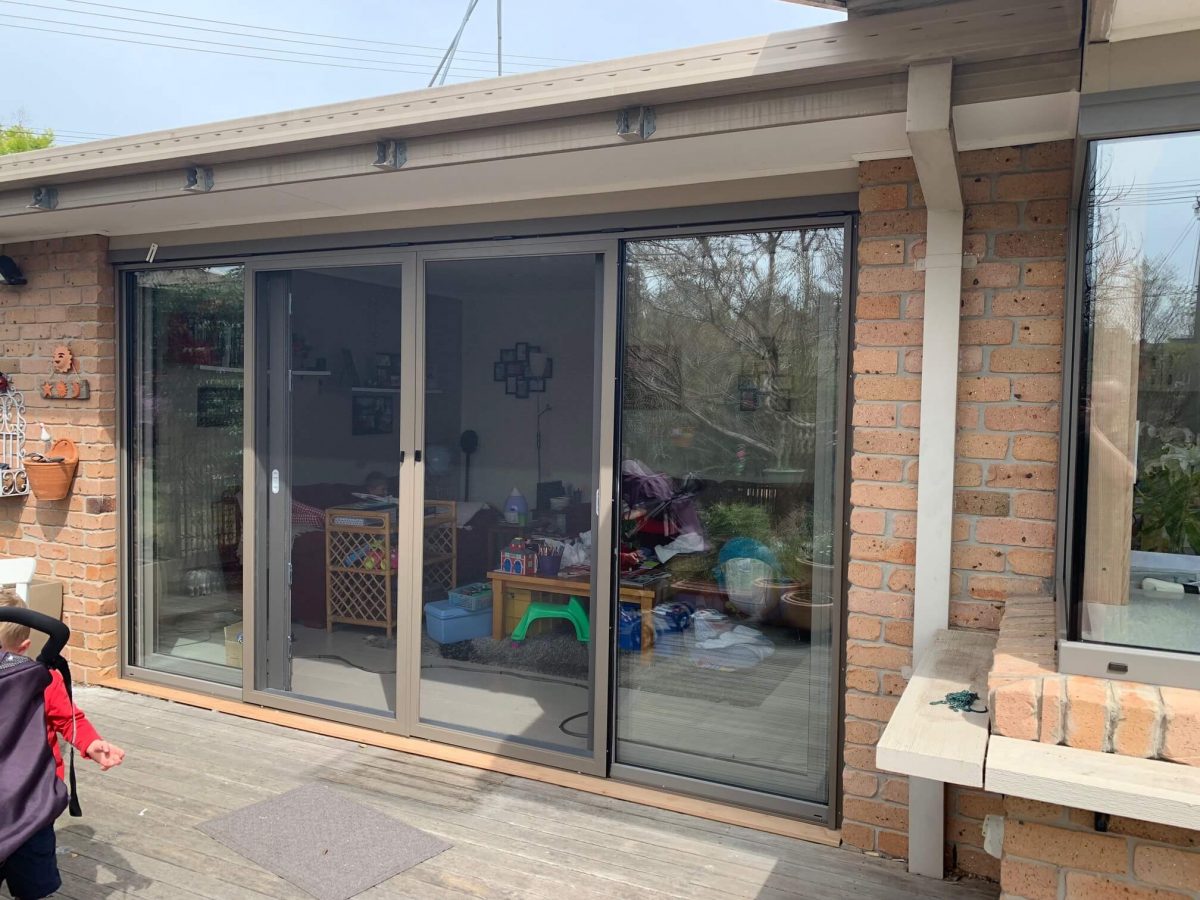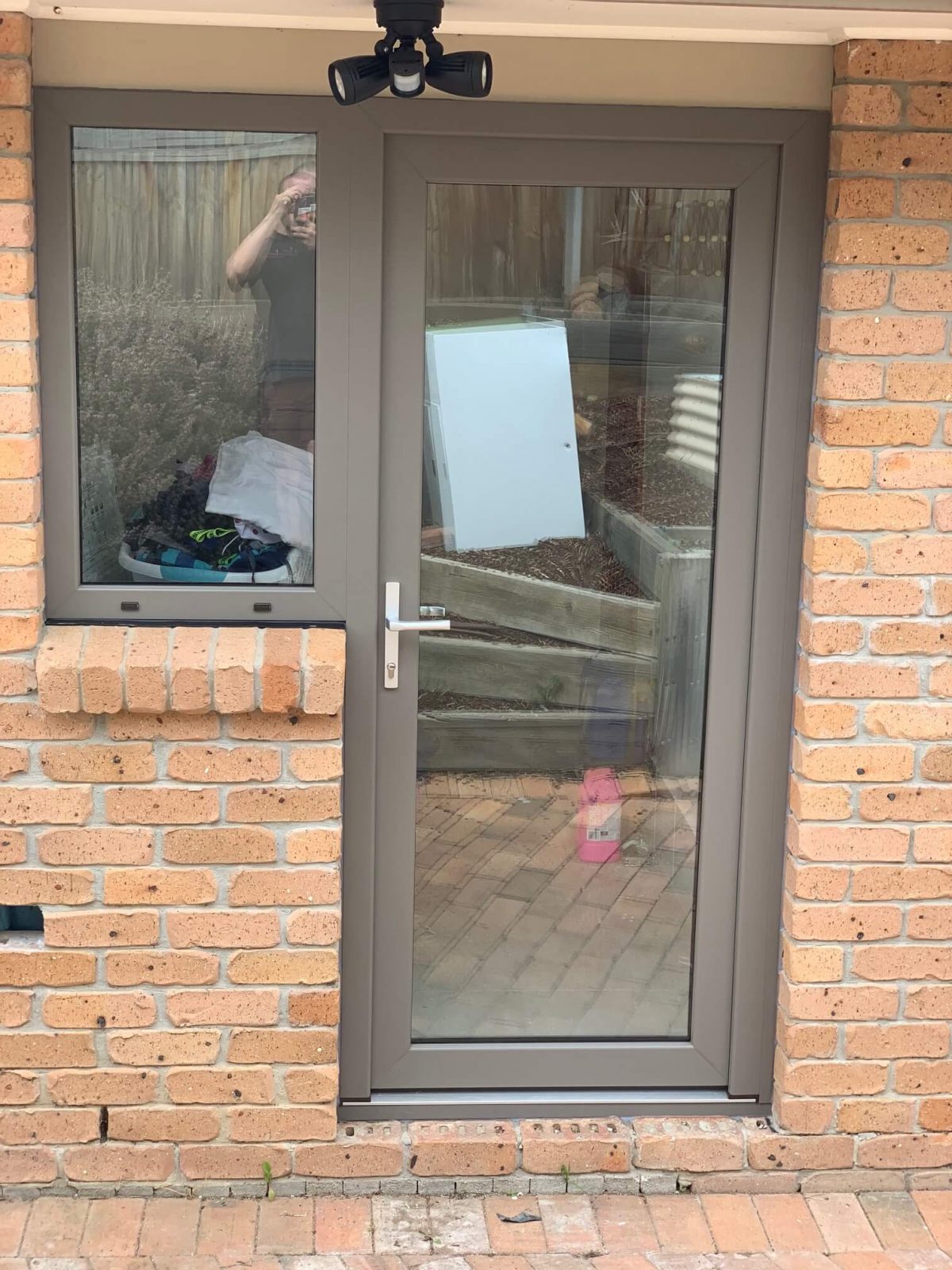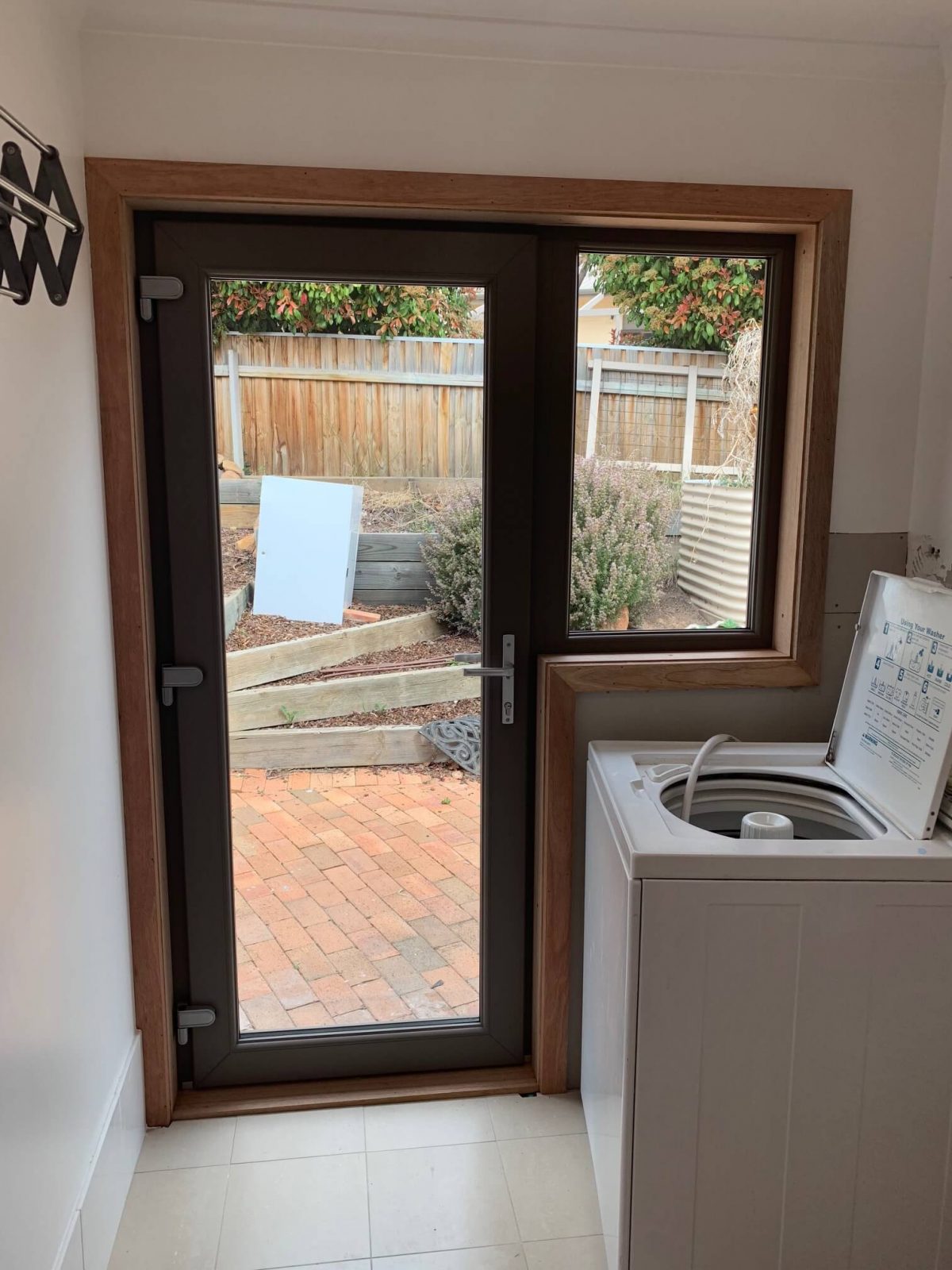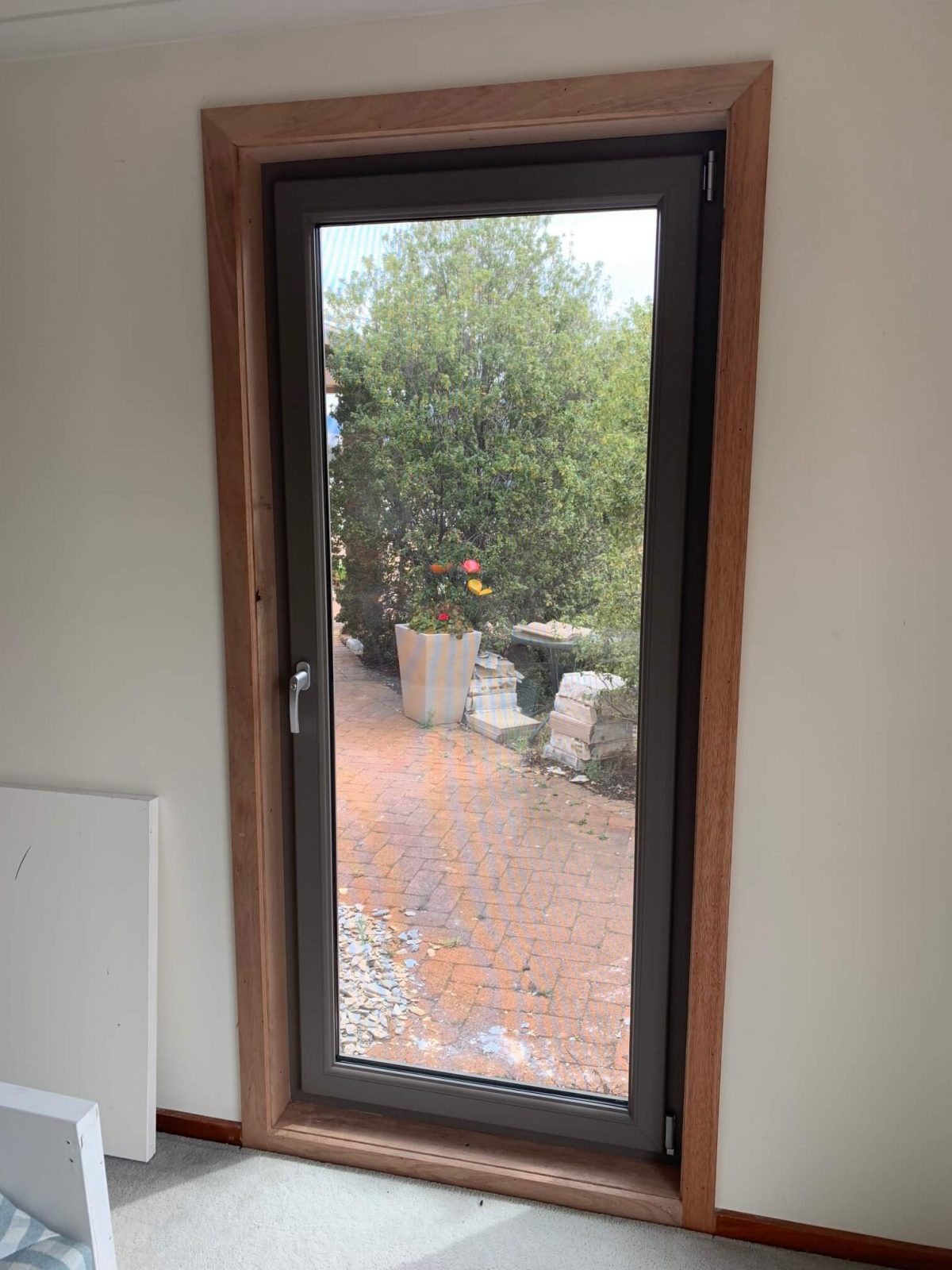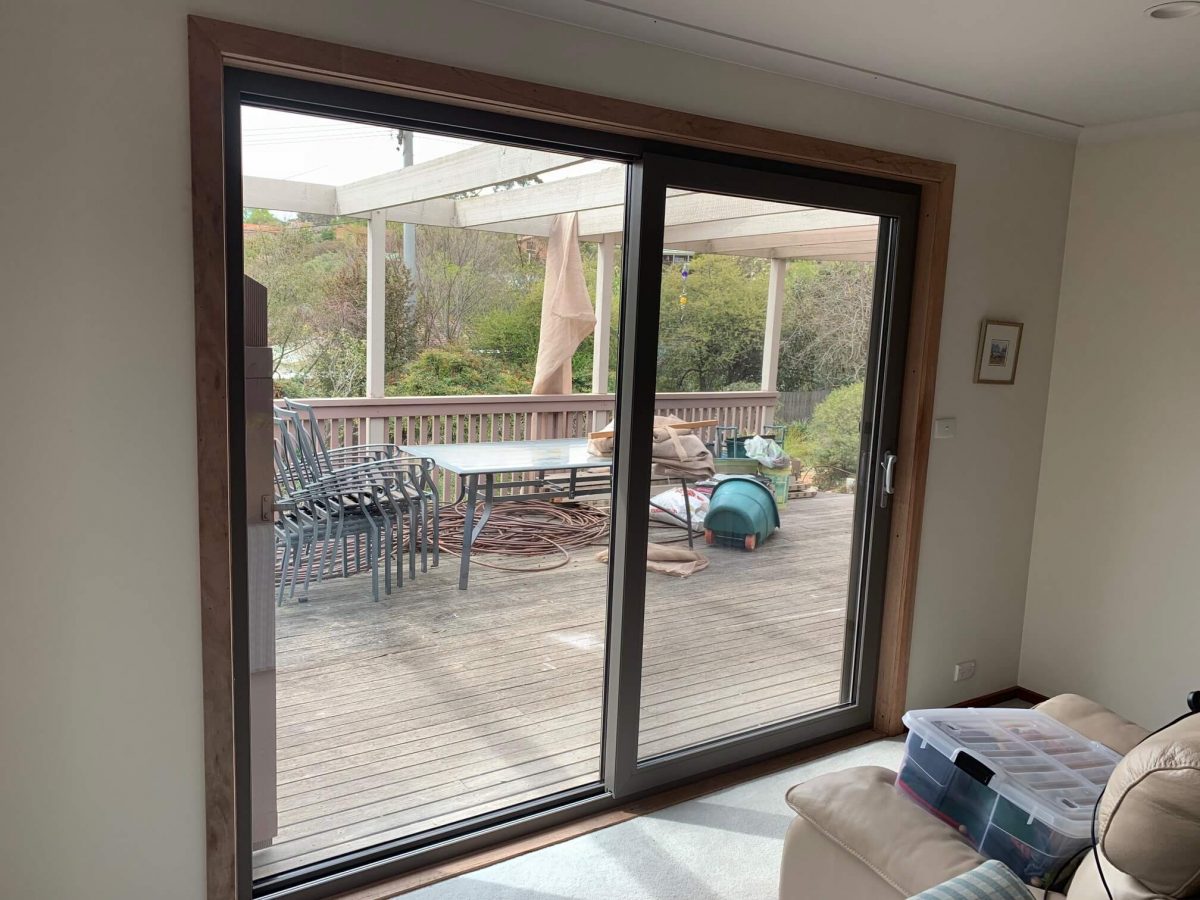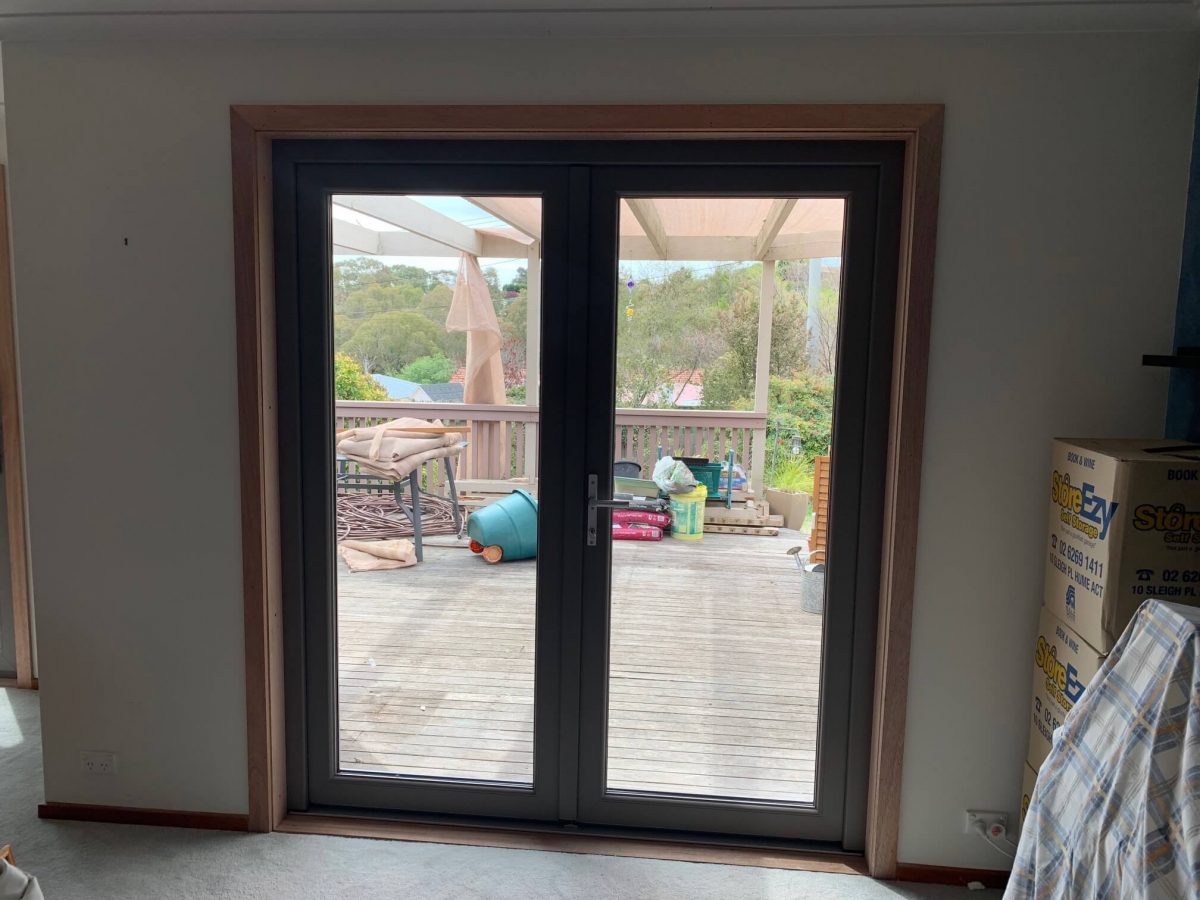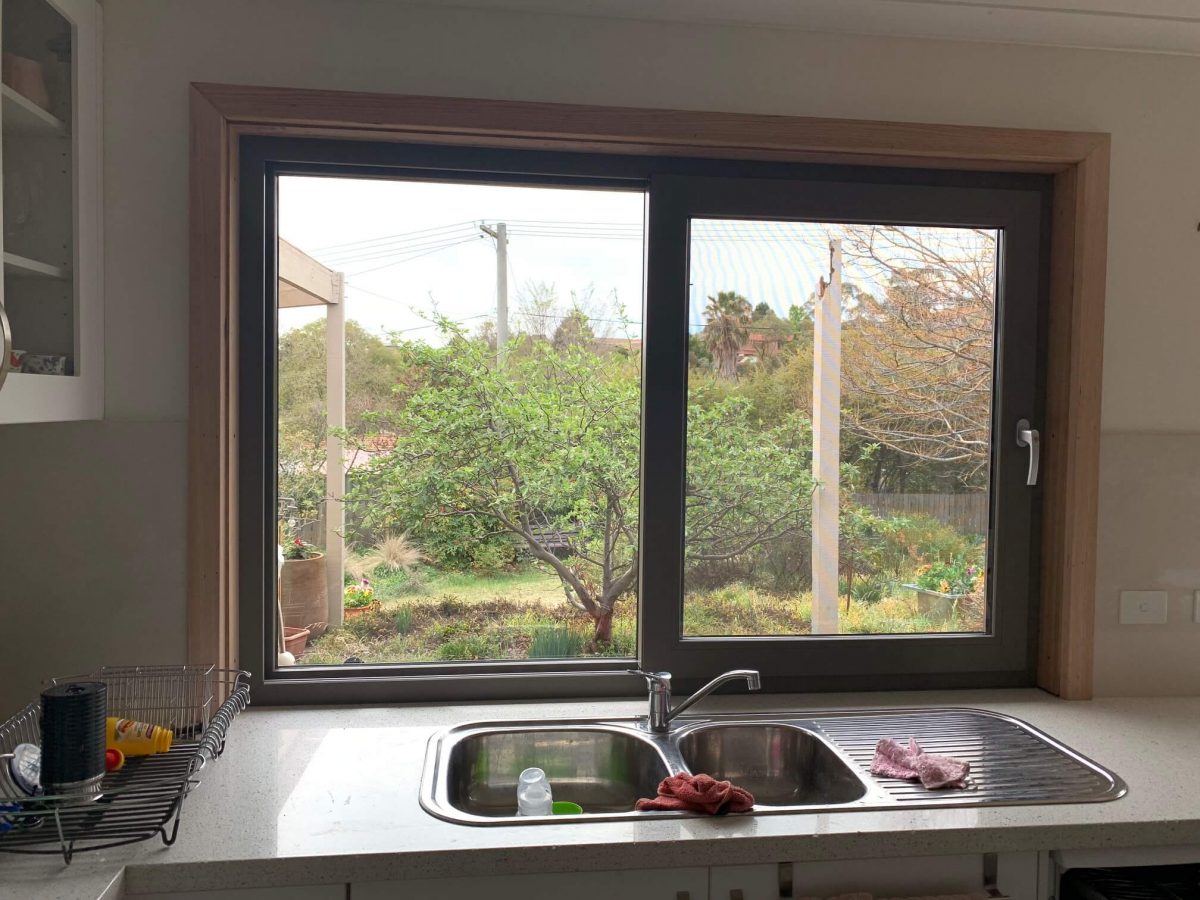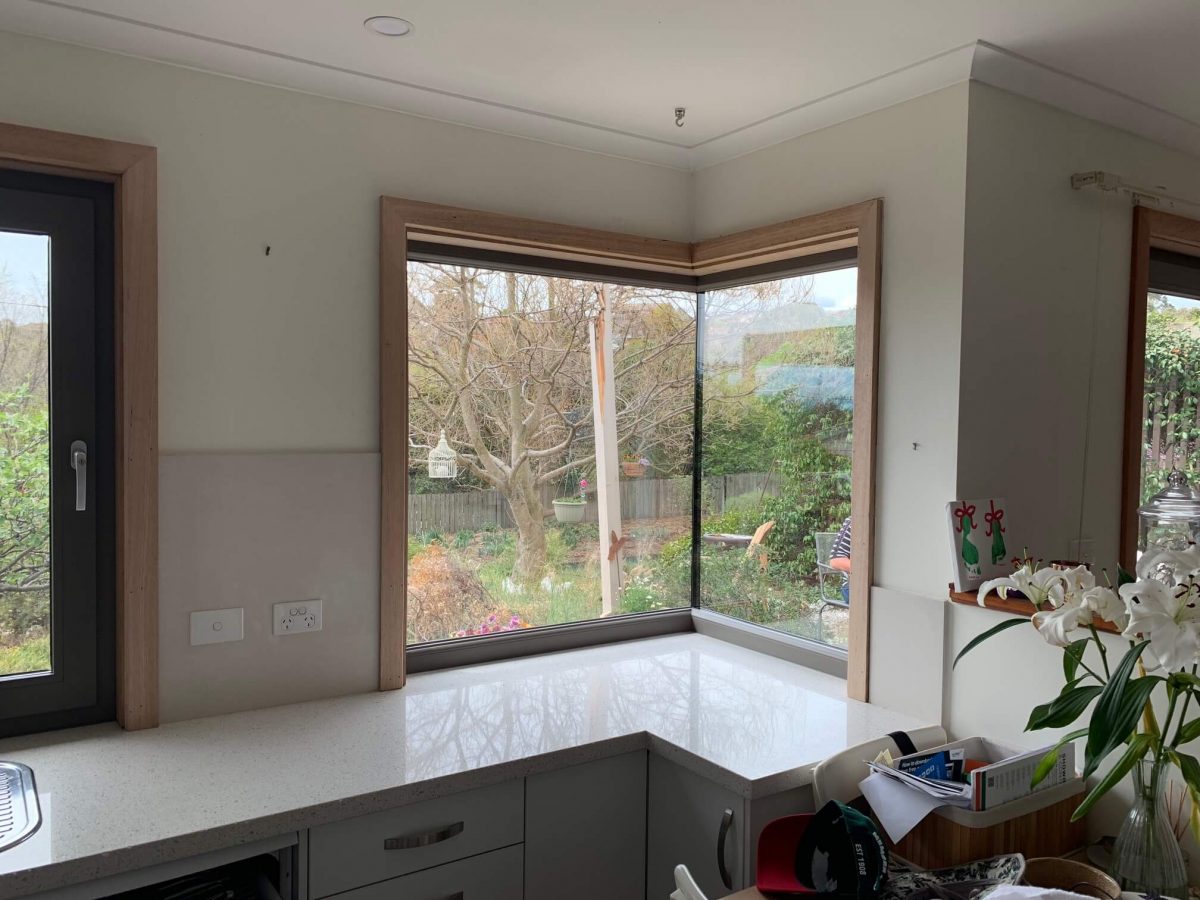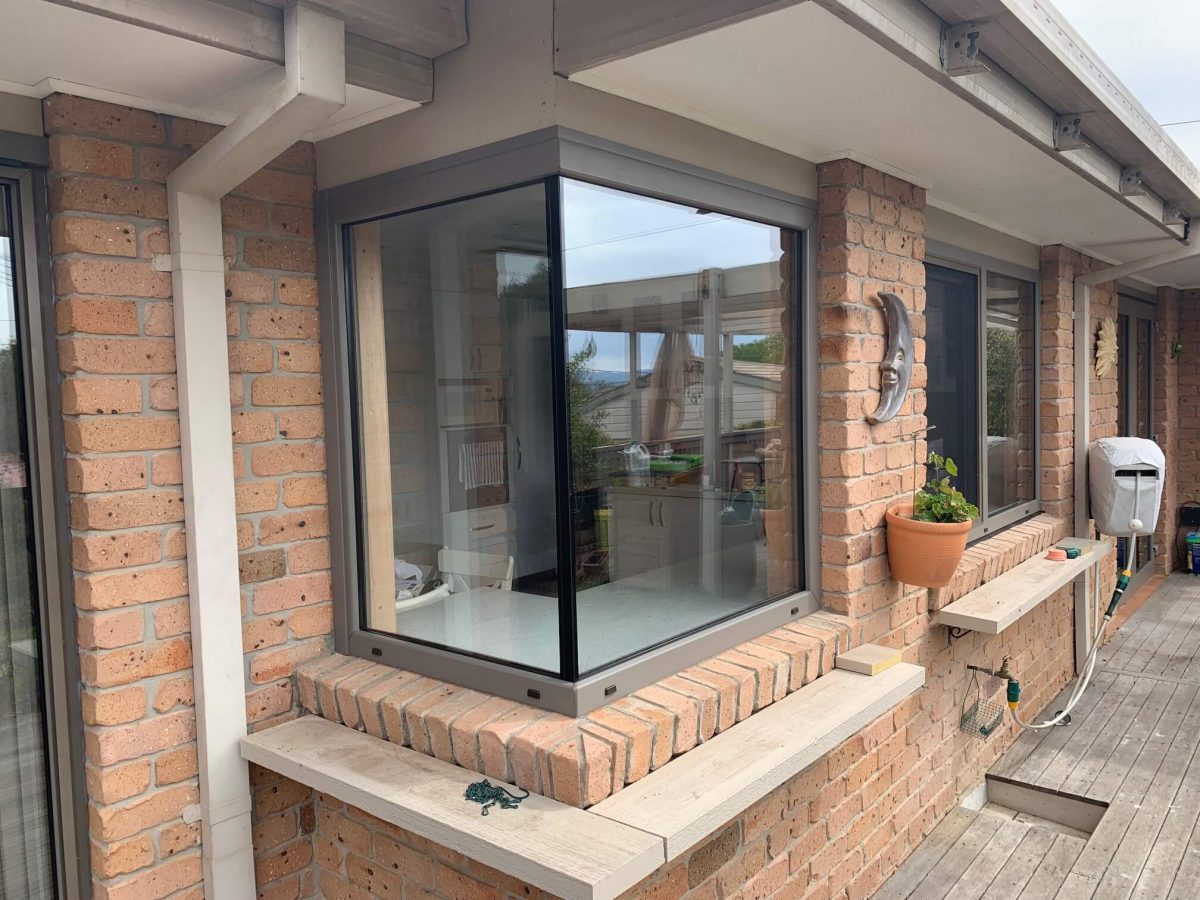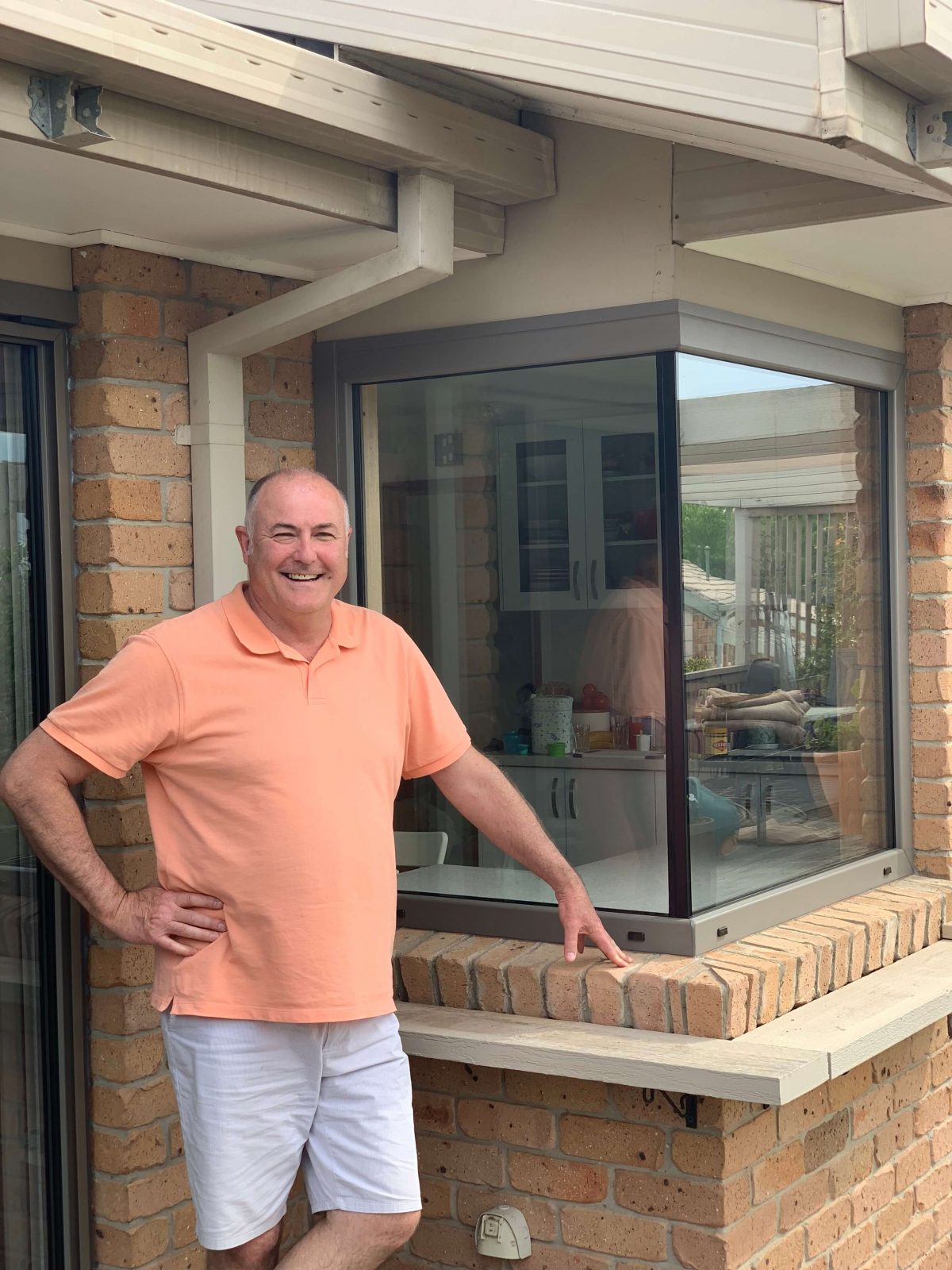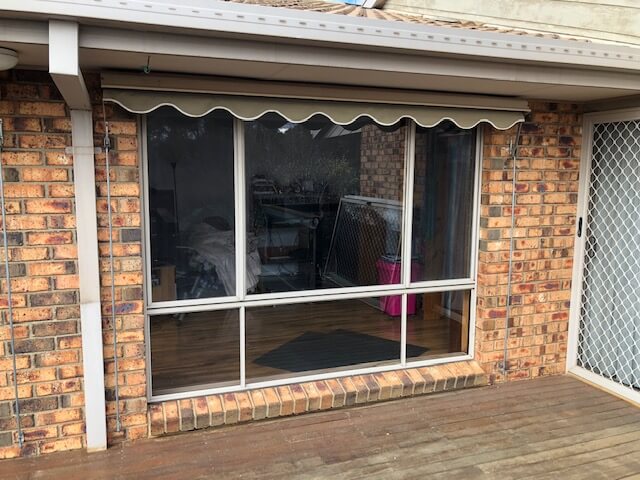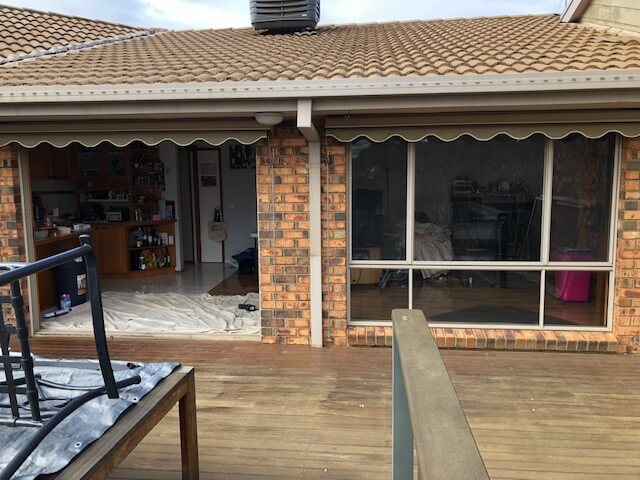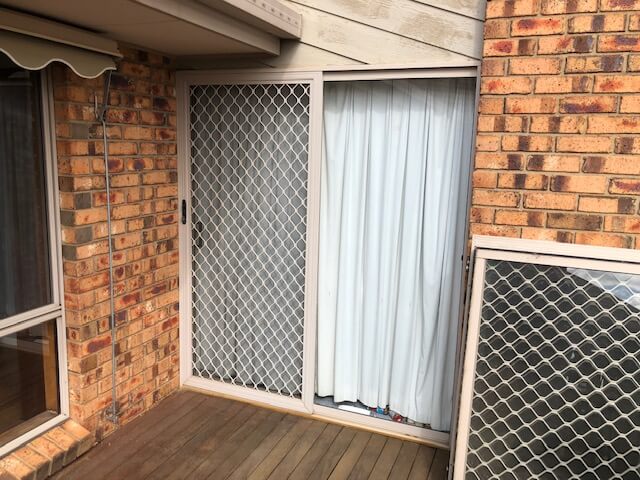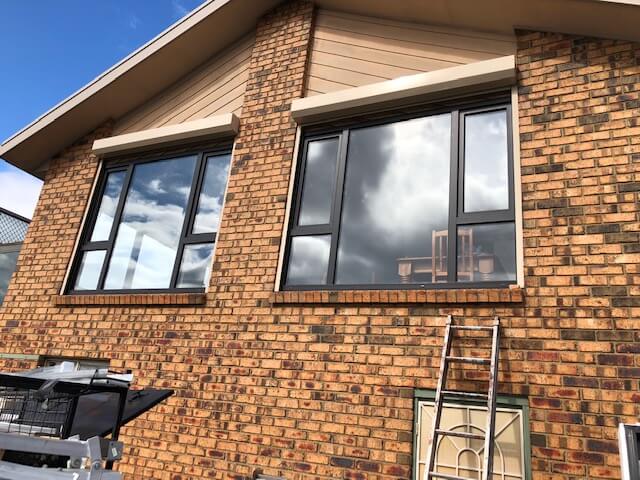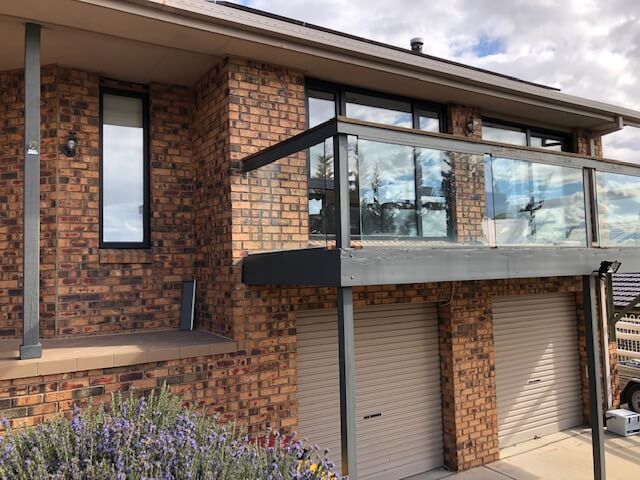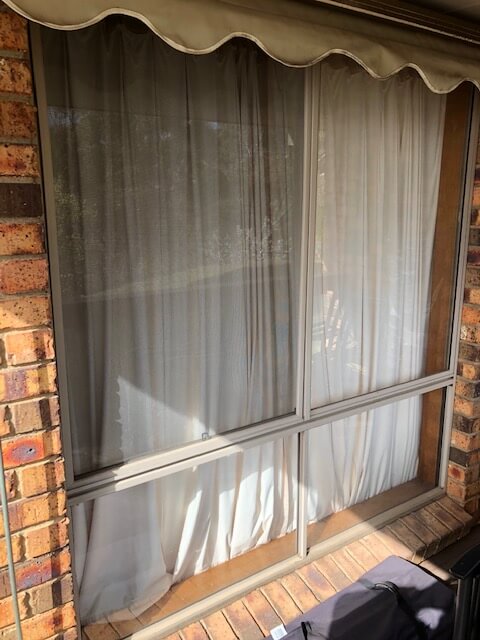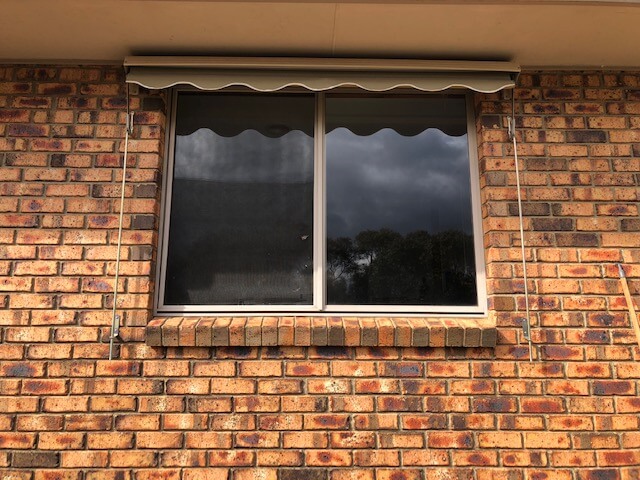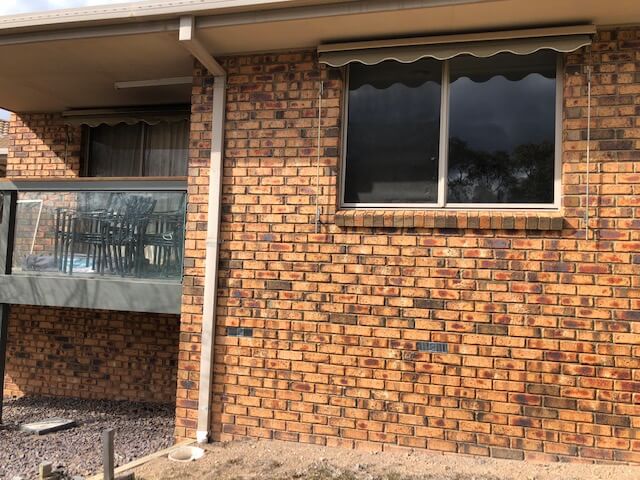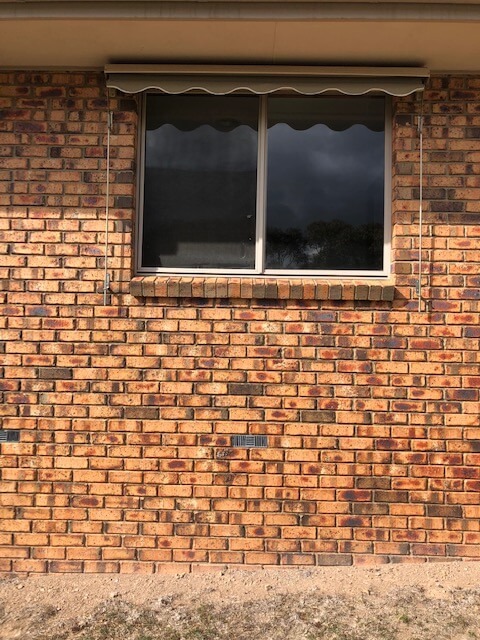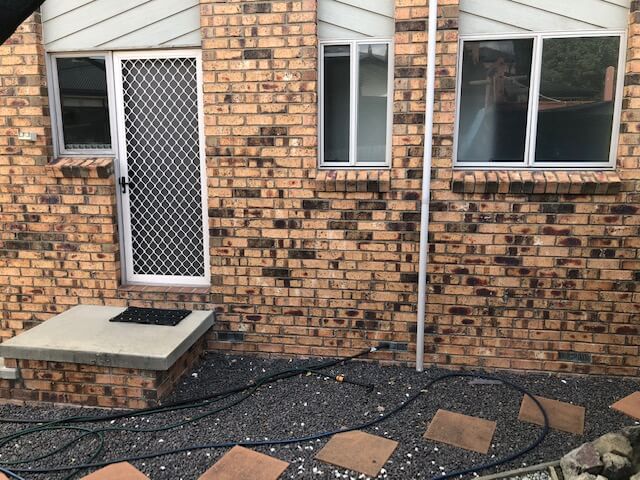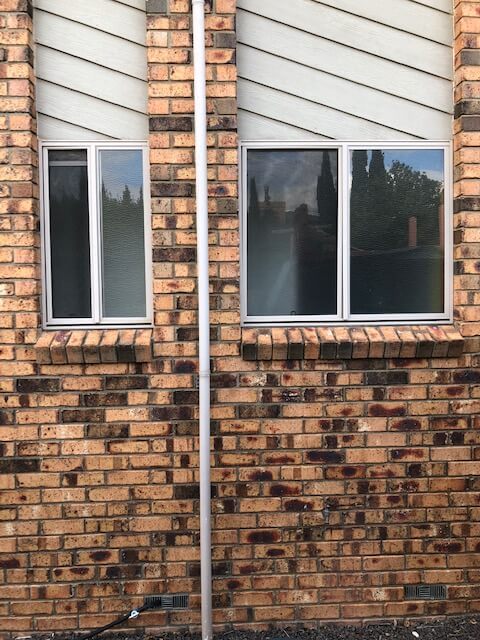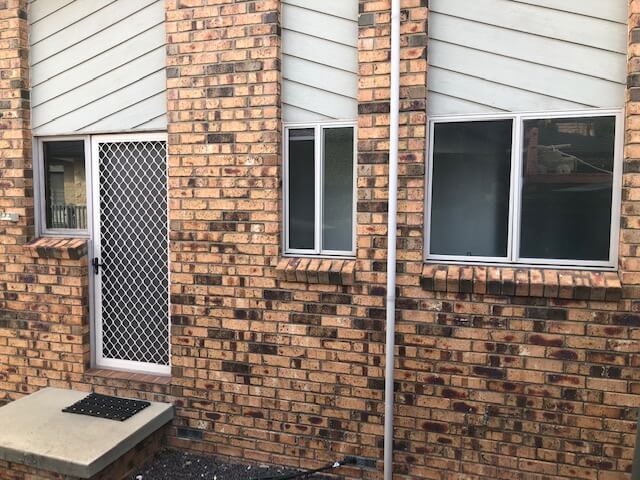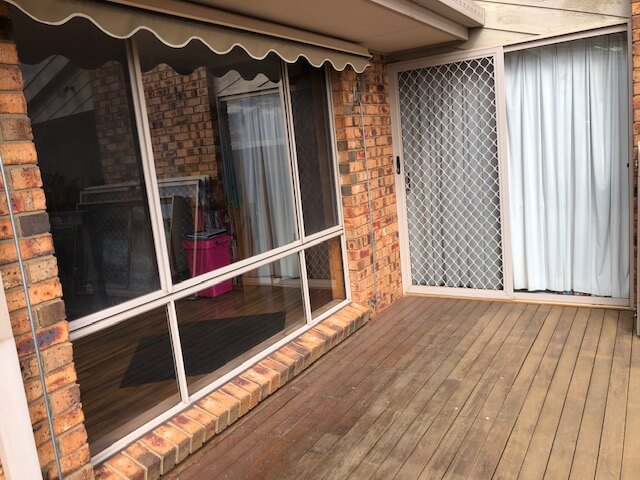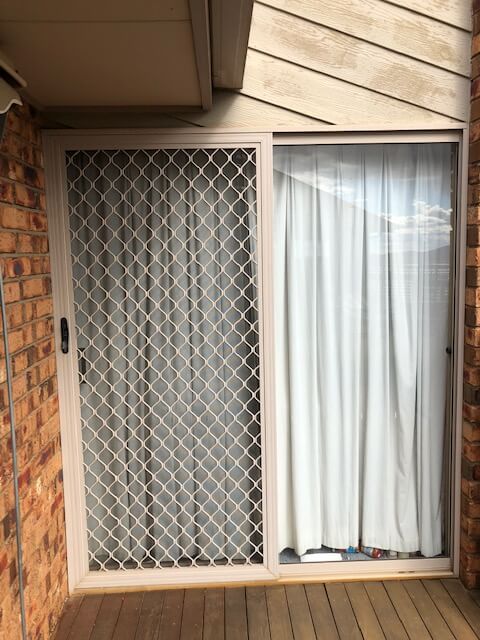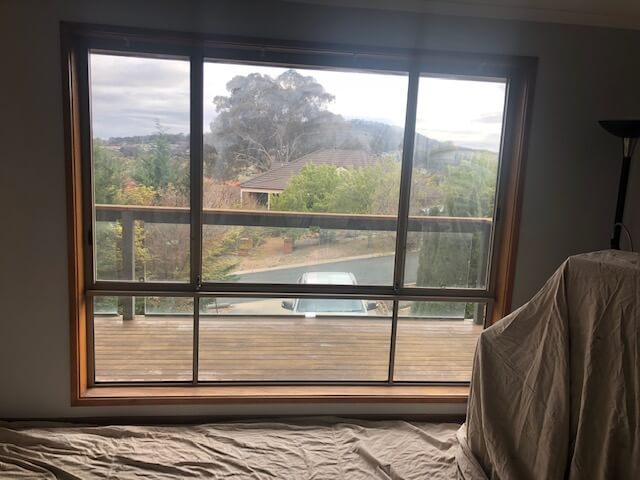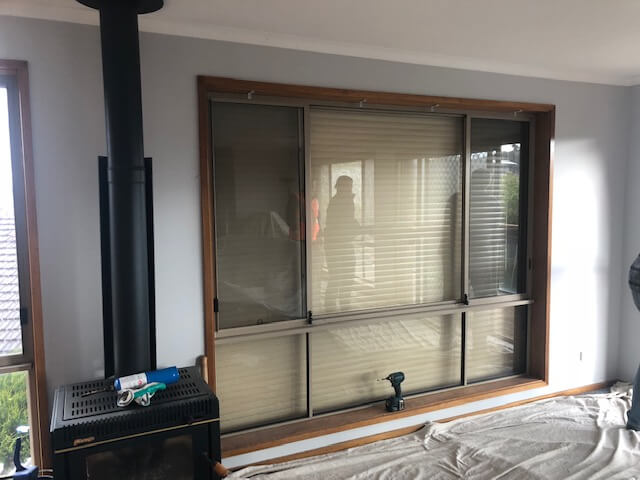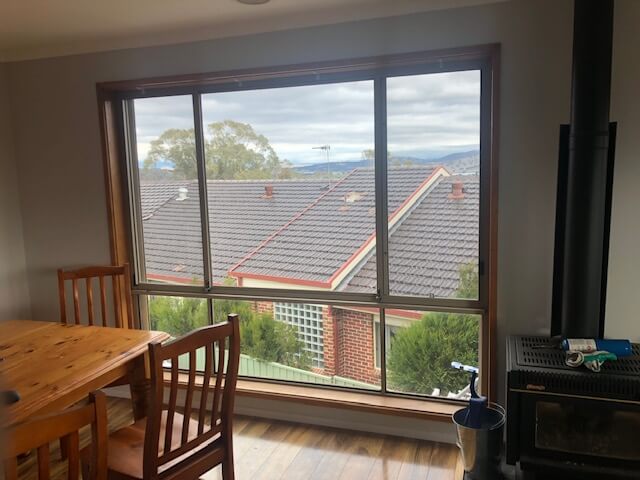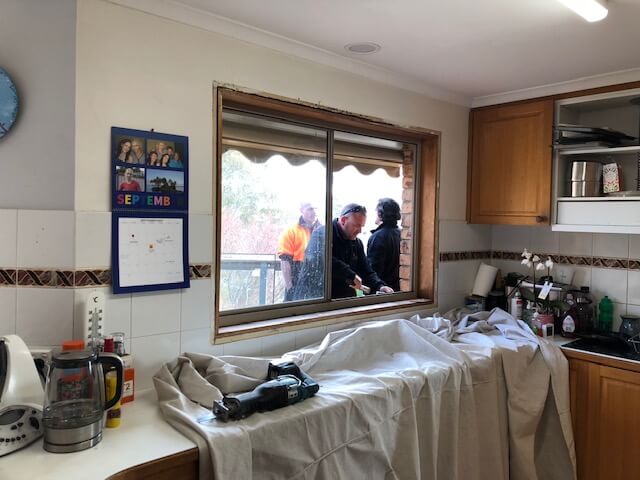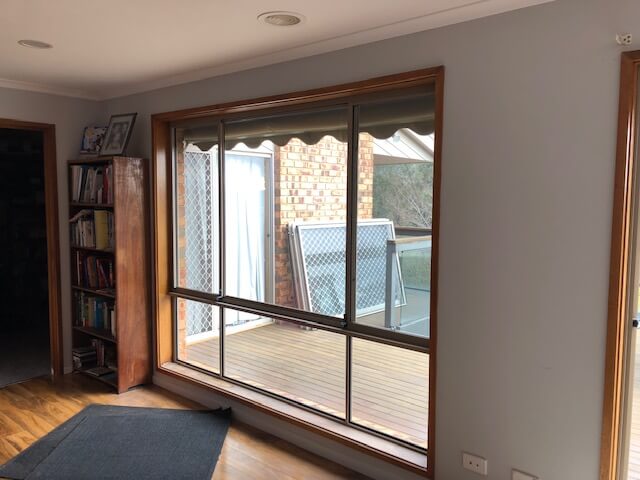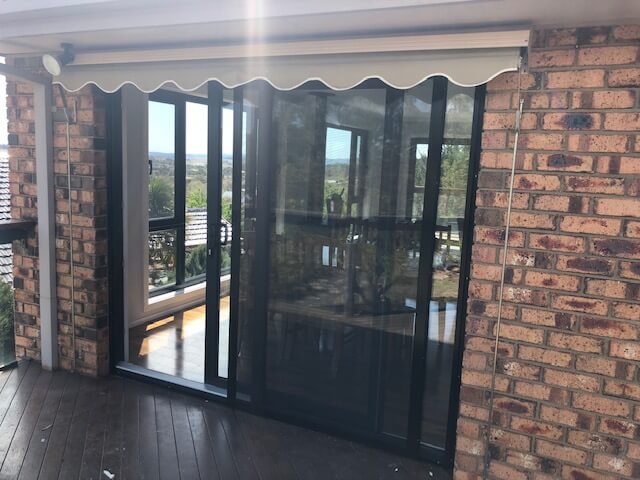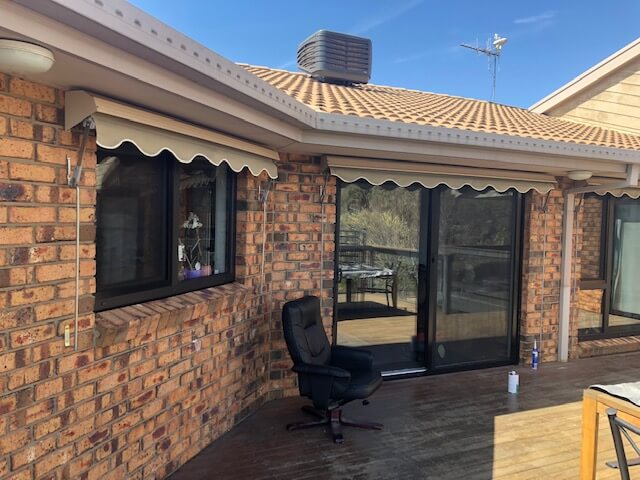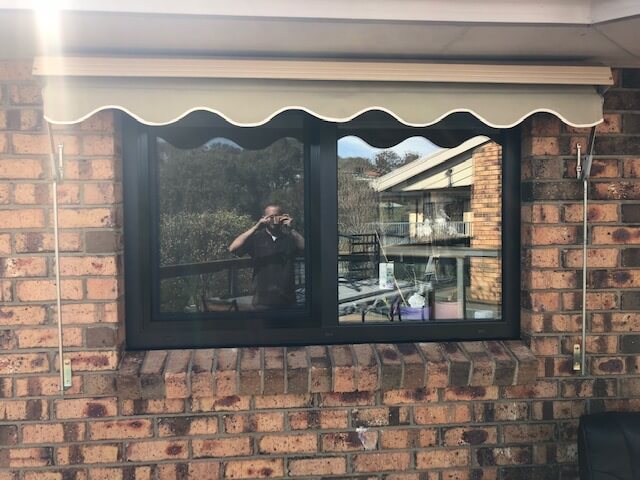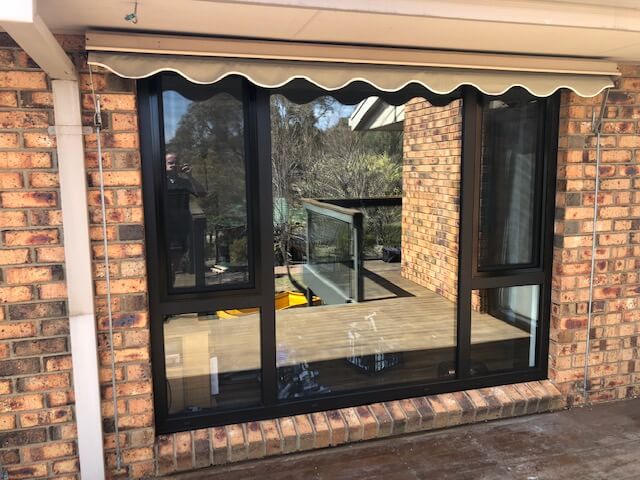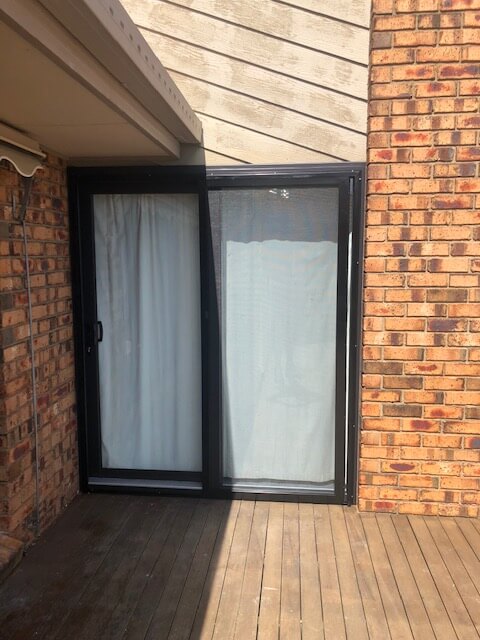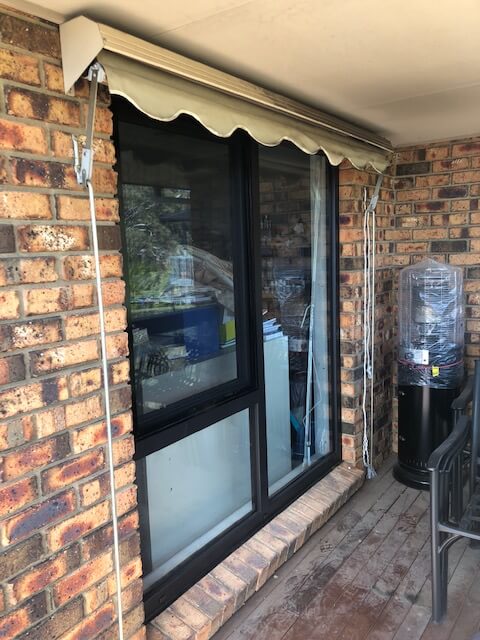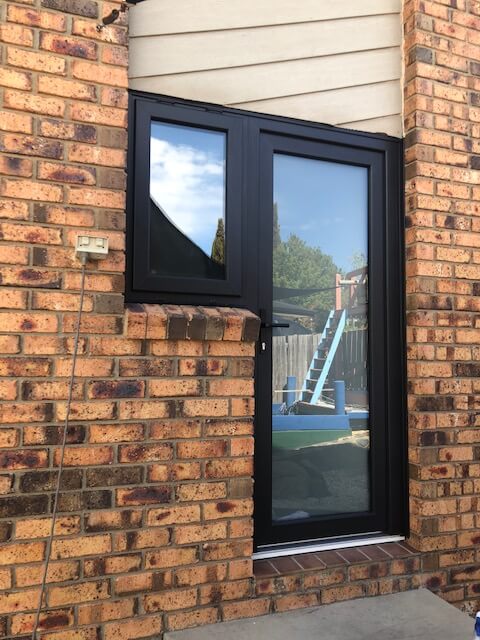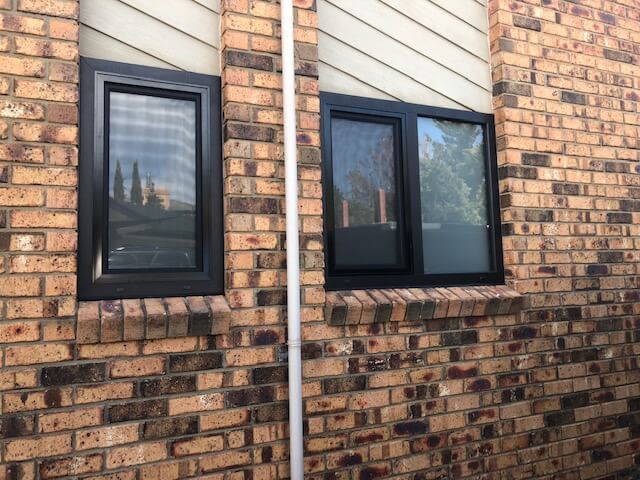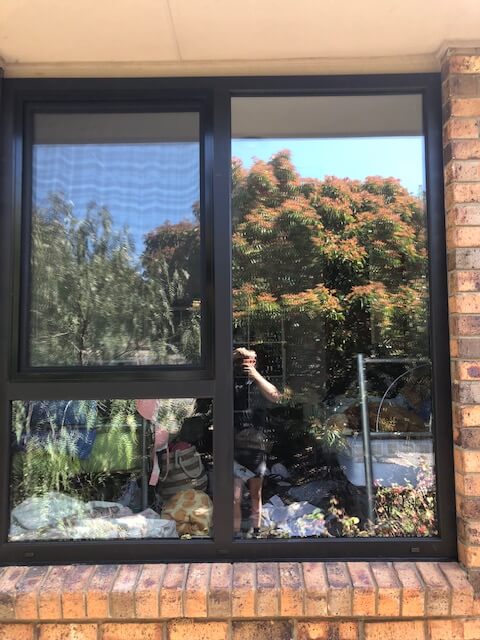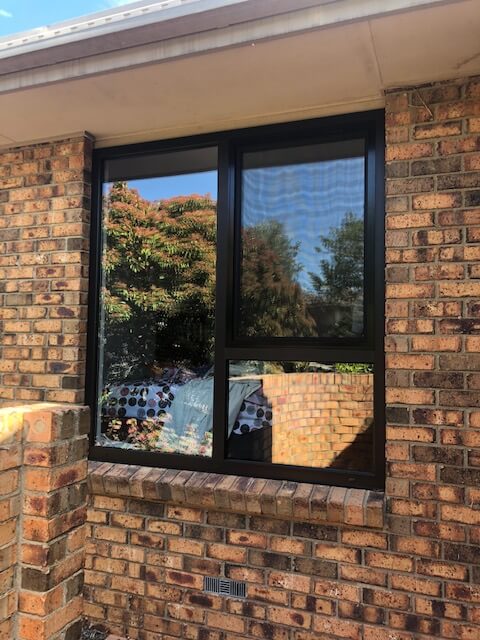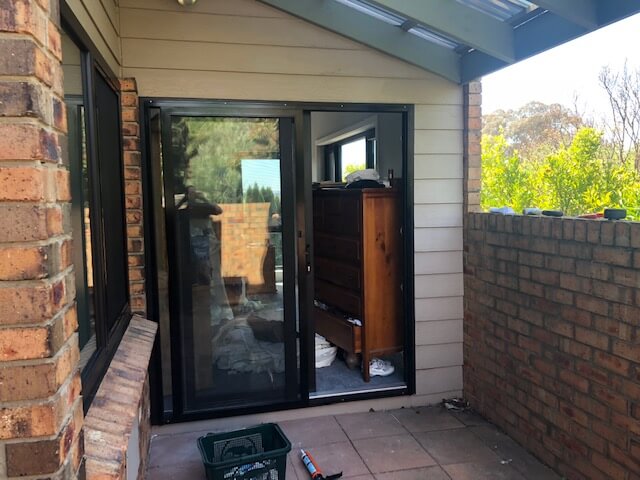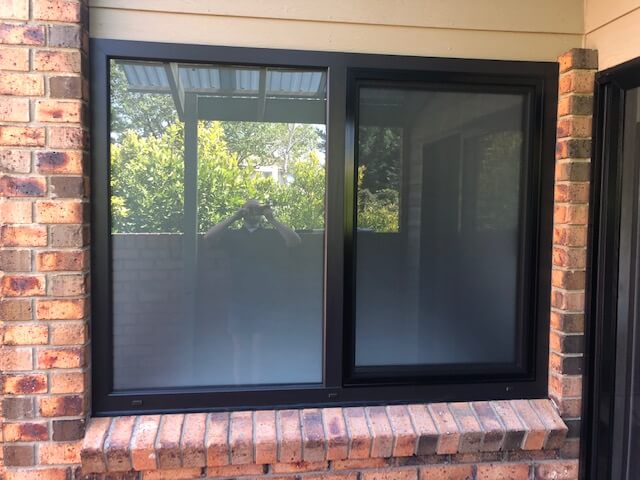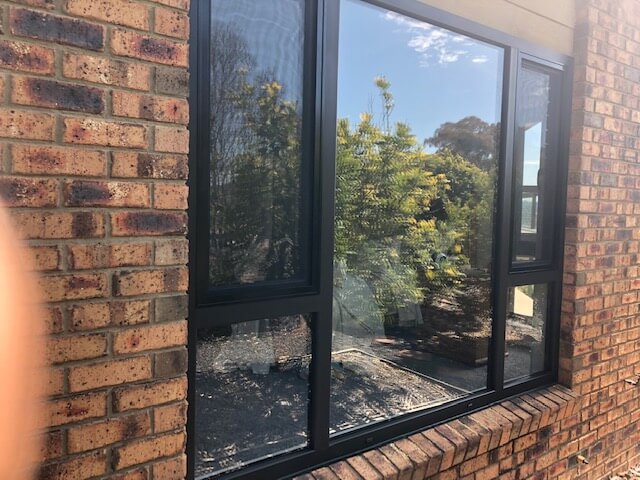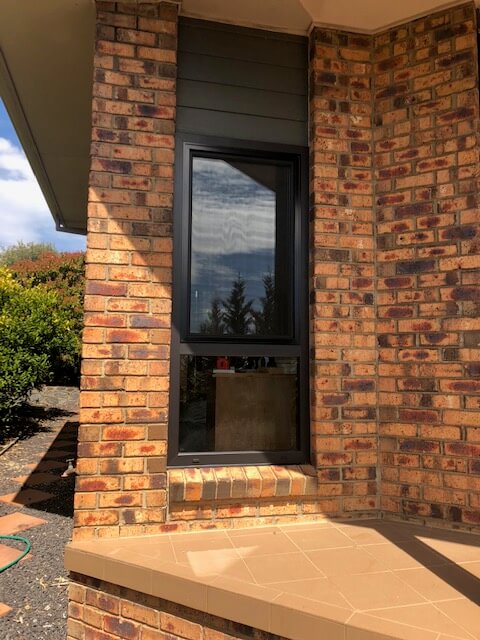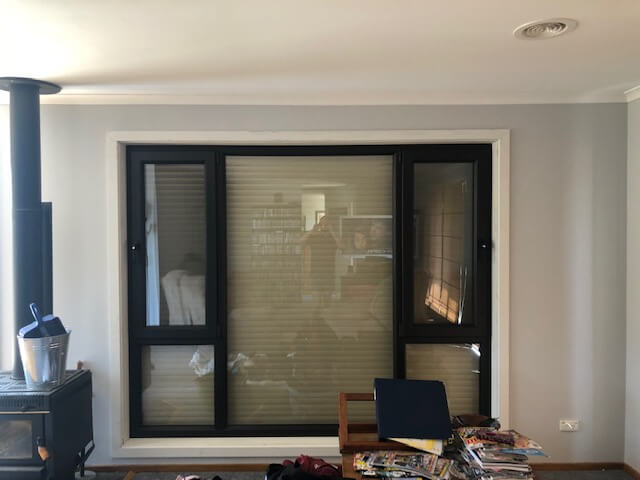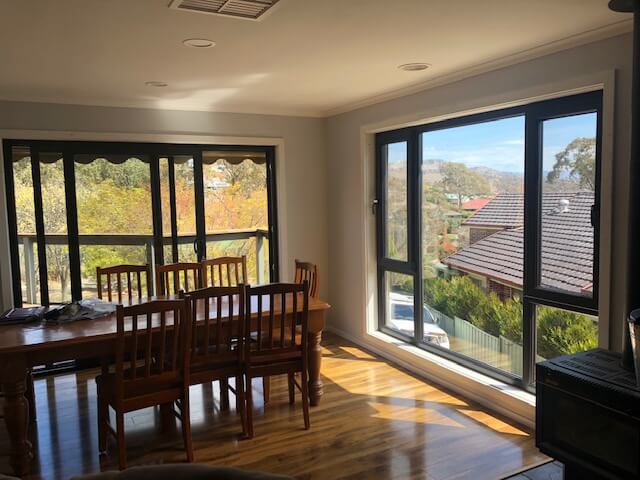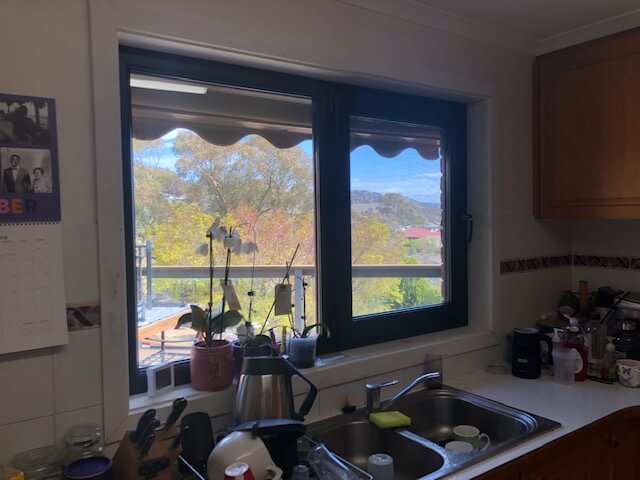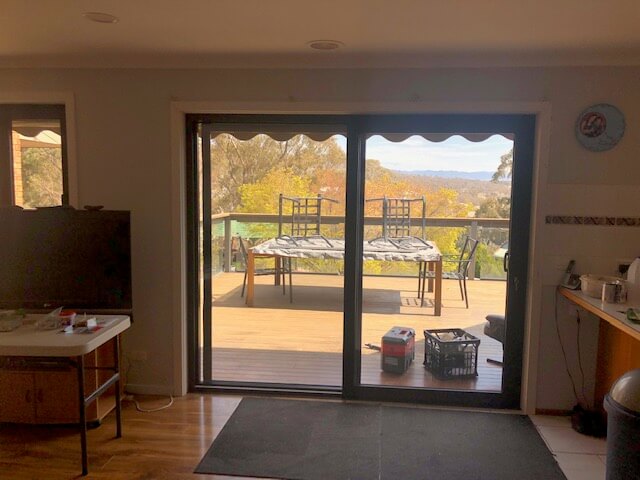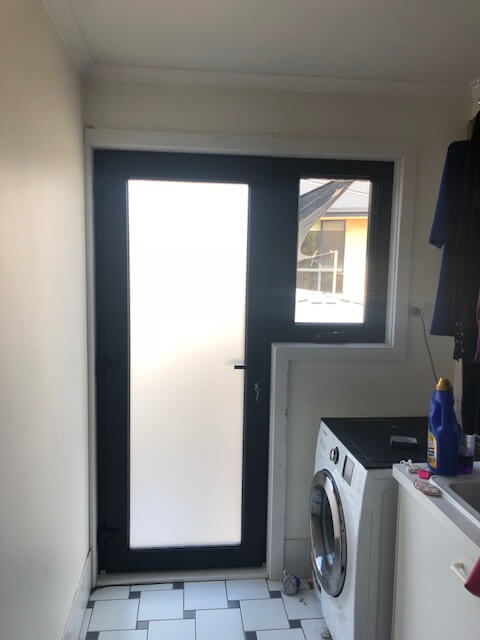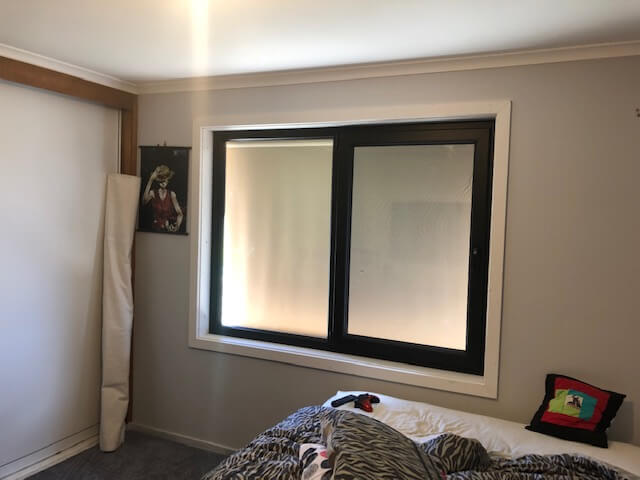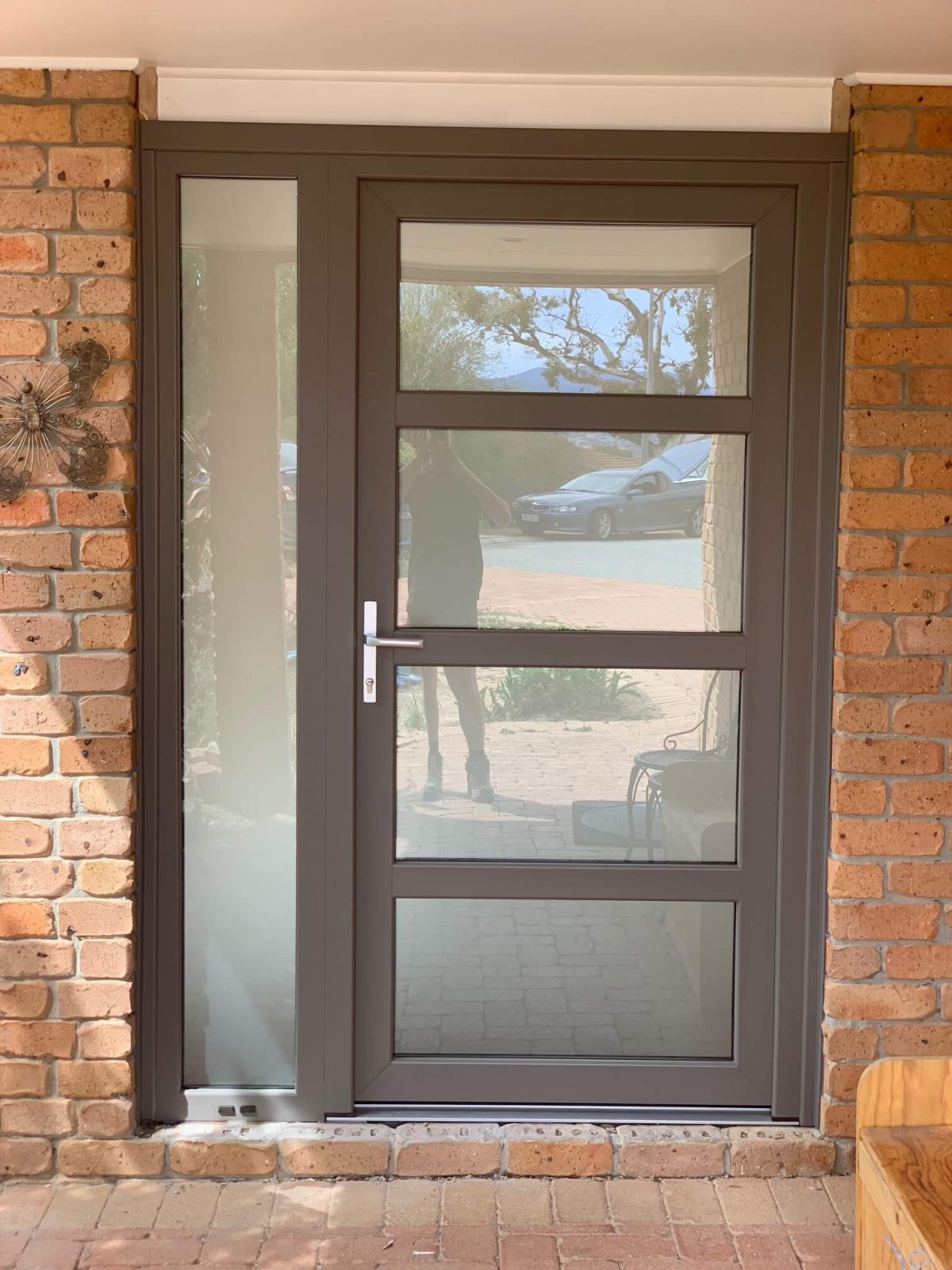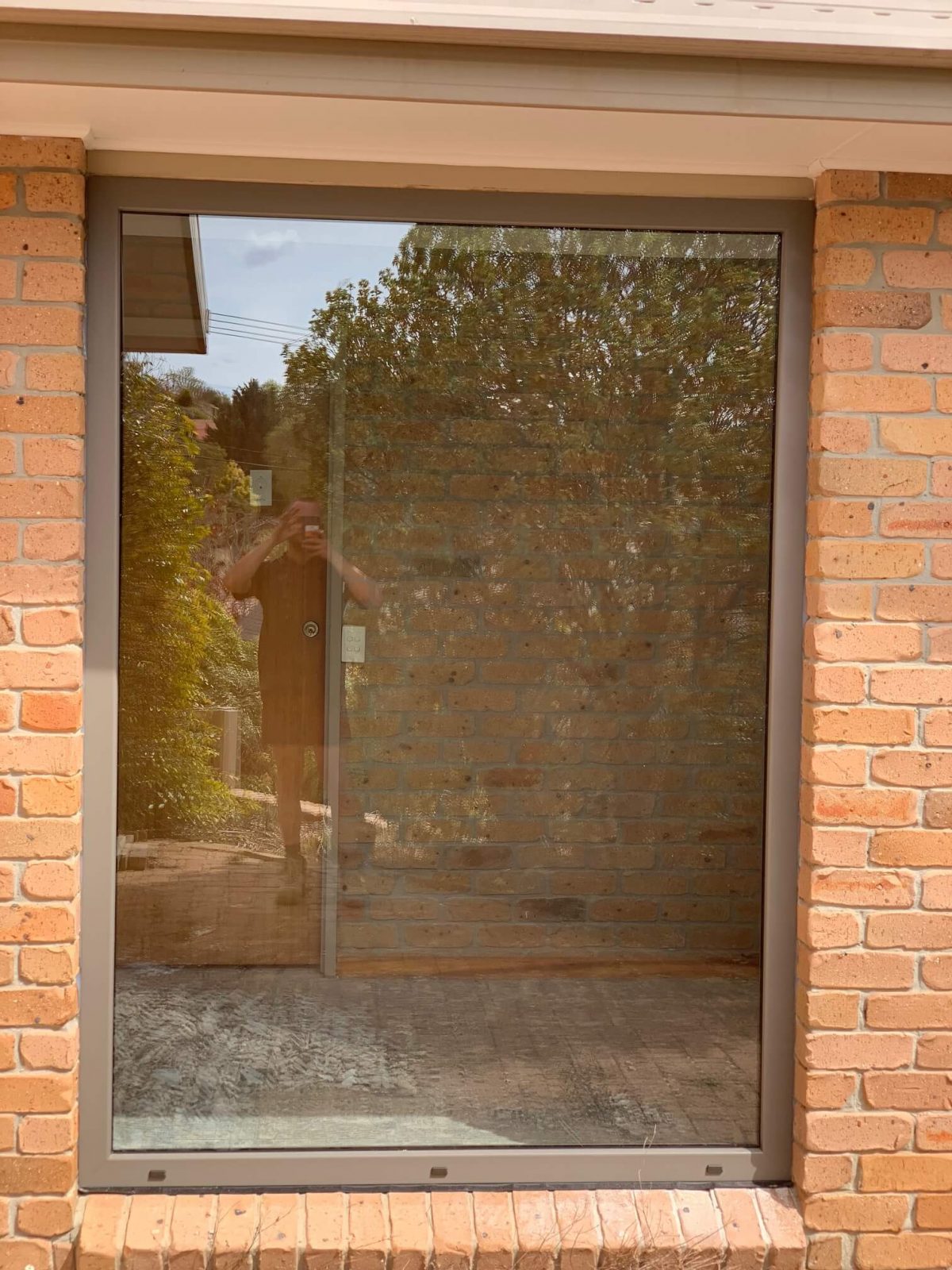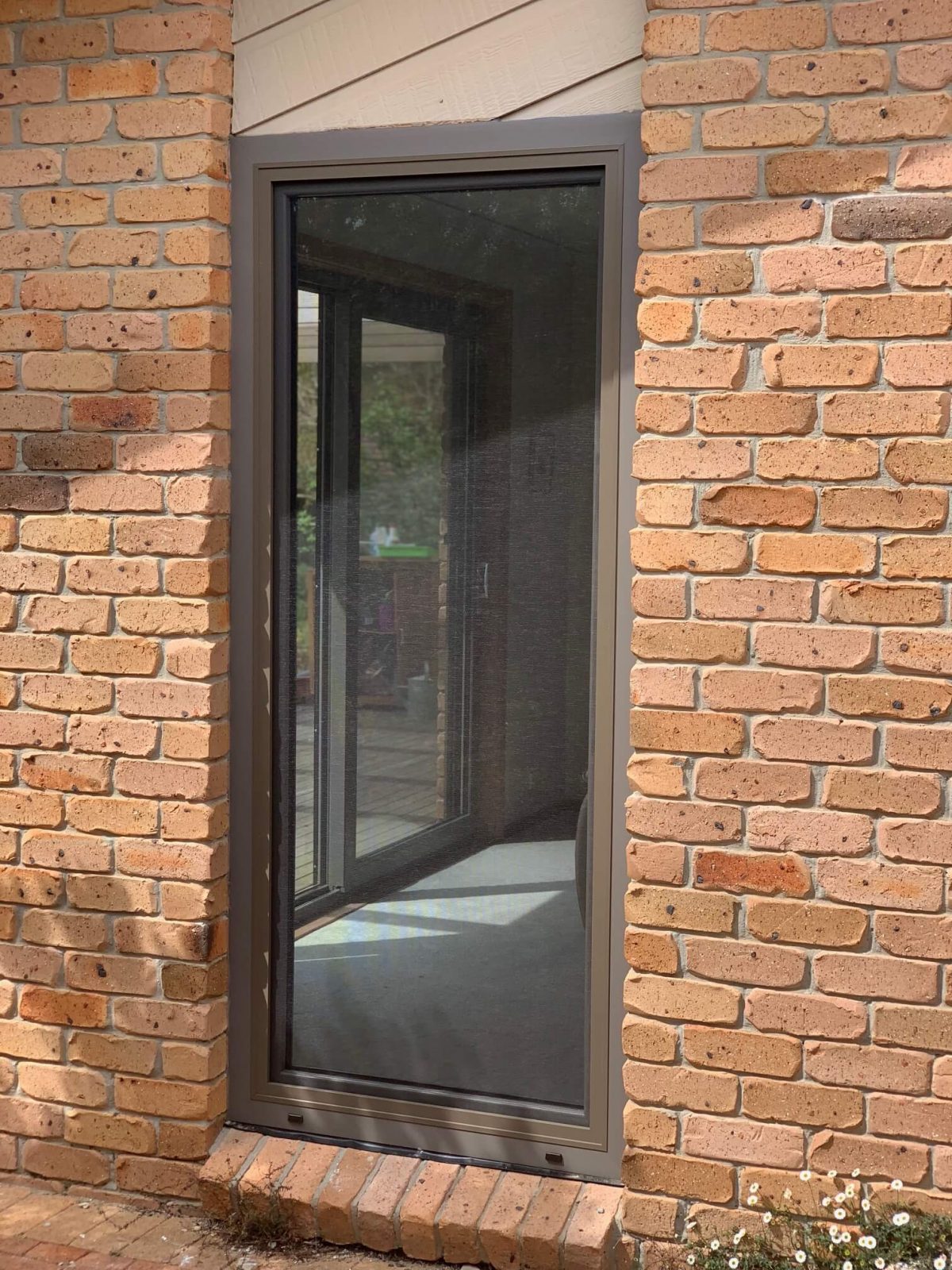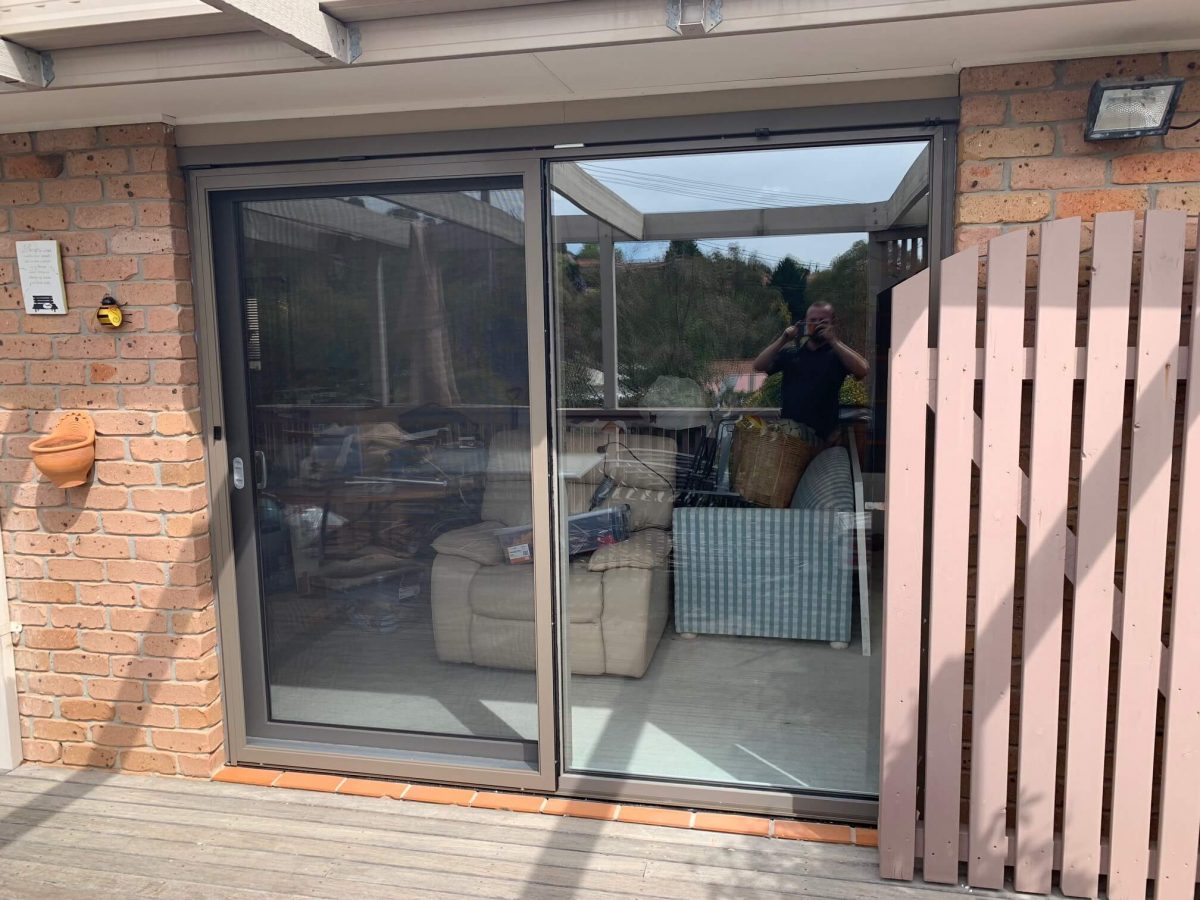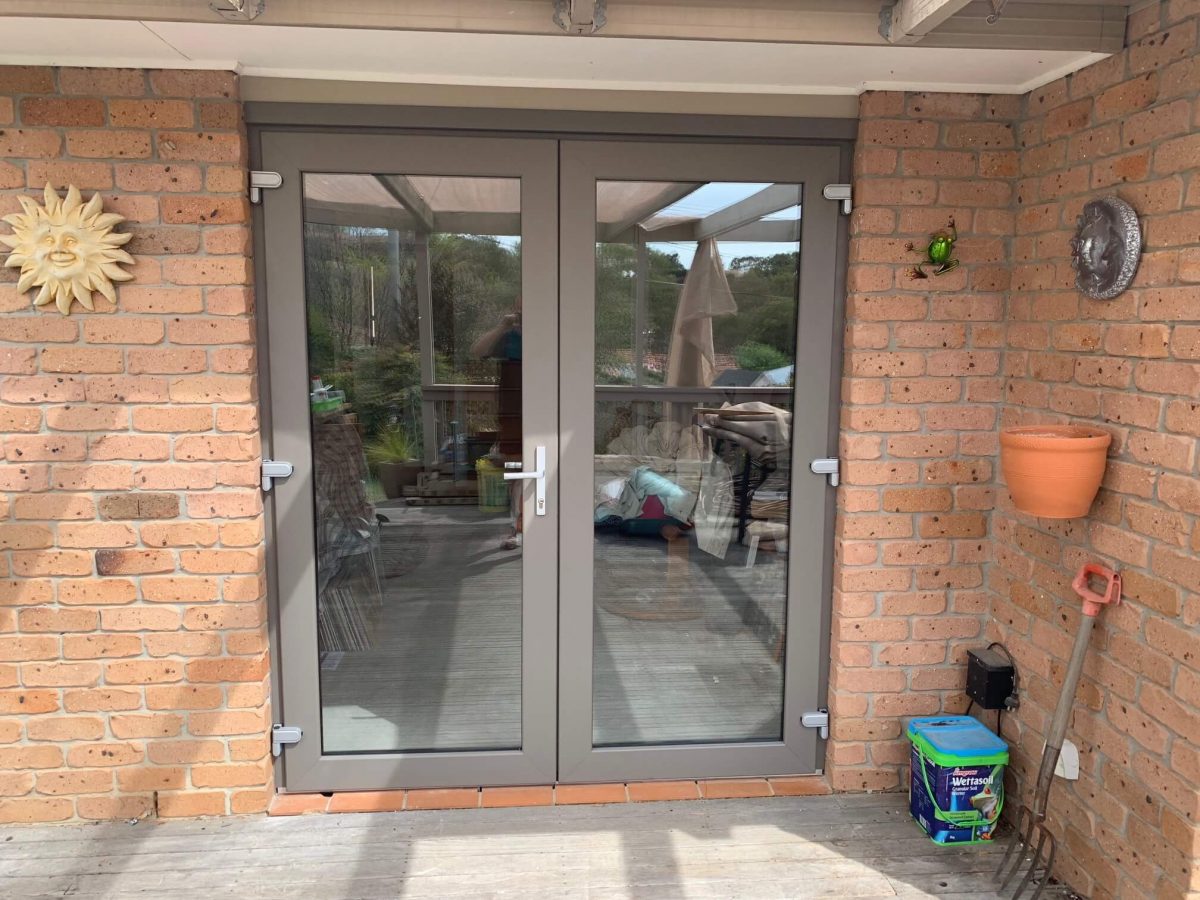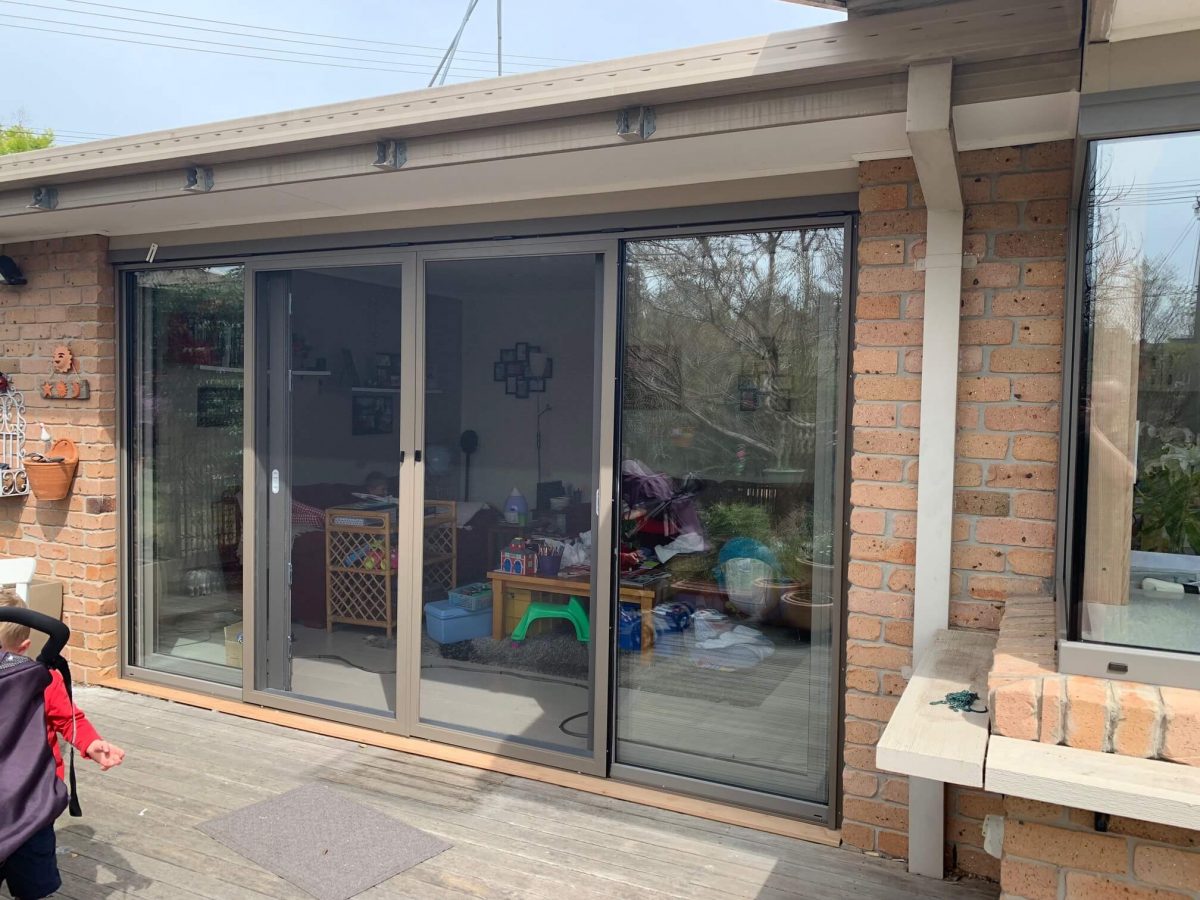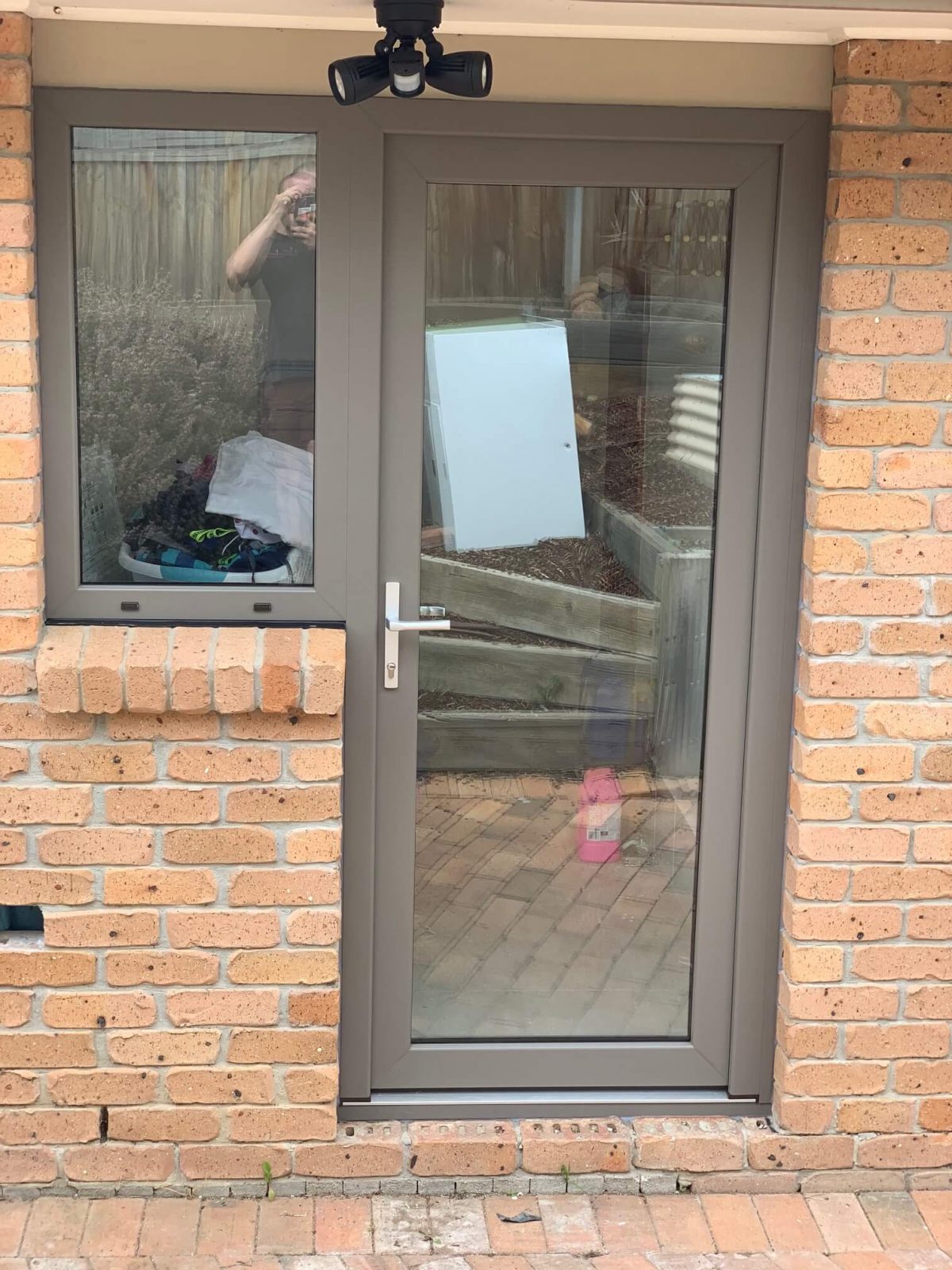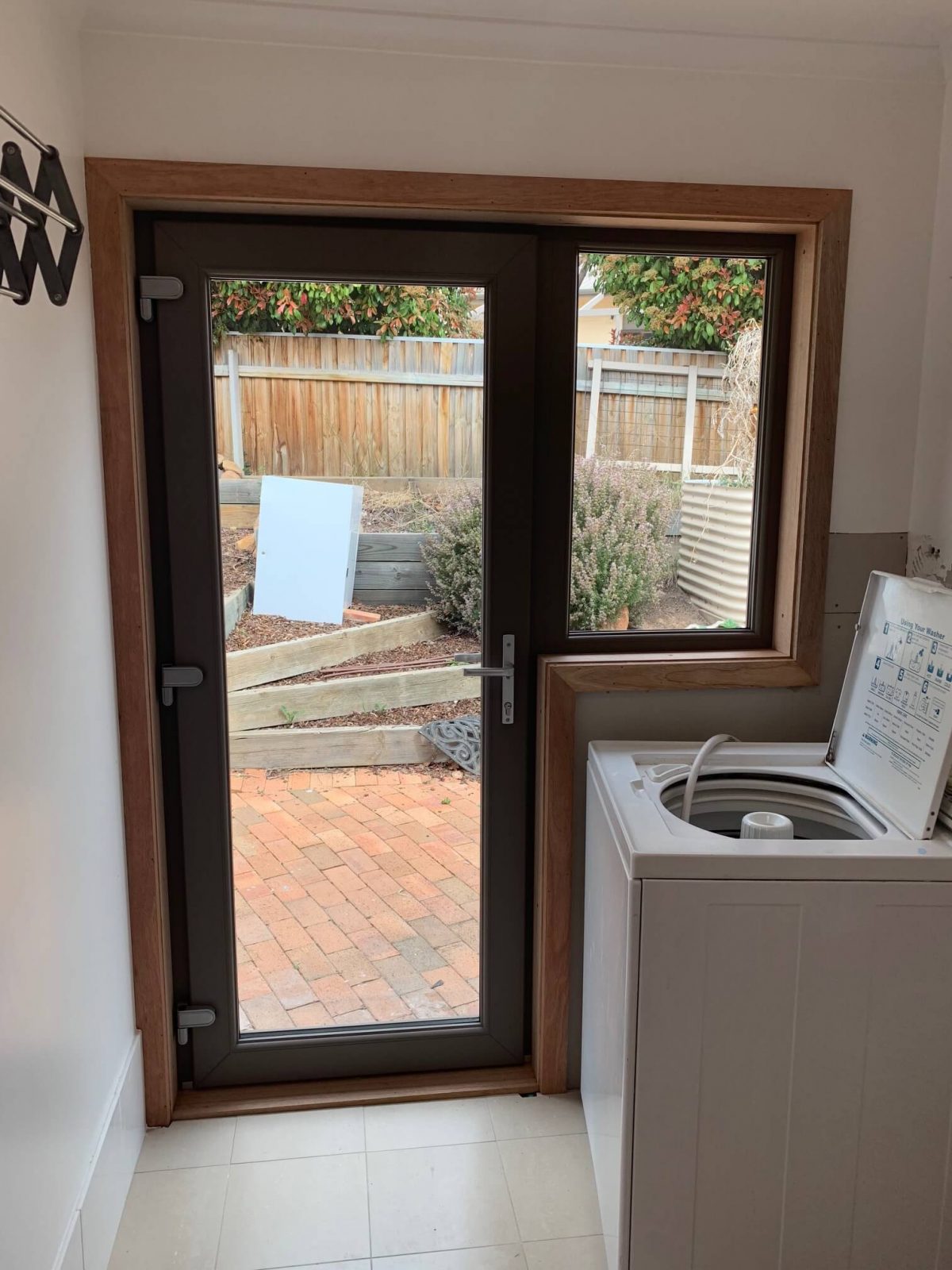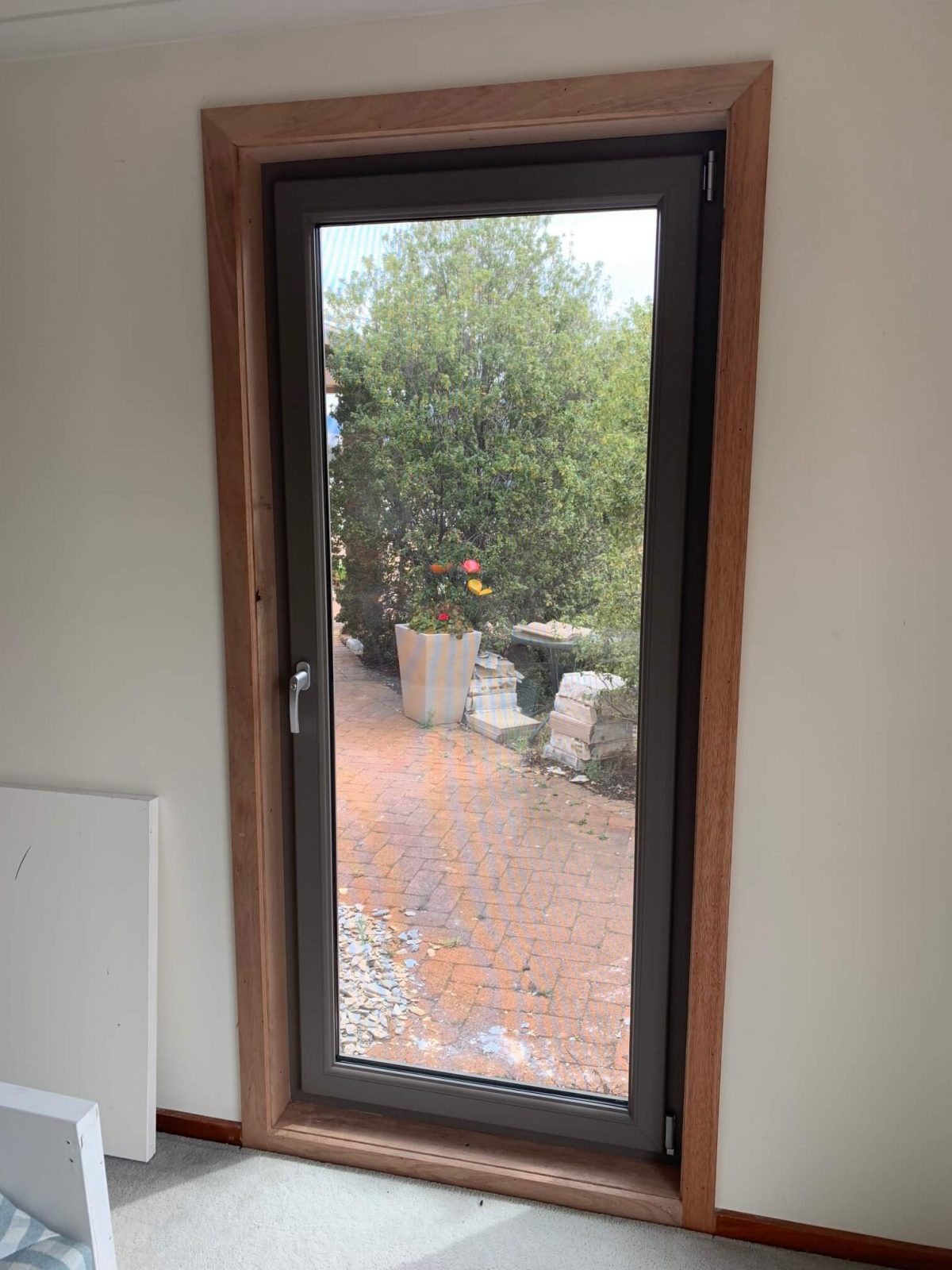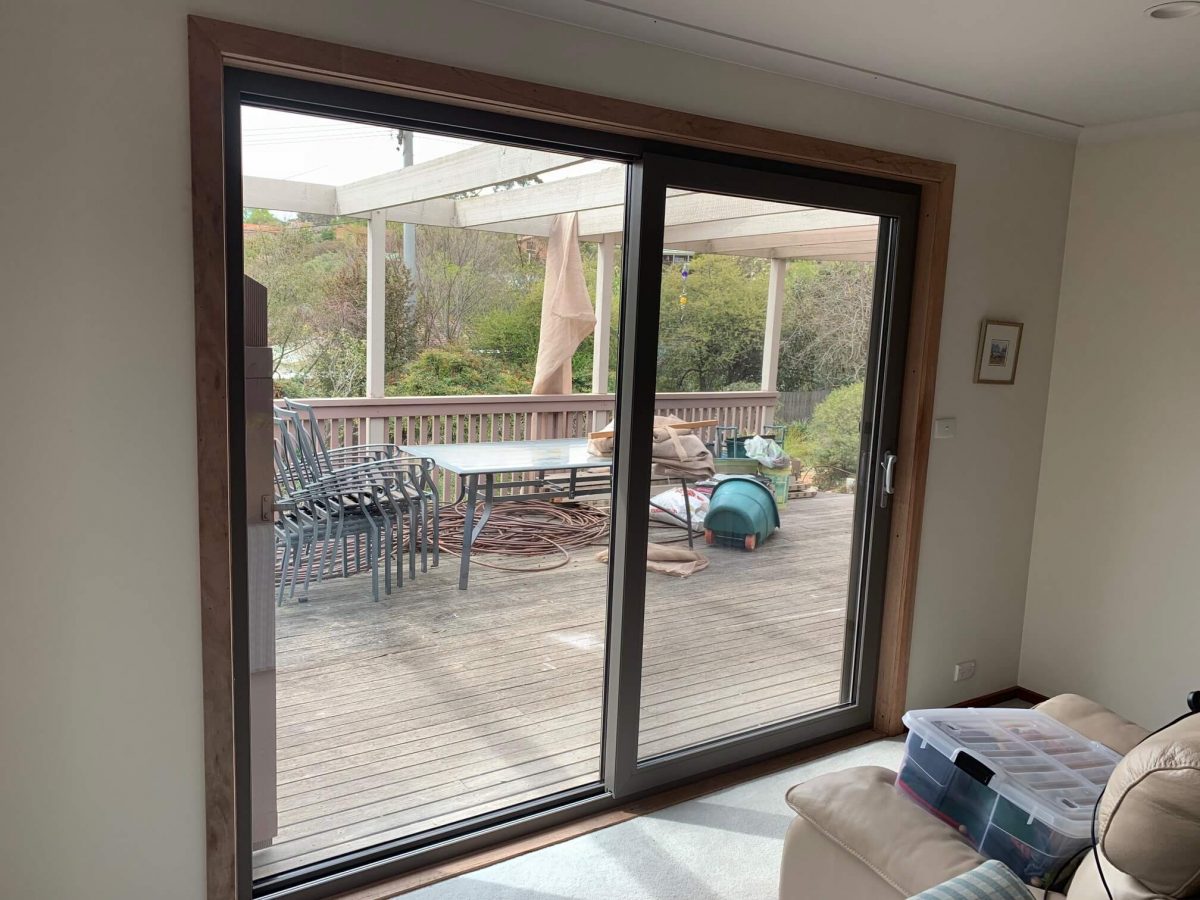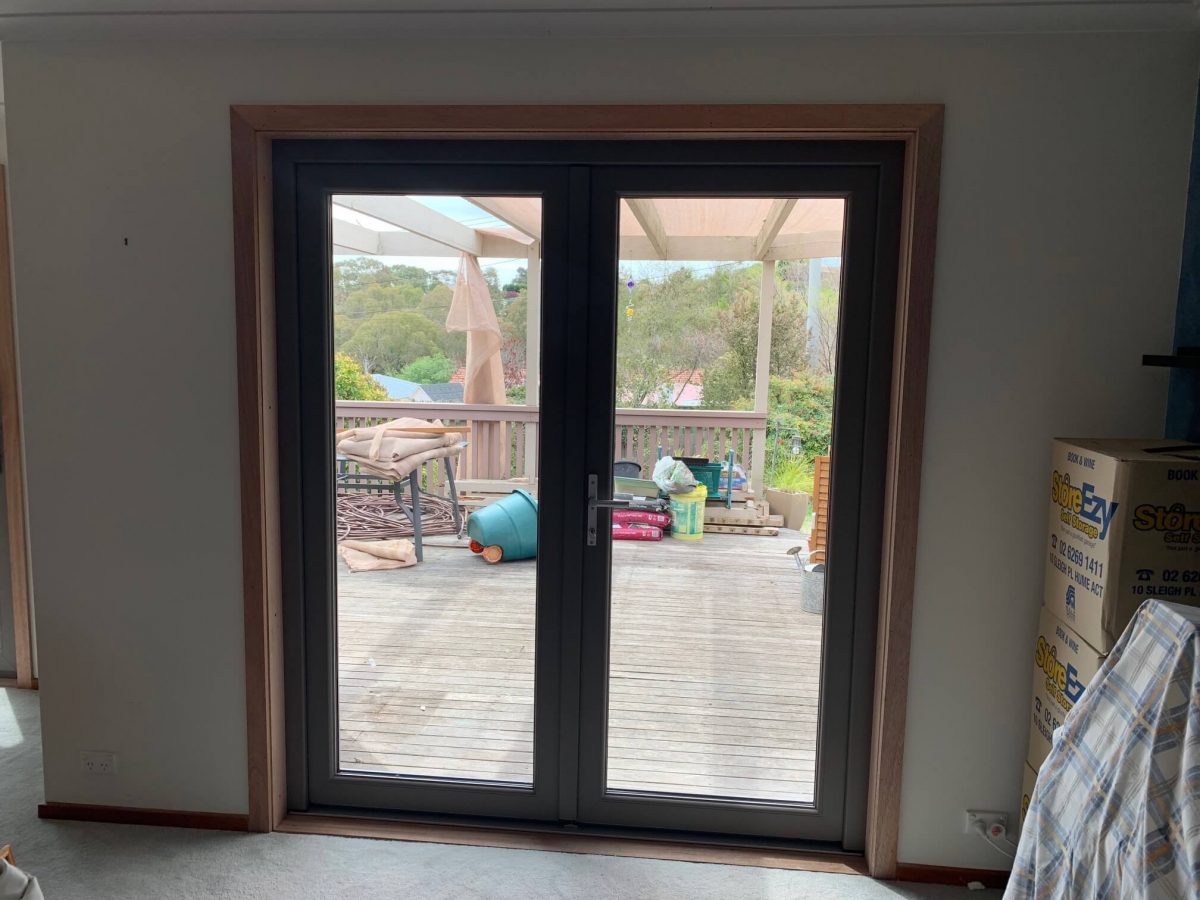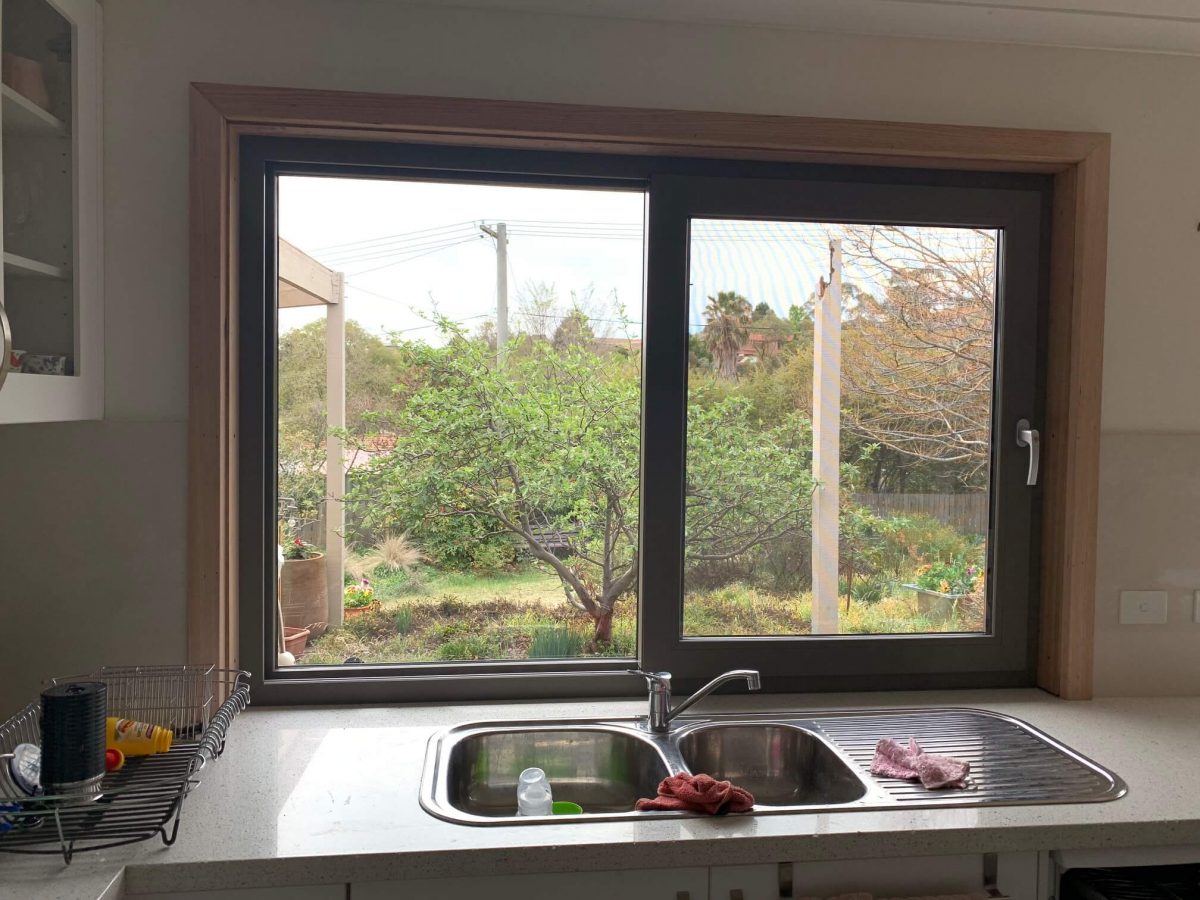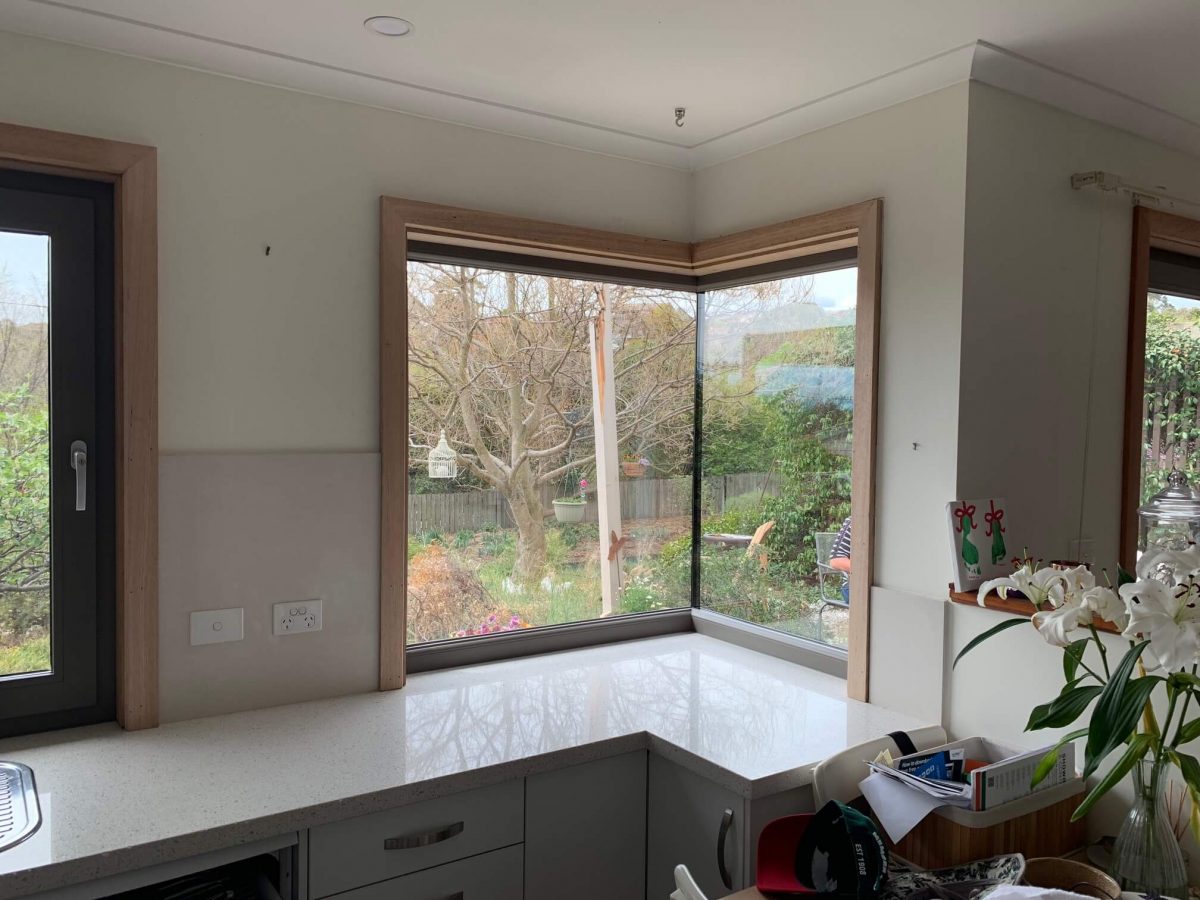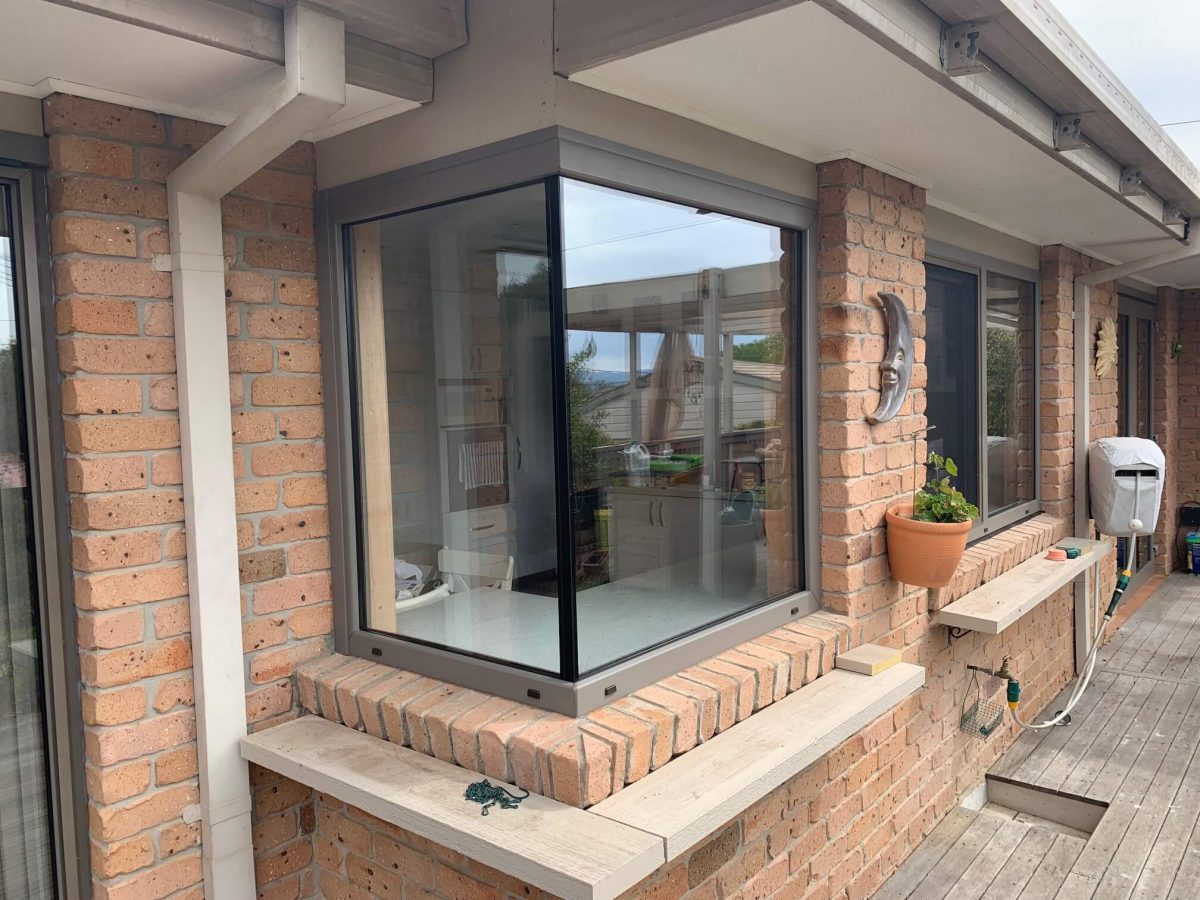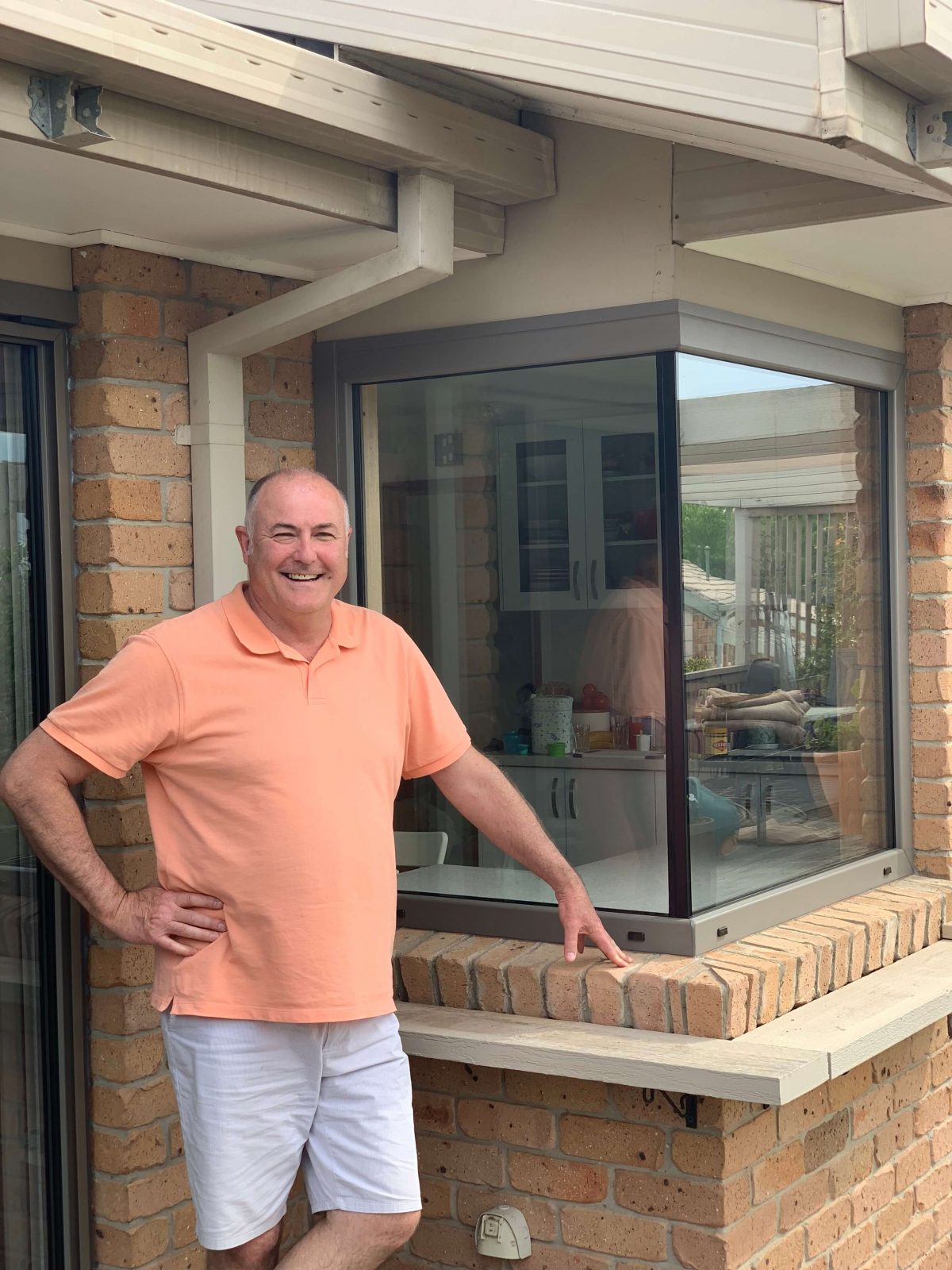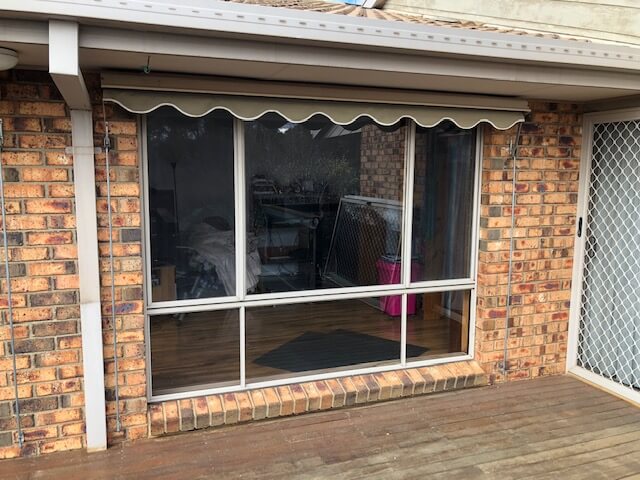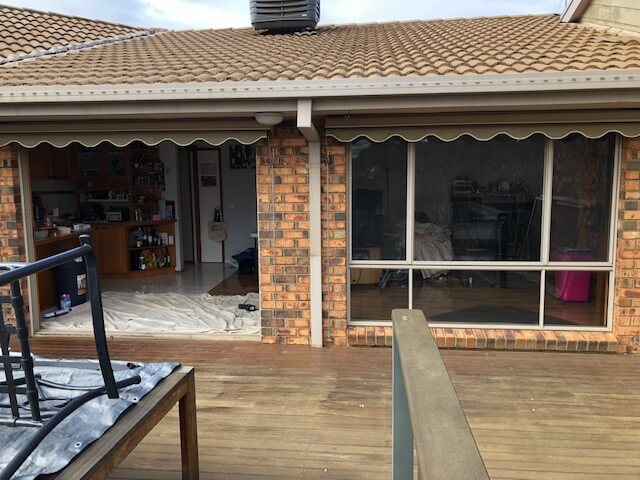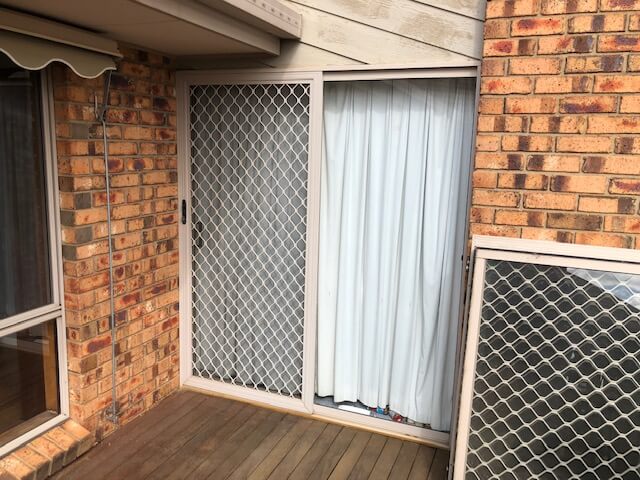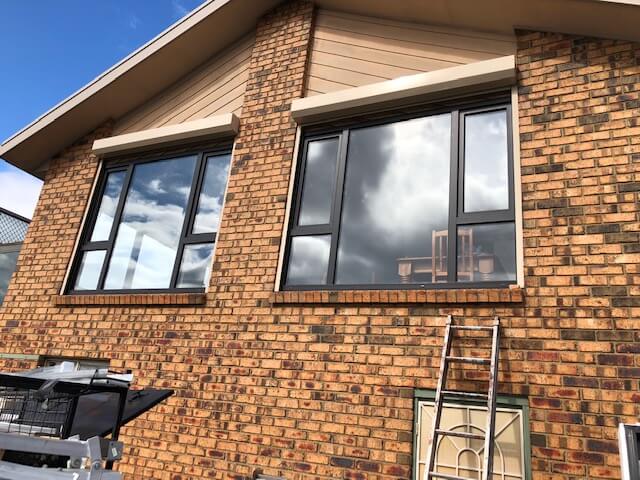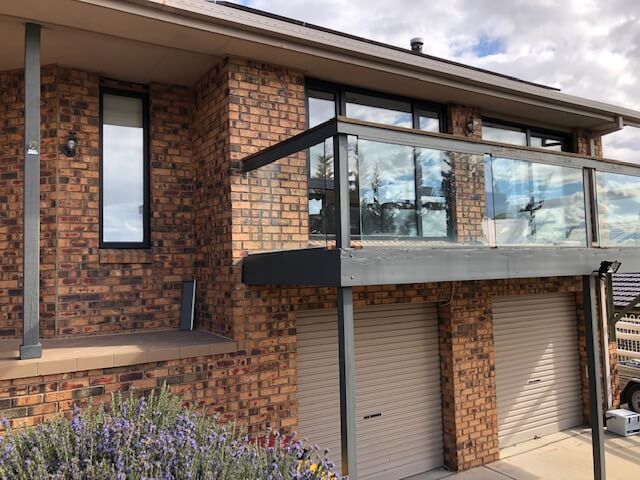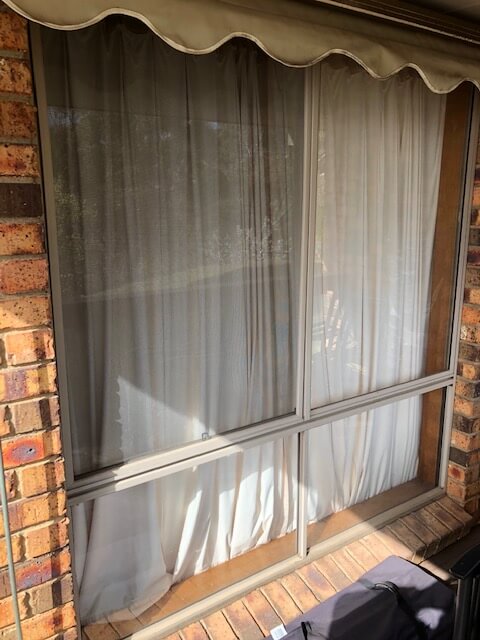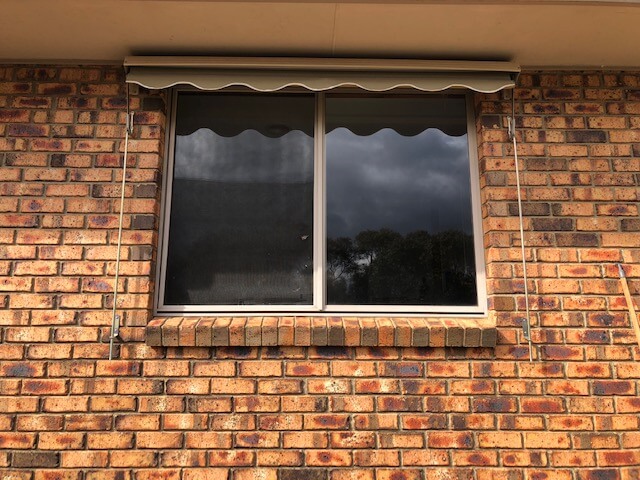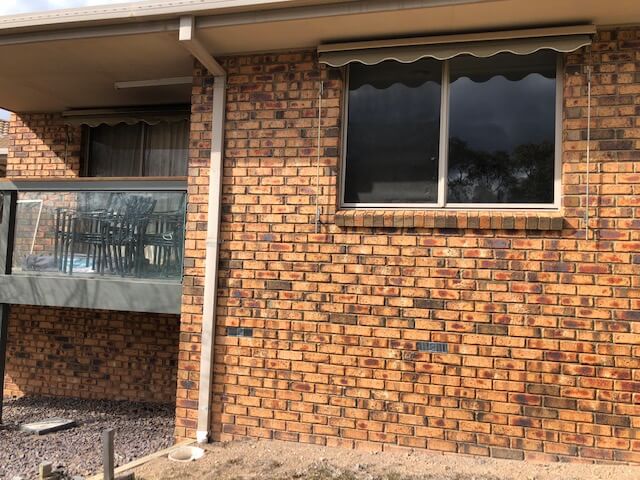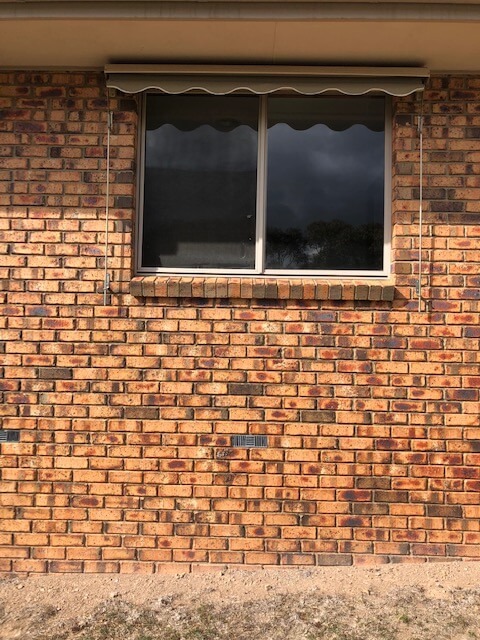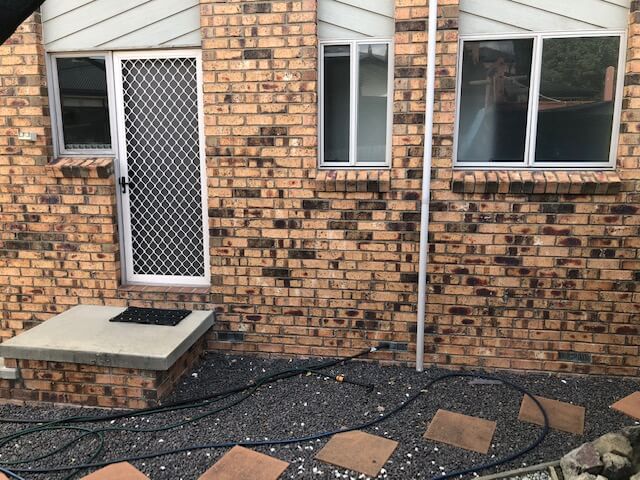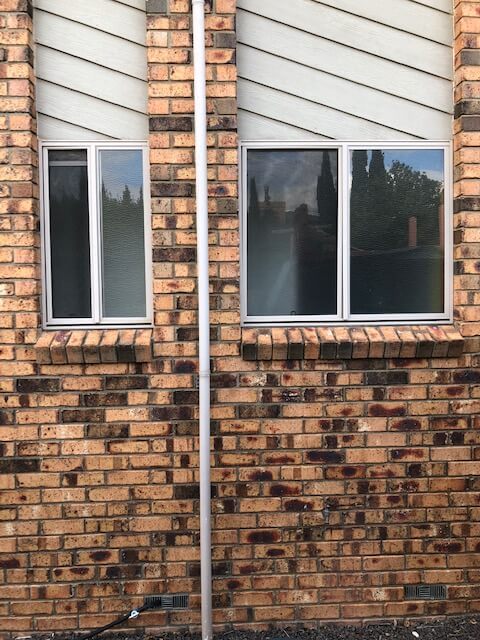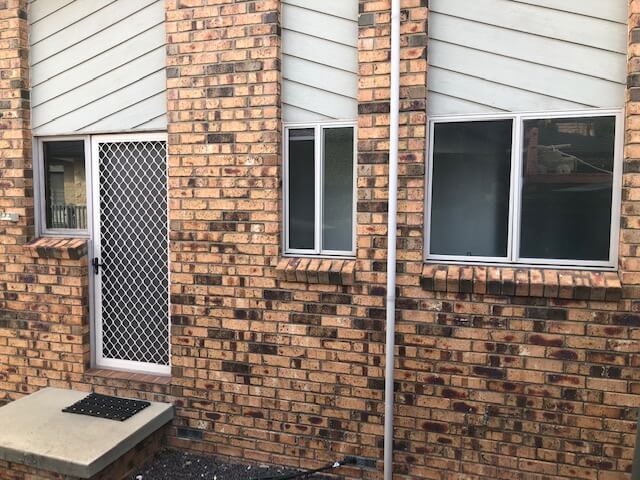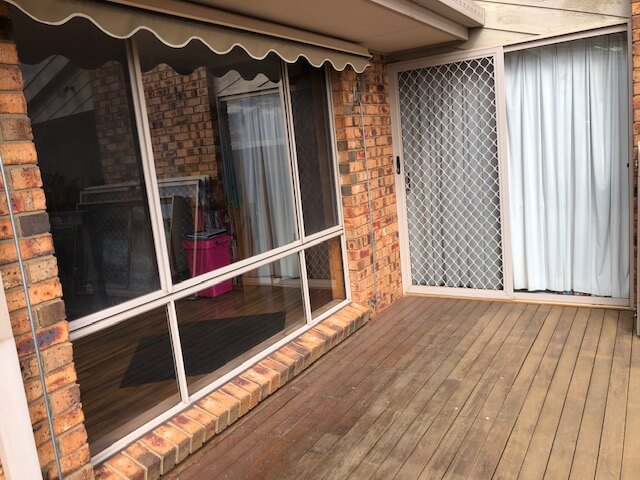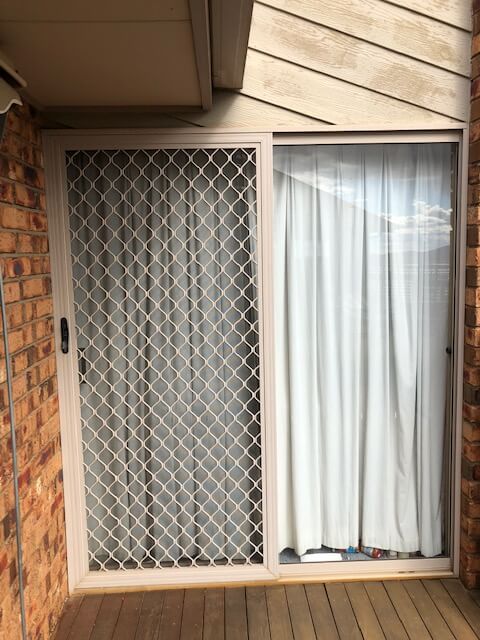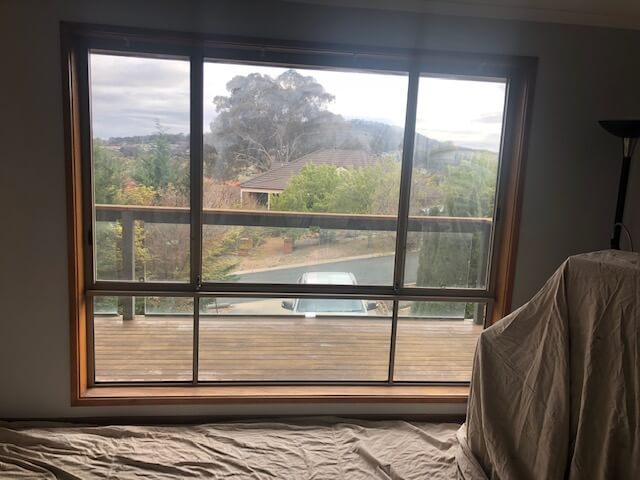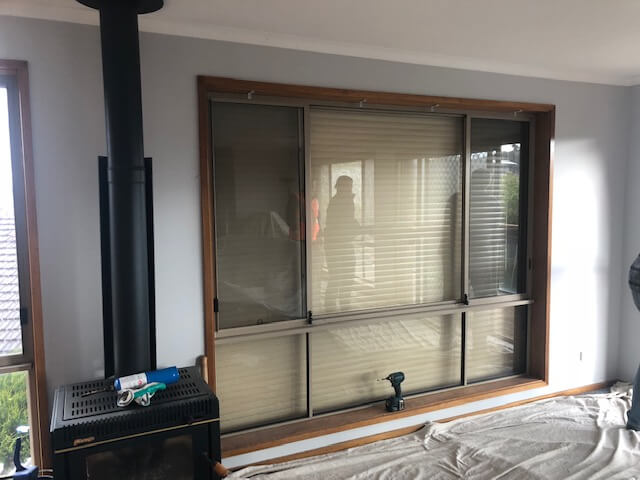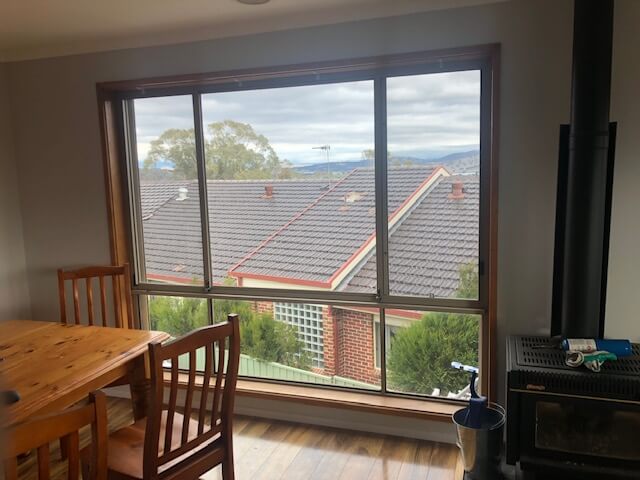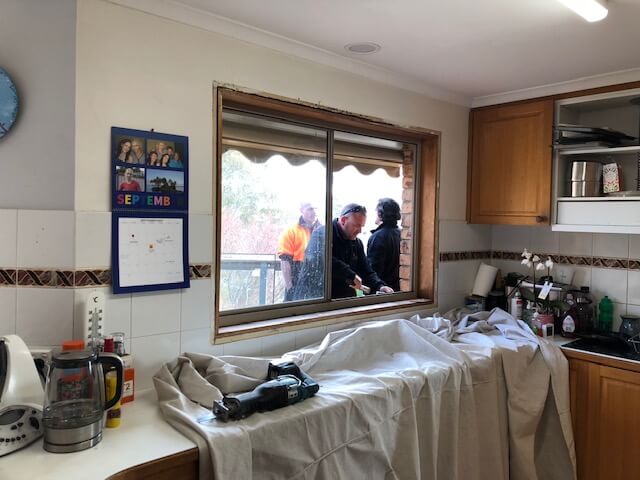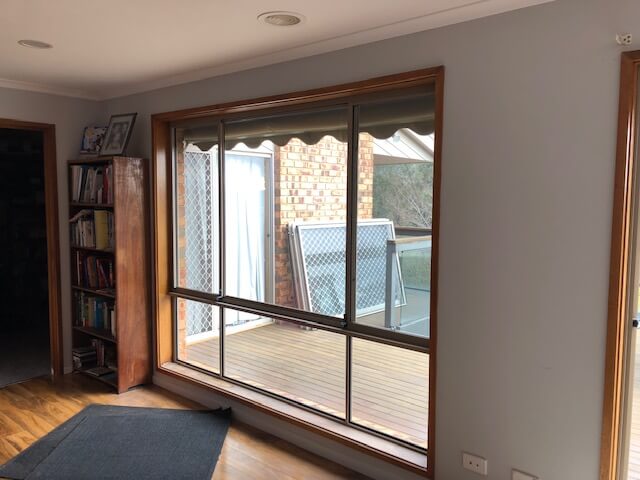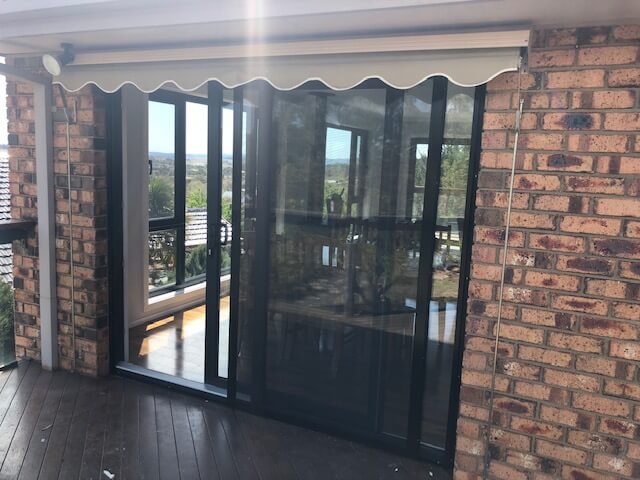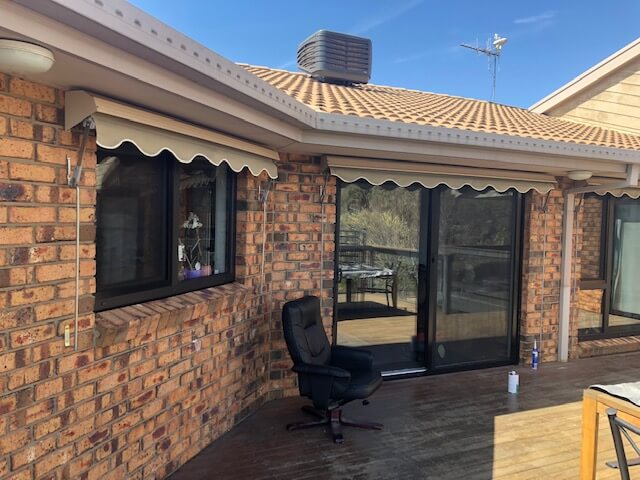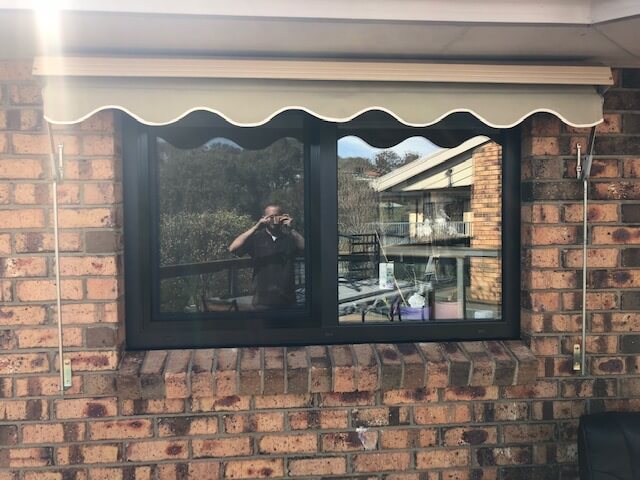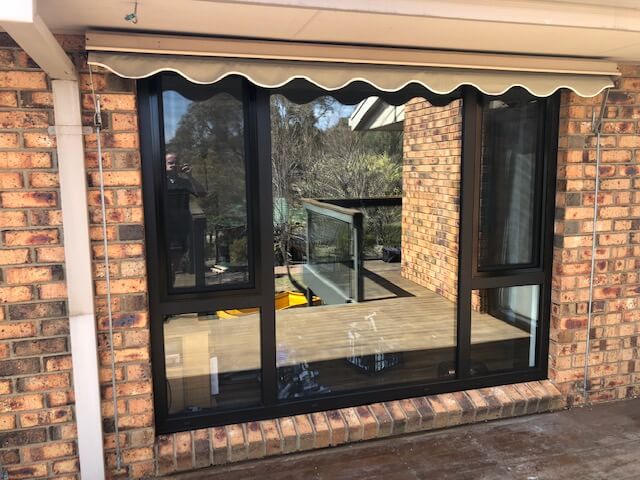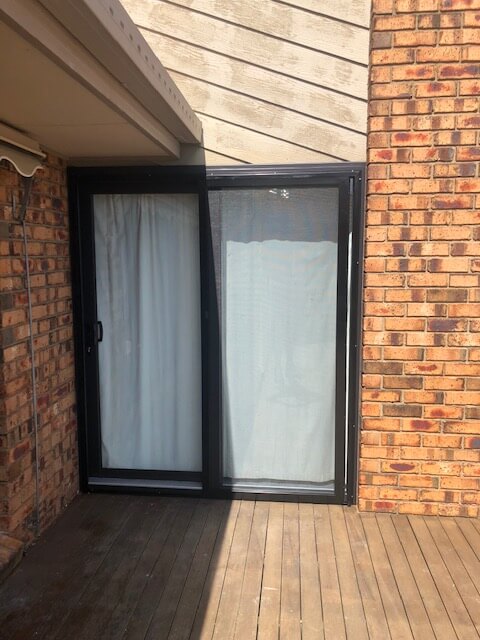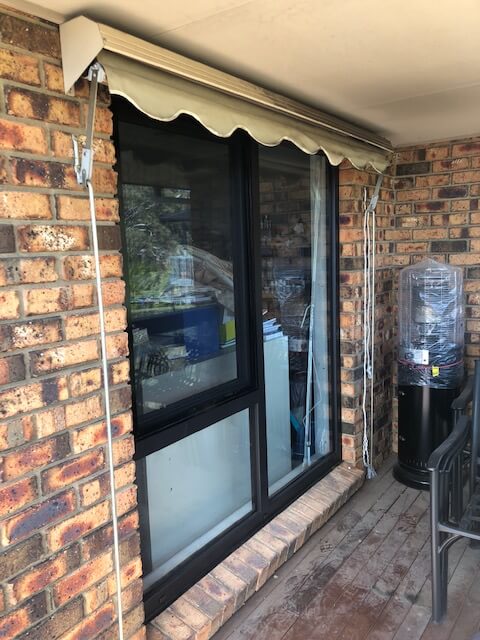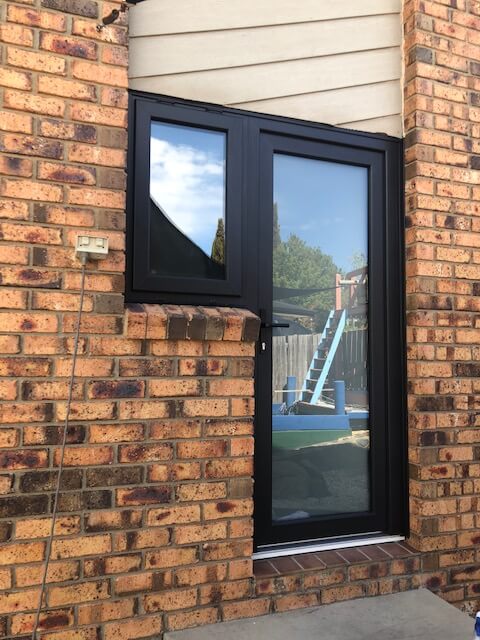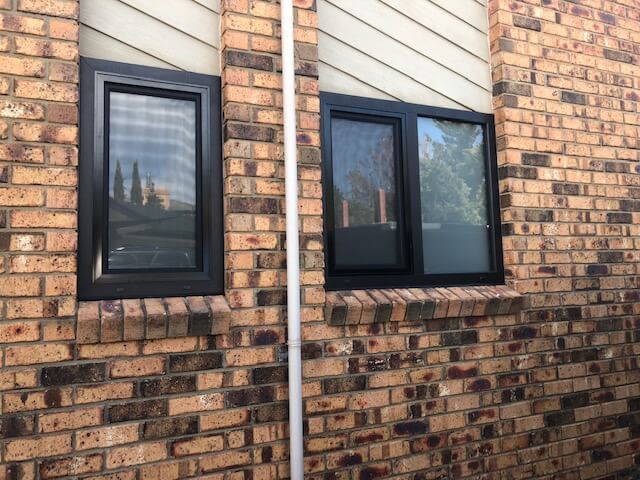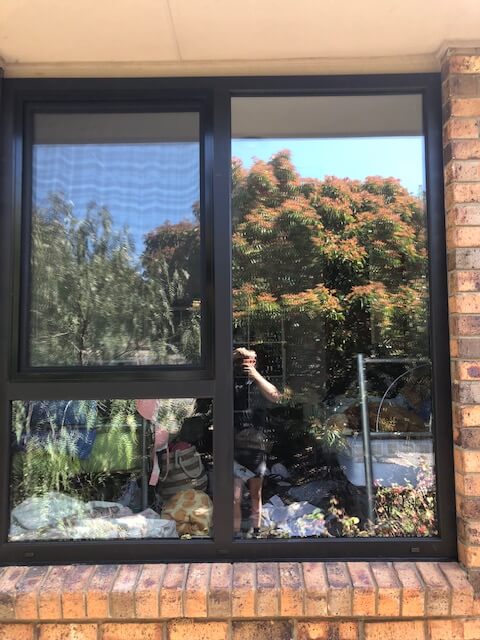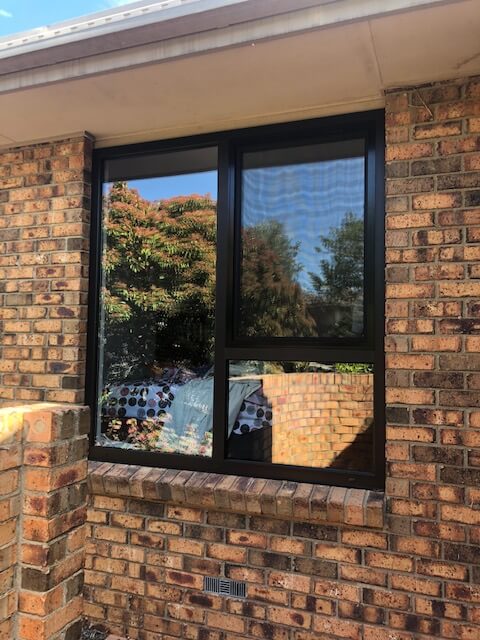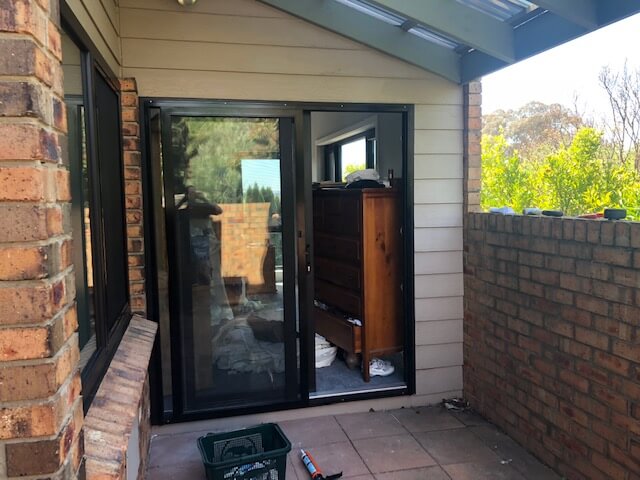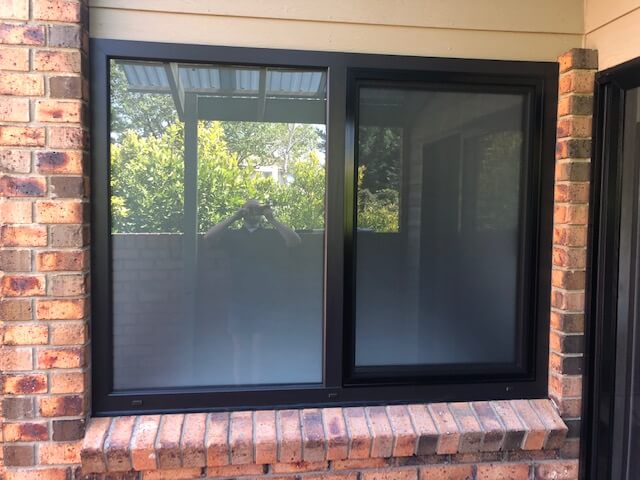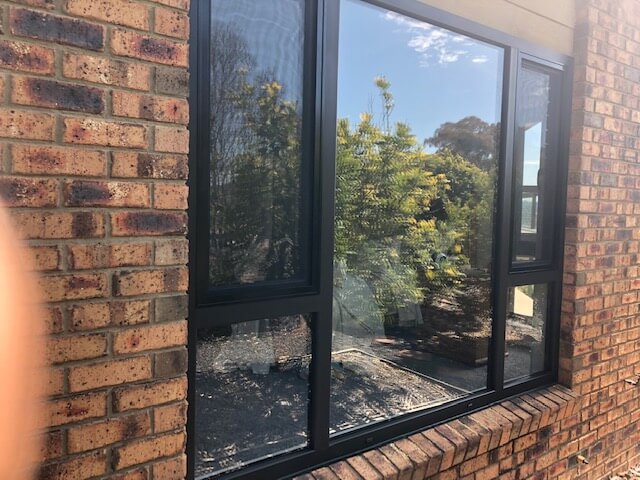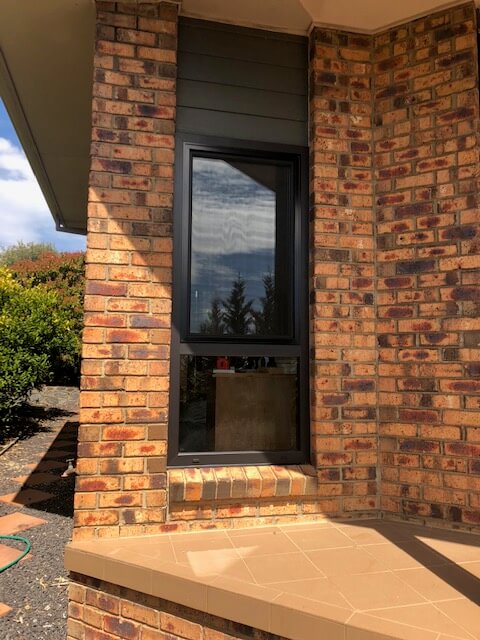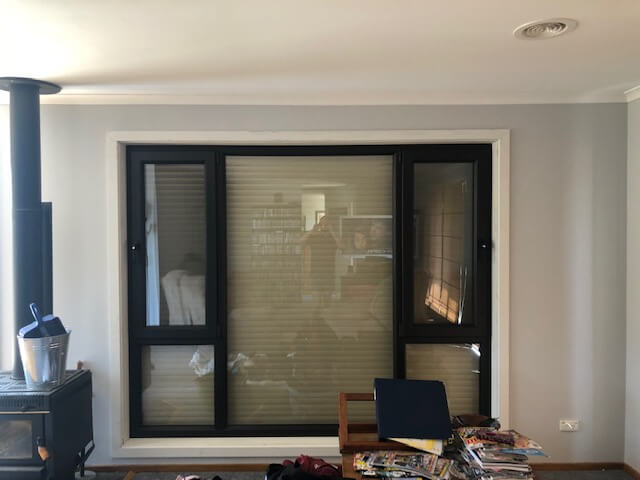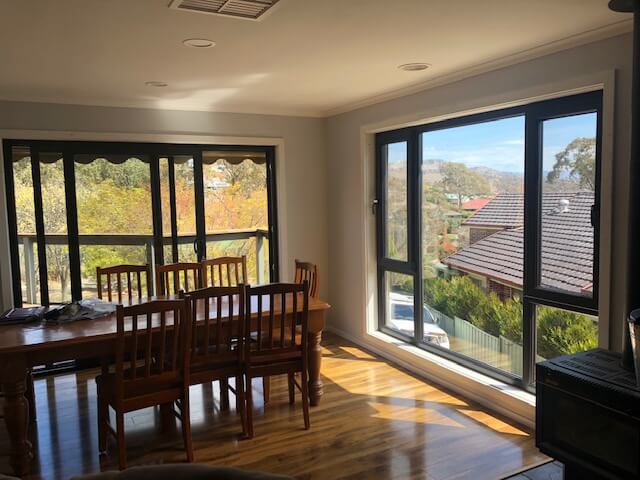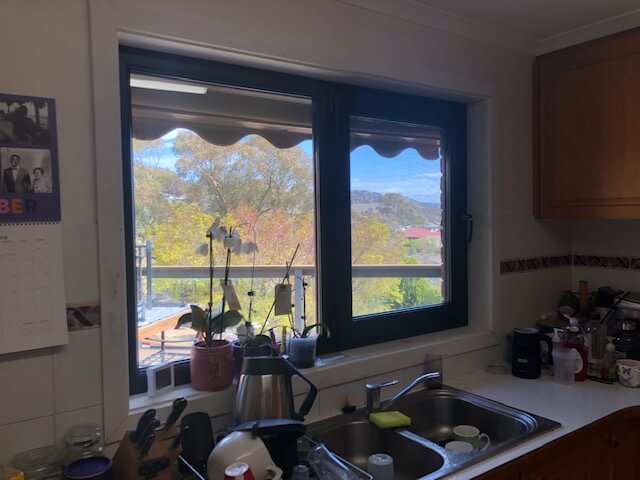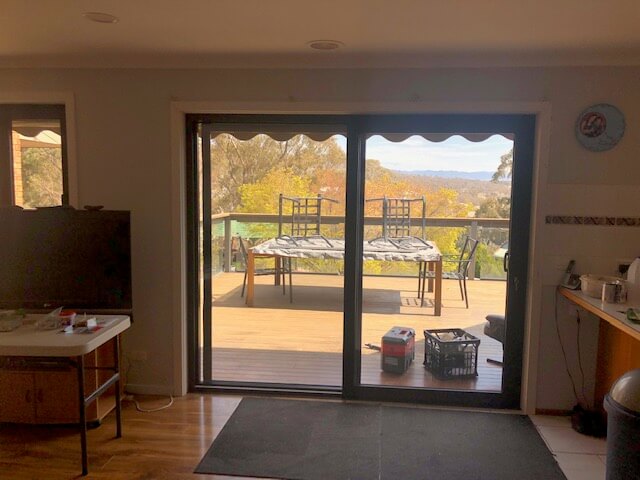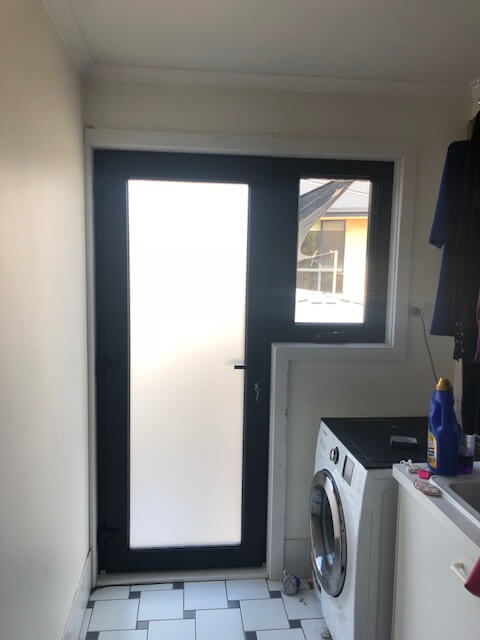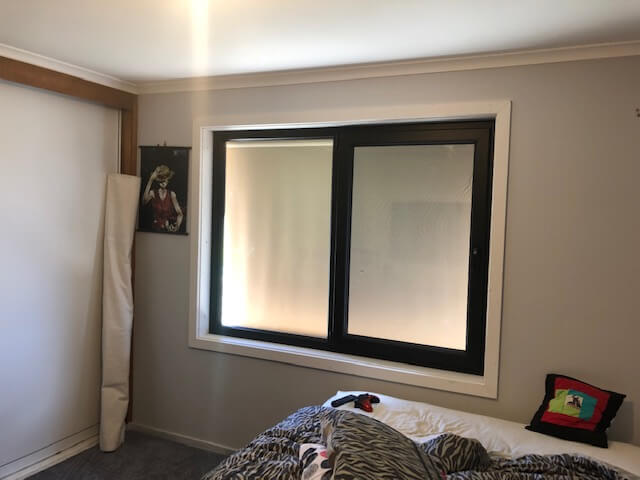 Product : Deceuninck Zendow / Sliding
Product Type : Fixed / Frameless corner / Sliding Door / Sliding window / Hinged / French / Entry Door
Location : Calwell
The smile says it all! It took a little while to find the right mix of windows and doors for this wonderful customer, but the end result was fantastic. Replacing the frameless corner window in the kitchen with a double glazed version was a must, as was the kitchen servery window with its own sliding screen, but the Ultimate team delivered again!
Claim Your Free Quote Now

Claim Your Free Measure And Quote
Ready to claim your free measure and quote, backed by our fixed-price guarantee? Fill out the form below and one of our friendly experts will soon be in touch to organise a suitable time to discuss your needs. You'll find out exactly how our affordable uPVC windows can slash your energy bills and improve the
comfort levels in your home!