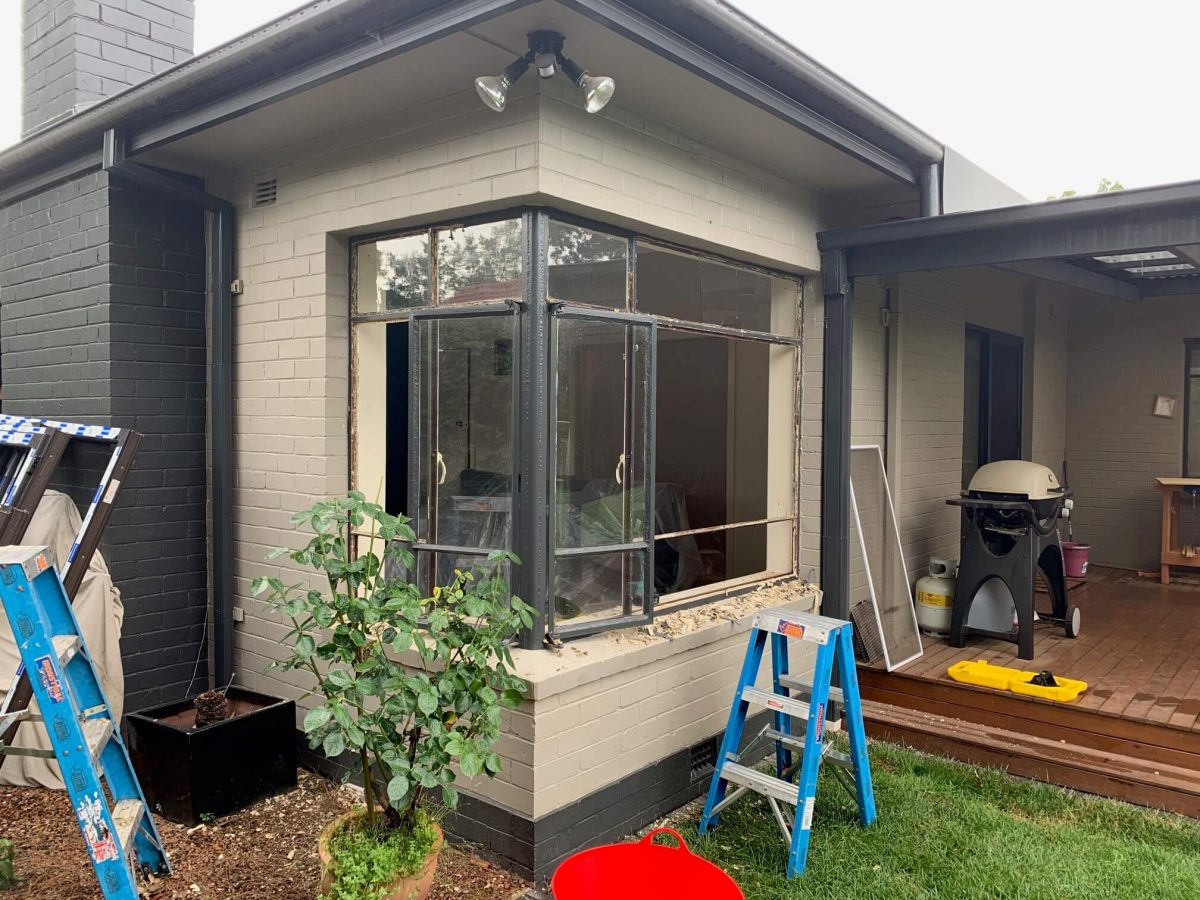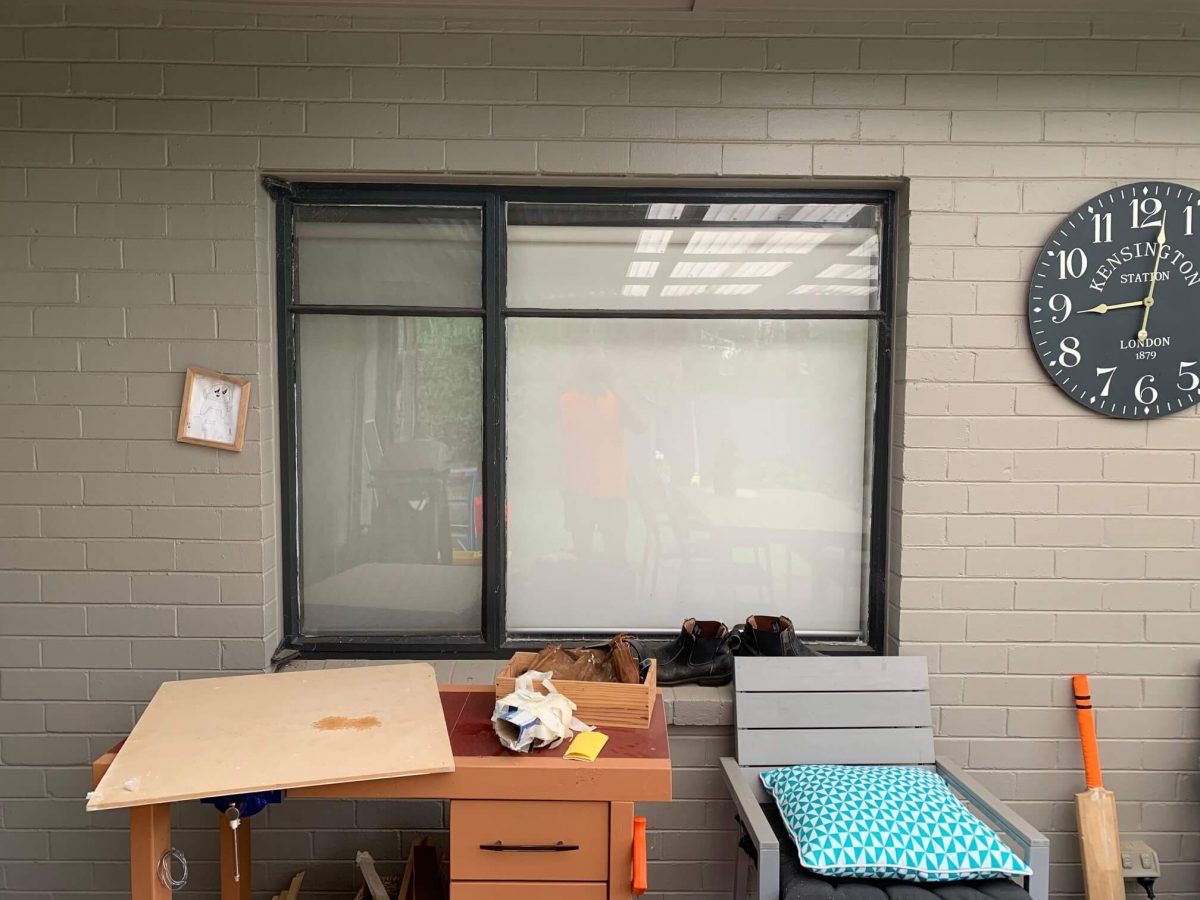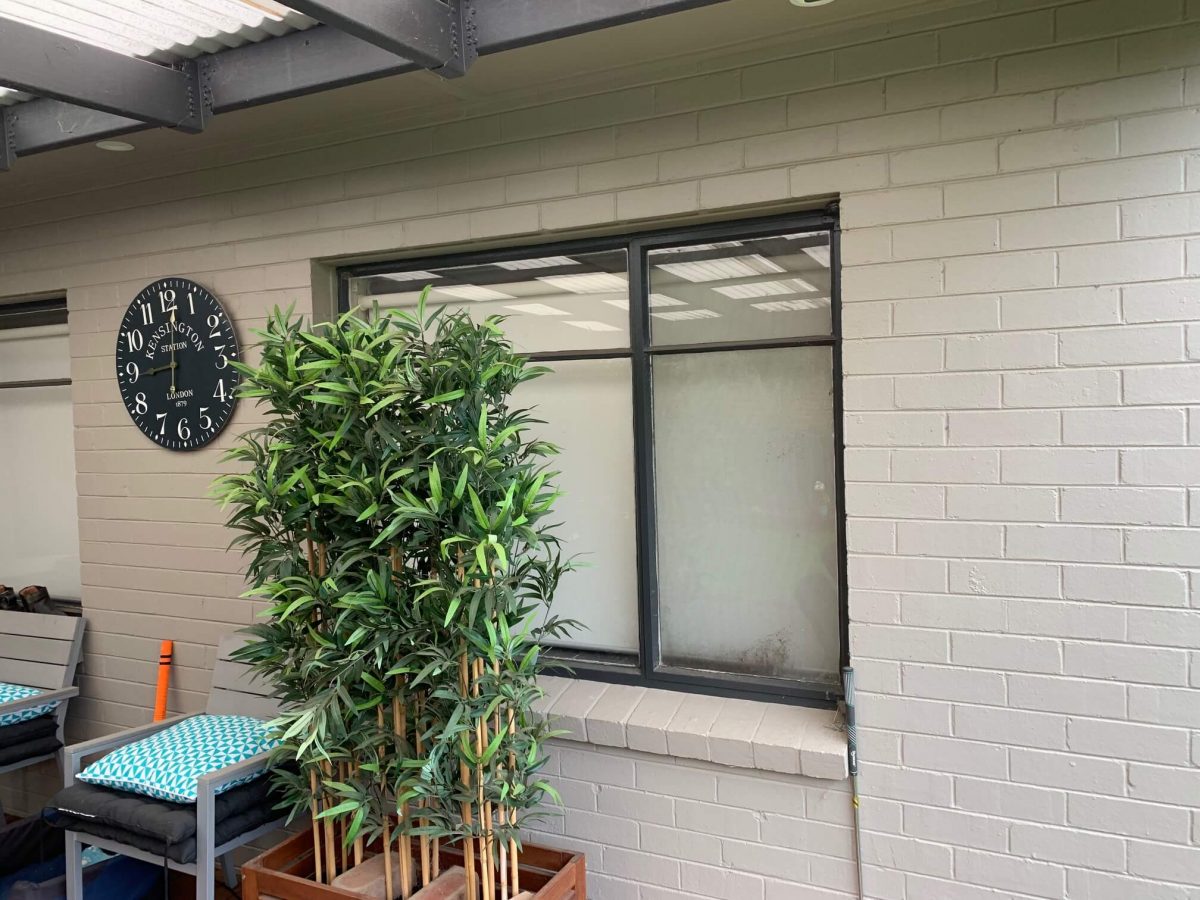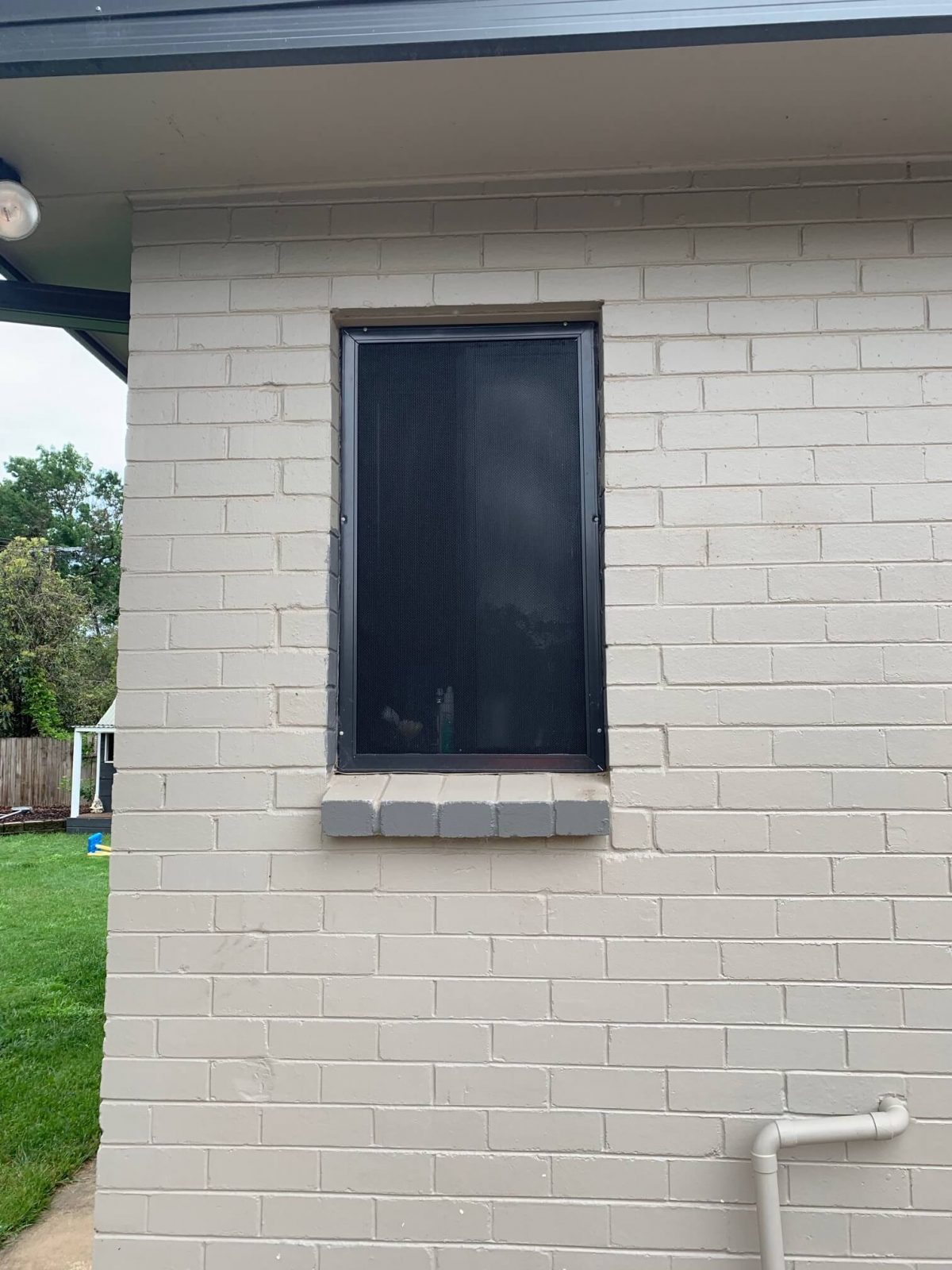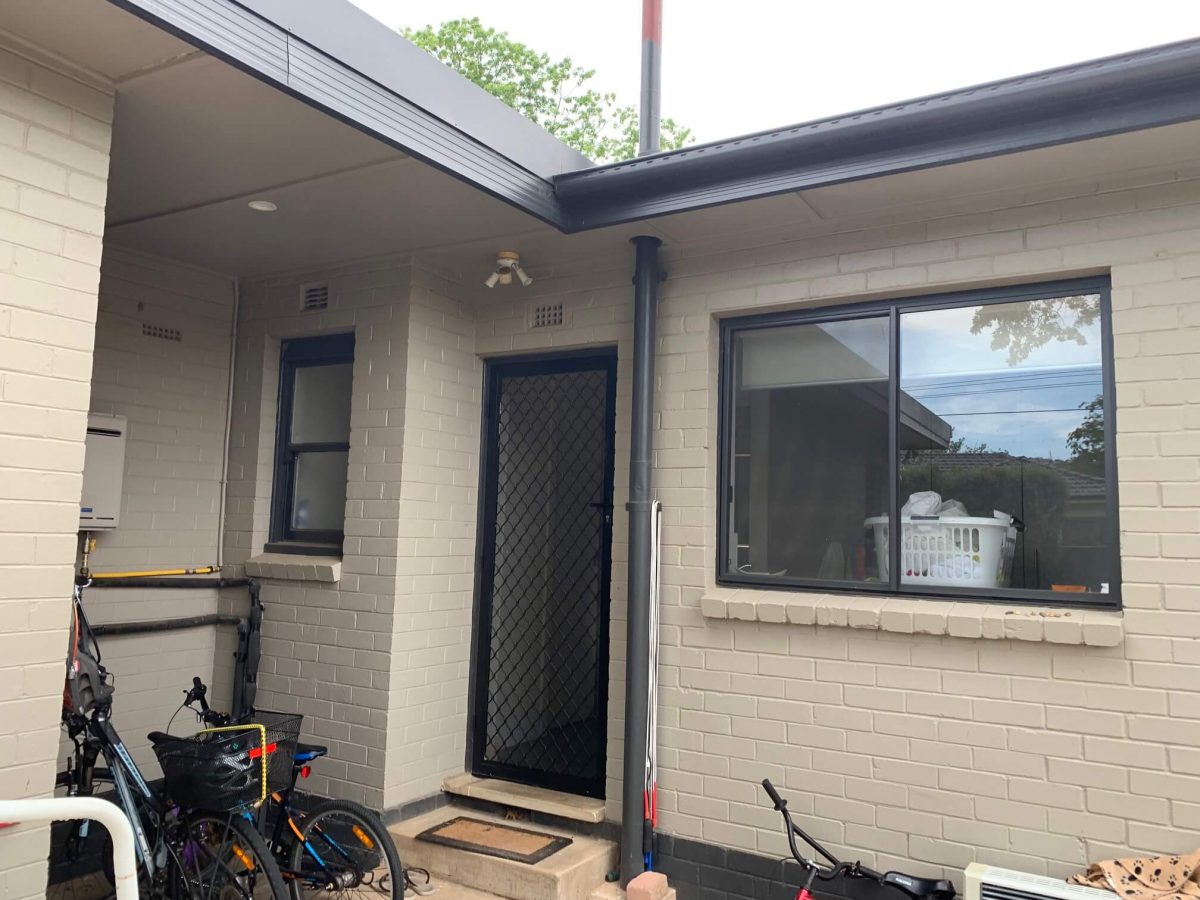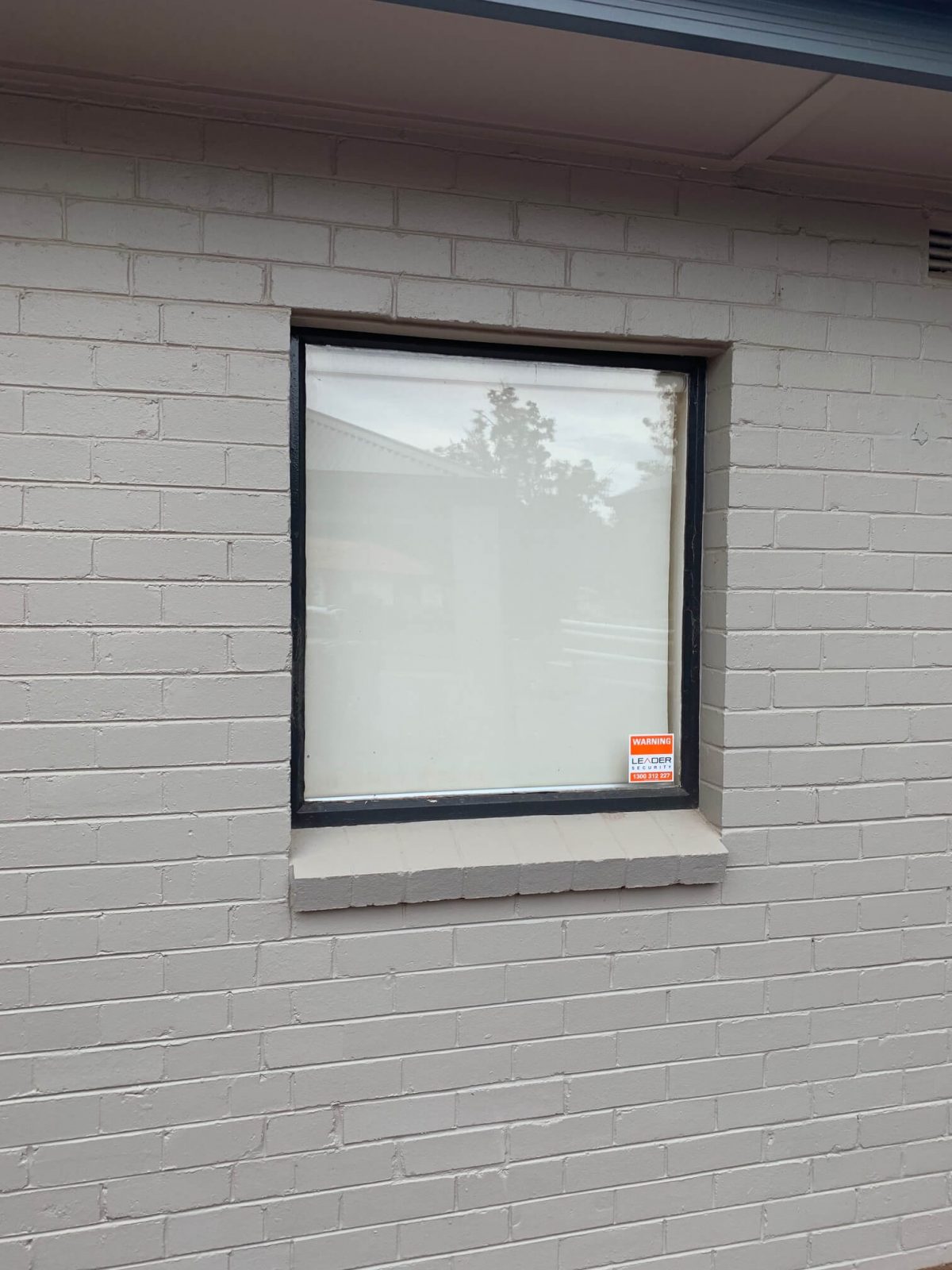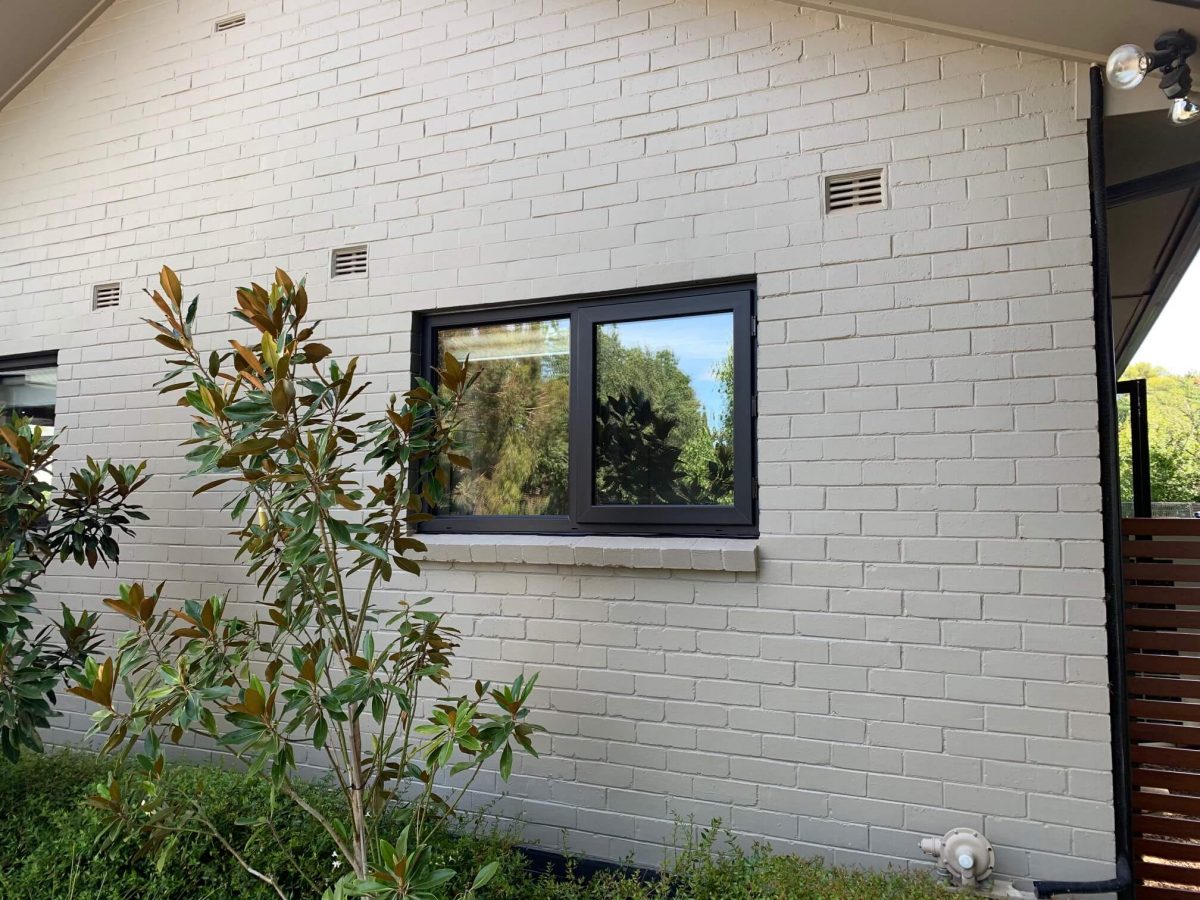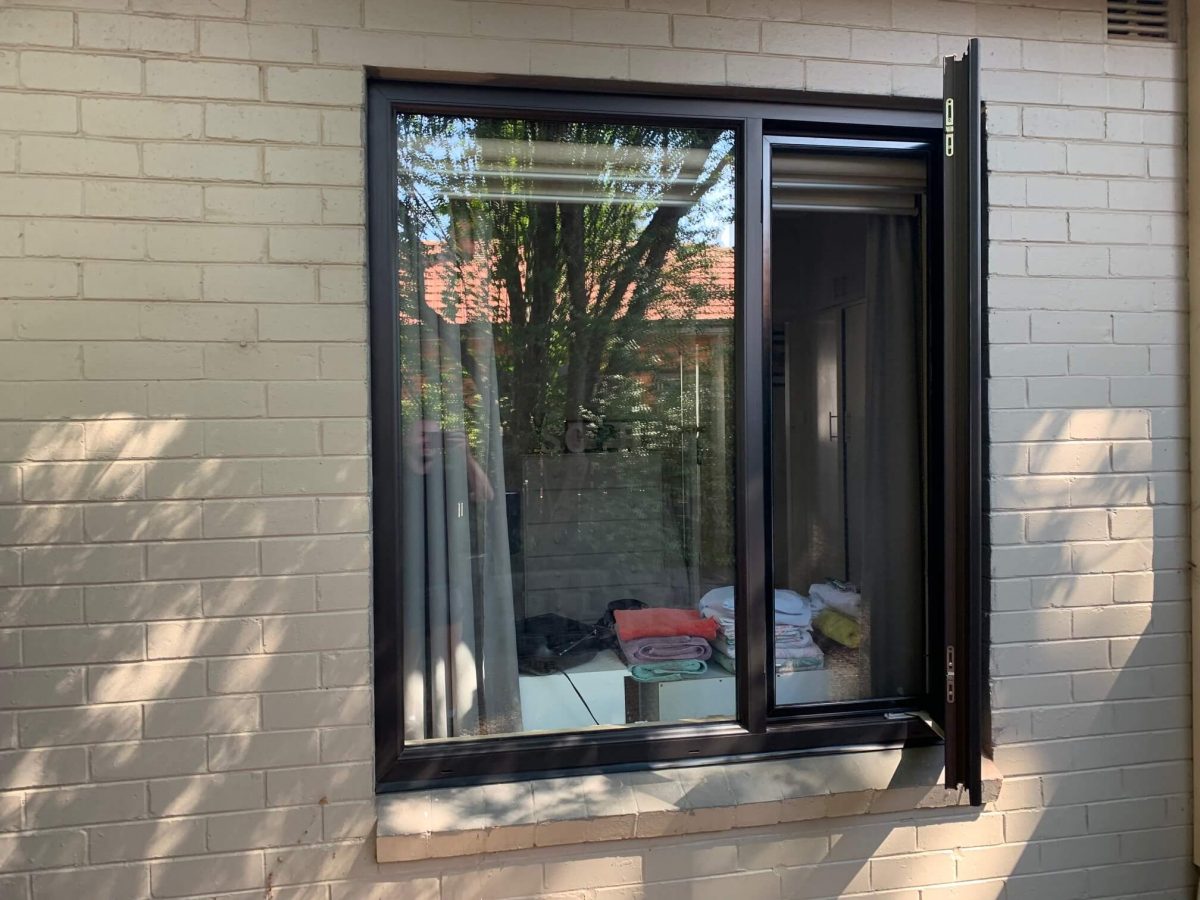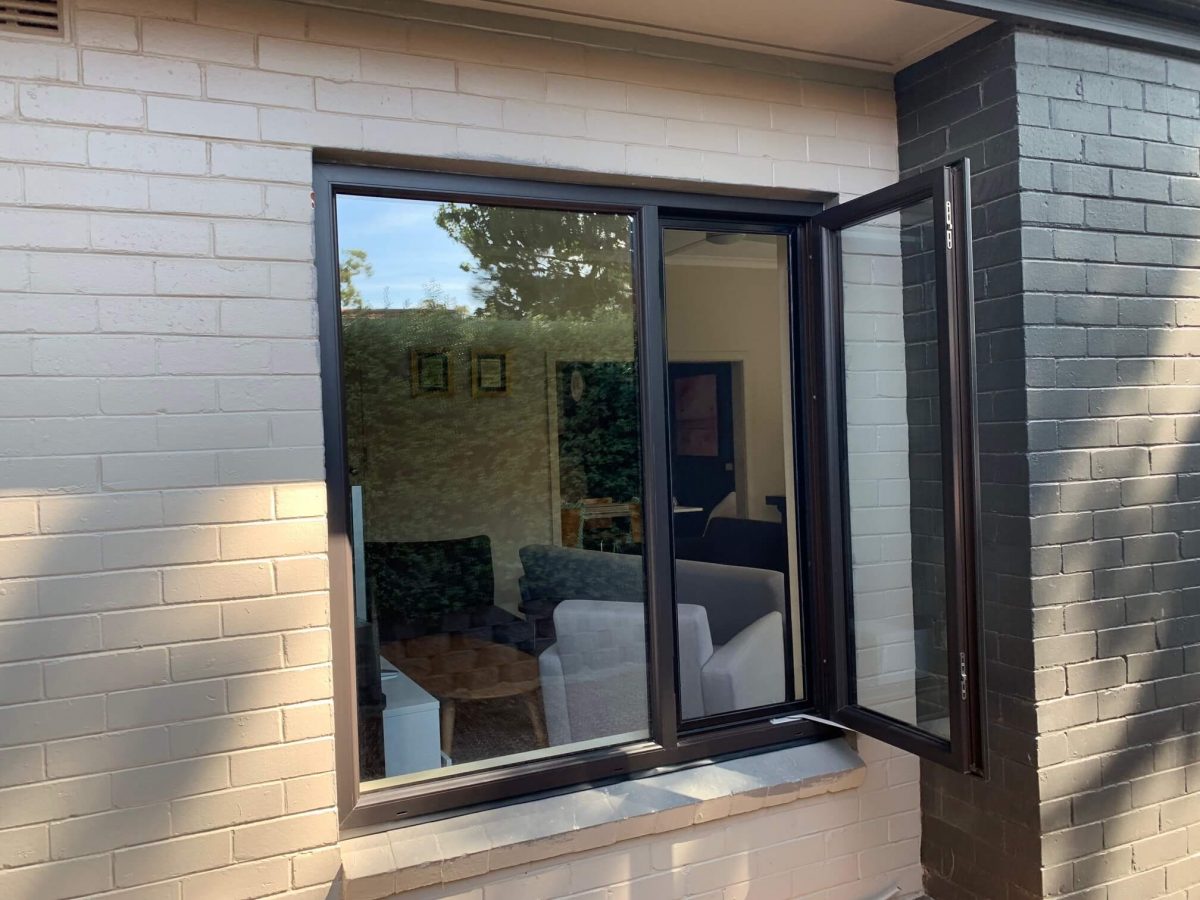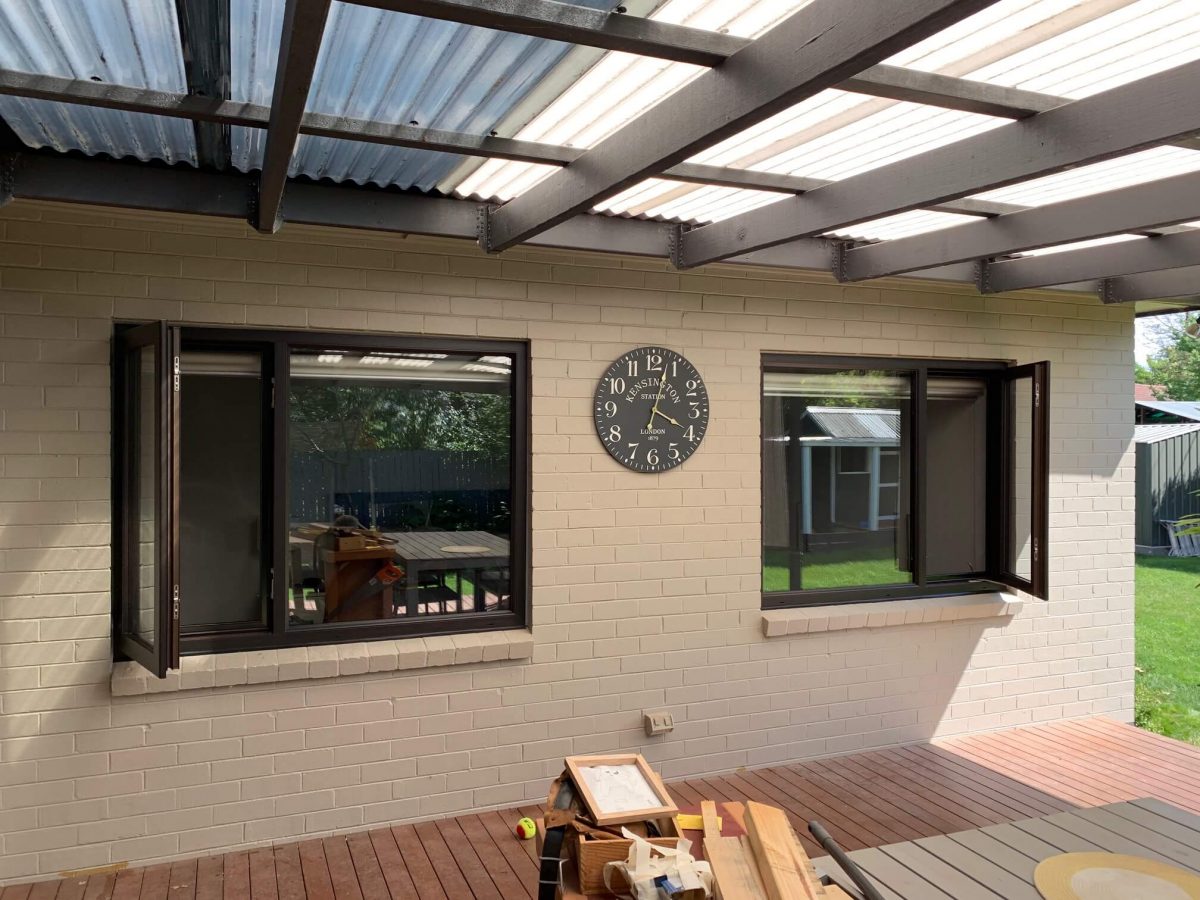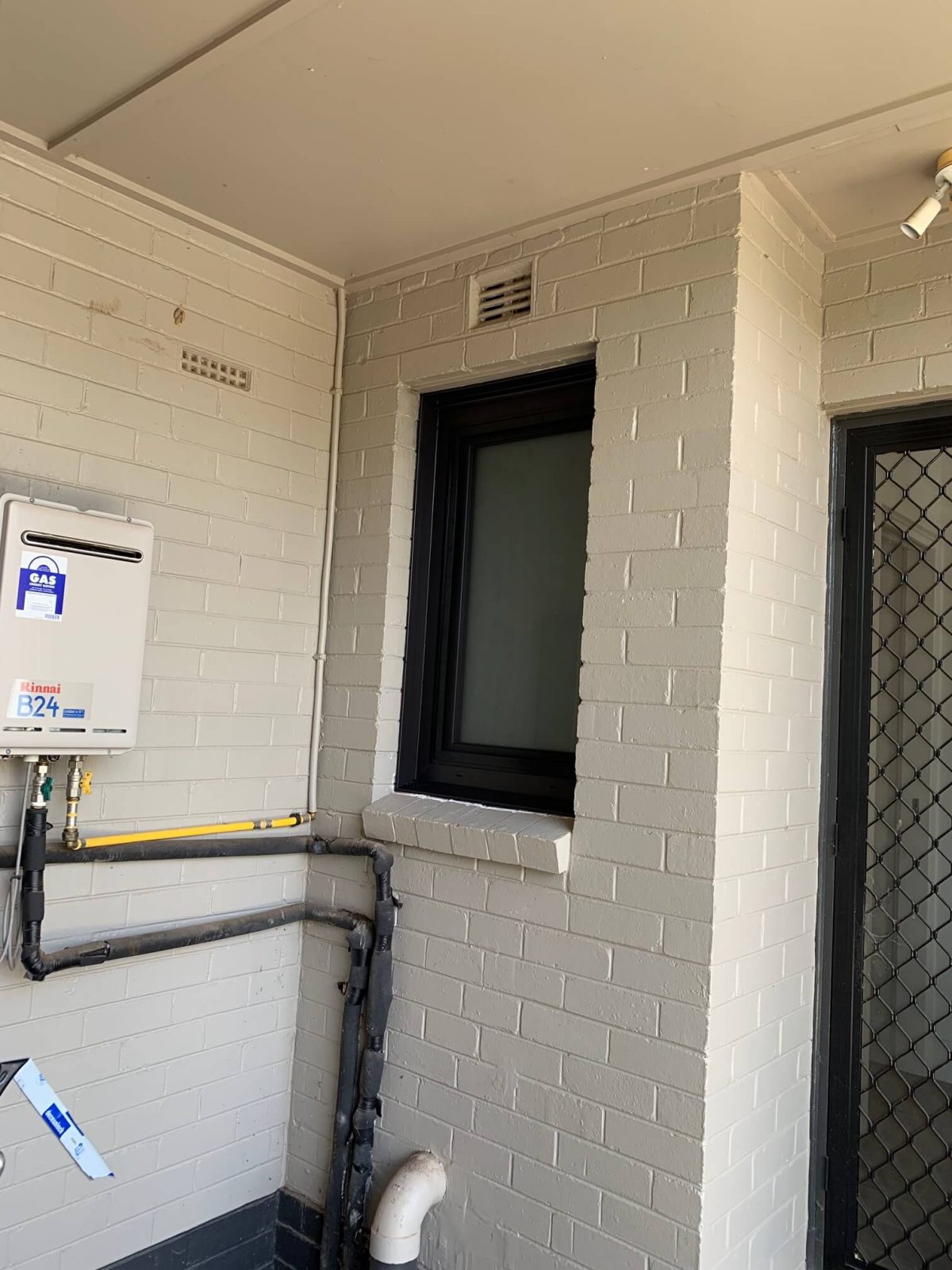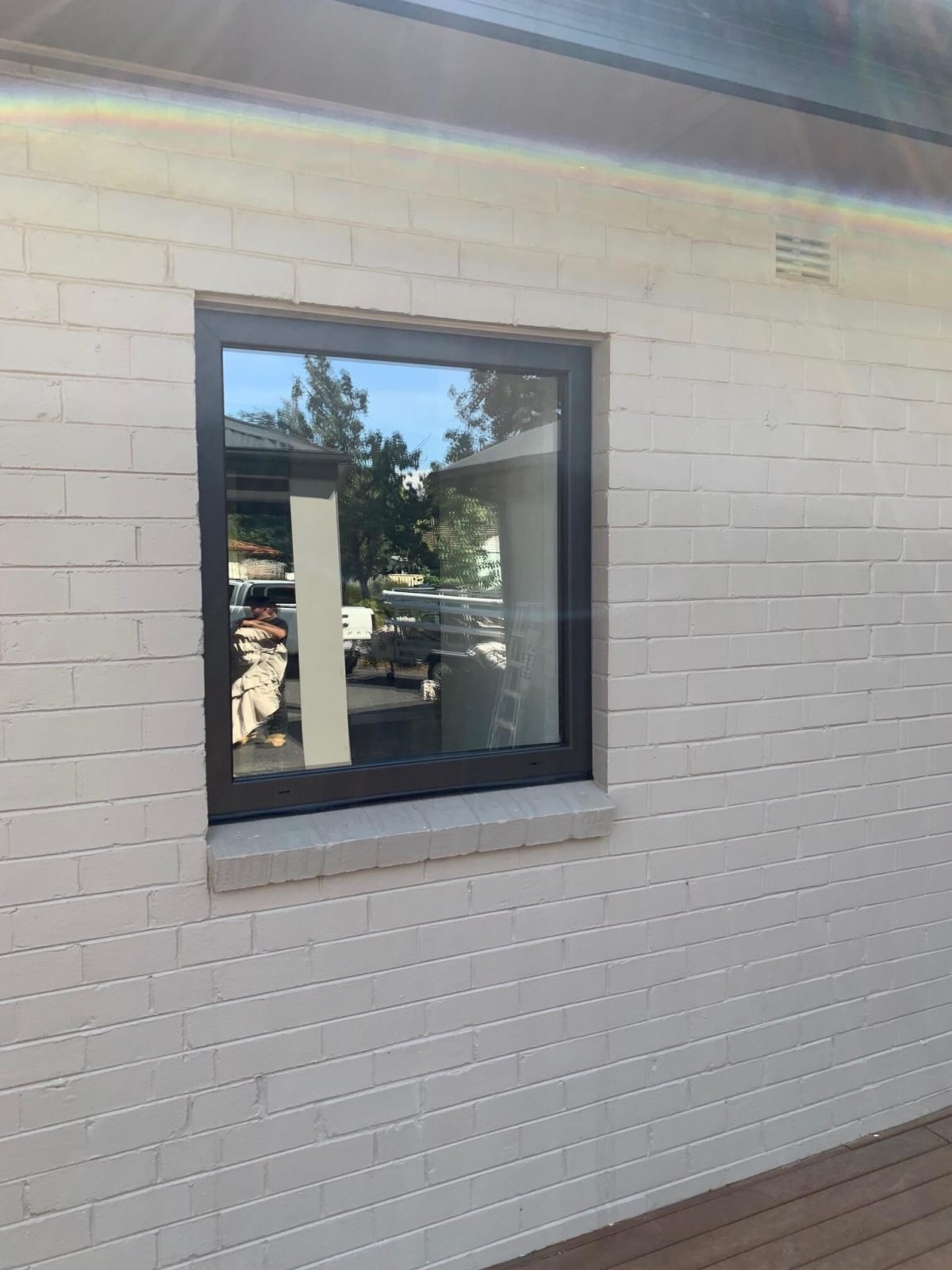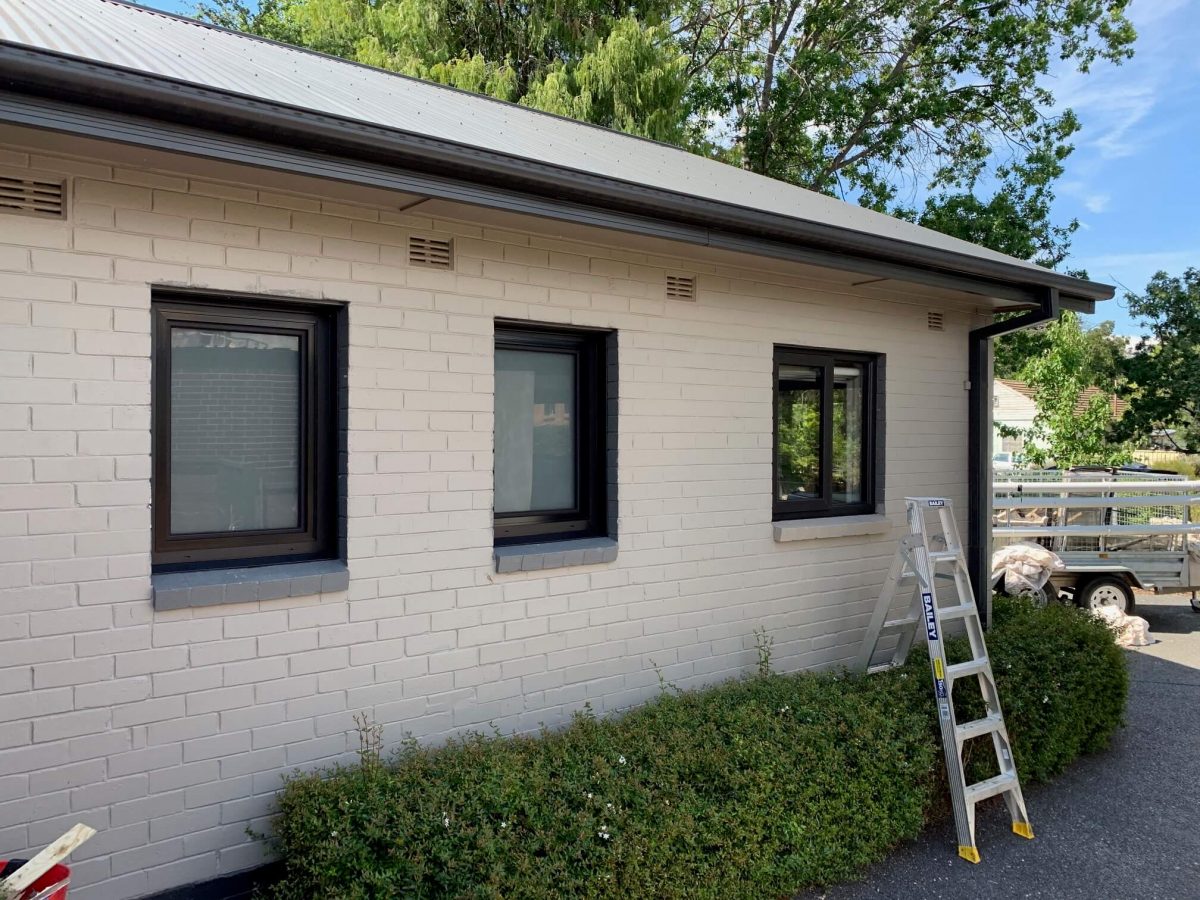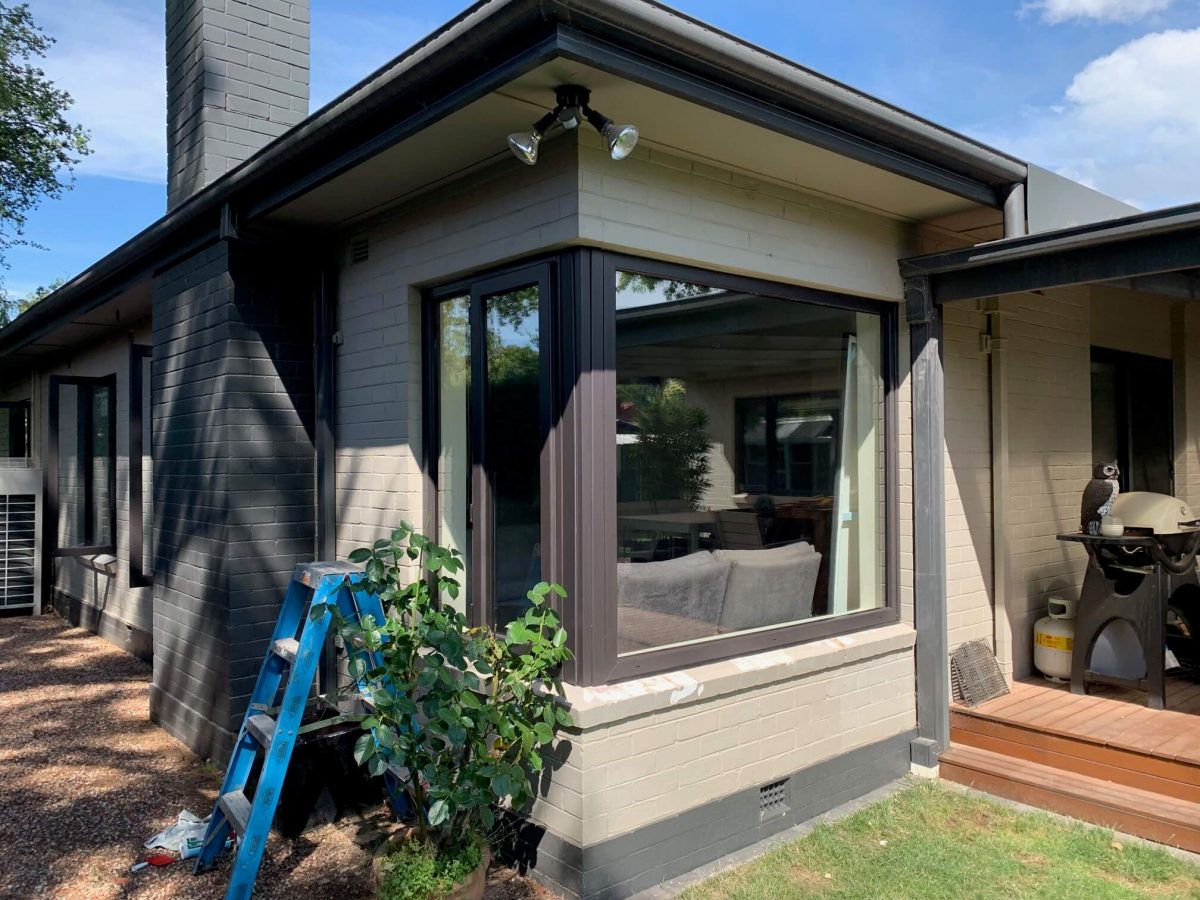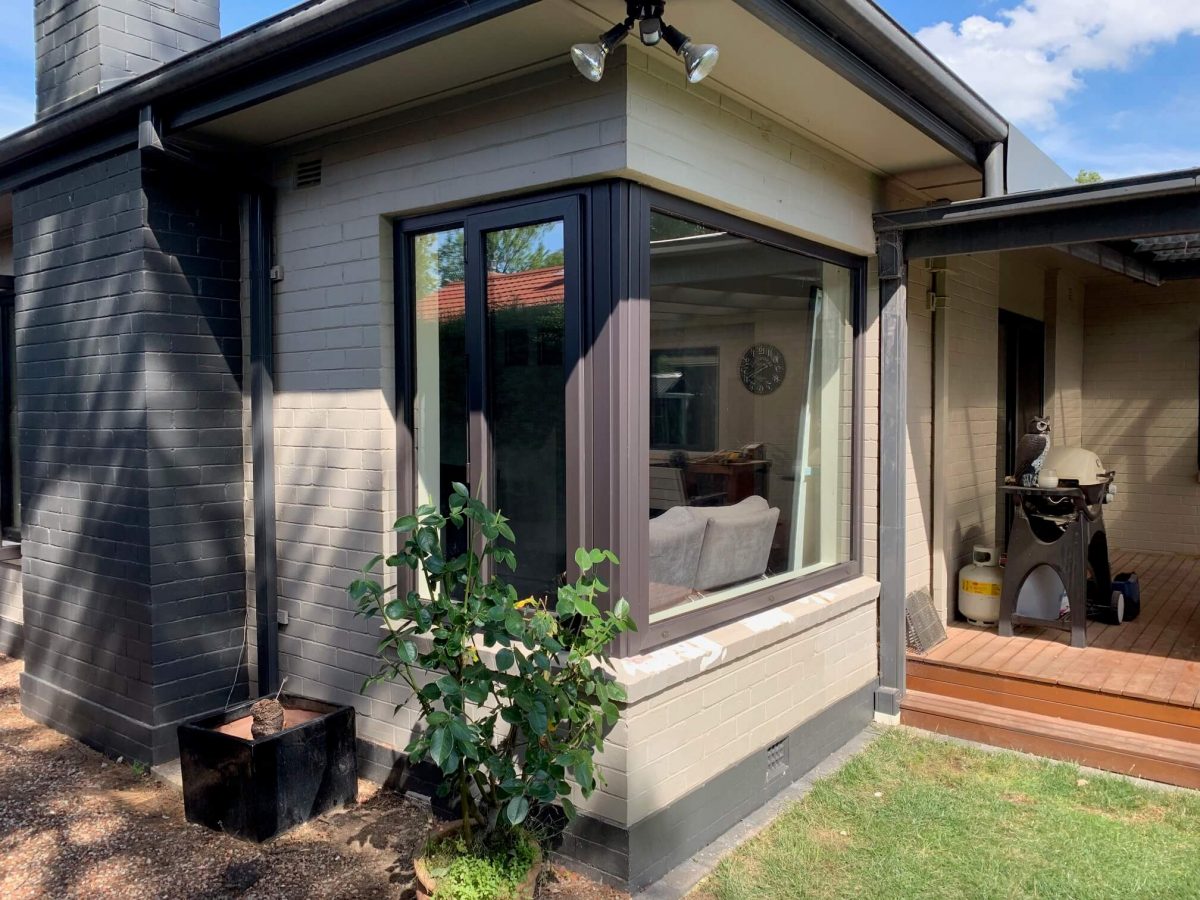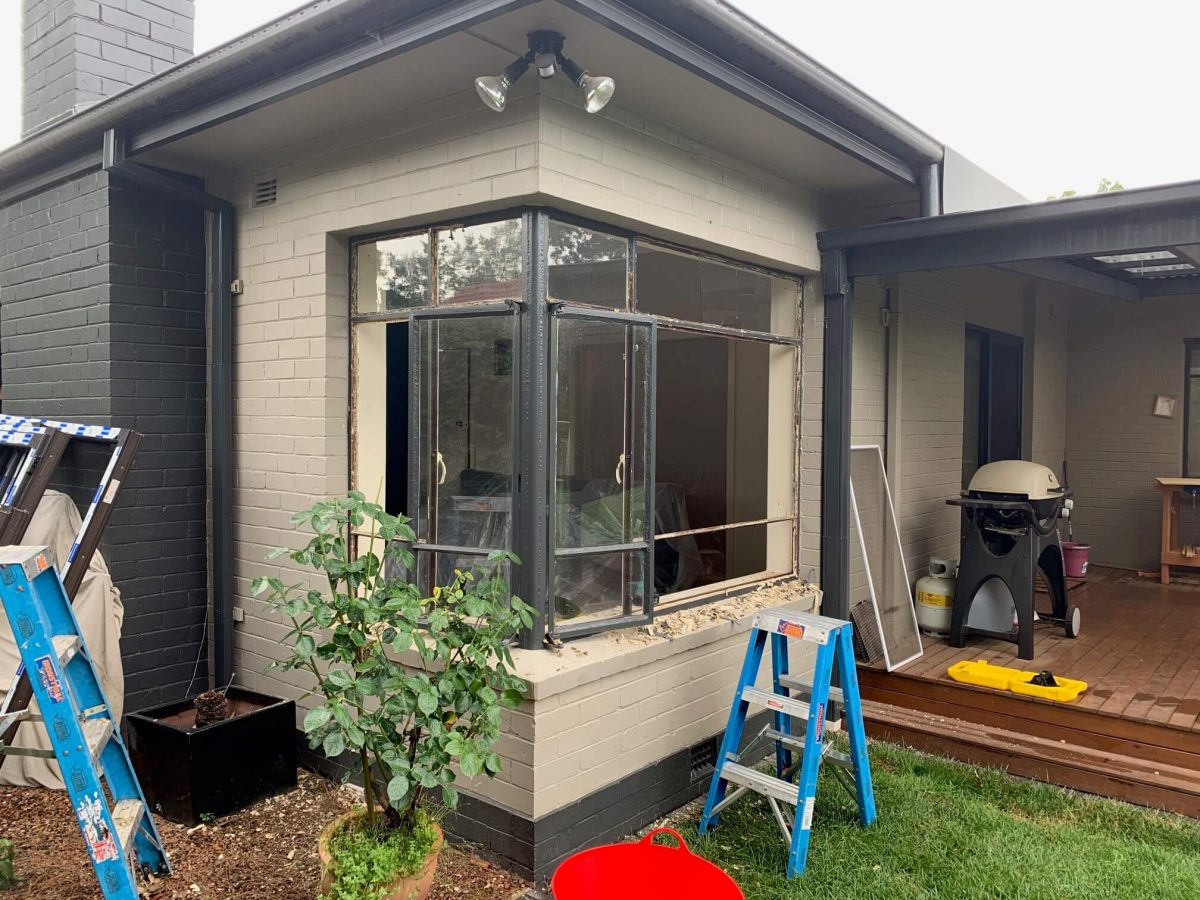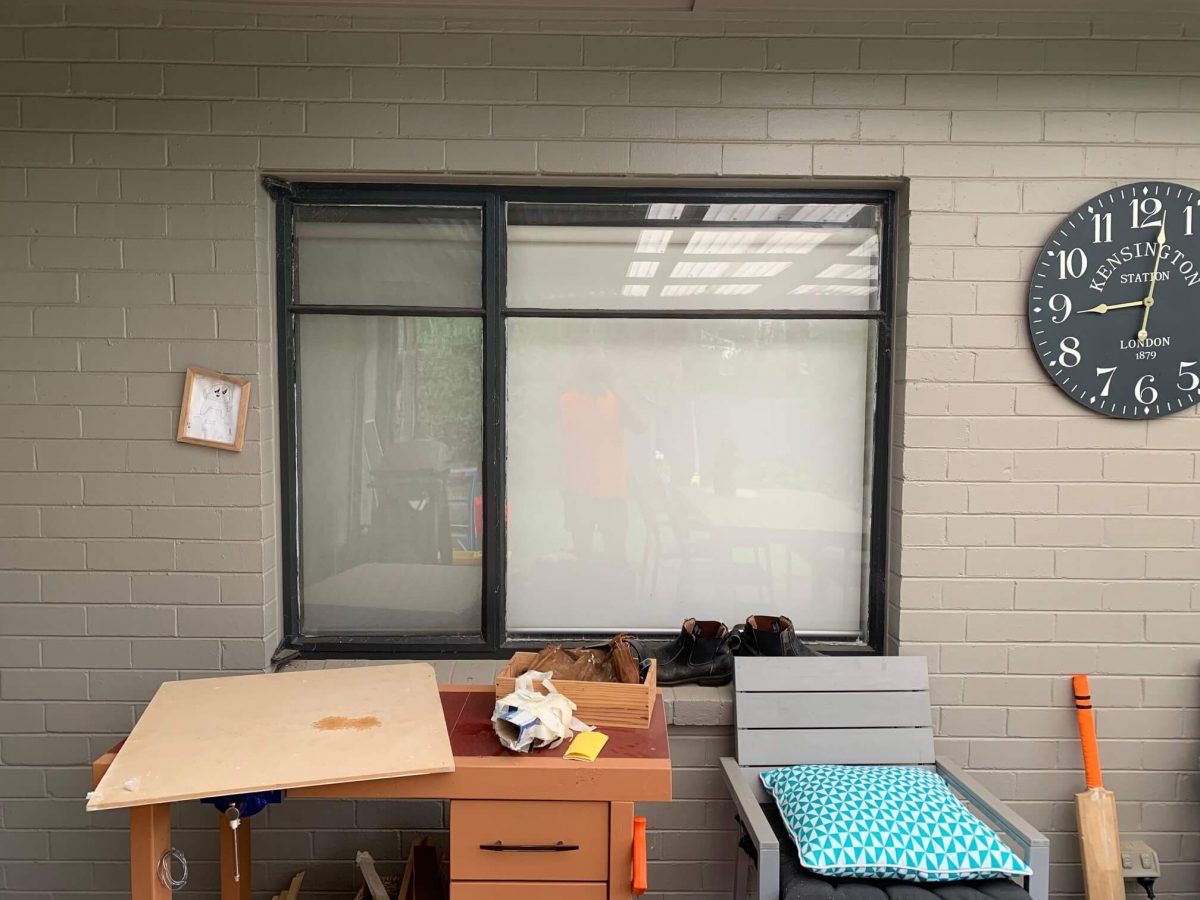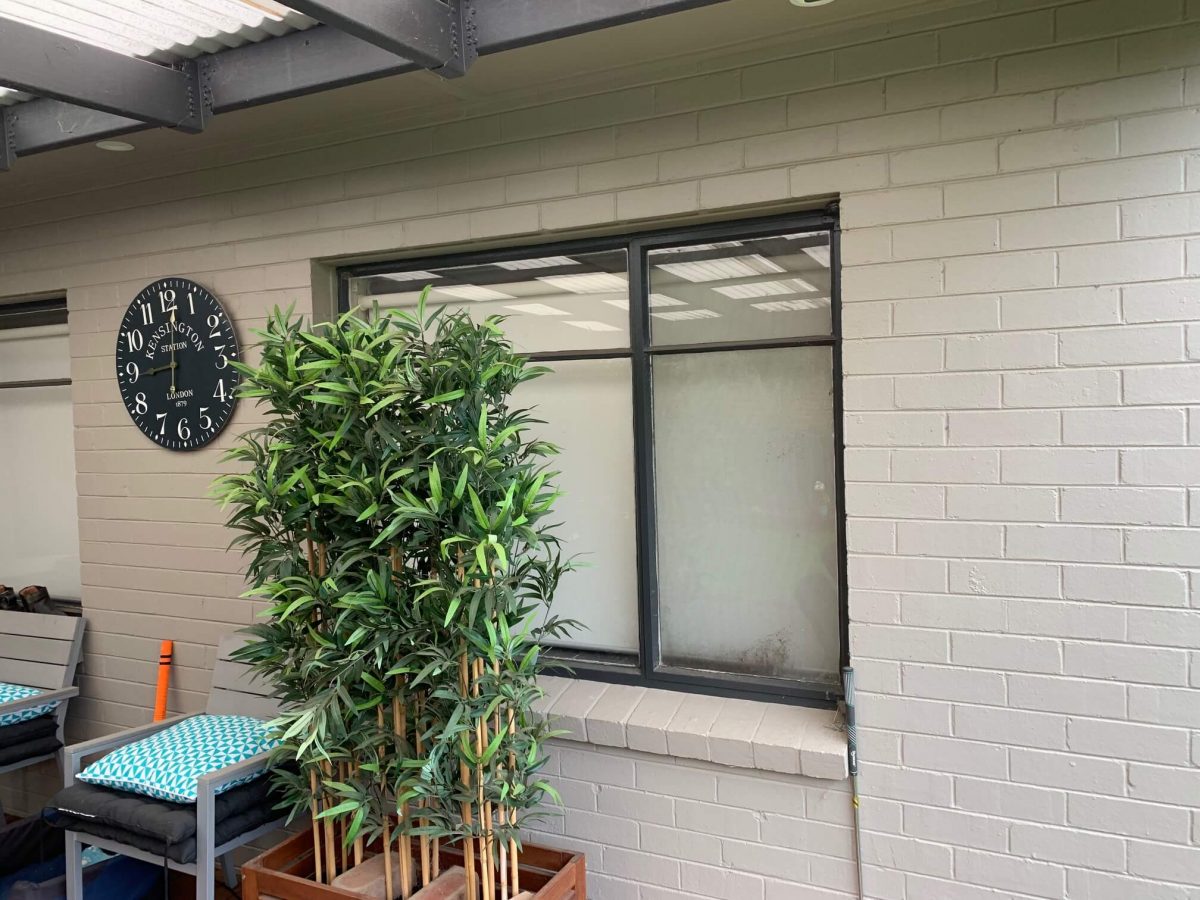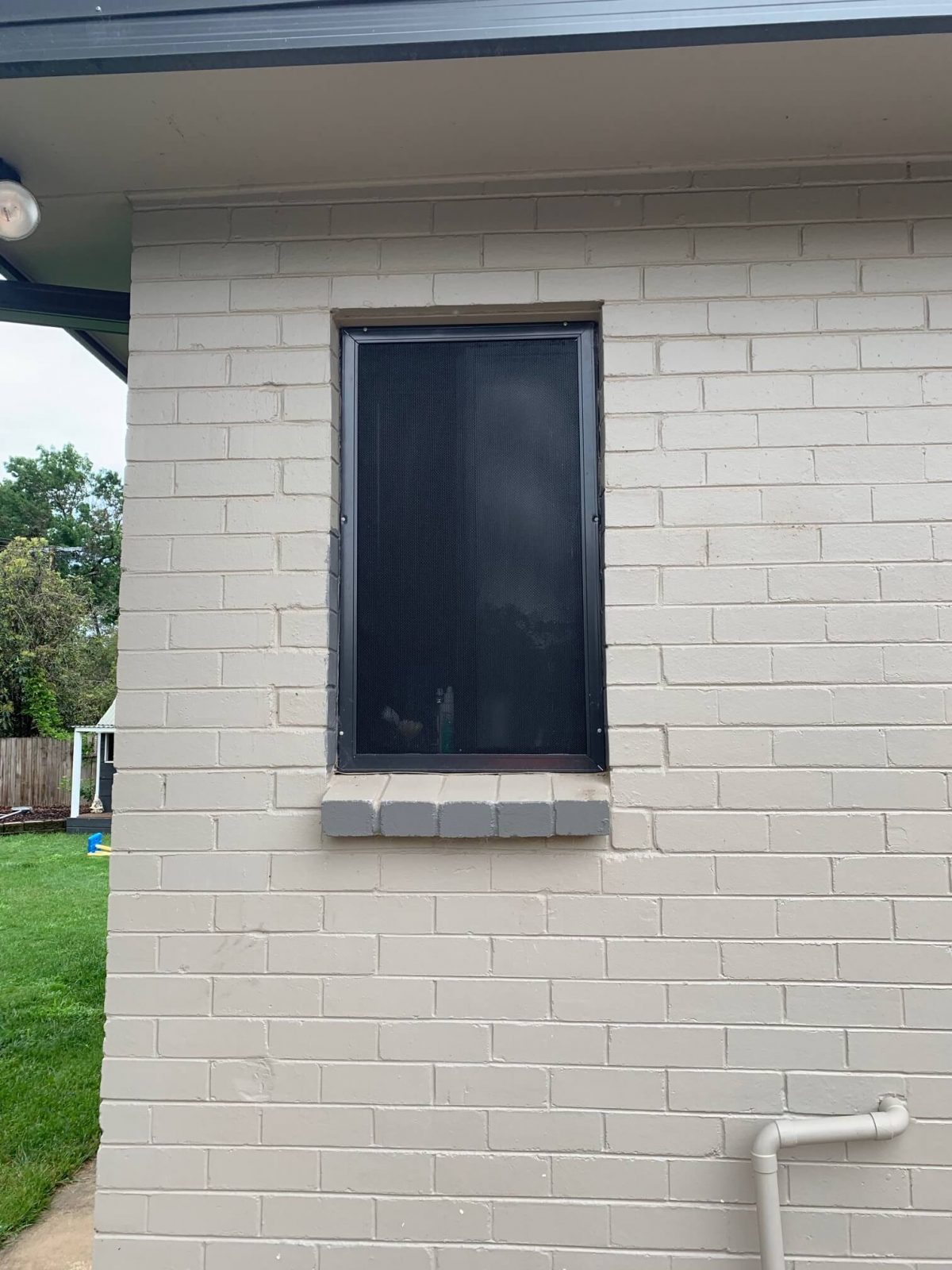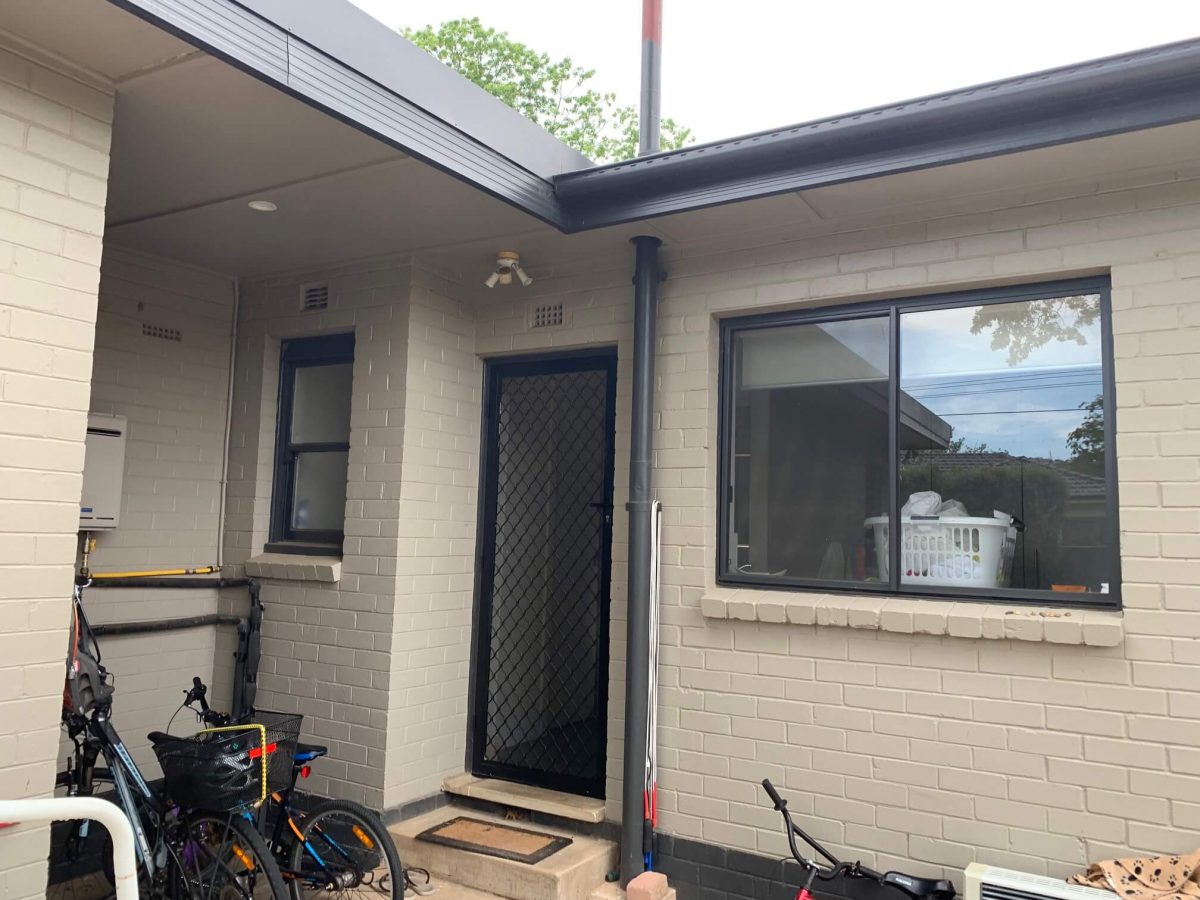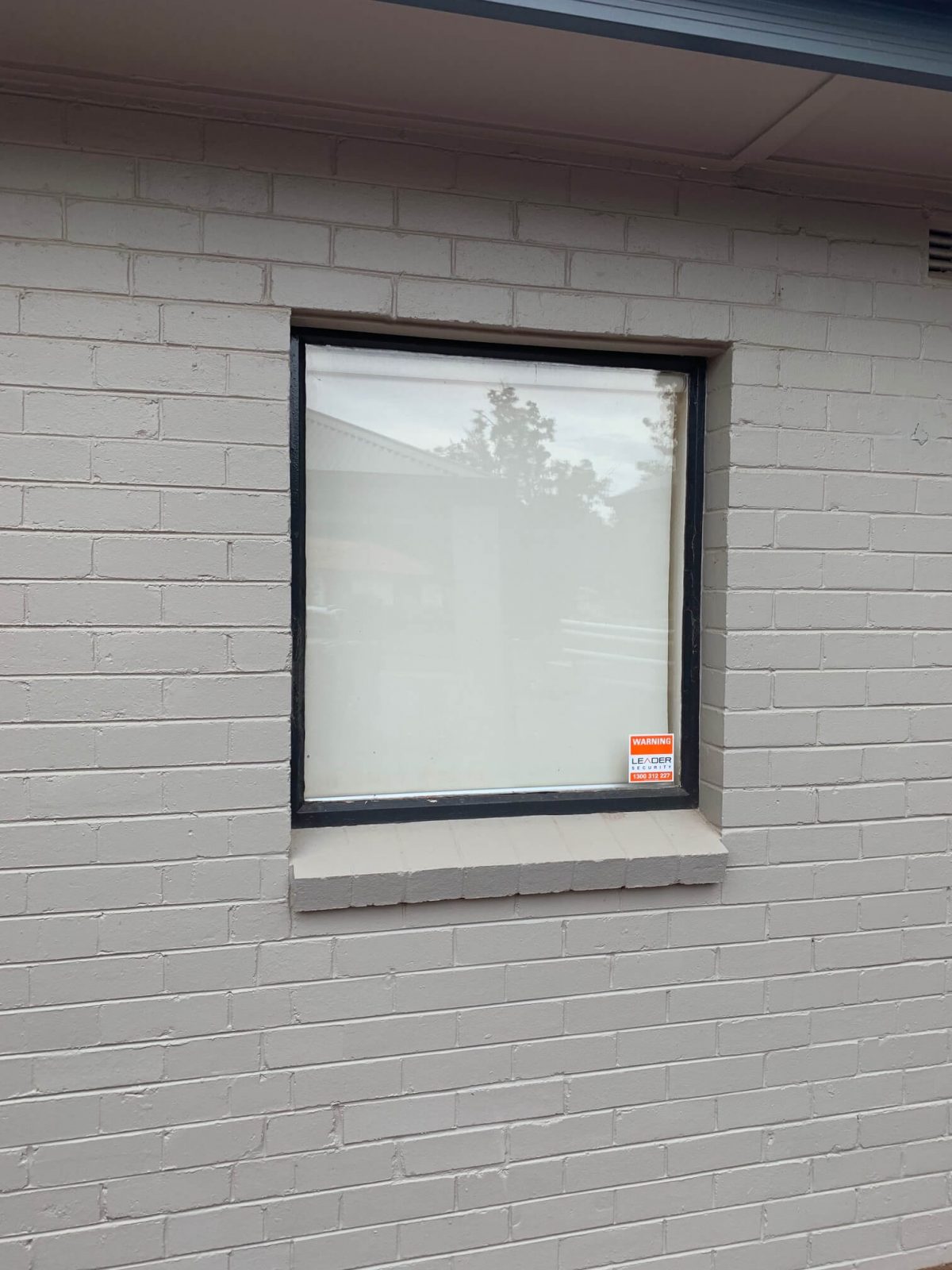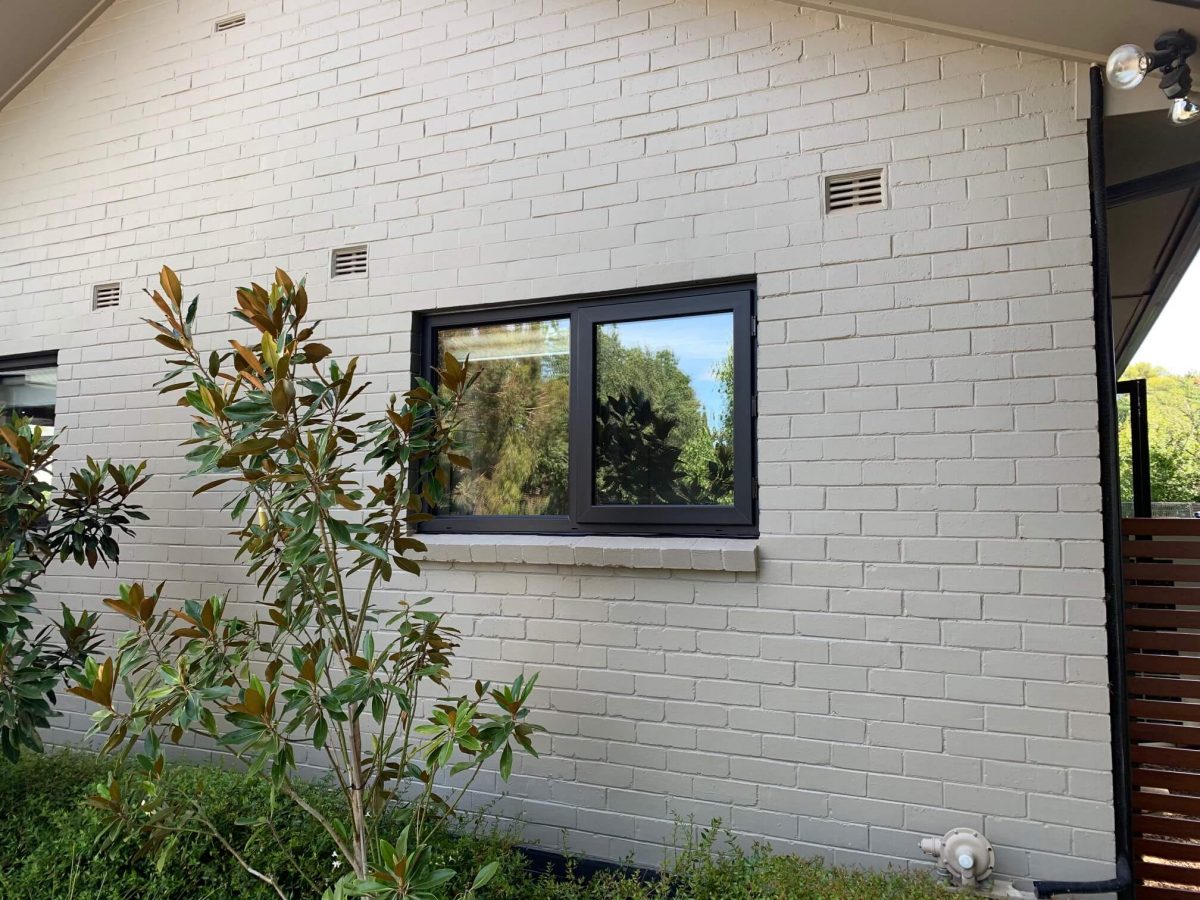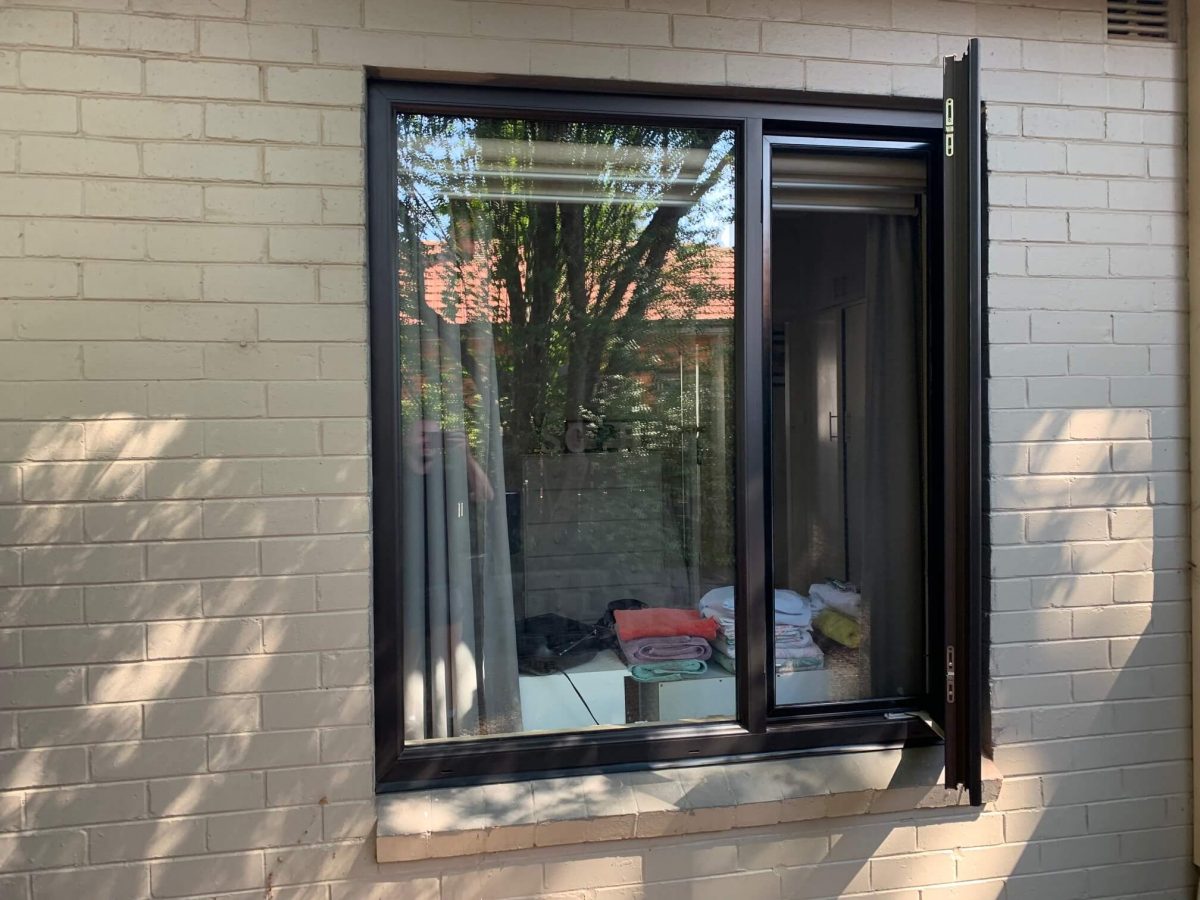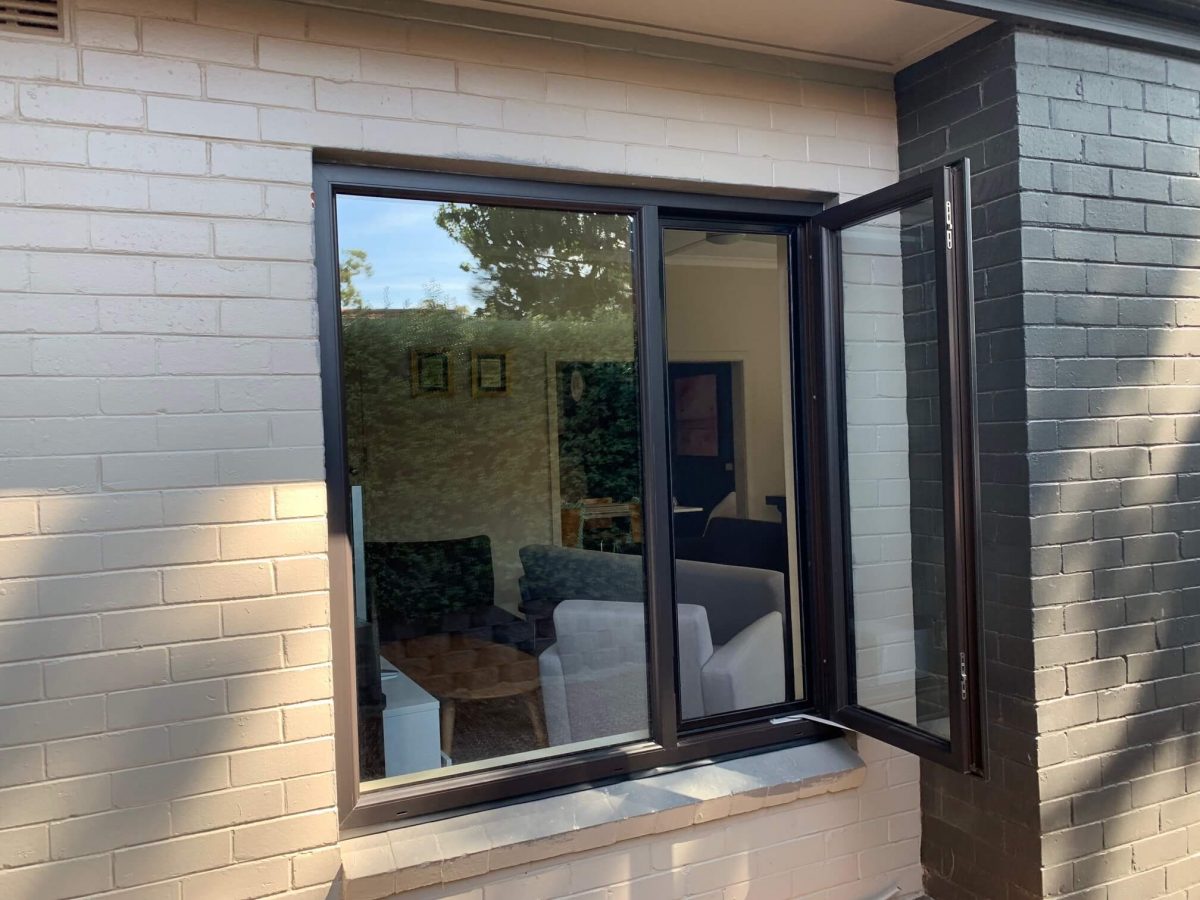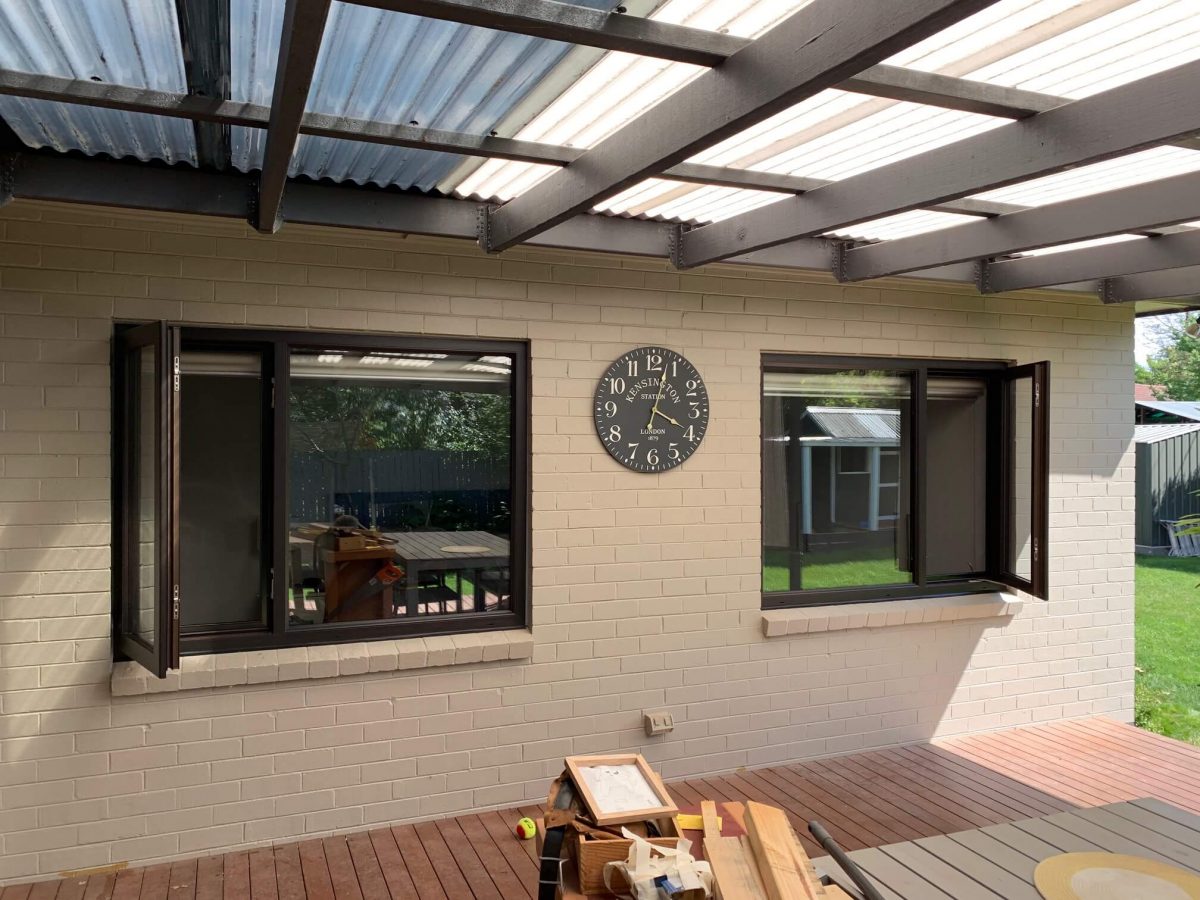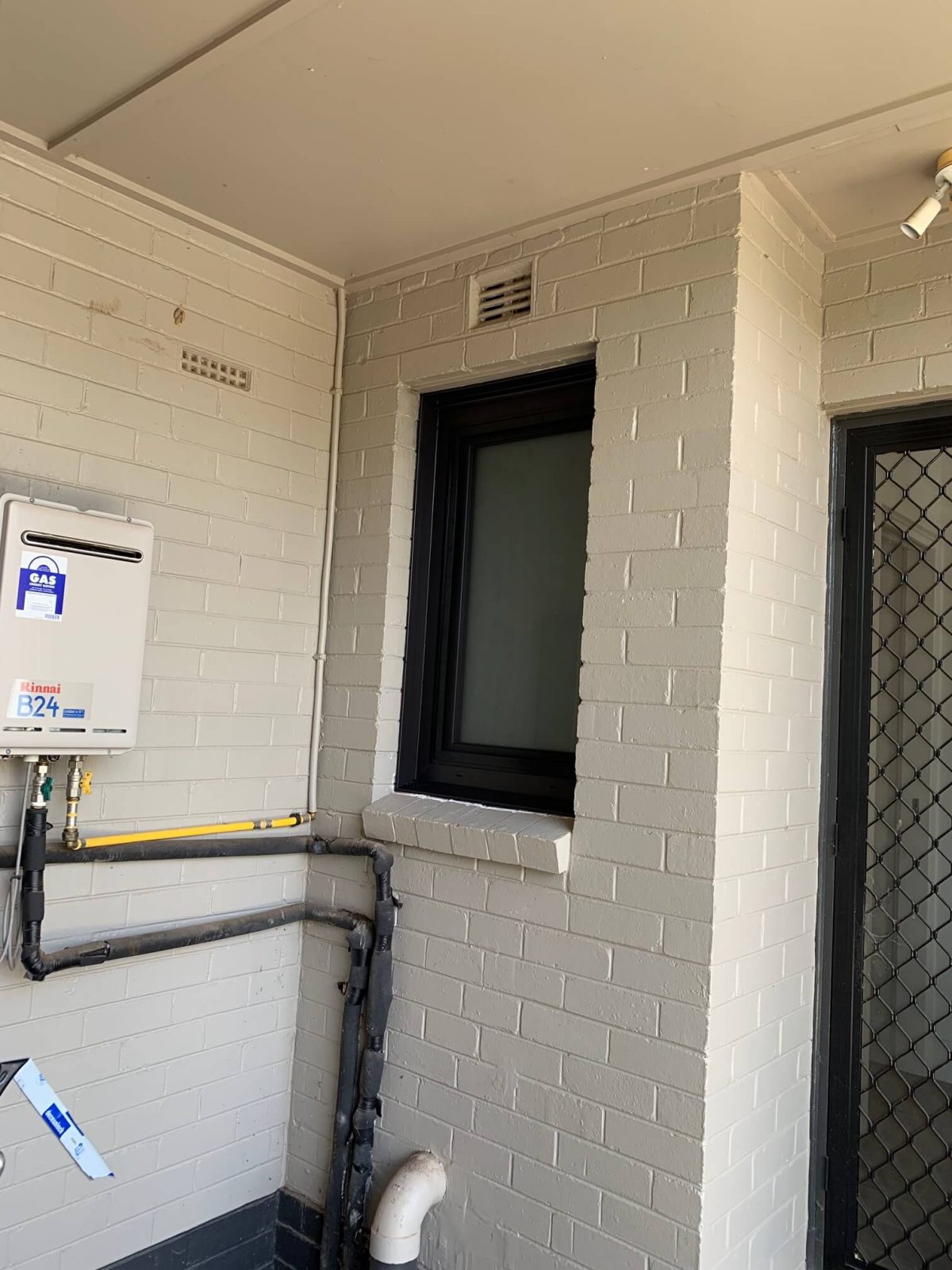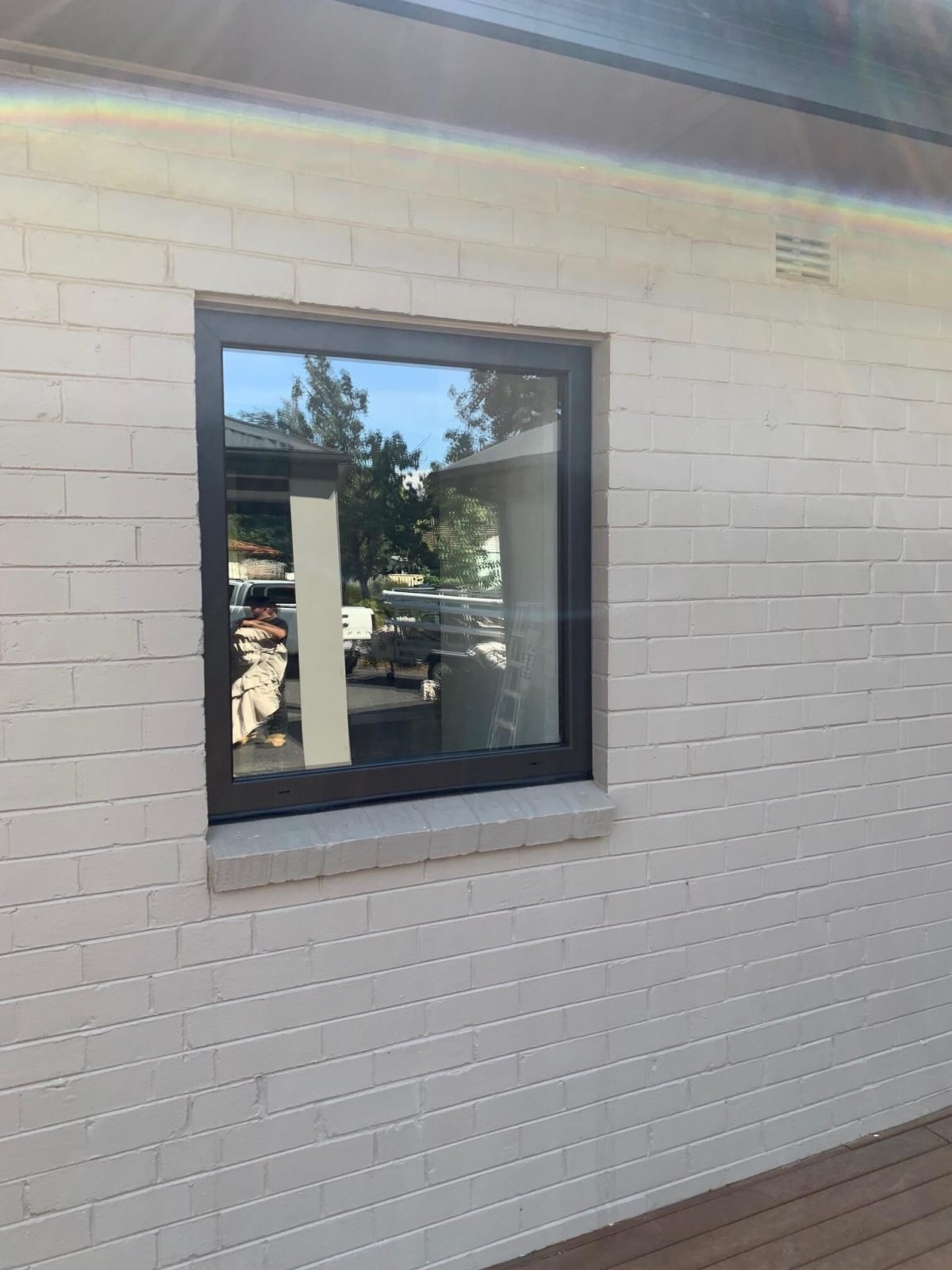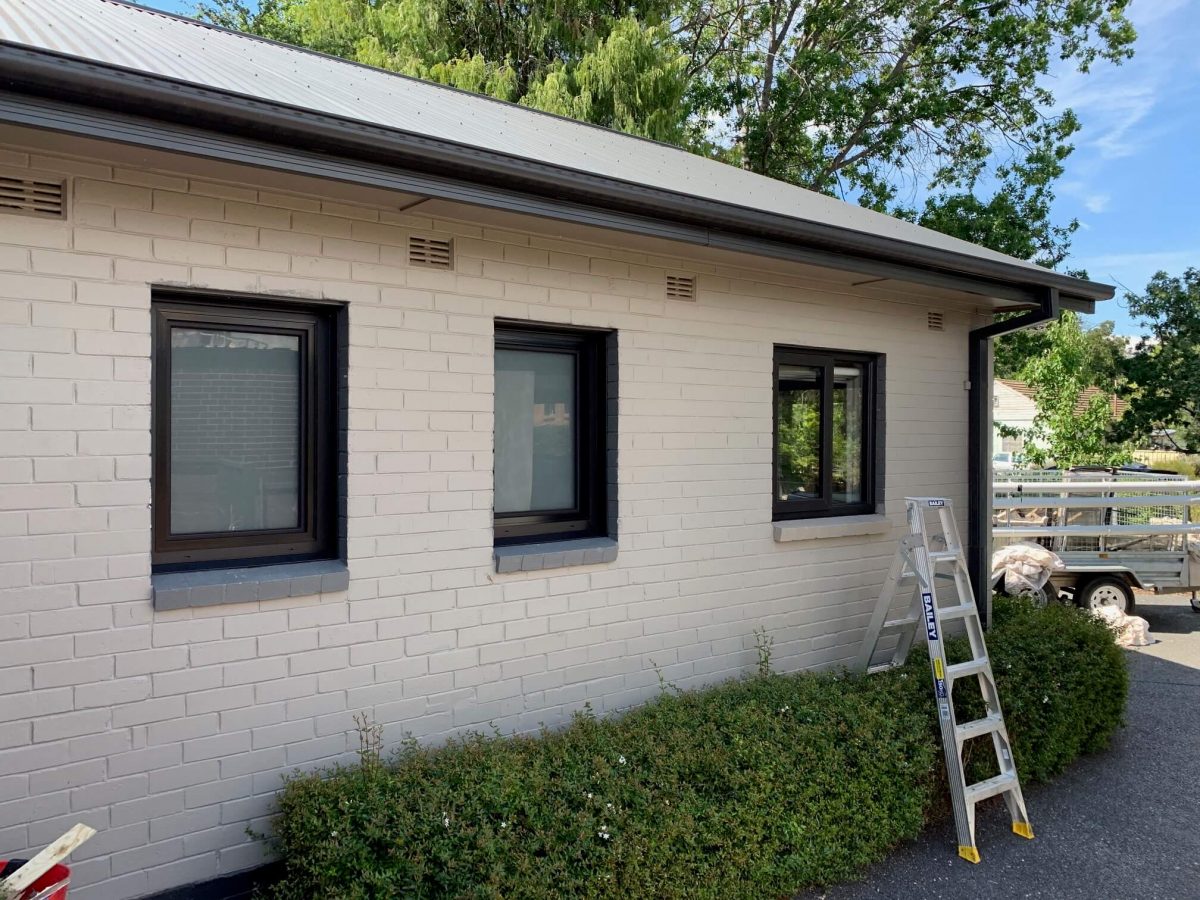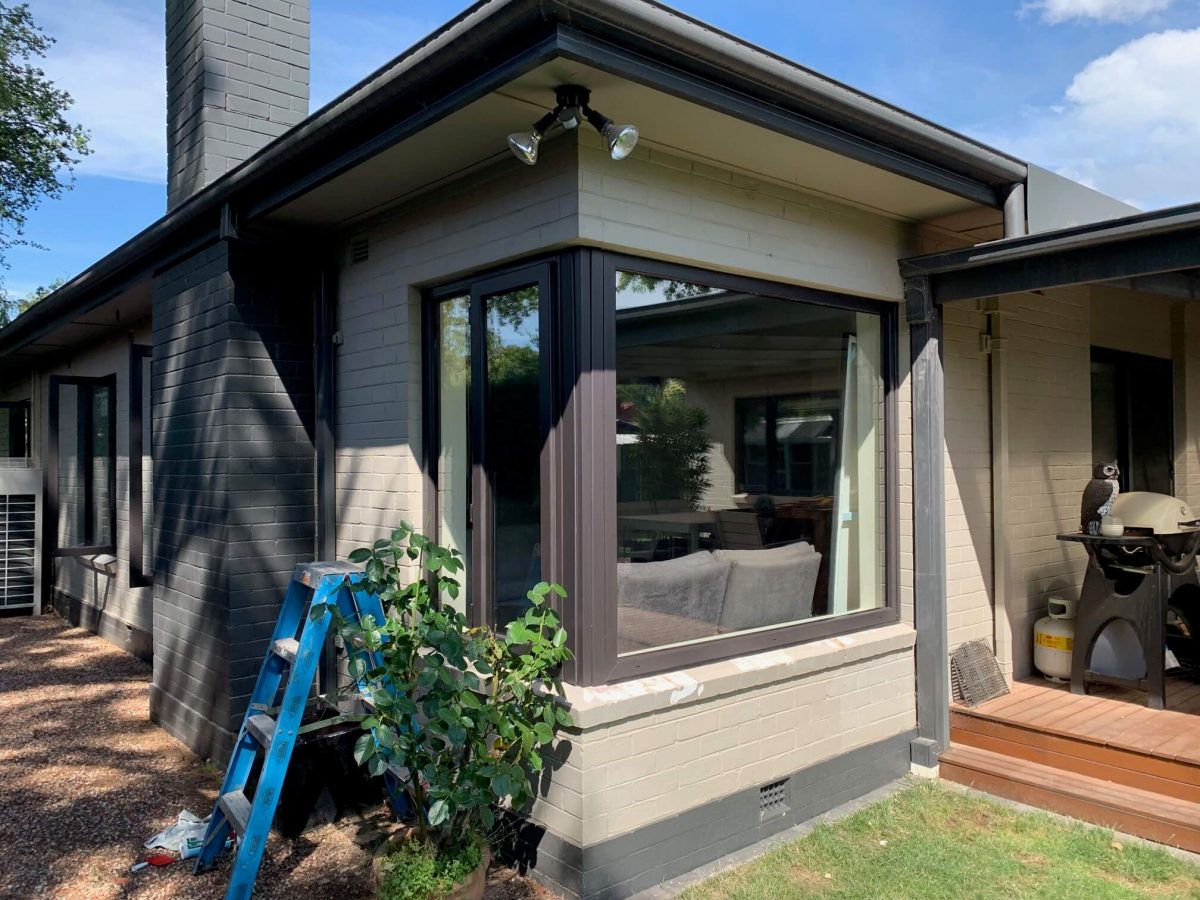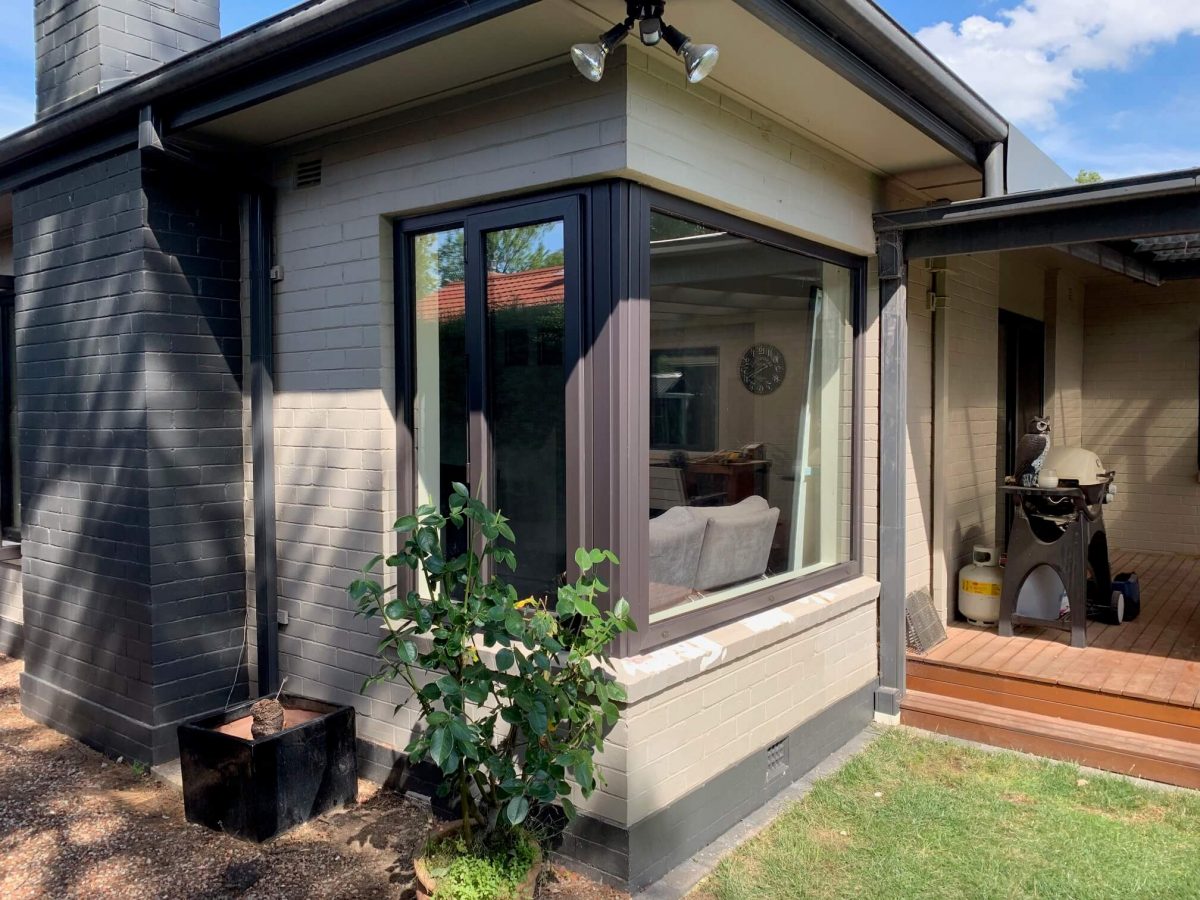 Product : Deceuninck Zendow
Product Type : Tilt and Turn / Casement
Location : Turner
Replacing steel frame windows are always the most time consuming and difficult. But, they are the most rewarding. Just as this customer was experiencing, steel frame windows almost always have lost their seals, often no longer operate, have large deadly float glass panels and are freezing cold to sit or sleep next to in winter (especially in Canberra!). Steel windows usually have been re puttied and painted several times and look messy and take a long time to remove as the installers usually have to grind the old windows out. However, the transformation to energy-efficient, comfortable uPVC windows has made all the difference in the world and the customer immediately noticed a difference in the comfort level of the home.
Claim Your Free Quote Now

Claim Your Free Measure And Quote
Ready to claim your free measure and quote, backed by our fixed-price guarantee? Fill out the form below and one of our friendly experts will soon be in touch to organise a suitable time to discuss your needs. You'll find out exactly how our affordable uPVC windows can slash your energy bills and improve the
comfort levels in your home!